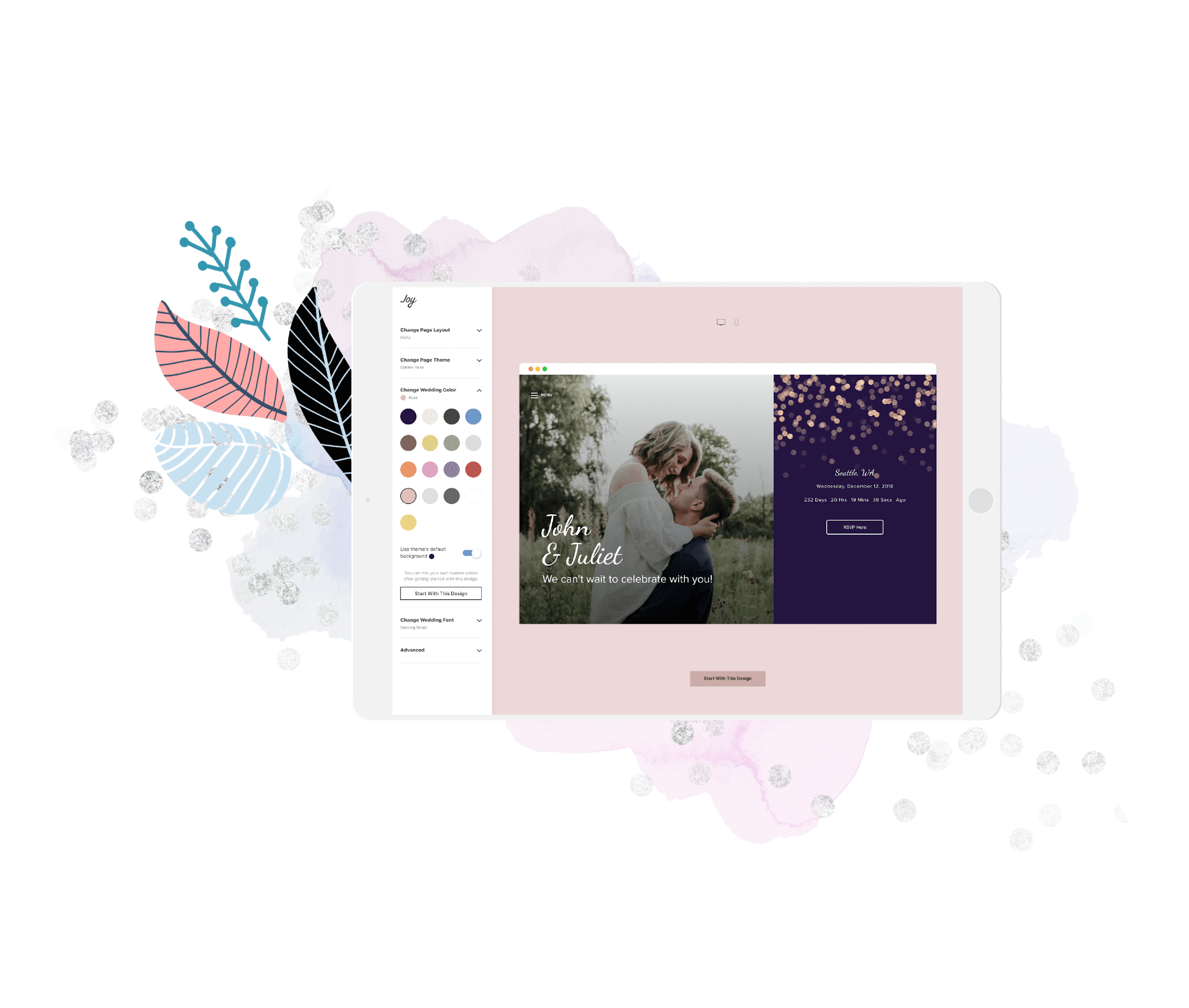 One thing the pandemic made evident in terms of wedding planning is how helpful wedding websites are in terms of planning and communicating quickly with guests. Going online is convenient, faster, and with it, you can still keep in touch and carry out important wedding planning activities.
So, if you're getting started on your wedding planning, you should keep this in mind. Almost every aspect of your wedding can be digitized. For one thing, it'll make things a lot easier for you. Are you wondering how to get started? We've got you covered. Here are some great ways that you can digitize your wedding.
Get A Wedding Website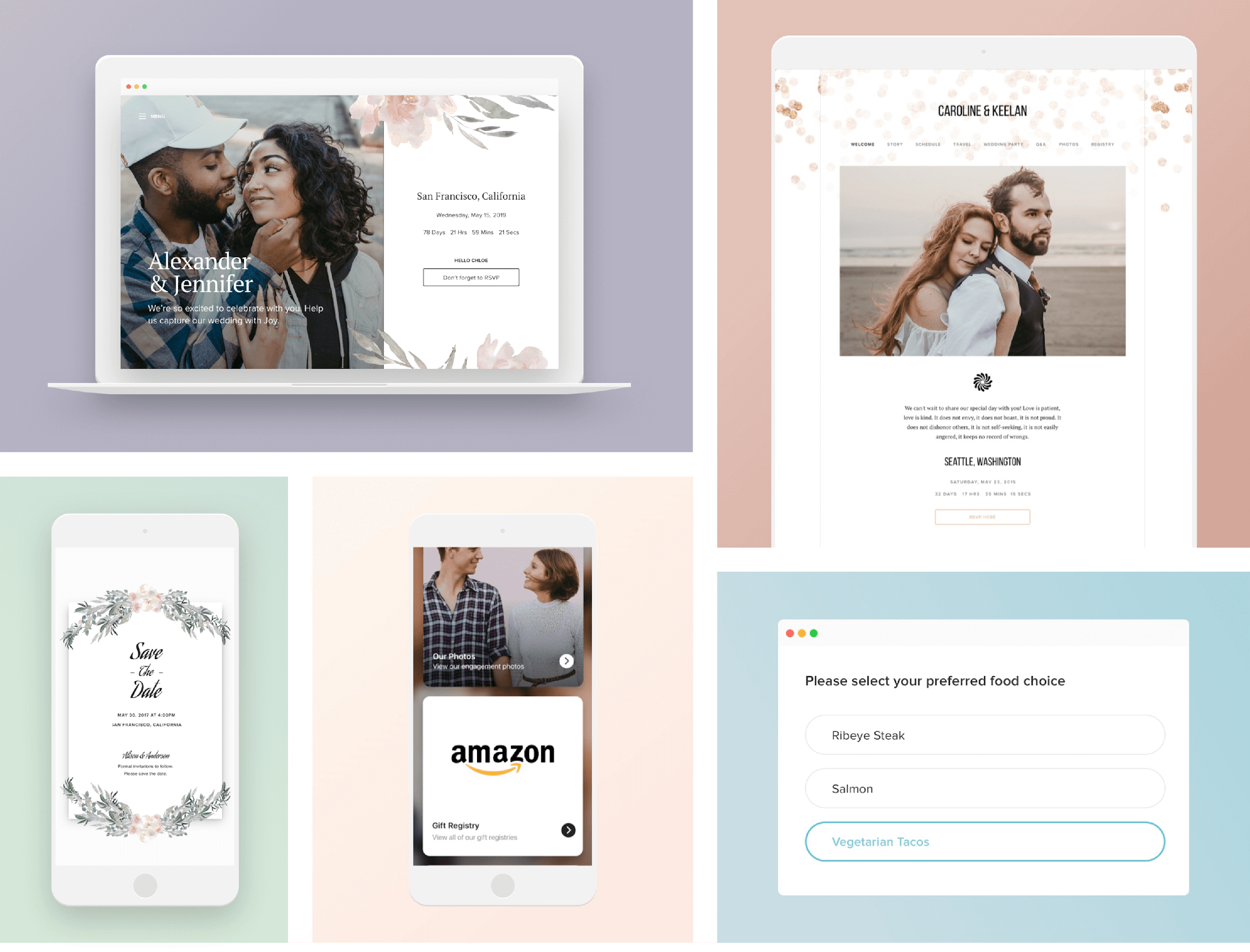 A wedding website is a great way to share your love story with your guests. It can, however, be much more than that. It can be an easily accessible information tool and a central communication hub. You can give your guests access to everything from your wedding timetable to travel plans and your registry on your website.
Your wedding location, date, and time can also be made easily available. For example, Joy offers  free wedding websites with an accompanying mobile app. No, you didn't read that wrong, and it comes with customizable designs too. Getting a website is the first step to take in digitizing your wedding.
Wedding Calculator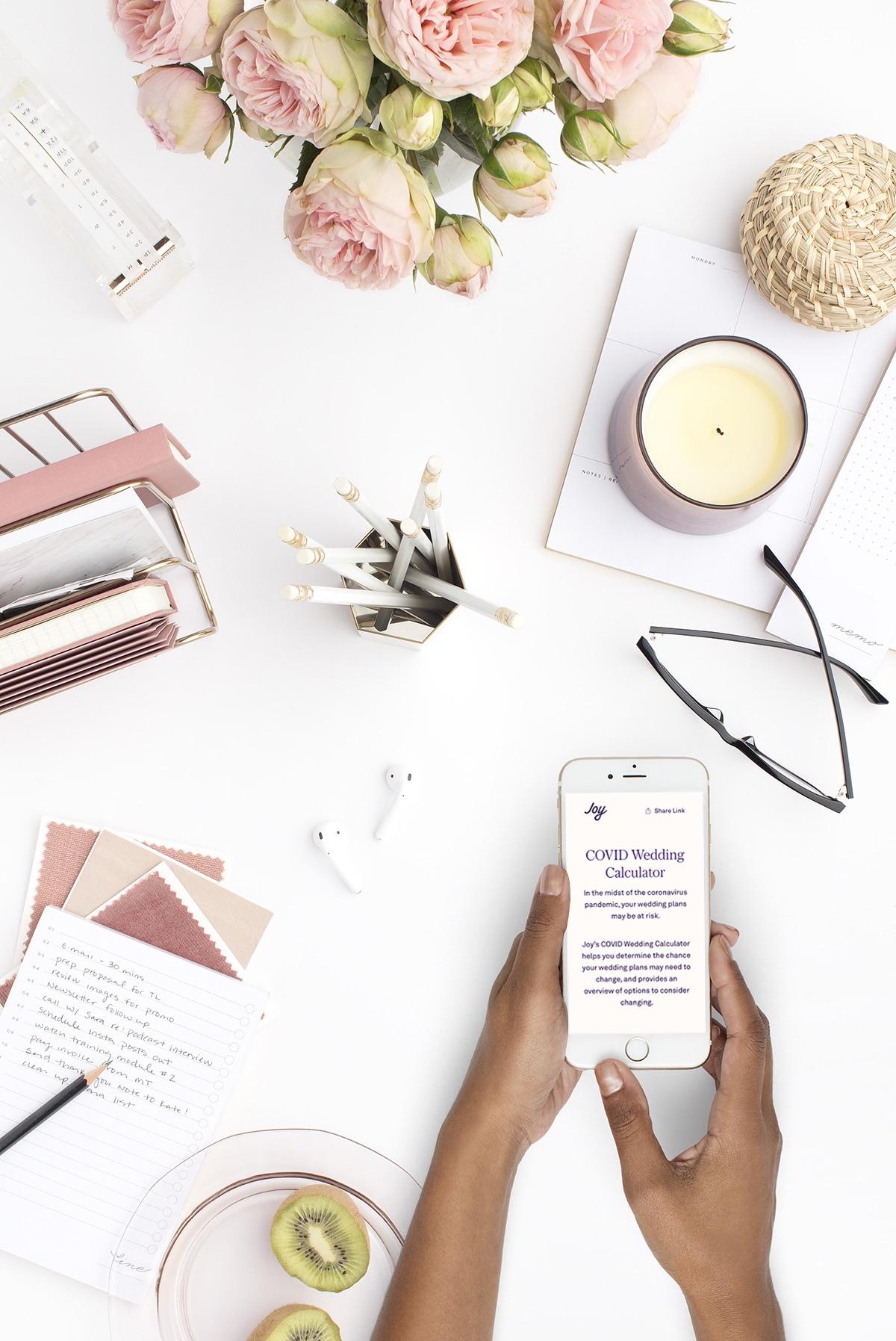 Joy's COVID Wedding Calculator is a useful tool to help you determine if your wedding plans may need to change amid the pandemic. Use it in addition to consulting with your wedding planning team and public health guidelines to plan a wedding that is safe and comfrotable for you and your guests.
Online Invites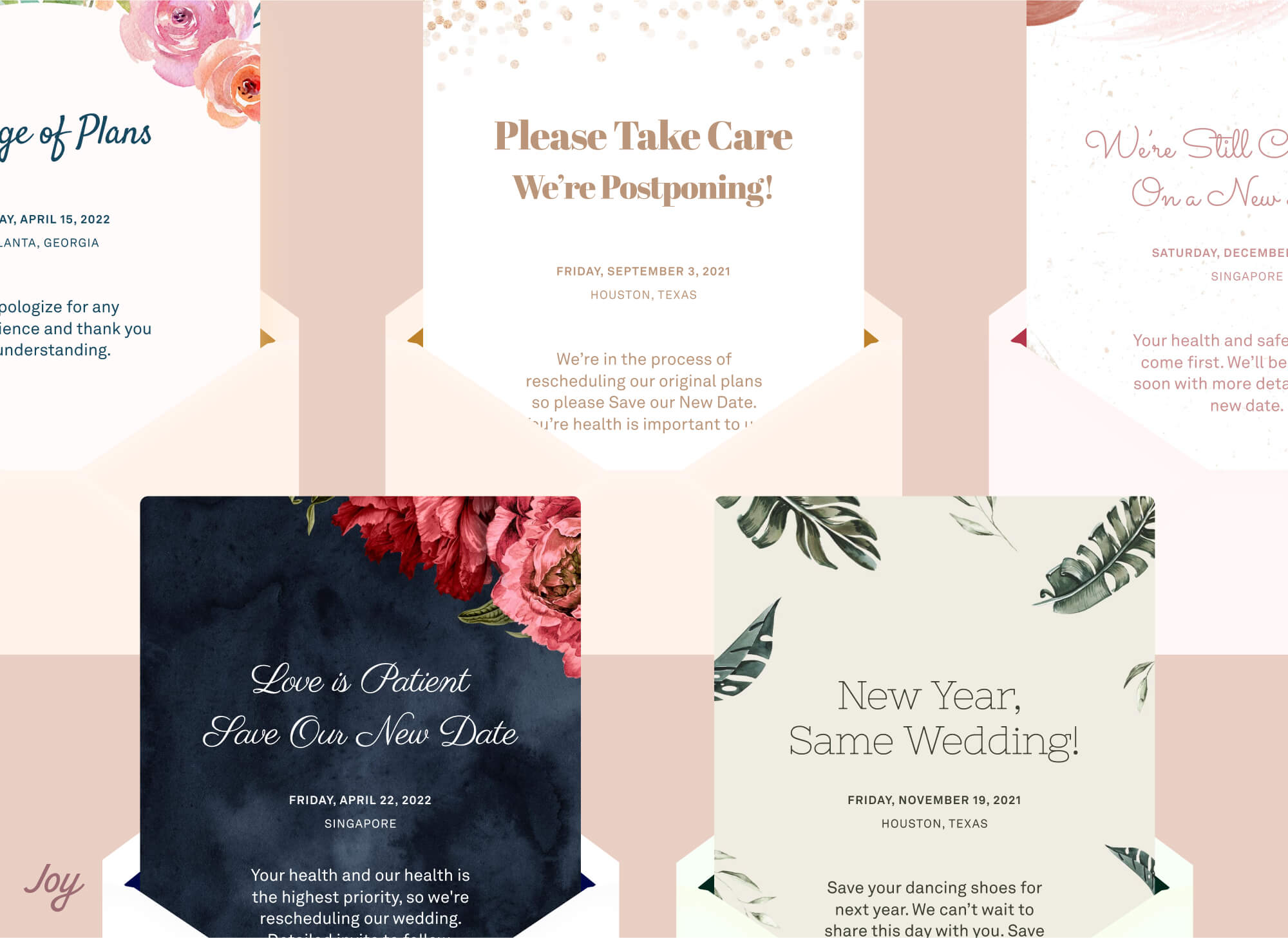 Also known as digital invites, these are the fastest way to invite your guests to your wedding now. Digital invites also make getting your RSVPs very easy through your wedding website, and is better for the environment. You won't be injuring any trees by using paper, after all. Joy offers you free digital invites with RSVPs, save-the-dates, and even change-the-dates where necessary.
Registry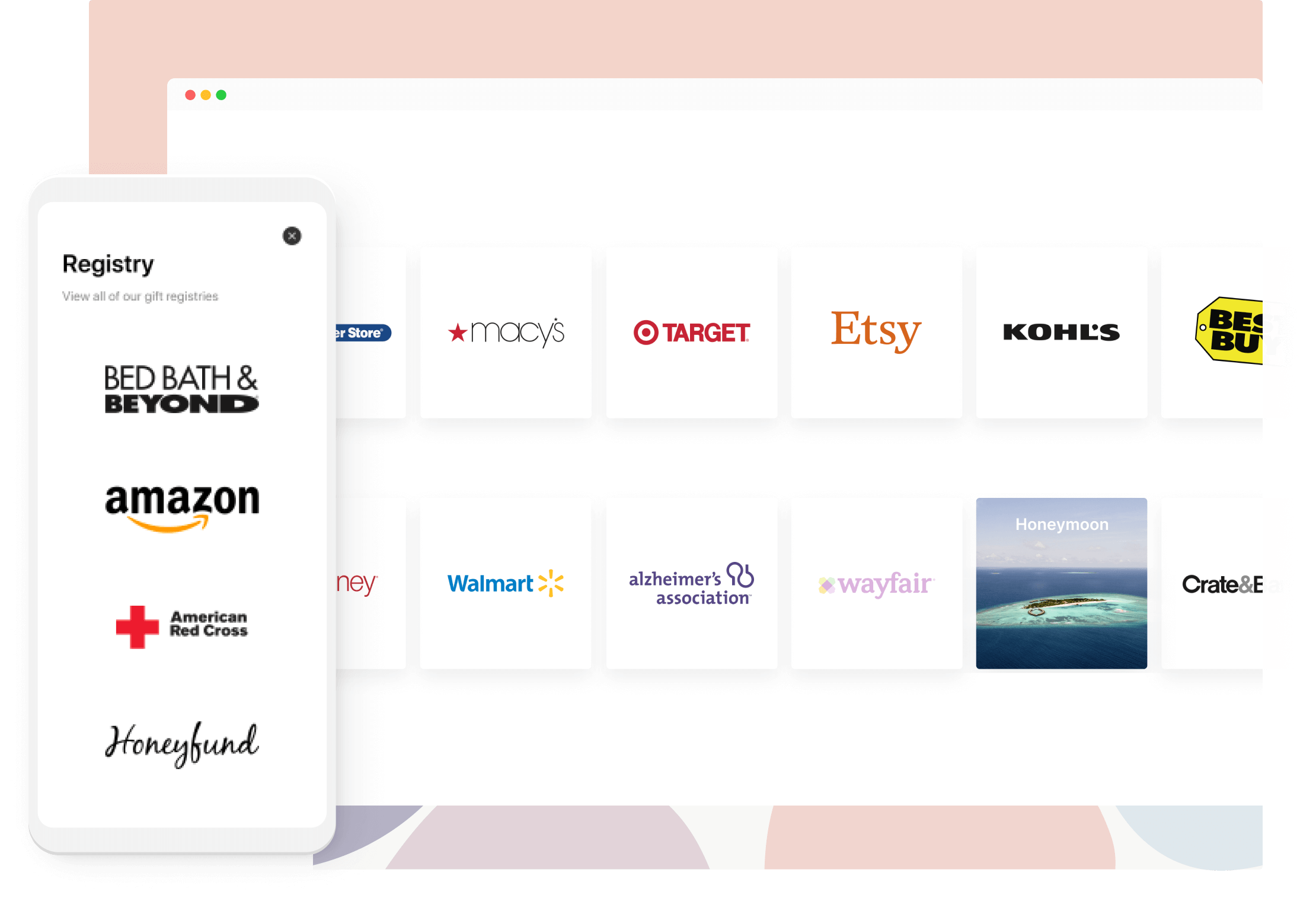 Digitizing your registry is one of the best things you can do for your guests. Rather than spending time wondering what you need, they can get you a present of value off a list you made yourself. They'll also be getting it from a store you recommended yourself, so they can be sure of the quality. Websites will often offer discounts, free shipping, and returns if items are purchased off your registry.
Virtual Weddings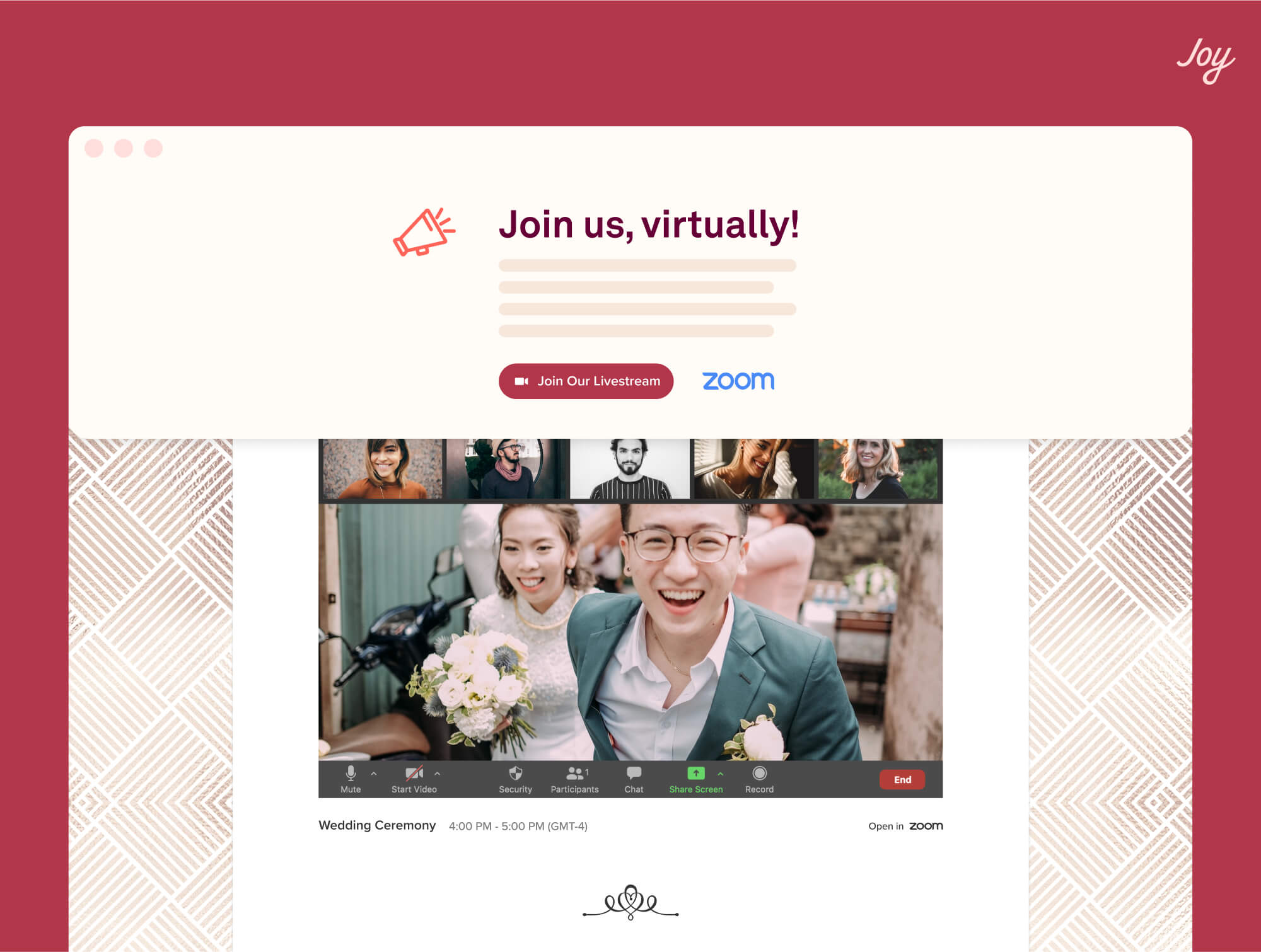 Live streaming is one of the best ways to keep guests who may not be able to attend involved in your wedding. Due to the pandemic, you may have to cut down on your wedding guest list. This doesn't mean that your loved ones who are not on the list should miss out completely.
With Joy virtual weddings, you can stream your wedding through your website and mobile app. All your guests will need to do is visit at the time of your wedding. You can also upload your recording to your website after your wedding so that guests can still partake long after.
Live Photo Album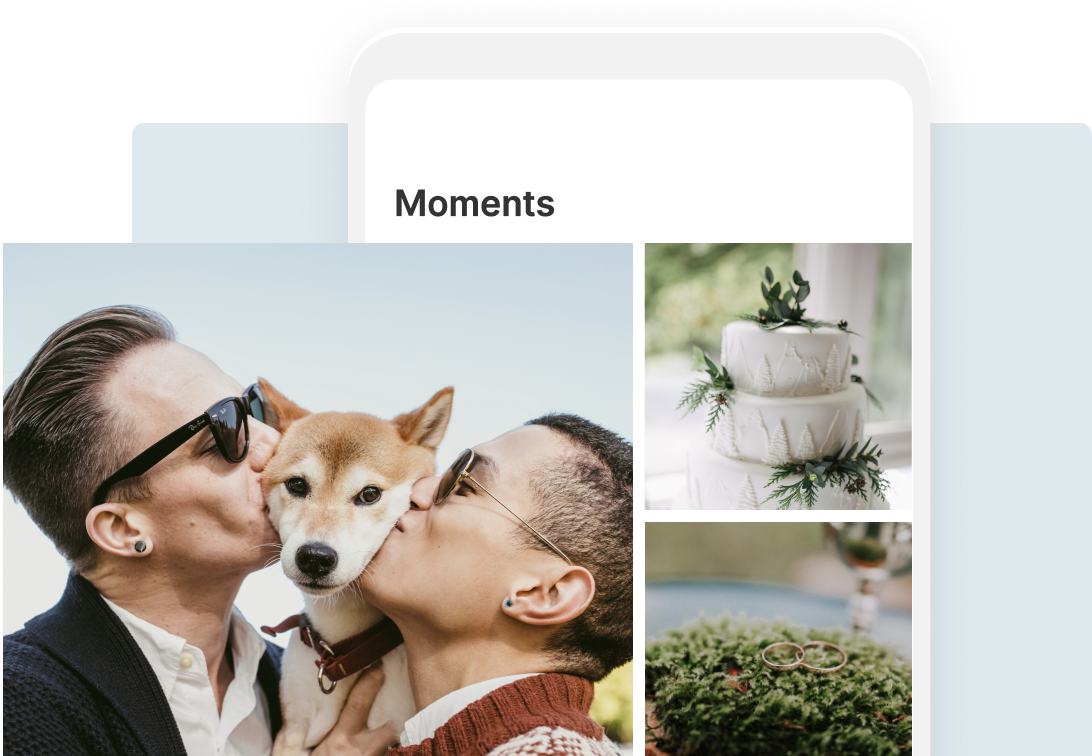 This service from Joy lets your guests update photos to the "Moments" section of your wedding website. Your guests who are not around can then follow the sequence from afar. It's a great way to keep them in the loop and share special moments with your loved ones. You'll also get to enjoy multiple people's points of view with your wedding pictures. It'll be priceless.
Joy's free wedding websites, mobile app, and planning tools are important for your wedding, especially in these times. Your path to easier wedding planning is just a click away if you're ready to get started.