Bracelets are among the most favorite pieces of jewelry for many women. You can always wear your single bracelet, or mix multiple bracelets together. Whatever you chose, be sure that a bracelet can always make a statement. How to style bracelets? It is easier than you could even imagine. In the article below we are going to share with you all the tips and tricks on how to style bracelets. Style your bracelet alone, or mix it with a watch.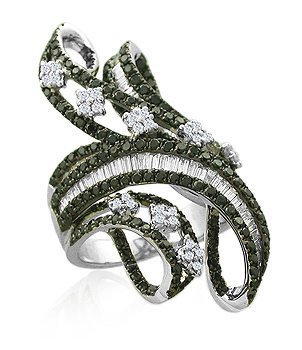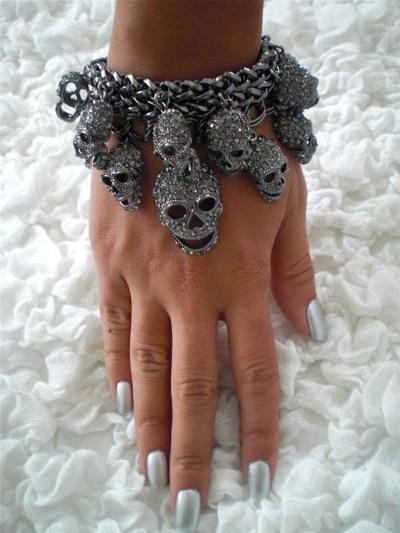 Sometimes, women get worried about over-accessorizing. Having more jewelry pieces in your jewelry box can make it difficult to have to pick just one. The good news is that you don't need to worry at all. First, you are not alone (yes, believe it or not, many women know to over-accessorize!), then, nowadays over-accessorizing (if done the right way!) can be stylish too. The big question is how to accessorize the right way. The answer is this guide below. It will teach you how to style bracelets in the best way possible. Don't miss to find out all the tricks. We are sure they will be so useful for you.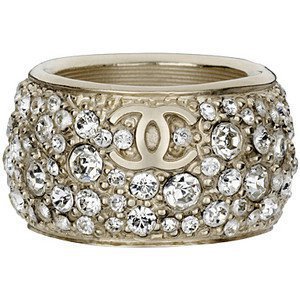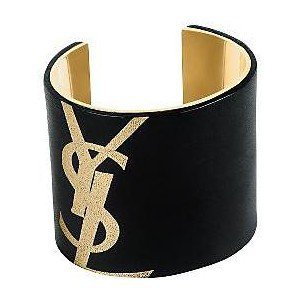 Don't be afraid to mix and match
Many women are afraid of making mistakes when wearing bracelets, so they avoid mixing different bracelets together. If you want to make your jewelry stand out, don't worry about mixing and matching them at all. You can always mix different or similar bracelets together. Matching bracelets will create a complementary look, while different bracelets will create a contrasting look: both looks are a winning combination!
Where to begin when styling bracelets? Begin with the basics. Wear three to four bracelets that share similar traits. One example to do it is to style stack gold bracelets or string bracelets. For those more creative and daring to go bolder, add a little color to your wrist. Add different bracelets that have unifying characteristics and shuffle them depending on the outfit you have styled.
An unwritten rule in styling bracelets is to make sure they complement one other. You may want to create a little contrast for an effect, but, however, always tend to wear bracelets that complement each other.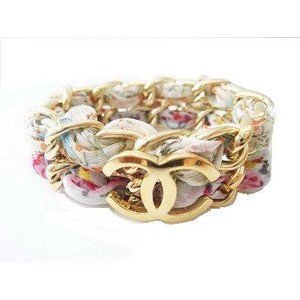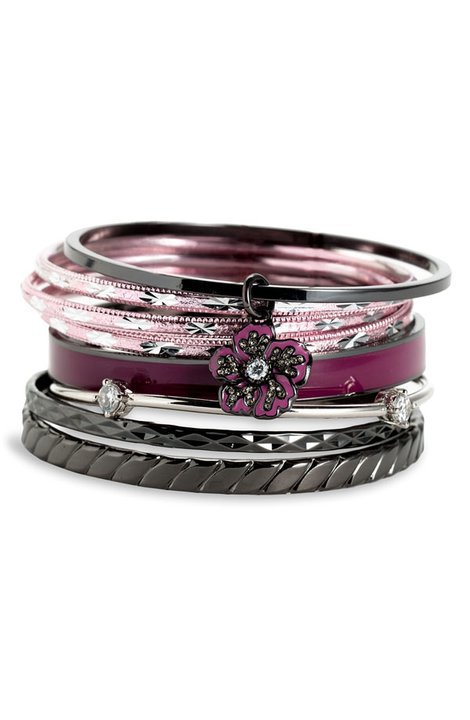 Less is more
Sometimes less is more. When styling bracelets, less is definitely more! Yes, styling heavy bracelets can be creative and fun to do, but sometimes it is not always needed. The best is to try not to stack many bracelets together. Try to focus on wearing a maximum of three bracelets per arm. This way you will be accessorized, but, not over-accessorized! Whenever you don't know how to style bracelets the right way, keep accessories to a minimum.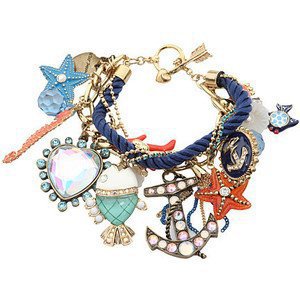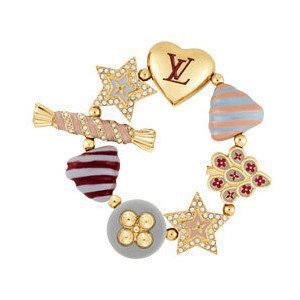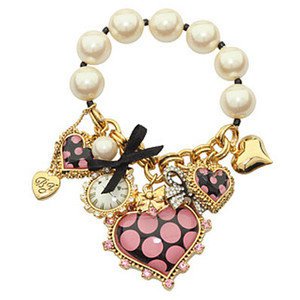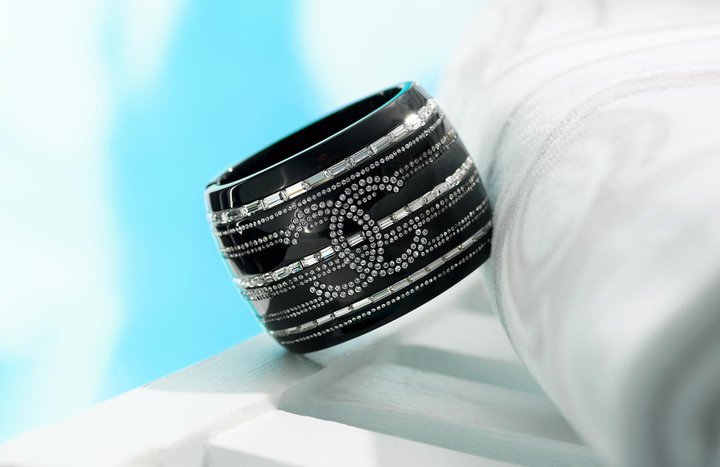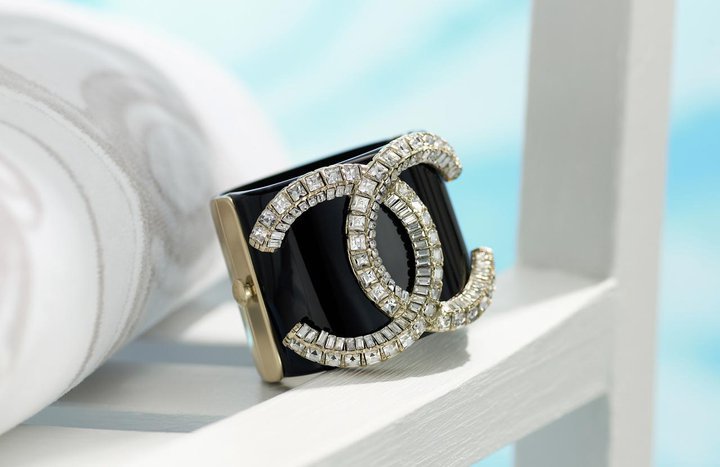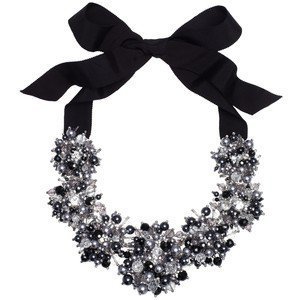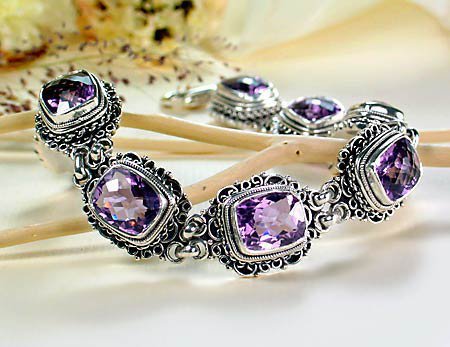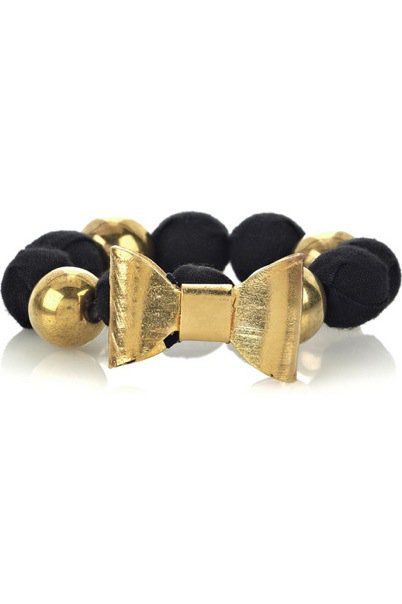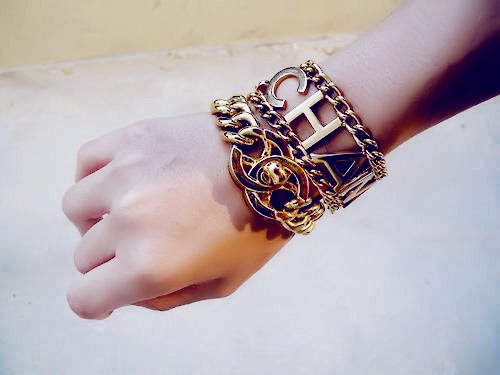 Choose a bracelet with multiple functions
Bracelets are more than a simple accessory. Sometimes, they could be double as watches. We have already shared with you some helping guides on styling women's watches in the right way. Well, if you don't want to wear both accessories together, then you can choose a bracelet model of watch. This way you won't have to worry if you are matching two different accessories in the right way.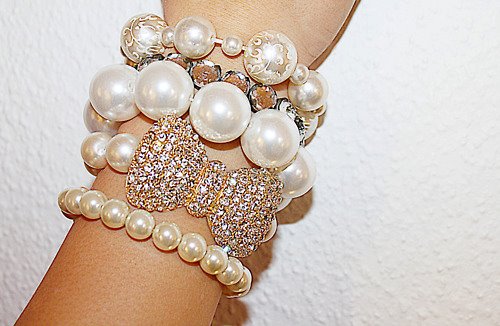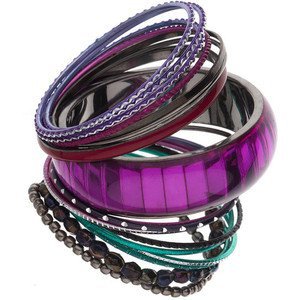 Do not mix metals
Mixing and matching bracelets works great unless you include different metal types. Always be cautious when mixing metal jewelry. Many women make the mistake to mix platinum, silver, and gold bracelets altogether. Try to avoid wearing more than one different metal bracelet. This is not the case when you wear one single bracelet that has mixed metal types.
However, the best is to stick to only one metal. Mix two or more silver bracelets if you have more of them in your jewelry box. But, never add a gold one! This way you will avoid looking chaotic.
.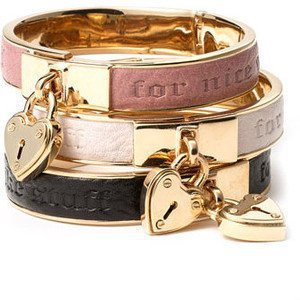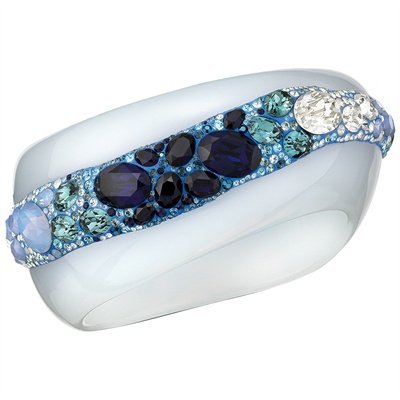 Consider the length of your sleeve
The length of your sleeve is also an important trick to know when styling bracelets. If you wear a long-sleeved top, then opt for a long necklace and a pair of large earrings. Avoid wearing bracelets, as they may not even be visible when worn under long sleeves.
Wear bracelets only when you wear short or semi-long sleeved tops. This way you can show your bracelets. The effort you put in styling them will be definitely worth it, when you make them being more visible while worn.
Never forget this rule: long-sleeved dresses go better with necklaces and earrings, while short-sleeved or sleeveless dresses look better with bracelets.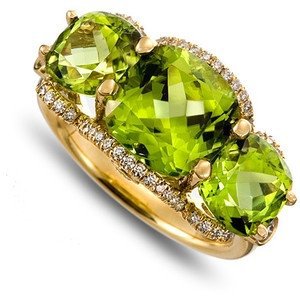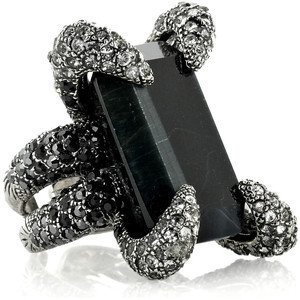 Don't wear extra jewelry
Yes, you can over-accessorize! But, do it by choosing multiple pieces from one piece of jewelry. Don't add extra jewelry. For example, you can wear more than one bracelet. You can even wear few bracelets, even contrasting ones. The trick is when wearing bracelets to tend not to wear necklaces or earrings. This way you will keep the attention to those parts of the body that you wear the jewelry on; in this case, the wrist.