Are you looking for the perfect prom or evening shoes to complete your prom ensemble? Or,  for a unique pair of designer dress shoes or special occasion shoes to wear to a formal occasion? Prom Girl has an extensive collection of special occasion shoes for you to choose from. All for fashion design is presenting you with some wonderful special occasion shoes women get obsessed with.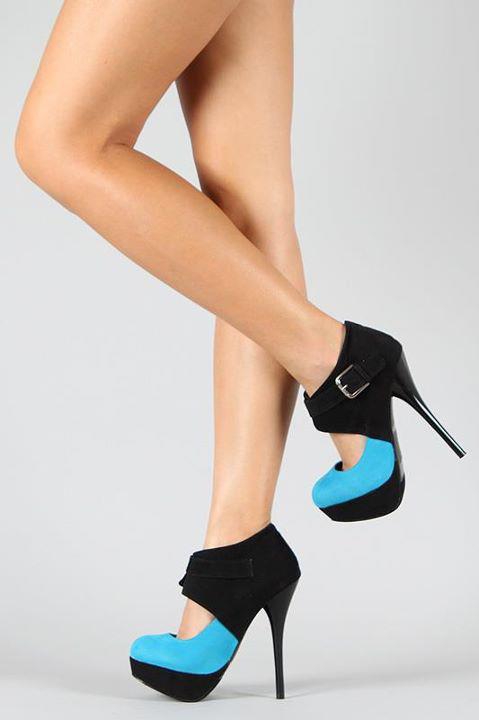 Finding the perfect special occasion shoes can take hours to do. There are so many different types of shoes that you can choose from. Depending on the occasion and the final look you want to achieve, you can choose from a variety of footwear. That makes the whole process of shoe shopping a little challenging task.
Before you leave your home going shopping for special occasion shoes, read the following helpful tips. We have selected some of the most important shoe shopping tips here. Learn how to match your shoes to the outfit you have styled.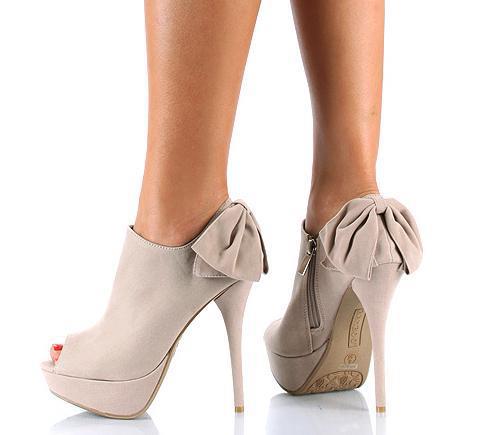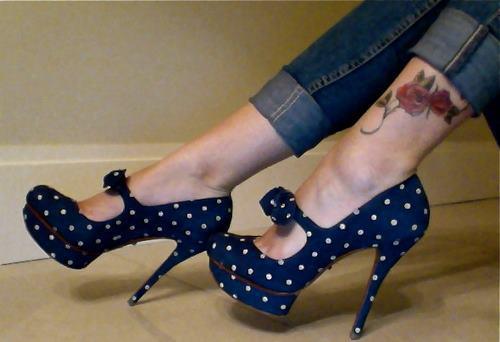 What to consider when shopping for special occasion shoes
Wear-ability. Never ever sacrifice comfort for style. We know that formal dresses need to be paired with stylish shoes. But, you may need to walk around with heels or stilettos for long hours, so always trend to choose comfortable high-heels if possible. If the pair of heels doesn't fit nicely or if the material is too harsh on the skin, then forget about these shoes, and try other ones. Remember that pain is not beauty. Comfort is!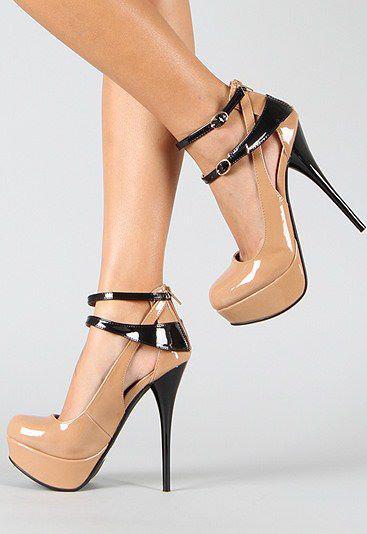 Functionality.  Every kind of occasion calls for a different type of shoes. If you are being invited to some formal event, your outfit will require you to wear heels, pumps, or stilettos.  You can't appear on a formal occasion wearing your flat sandals or sneakers.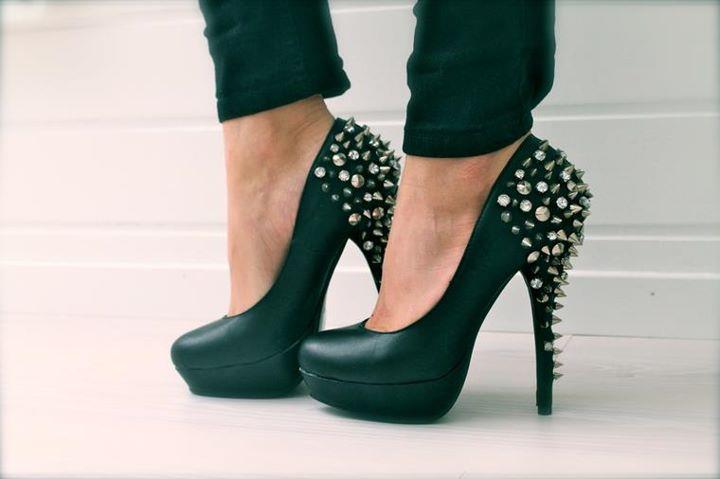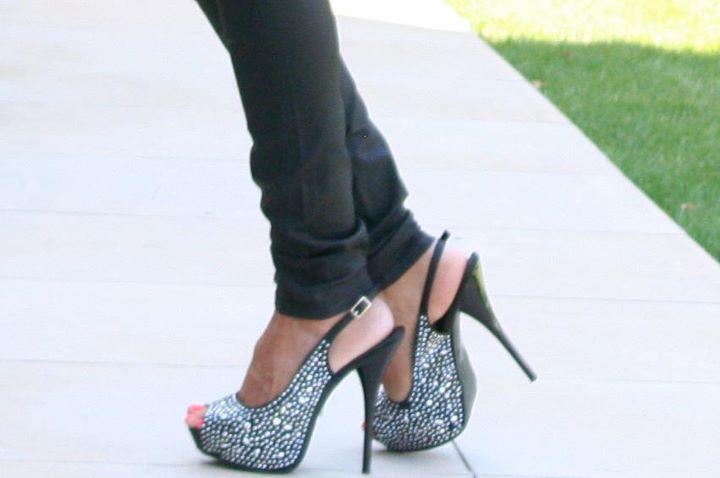 Design. Shoe design is what makes women fall in love with them. Every woman around the world pays attention to the color, the cut, and the style of the shoes, before anything else, even the comfort. But, the best is to always focus on the quality of the sole, the heel breast, the insole, the toe box.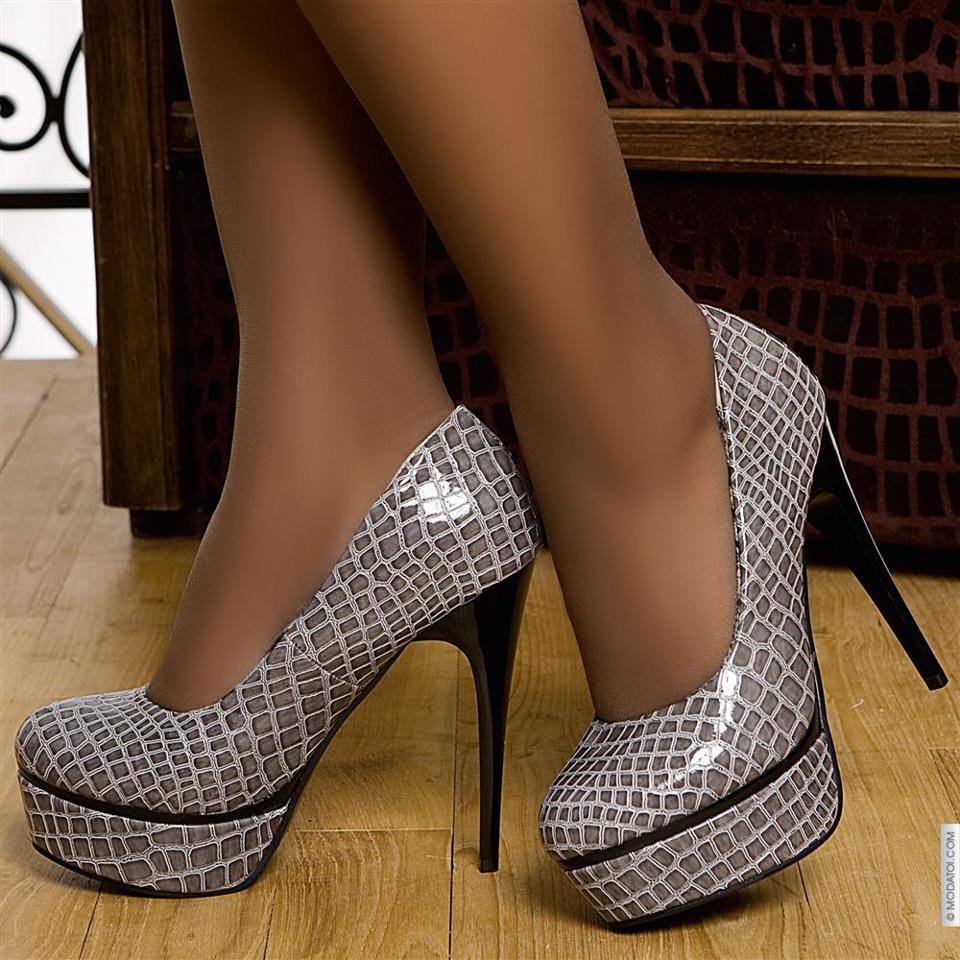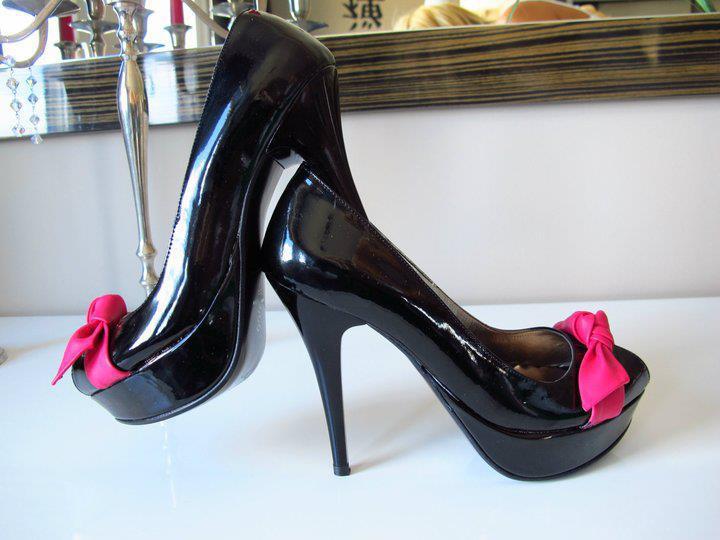 What shoe options are the best for you?
Shoes are one of the most important parts of the overall look. Women pay a lot of attention to the shoes they wear. Formal occasions require wearing special occasion shoes. The best special occasion shoes are definitely heels. They are a staple to any woman's closet. High-heels are the ultimate go-to power shoe. Sexy and modern, heels will make a statement to any outfit paired with. Every woman needs to have at least one pair of pumps to take pride in. There are many different types of high-heels that you can wear for special occasions. Some of them are listed below:
Wedge heels
High heels
Special occasion
Mid heels
Low heels
Platform heels
Perspex heels
Bridal heels
Stiletto heels
Floral heels
Lace-up heels
Court heels
Block heels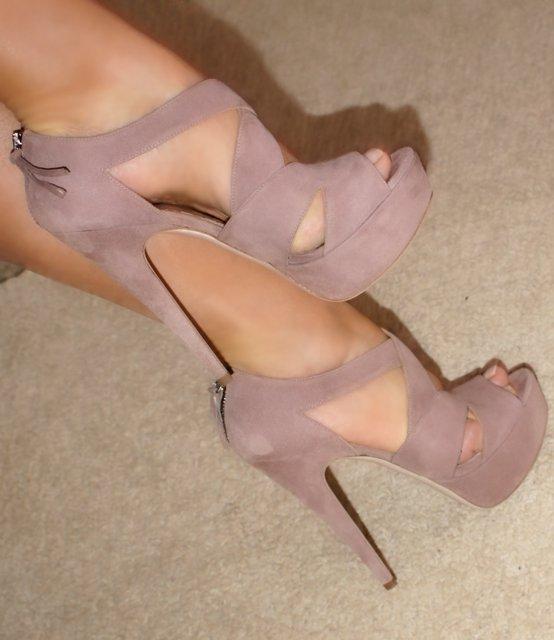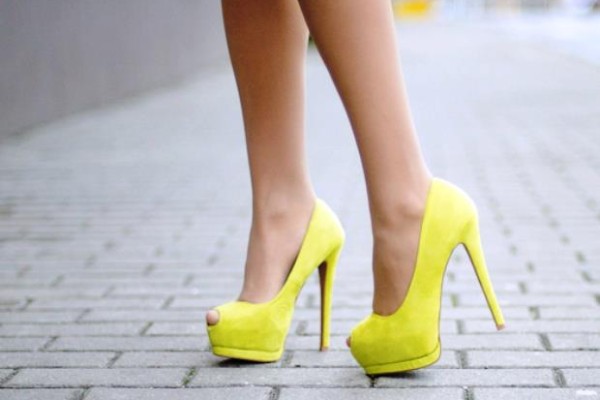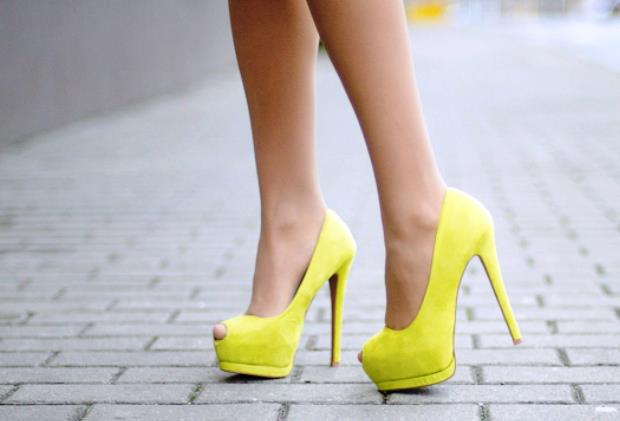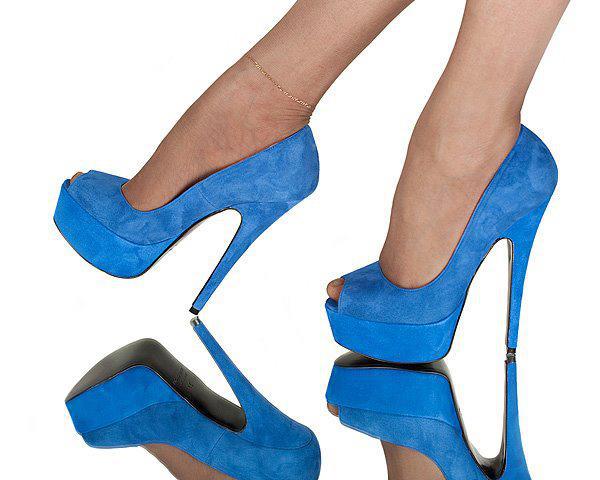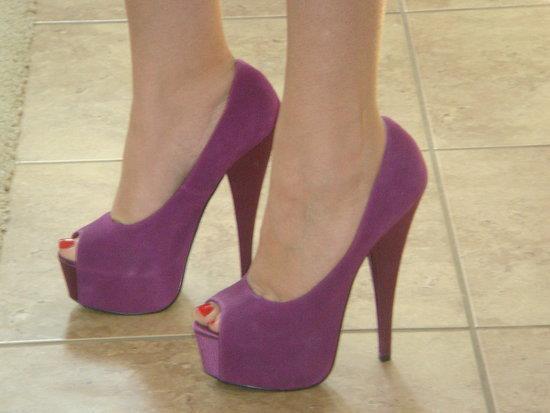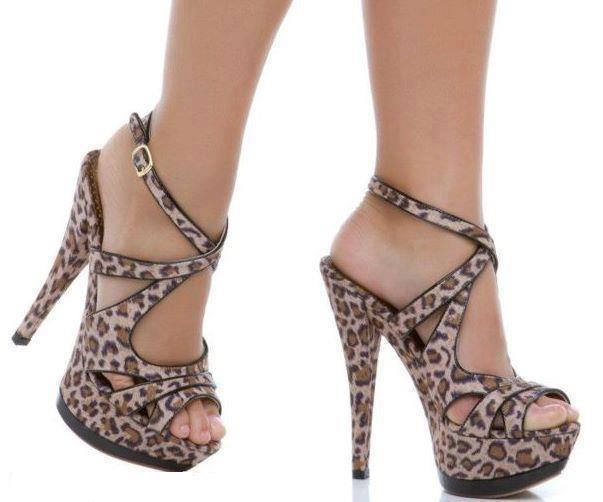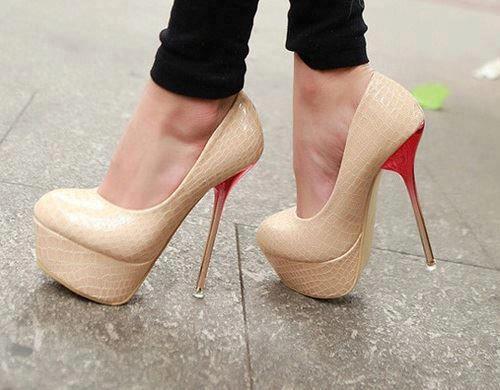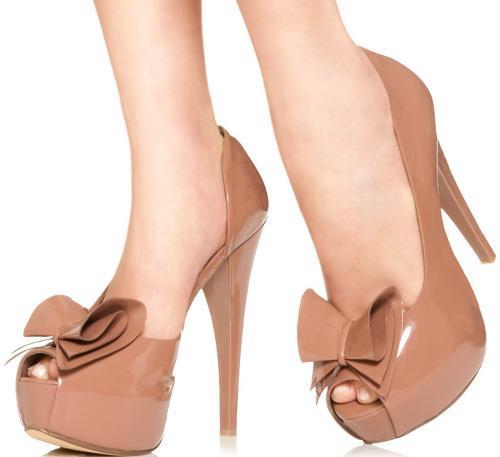 Choose according to the season
Heels are the best choice if you are invited to a formal event. But, another factor that you need to consider when choosing the right special occasion shoes is the season too. For spring and summer when the weather is warm enough, the best is to choose heels sandals. They will keep you comfy and fashionable at the same time. Your legs won sweat because of the hot weather. On the other hand, if you are searching for fall or winter special occasion shoes, the best is to choose sling-back sandals, loafers or pumps as well as stilettos. This way, your feet will stay comfy and warm even at low temperatures. If possible opt for leather footwear, no matter the season. Natural fabrics are always the best choice, especially when it comes to shoes.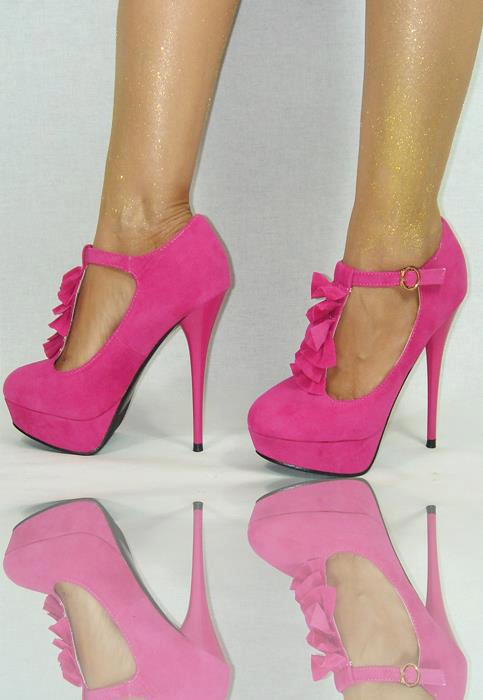 How to match shoes with your outfit
How to choose the right shoes for an evening dress? Mix and matching the right shoes and dresses is not that hard as you may think. Here are few tips on how to match different types of special occasion shoes with an evening formal dress.
Peep toes and wedges. These are usually worn with a knee-length dress or skirt. The best is to wear them with bare legs.
Pumps and stilettos. One of the shoes that look nice with a chic and modern formal outfit. Pair your favorite stilettos with a pencil skirt, pantsuits, or long maxi gowns. Those who dare to choose a more casual outfit including a short skirt or dress and a leather jacket can also style their stilettos to complete the overall attire.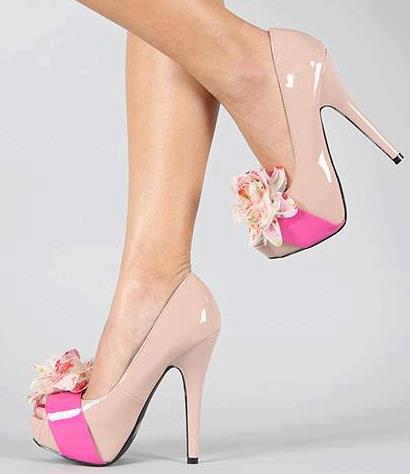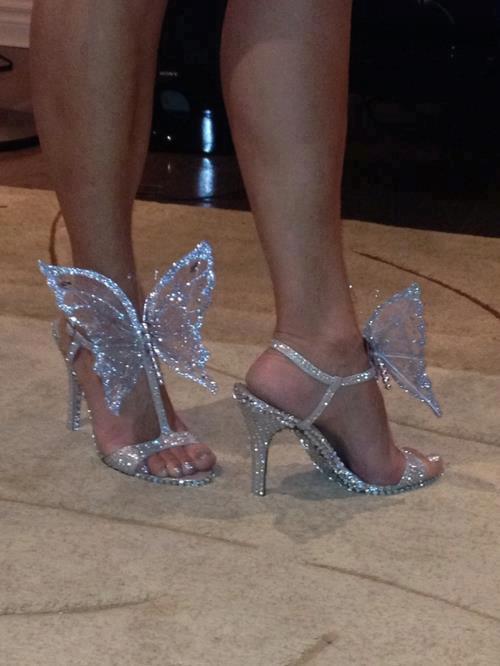 Ballerina pumps and loafers. They can be worn with absolutely anything. Choose loafers in different, even contrasting colors from the outfit in order to achieve a playful and youngish look.
Strappy sandal. If you are wearing a long dress then the best choice for you would be strappy sandals. Every woman, especially those that adore the boho-chic look should have at least one pair of strappy sandals in their shoe closet.