There are only a few times in your life when you get to wear a truly glamorous dress. Your prom night is one of those events where you need to appear wearing a beautiful, flattering, and perfect gown. Choosing the right prom dress may be one of the most stressful activities a prom girl can imagine. In order to avoid much stress, we have made a list of the most important steps to take in your dreams prom dress purchase. Read how to choose the perfect prom dress in the article below. Get inspired with these amazing prom dresses outfits we have selected in the gallery. And, most important of all, enjoy your prom moments!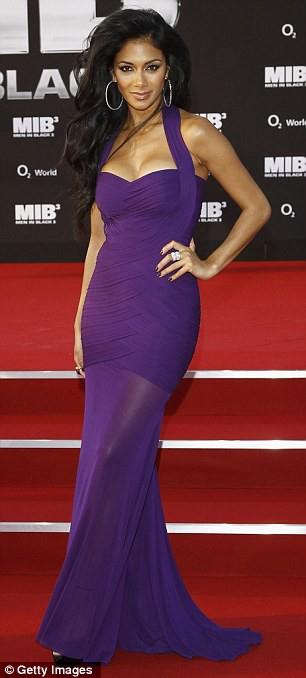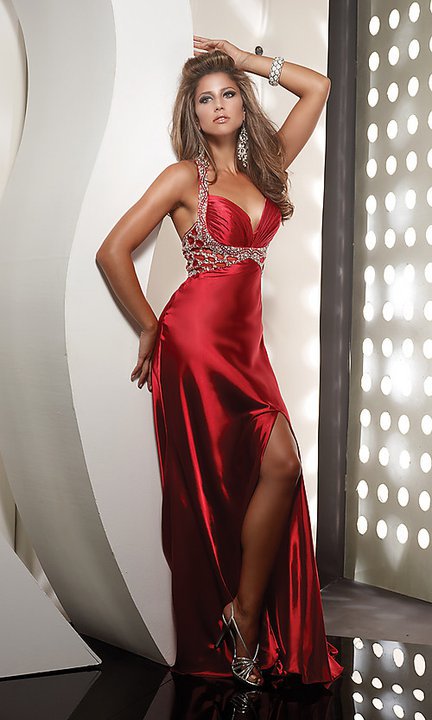 Plan to choose and purchase your prom dress around four to six weeks before the prom night
This is crucial to do, as many of the formal gowns may require alterations to perfectly fit you. In order to allow enough time for the needed alterations try to buy your prom dress at least four to six weeks before the big night. If you still don't do it on time, you should shop for a ready-made dress that won't need to be redesigned and that will fit you perfectly. This may not be that one of your dreams, but still can be enough fancy.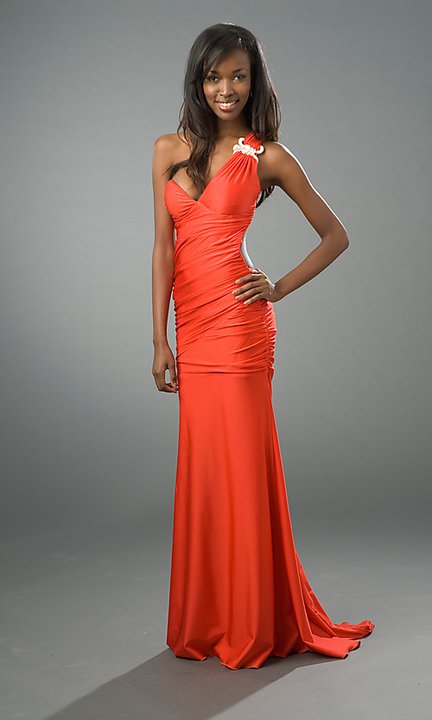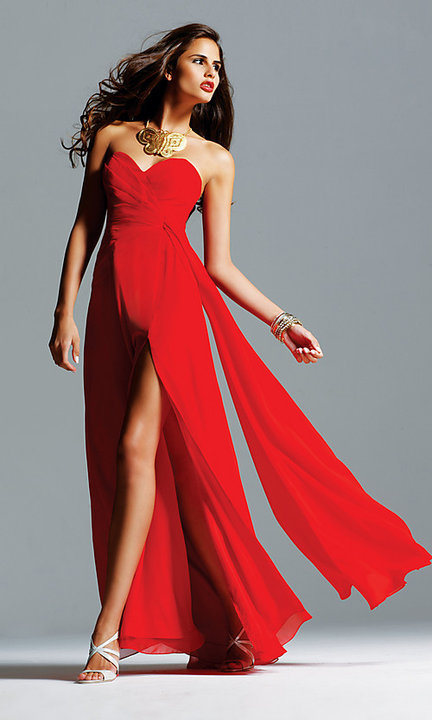 Decide on what type of dress you like
Many prom girls have dreamed of their prom dresses long before the big night. They know exactly what type of dress it would be. And, this is definitely one of the most important things in choosing the right dress. To know what type of dress you want! And, choose the one that is not only your favorite one, but the one that best fits your body shape, your age, the occasion, and your personal style.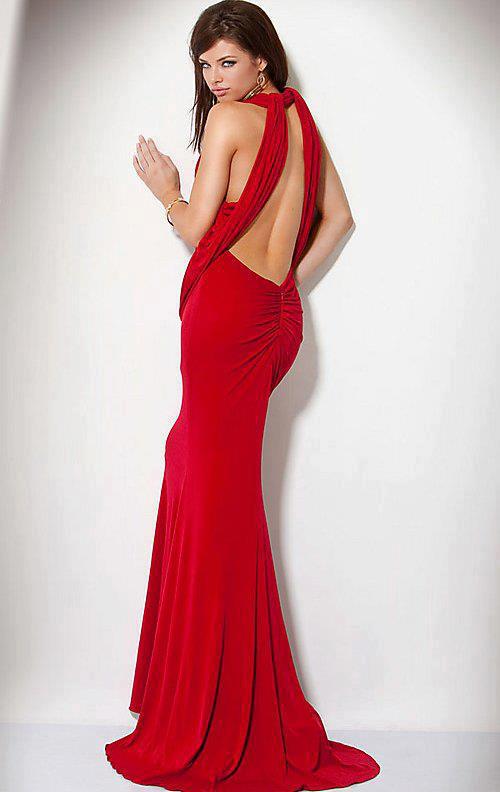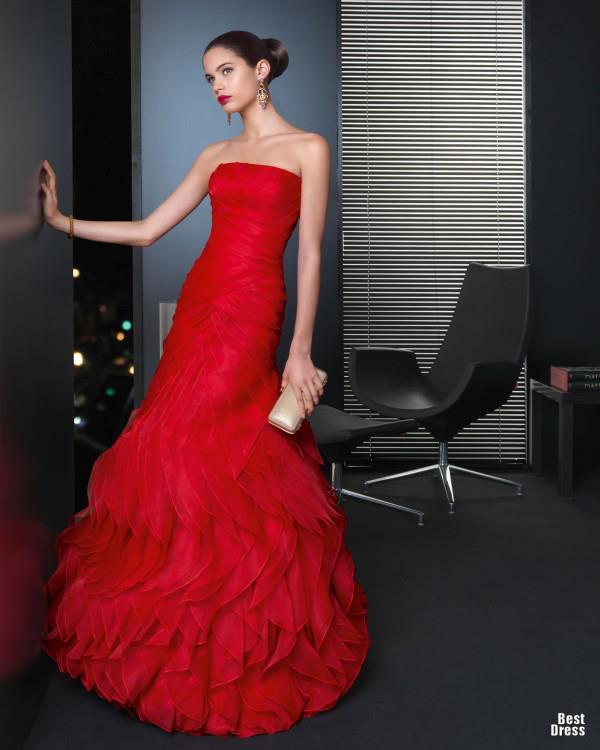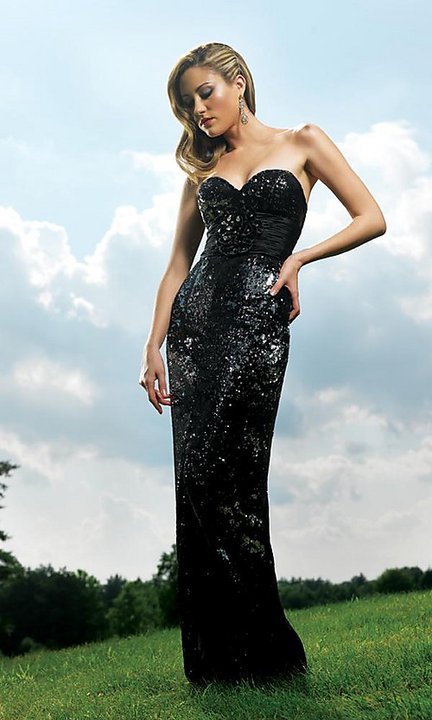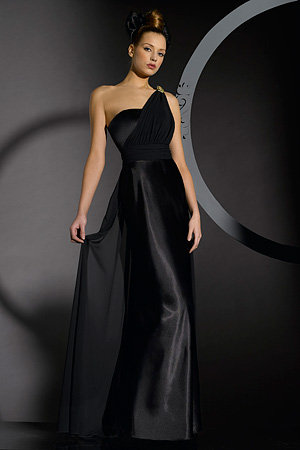 Get some inspiration
If you have no idea what kind of dress you want to wear on your prom night, get some inspiration. Check out different trends that are on the catwalk lately. Explore the fashion magazines and the Internet. This way you will see what you like and dislike about season's gowns. You can even get inspiration from celebrities. Look at what they wear on the red carpet and try to copy some of their more fashionable looks. Make research to identify which dress's style is closer to your personal style.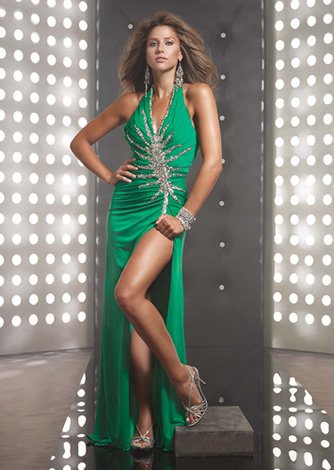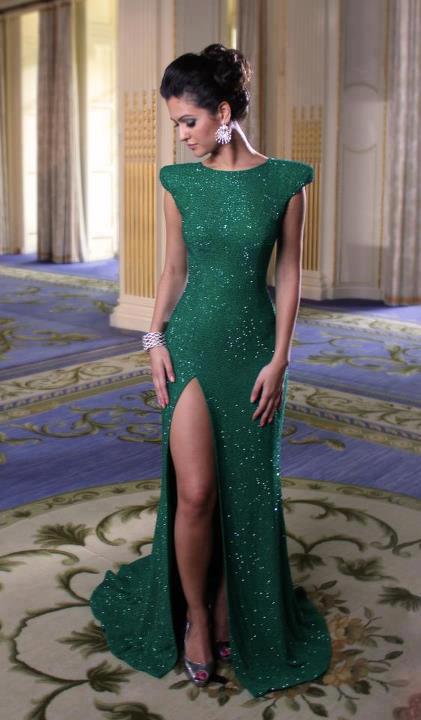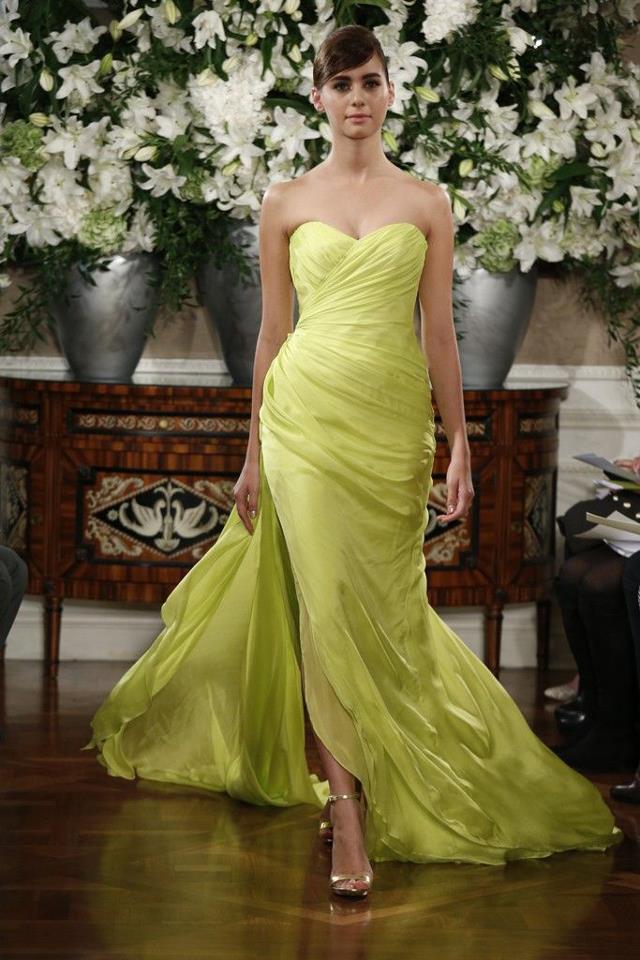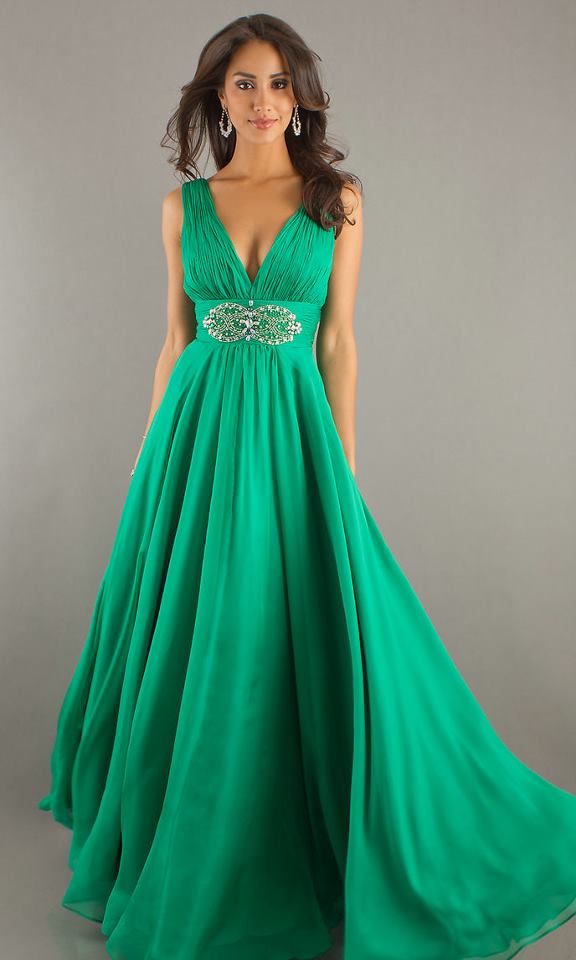 Look for precious fabrics
When it comes to a prom dress you should always choose precious fabrics. They made even the simplest model of a dress look elegant and luxurious. Fine and luxurious fabrics such as satin, tulle, silk, chiffon, organza, lace, and velvet are among the best choices of fabrics for a formal gown. Therefore, they are the best choice for your prom dress, too.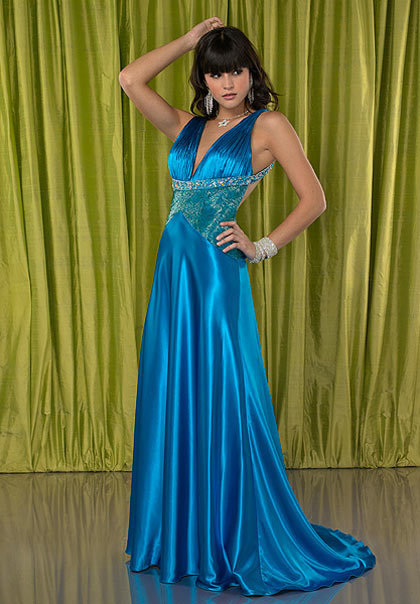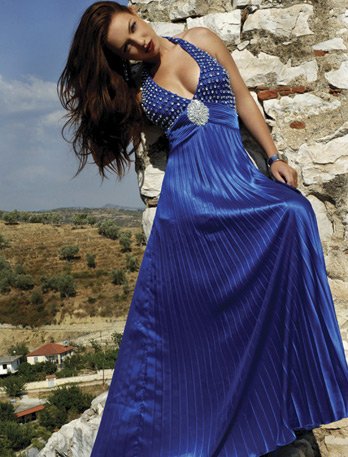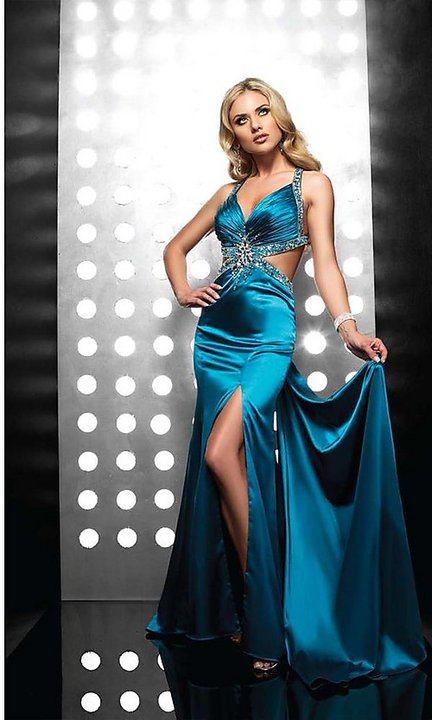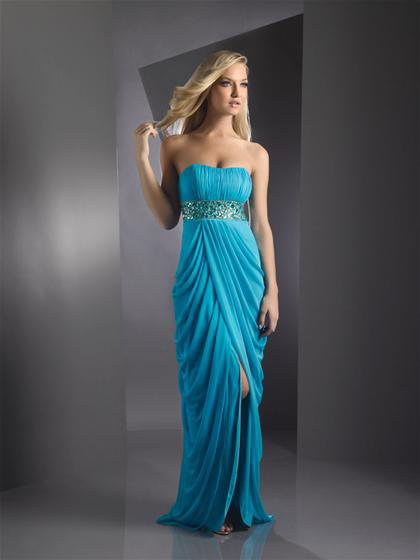 Plan your budget for the prom dress
Planning your budget is a very important thing to do. The prom night is not just about the prom dress. There are so many other details that you will have to pay attention to in order to get the best prom look ever. Mind the prom hairstyle, the accessory, the prom makeup… and so many little details that you need to pay for. Allow some extra cash for these small, but very important details too. Before you start shopping for the prom night, first plan how much you are able to spend on any detail. Once you have set your budget, it will be easier for you to know what you can afford to buy. Remember that you can look expensive on a budget too. It is important to choose the right things, not the most expensive ones.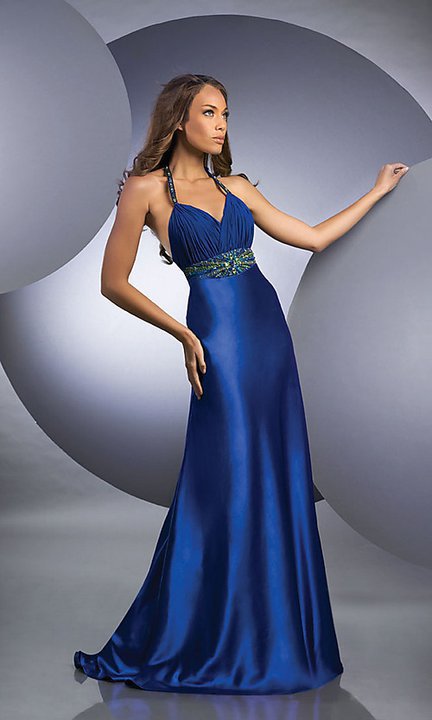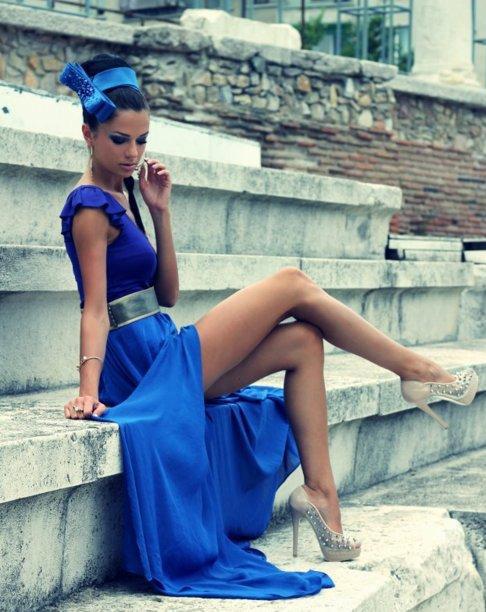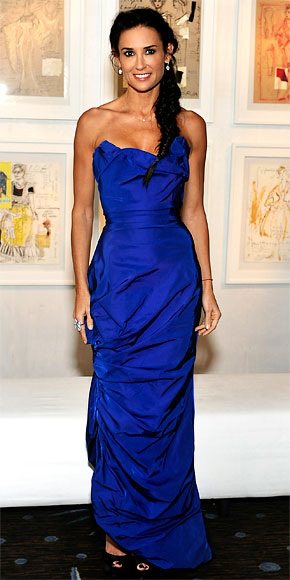 Decide on the color
The colors have the ability to tell the person what their personal style is. For example, if you choose bright red, it will tell people that you are a bold person wanting to be in the center of attention. It is important to choose the color according to the mood and image you want to show. Also, it is important to choose the one that you look flattering in. However, always look for special colors.
Black and white, are classic chromatic options that you can't go wrong with when it comes to formal dresses. White is romantic and pure. On the other side, black is elegant and mysterious. The red prom dress is a perfect choice if you want a sensual and passionate look. Gold and silver are also the perfect choices for party outfits. Bright prom dresses can also look so eye-catching and flirting but always try to avoid them if you don't want to look like a clown.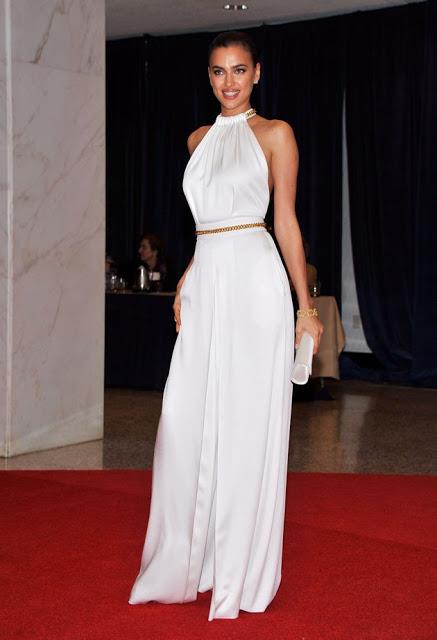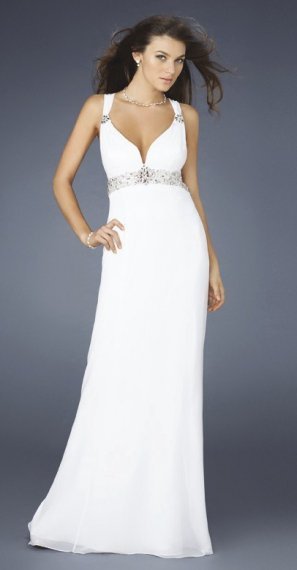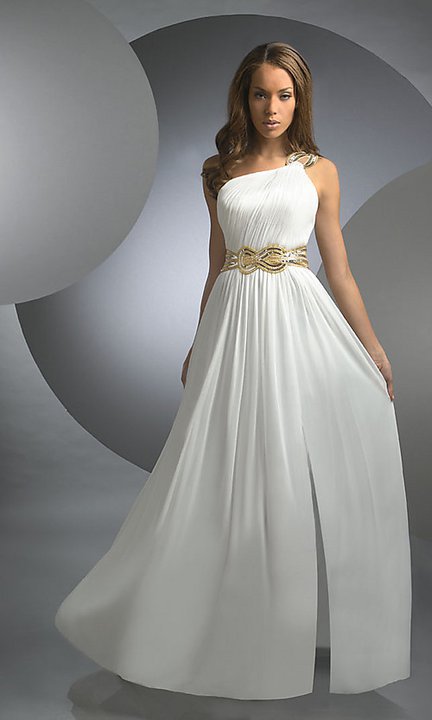 Shoes and accessories
When it comes to shoes and accessories, it is best to start shopping for them at least two months in advance of the prom night. Consider that the shoes best look when they are of a similar color or suit the color of the dress. A nice pair of heels will make you look taller. Jewelry is also an important part of your prom look despite the prom dress. Just remember to not go overboard with jewelry. Too much of it can ruin the look of your dress.