Senior prom is the last big event of your high school career.  For some prom girls, how you look at prom is the way you will be remembered. All for fashion design prom collection has a huge variety of different styles and colored gowns for you to choose from. Whether you want your prom look to be dramatic and bold or subtle and elegant, here is something for all tastes.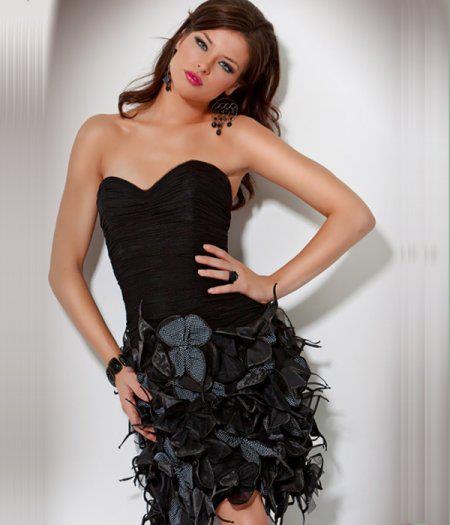 Maybe one of the biggest dilemmas for girls is what to wear on the big night. Deciding on the prom dress is a huge decision.  Prom night is a big affair, from photos, dinner out, a limo ride to dancing and having fun all night long. This means the prom dress needs to be both stylish and comfortable. That is why many girls have dilemmas if to choose a short prom dress or a long evening gown.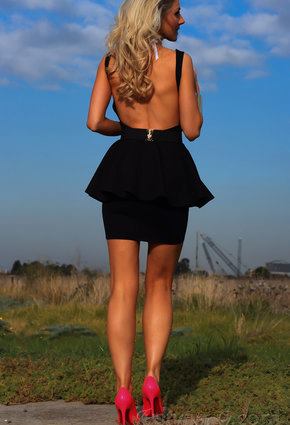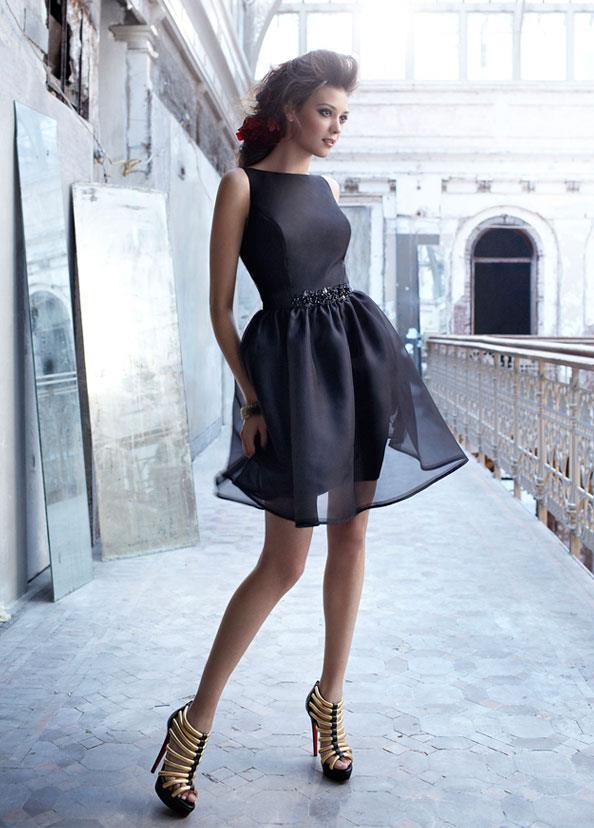 Long prom dresses are more traditional, but short prom dress is acceptable when it comes to prom attire too. More and more modern prom girls choose to wear short dresses (or even pantsuits) on their prom night.
So if you are debating over which style of prom dress to choose for the most important night in your high school career, here are all the pros and cons of both dresses.   Keep scrolling down the page to learn anything you need to know about choosing the perfect prom dress for you.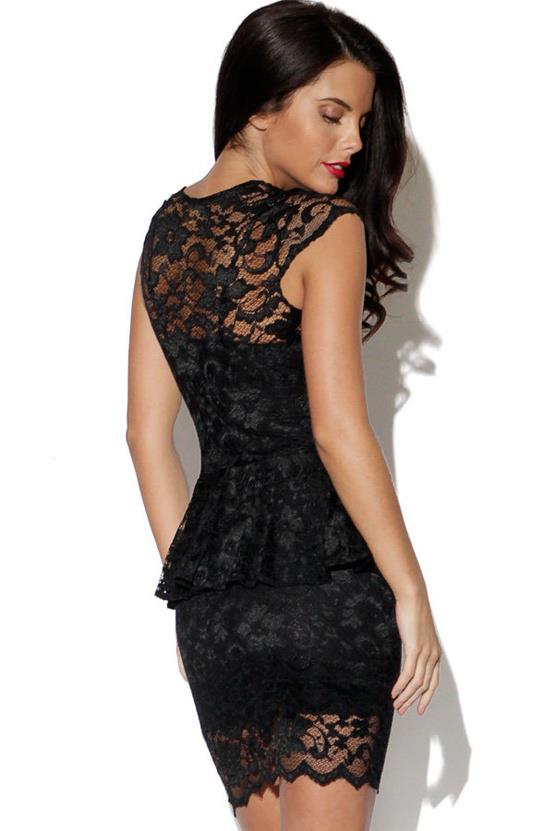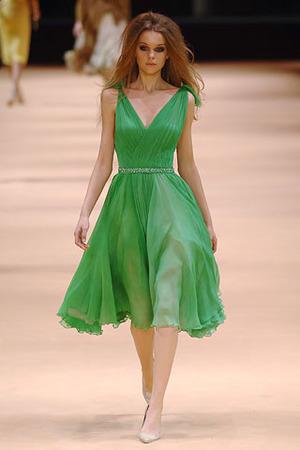 Why choose a short prom dress?
The short prom dress is a perfect alternative to a long dress. Many girls don't find themselves in the long evening gowns style, so in order to keep their personal style; they rather choose to wear a stylish short dress. And, that is just ok. The most important thing is to keep being you, not to be a slave of tradition or fashion.  Here are all the advantages and disadvantages of wearing a short gown on your prom night.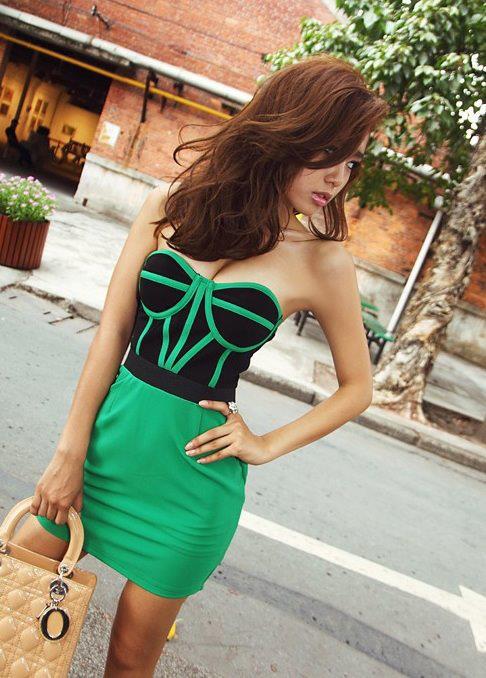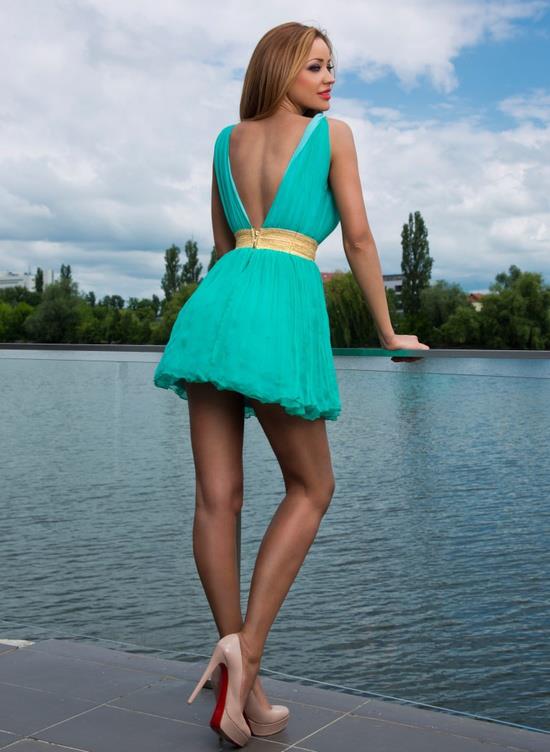 Advantages of wearing a short prom dress
Many girls followed the tradition of wearing long gowns on their prom night in past decades. But, this is no longer the case. Modern prom girls avoid the tradition and keep shining wearing short dresses at their prom night party. And it is completely acceptable to go short and stylish nowadays. There are many reasons why girls choose short rather than long evening dresses.
Short dresses are perfect for dancing all night long. And, prom night is definitely all about dancing and having fun. Girls feel more comfortable when dancing in shorted dresses, as they don't need to worry about your prom date stepping on the long dress hem.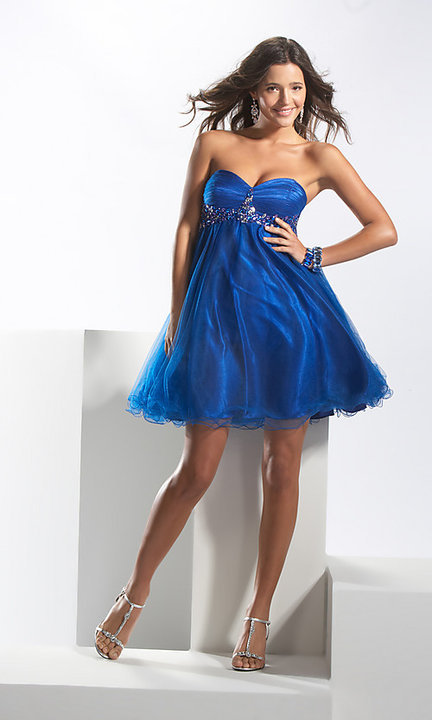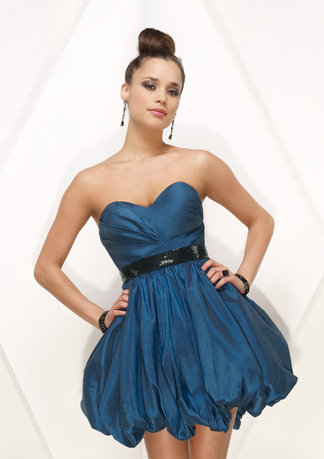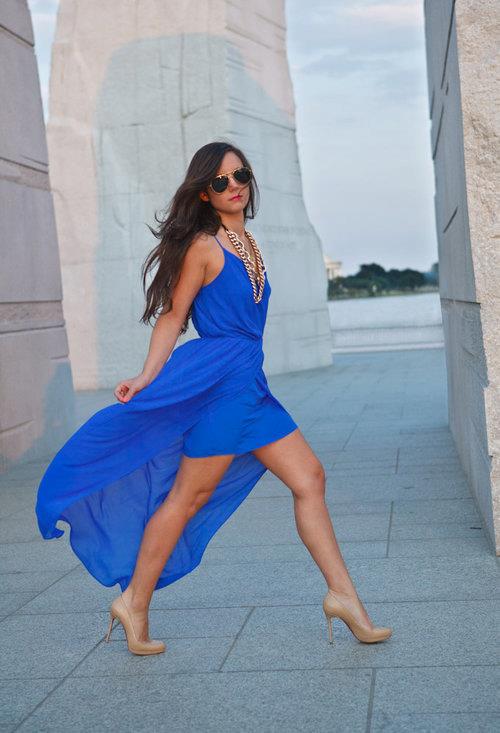 Also, short dresses are as flattering as long ones. They make you look taller than you actually are and they show off your legs too. Pair your short prom dress with high heels and make your legs look even longer.
Another advantage of wearing a short prom dress is the fact they are more affordable than long prom dresses. You will need less fabric to make a short dress compared to the quantity of fabric that a long gown requires. Plus, you can wear your short dress again, which may not be the case with a long evening gown. Most of the short dresses are not limited to being formal or prom dresses, so you can wear them even for more informal occasions later.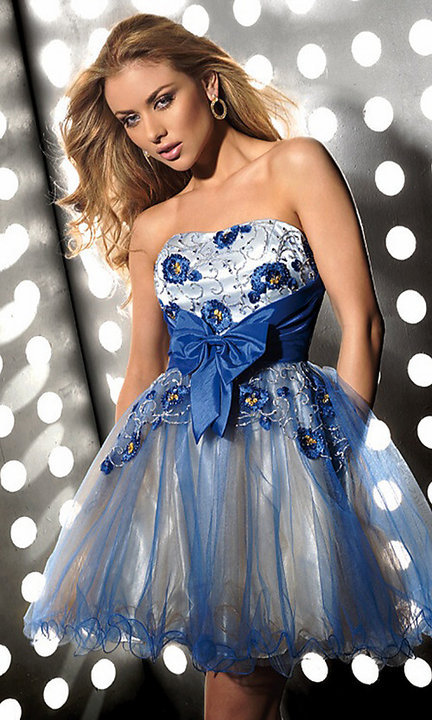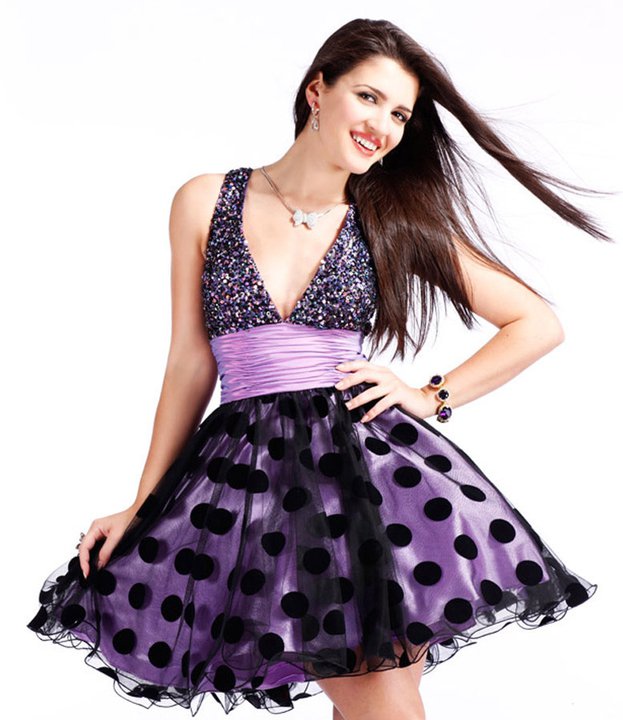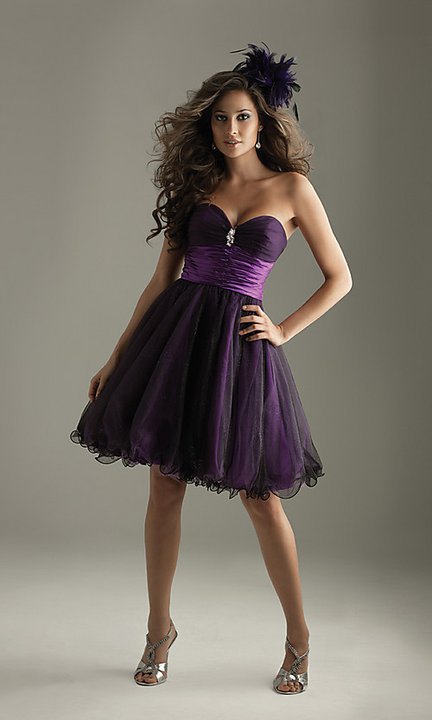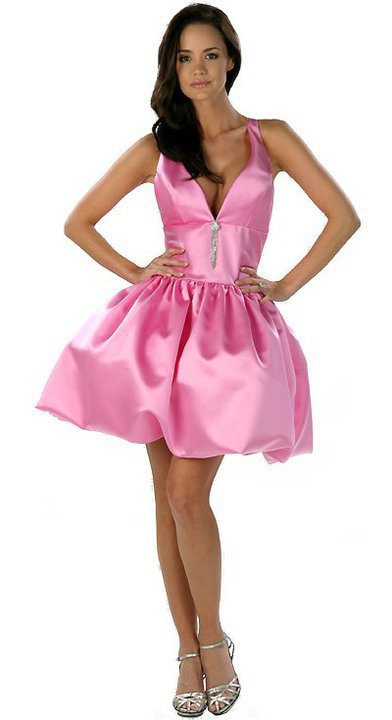 Disadvantages of wearing a short prom dress
Wearing a short dress has its own disadvantages too. Below we have listed some of the most important ones.
For example, if you are too tall, it is not recommended to wear a short dress. You may feel a little uncomfortable showing off too much of your legs. At the end of the day, it is your prom night and you need to keep a little of the modesty a high school girls need to have. So, when choosing a prom dress, make sure your parents will be just ok with you going too short at the party. Some parents won't agree at all!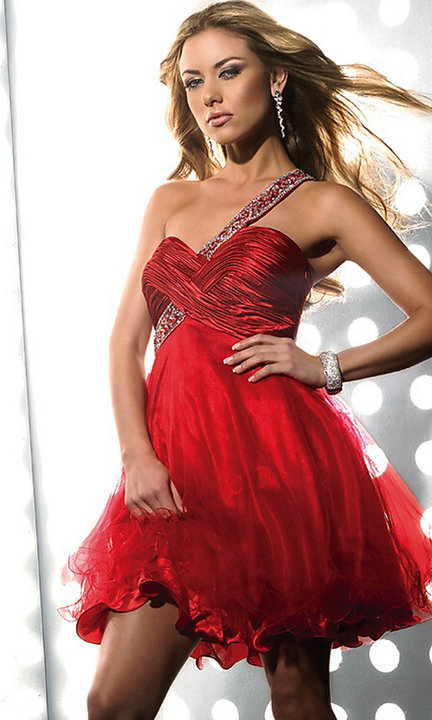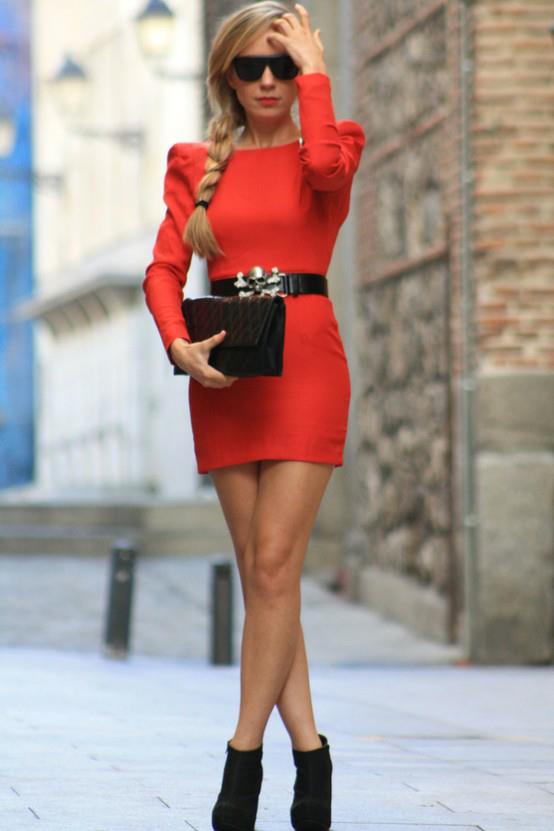 Remember that prom night happens once in a lifetime. If you decide to wear a short prom dress you may feel like you are missing out on the traditional prom experience. However, always tend to choose the outfit that best suits you and your personal style at the moment. You are now growing and stepping out in the world of adults, and no matter what you decide to choose for this occasion, in the future you will have many chances to wear both short and long gowns for formal events.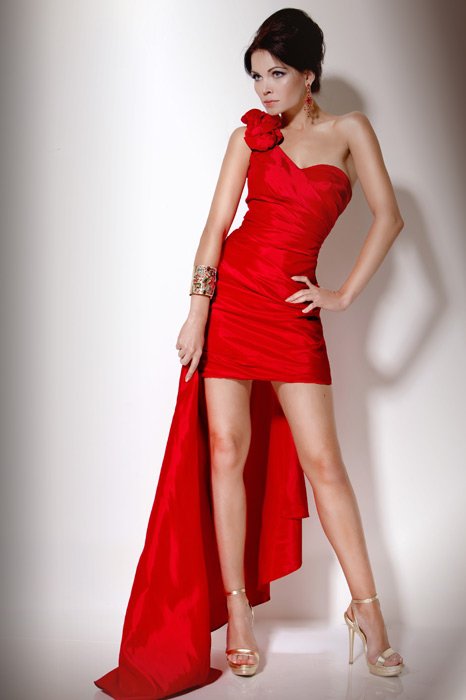 Now that you know all the pros and cons of wearing a short prom dress, it is up to you to take the final decision. We hope we helped you with the above tips. However, before taking the decision try both long and short prom dresses to see which ones best fit your body type and fashion preferences. Consider which style and color work best for you. And most important of everything, remember that prom night is not just about the attire, it is more about the fun and the experience! So, enjoy whatever you decide to dress on.