The nail art design is one of the most favorite ways of showing femininity for many women. Well-cared hands and manicured nails are on the top of their beauty concepts. The trend of nail art design increased absolutely like a storm in the fashion world. Since it appeared decades ago, it has been one of the most favorite ways of nail painting for women around the world. It refers to the art of decorating the nails of a person using various kinds of materials.
Today, nails are not only layers of keratin. They evolved in means to express one's creativity. If before manicure was painting your nails with nail polish, today's concept of manicure has evolved so much. The art that one can flaunt on their nails is limited only by imagination. Everything you can imagine is possible when it comes to nail art design. Nails have become a canvas on which nails designer can paint whatever you want. There are so many options available out there. A wide range of colors is available too. Women try to match their nail art design with the colors of the currents season, with their outfits, or even with their makeup.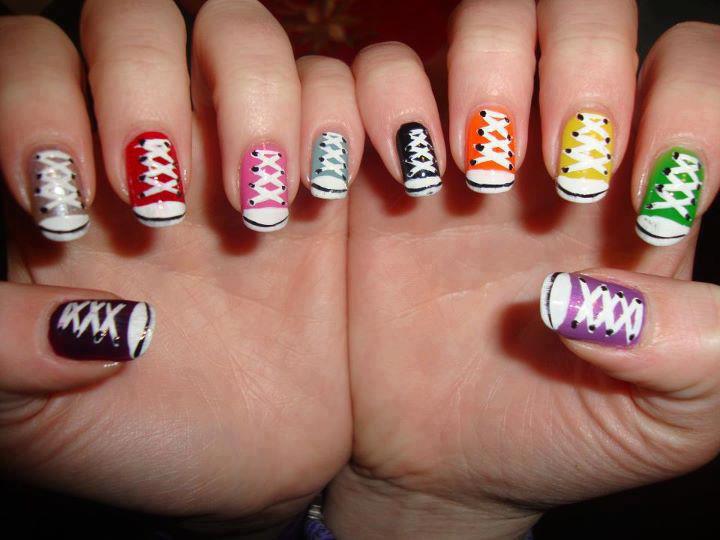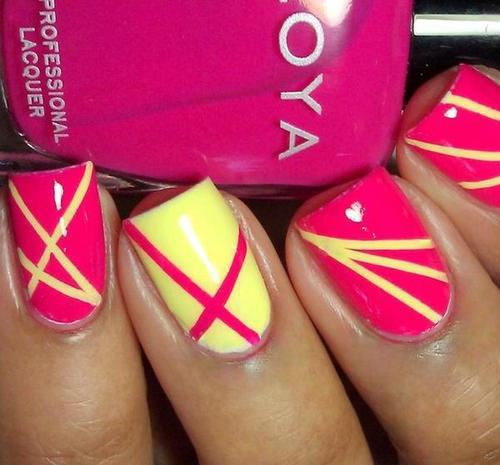 There is almost no woman around the world who hasn't tried nail designing at least once in her life. You can see women with nails art all around you.
It is believed that modern nail art design has its origin in Japan. The biggest nails artists known all over the world are Japanese. In ancient India, the origins of nails art in a form of designs are related to henna designs. They used to be very popular and so unique.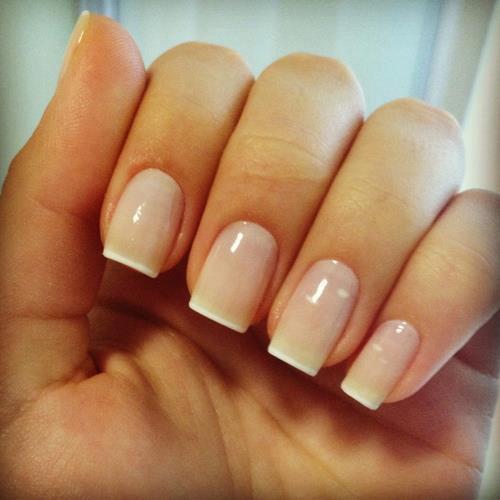 Nail art design techniques
In the past few decades nail art has become very popular. It has emerged as a fashion statement women pleasantly want to try. For those being more creative, nail designs can be made at home, without having to visit a manicurist. You can DIY simple nail art designs at home, too. For all the more complicated ones, it is better to visit a professional designer. In the beginning, nail art was understood to be painting the nails. But, today, nails art offers a wide range of alternatives to painting. Here are presented some of the most popular ones.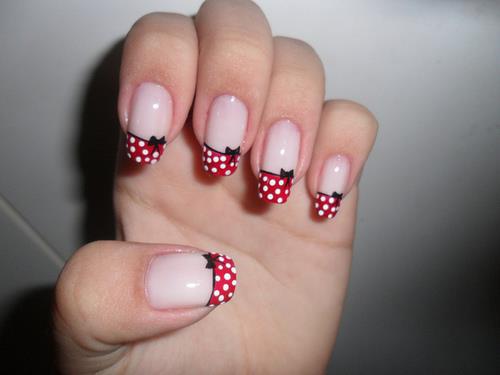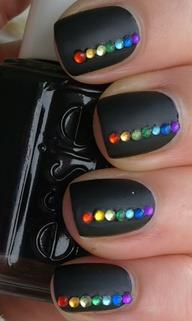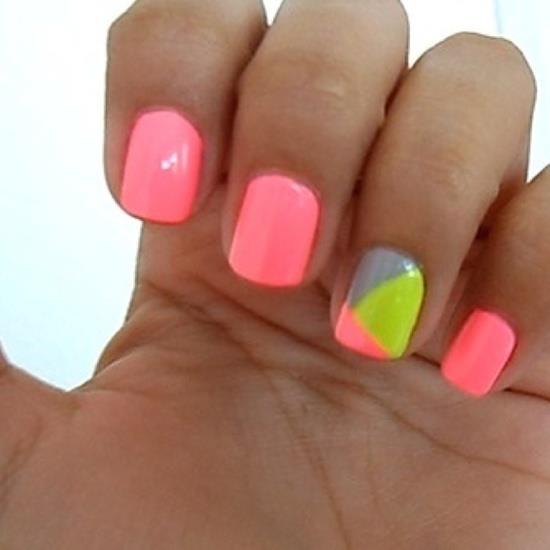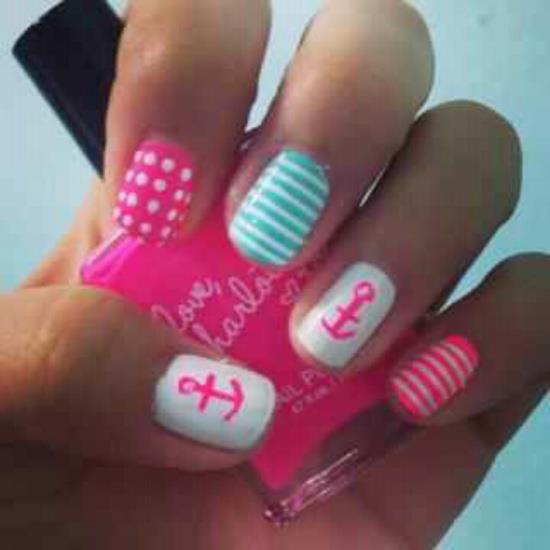 Painting on the nails
Painting the nails is traditionally referred to as a simple coat of nail polish on your nails. But, today, painting on the nails offers a variety of designs that can be applied. Many designs from flowery to geometrical ones can be used to create stylish and funky nails. The process of painting on the nails is one of the simplest. It contains few phases.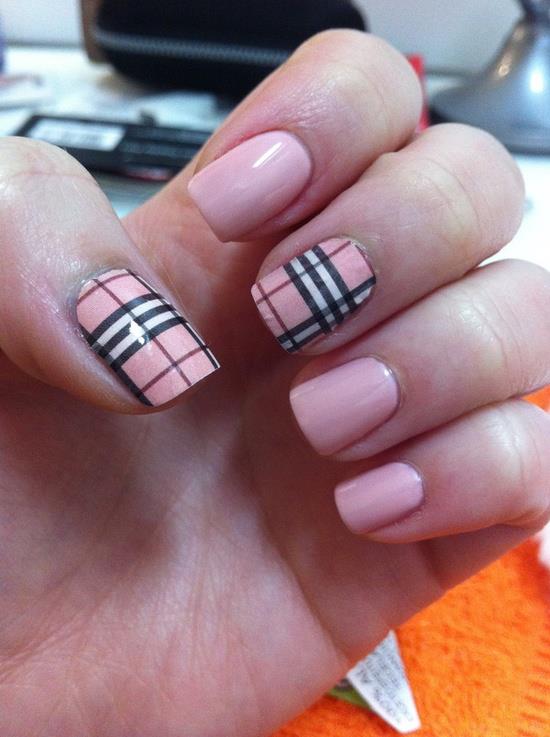 First, the nails should be cleaned and the dead skin and cuticles around the nails are removed. Then, a base coat of paint is applied to the nails. It is recommended to use white color to ensure that the latter design shows up the best possible.  Sometimes, it is not even necessary to apply any base. Finally, a coat of activation polish is applied on top of the base, and the desired design is painted on the nail. Many women prefer the use of bright colors like silver, gold, red, blue, green, or black rather than lighter colors.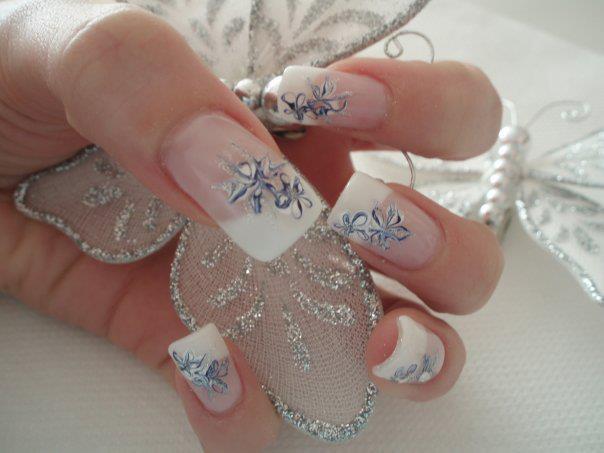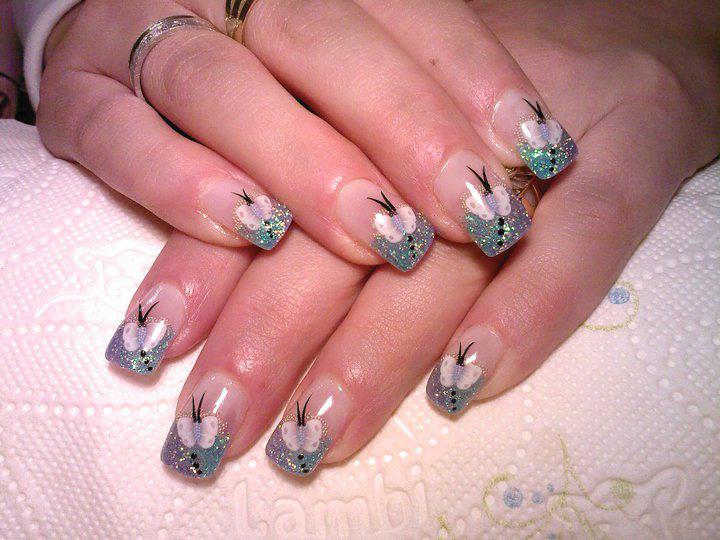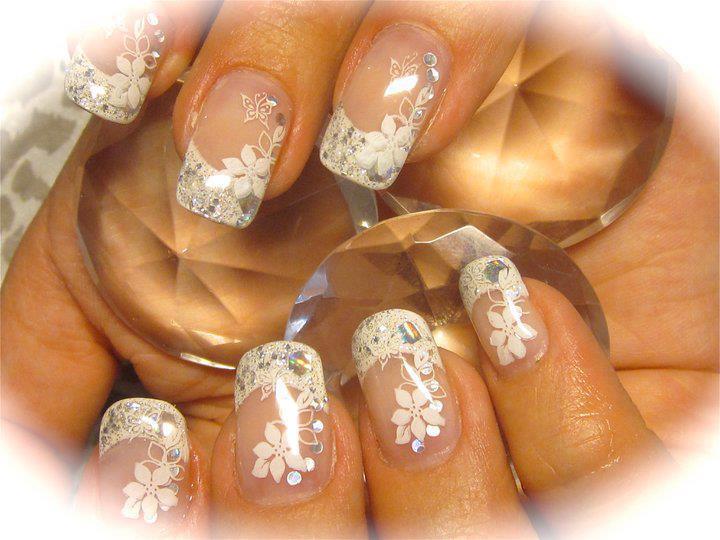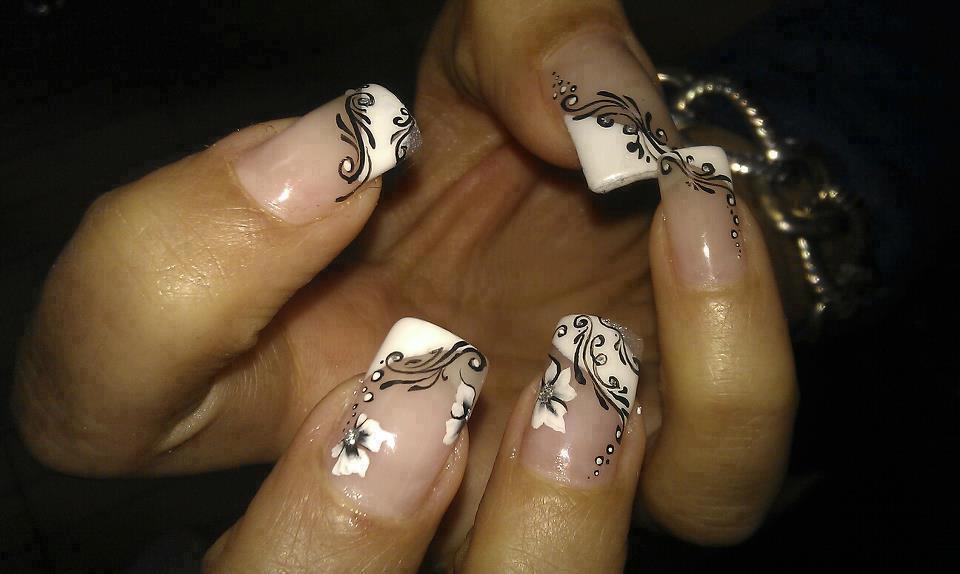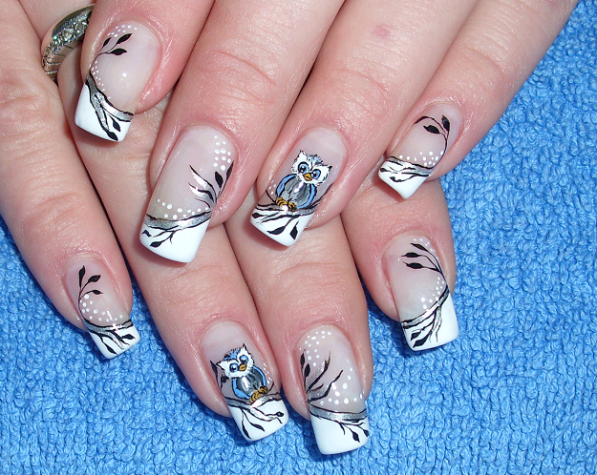 Applying embellishments
Many women who adore funnier nails decorate their nails using a variety of different embellishments. These decorations vary from glitter, beads, feathers, stones to flowers, and are glued on the surface of the nails, to stand in the place. Some of them are 3D forms and give the nails a 3D look. Others are simple stickers that are applied to the nails.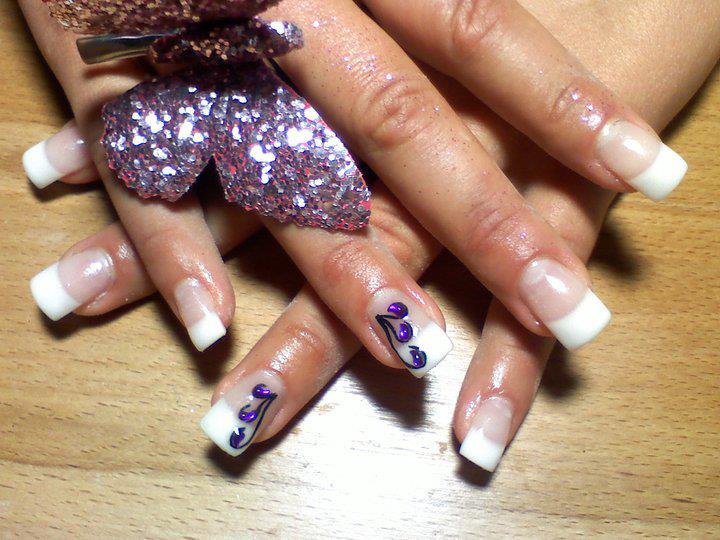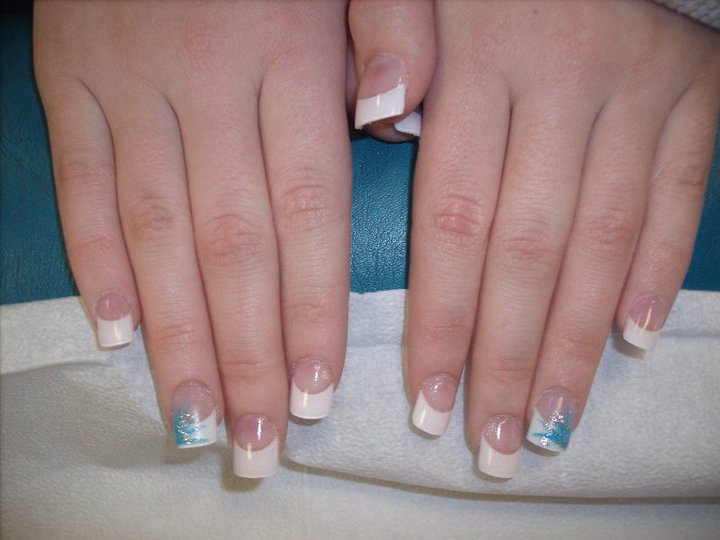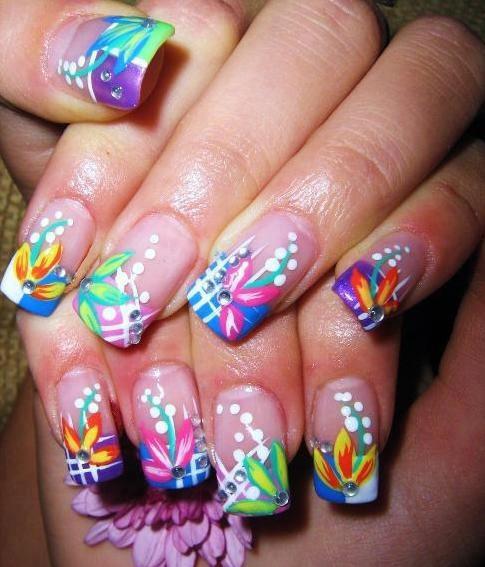 In most cases, women choose a combination of nails painting and decorations. For example, it is very popular to use paint on all nails except one per hand which is reserved for stickers or glitter. Paint and stoned is another popular combination for women preferring 3D nails.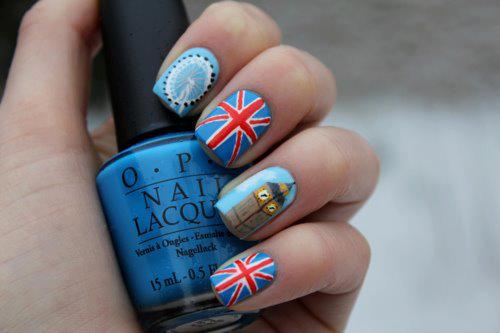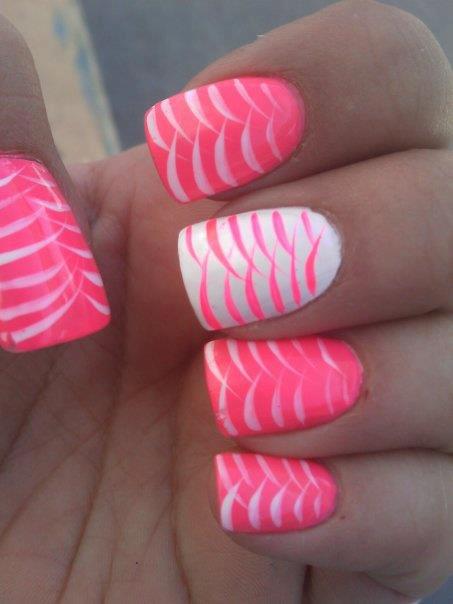 Piercing
Nail piercing is another popular way of the nail art design. Many women practice it nowadays. It refers to the art of piercing your nail the same way people do piercing of any other part of their body. Piercing refers to wearing a piece of jewelry on your nail. Usually, women choose small rings or other minuscule pieces of jewelry for nail piercing.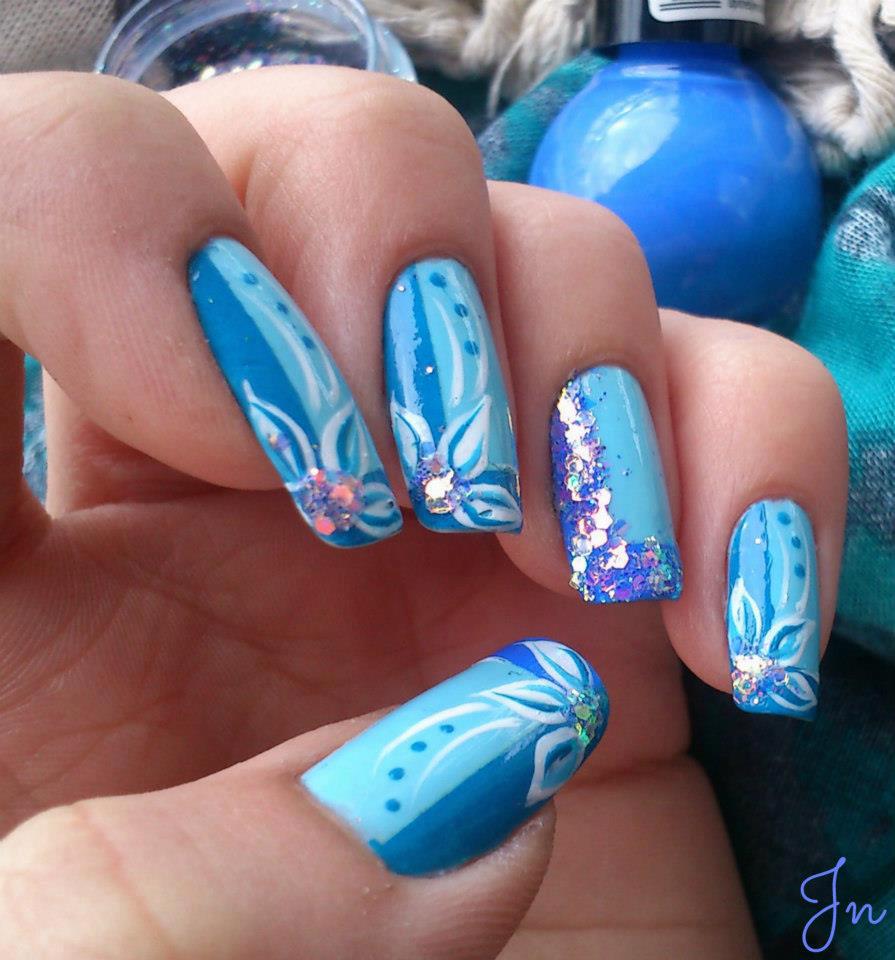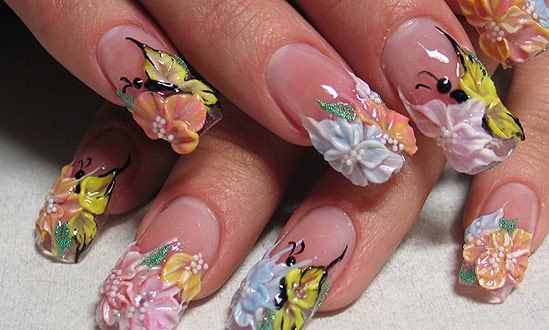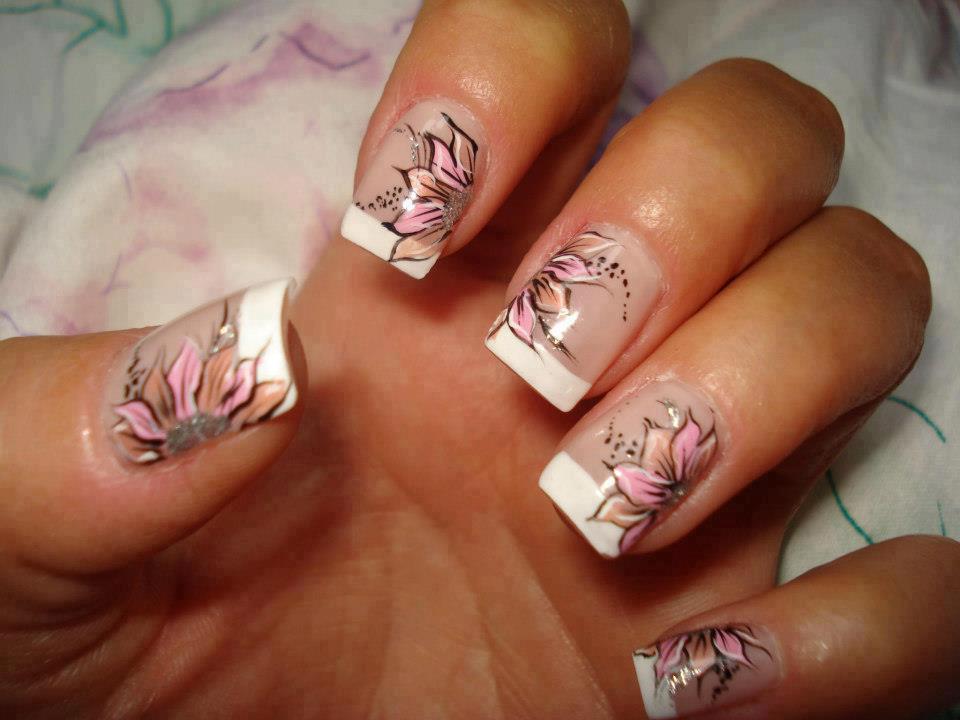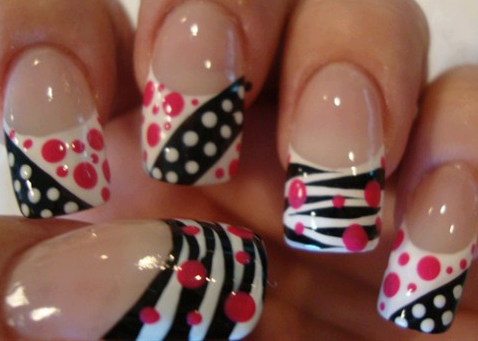 Acrylic nails
Maybe one of the most popular ways of the nail art design is acrylic nails. They make the nails look longer and far more beautiful than they really are. Artificial nails are made of acrylic material and are stuck on the natural nails of the person. This way the natural nails look longer. When painted and polished, the acrylic nails become smoother and appear extremely natural. The best about them is that they hide the flaws of the natural nails. So, when a woman has chipped nails, she can easily hide them under the acrylic nails, making her hand look amazing.