We are all about anklets this autumn. The return of a hot 90's trend is back for good with a modern take. This trend isn't just for beach days anymore. Fashionistas everywhere are dressing up their ankles with looks from chunky to silky. Anklets came back in style alongside popular 90's trends like the hair clip or choker. Now you can find anklets for every style.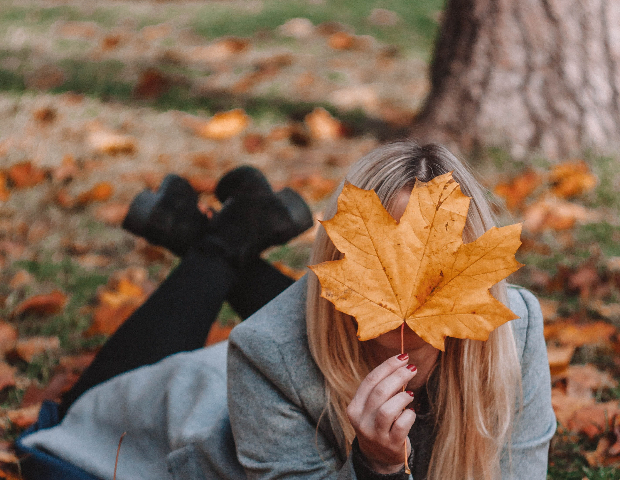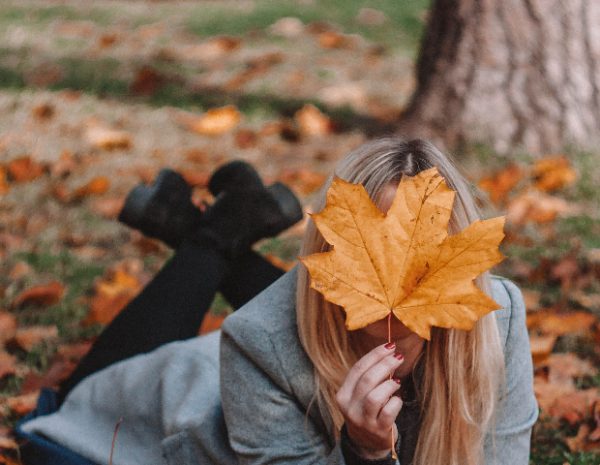 Elevated and elegant anklets are all the rage. Solid gold pieces and chandelier style anklets can dress up even the most simple pair of heels. With a trend like anklets that was so closely tied to surfer style many were surprised by the new elevated staples coming up for sale. Many major jewelry retailers now carry anklet styles from dainty gold to gemstone studded options.
A go to anklet can elevate any look from simple to stylish in a second. For fall we love jewelry tat doesn't compromise comfort or warmth. We all know the struggle of trying to look good with wind chills and cool nights. Clasping on a dainty anklet can make all the difference when you're stepping out for drinks with friends or having a long awaited date night. Fasten your anklet loosely so it drapes over your ankle to highlight your long legs. If you're wearing a bootie instead of a stiletto clipping your anklet tighter for a fitted feel can still give you that desired affect without having to change shoes.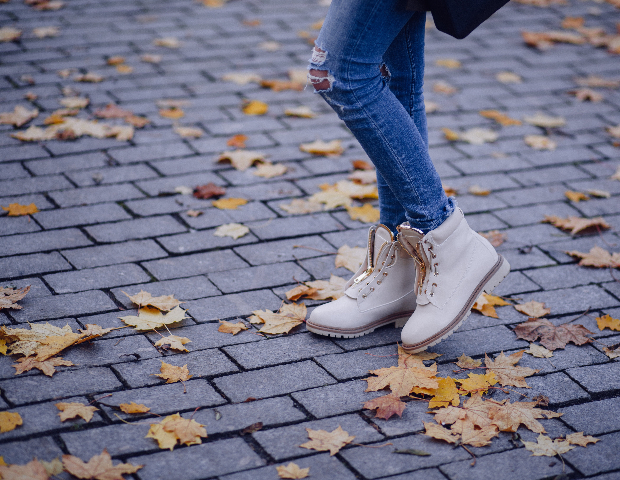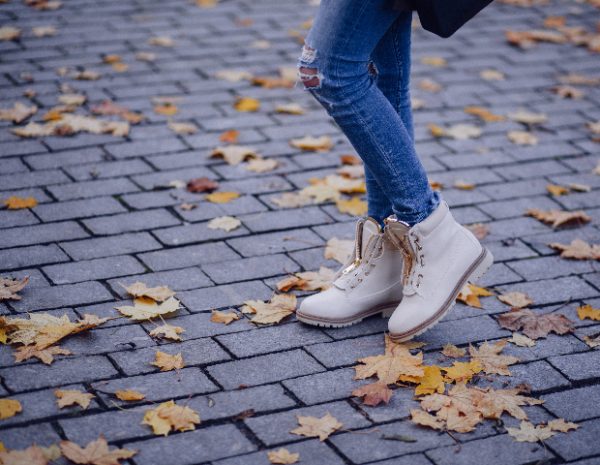 There are endless ways to style anklets from stacking, to layering, to even wearing one as a bracelet. No one will know – and we won't tell! With so many options for anklets you might start feeling a little overwhelmed. We are going to make it simple for you to find those staple items to keep you feeling cool and stylish all winter long.
Keep your personal style in mind. If you lean towards more timeless and minimalist pieces then stick with that when it comes to anklet shopping. If you like your accessories to make a statement then selecting a dramatic or chunky anklet is best. Try buying an anklet in a style you already know you like such as a cuban style chain or rope chain. Then you can try it out and see how it feels.
Once you get a feel for the style and fit you like the shopping gets extra fun. Play up the nostalgia of your anklet with a few barrettes or a stylish gold choker necklace. Dress up a sleek pair of trousers with a contrasting chunky anklet with gemstone accents. Elevate your go-to little black dress with a few twinkling anklet chains for a little sex appeal on a first date. It's so easy to incorporate anklets into your wardrobe without feeling too trendy.
Work with the wardrobe you have to incorporate the trends you love so it feels genuine. The most important accessory you can wear when you try something new is confidence. As long as you step out in new styles with confidence everyone will be wondering how you rocked the look. Will you try an anklet this Autumn season?