Velvet provides a luxurious finish to your furniture that remains unmatched by any other fabric. It is royal, comfortable, and beautiful; thus, velvet furniture always stays in demand. However, there is a compliment that is quite common when it comes to velvet; it is difficult to maintain.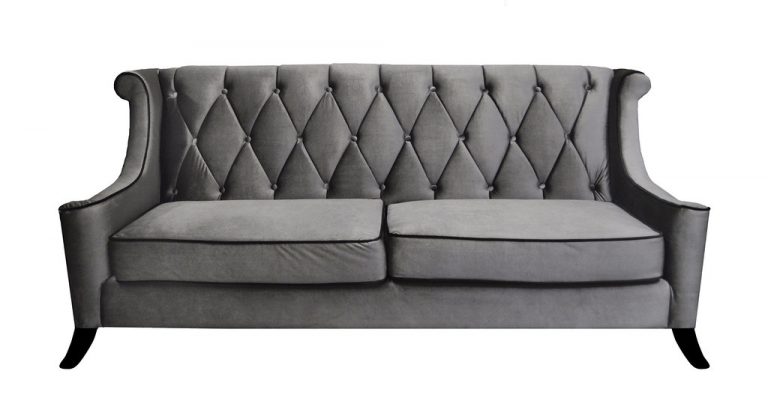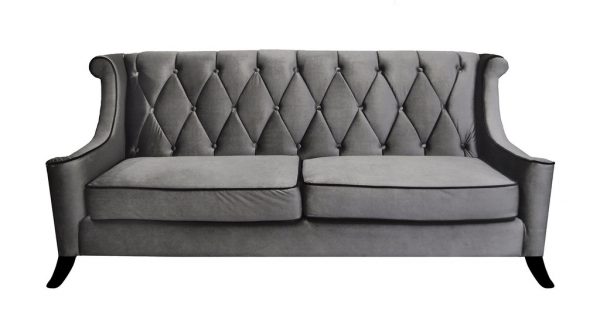 No one wants their luxury velvet sofa to run out of its initial sign; therefore, maintenance is unavoidable. But, don't worry! We have a solution for all your complaints and problems. Below is how you can clean velvet furniture and keep it looking new.
Spot clean after spills
Velvet is not that difficult to clean if you take care of it regularly. One of the ways to do that is to spot clean right after spills. Most velvet furniture is sprayed with a water-repellent to keep the velvet protected in the longer run. If you are not so sure about this, you can ask the manufacturer for the same.
So, when you witness a spill on your precious velvet furniture, simply put an absorbent paper or cloth on top of the spill. Let the paper or cloth stay there for a while, and it will absorb everything. Make it a point to neither rub nor dab the spot as it can rub the liquid into the fabric, which can be difficult to remove.
Steam regularly
One thing that irks a lot of people when it comes to velvet is the bruises left on the fabric when applied pressure, especially on sofas. This is because velvet has taller strands of fabric on its surface, which makes it more prone to compressing when sat on for a longer period of time.
Regularly steaming can get rid of this issue when it comes to velvet. Usually, most velvet bruises go away after a while, but some stubborn bruises can become permanent and crease the fabric forever. To avoid any such cases, use the steam setting on your iron and gently brush in the opposite direction. Also, remember to keep the steamer on a low setting to avoid damaging the fabric.
Vacuum regularly
An important habit that can make your velvet furniture last for decades is vacuuming it regularly. As we mentioned before, regular cleaning is the way to keep your velvet fresh. While there may not be any visible signs of dust on your velvet, mini dust particles can often find their way in between the strands of the fabric.
To remove these dust particles and prevent them from being accumulated on the fabric's surface, make sure you are vacuuming your velvet regularly. You must be already vacuuming your house on a regular basis; adding one more step to your cleaning routine won't be a hassle.
DIY velvet cleaning solution
Even when you are protective of your velvet furniture, some heavy spills and stains cannot be avoided. These can leave permanent stains if not dealt with properly. So, for any such cases, you can make yourself a  DIY velvet cleaning solution. It is easy to use and inexpensive.
All you need to do is mix a drop or two of your favorite dishwashing liquid into a cup of water. Mix this concoction by shaking the container. It will create some frothy bubbles. Then, take your cloth, dip in the form and lightly blot the stain with it. This will allow you to get rid of the stain.
Place away from the sun
Fading is one of Velvet's biggest enemies as it can leave the fabric looking dull and dry. The sun is a major cause for the fading of any velvet fabric. To avoid this, make sure you are keeping your furniture where the sunlight can't reach it.