Embarking in a  whole new adventure of a lifetime is a really big deal, however, planning her wedding day is what every bride eagerly anticipates. As the big day is approaching, as a bride you need to be aware that everything is going to be a frenzy and hectic, therefore you had better create a perfect checklist to get you covered. Not only to get everything done and not miss a single item or accessory, but you simply need a concrete checklist to maintain your sanity during the wedding planning process and stay focused. There is no need to worry, here is a list that will ease up your planning operation.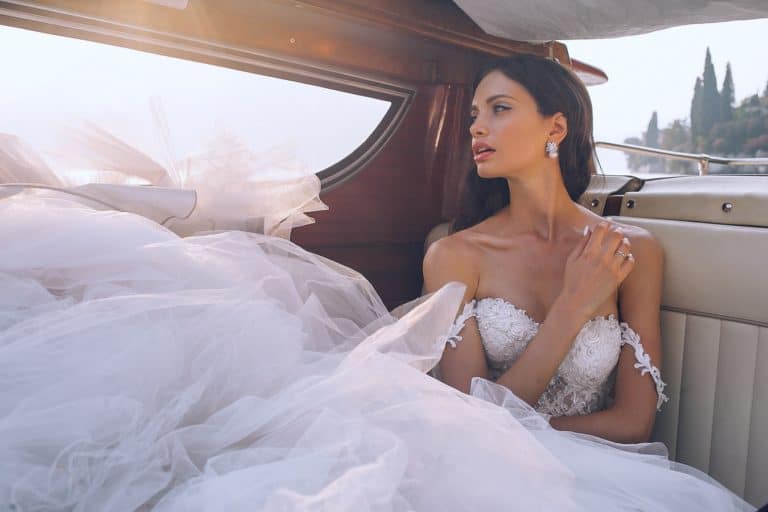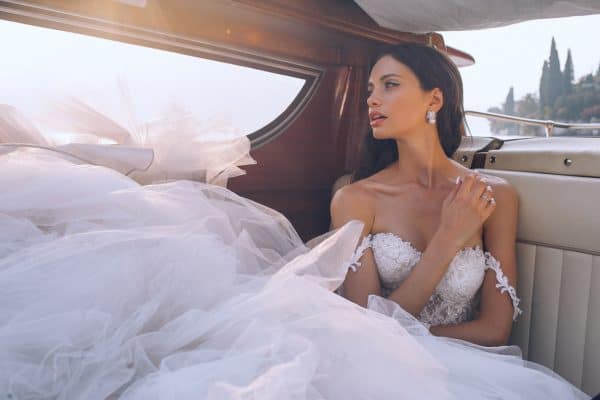 The wedding dress
Even if this is an absolute must for the wedding, getting the perfect dress is not an easy task. First of all, you need to go dress shopping at least six to eight months beforehand if you want to get the best one on the market. Enthusiastic brides tend to go dress shopping a year before the big day and then they have an abundance of choices. Secondly, don't ever listen to your entourage. Your mother's and maid of honor's opinion is pivotal, but in the end – you are the bride, and you will be the one to wear that dress. So, choose the dress that suits your taste the best, and never settle for the ordinary. The silhouette, color, size, and style of the dress should accompany your wedding theme as well as match your personality.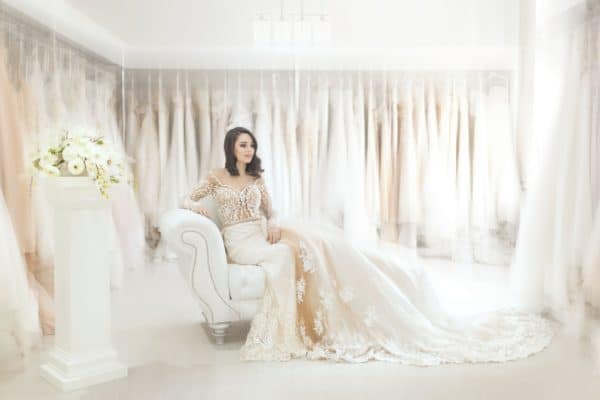 The wedding shoes
Let's face it if you have found a gorgeous-looking wedding dress you need to match it with the perfect pair of shoes. Having quality and stunning shoes to blend with your entire wedding day look is a hard thing to achieve, but not impossible. The thing that you must pay attention to is comfort and height. Even if you want a killer pair of shoes to match your outstanding wedding dress, you should never compromise on comfort. You will be standing the whole day and dancing all night, so you don't want to have blisters or experience nasty pain on your wedding day. While shopping, think about the height of the heal, the type of straps and the material. You want your feet to be adequately supported to avoid instability and material should be high-quality one in order not for it to burst.
The wedding jewelry
Some brides cherish the tradition when it comes to selecting and wearing their family's jewelry and accessories on their significant day, others prefer fashionable and contemporary pieces of jewelry that match their individuality. Accessories add on original touch to your entire outlook and each piece of jewelry you may wear on the day of your wedding will have vital meaning for each part of the ceremony. Choose wedding jewelry that will show off your commitment to the love of your life, let it be sophisticated and unique.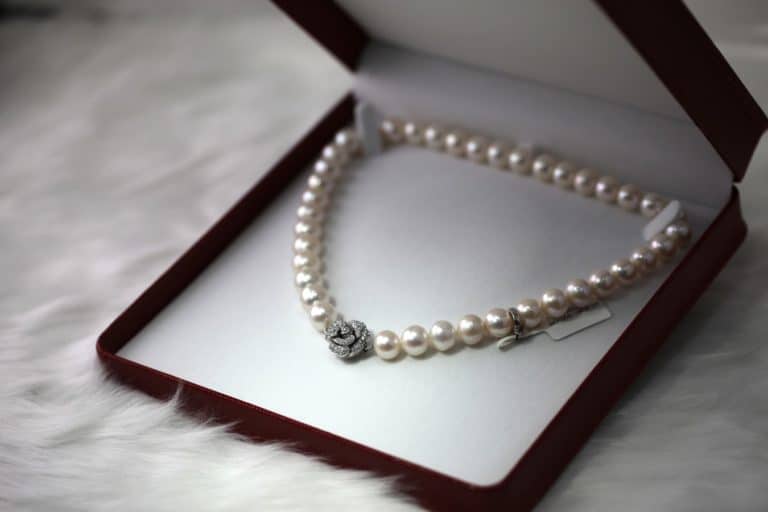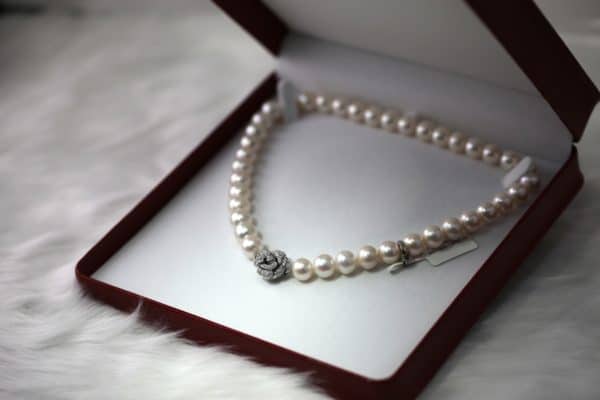 The bridal makeup
If you strive to look glam for your wedding day and not too cheeky, then you might want to go for a natural look. By wearing timid pink blush, earthy colored eyeshadow, sculpturing your brows meticulously and having flattering lashes you will look exquisite and dazzling. Sometimes less is truly more. However, a hint of glitter like applying a sparkling silvery eyeshadow will enlighten your complexion and smile. On the other hand, if you wish to have a statement look, then you might want to have a cat-eye eyeliner or a smoky and pair it with timid lipstick and bronzed highlighter. Whatever bridal makeup style you opt to wear, make sure that it fits your character and that it doesn't look to edgy.
The wedding underwear
In the end, your undergarment must look ravishing as well. If you are going to wear either white, ivory or cream-colored wedding dress, you need to match your bra, undergarment, and pantyhose equally. The type and style of your hosiery will depend on your wedding gown. Consider thigh-highs or stockings if your gown has a dropped or basque waist. If you are going to have a traditional full ball gown, then your options are many, from sheer-to-waist to control top and even to knee-highs. Wearing comfortable and luxurious bridal lingerie will make you feel special and sexy, which is crucial for your first night as a married couple. Therefore, choose your undergarment wisely.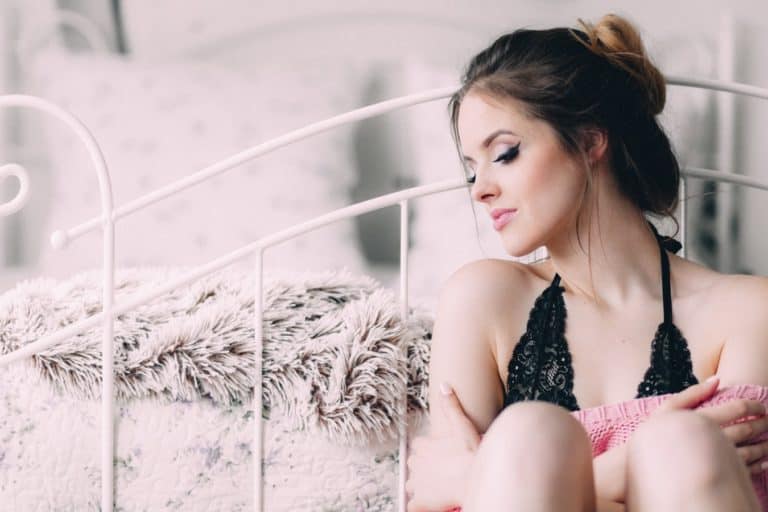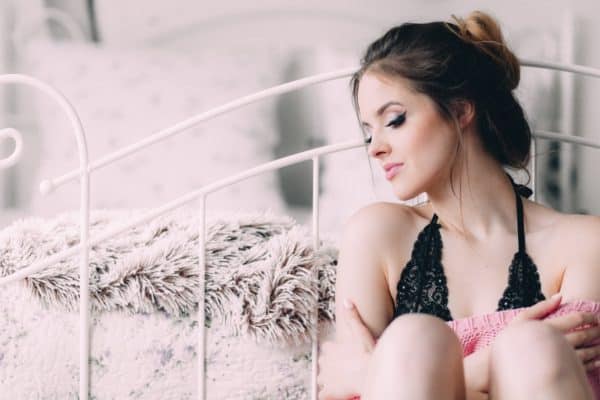 This list encompasses your ultimate checklist white quite literally everything that a bride needs to pay attention to on her wedding day. Only do your best to stay patient and excited when going through the list, and make your wedding day preparations fun and memorable activity.