It is finally time to pack away the bikinis and make some space for the coats in your wardrobe. Since the temperatures started to drop, we are most keen on thinking about warmer clothes. The sweater weather I right behind the corner, and you need to start thinking about covering every inch of your body in knits. When the freezing cold weather comes on the scene, it will be time to give our coats their five minutes of glory. Start thinking in advance and fill your wardrobe with the must-have coats for this season. In the article below we have selected some must-have coats that every woman should own. These must-have coats are essential wardrobe staples for your fall/winter closer. Don't miss them.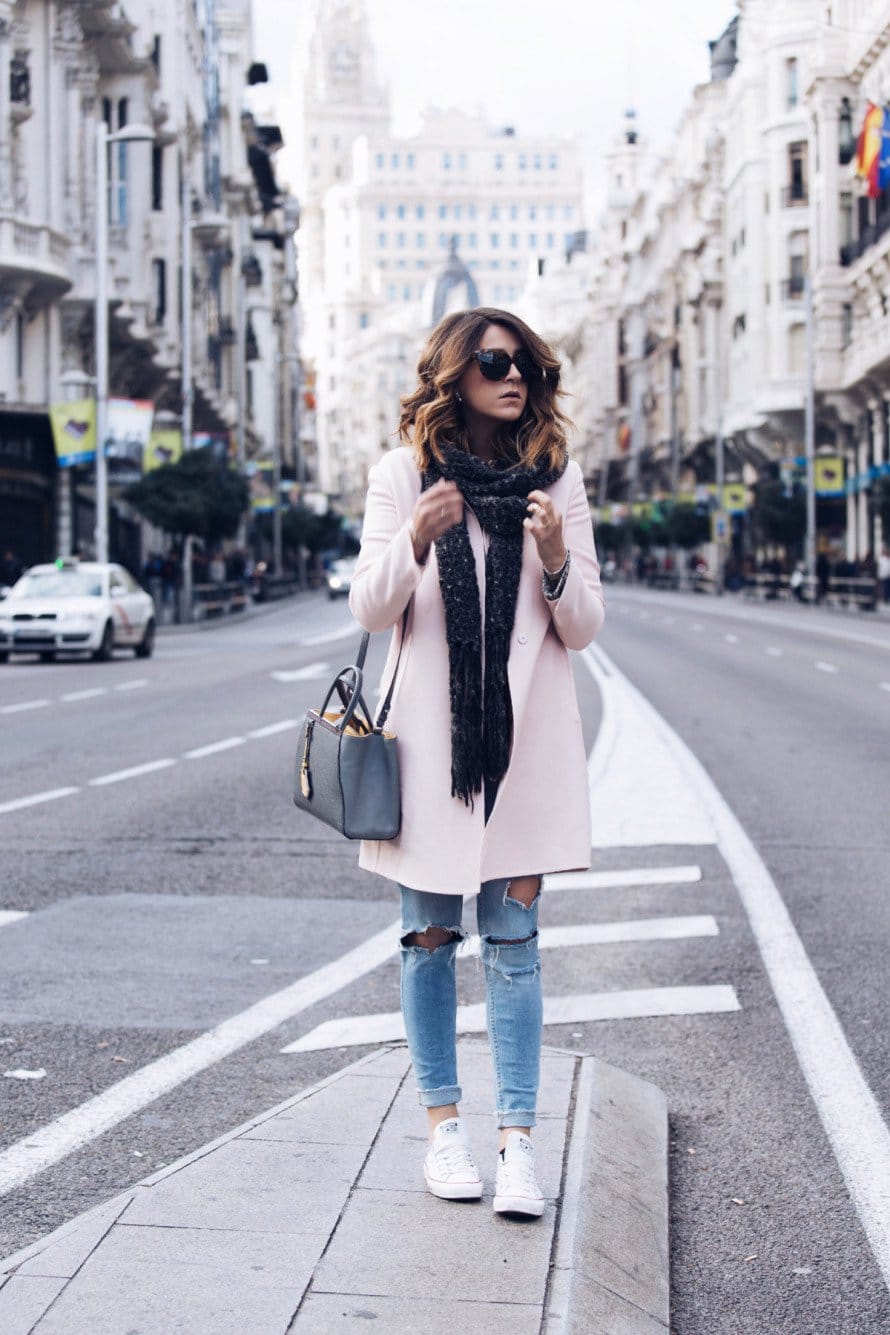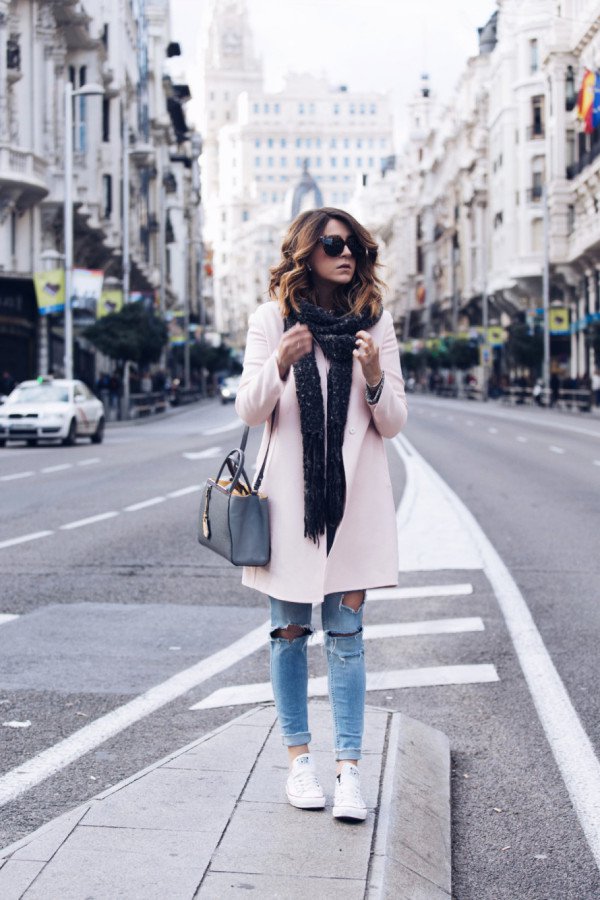 source
The Trench Coat That Will Basically Make You British
There is absolutely nothing that will make you look more British than the trench coat. If you are in search of pieces that will bring the royal spirit into your wardrobe, then a trench coat is one of those must-have coats for your closet. No matter what you are wearing underneath, the trench coat will add a dose of elegance and royalty to your look. Don't miss having at least one of them, especially the one in beige shade. Once you get it, it will become that timeless staple that will last years and years long.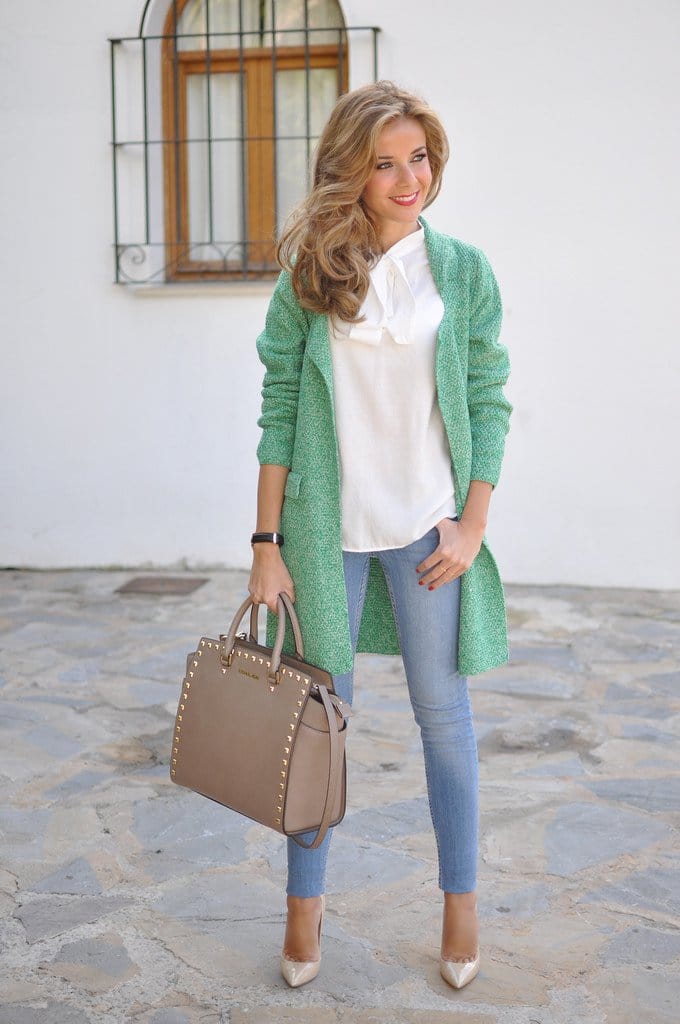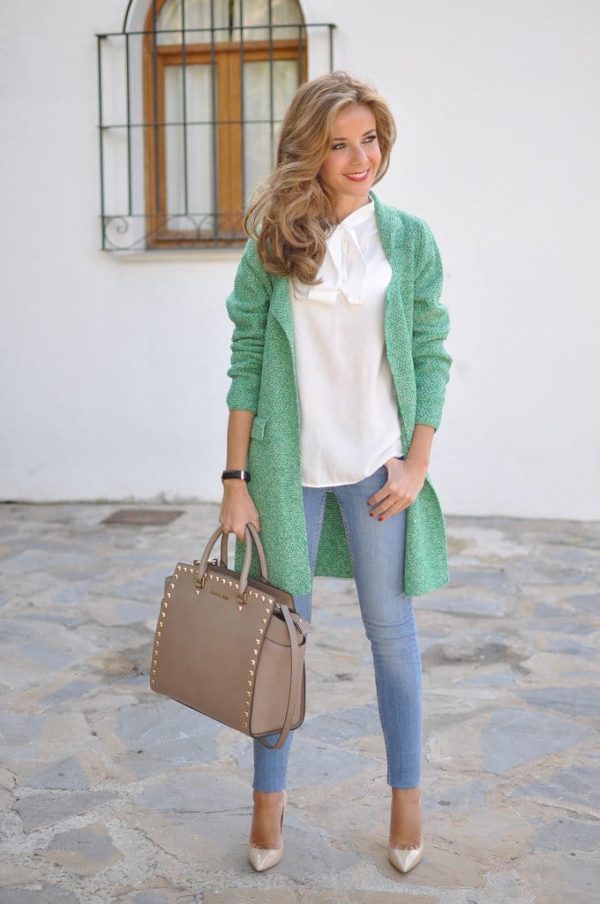 source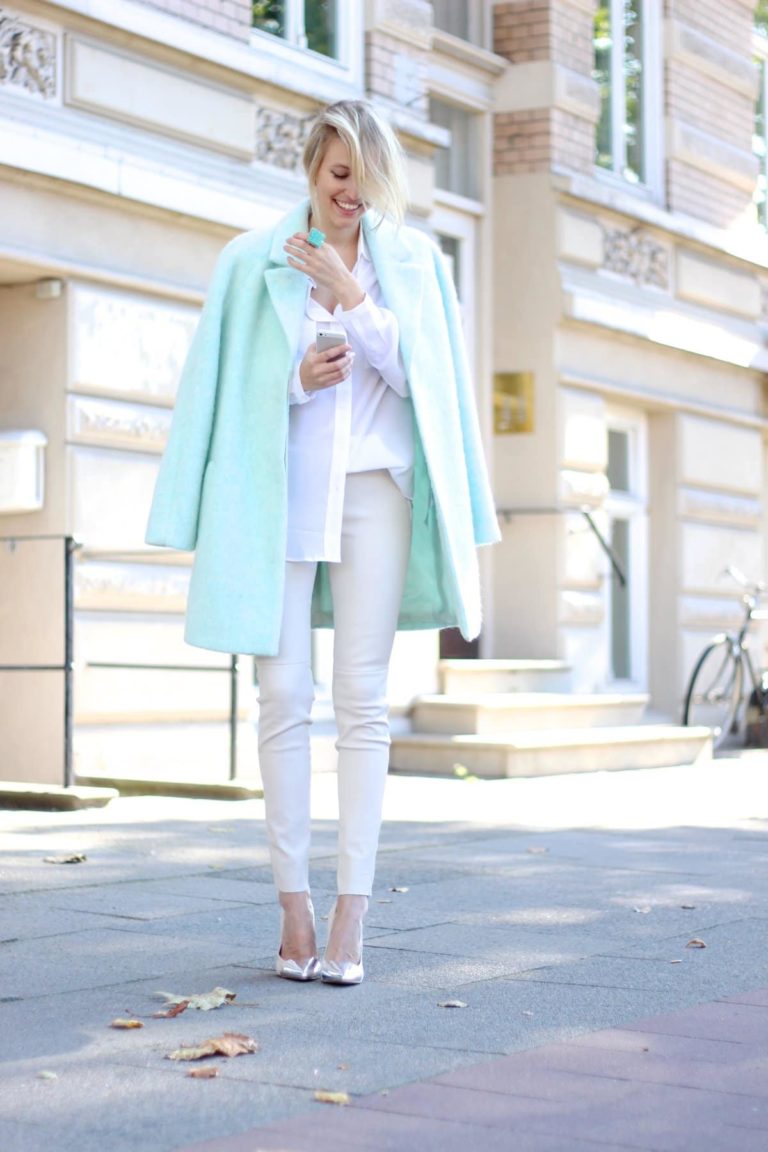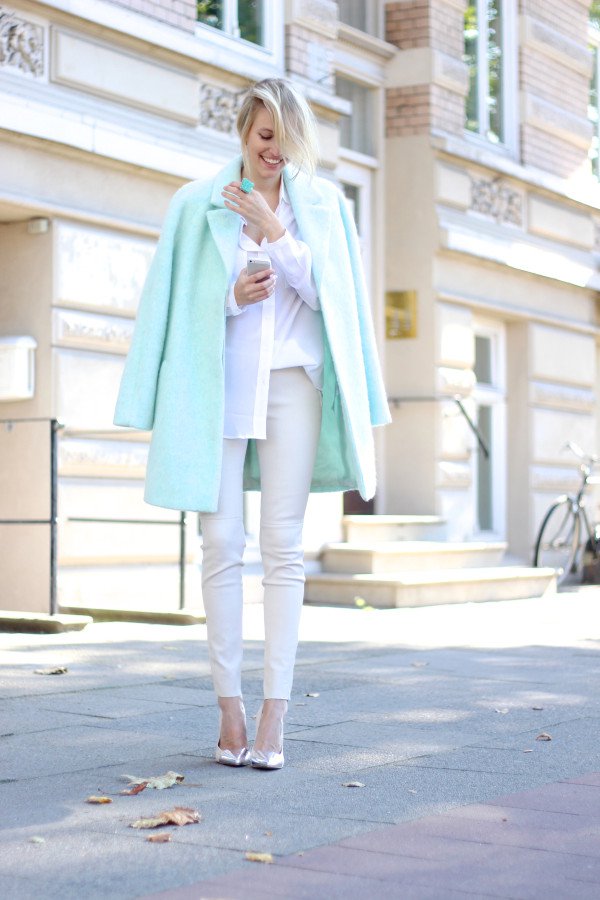 source
The Leather Jacket
Is there anything that can make you look cooler than the oversized denim jacket? Yes, there absolutely is! Its majesty: the perfectly fitted biker jacket! We couldn't miss placing the timeless leather jacket on our must-have coats list. It is another winter wardrobe essential that every woman should own. The leather jacket is the perfect option for warmer winter days and any other time when you want to re-create a cool rock star look.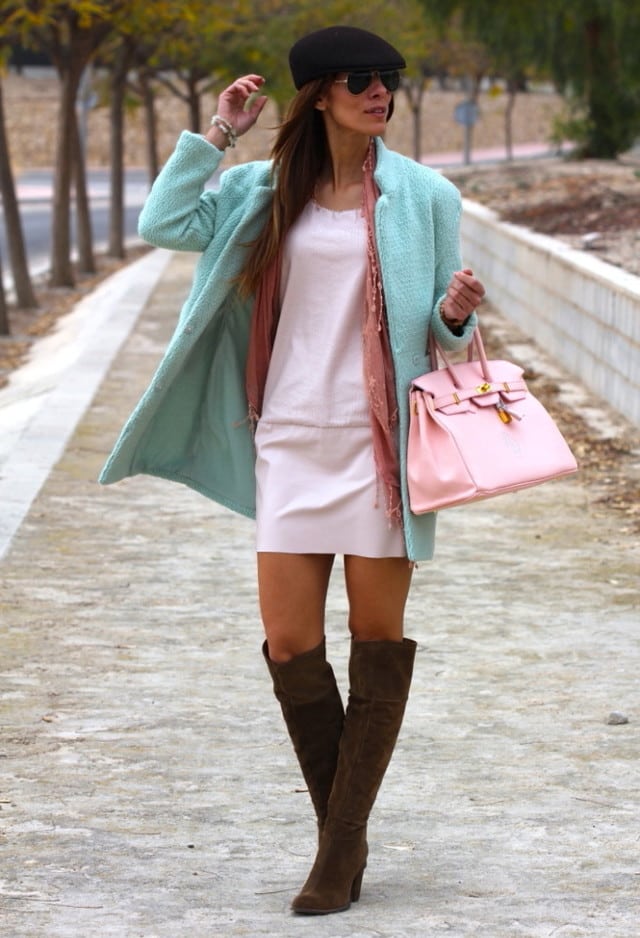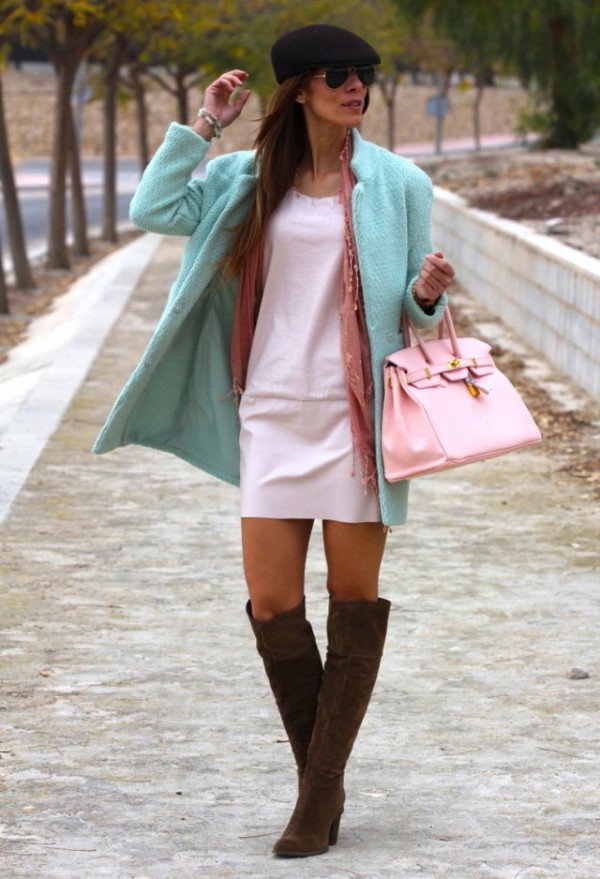 source
The Leopard Coat That Says "Hey Hi I'm Here"!
Another must-have coat, especially if you love animal prints, is the famous leopard print coat. There is nothing that could catch more attention than animal prints. This winter they are super popular and trendy. If you want a look screaming "Hey Hi I am here" then don't miss the leopard coat at all. It is such a statement piece that will elevate your otherwise boring and dull winter look immediately. You can pair your leopard coat both with monochromatic black outfits as well as with denim pieces.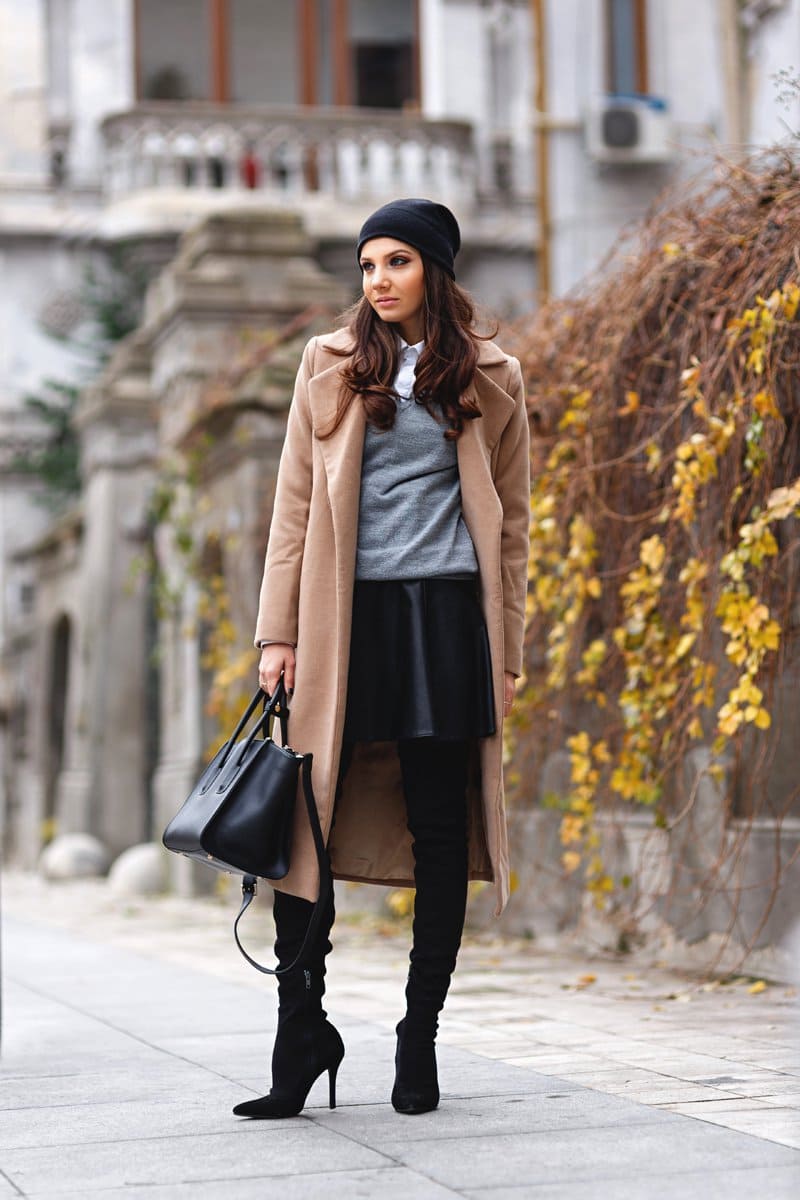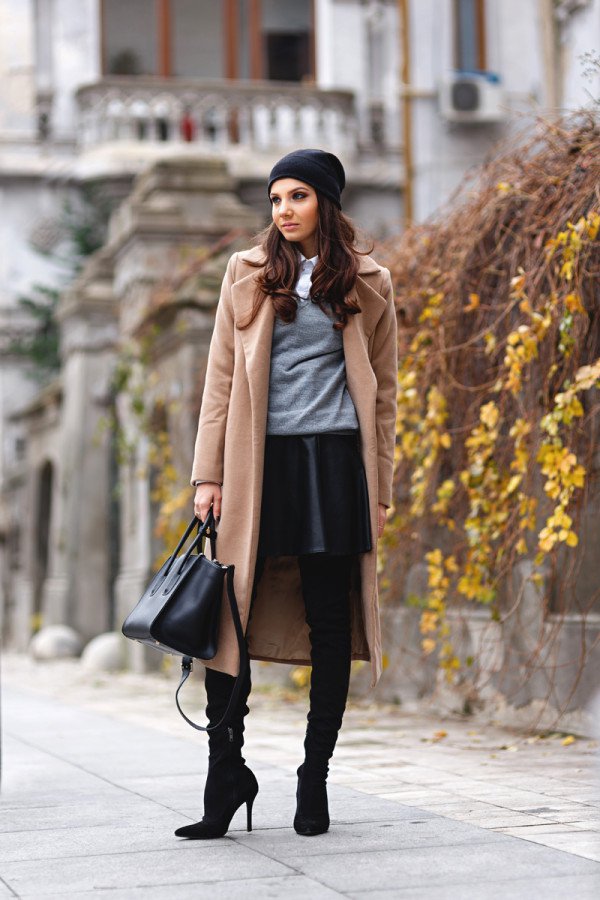 source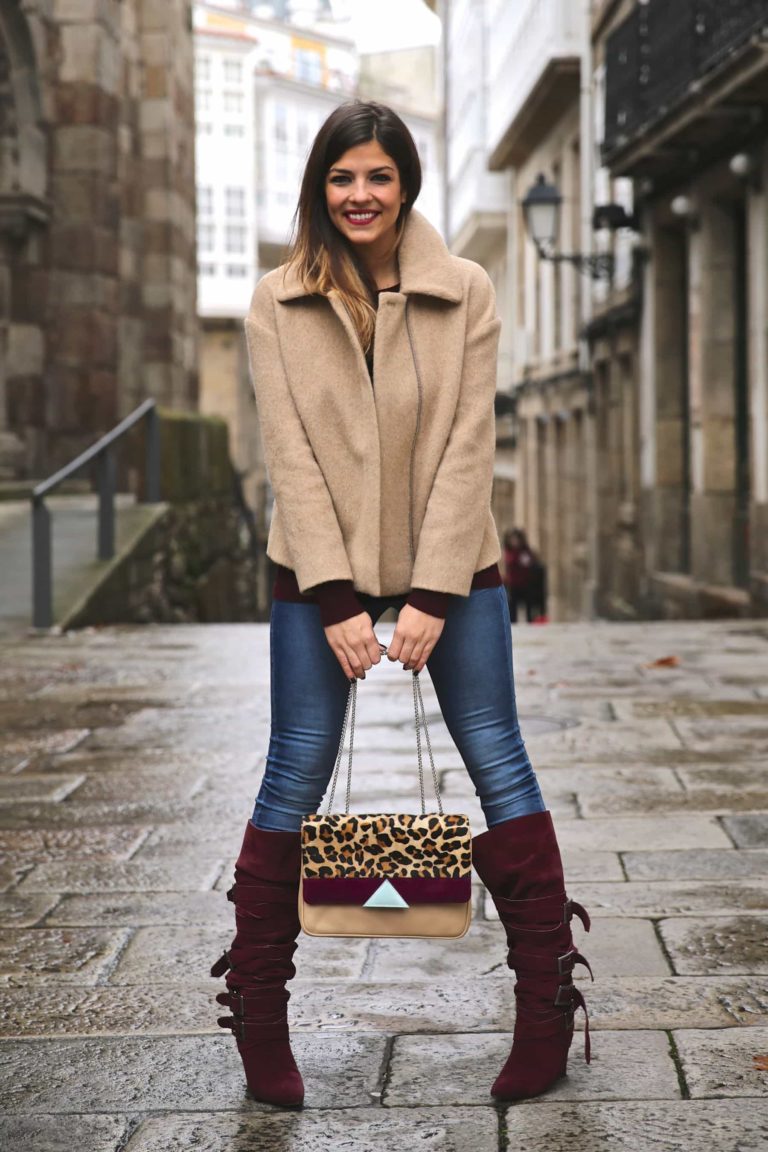 source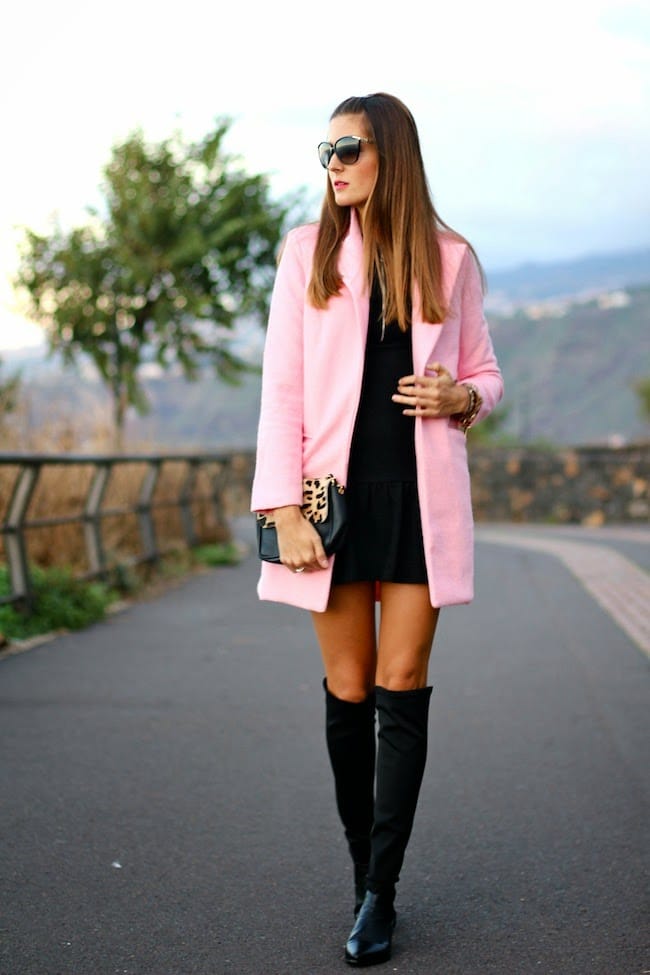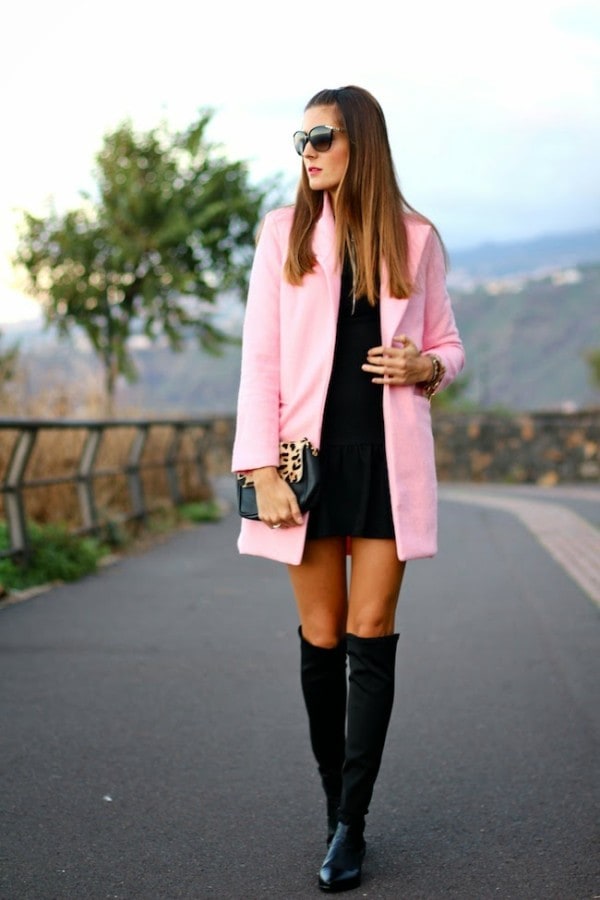 source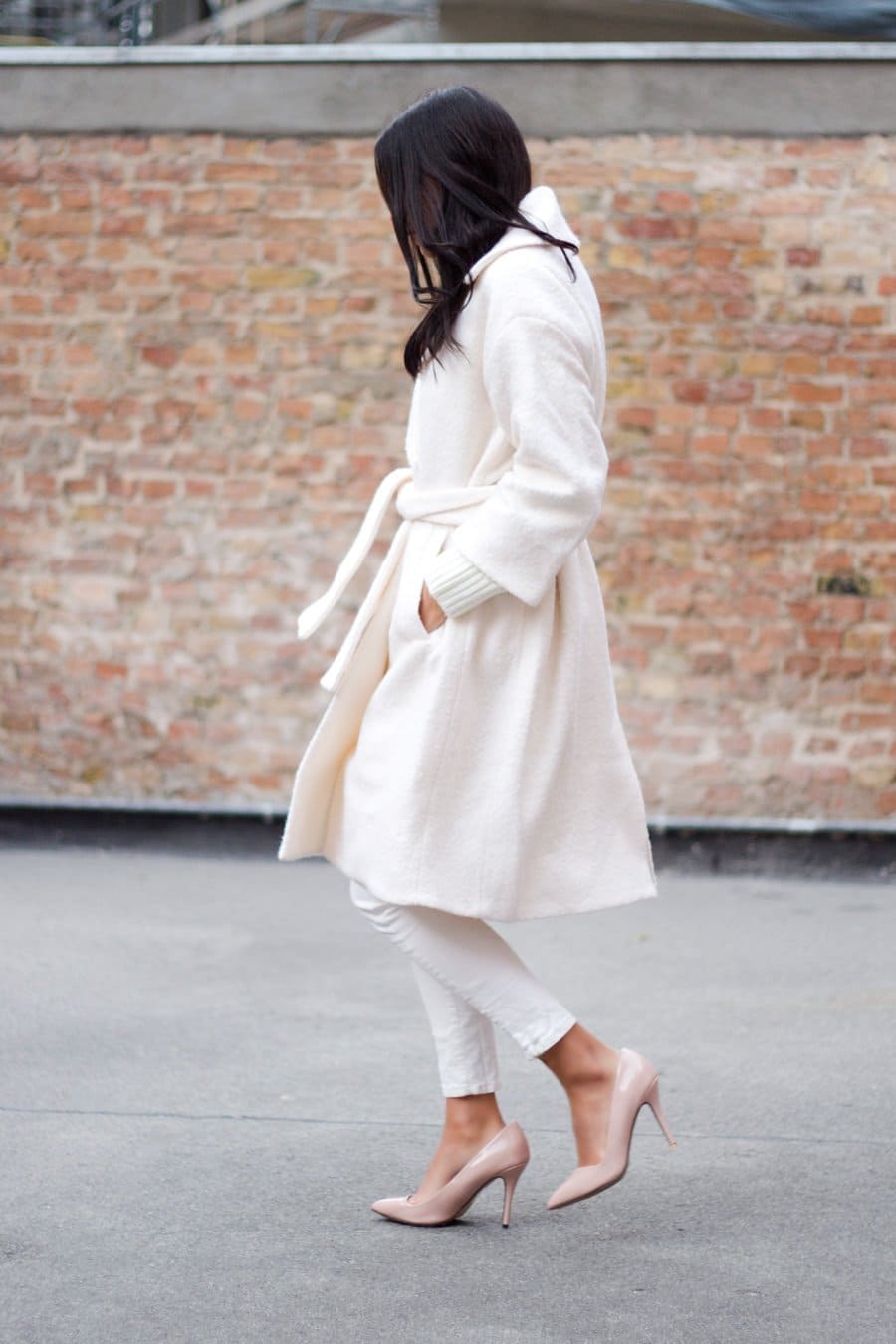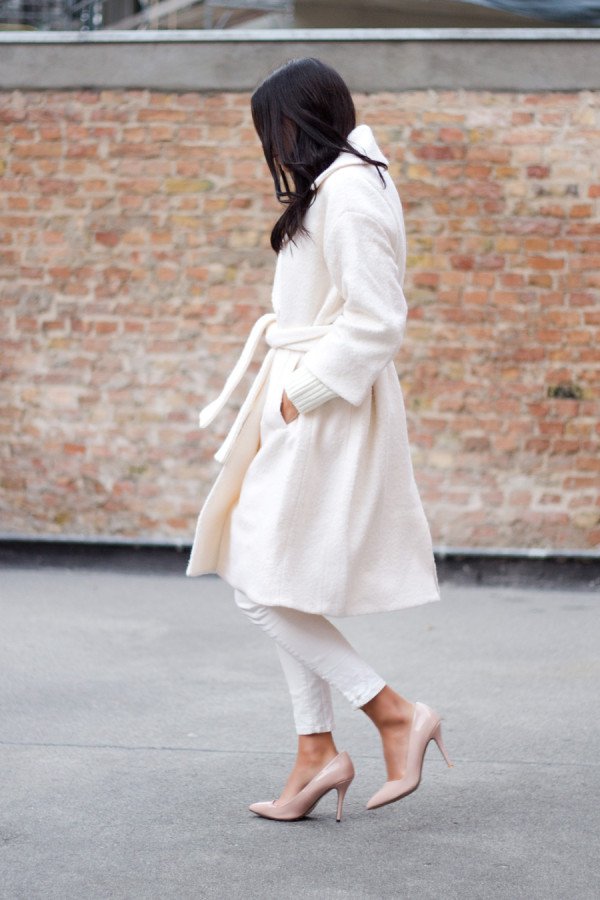 source
The Duster Coat That Makes You Look Booked and Busy
Elegance is a must even when the weather gets too cold. For those days when you need to look booked and busy, we recommend you opt for a duster coat. It is one of those must-have coats that will bring elegance to your formal winter outfits. Have a very important meeting over there? Choose a duster coat. Looking for an elegant topper for your office outfit? Again, choose a duster coat. It definitely has a lot of range and you will pleasantly wear it.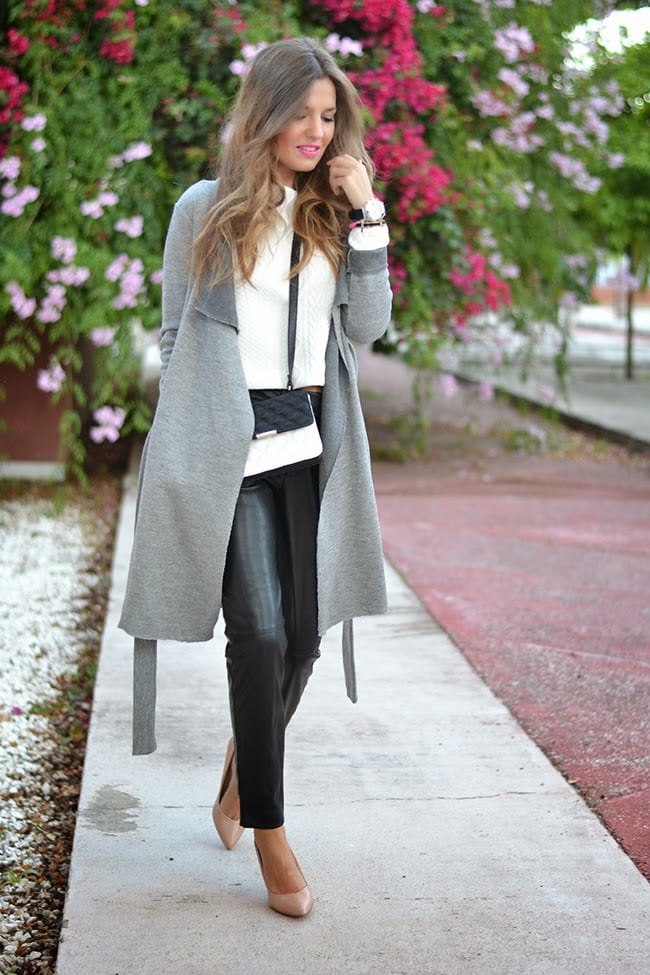 source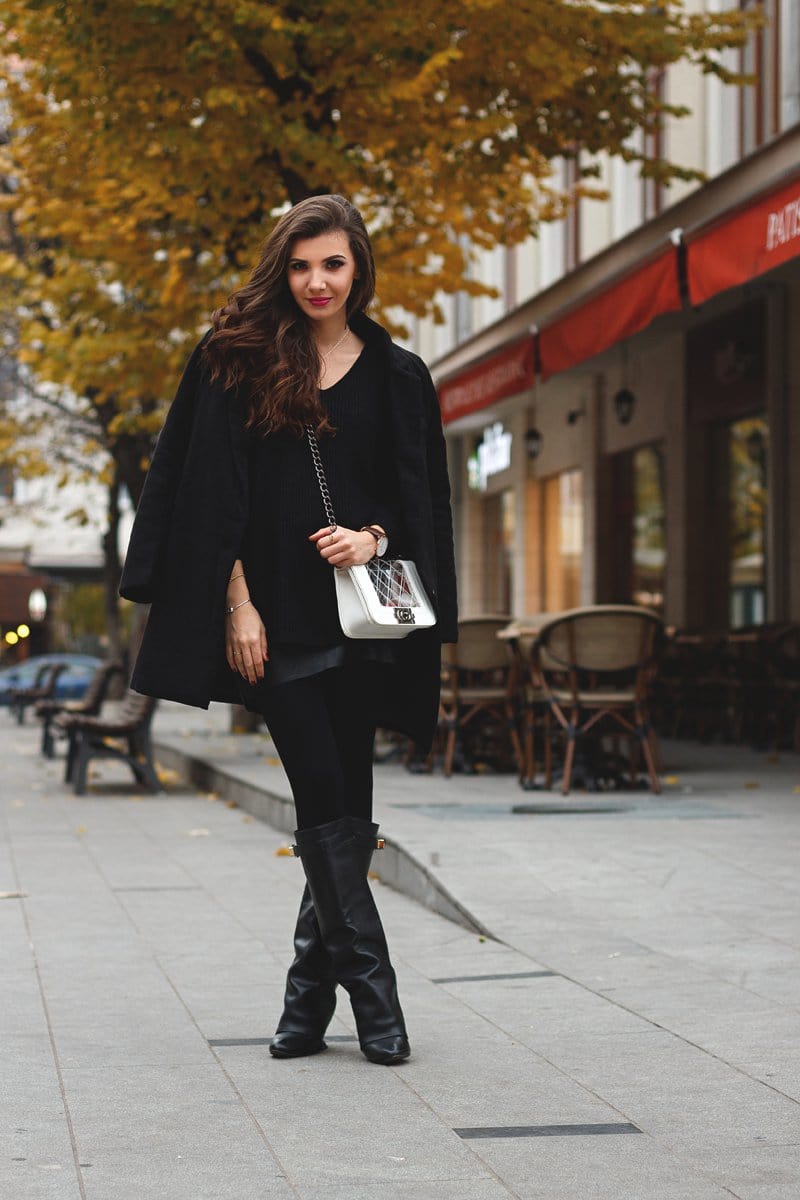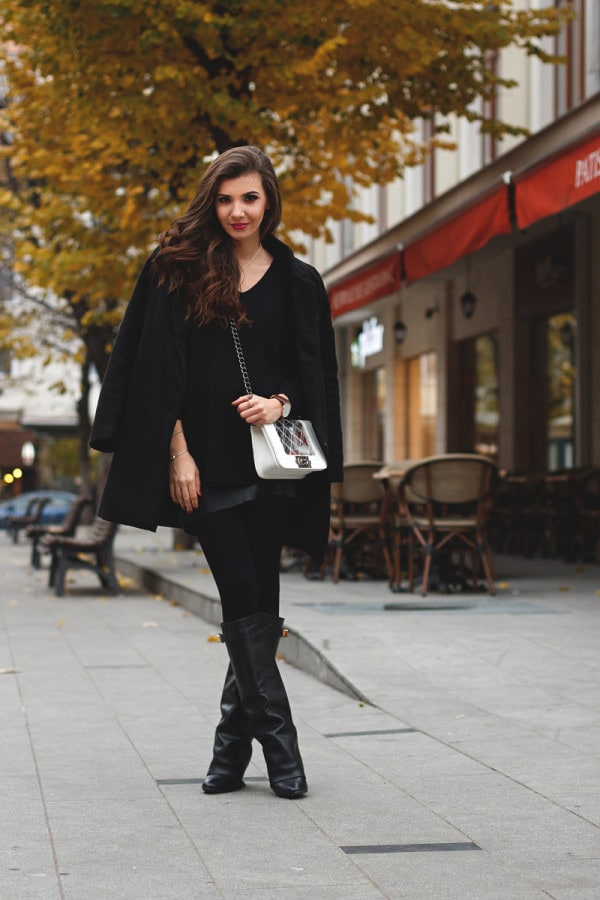 source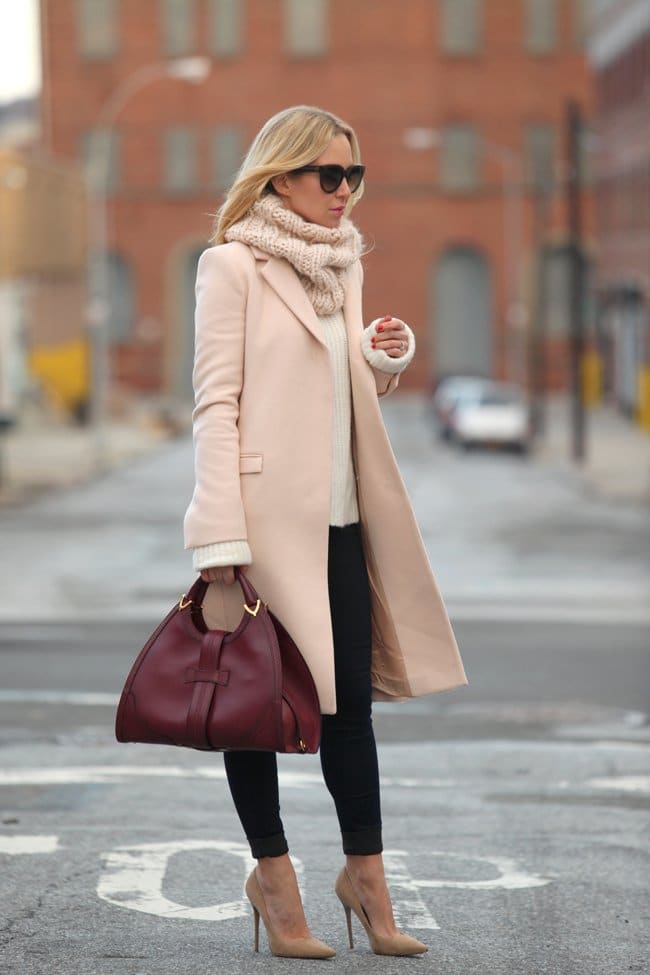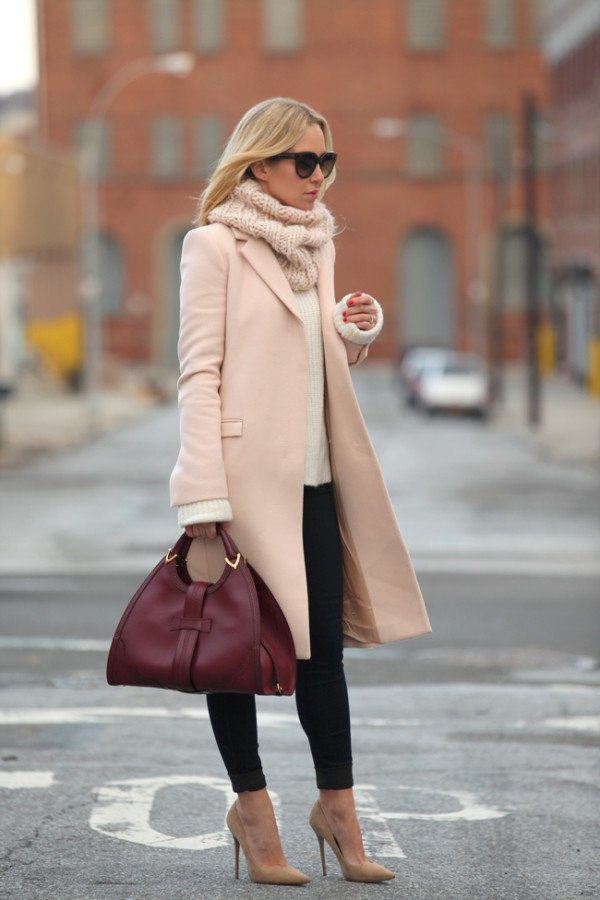 source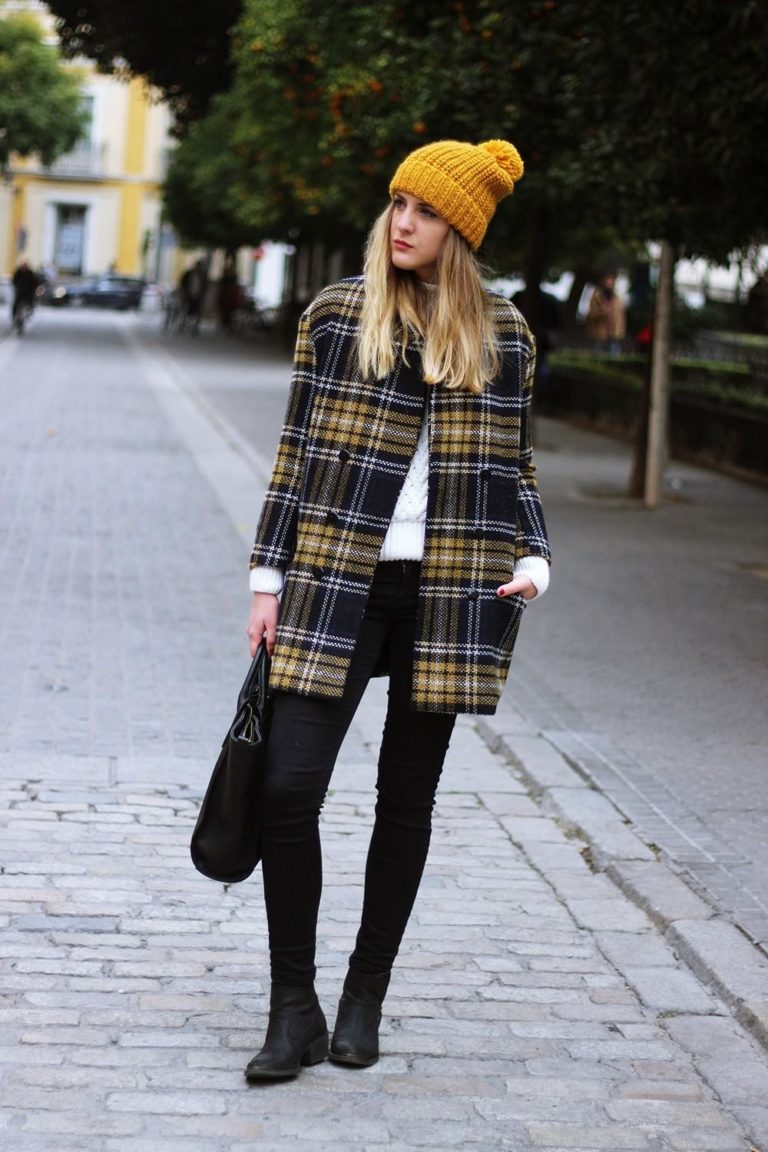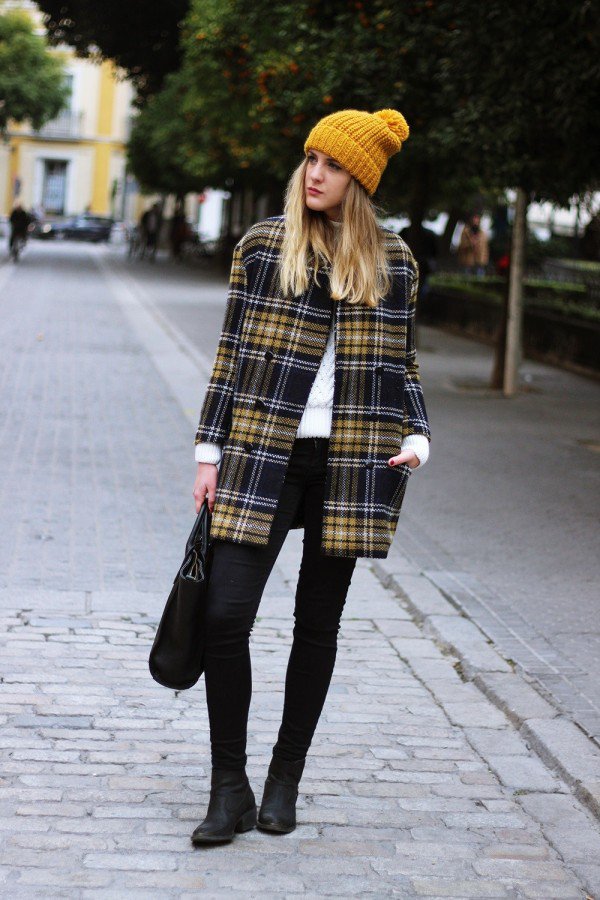 source
The Faux Fur Fluffy Coat That's Basically a Blanket
Winter is freezing! Don't worry at all! You are allowed to wear a ton of fluff on your body when the temperatures start to drop. And, there is nothing that will keep you warmer than the faux-fur coat. It is one of those must-have coats that will bring your look both warmness and elegance. Choose one in a beige shade or opt for faux fur in millennial pink. Pale shades are more popular when it comes to faux fur pieces, so keep to them.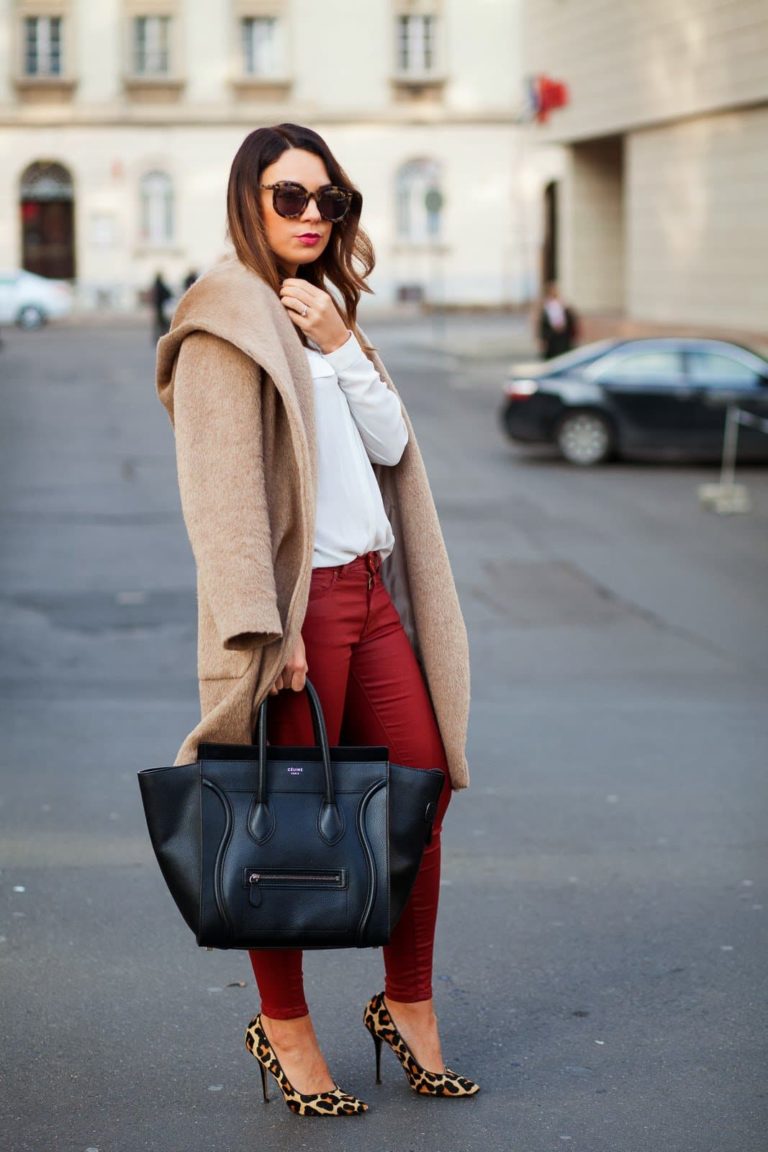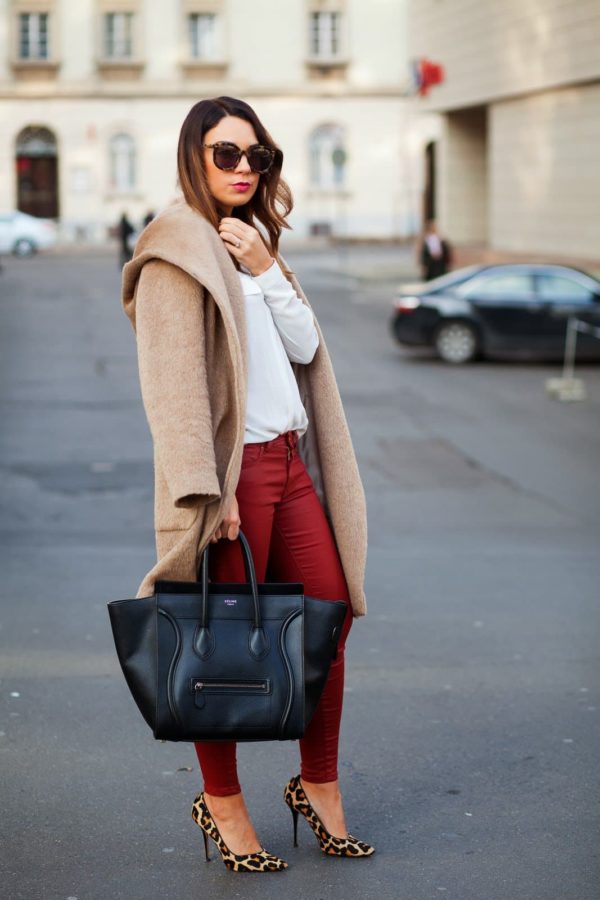 source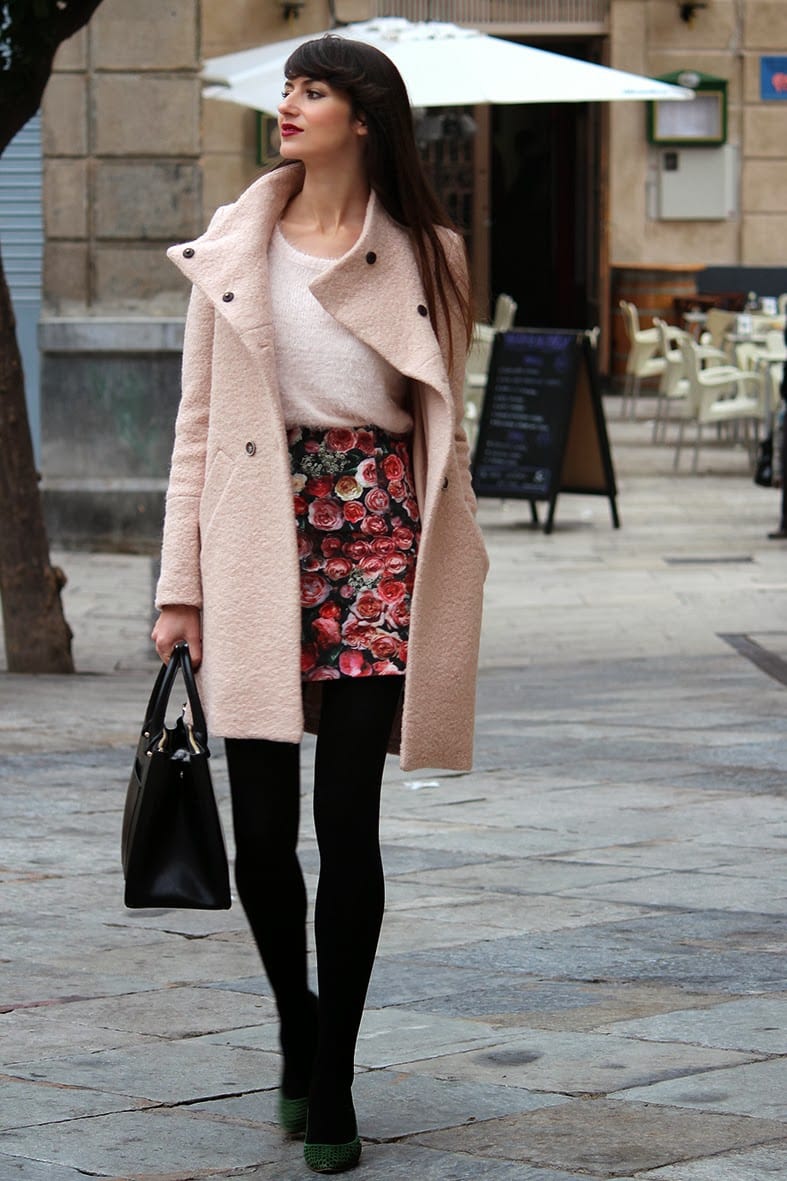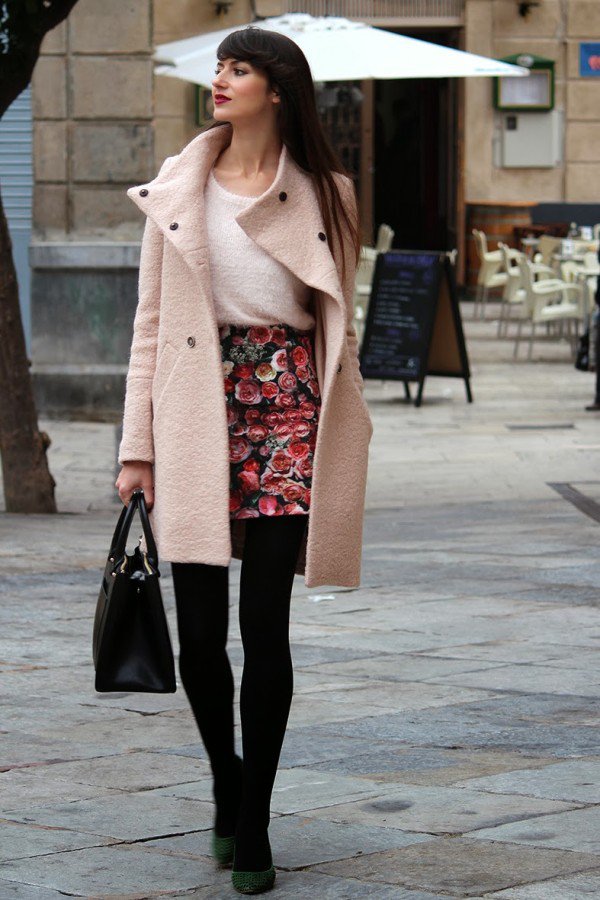 source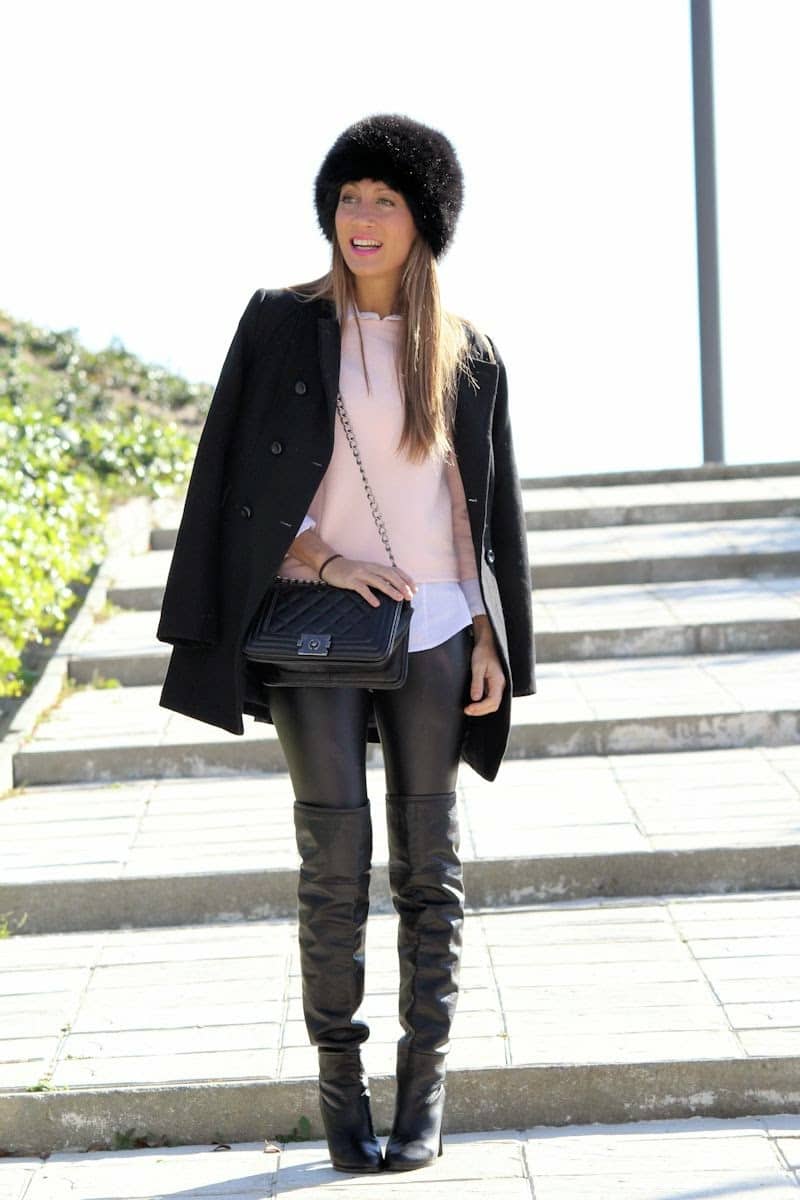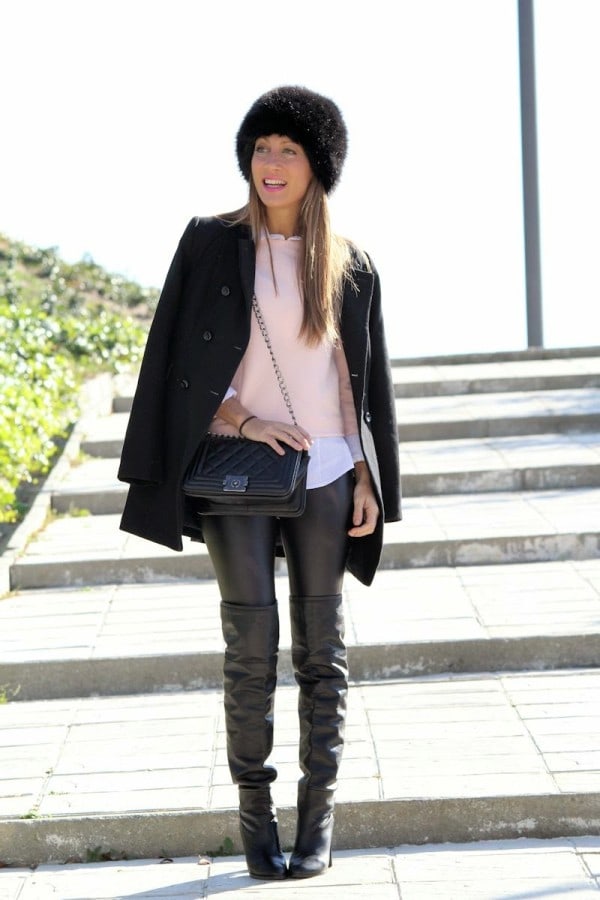 source
The Denim Jacket That Makes You Look Cool Instantly
Denim is timeless! No matter in which form you wear it, denim is never out of fashion. And, when it comes to must-have coats, we are sure that you will agree with us that the denim jacket is a staple that must be on the list. Every woman should own at least one denim jacket in her closet. It is that staple that we all search for when it seems that the "what to wear" options become limitless. You can style it the way you like since it perfectly fits both casual and semi-formal looks. Also, you can experiment with an oversized denim jacket, denim trench coat, or whatever you like. You can never go wrong with denim.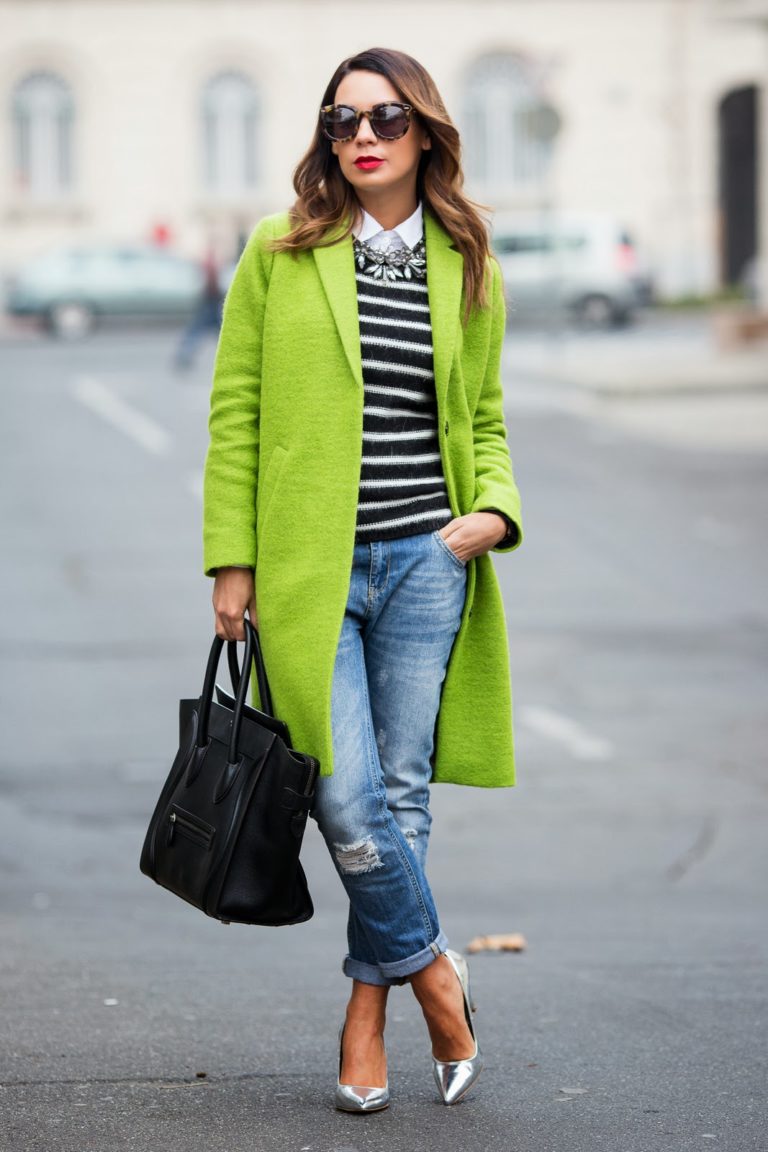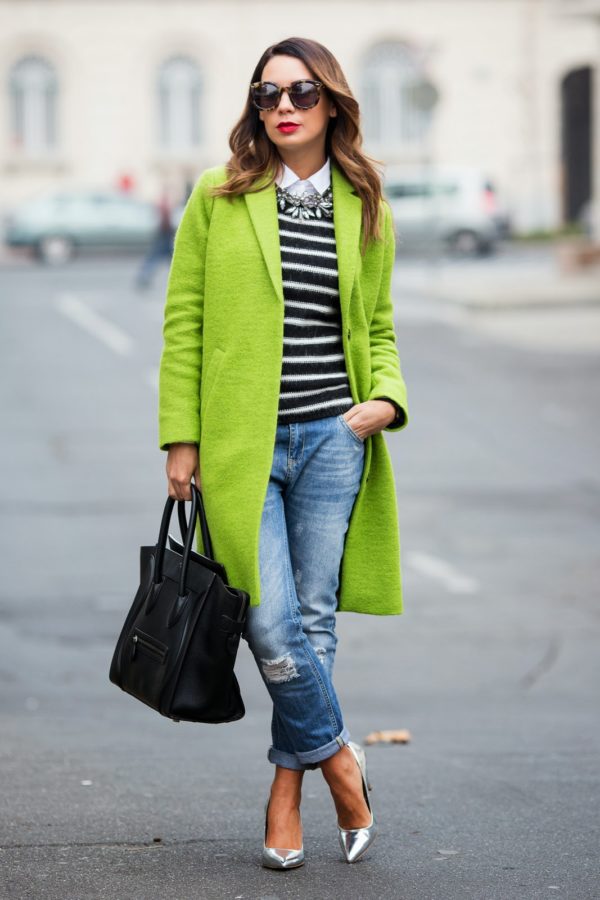 source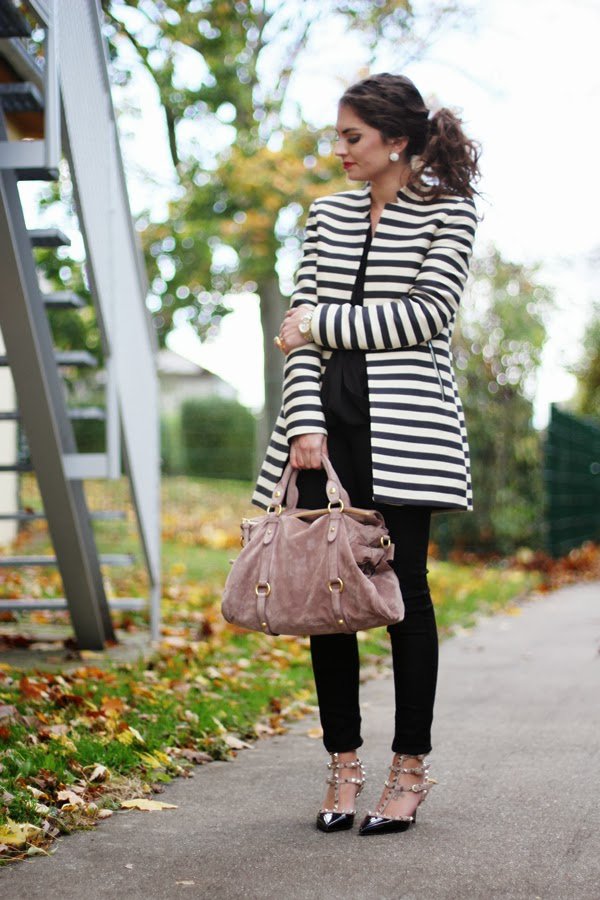 source
The Puffer Coat Your Mom Wouldn't Make You Wear
The puffer coats definitely have a pretty bad reputation in the world of coats and jackets. They are not the sexiest appealing wardrobe staples. There is absolutely no person alive who was not forced by their mother to wear them when the temperature dropped too low. Those traumas of must-wear are still somewhere in our minds, bringing us bad childhood memories. But, this winter, fashion designers have brought puffer coats to the winter fashion scene, as one of the must-have coats, and we can see more and more modern women wearing them. Voluntarily! The newest puffer coats are really cool and could perfectly fit in your casual everyday winter look.