Everyone wants to look at their best and constantly search the internet for the best looks but have you ever wondered what are the Top 5 Fashion Tips That No One Ever Told You? Here they are!
Don't wear trends if trends don't look good on you!
What does this mean? Well, even if something is the hottest trend at the moment, don't wear it unless suits you well! You probably don't want to look bad but in trend right? Choose clothes that fit best your body type and stick to them. In this way you will be confident and will know how to wear your clothes in style!
Invest in basic clothes!
Basic clothes are not bad and boring at all! Make sure you have more of them in your wardrobe. They will serve you perfectly well when you want to layer up your outfits especially during fall and winter. This means that it's time to go shopping for some plain t-shirts, shirts, sweaters, jacket and trousers! There are many ways you can find your favorite online but Groupon is always a good choice. Have you ever seen a woman in a white t-shirt, jeans and heels and turned heads to check her out? Remember that simple choices will make you look super fancy and sophisticated!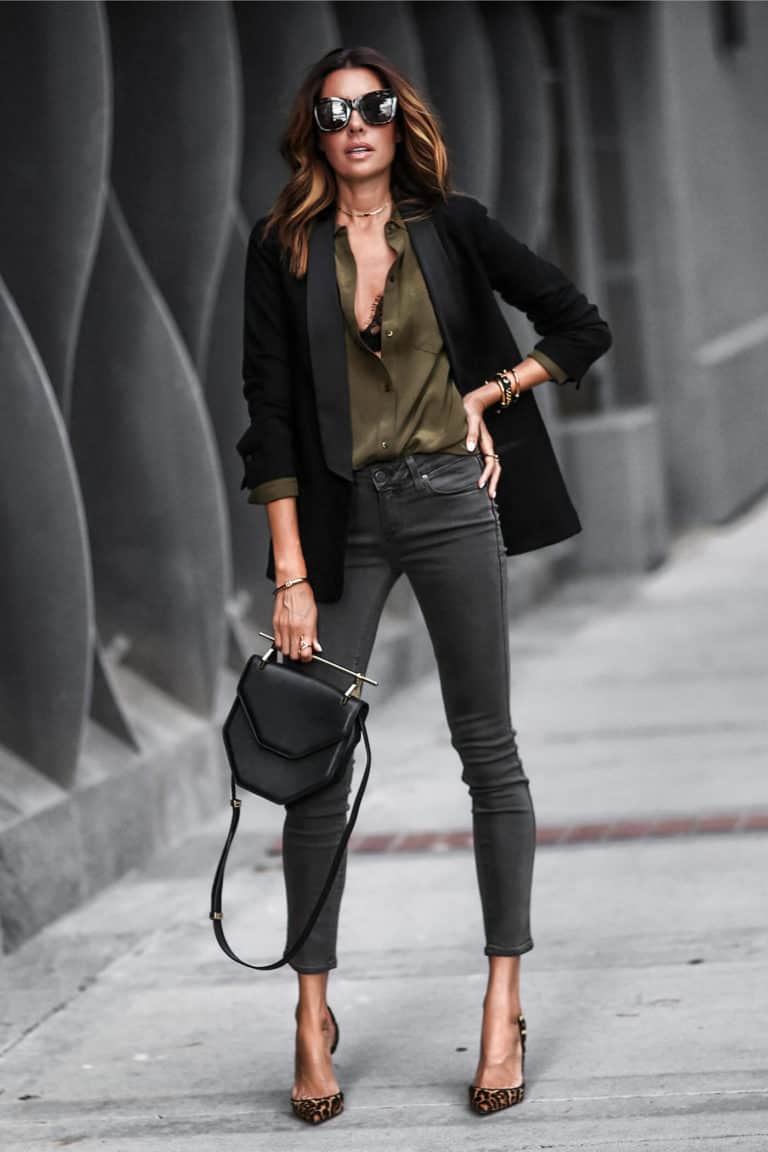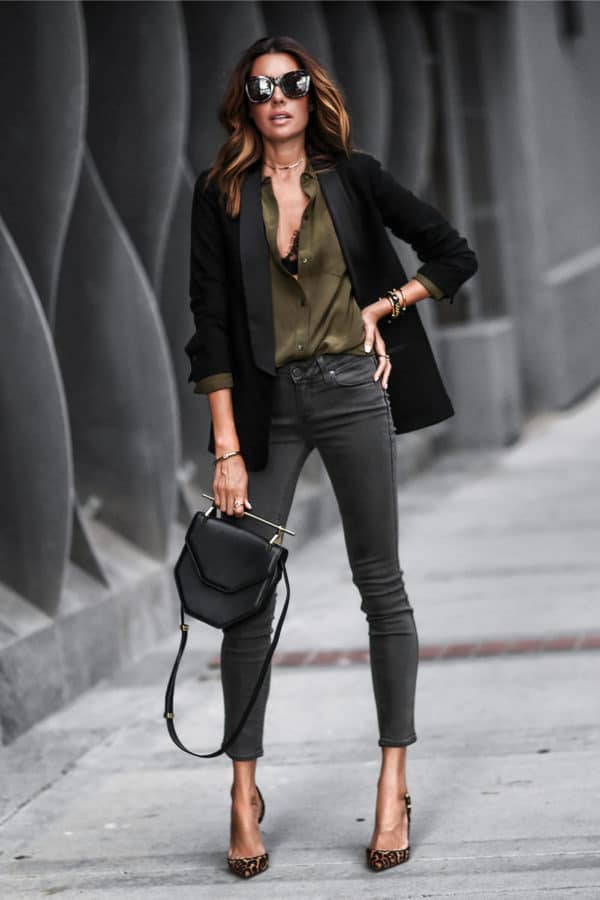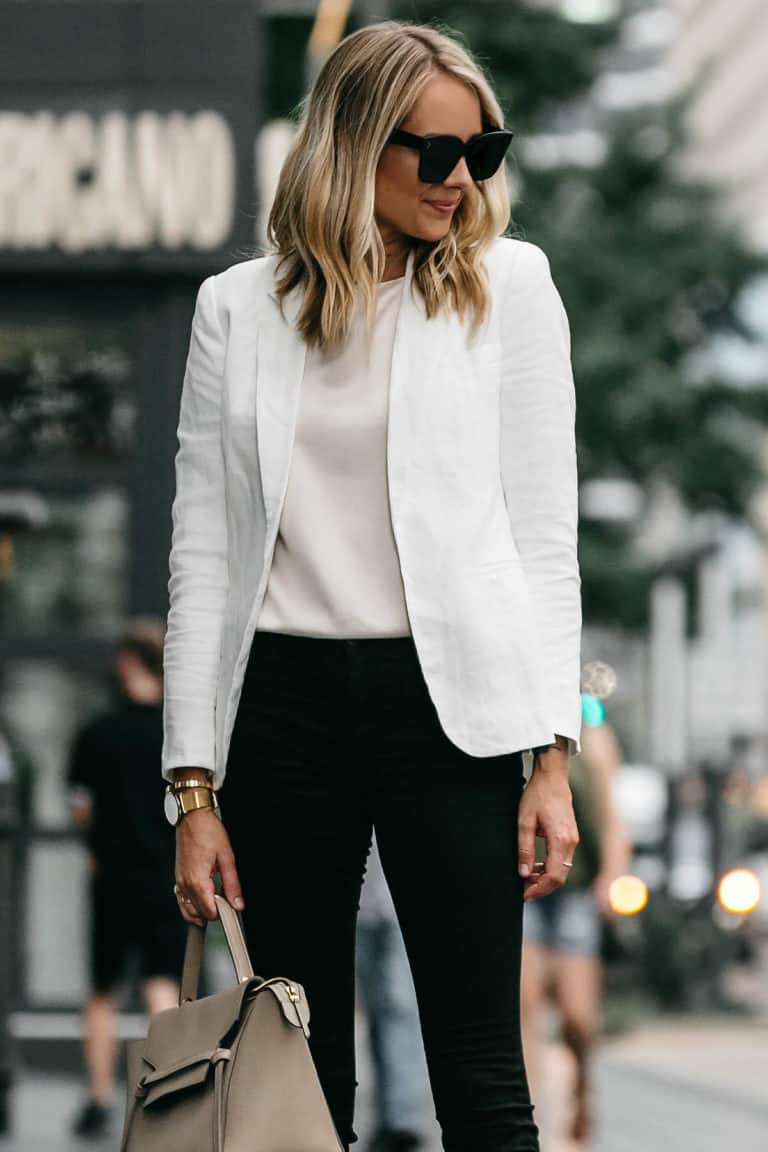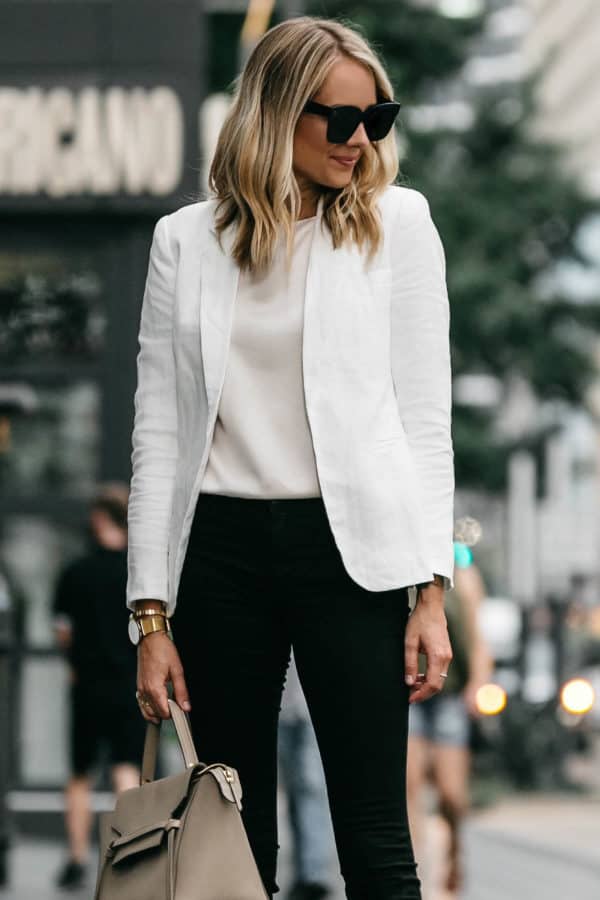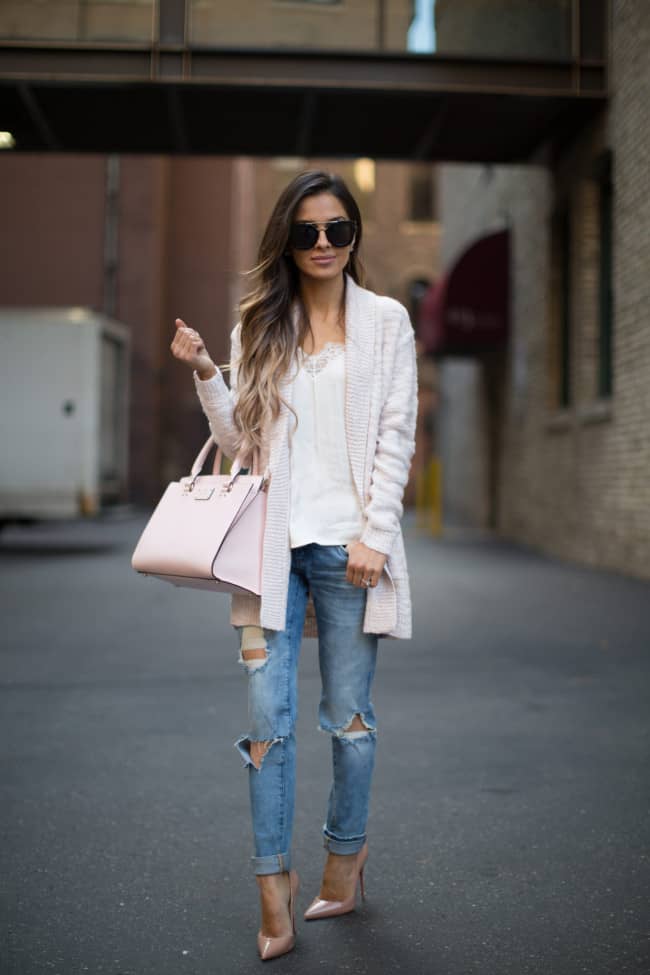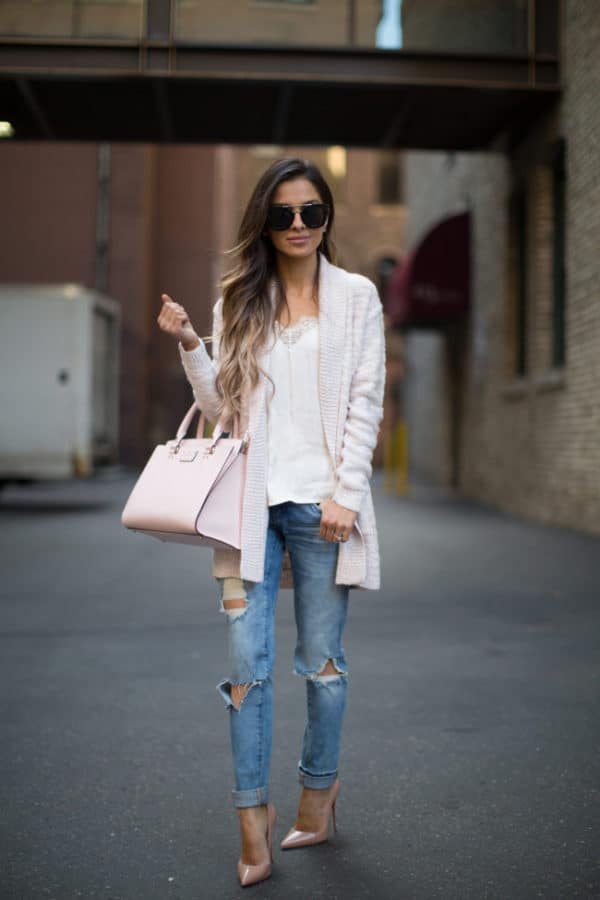 Make sure you have one statement-making piece that will make everyone say wow!
There are days when you want to be in the center of attention, so you have to be prepared when the time comes. You have to own an amazing hand-bag, some awesome shoes or a stunning dress that will get you noticed. Everyone needs a wow-factor every once in a while and make sure yours count!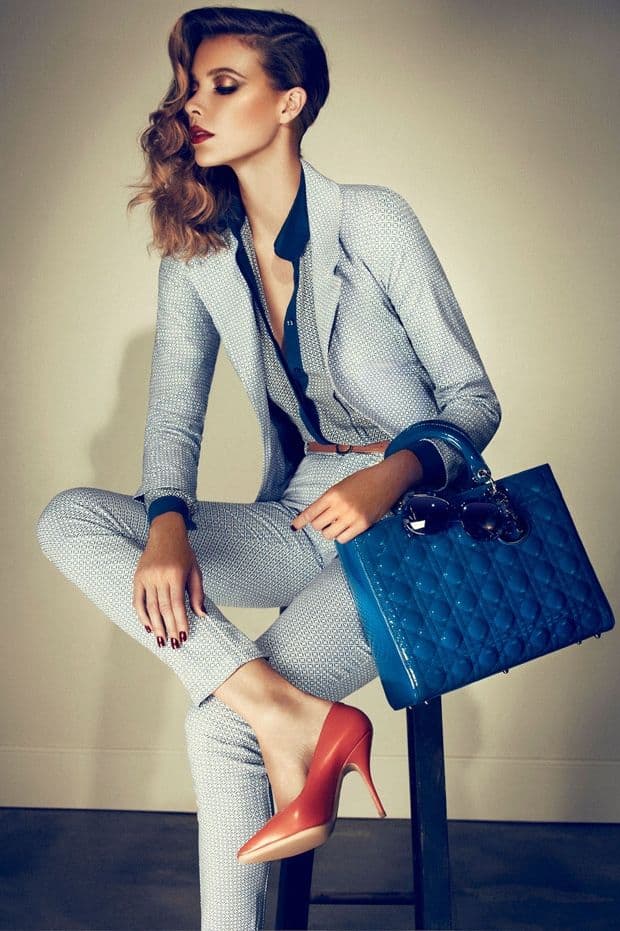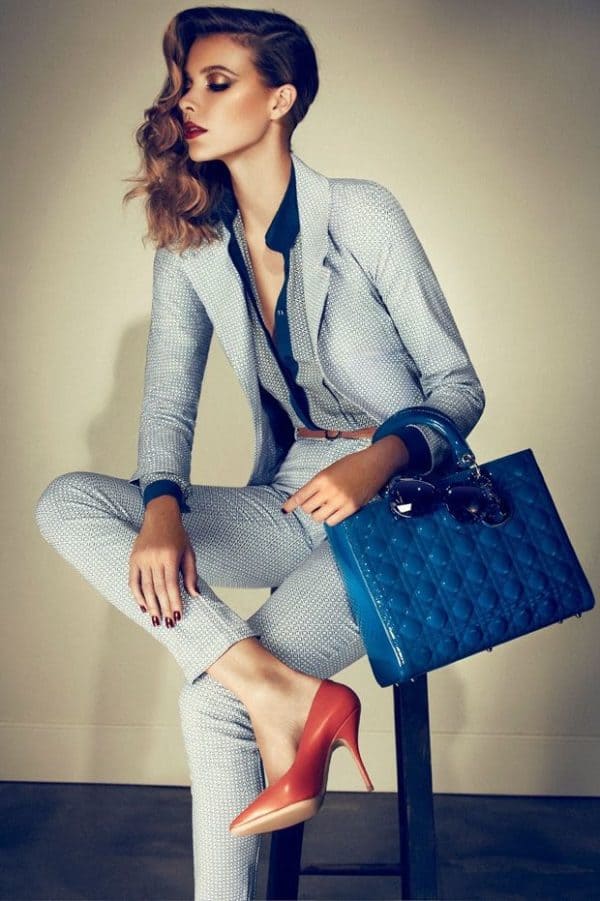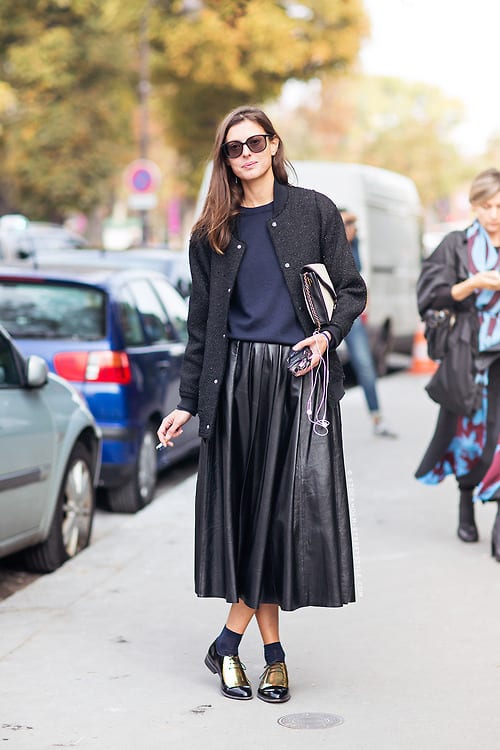 Accessories are a must!
Accessories on you are like a cherry on the top of the cake! They will make your outfit complete and will help you stand out from the rest of the crowd. Don't go out unless you have at least one accessory on you but remember to be really careful not to overdo them. A statement necklace, a nice watch or an eye-catching scarf during the chilly days will do the job just fine!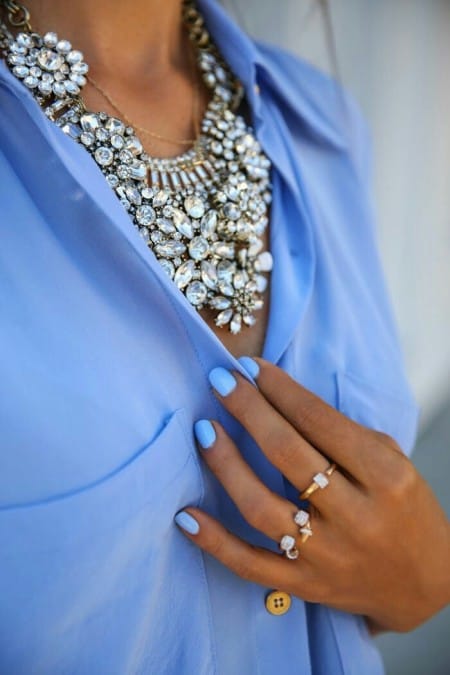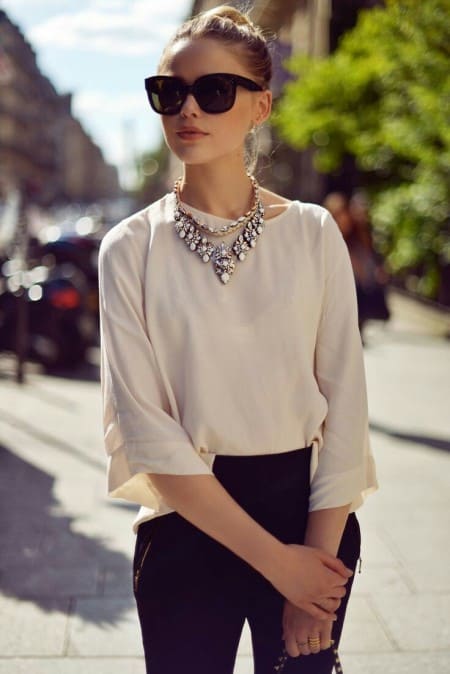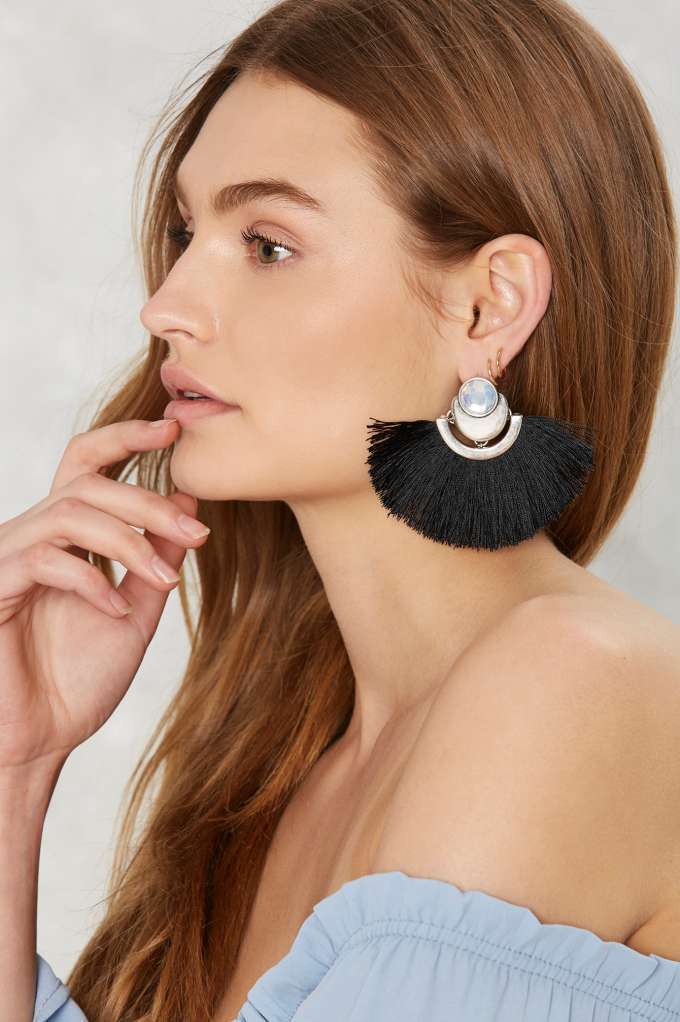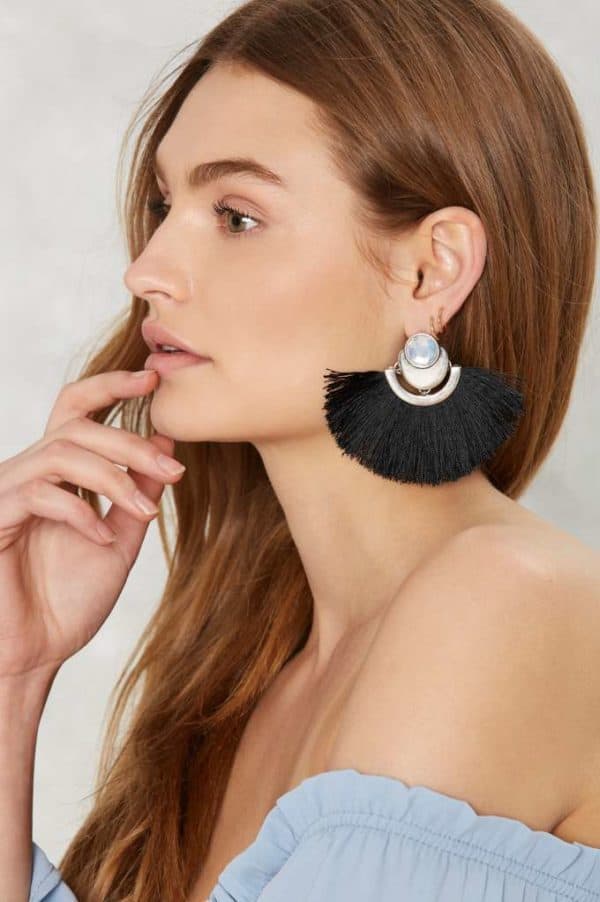 Always plan your outfits in advance!
Planning your outfits before hand is the key to looking good for every occasion. You can never make a memorable outfit if you are in a hurry and you grab the first thing that comes in your hands. Plan carefully what you are going to wear the next day and iron it the night before you are going to wear it, so you won't have to be in a rush!