It is not too late to storm the streets with fashion from the future. Neither is it too early to look out for 2021's styles. Here are the faves of 2021.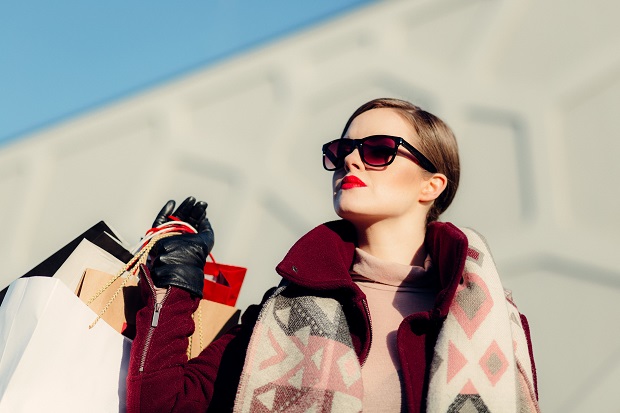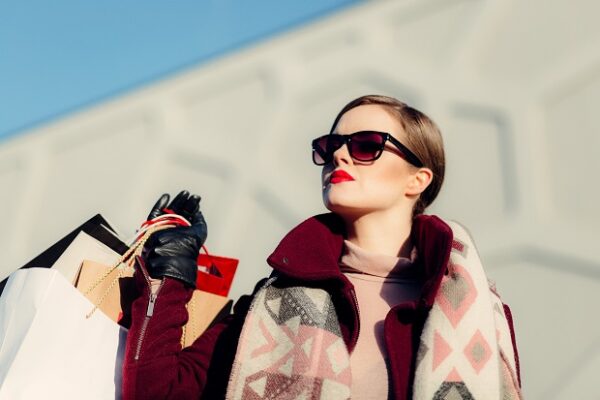 Boyfriend clothes:
In fashion, it is ironic that 'boyfriend wears' is synonymous with freedom. It is the freedom of making a fashion statement without a man and the freedom of movement in your costume. Women are edgy with the oversized shoulder pad Boyfriend Jackets, the cowboy corduroy pants, the Nili Lotan denim pants, and even the turtleneck tops. The year would witness more fusion of female and male fashion.
High Boots:
The previous and current years have seen the girls go flat and sporty. Ladies have enjoyed flat soles and created their boss-lady vibes with tennis and trekkers. Spring of 2021 is very likely to witness an avalanche of 'girls in high boots.' Whether the on the mini skirts, or the skin-tight straight jeans, the black high-heel boots and the wedge boots, and over-the-kneels boots, boots are going to make a wave in the coming years.
Scarf fashion:
You might have been noticing the trend in scarfs already, but be ready for more colorful shows of scarfs sexily tied around gracious hairs. The scarf fashion's simplicity can be as simple as tying it around your collar or comfortable as rapping it over your head with a pointed front end and tied around the jaw. It can also be the complexities noticed among black queens where one or two scars are mixed to create beautiful knots around their heads. With a less conspicuous dress, you can let your scarf do the talking.
Modernization of old's cool:
We are arriving at an age where fashion from the past is recycled and redesigned for the modern age. Examples include the Emerson pants, Jenna pants, and Sophia jacket, among others. You can check out Nili Lotan's F20 collection to catch a glimpse of what the fusion feels like. The balance is struck by picking up a piece of clothing from the past and blending it with something from the ultra-modern age. For instance, you could be wearing the Matthew overall coat on a body-fitted turtleneck tucked in straight, ankle-length denim pants and tennis. This is definitely a mad fusion!
Pronounced shoulders:
Clothes with strong shoulders are making their comeback, with more classic looks in reference to hip-hop vibes, party, and casual outlook. The triangular shape shoulders are getting comfortable and will settle in by 2021. Thanks to Rick Owens, Alexander McQueen, and Balenciaga.
Biker:
Jacket and fitted pants are taking a new turn in the fashion industry. They are not for the wild bike races, but they are here to inspire adventurous women who love pop culture and wild look. Dior and Fendi are already creating impressive Biker lines for the future.