The days of worrying that someone will spot your loitering around in your joggers after a workout session are long over. With the advent of athleisure as a new fashion trend, jogger pants have become the go-to street outfit for men everywhere. While there is no doubt that joggers are the ultimate comfortable piece of clothing, to make them equally stylish can be a daunting task for some. We're here to help and make it easy.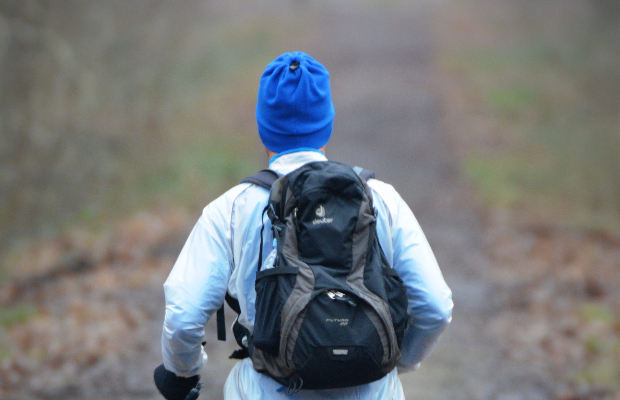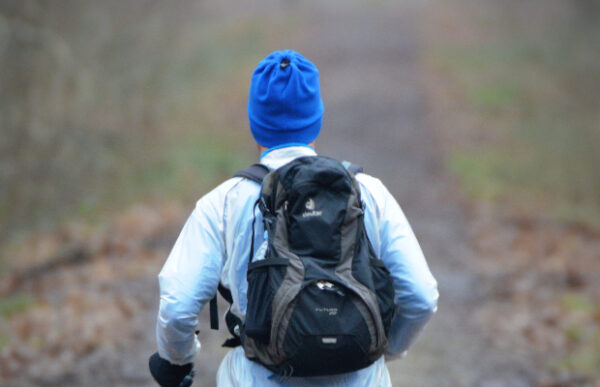 Go the classic way and you'll never go wrong. Pair your favourite pair of jogger pants with a round neck t-shirt and you're good to go. However, if you wish to take things up a notch, then there are some cool ways in which you can wear your jogger pants. Here are some styles we recommend:
Sweatshirts are the perfect partners for your jogger pants. Together, they make for a comfortable, fashionable street style, ideal for running errands or hanging out with friends.
Another great option to consider is to pair your jogger pants with hoodies. While this choice will work well during the fall, it does not mean that you cannot try it during other times of the year. Once again, it is an easy option for a quick round of errands.
Track jackets are back in action, and what better way to wear them than with stylish track pants? This outfit is a brilliant choice for when you want to go for a coffee or a beer after the gym and feel like spending some "me time." You can also pair it up with one of the stylish t-shirts for men.
If you are a biker or just happen to have an abundance of biker jackets in your wardrobe, trying out a combination of your favourite biker jacket and your favourite pair of jogger pants is an amazing option to consider.
Upscale Your Jogger Pants:
Want to upgrade your men's joggers into a more formal outfit? Here are some style ideas that are sure to make you stand out amidst a crowd for all the right reasons.
Dress Shirt
We agree that coupling a dress shirt with jogger pants may seem like an unconventional choice. However, if done correctly and worn confidently, it makes for an unforgettable style that falls perfectly between formal and casual wear. You can also experiment with colours and tugging when it comes to this style, pairing either pastel-toned shirts with light coloured joggers and dark coloured shirts with black or brown joggers, or going for a reverse colour palette, tug in your shirt or leave it out.
Blazer
This is also one of those that need some planning and thinking before wearing for its proper execution. Such planning will include deciding what kind of top to wear underneath your blazer and what colour and structure of blazer to choose from. We recommend ditching a dress shirt for a more casual button-up option. Choose a checkered button-up for a neutral blazer and a plain one for a coloured blazer. Also, make sure that your blazer does not have a lot of structure as that can make your look too distracting.
Denim Shirt
A denim shirt is a wardrobe essential for a reason, and the reason is that it can make even the simplest stylish t-shirt look like you have put considerable thought and effort into your outfit for men. Pairing a denim shirt with your favourite jogger pants will make for a cool and casual yet put-together look for weekend morning coffee routines.
We hope you will try the above styles and see what works out for you best. Do let us know in the comments.