If you are wearing eyeglasses, you probably already know how difficult your life would be without them. But, at the same time, you should be struggeling almost every day with the impact they leave on your image. People wearing eyeglasses, especially women, should admit all the beauty problems they face with because of the fact they must be wearing their eyeglasses all the time. In this article we are going to help you with some useful make up tips specific for women wearing eyeglasses. We are sure they will help you in achieving the perfect look.
Makeup Tricks for Eyeglasses Wearers
1. Contour your eyes by blending a foundation of a brighter tone in your under-eyes area, in order to hightlight your eyes and fresh your appearance.
2. Use a nude shaded liner in the bottom water line of your eyes to give them a natural and beautifully alert look.
3. Always try to prevent overdoing hightlights. Try to highlight your eyes or lips one a time, and never both them together.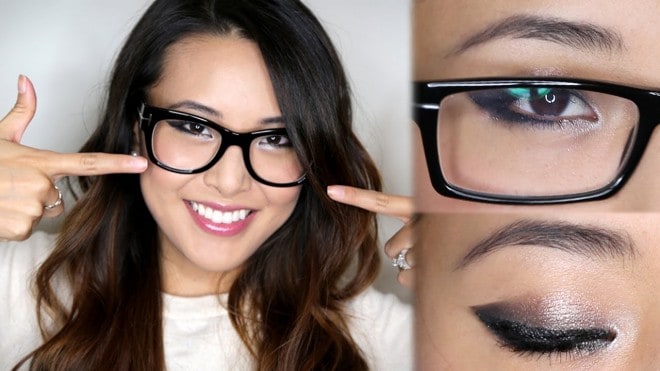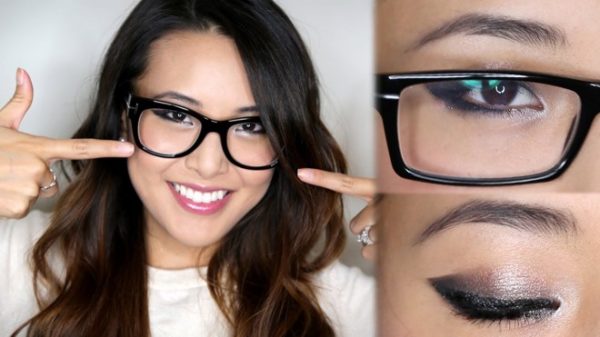 source
Makeup Tips for Girls with Eyeglasses
4. Glasses don't replace the beauty of glowing skin, so always try to apply a suede-fi ish foundation in order to get a flawless looking skin.
5. Always choose a similar color of the eyelids and the frames of the eyeglasses, but also choose few darker shades for the crease. The whole look should be finished with a black liner and mascara.
6. If you have bold and dark hair, lips and glass frames, always opt for simple eye make up, because as you know less is more.
7. If you are wearing eye glasses, you must always keep your eyebrows shaped  as they are framing your whole face and you probably want to look amazing without something imperfect on you, right?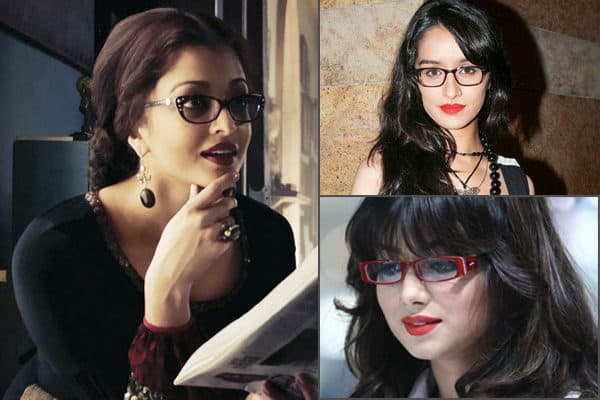 source
Precautions with Eyeglasses Makeup
When you wear eyeglasss your eyes are more exposed to external affections, so you must be more careful. Here are some important precautions you must follow always:
1. Always remove the whole make up, especially the mascara, before going to bed, to avoid irritations or eye infections.
2. Replace your eye make up products at last once  every three months.
3. Never share your make up with anyone else. Try to use new sponges when trying make up products in the store.
4. Always take care of the expiration date of the make up products. Throw all them which are changing their color or begin to smell bad.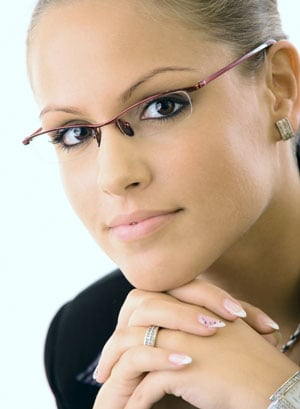 source