Very special topic, Ah? Actually many of our female readers are desire to have amazing travel, but some external reasons have them just stay and shelve the plan of traveling including hair loss and hair alopecia. So today we will show you pretty ladies how to have journey with fantastic hair wigs.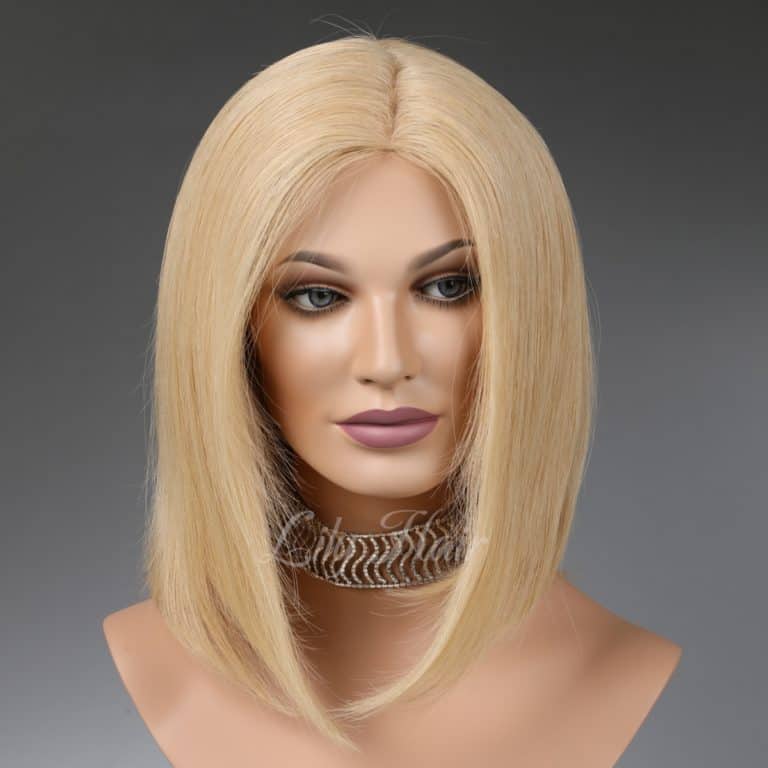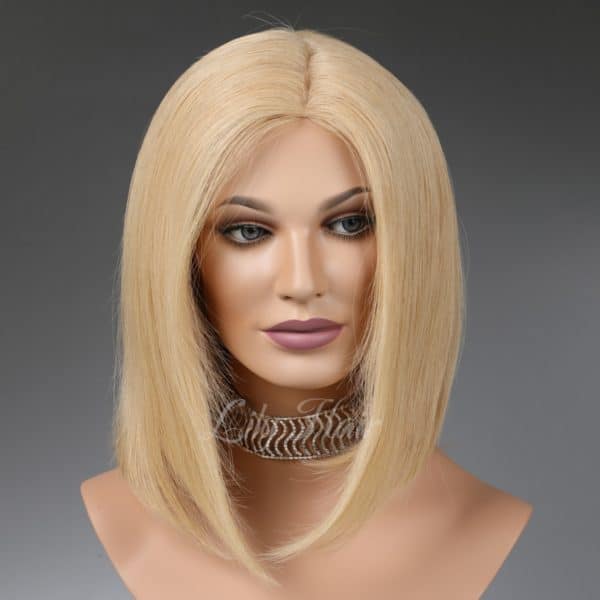 Choosing A Hair Wig Before Traveling
Discerning hair wig is not only improve the happiness of wearing, but also optimize the quality of traveling. Never be afraid of falling of wig owing to its adjustment buckles, when just move your body freely and take beautiful photos during whole tour.
Put Hair Wigs Into Sealed Bag
It is really minute but important thing for us to have wigs during tour, the hair wigs are not able to stay together with your daily products without any protect since it is easily to be rude and destroyed, so preparing a sealed bag will be wise option.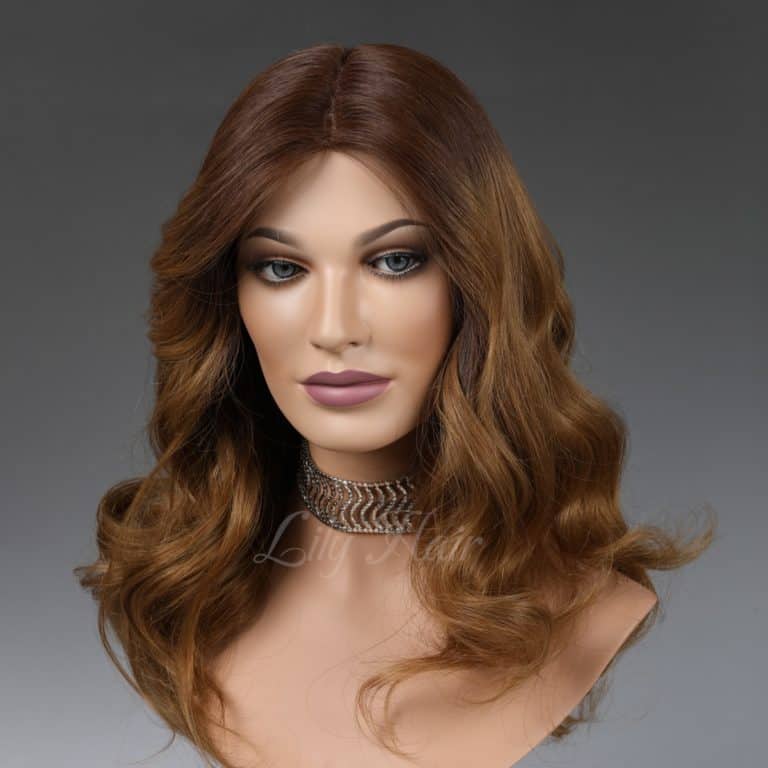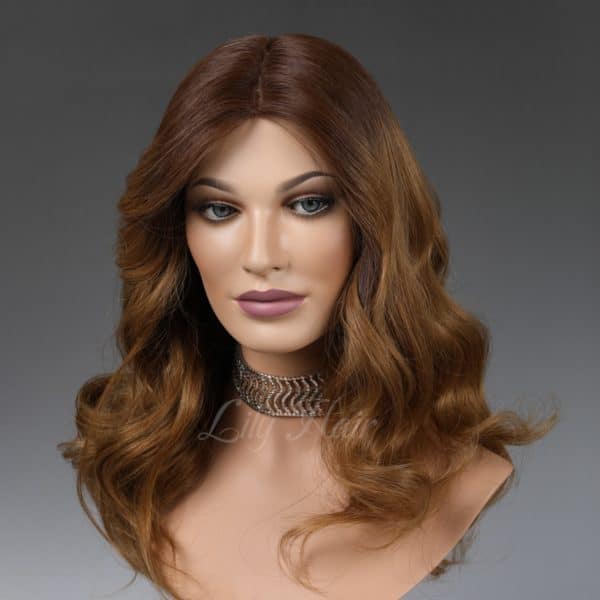 Take Hair Care Essential Oil
Hair care essential oil is in need to protect your natural hair as well as your hair wigs during whole tour, the secret of showing your health and happiness by hair is add hair care oil to both of your natural hair and hair wig after day wearing.
Be Relaxed
Some of our female readers are often under pressure of wearing wig, feeling like that it will be told next second. Here we want to encourage every lady that never expose yourselves to baffling stress, just make things as you like, keep your heart as always being relaxed and believe me, people will always notice your beauty when you show your confidence.