It's engagement and wedding season again. The weather is warming up, and engagement ring sales are about to hit their stride in 2021. Everyone has a different idea of their dream engagement and wedding ring. Some like coloured gemstones and unusual cuts, while others dream of the classic diamond ring.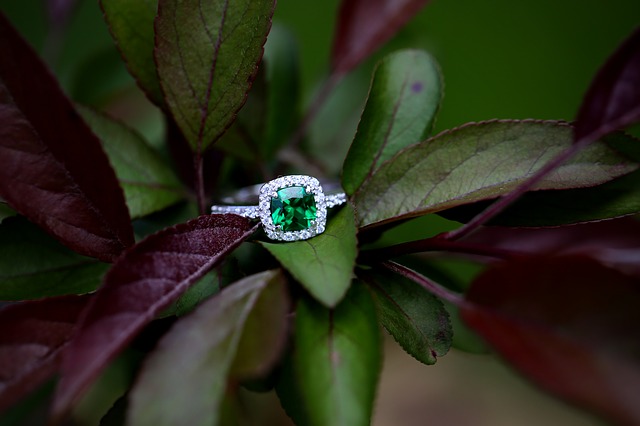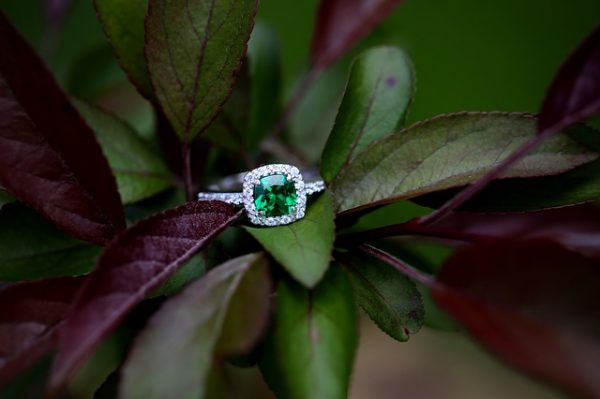 F Hinds, a UK-based jeweller, carried out some research into engagement ring trends across the globe. In the UK, there were 14,800 monthly searches on average for the traditional diamond ring. The searches for diamond rings peaked in August 2020, and we are likely to see a similar pattern this year. The UK favours diamond rings above all the other engagement trends – besides, the diamond is a classic for a reason.
White gold was the most popular choice for the band of the engagement ring in 2020. However, platinum engagement rings became a popular choice in January 2021 and might become the national favourite in months to come.
If you plan to propose this year, you need to consider the wait times on popular and fashionable engagement rings in the UK. The most popular models usually come back into stock at the end of the year, and jewellers are likely to be less busy then too.
Diamonds come in all kinds of cuts, colours and clarities. The less tint you see in the diamond, the more expensive it tends to be. Have a chat with your local jeweller to discuss ideas, models, and the different types of things available. Some jewellers offer a fully bespoke service so you can be involved in the whole design and manufacturing process.
As well as diamond rings, a few trends are popping into the engagement ring market this year. Many couples want to personalise their rings and incorporate unique settings and cuts. You could add a decorative addition to your ring with a few extra stones or a textured metal effect. Some couples like to have their initials engraved into the ring – while others opt for a symbol, like the infinity sign. If you would like to design an engagement ring for your loved one, make sure to consult a design expert first.
Coloured gemstones were a huge trend in 2020, and it shows no sign of slowing down this year. Gemstone engagement rings can feature stunning rubies, sapphires, emerald stones and much more. Gemstones can also be in a more affordable price bracket – compared to diamond rings.
Finally, vintage rings are also popular with the younger generation and their sustainability beliefs. Rings from the Victorian and Edwardian eras come in stunning designs with their original gemstones and setting intact.
Choose an engagement ring that reflects your partner's personality and your relationship together.