Winter is in full swing in 2018, yet many of us are still peering into our wardrobes in disbelief.
Winter is a time where function and fashion go hand in hand. Surviving the climate means that planning your outfit becomes a delicate balance. You want to stay warm but you also want to stay determined to look your best when the cold calls.
This season's preview will guide you through the hottest winter fashion trends in 2018, just in time for a plethora of winter sales that would make any bargain hunter worry about their bank balance.
Coats: a key 2018 winter fashion trend
Your coat is the perfect winter warmer, which makes traveling anywhere a walk in the park, even when winter brings on its harshest days.
You don't, however, need to succumb to the drab monotone colours that have plagued the outerwear scene for awhile now. Luckily, this season, coats in an assortment of colours and styles are making a comeback. They will allow you to be as vibrant as the blue sky, even though there's a good chance it's grey out.
Patterns are a great trend this season, and a compelling reason to look out for a great deal on a new coat. Specifically, checked styles are a classic pattern that go great with modern coats this winter and come in a wide variety of colours to suit your already strong outfits.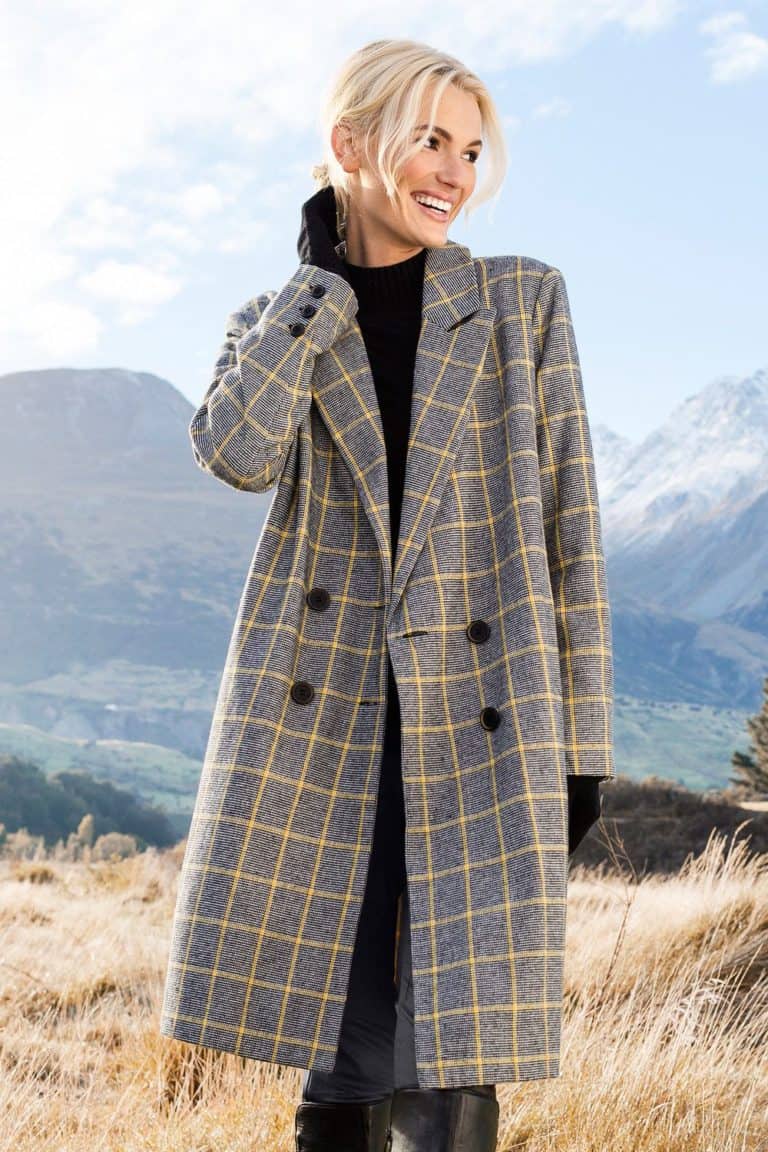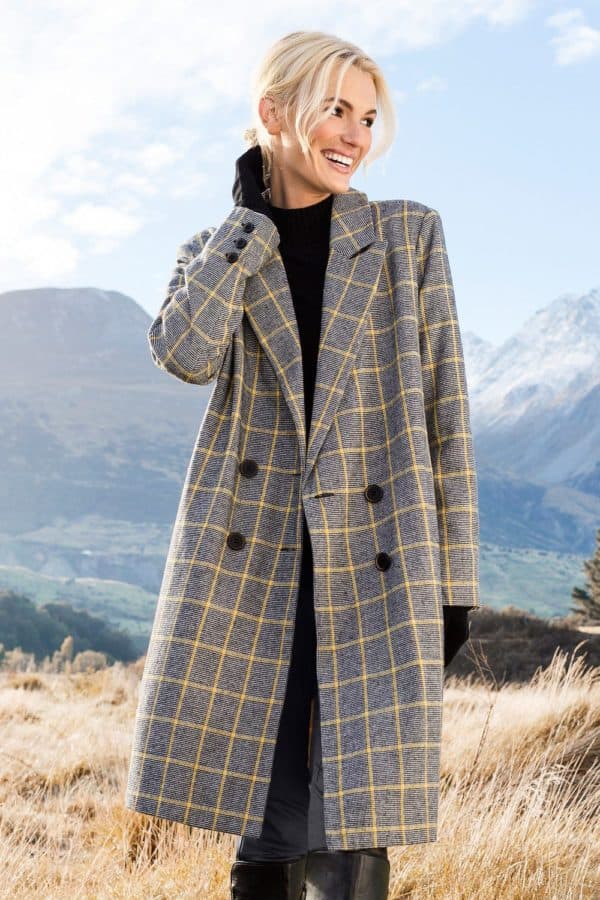 Bold coloured coats allow you to stand out from the crowd and are great to match with some common colour schemes we have in our wardrobes. Try matching bold reds with black accessories, such as a hat, for a great standout look.
Also consider different styles of coat. Things like suede, military or a puffer coat can add serious variety to a strong winter wardrobe.
Boots and shoes that defy fashion norms
It doesn't take a genius to realise that open-toed shoes and the shivering temperatures of winter don't get along very well. Lucky for us, old faithfuls such as the ankle boots have been getting revamped with styles and colours that are suitable for a range of occasions.
Suede is becoming a popular material to accessorise with, and footwear is no exception. The ankle boot has played a pivotal role in suede's return to the fashion scene. Look for other styles of boots in suede as well, including knee high and wide fit ankle boots.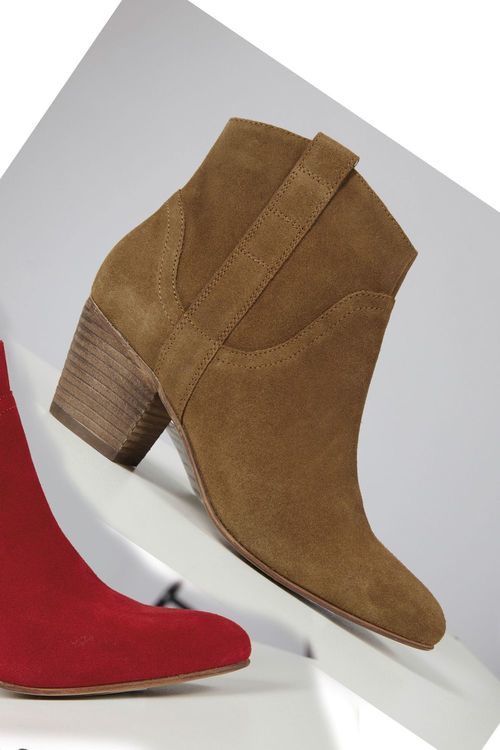 And suede isn't limited to boots either. Suede sneakers can provide a classy touch to a more casual footwear. The suede sneaker is great for everyday use and more casual social events.
Hats and beanies as essential winter accessory
Hats & beanies are pure bliss in the winter months, an essential for the colder days and nights where an outdoor event is unavoidable. That doesn't mean we need to make a sacrifice in the style department because we want to stay warm.
Beanies can serve multiple purposes to complete an outfit. Go for something knitted and minimal, something easy to pair with black, grey or navy colours, which will be a great option with outfits you already have.
If a beanie isn't your thing, follow the same style tips for hats. Felt hats are very popular this season and can be paired easily with many of the coats we talked about earlier.
Knitwear: a winter warmth too good to pass up
Nothing beats knowing that your old faithful knitted jumper has got your back this winter. If you don't have yours ready to go in winter, you are truly unprepared.
But knitwear is an extremely underutilised fashion essential and in 2018, knitwear is making a long-overdue comeback in ways you may not expect.
Look for knitwear in more styles than just jumpers…boleros, capes, cardigans and even hoodies are great wardrobe variations that don't sacrifice style for comfort.
Jackets & vests keep trending this winter
Jackets and vests during the winter months can provide your wardrobe with some flair for almost any occasion. It's this versatility that makes them essential.
This season ushers in variations on some of our favorites, which will allow you to find a jacket perfect for any dress code. During the days that require more formal attire, look for blazers with patterns. This deviation from the more classic feel of the single toned blazer is coming up strong this season with floral prints a perfect match for an evening dinner or party.
Puffer jacket styles also continue to go from strength to strength and this winter is no exception. Look out for vests in a wide variety of winter colours perfect for the active woman.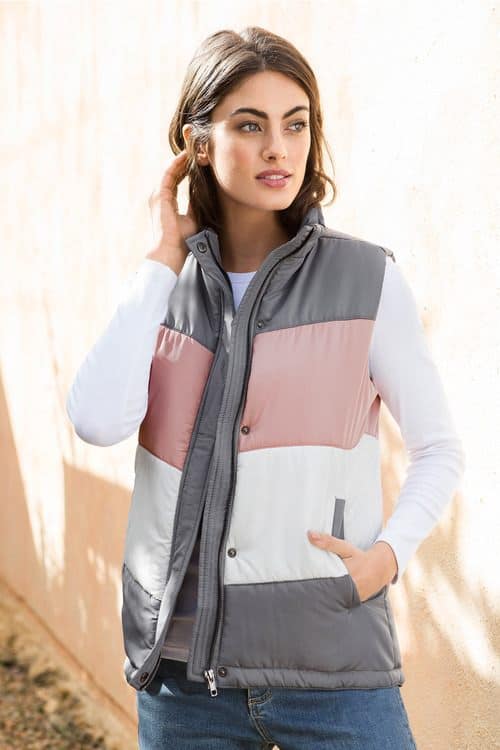 With all these stylish winter essentials coming up hot this season, you can take advantage of a great range of deals to spice up your wardrobe with some of the best trends in winter fashion. Look for variations on classics such as prints and colours in tried-and-tested styles for a standout finish to any outfit.