With every new season comes a new hair trend. Regardless of that, there are a few hairstyles which have stood the test of time. A lot of women are unafraid to make changes, no matter how dramatic, but there's that one hair-do they eventually try out over and over. Here are some style suggestions you can try out;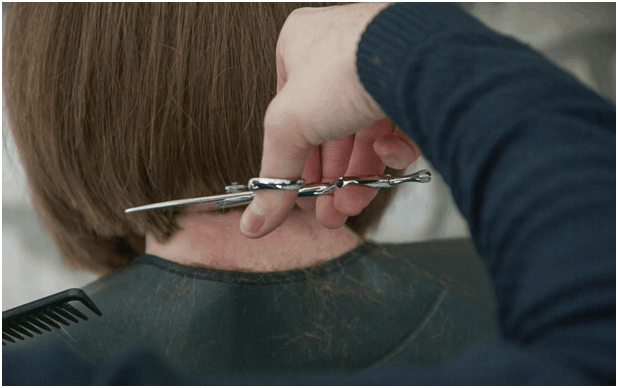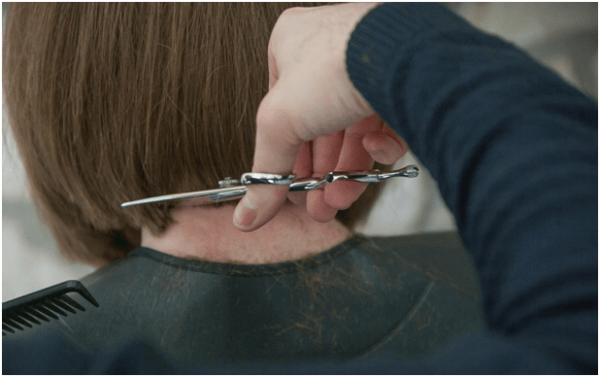 Image Credit: Pixabay
The pixie cut is a style that features your hair getting cropped in layers so as to create a slightly messy effect. This short hairdo is a timeless classic that can be styled in a deep side part and casually swept across your forehead. You can also add colored highlights. To maintain the style, you need a texturizing spray. For more elegance, you can blow-dry gently with a flat brush.
Bangs, otherwise called fringes, can improve any face shape no matter what style it takes. Bangs can be curly, blunt, free-spirited, arched, etc.
No matter what time of year it is, there is always one woman who is rocking the classic bob hairdo. Of course, you have to realize that a bob style should be cut to suit the shape of your face.
Beachy waves is an effortless style that doesn't require a lot of tricks to keep looking fresh and updated – whether you are actually on the beach or not. According to an expert, 'usually scrunching your hair while it's wet and let it air-dry' works wonders.
This haircut is the go-to style if you have no intentions to fuss over your looks. All you need to do is blow-dry your hair, and you are on your way.
If you are afraid to cut your hair, then this is the right place for you to start. The long bob cut is also a good option if you have no idea what to do with your hair next as it grows out elegantly.
A side-swept bang gives a woman's face some personality and is a fun hairstyle to rock without much trouble.
The layered crop has a lot of texture, with varying styles: one side, middle part, tucked or untucked, etc. Most importantly, it is low maintenance enough to give you your money and time's worth.
A shag cut is a hairstyle that has layers often feathered at the top and sides. The style is usually cut with a center part and bangs, which is easy on the eyes.
Straight hair is always in style! When a little volume is added, the style looks classy and sexy. Many women apply hair serum before blow-drying their straight hair with a paddle brush.
This style is known to grab attention because of how glamorous it looks and makes a woman look and feel. For the perfect look, you'll need to create more layers down around the face, so that the bangs can blend.
It is summer, and an excellent choice of hairdo is the tousled lob, which is the most pinned style on Pinterest.  The lob is created by using a curling iron for short hair to define some parts of your hair and then creating waves with your fingers.
Most curls, whether loose or tight, become defined with a few techniques and the application of lots of hair conditioner, gel, custard, or pudding. The hairstyle is more attractive with some curled ringlets adding volume to it.
The two-toned ringlets are made for those who aren't afraid to mix a couple of warm hair colors. For example, a tone-on-tone honey blonde color would look good on a brown-skinned woman. What's more? You can achieve the look without going to the salon.
Keeping Your Hair Healthy
Know when to wash: For most women, washing your hair once or twice a week is enough. Find out what works best for you from your stylist.
Ensure that you apply a good conditioner after you shampoo. The conditioner will not only provide moisture for your hair, but it will also make it softer and smoother to comb out.
Apply a hair mask that's specially made for your hair type at least once a month.
Make sure you apply some heat protection products – spray, serum or creams – to your [wet] hair before you use ironers and dryers.
Follow a food diet that works best for you and your hair's growth.