Dear ladies the eyebrows frame your face and give it structure, so it's important to keep your tiny arches on point at all times. There is a big probability that you have been doing them wrong all the time but there is no space to worry about. You know that we are always here with the best ideas to keep you always stylish. recently we found one super cool article on one of our favorite blogs cosmopolitan and would like to share it with you. Take a look below the most common mistakes you're making with framing your eyebrows and keep your beautiful look forever. Enjoy!
1. Your eyebrow's tail is too long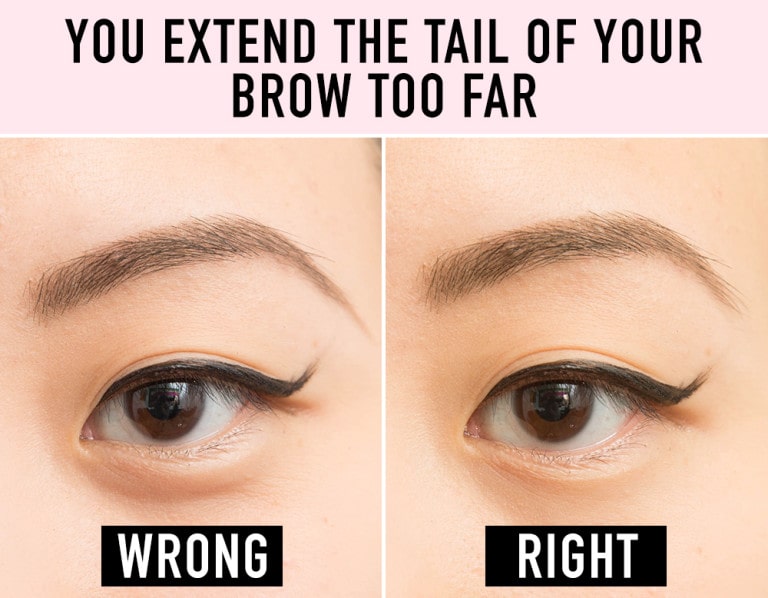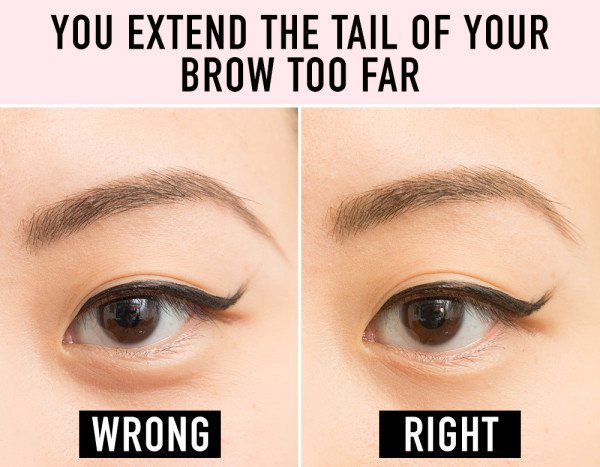 source
2.You're exaggerating your eyebrow's arch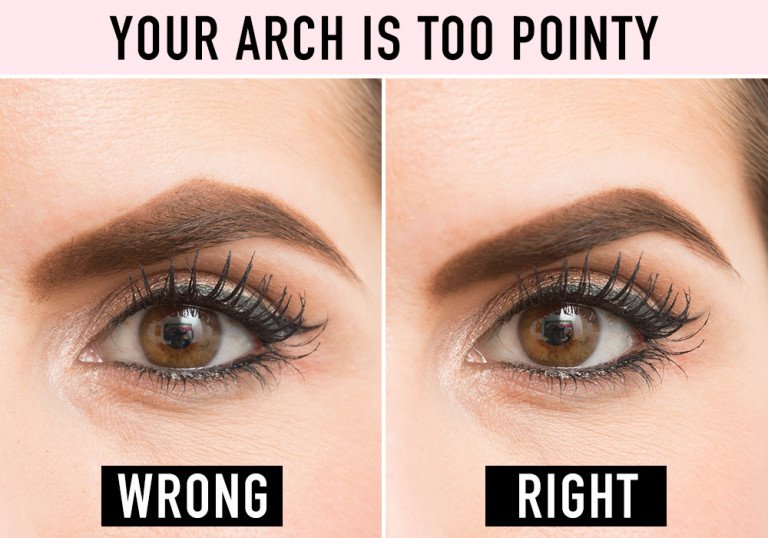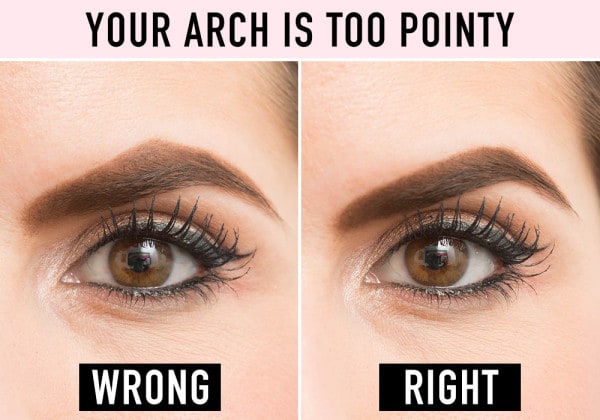 source
3. You aren't shaping your brows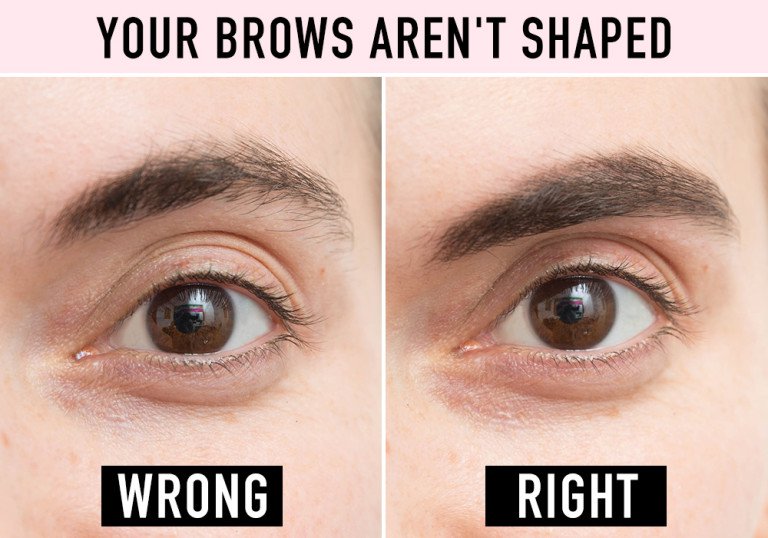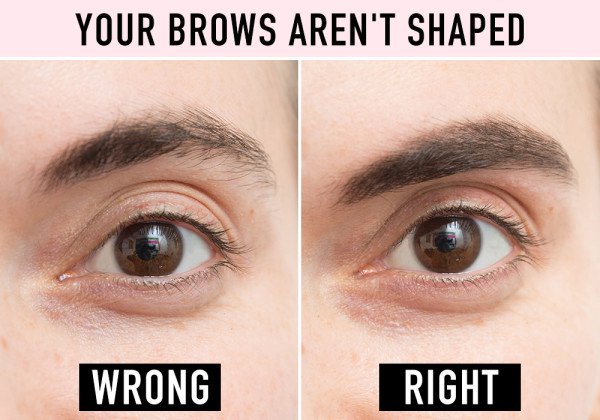 source
4.You have bald brow spots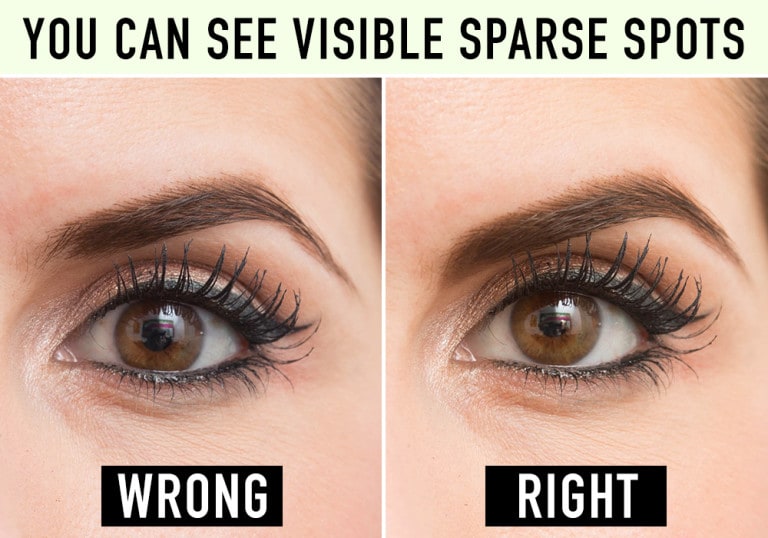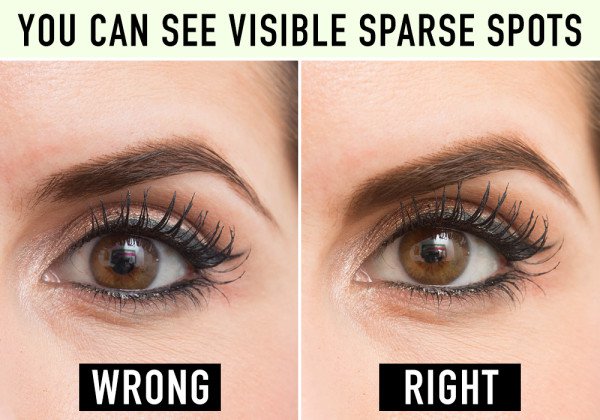 source
5. You're using too much highlighter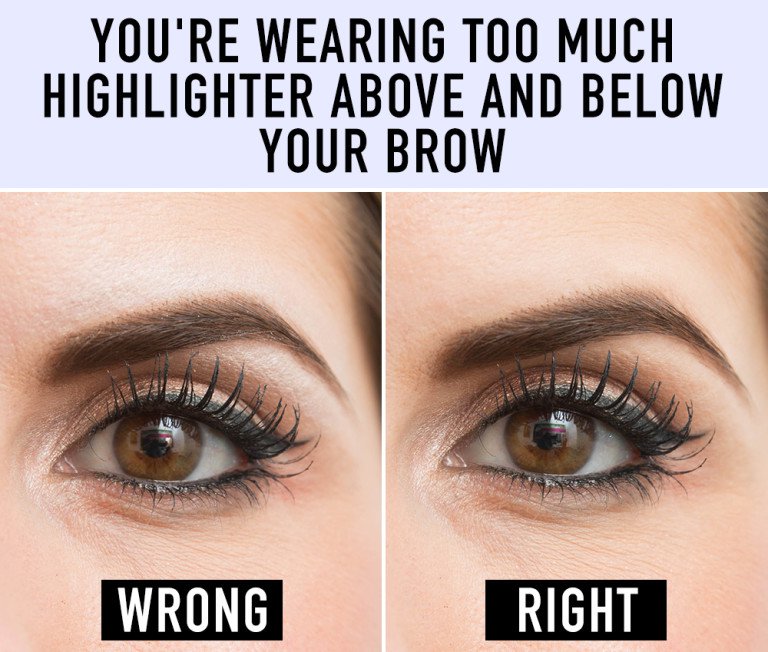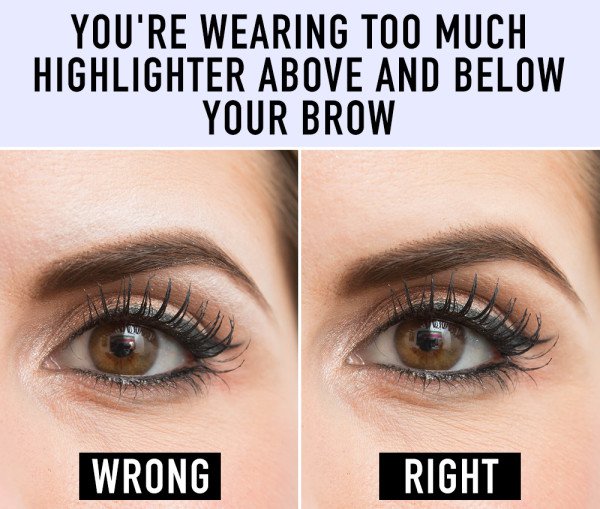 source
6.  You're over-filling your brows.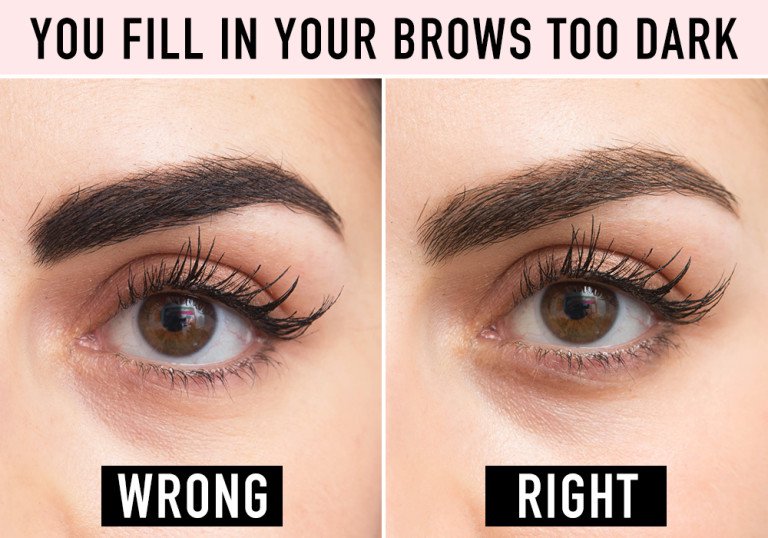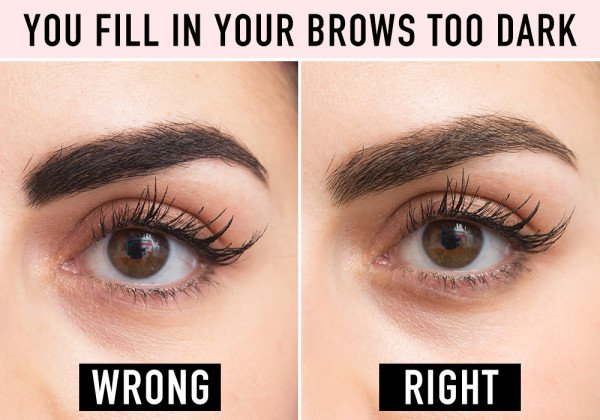 source
7.You're doing a patchy job of filling in your brows.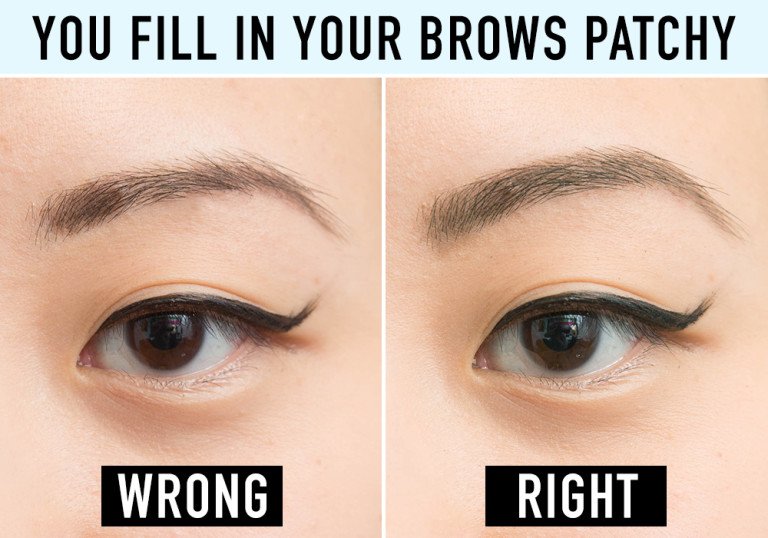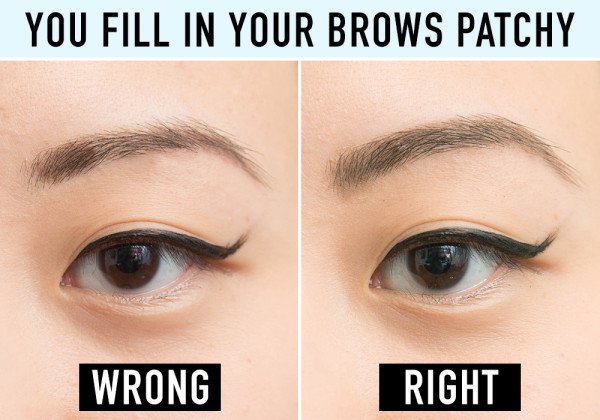 source
8.  You're using the wrong color.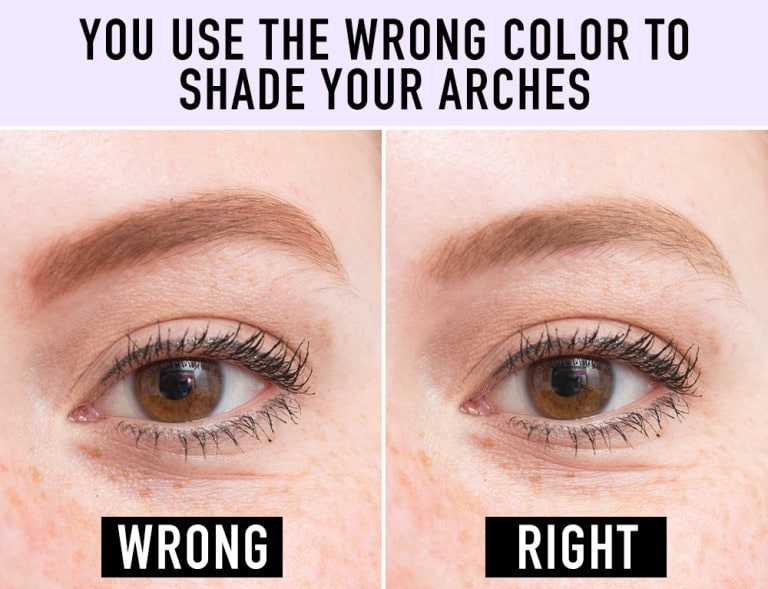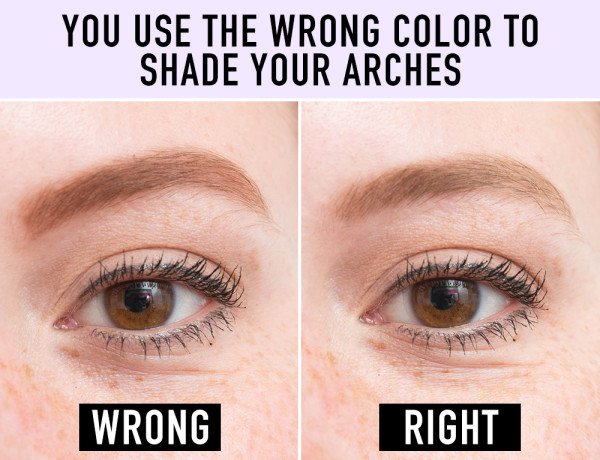 source
9.You're not blending your brows.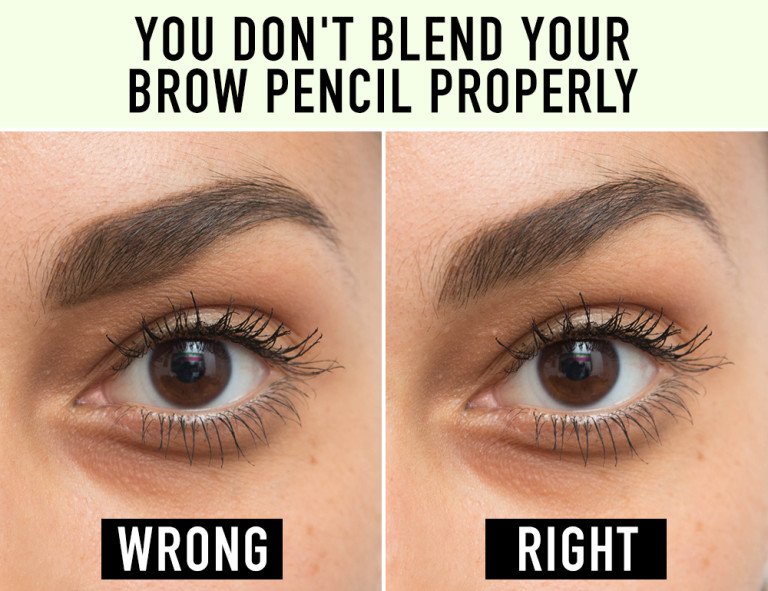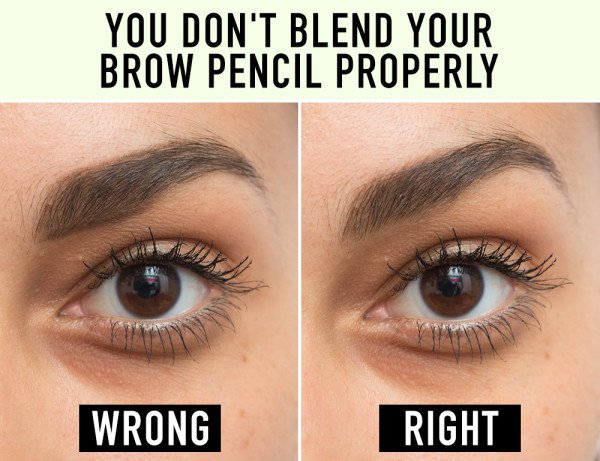 source
10.You're using one line to fill in your brows.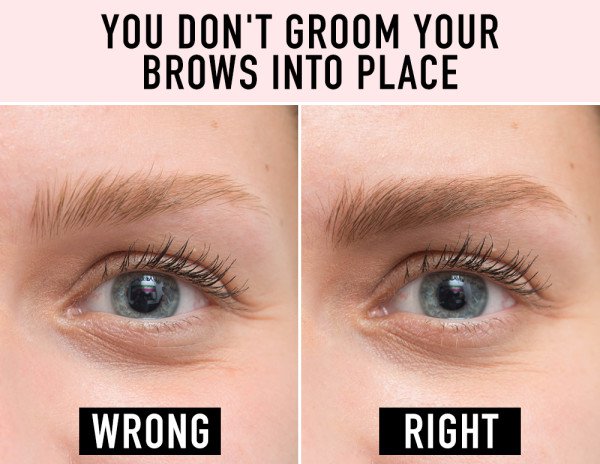 source
11. Your brows look unkempt.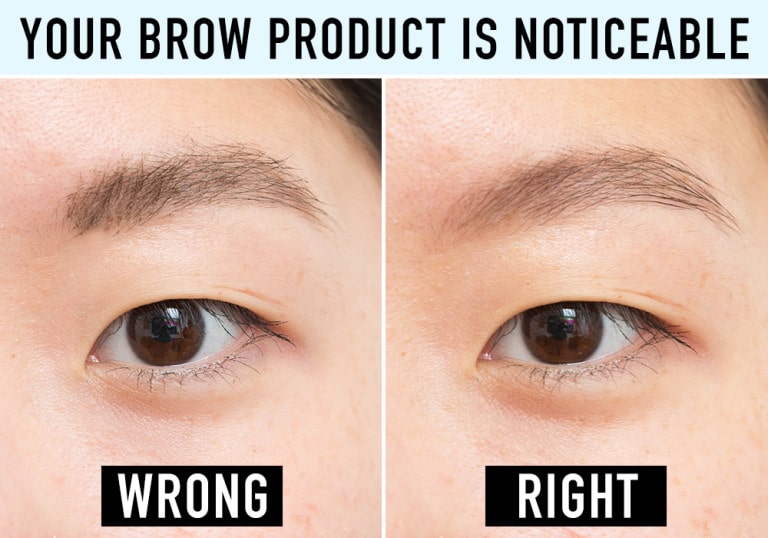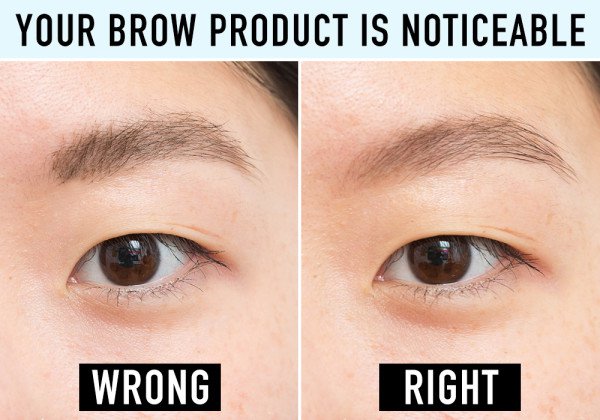 source