Thinning and hair loss is a common problem for women for many reasons, but most important is your hair care amd the way that you are doing this. Plenty of women experience hair fall-out due to genetics, environmental factors, and even the way in which they style their hair.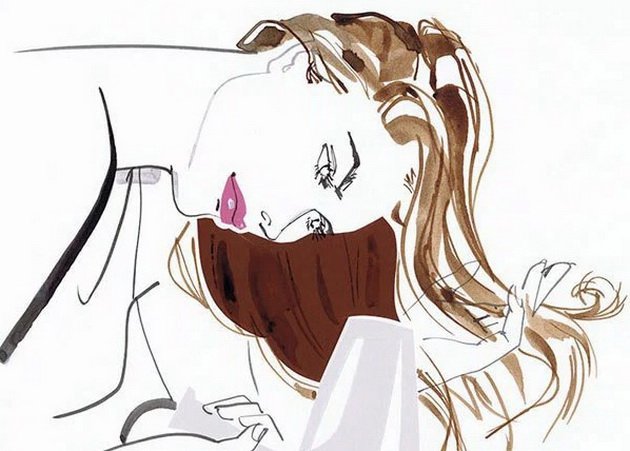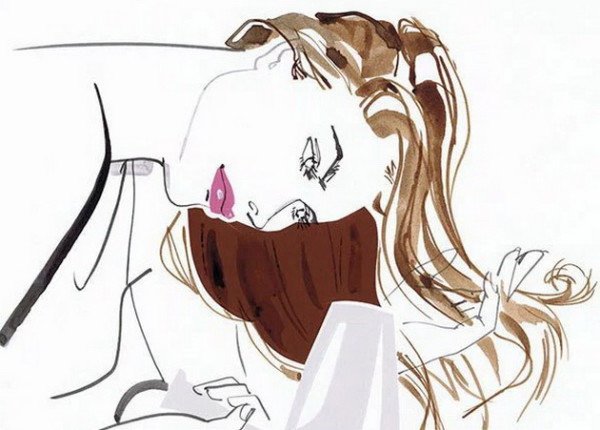 The next three bad habits are the most common mistakes that probably you are making.
1. Always part your hair the same place
The constant wearing of a part of your hair in the middle of the crown weakens the hair in every possible way. Try a few days or weeks at least, to change its position.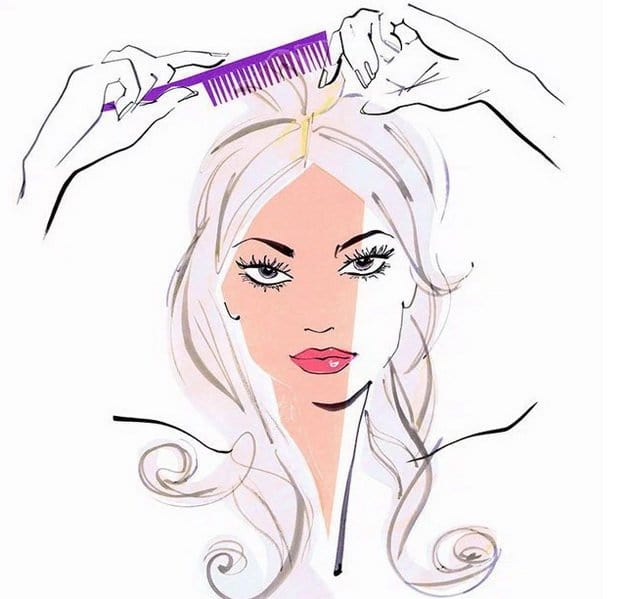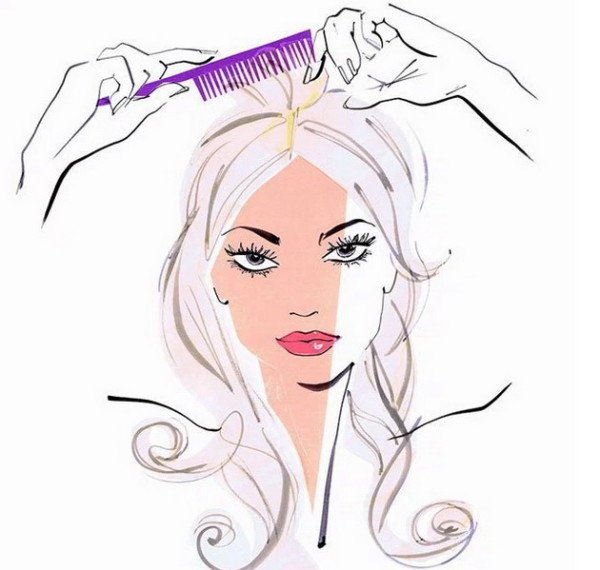 2. You tie your hair in a ponytail while exercising
The ponytail is the quickest and easiest way to remove hair from the face, but it makes you more harm than good. Better take 5 minutes plus to make a braid. This will prevent the hair loss.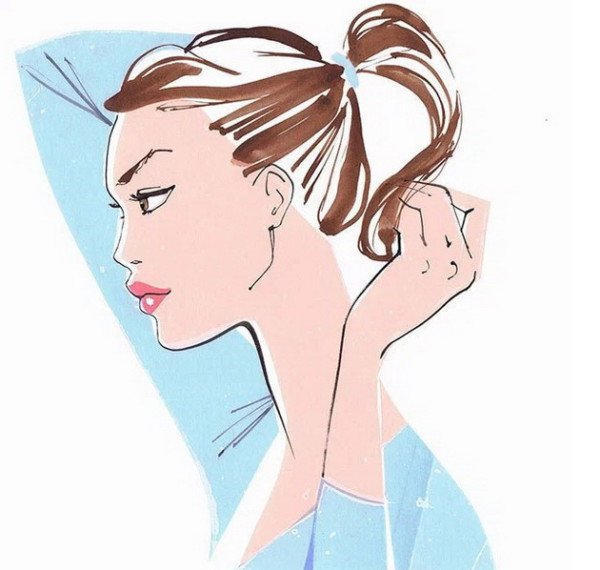 3. You hold the blow dryer too close to the brush when blow-drying your hair
Always keep your hairdryer an inch or two away from your hair and the brush. The tension, along with heat from the dryer, causes weak hairs to break and fall out. Éprouvage global stylist Sam Lavella describes the proper steps: "Begin blow-drying your hair using your fingers, and direct the air flow from your scalp out through your ends until it's about 80 percent dry.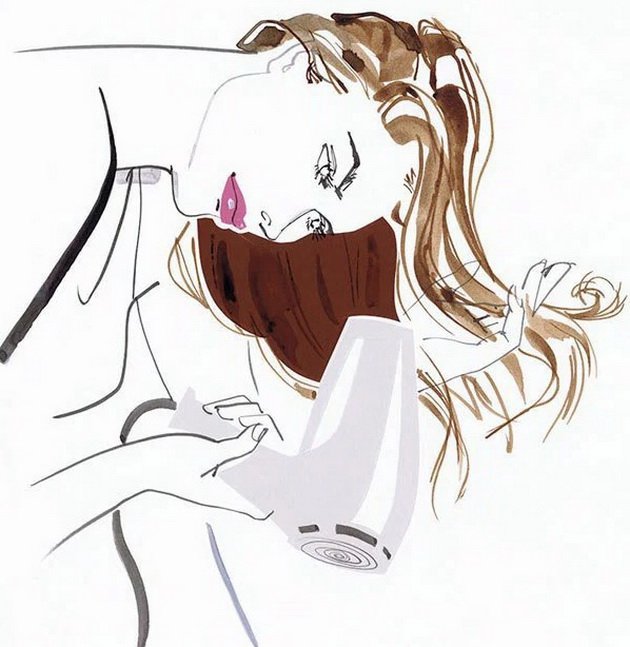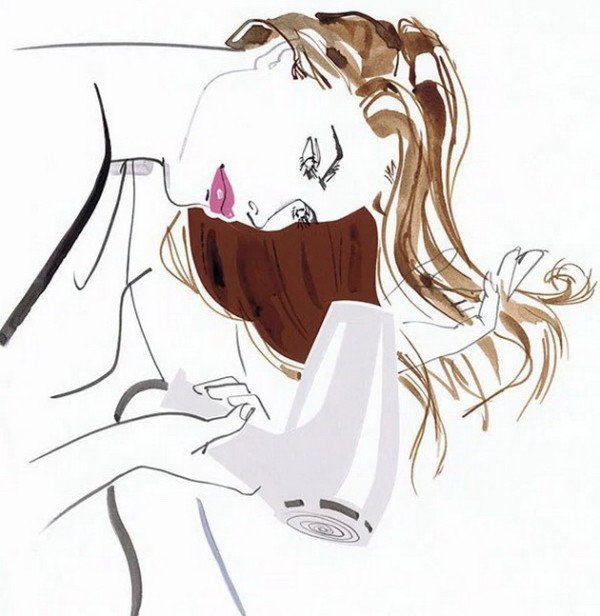 source