This is the most useful article for all those girls who do not know how to wear a makeup or for all those girls who do not want to spend too much time on the beauty routine.
Still we are grassland we need some tips even if we do not want too much makeup. If you are a lazy girl and you need some awesome tips you are on the right place. These super-easy tips will have you looking sparkly, and feeling festive and holiday-ready in literally no time. Look below and enjoy!
1. For a super-simple smoky eye that takes two seconds, close your eye and run a pointed shadow brush with shimmer shadow over both your top and bottom lash lines simultaneously.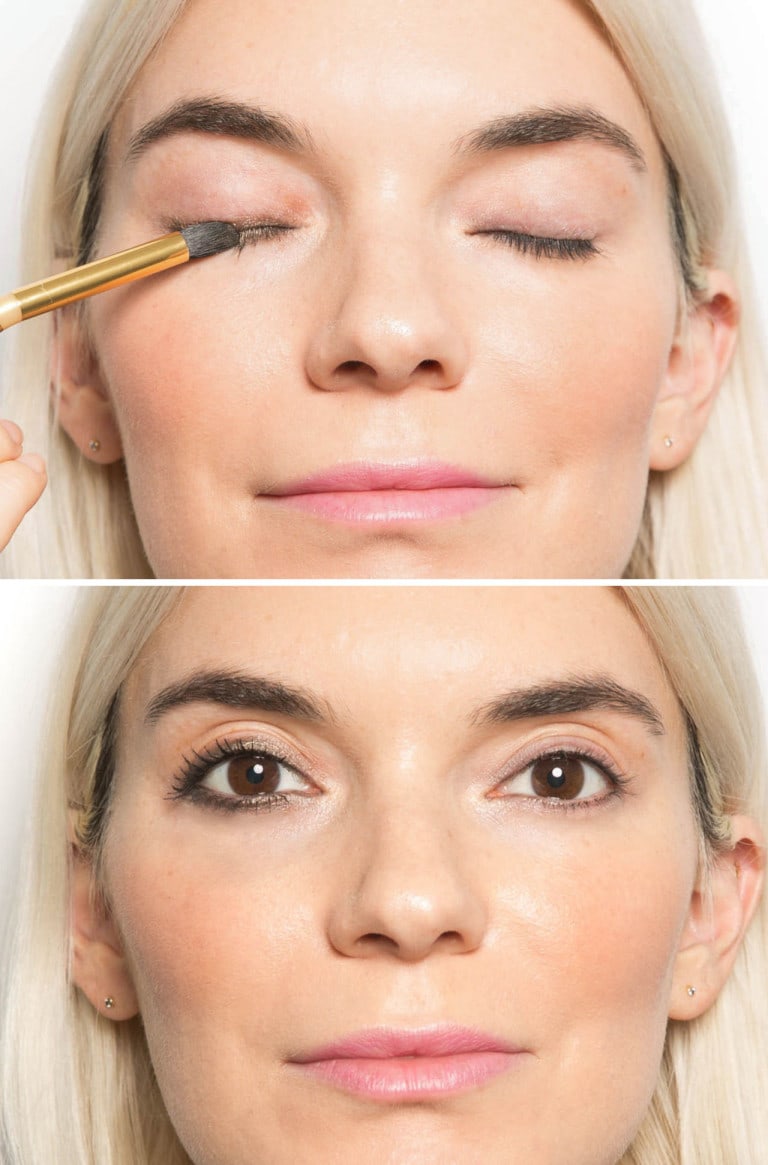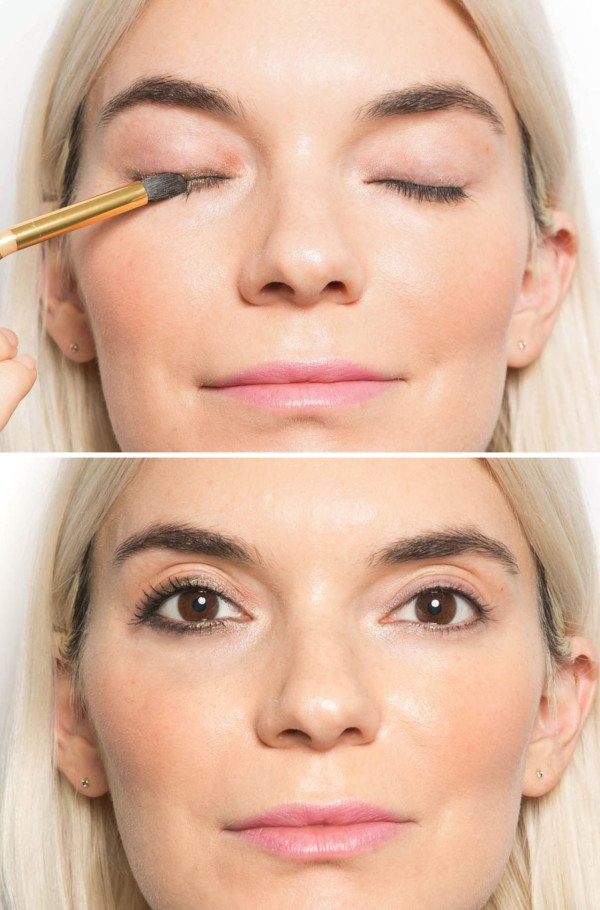 source
2.Mess up your mascara on purpose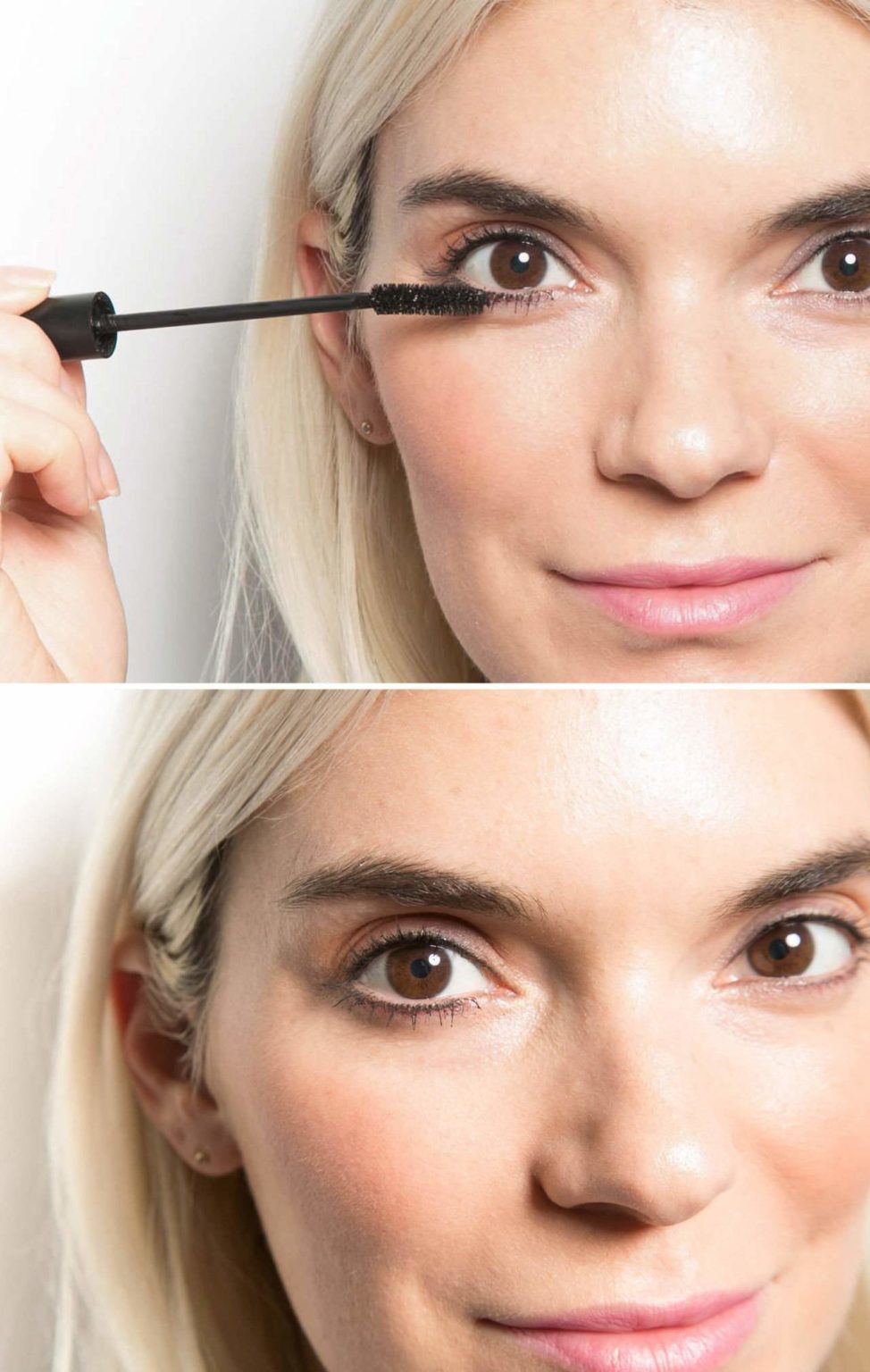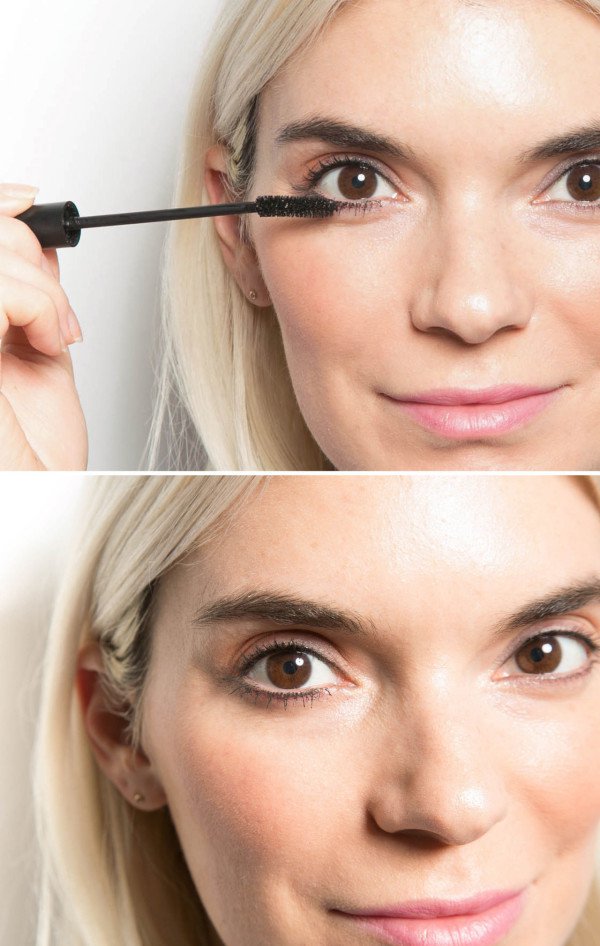 source
3.Add glitter liner on top of your normal eyeliner to make your everyday look a little more festive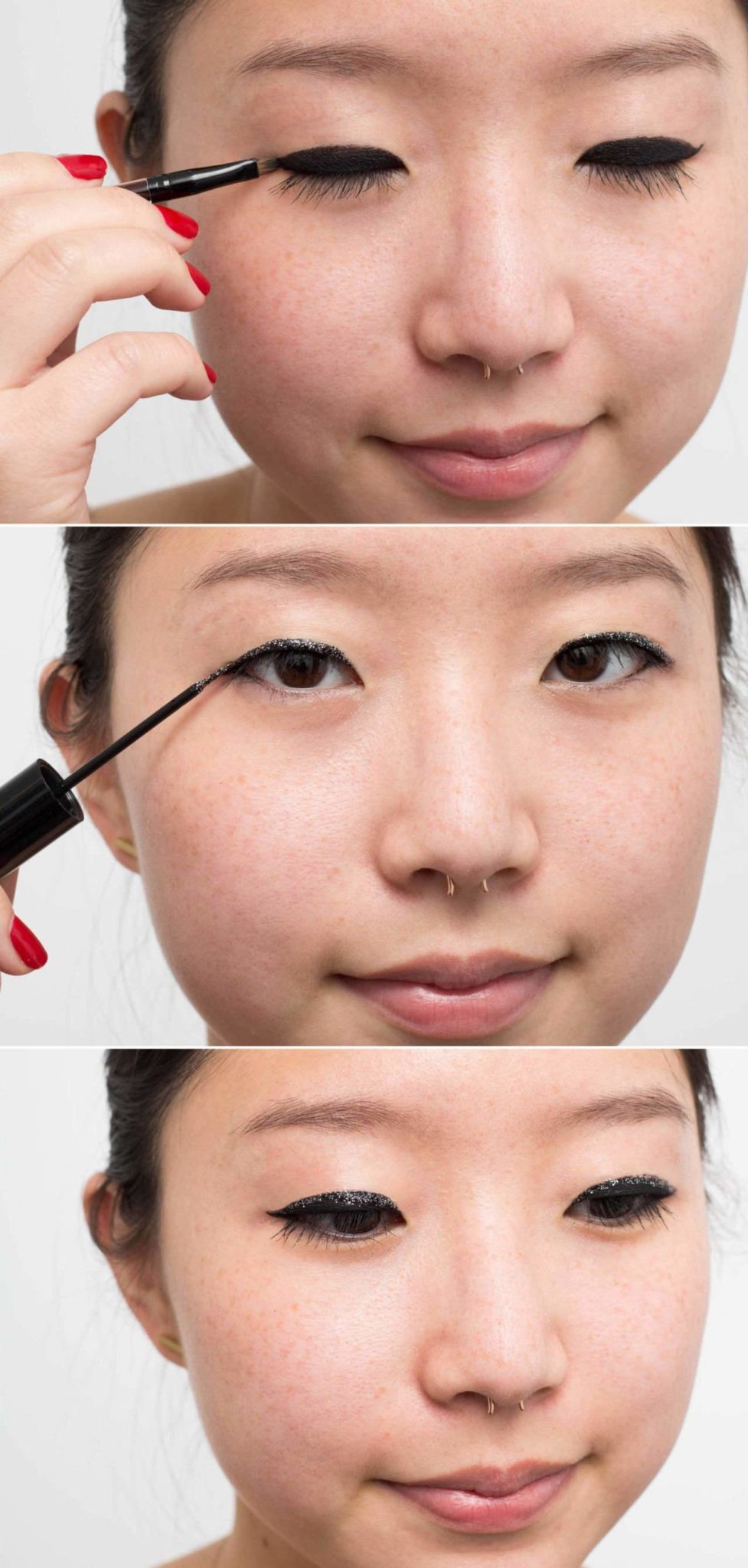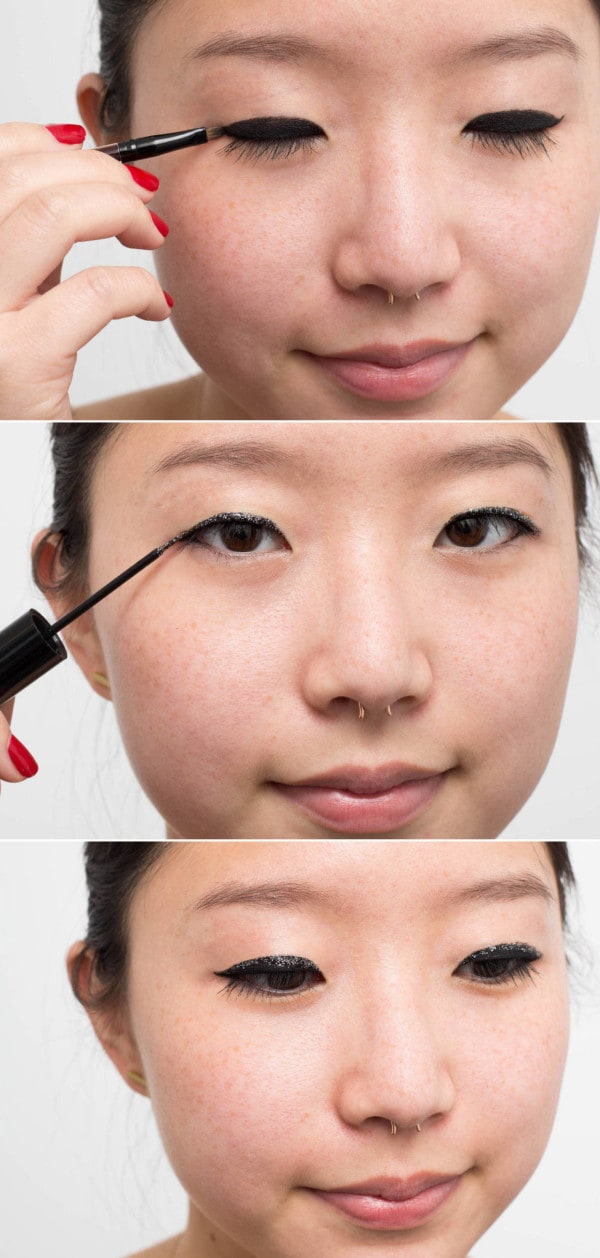 source
4.To make your eyes appear more open, swipe some blush across your eyelids and brow bones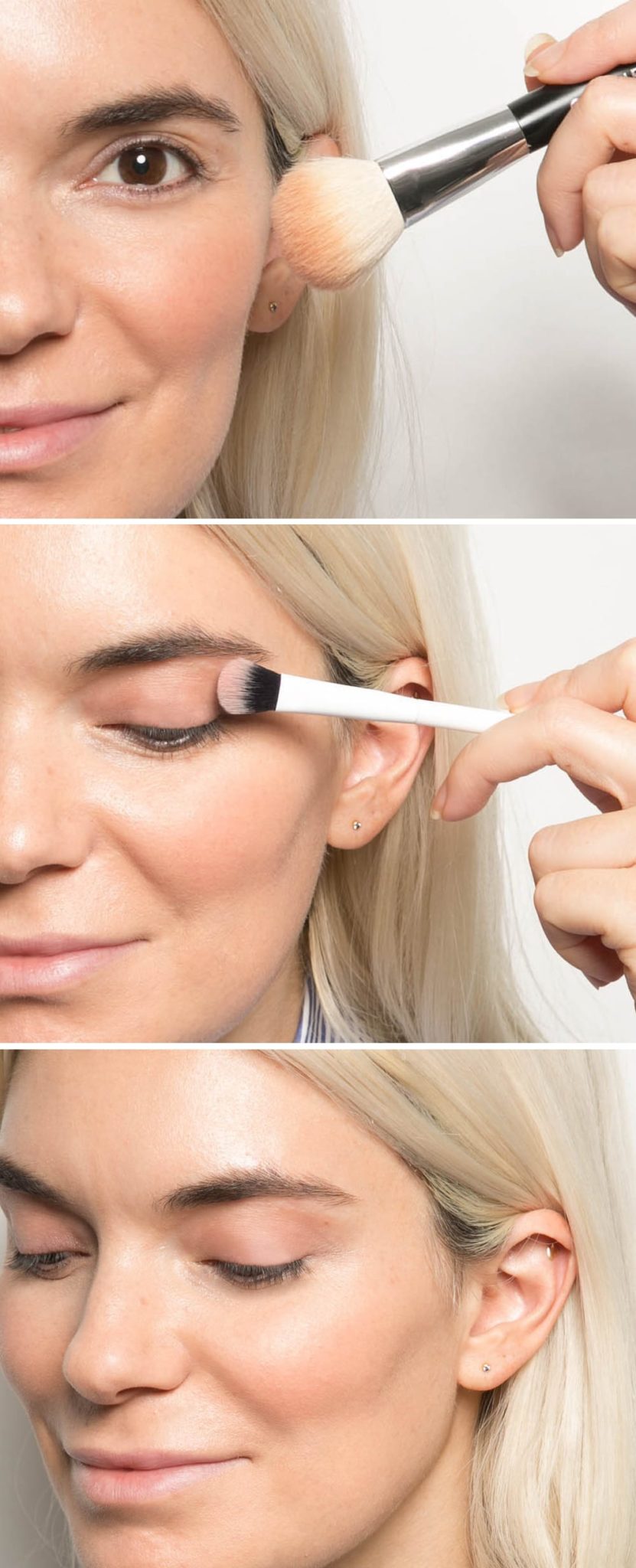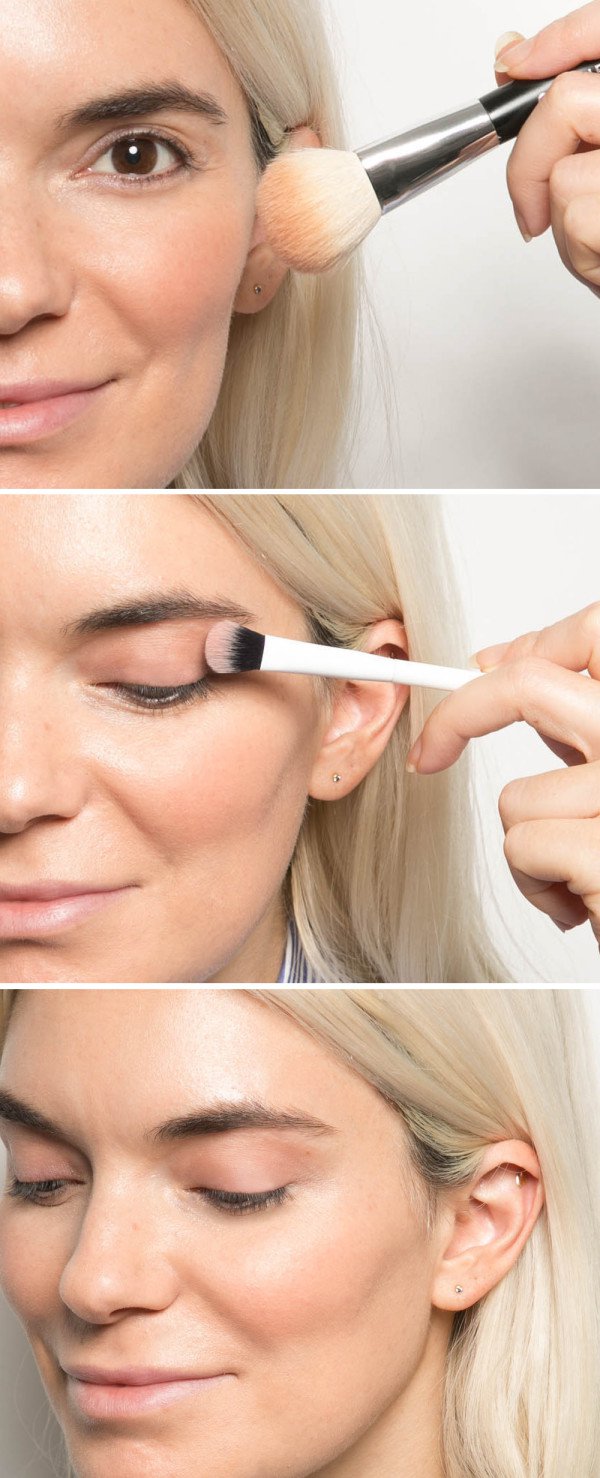 source
5.To create a speedy smoky eye, dip your finger in a cream eye shadow and wipe it across your eyelid and right under your bottom lashes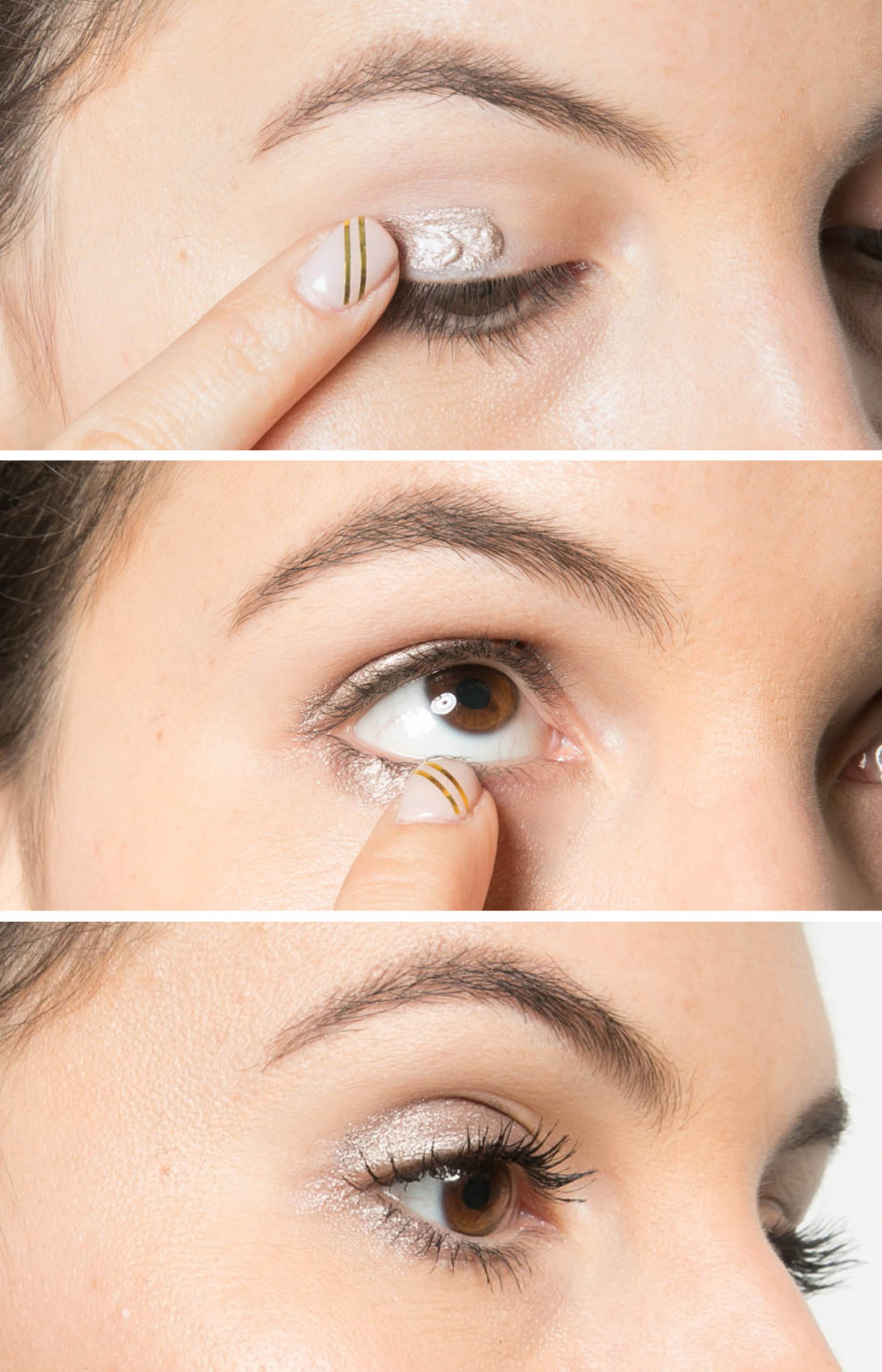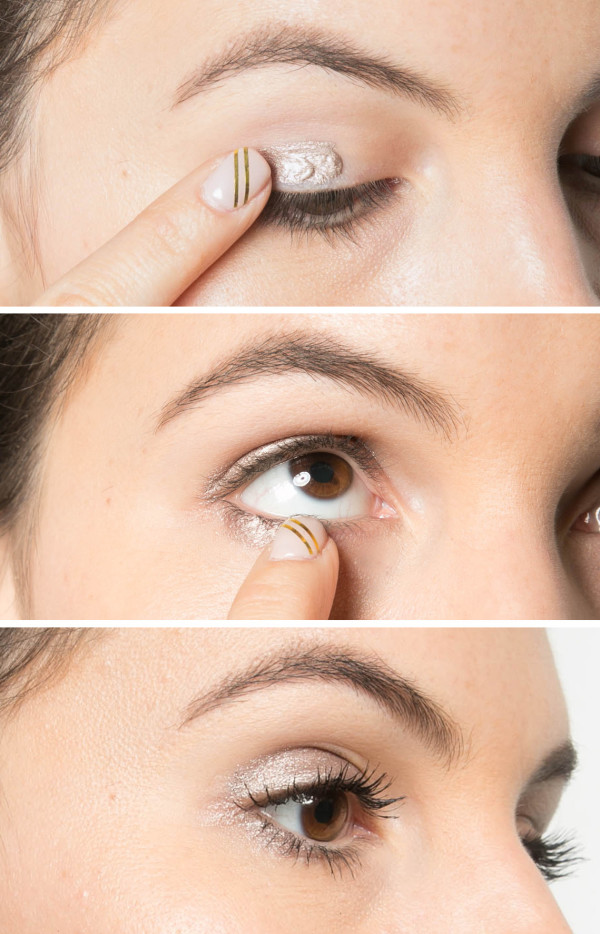 source
6.Tight-line your eyeliner to make your eyelashes appear fuller without looking like you're wearing a lot of makeup.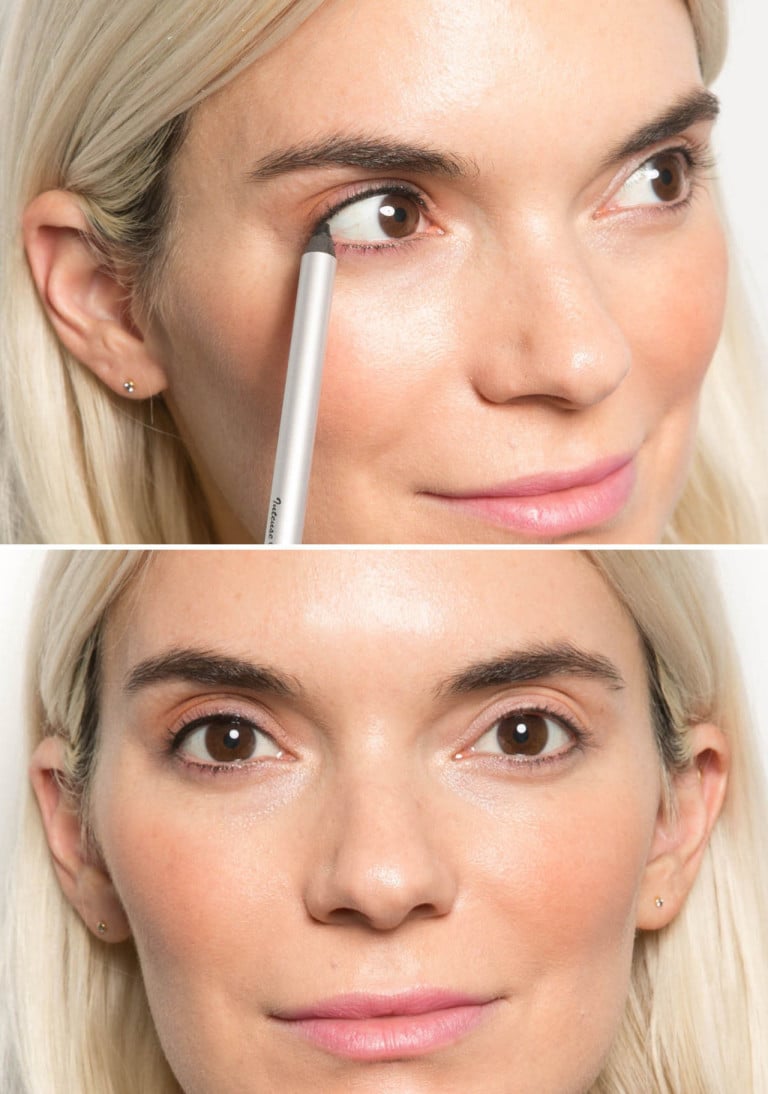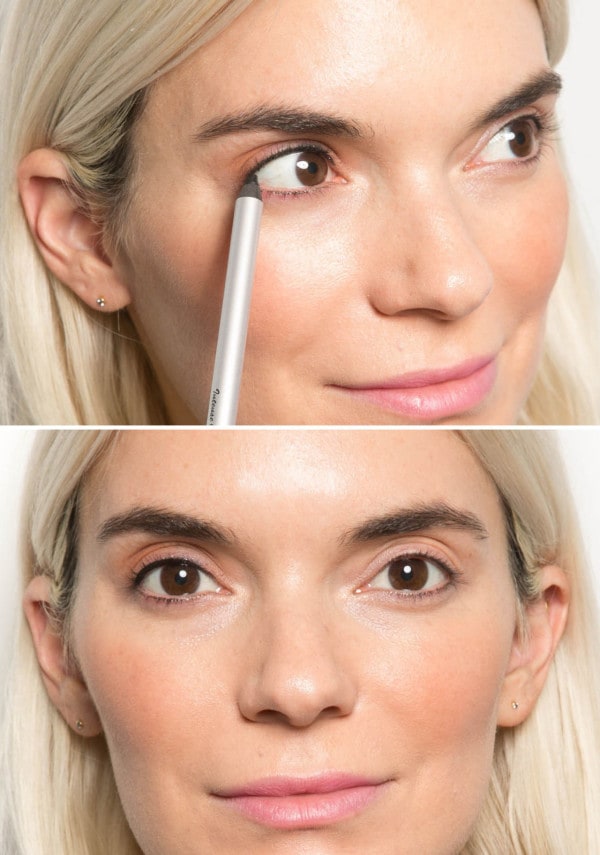 source
7.Use bronzer to warm your cheekbones, and put it on your eyelids for a terra-cotta look.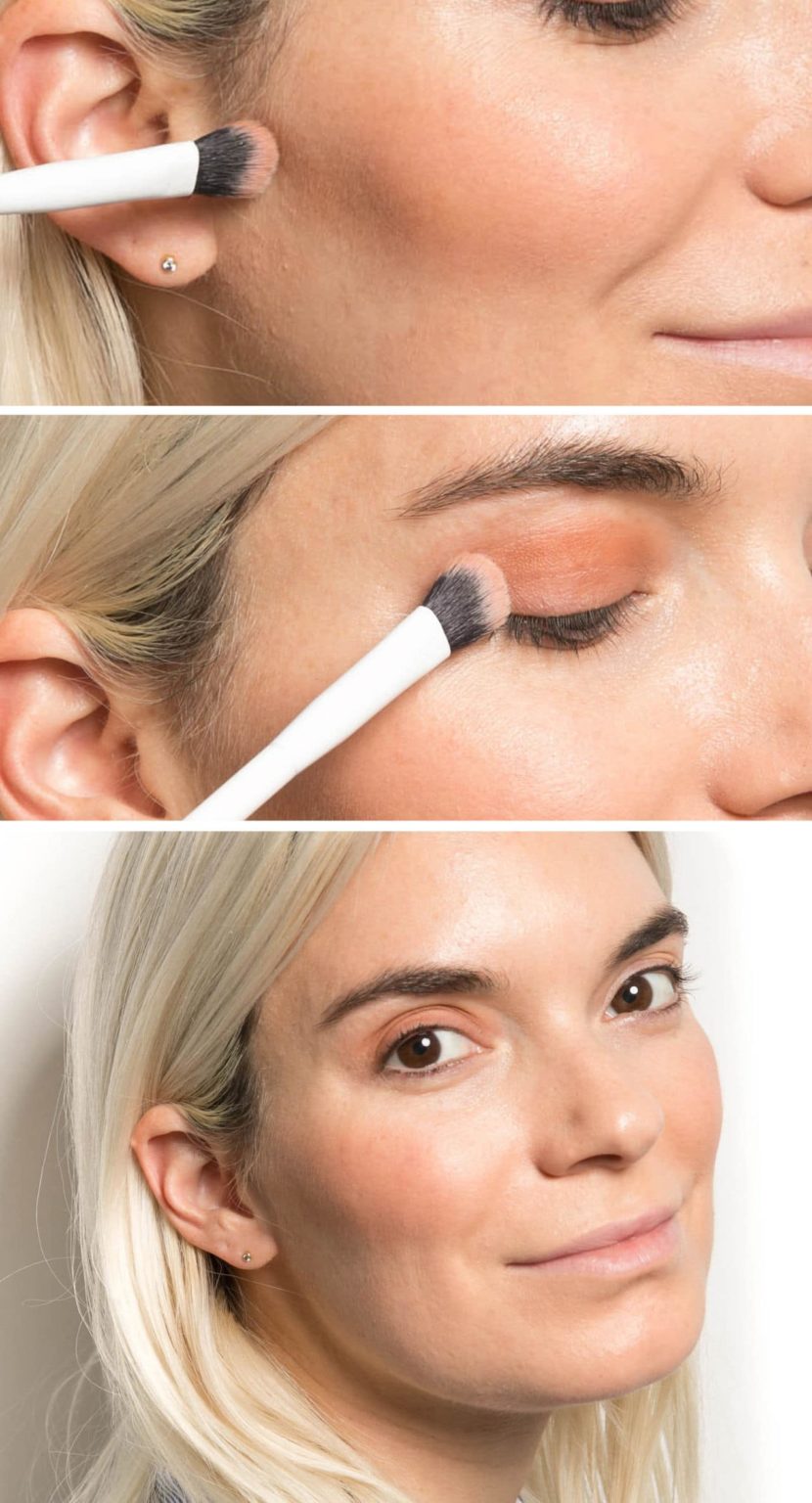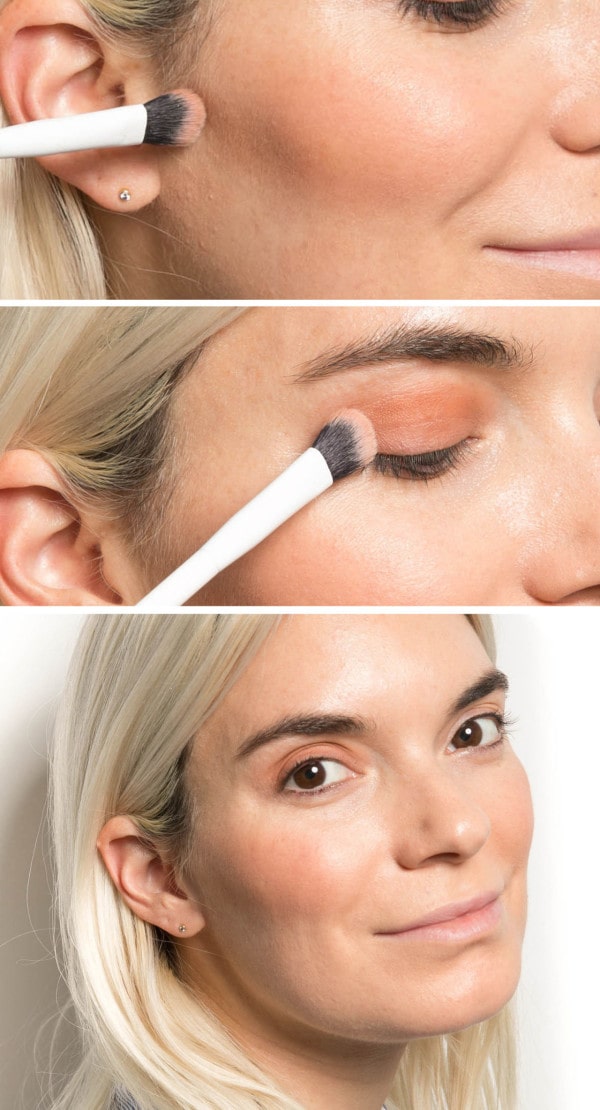 source
8.Skip eye makeup altogether and swipe on a bold lip color instead.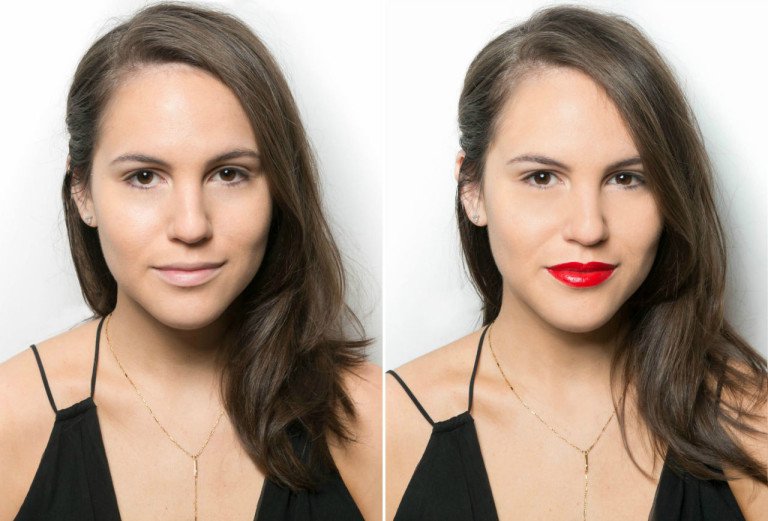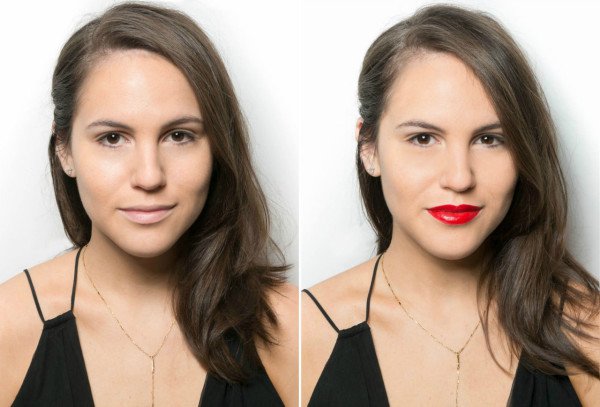 source
9.Make your lipstick double as blush by swiping it along your cheekbones and blending it in with your fingertips.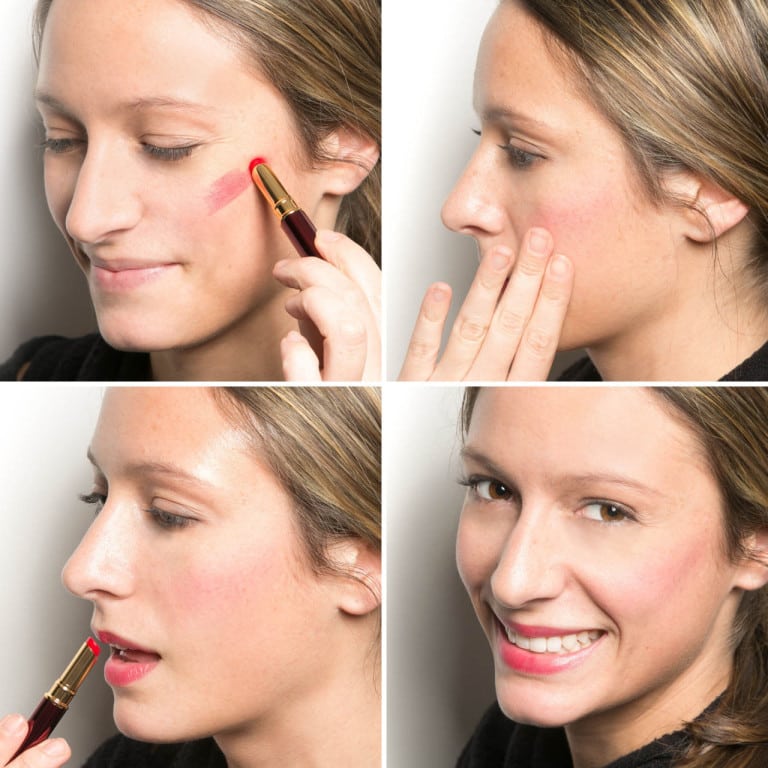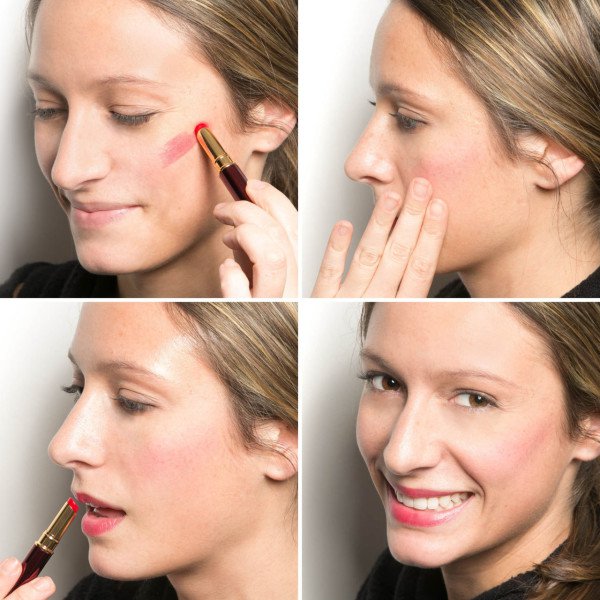 source
10. Easily determine where exactly you should highlight and contour by holding a phone light right above your face.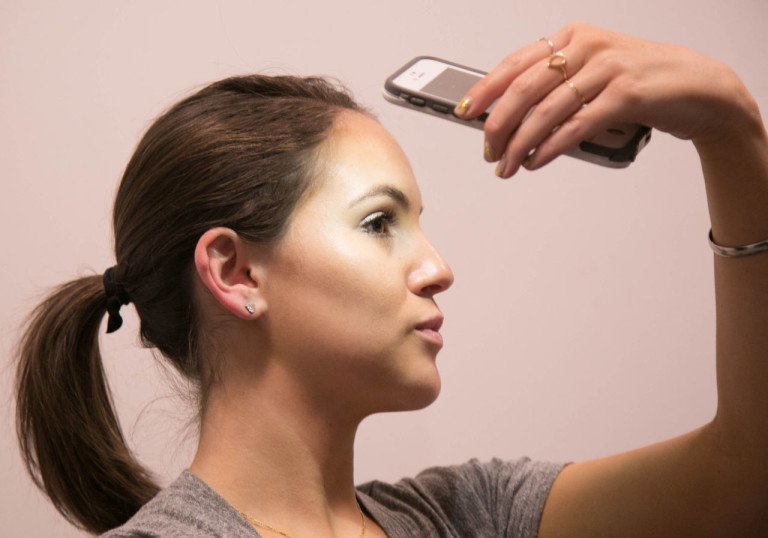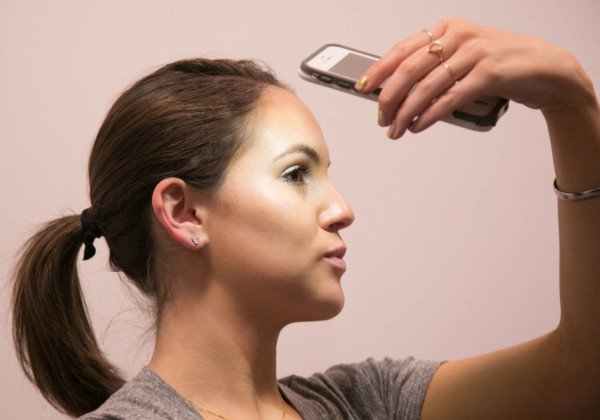 source
11.Use a cotton swab as a tool for applying glitter nail polish.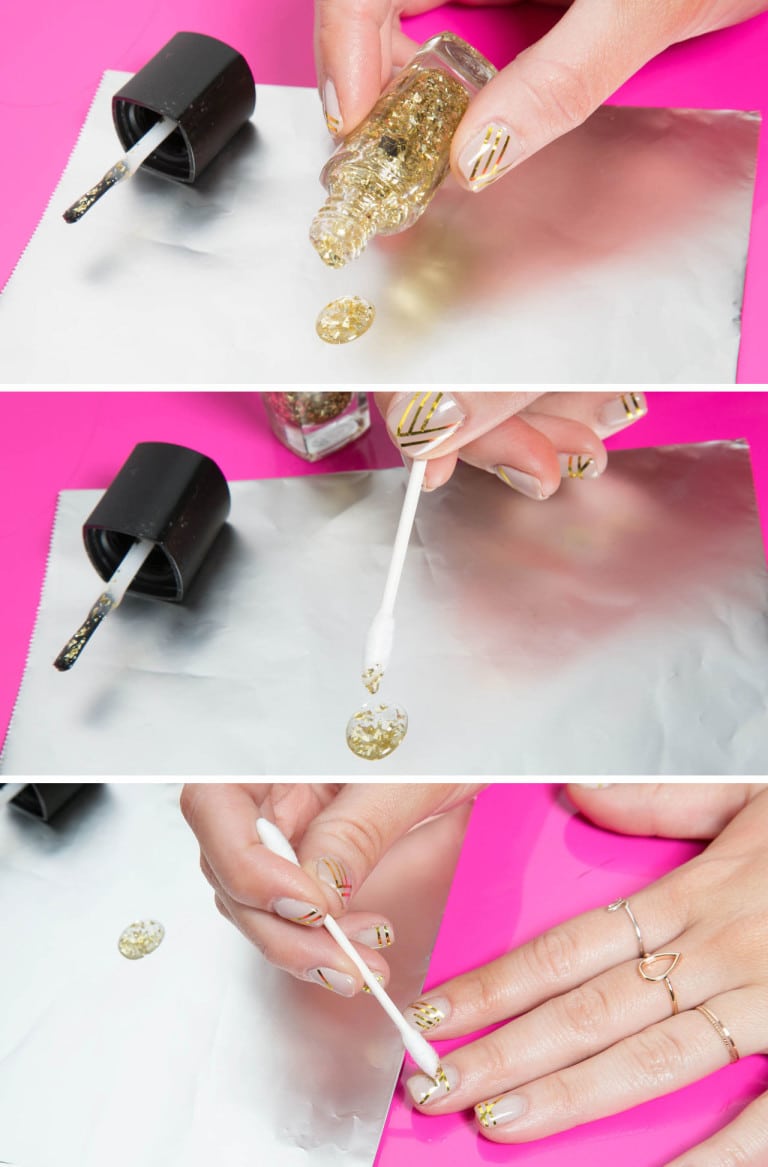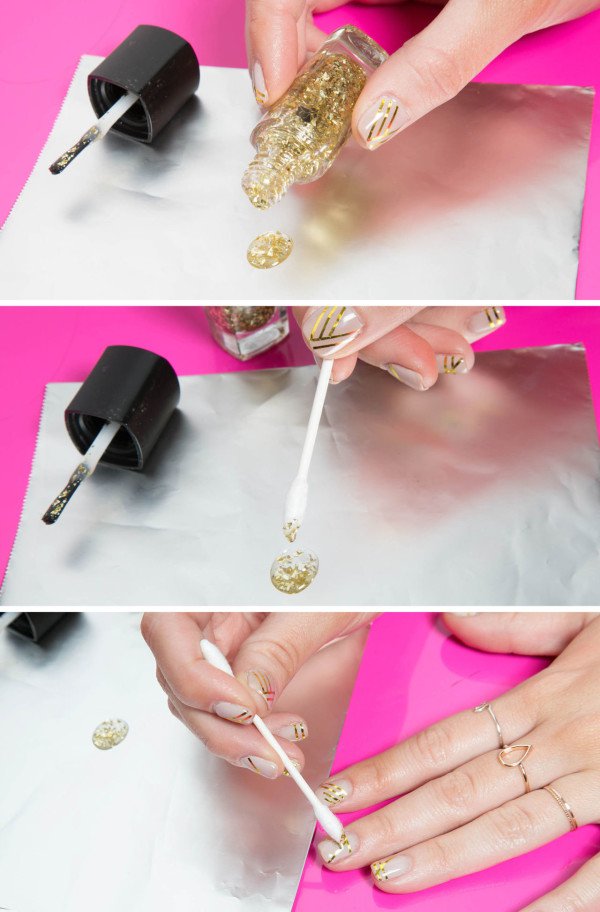 source
12. Instead of spending your money on hair accessories, decorate your braid or updo with jewelry you already have.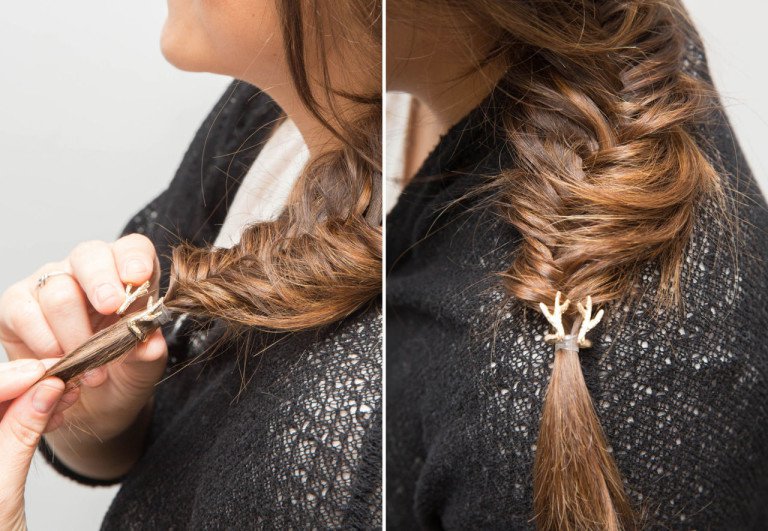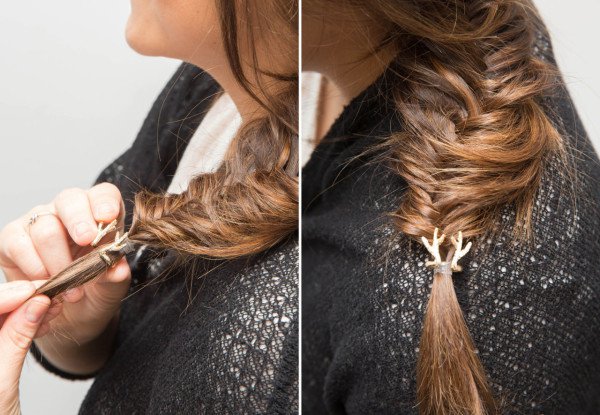 source
13. Wrap the ends of your ponytail around a curling wand to easily curl your hair in less than two minutes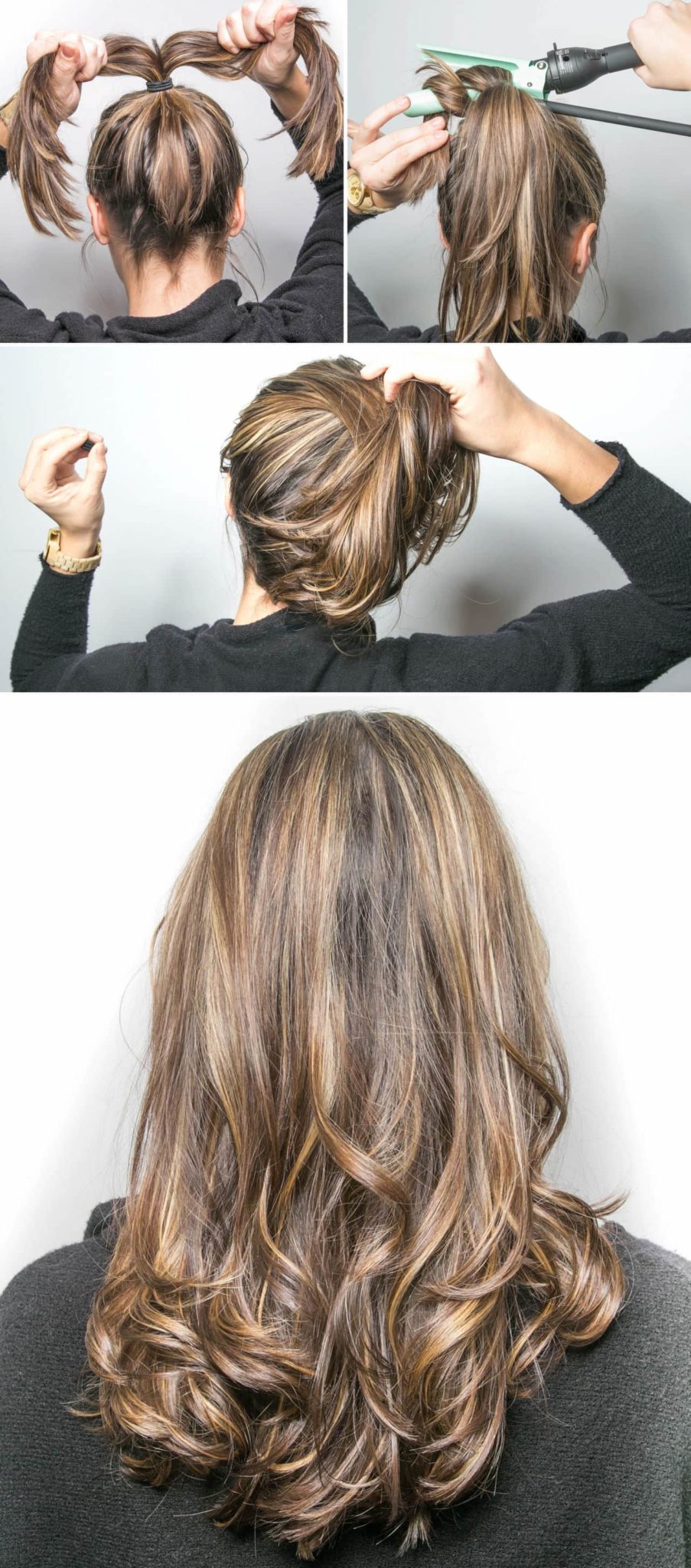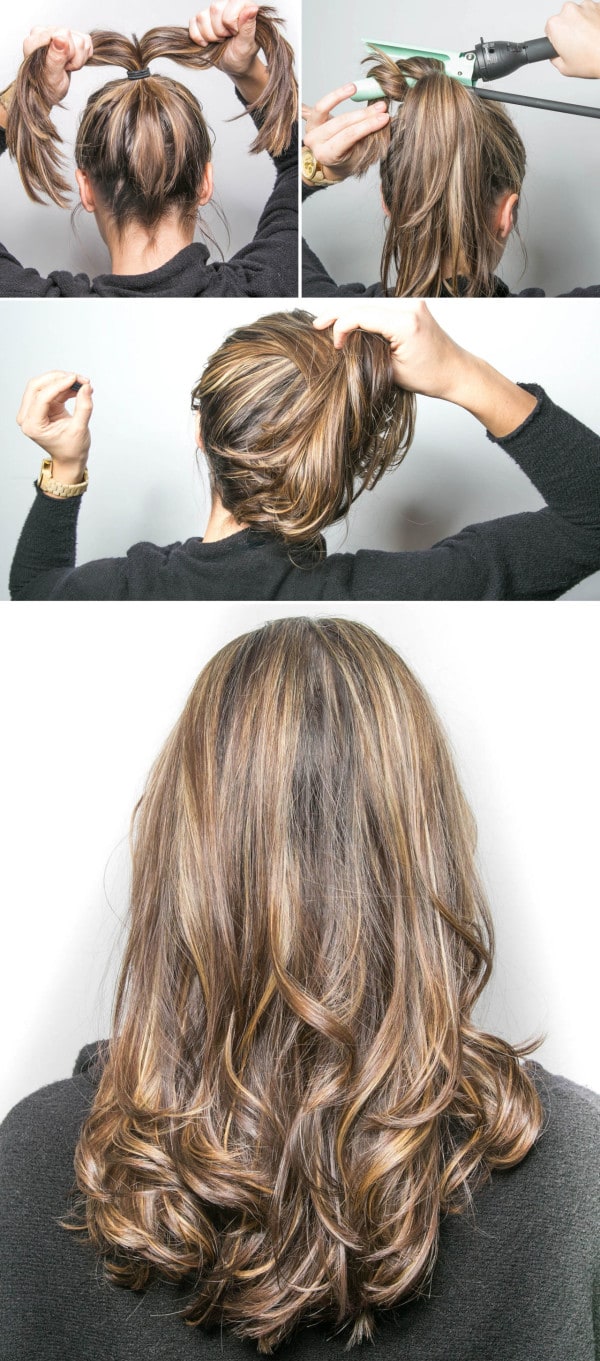 source