These are super cool tips for the real fashionistas. If you dream always about the perfect contouring, lovely makeup so these milestone are the right one that you should relate to.
As the makeup routine has become a minor part of our style and our fashionable world we always look some smarter and adorable way to get the most impressive look. So dear ladies please take a look below. We are sure that you will relate with these makeup milestones. Enjoy!
When you shatter your favorite compact and your heart dies a little
Not all milestones are happy ones. This one is tragic but inevitable. Chin up, your compact is in a better place now.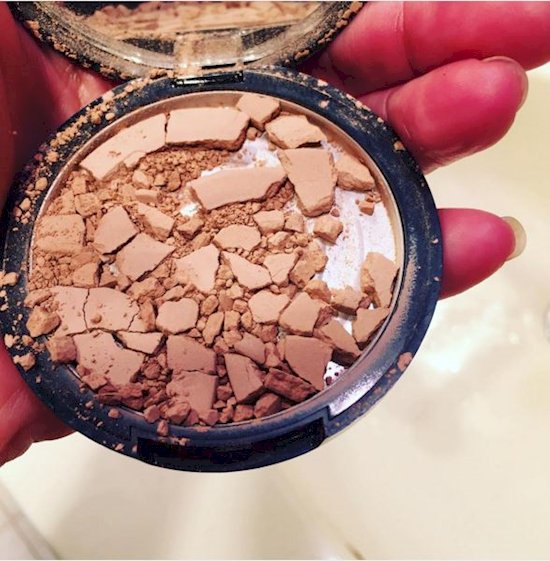 source
When your winged eyeliner is perfectly symmetrical
"A little more on this side. A little more on that side… FORGET IT!"
If that internal conversation is over, you know you've made it.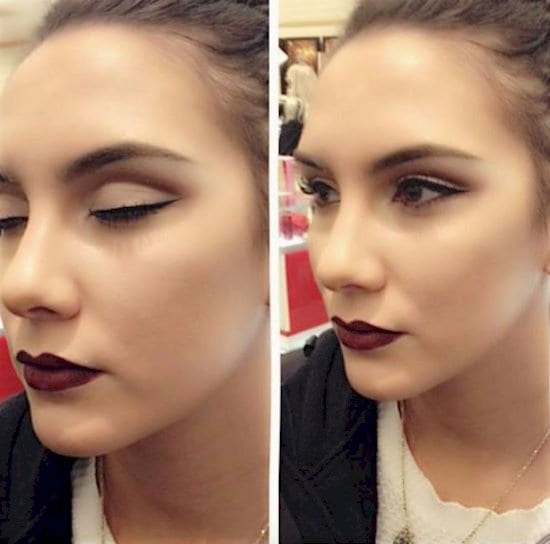 source
When you successfully contour for the first time
"Baking your face" conjured up horrible images in your mind, but now you know how to contour and highlight like a pro.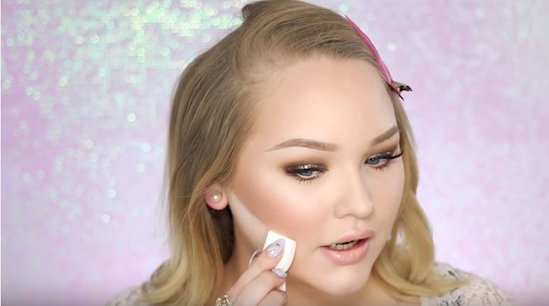 source
When you successfully use false lashes
Shhh… Falsies are your little secret now, and they definitely beat applying three layers of mascara.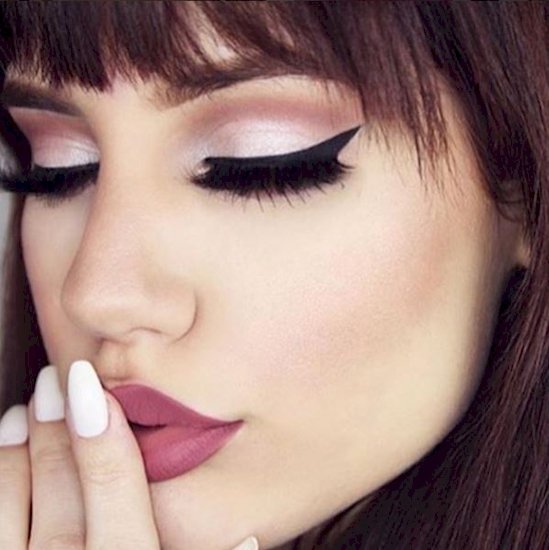 source
When you flawlessly fill in your eyebrows
You now realize how essential filling in your eyebrows really is. Actually, you realized this a long time ago when you looked at photos of yourself before you started filling them in. Oh, the memories…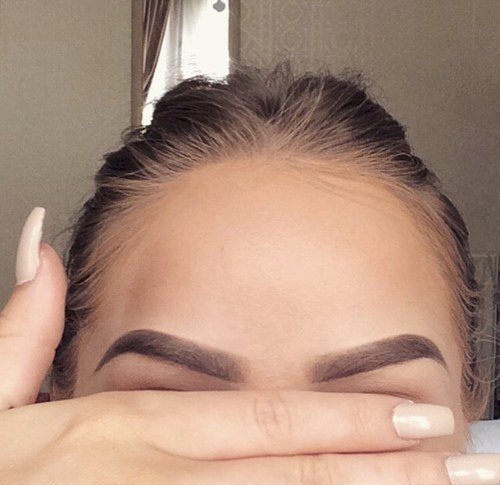 source
When you finally master blended eye makeup
Remember when your eye makeup consisted of three very distinct color blocks? Those were dark days. Let's try to forget them.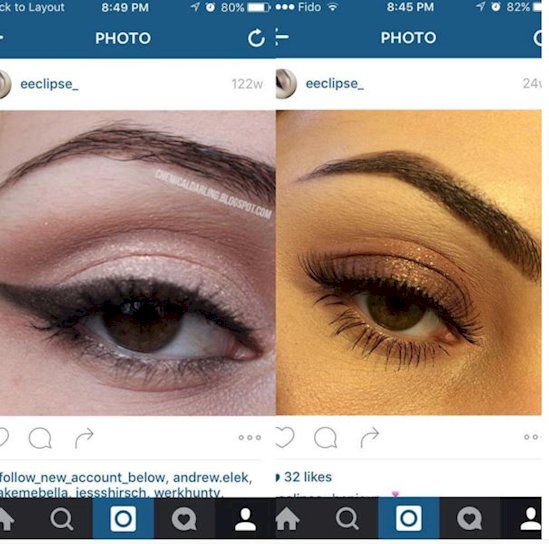 source
When you leave a beauty counter with your arm looking like this
What? Do they expect you to just try one shade?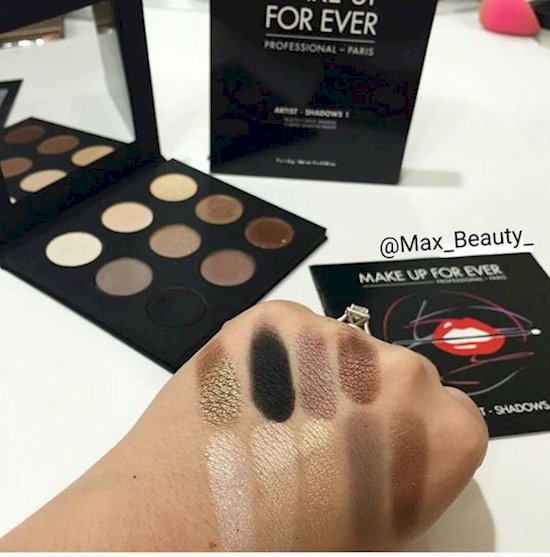 source
When you can't decide which shade of Kat Von D. lipstick to get… so you buy them all
There are fewer decisions in life harder than this. Getting all of them was really the only option.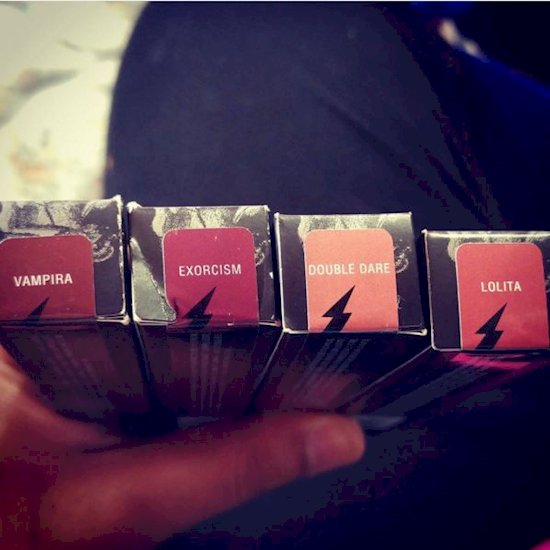 source