We are sure that all of you have at least one pieces of these amazing fashion accessory. There are a lot of different way how to wear a scarf and in our previous post you have seen how to wear the scarf like a fashionable accessory for your style.
In these post we are presenting you 14 stylish and impressive way to wear scarf like a fashionable tops and skirts. In the pictures below are presented the steps you should take to create the desired form of your scarf.
We are sure that you will love these amazing ideas and you will try it in your style for this season. Enjoy!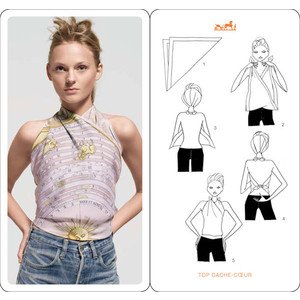 source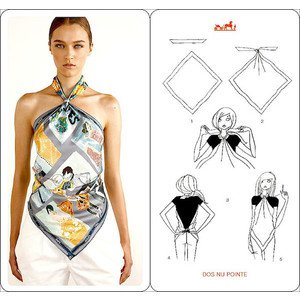 source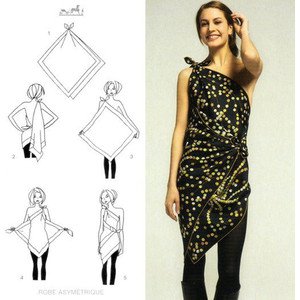 source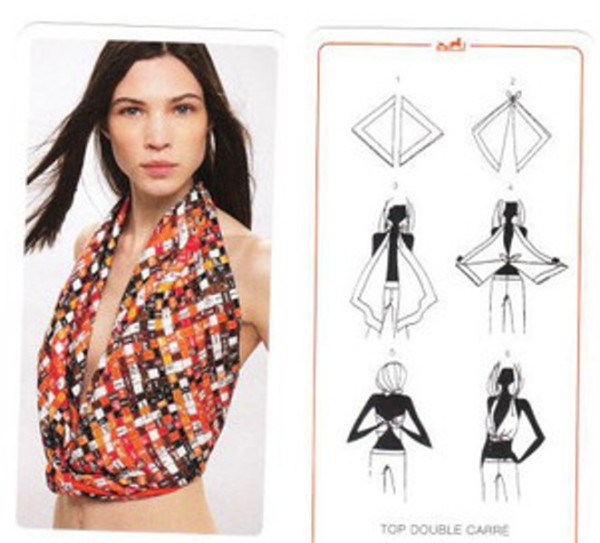 source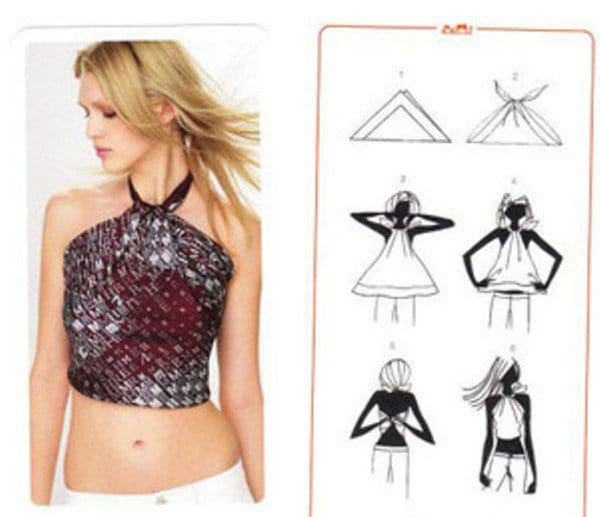 source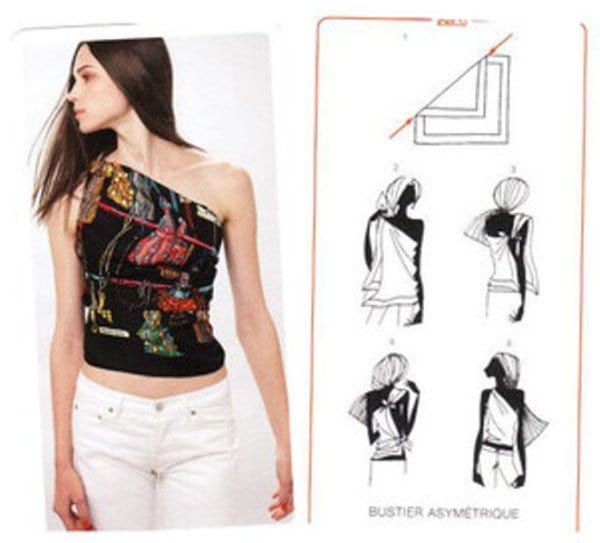 source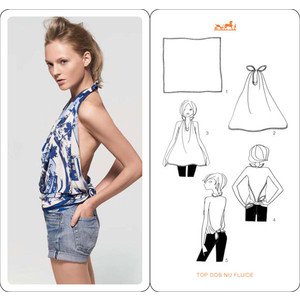 source
   source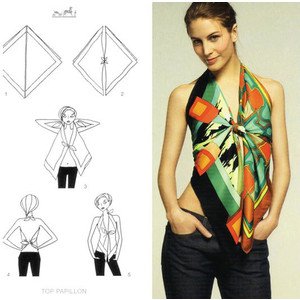 source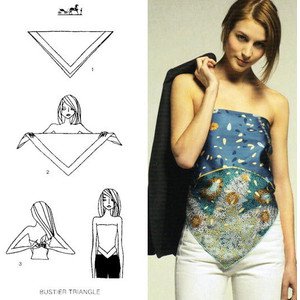 source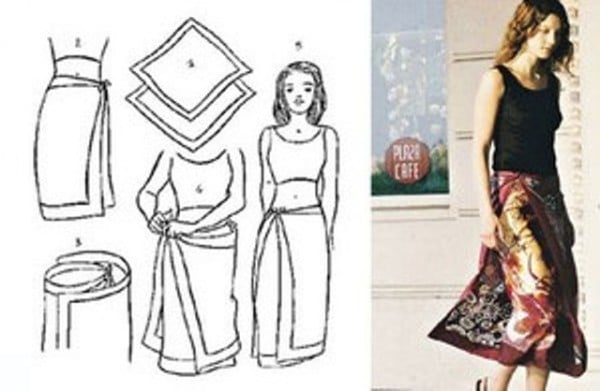 source