The warm and sunny summer days are here again. Get ready from top to bottom and say Hi! to new summer season. Prepare your summer dresses, sunglasses and pumps all that in ideal combination with hot and wild nail art design to accompany your perfect outfit. Be inspired from the summer vibe, paint your nails with more fun and remarkable nail art to remind you off the intense sun. Be fashion girl in step with the summer with beauty cover on your nails and take pleasure and enjoy in the sun.

Tropical theme as nail art is always well-liked and welcoming in the fashion world, particularly when we are spending our days chilling in the summer sun. Shades of blue and green, pink, yellow and orange, associate us on desired summertime, and all about it. Palm trees, sunsets, sand, beautiful beaches and tropical food fit perfectly for your summer tropical nails art deign.
There are plenty of ideas and options to try on. Paint your nails with beautiful tropical backdrop, using the respective combination of colors that you prefer, all with palm tree, tropical flowers and fruits.
Hot days and wild dreams are always good excuse to be inspired and gallant to try some of the bellow collected most beautiful tropical inspired nail art design.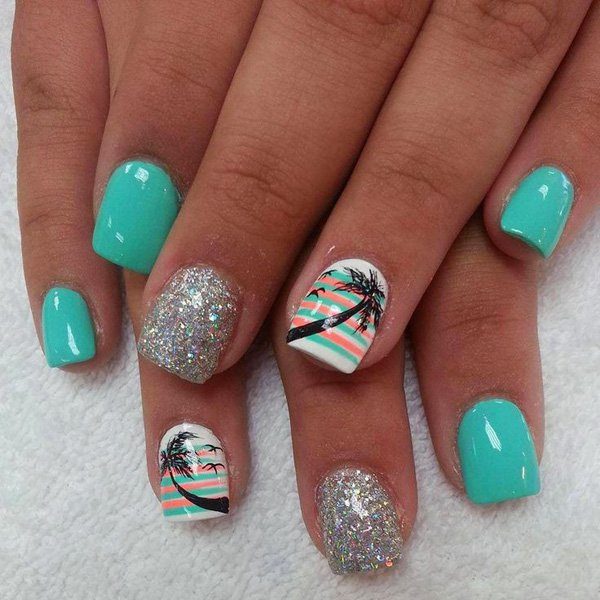 source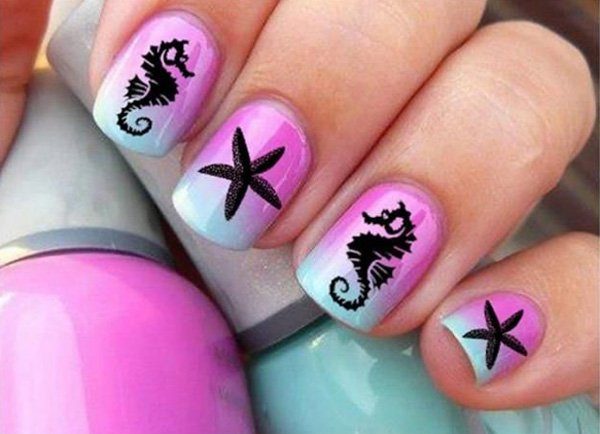 source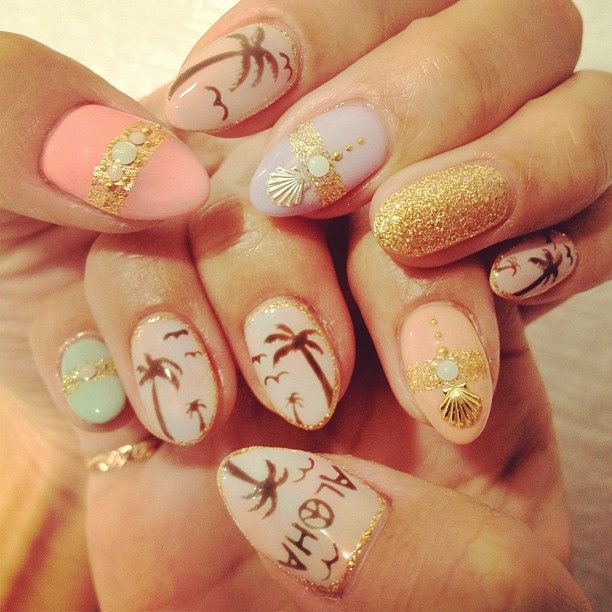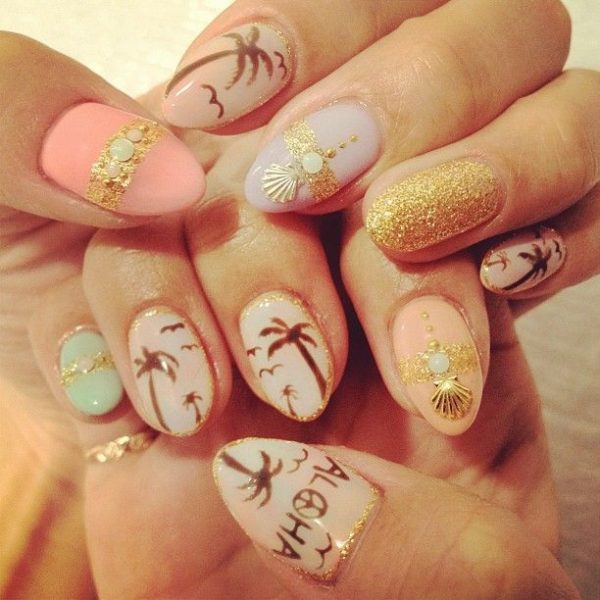 source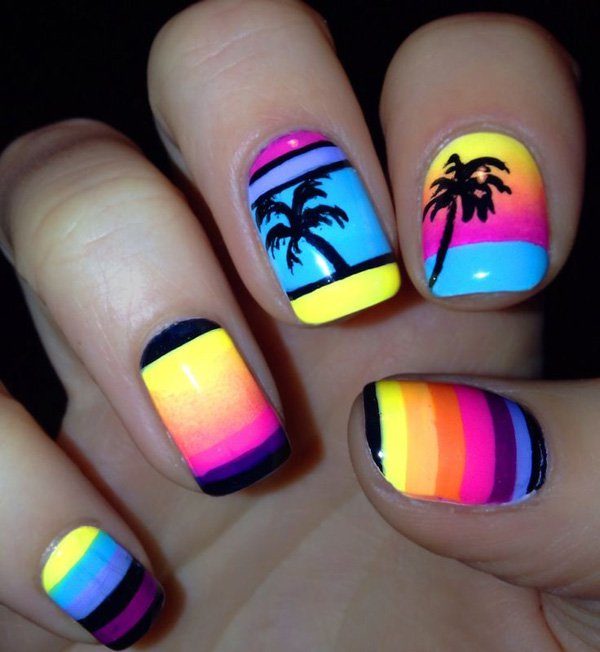 source
   source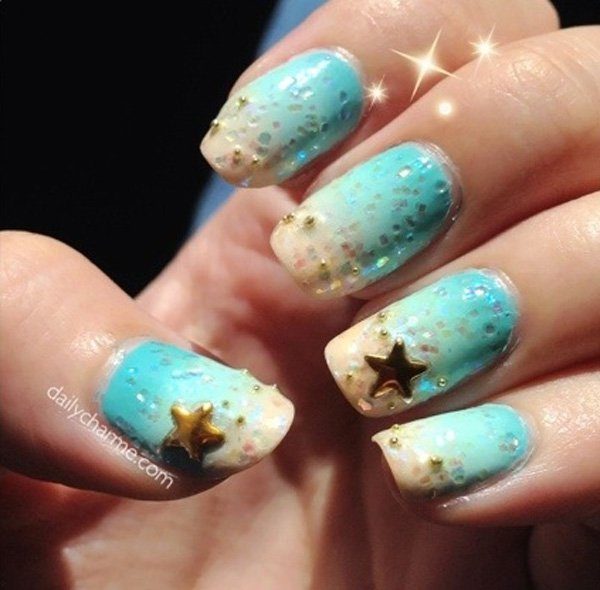 source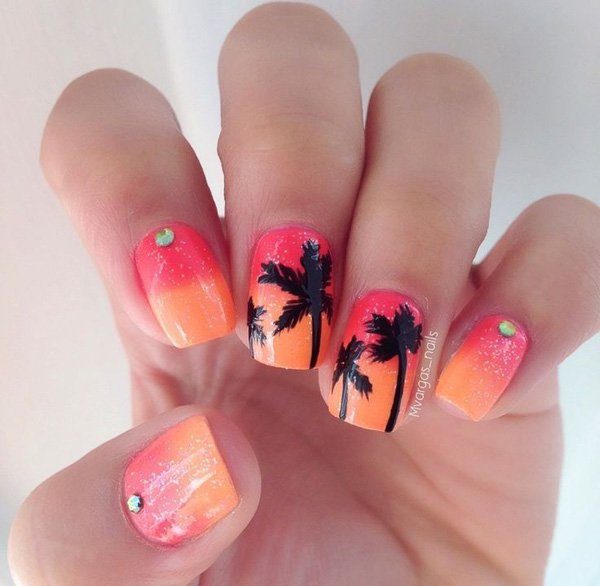 source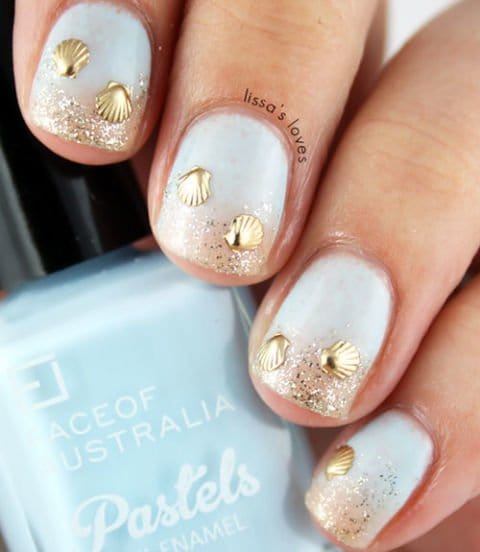 source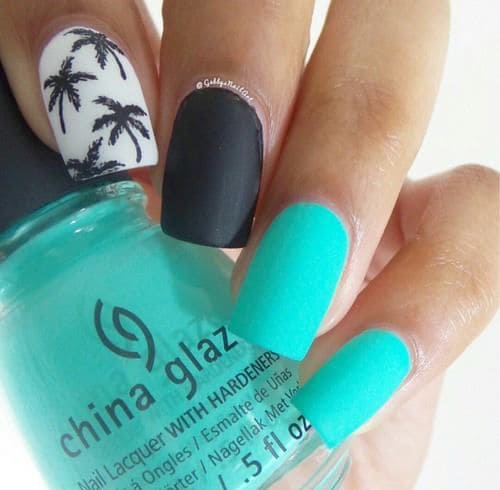 source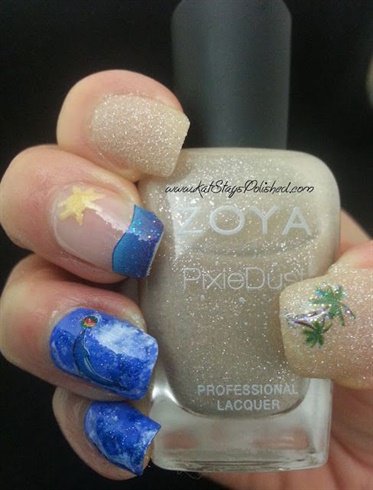 source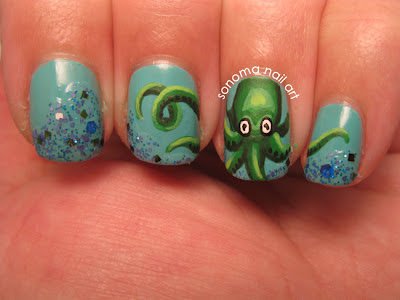 source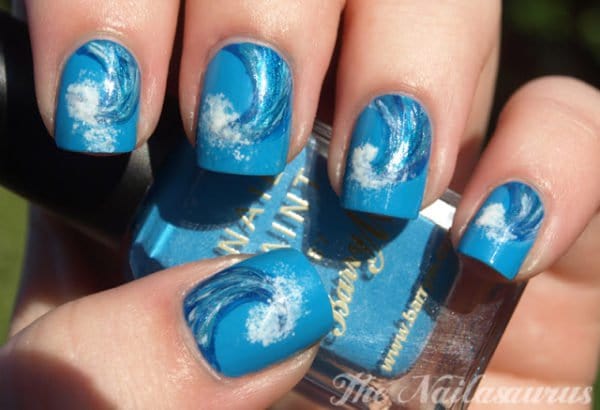 source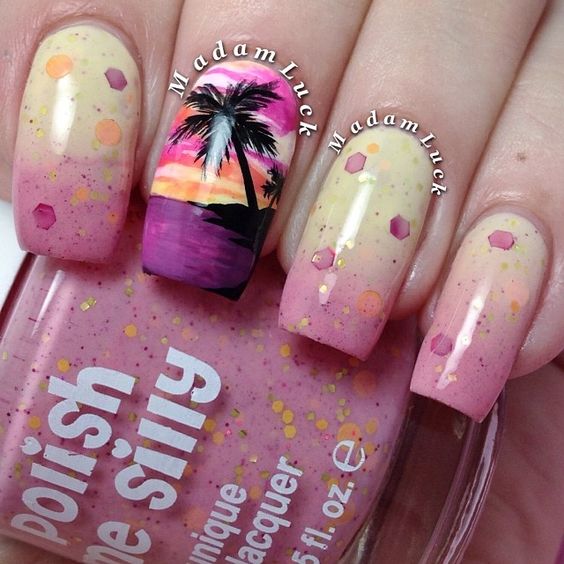 source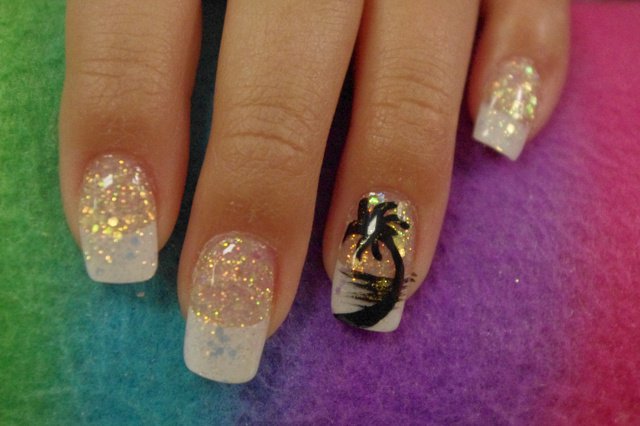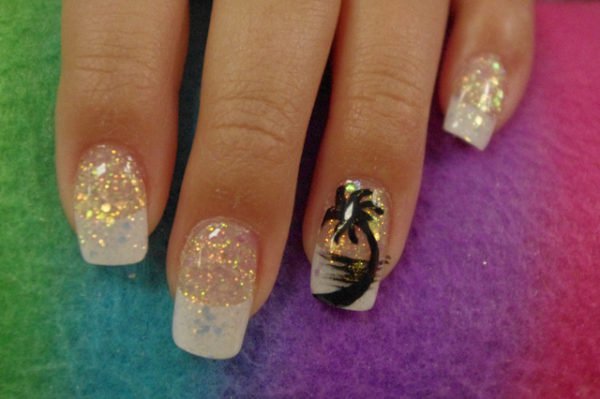 source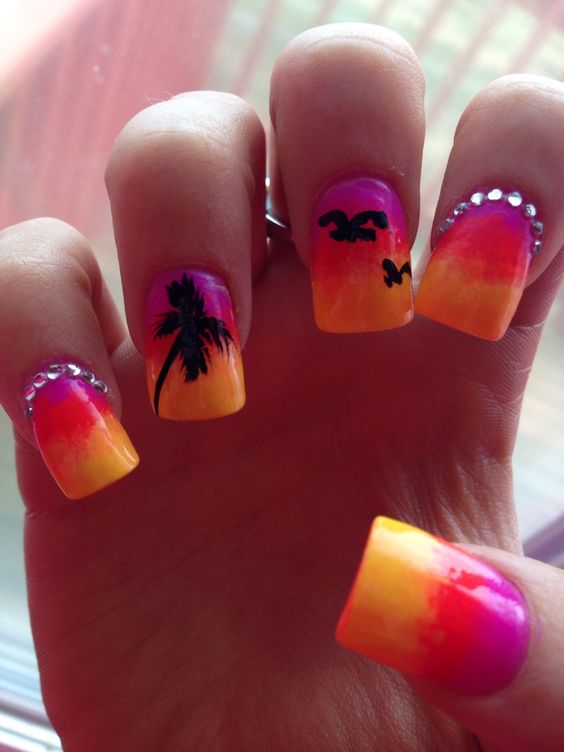 source