Hey dear ladies, do you want to make a new and cool refreshment to your style and prepare for a chick summer? We know that you are always ready fo changes if they are chic and trendy and just for this reason we are presenting you 16 amazing ways of creating a cool half bun hairstyle. It is really chik these summer and it can be perfect for any occasion. Everyone will like it. Bellow you can see examples and photos tutorials of the easiest way to create a bun hairstyle for every hair type, long,short, curly,…. We are sure that you will find below your next inspiration of cool summer hairstyle. Enjoy!
1. If you have long hair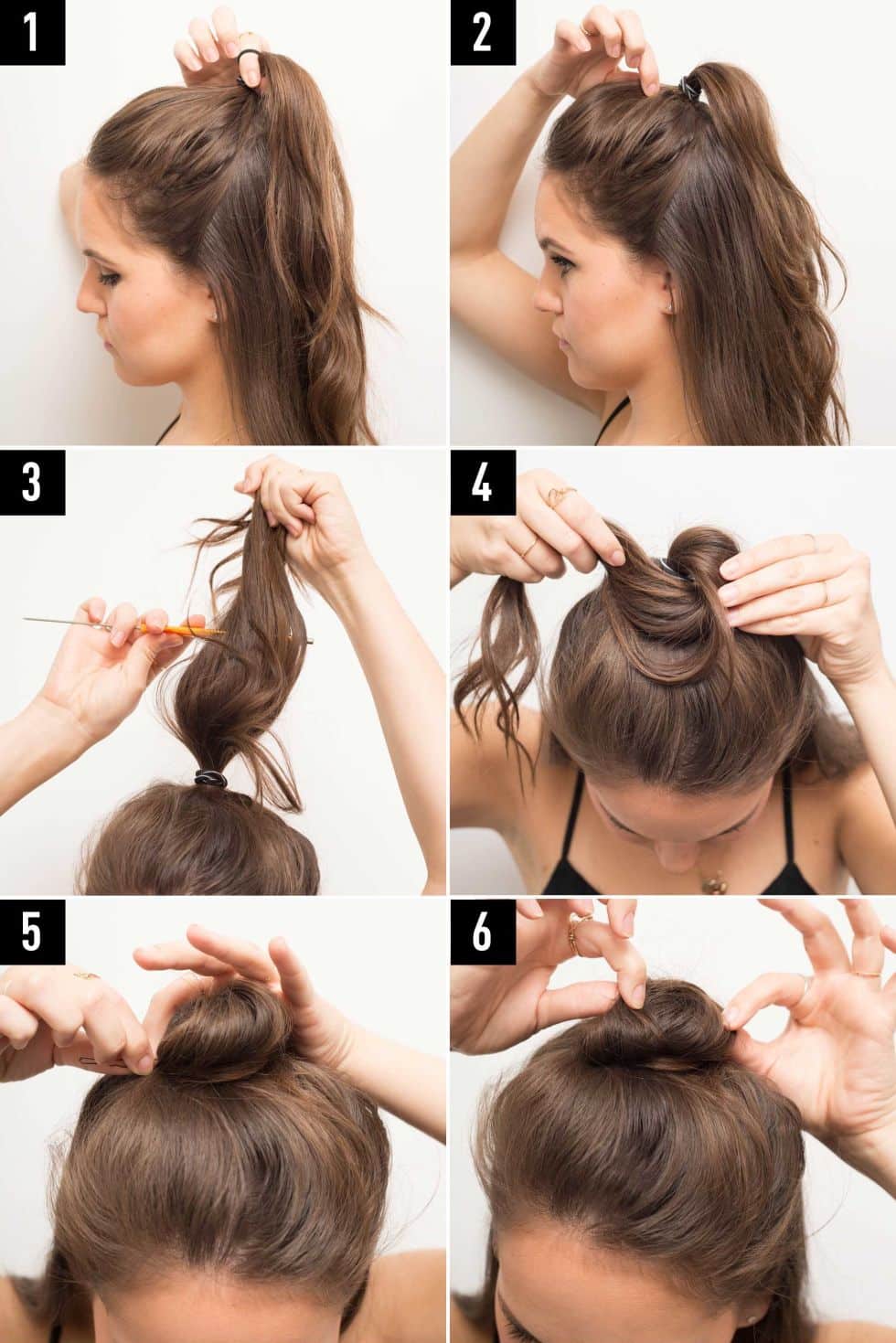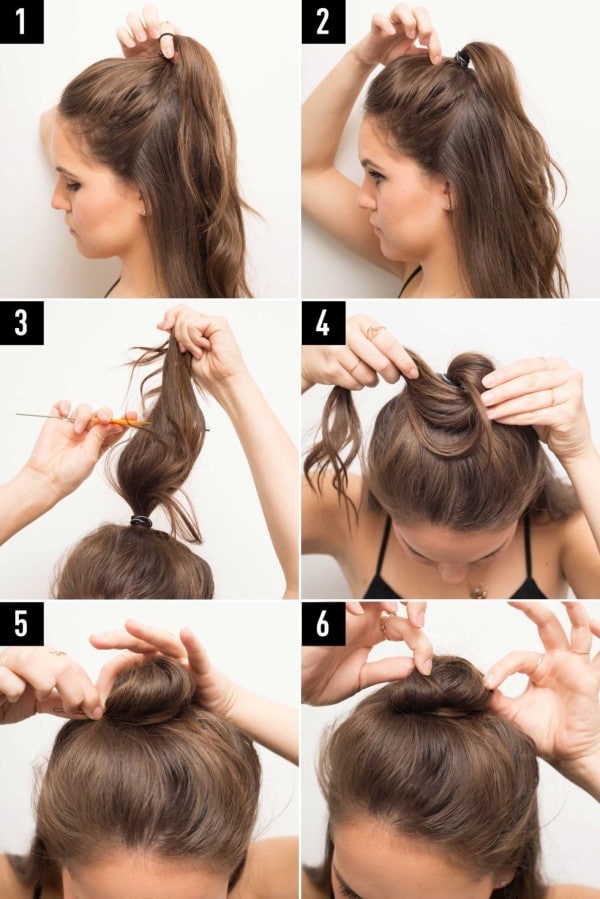 source
2.If you have short hair


 source
3. If you have thin hair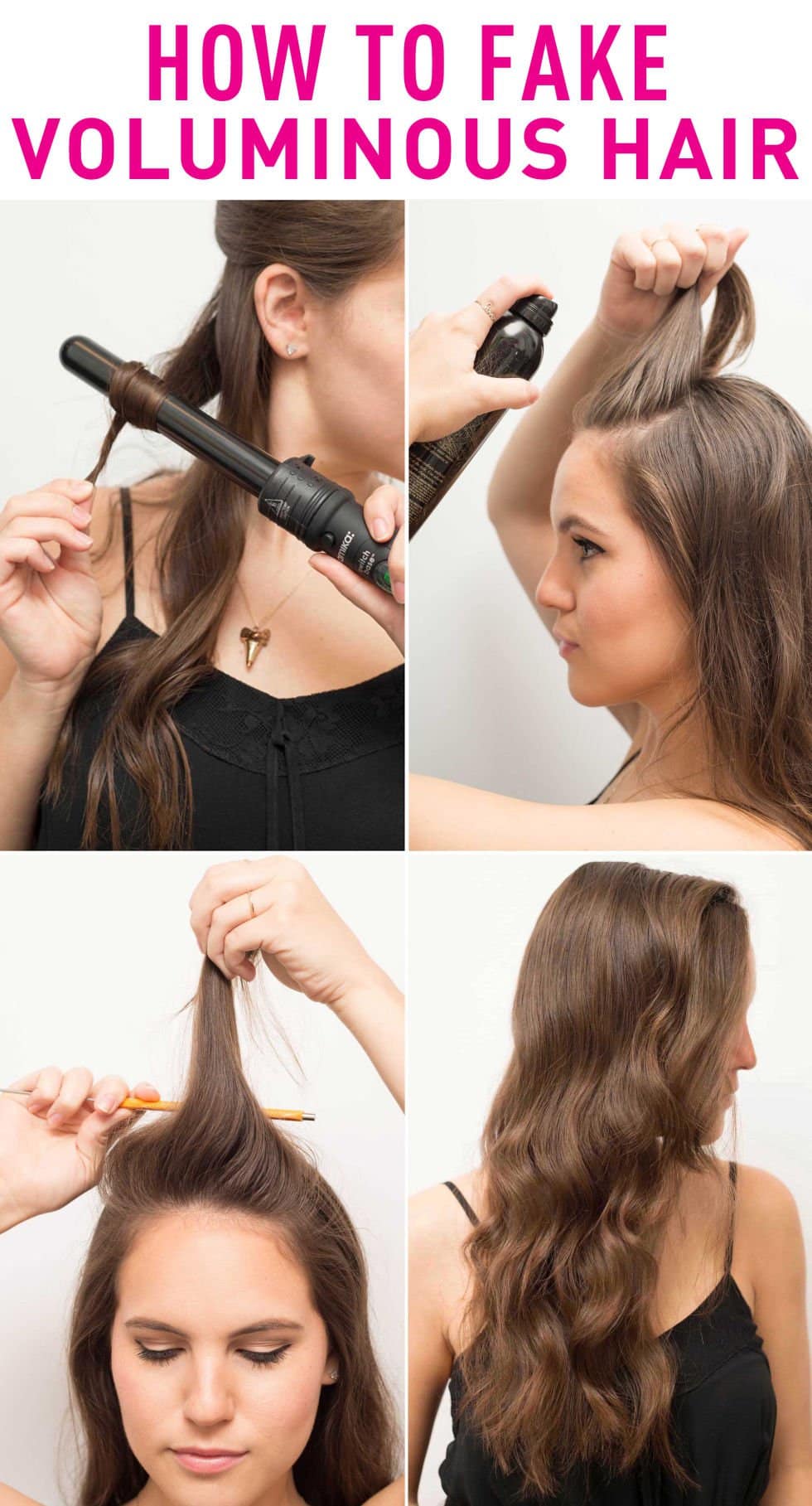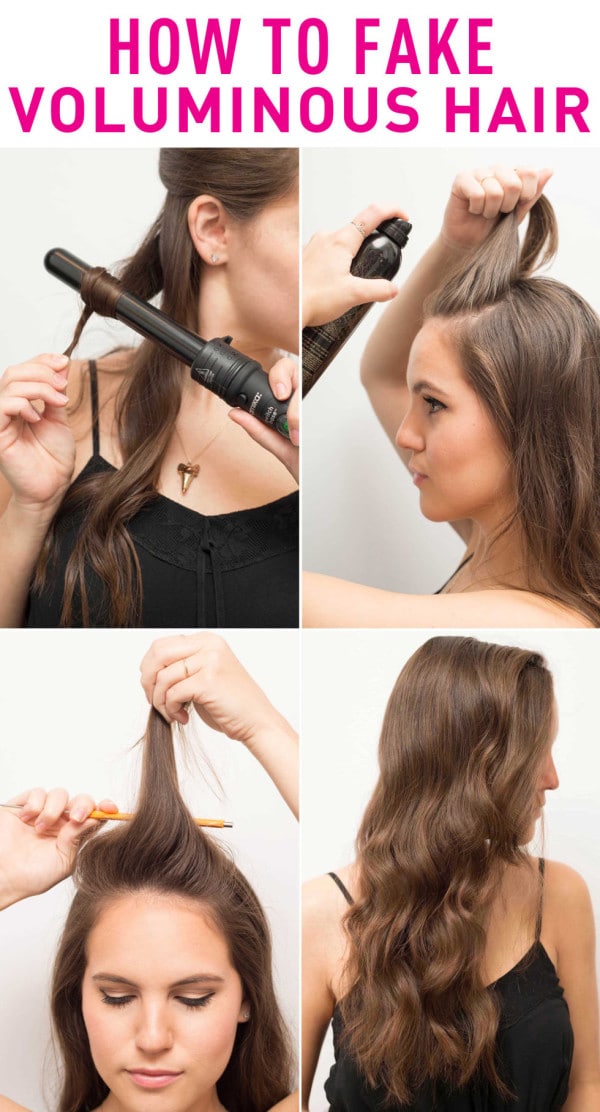 source
4.For full, wavy hair

 source
5.If you have thick, curly hair and you want a super-tight bun


 source
6.For a fuller, looser bun if you have thick, curly hair


 source
7. If your hair is straight and has trouble staying in a style

 source
8.Switch up your part to go from cool girl to ladylike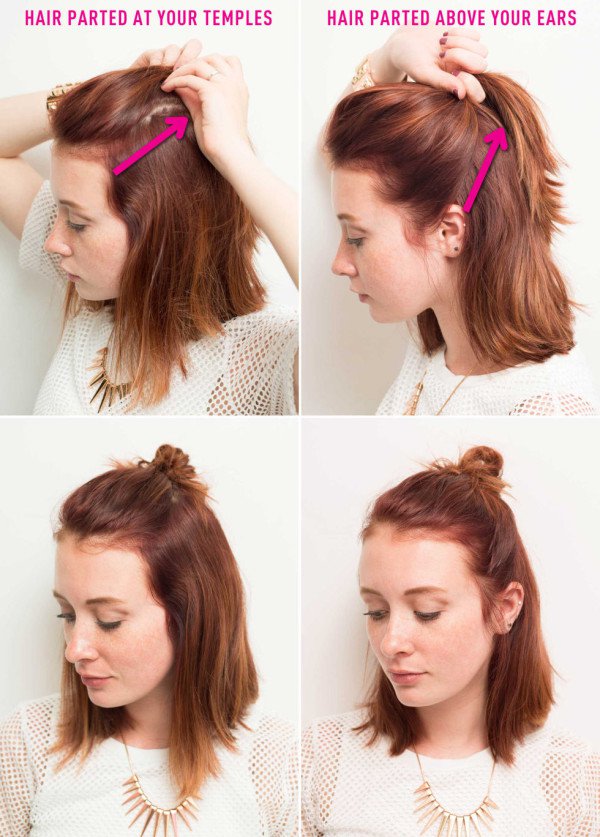 source
9.Play with the positioning of your half bun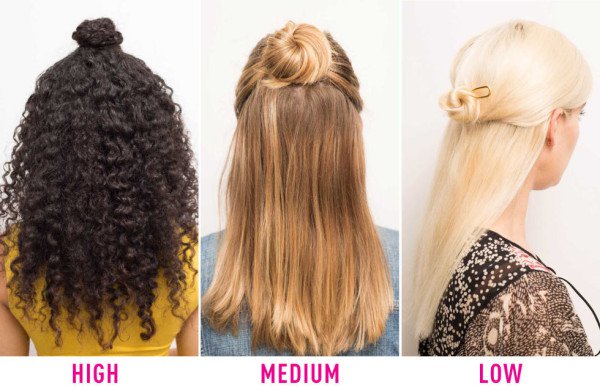 source
10.Use extensions if you want to make your bun look bigger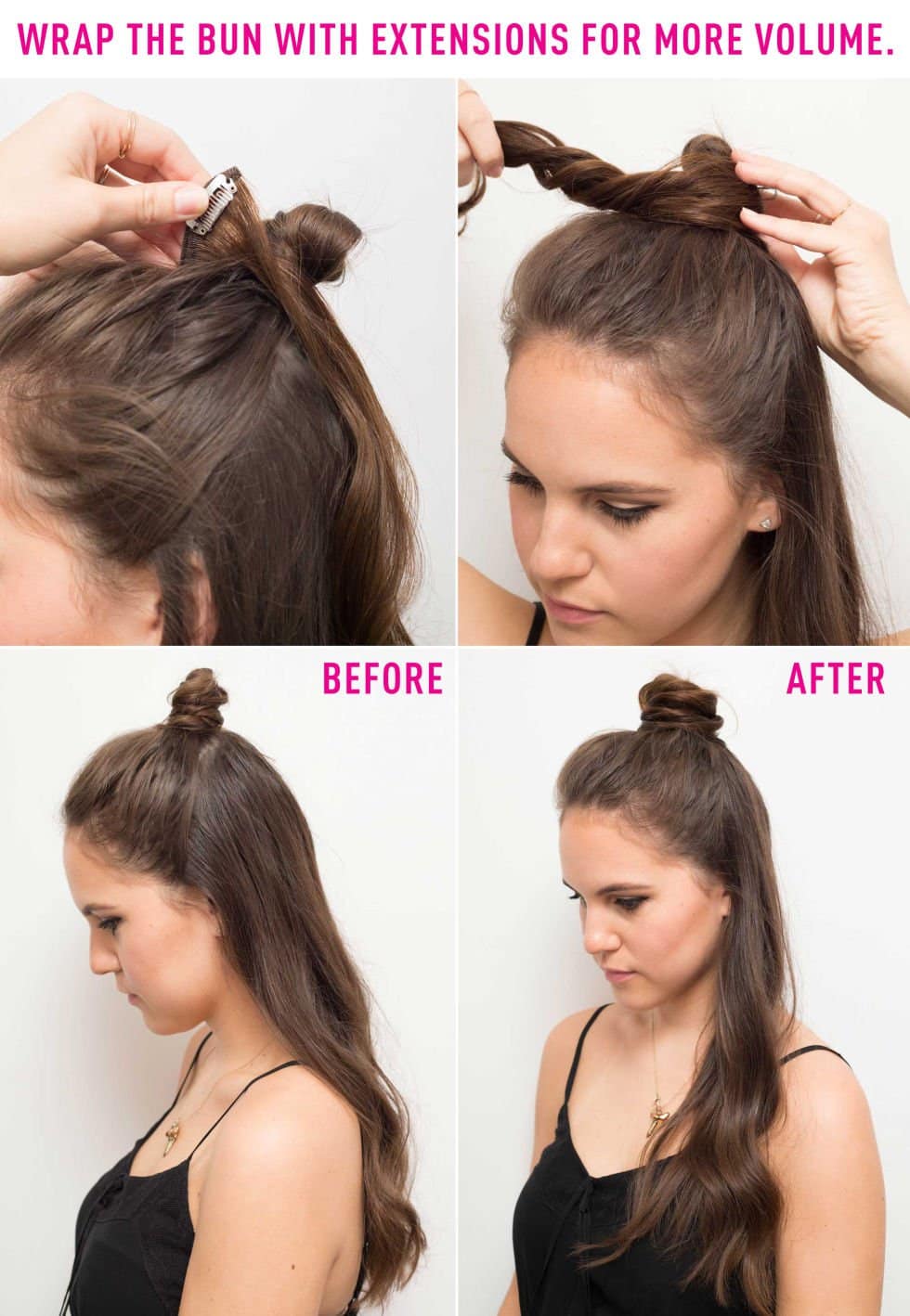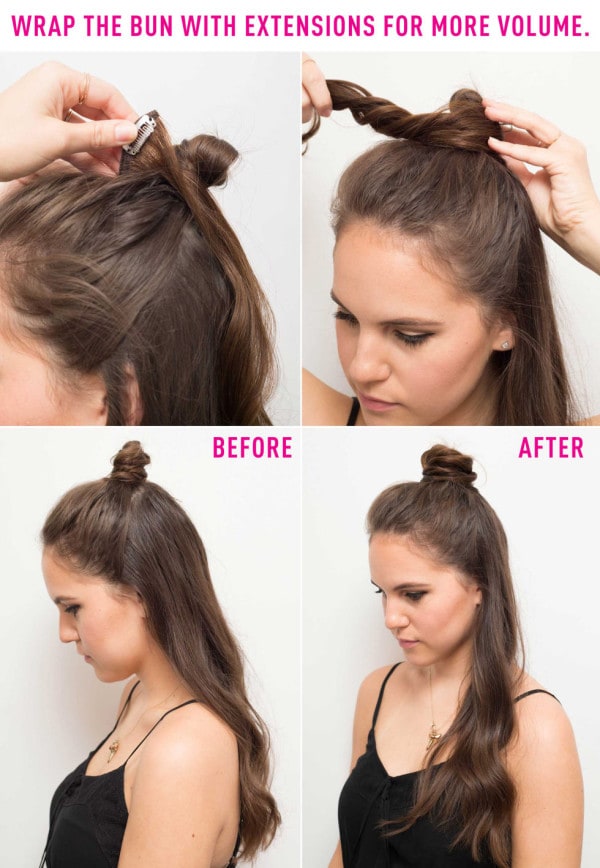 source
11. Fill in bare spots with a little eye shadow in the same shade as your hair to hide an obvious part.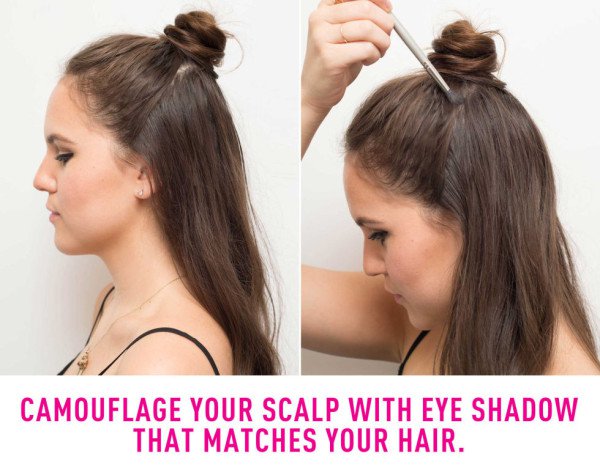 source
12.If the ends of your hair are straight, blunt, and keep popping out of the bun, try curling them first.

 source
13. If you want your ends to stick out for a messier finish


 source
14.Try a braided half bun

 source
15.Fake fuller hair (or just switch up your usual half bun style) by giving yourself a loose "knot bun."


 source
16.Twist your hair into a baby low bun for a sleeker look

 source