Hey ladies are in a mood for changing your current nails designs? Do you need some creative inspirations? Do not worry you are on the right place. There are 17 creative ideas below that will impress you in your next lovely nails designs. You do not need to be a master to create a stunning nail design just you need to let your imagination and creatine do the great part of the nails design job. Therefore, take a look these creative ideas below and enjoy. All things considered, you can also make perfect nails designs at home.
Tips, tricks and inspiration for a perfect manicure in the comfort of your home can be found here. Likewise, neat and healthy nails are an indicator of hygiene and good health. Similarly, a manicure can be done in many forms, and its goal is to make the nails part of a fashion accessory.
Creative nails designs that you can do at home
Every woman longs for beautifully manicured nails. Can't make an appointment with a manicurist? Do you want to save on the expensive services of professionals? You can do your nails at home as well as at the salon. Whether you prefer gel nails, acrylic nails or prefer permanent nail polish or natural nails, in this article we offer you tips on how to create the perfect manicure in the comfort of your own home. Manicures and any nail treatment have existed for more than five thousand years. In China, nail polish was used to show social status. Popular nail shapes change every year, but what is always in trend is neatness.
Strengthen your nails with food
Firstly, the first step of manicure at home is to maintain healthy, strong and firm nails. The best way to achieve this is naturally – intake of nutrients, but also different cures and natural nail treatments. Secondly, get enough vitamins, proteins and nutrients. Anyway, the best way is to drink plenty of fluids. Weak nails indicate a lack of vitamins A, B and C as well as iron. Generally, you need to include foods rich in these vitamins in your diet.
Some of these foods are tomatoes, Swiss chard, peanuts, legumes, poultry, salmon, tuna, eggs, shellfish and crabs. Make a mask of olive oil, egg white and lemon juice. To prepare this mixture, mix 3 tablespoons of olive oil and 1 tablespoon of lemon juice with an egg white. Keep your nails in it for 10-15 minutes and rinse with lukewarm water. As a result, you will have wonderful and healthy nails.
Given these points, if you have ensured that your nails are healthy and strong, you can start to trim them. You will need nail polish, nail polish remover, hand lotion and cuticle oil, a bowl of warm water and some soap, a bowl of cold water, sticks, cotton wool, and nail grooming supplies. Make the time you do your manicure your time to relax. In conclusion, take half an hour a day for a manicure at home and ensure beautiful nails forever.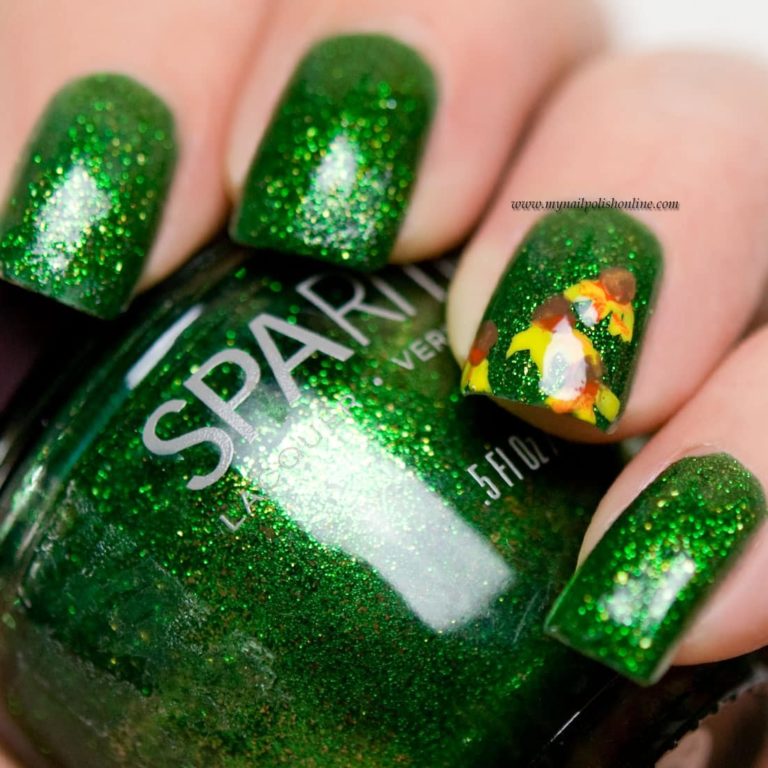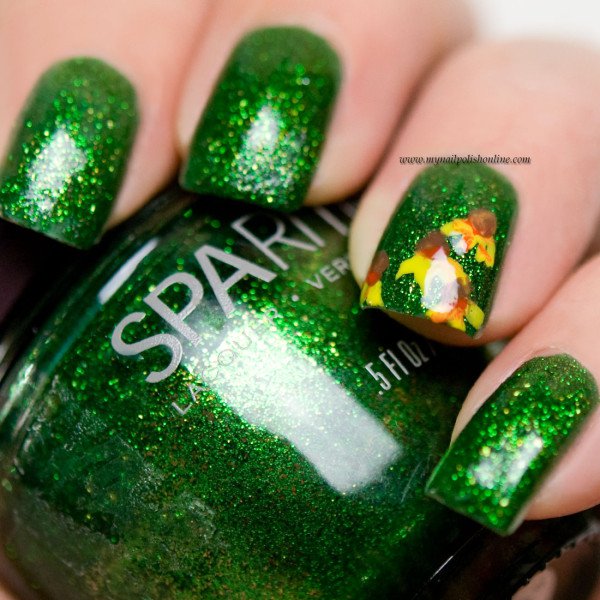 source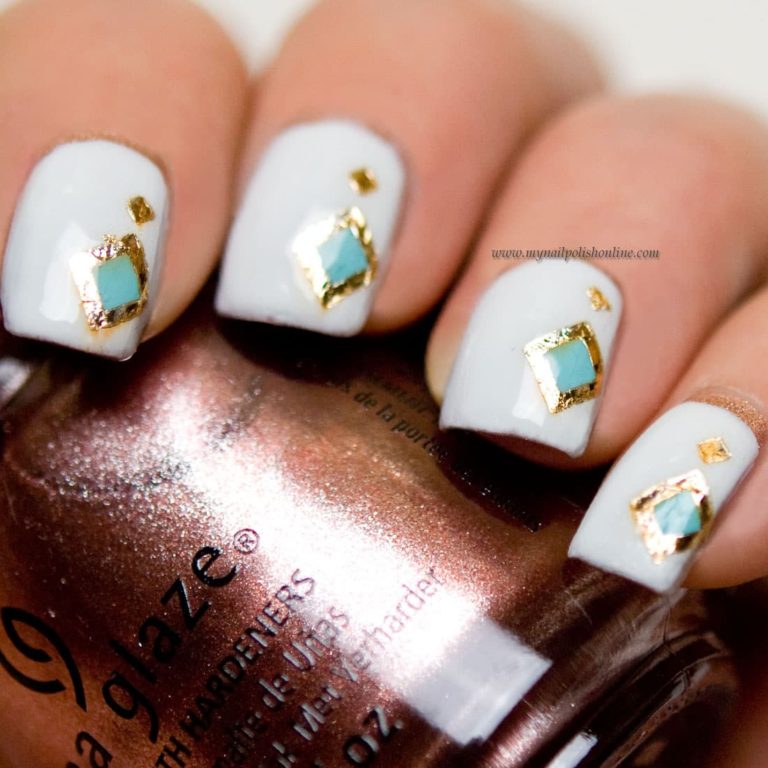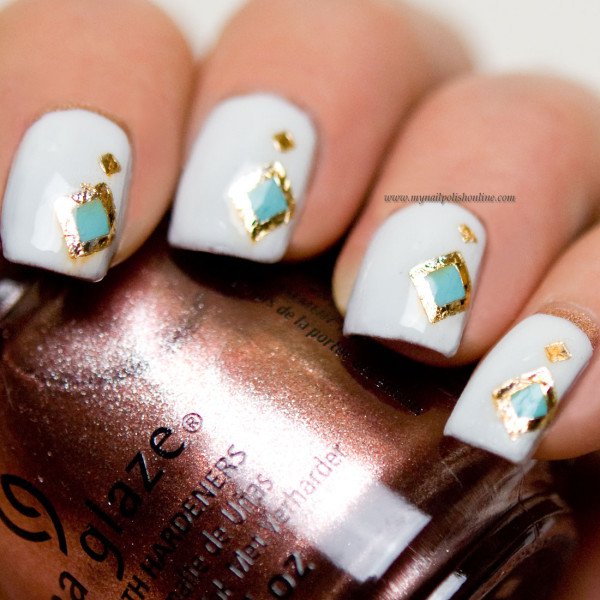 source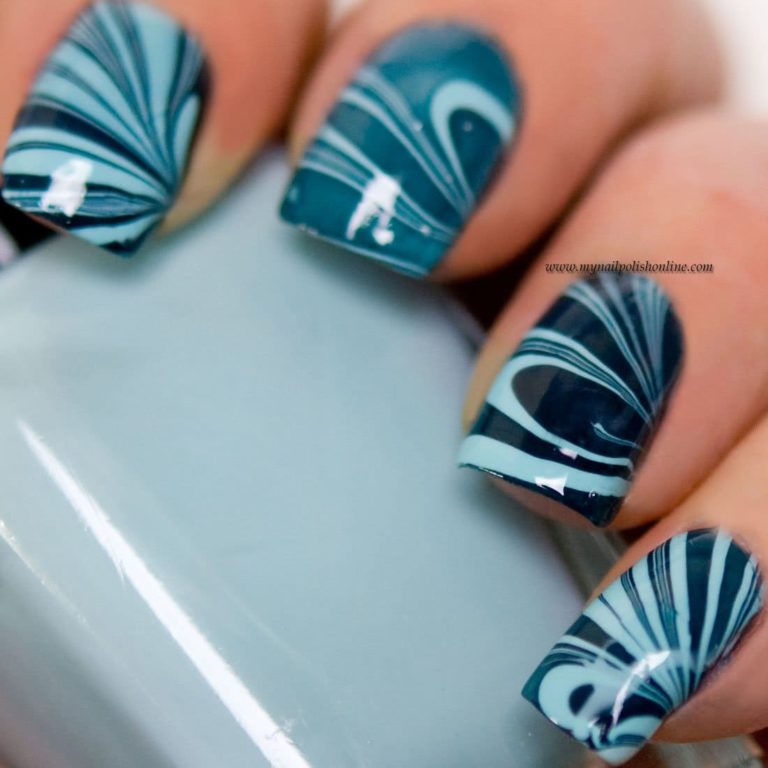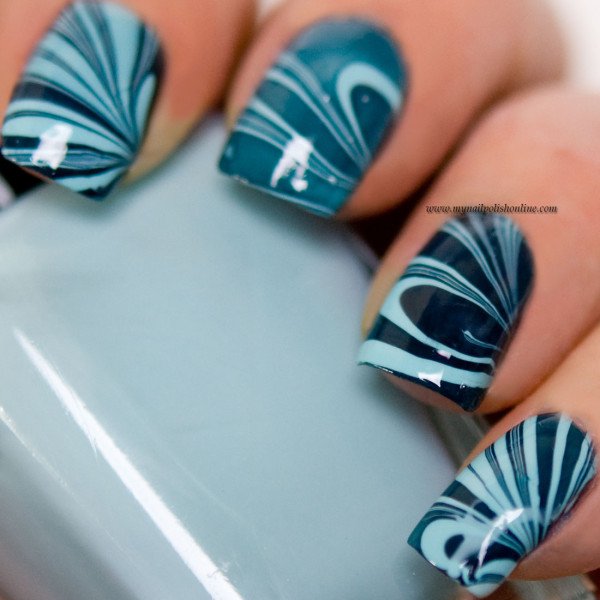 source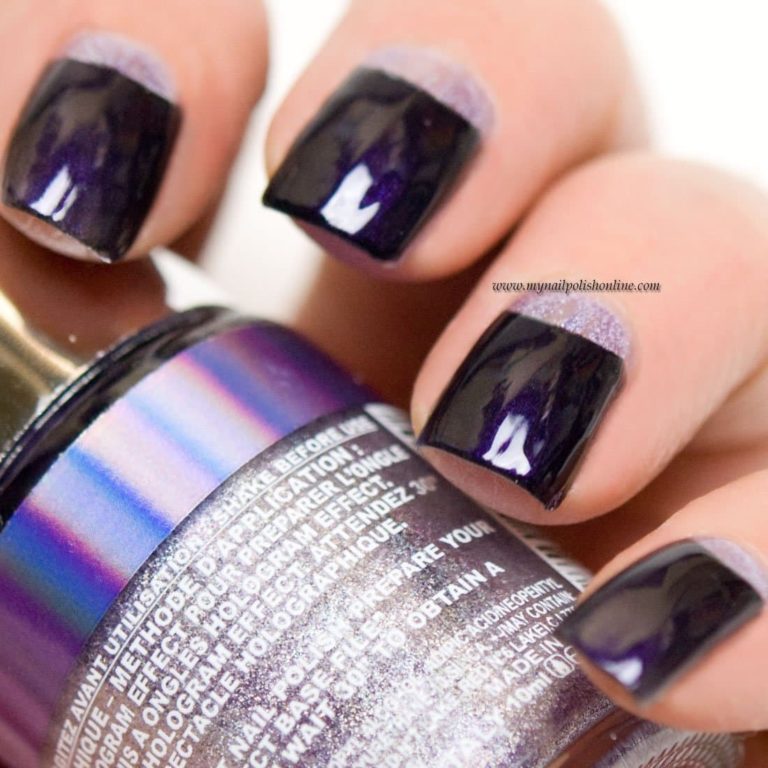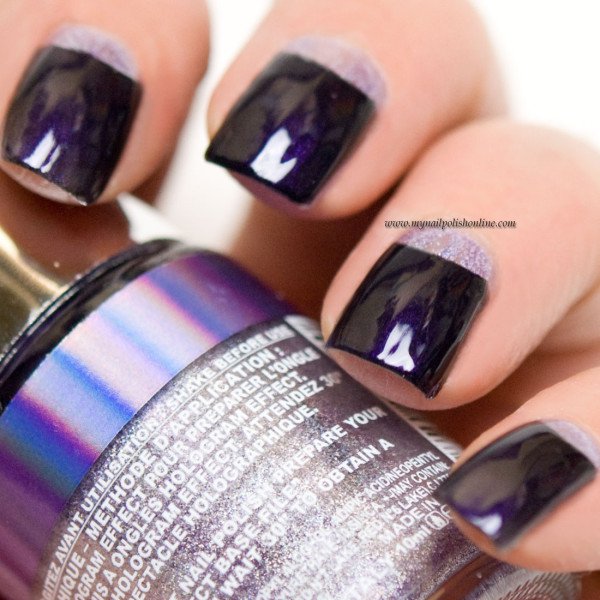 source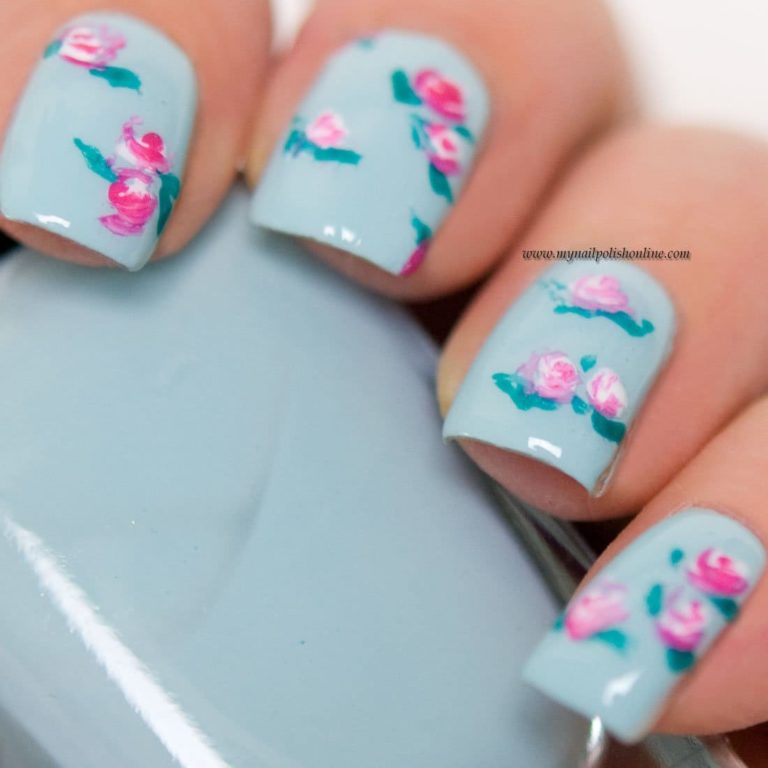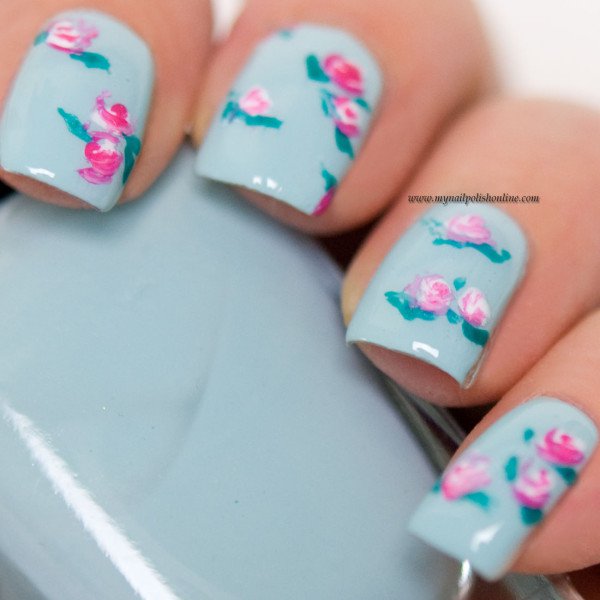 source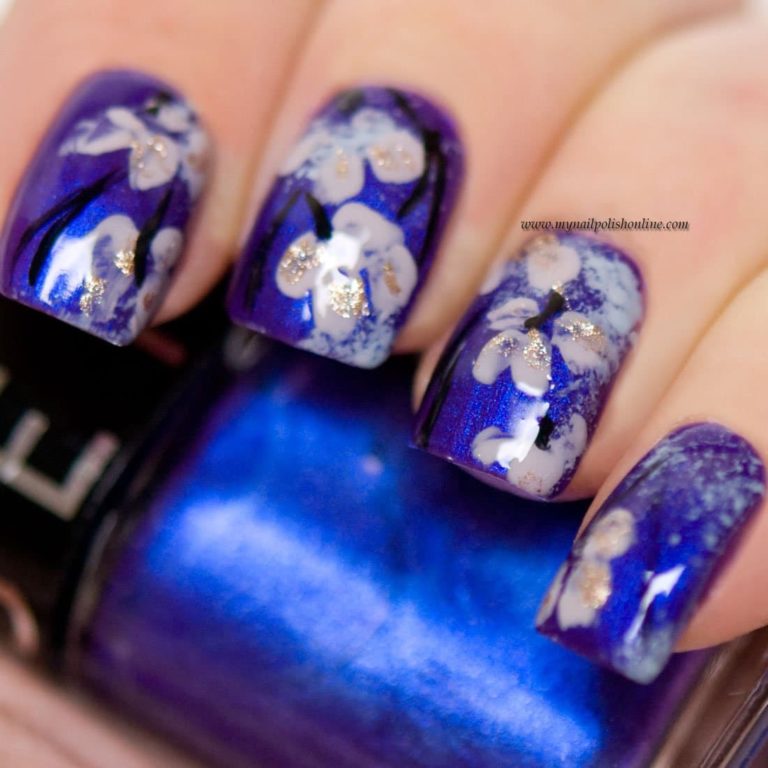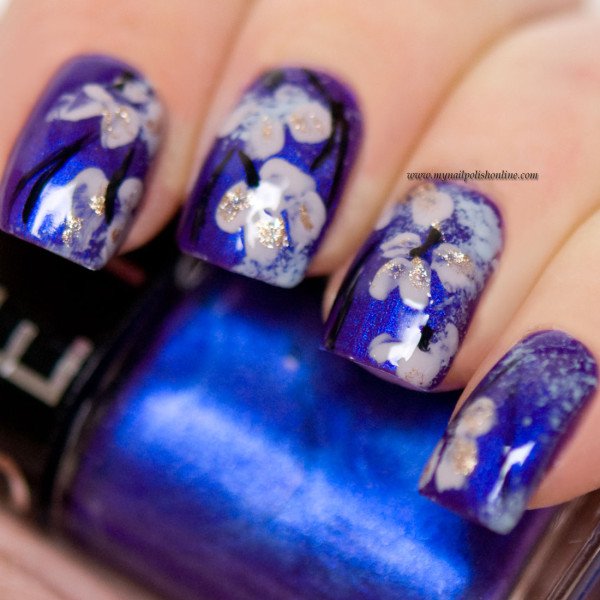 source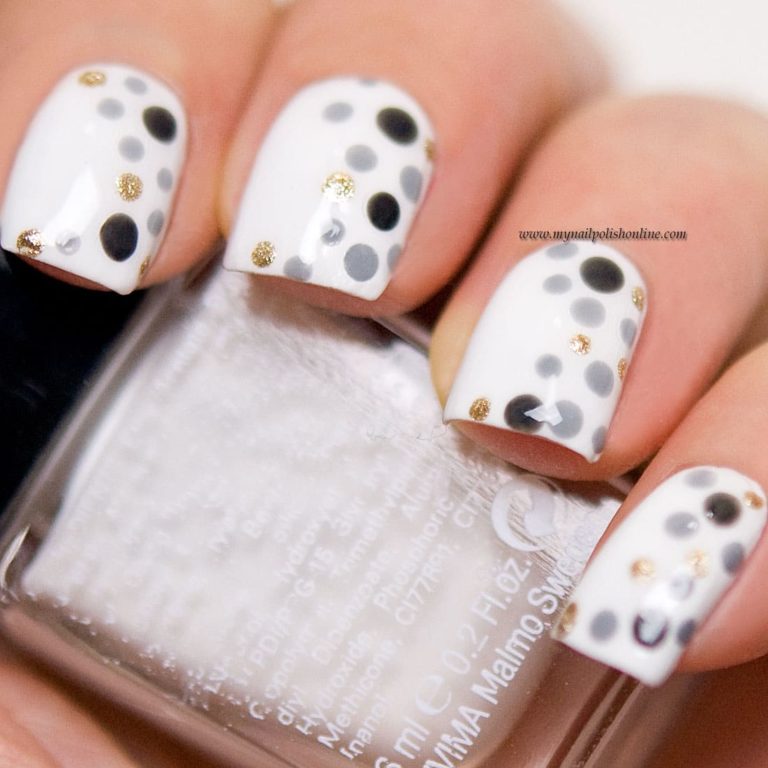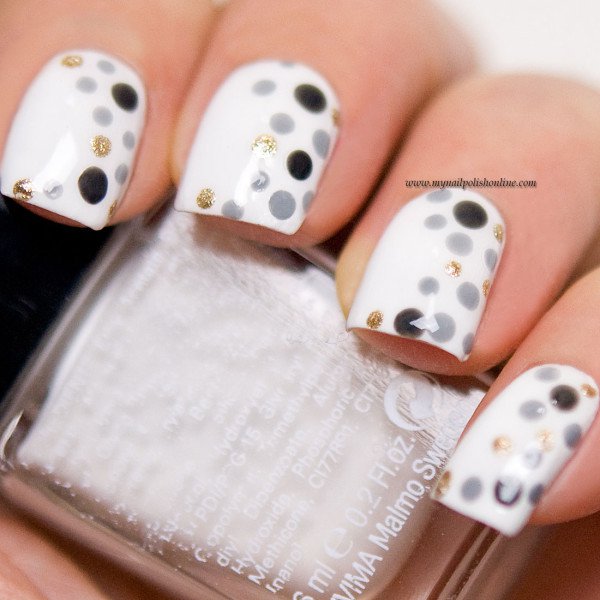 source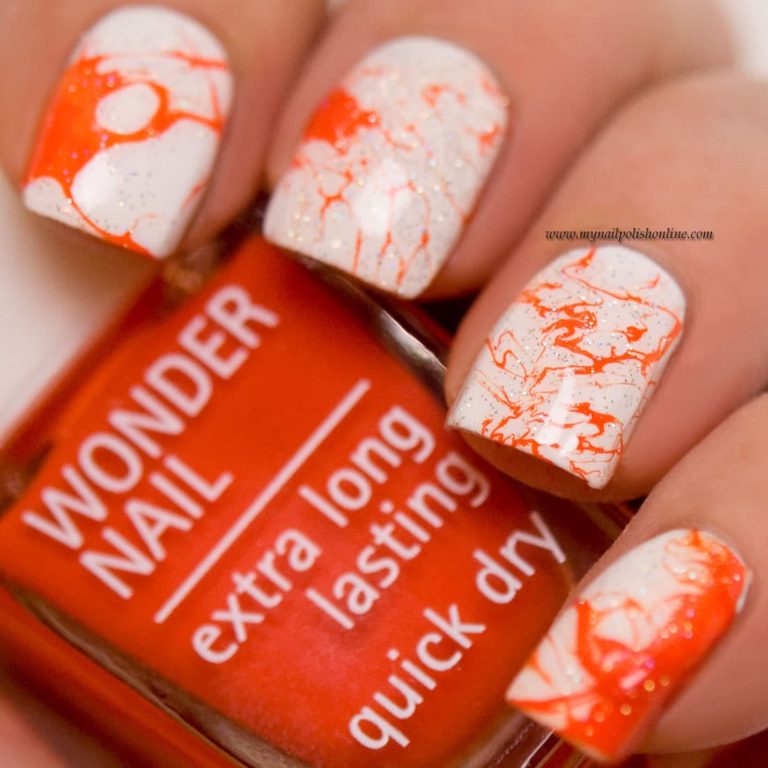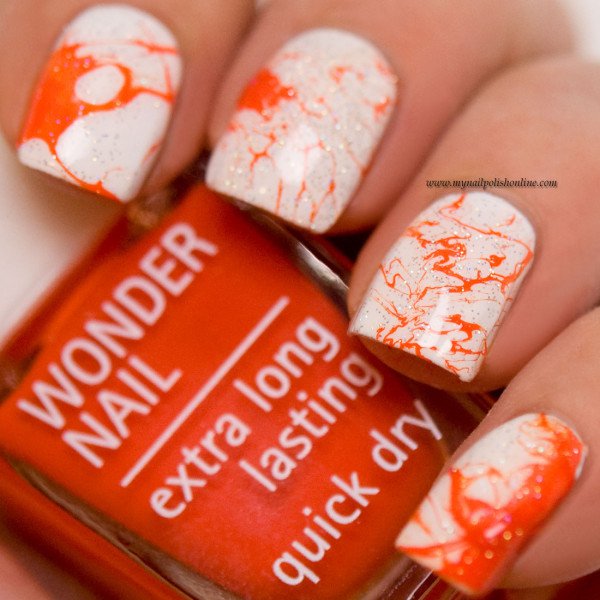 source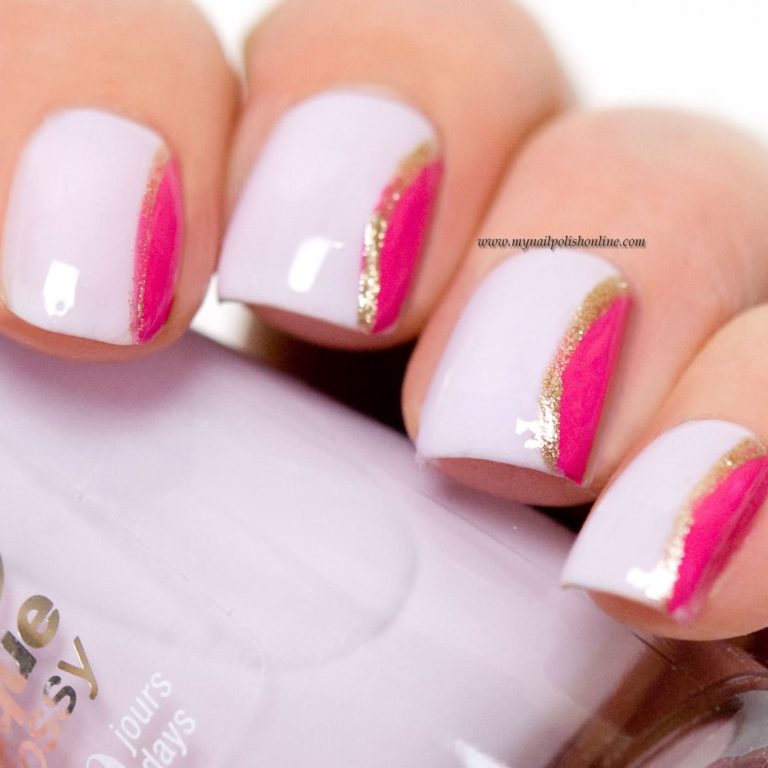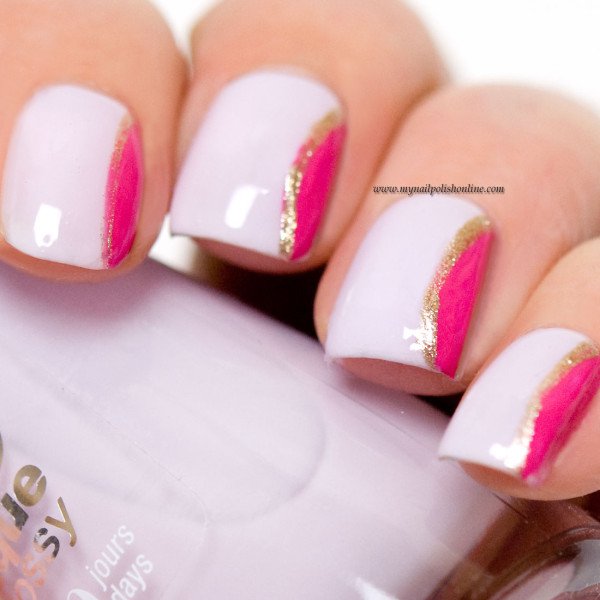 source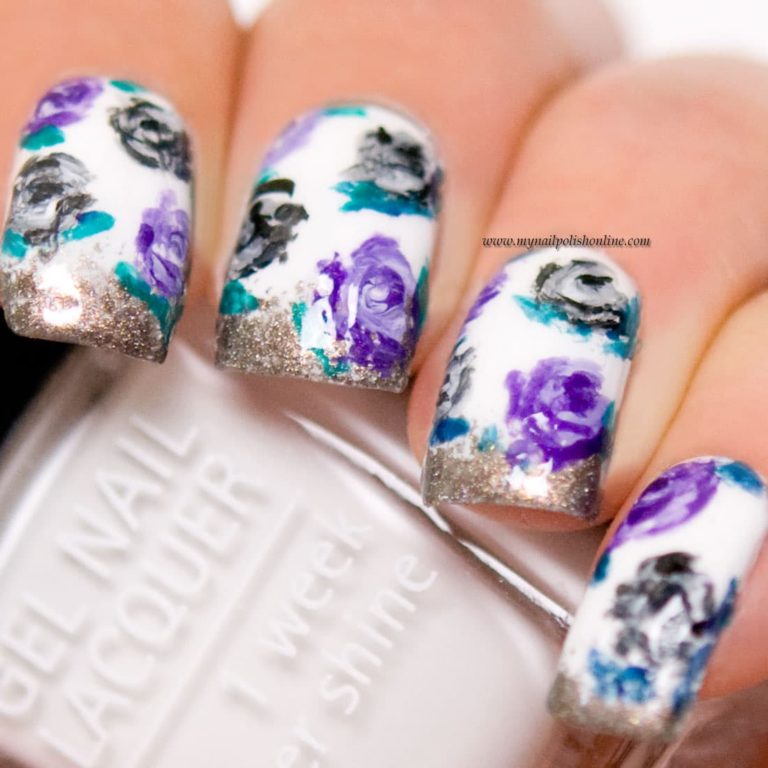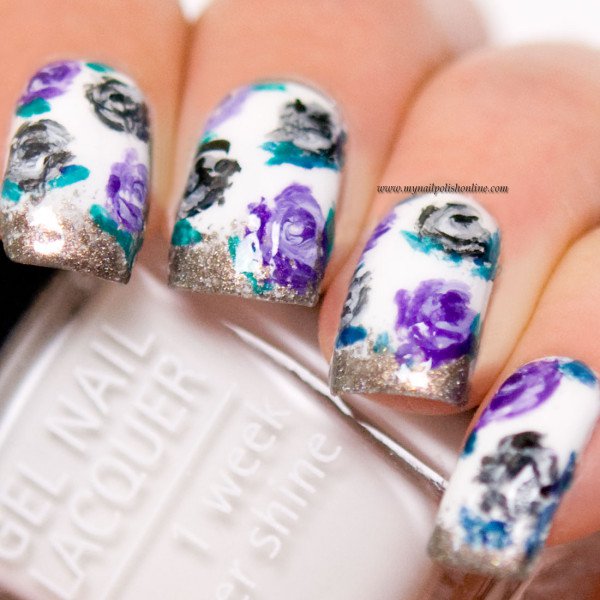 source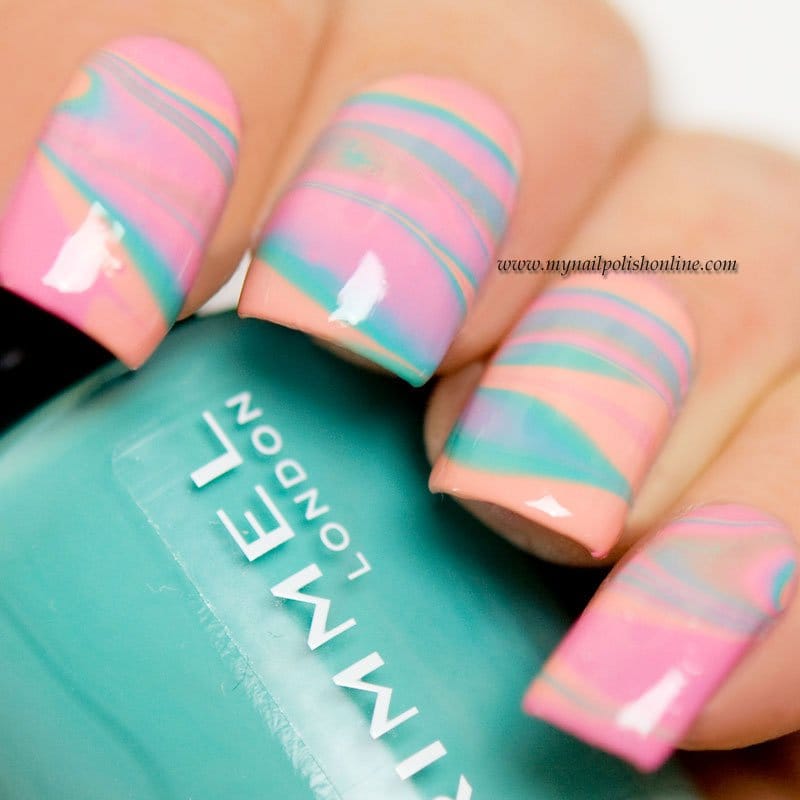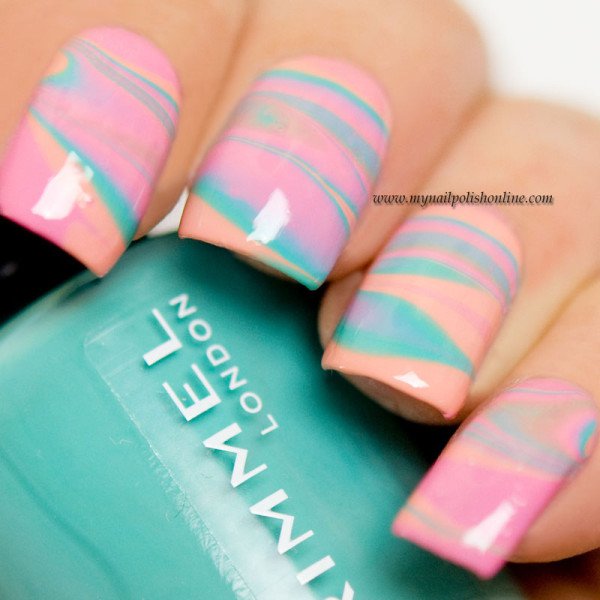 source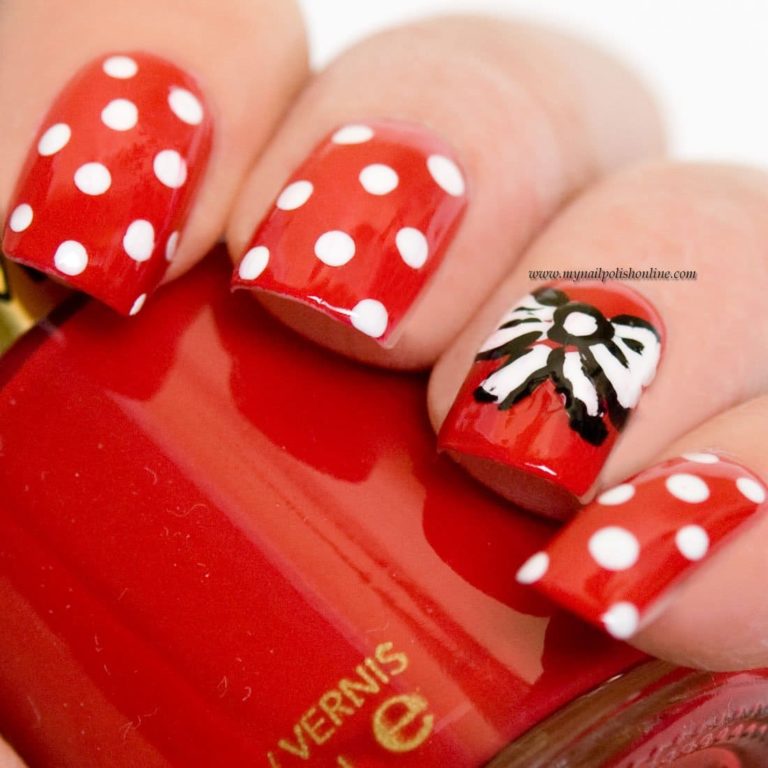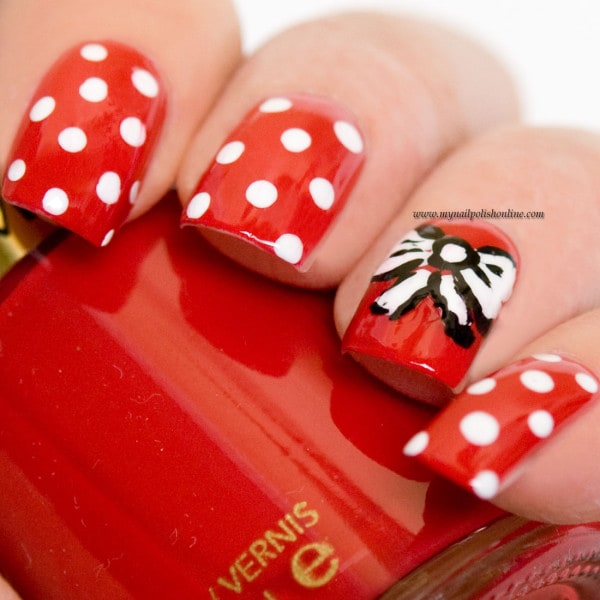 source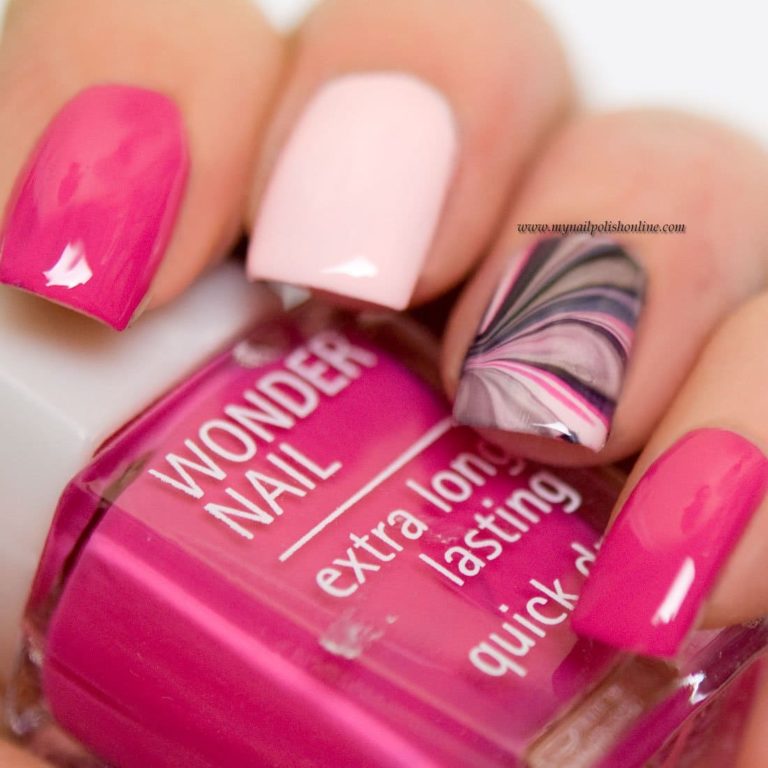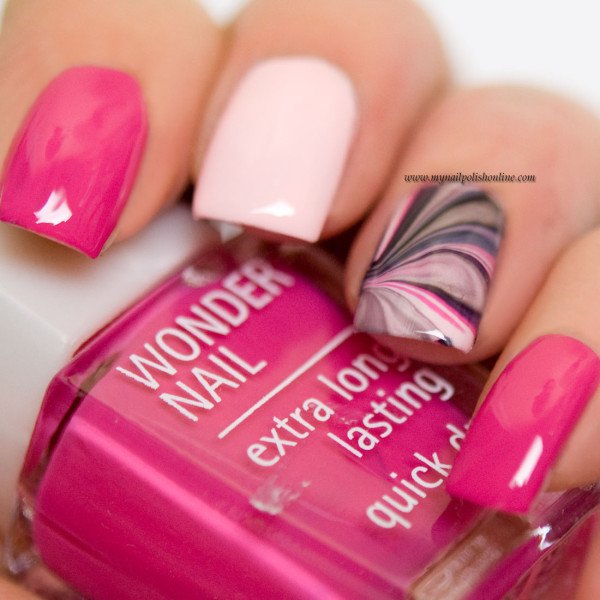 source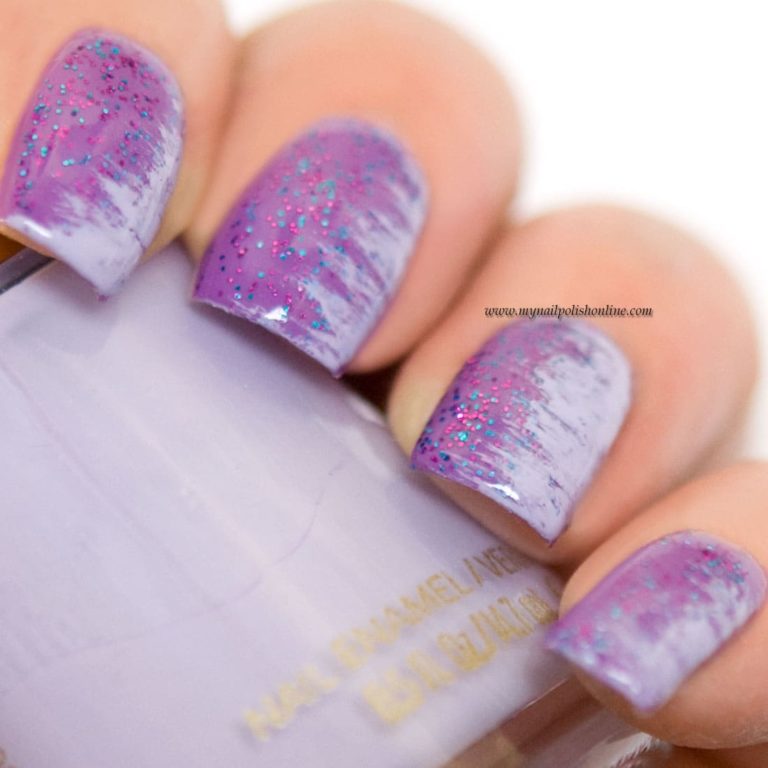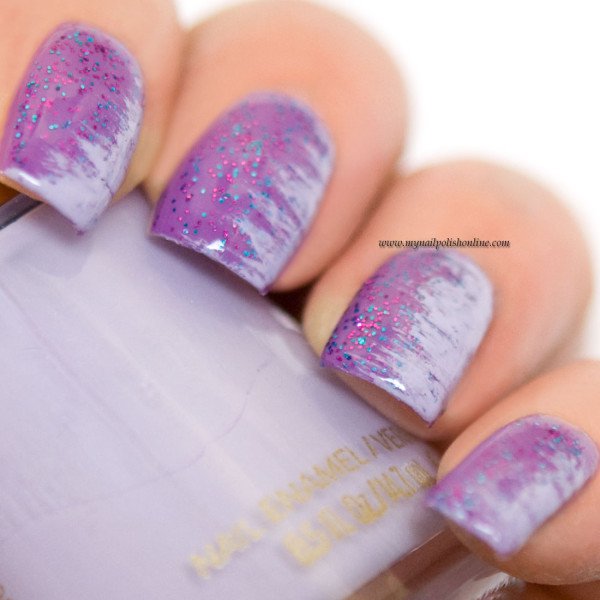 source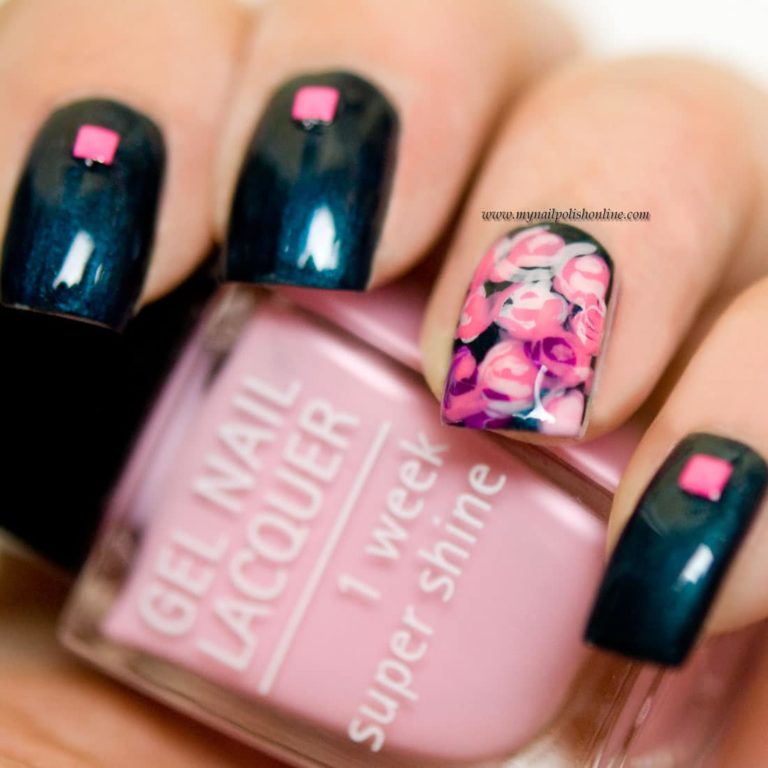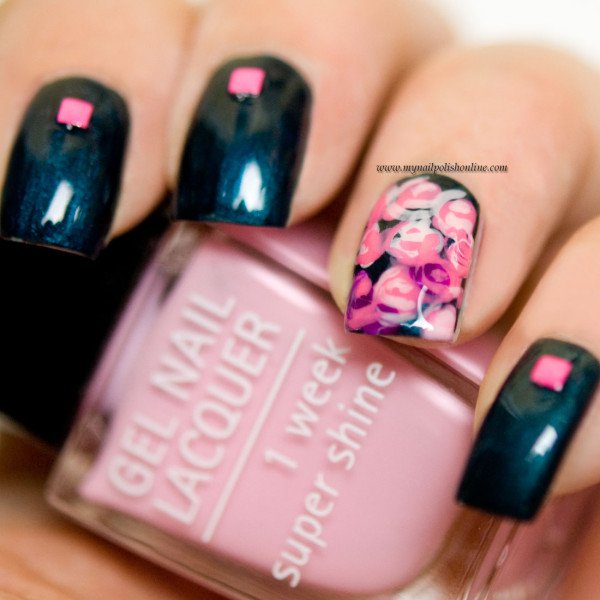 source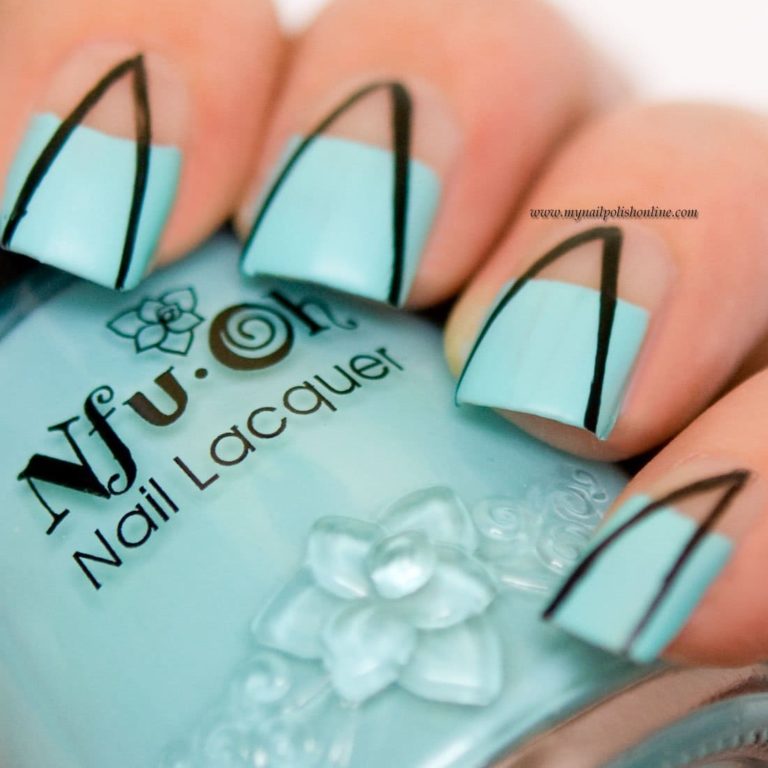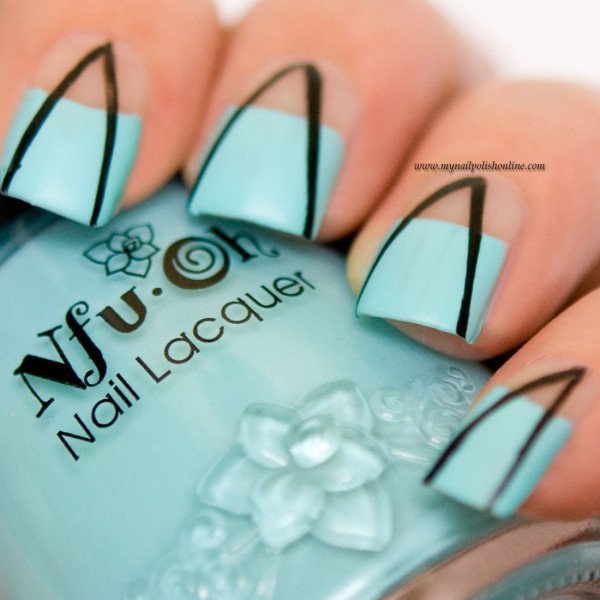 source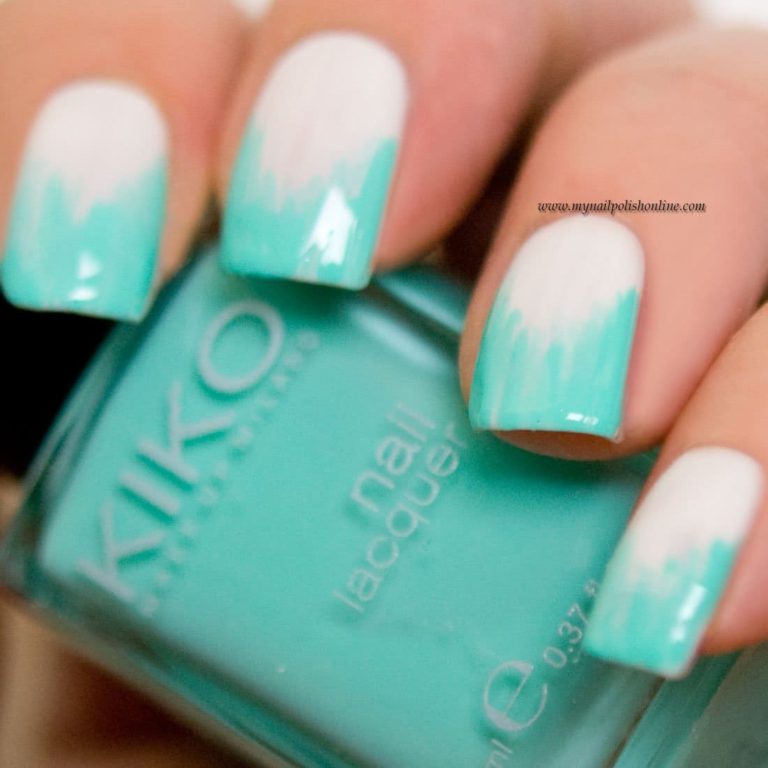 source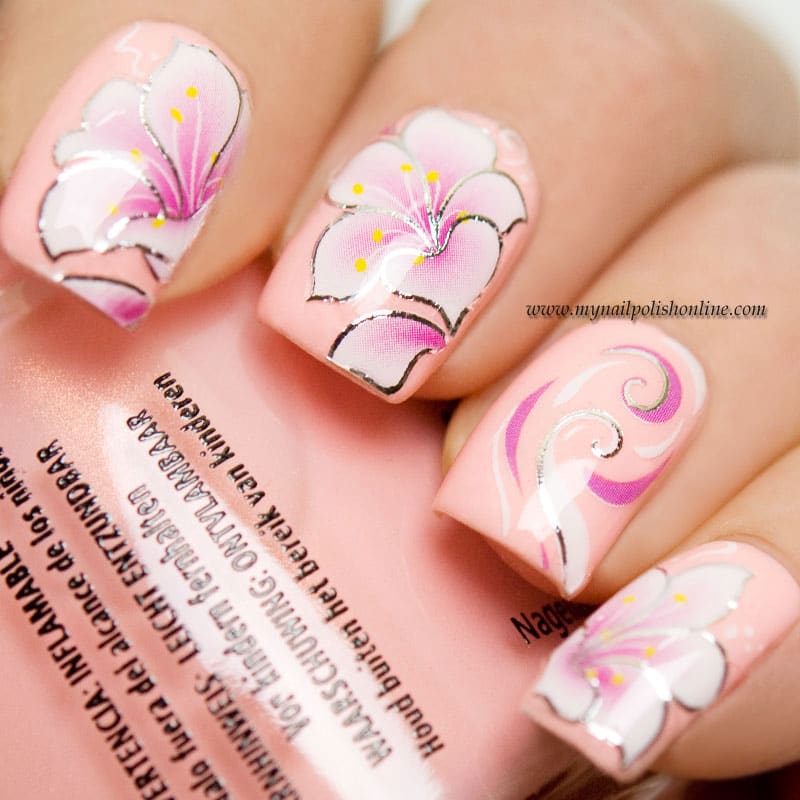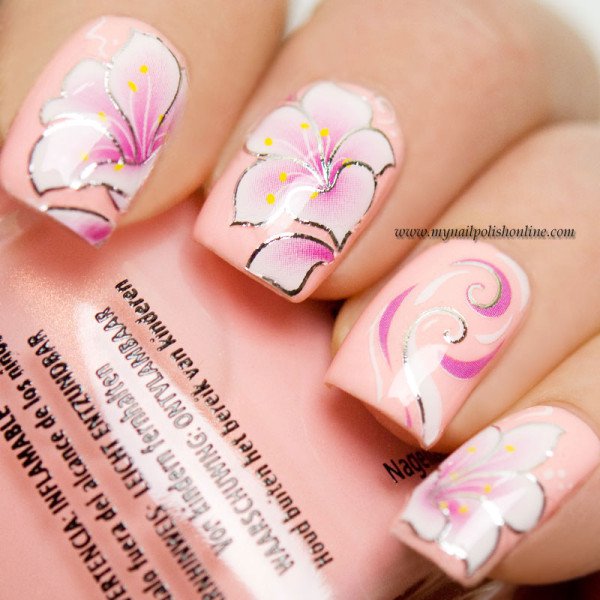 source