Winter is one of the most magical seasons of the year. With all that festive magic around you, women get more will to style themselves the best way possible. Thanks to the diversity of the winter street style look you can try on, you can style many gorgeous outfits. During winter, you can easily mix and match multiple pieces of clothing and use layering to put together some fashionable looks.
What better place to search for inspiration when designing your outfits than winter street style? These women have definitely mastered the art of fashion when it comes to styling outfits appropriate for colder days. Today, in All For Fashion Design, we are sharing with you some fantastic winter street style looks that you can copy.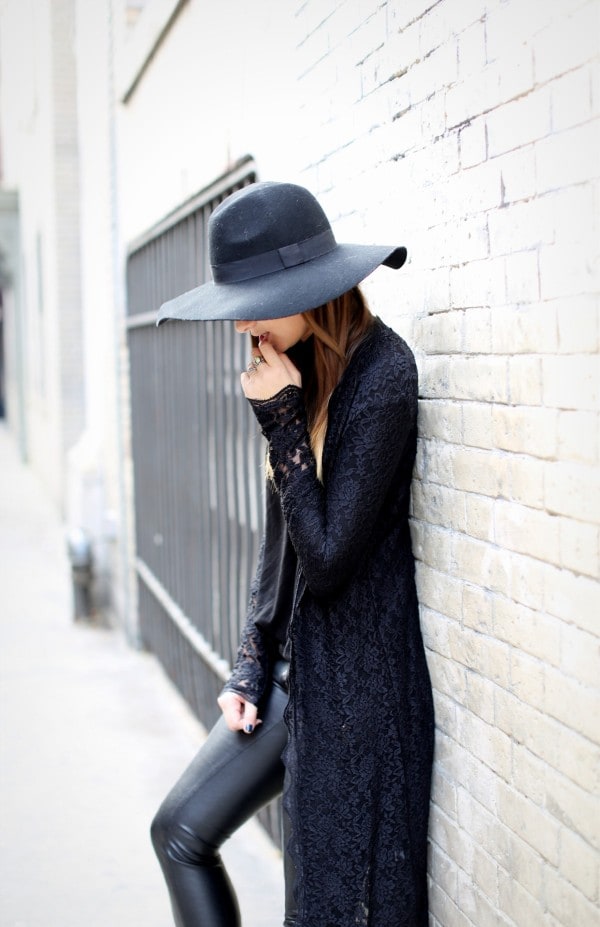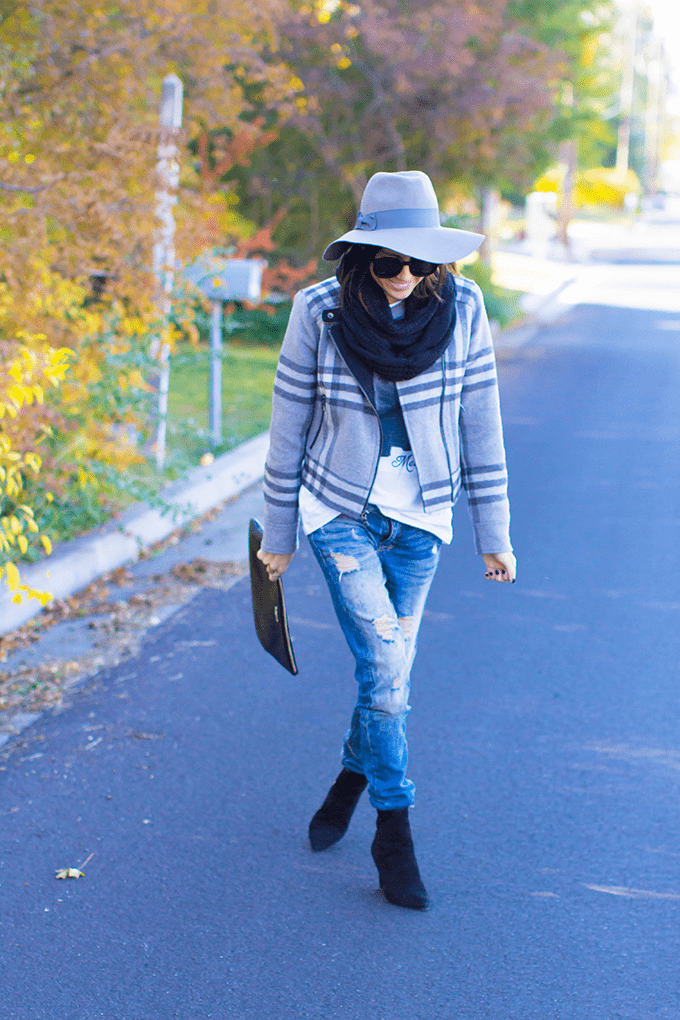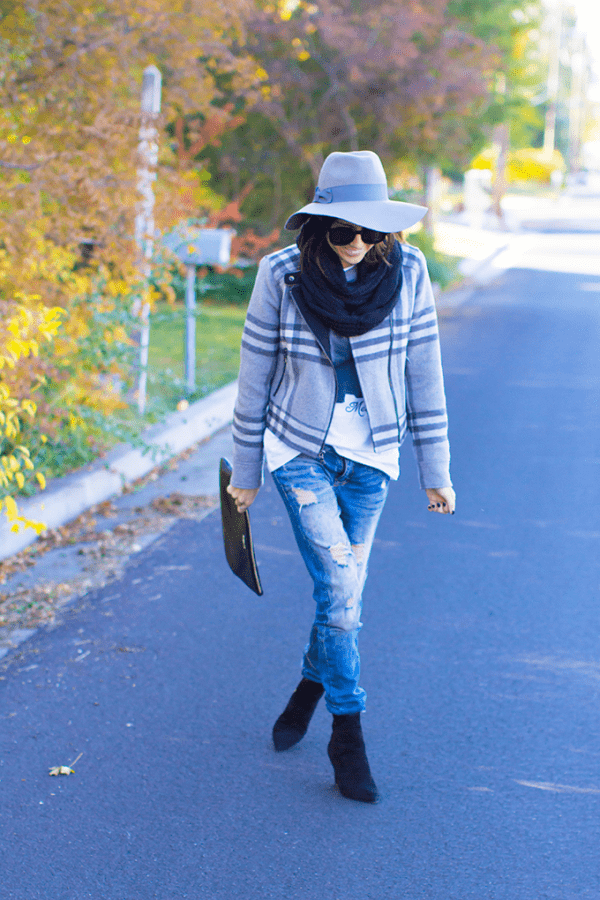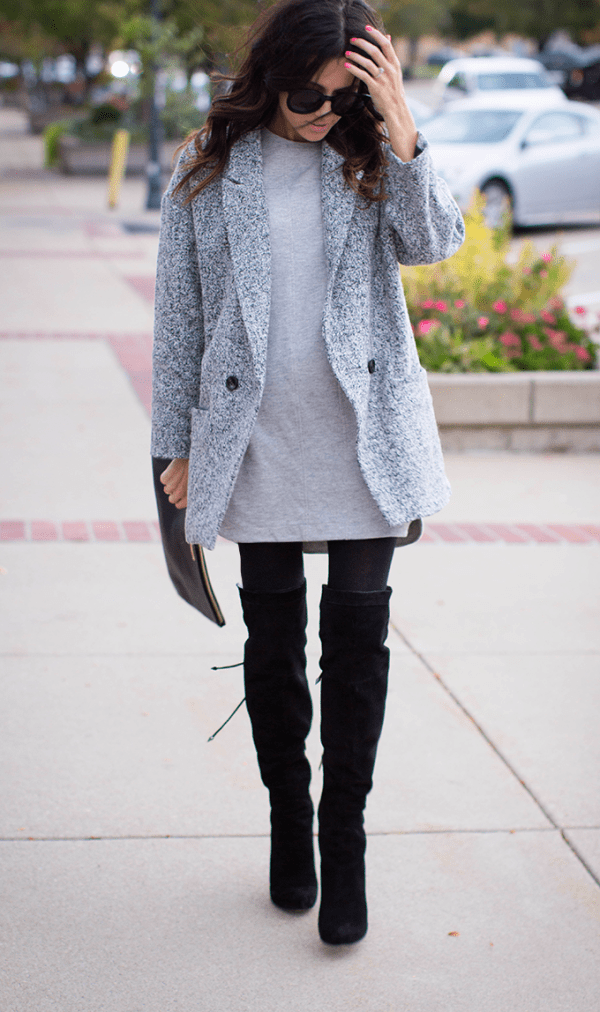 The latest winter street style trends
Have you already had some great plans and events lined up for this winter?  You may have some dilemmas on what to wear to each of them? Don't worry at all! We are here to help you style the most mesmerizing winter street style outfits ever. Below, we are sharing with you everything you need to know about the most fashionable and practical winter outfits. First, let us introduce you to some important tips on how to rock any look this winter.
Striped outfits are a big trend! Stripes are always a winning pattern when it comes to winter. Don't be afraid to incorporate them into your winter outfit. Choose some stripped jumpers or long sleeve tops under wool coats.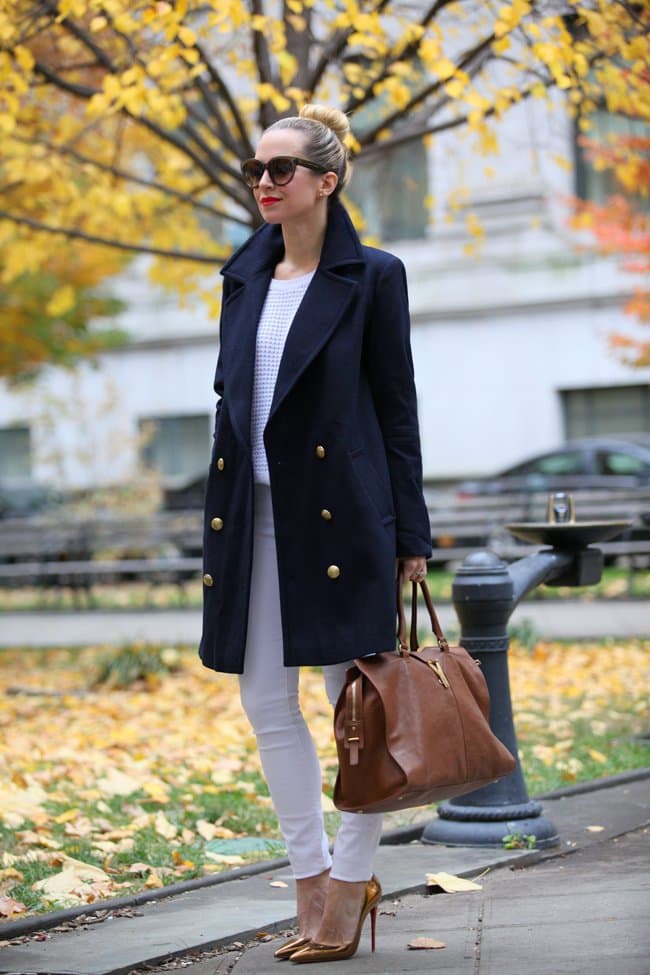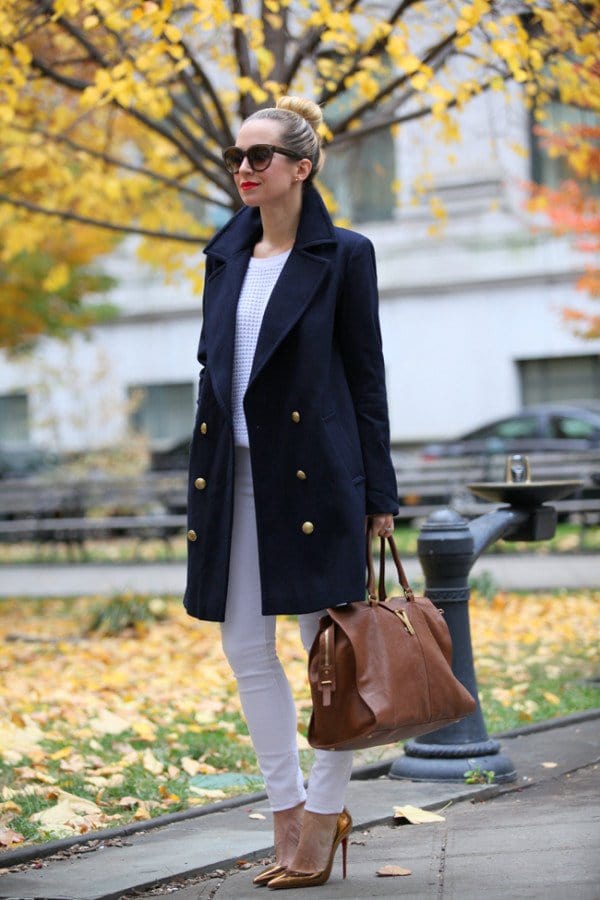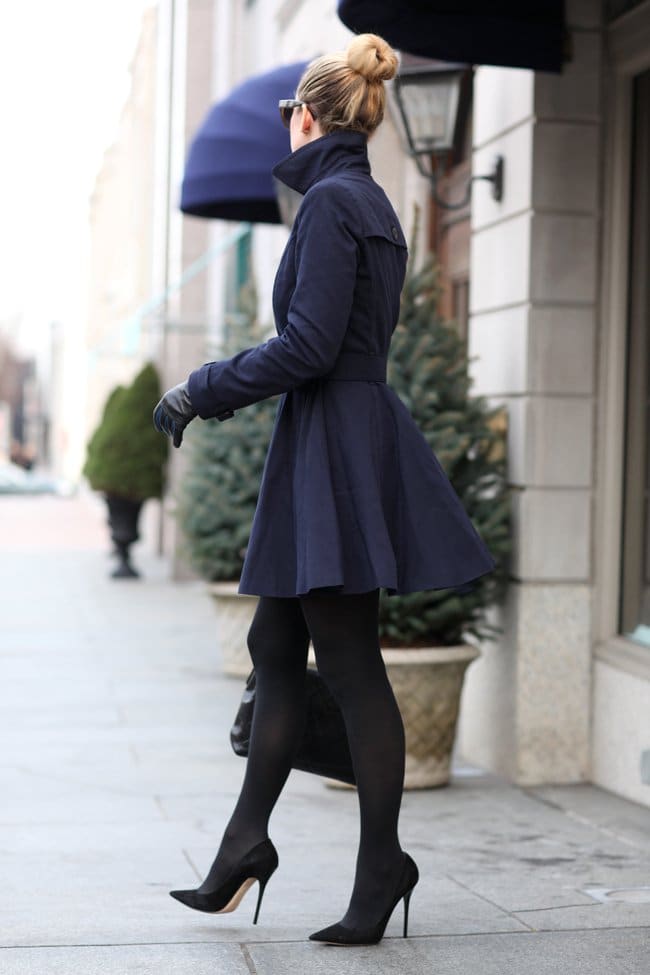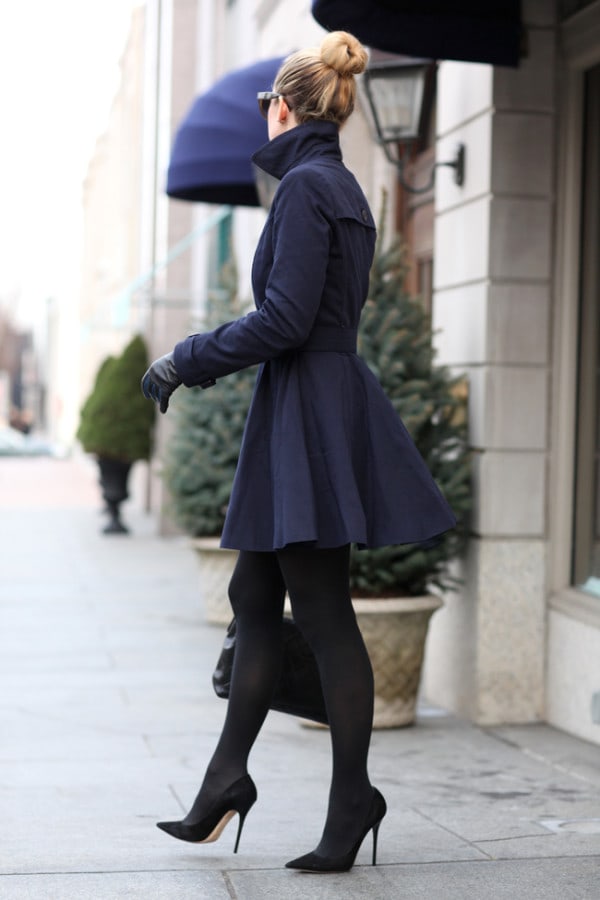 Don't be clumsy! Your comfy winter jogging bottoms may sound too tempting to leave them aside this winter. But, they do nothing for street style, so you should definitely give a chance to your skinny jeans and leggings, no matter how summery it sounds. When it comes to coats, you can still wear your oversized coat, since both fitted and broad overcoats are a total hit on the winter street style fashion scene.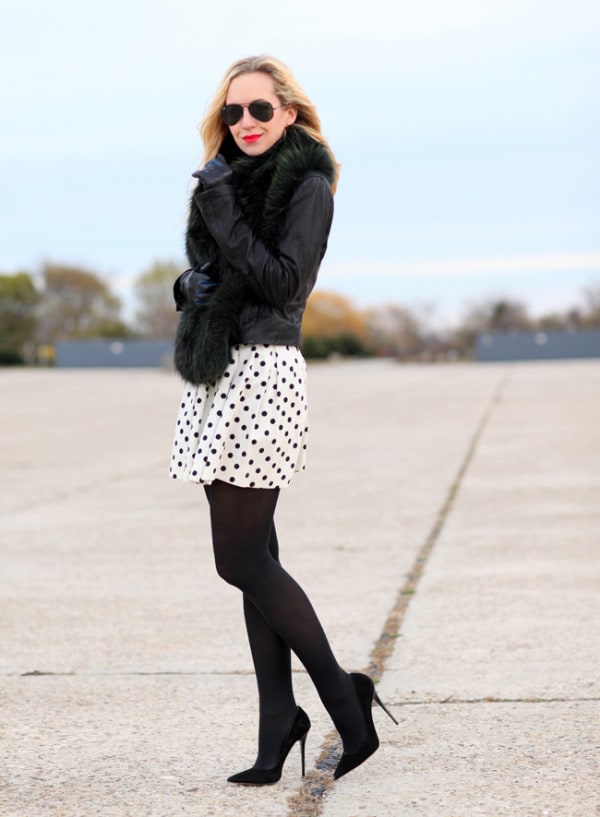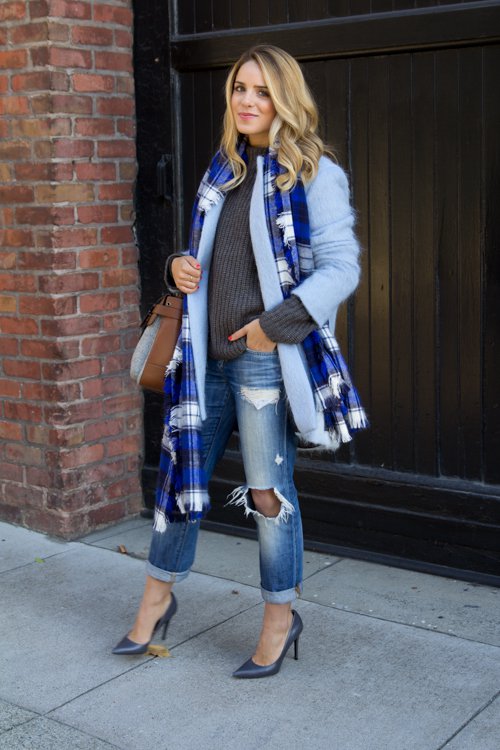 Fur is fun! Yes, long fur coats are the perfect choice for a fashionable winter street style look. Slate and gunmetal greys, black or even white, and cream are the best tones for faux fur coats this winter. For warmer days, you can definitely rock a faux winter vest over a leather jacket.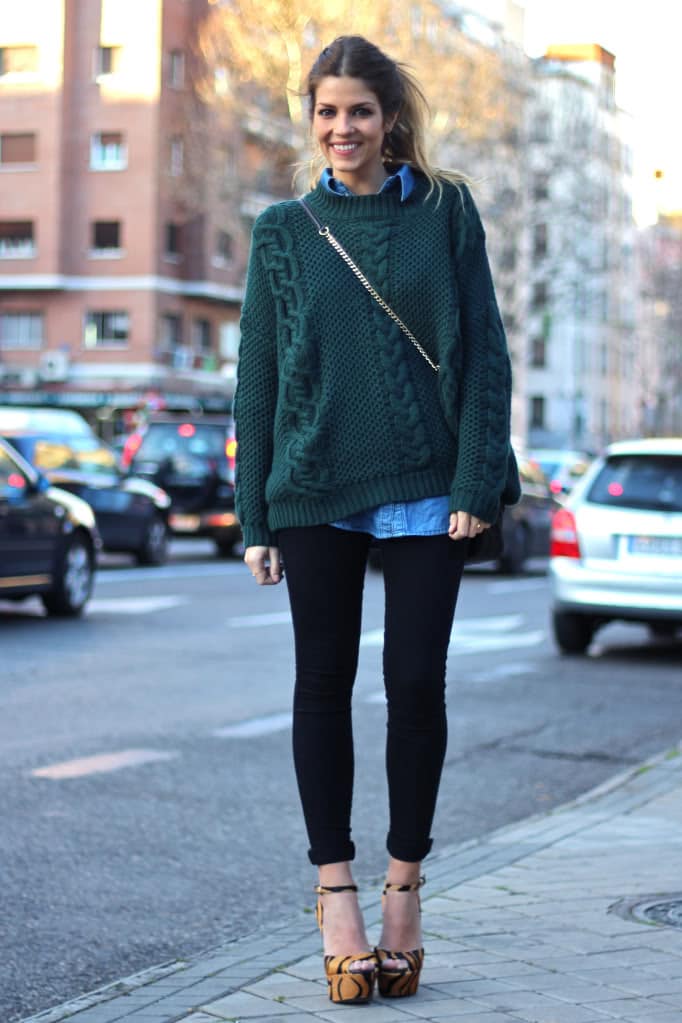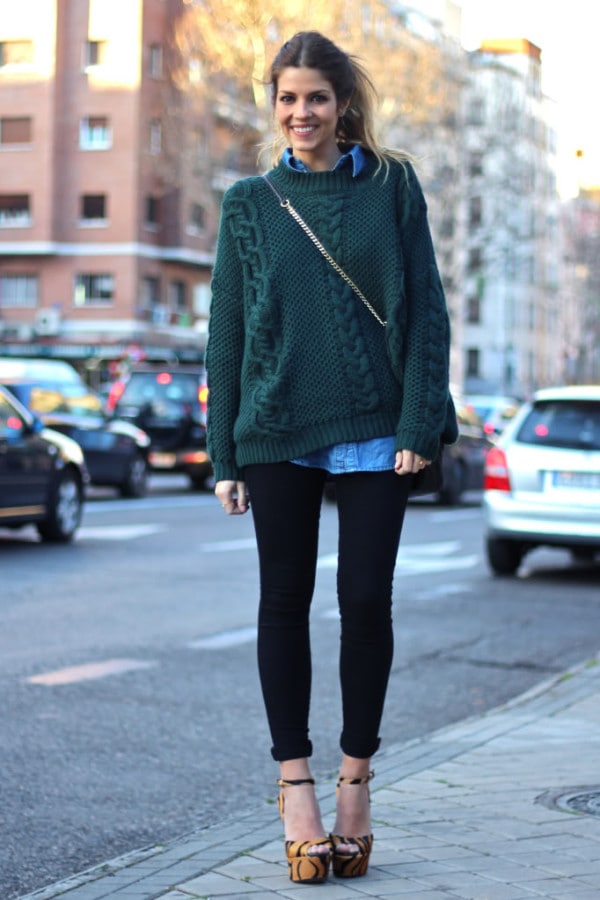 source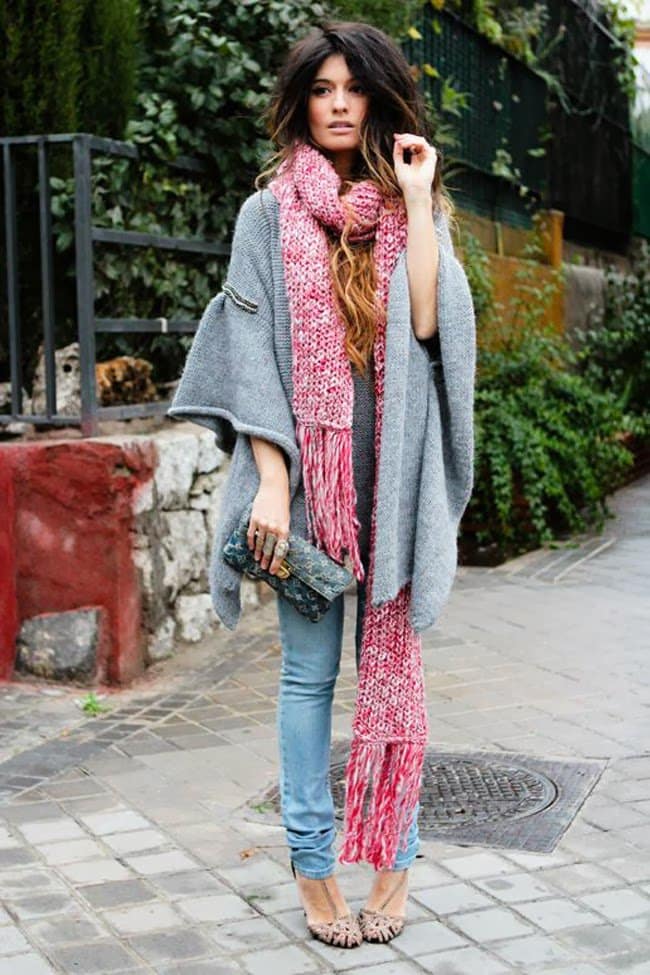 Some winter street style looks you to copy
In the gallery below you can get all the inspiration needed to style the most fashionable winter street style look ever. Don't miss to coy any of them according to your need and personal style. We leave you to enjoy and get inspired.
Ultimate warm choice
Sweater dresses are an easy and fantastic option to choose when you want to add warmness and femininity to your look. Choose a sweater with a cowl neckline that will keep you safe from harsh winter winds. To get the best winter street style look, pair it with leggings and along the coat to keep you warm throughout the day.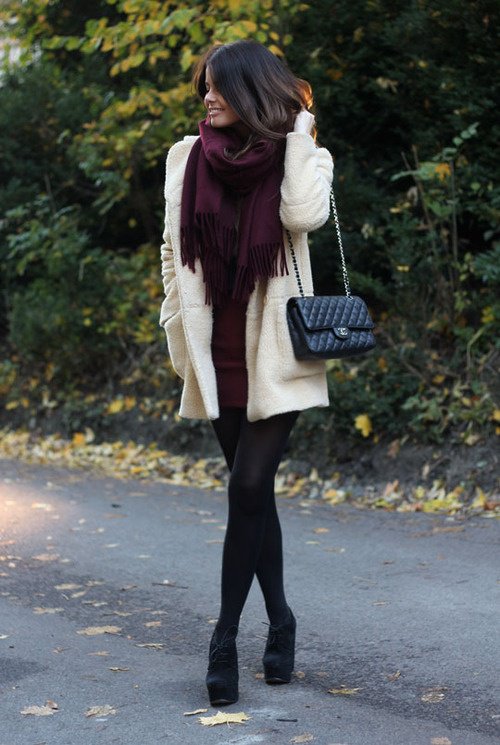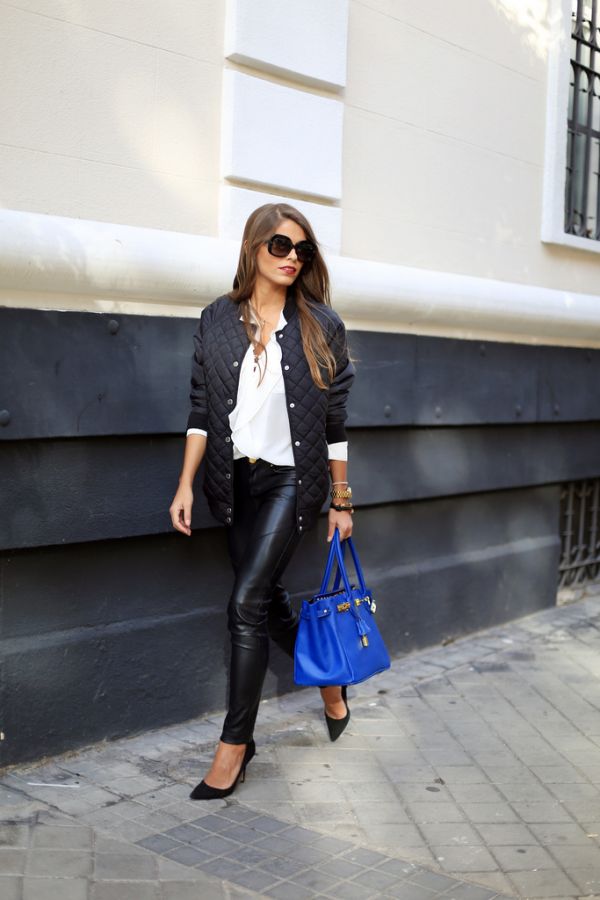 Red and grey combo for a festive look
There is no color screaming Christmas more than red. You can always create eye-catching outfits when you insert red hues in the look. This winter, we recommend you choose a grey outfit with a grey fur coat. Add some hot red long boots to insert color in the look. Everyone will be looking in your iconic red boots. The combination of grey and red is so wintering, that you can be sure of creating the winning winter street style look.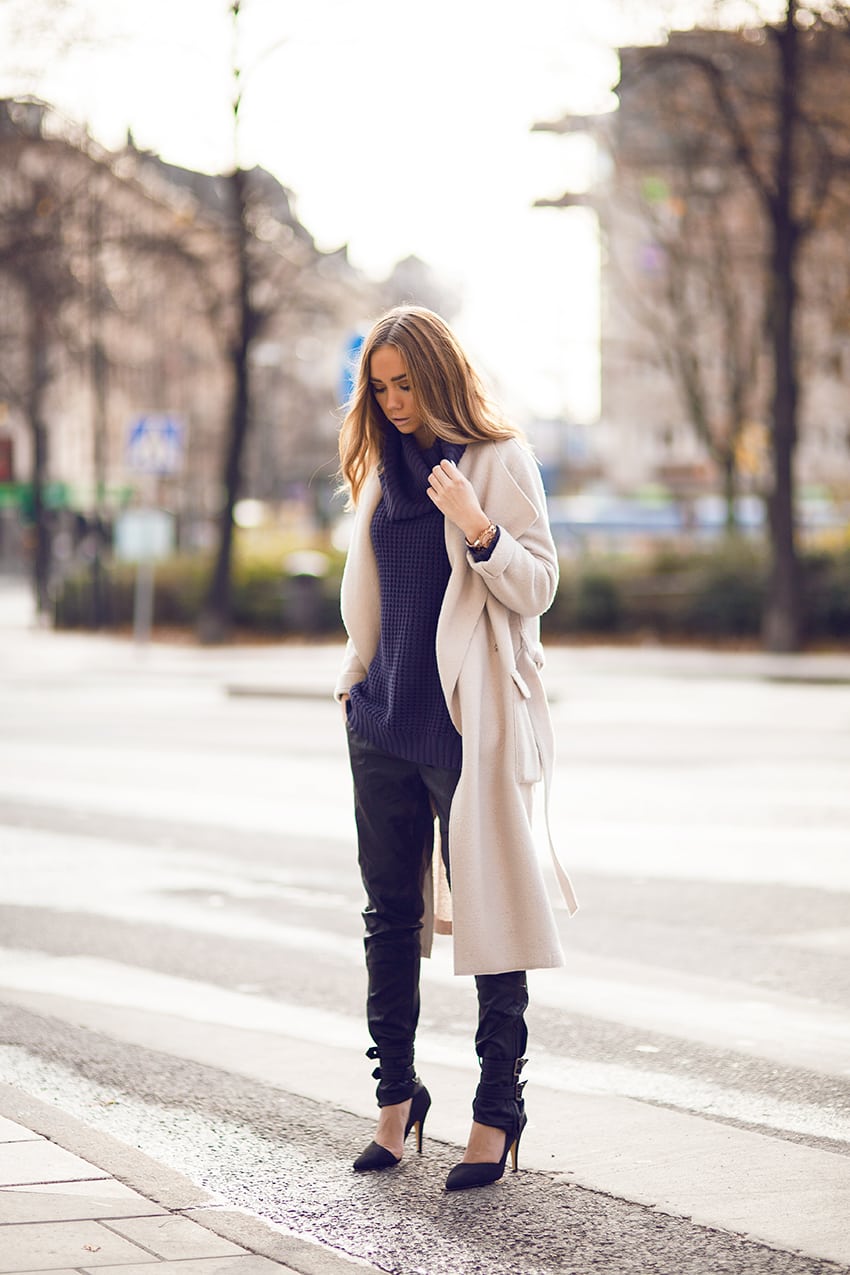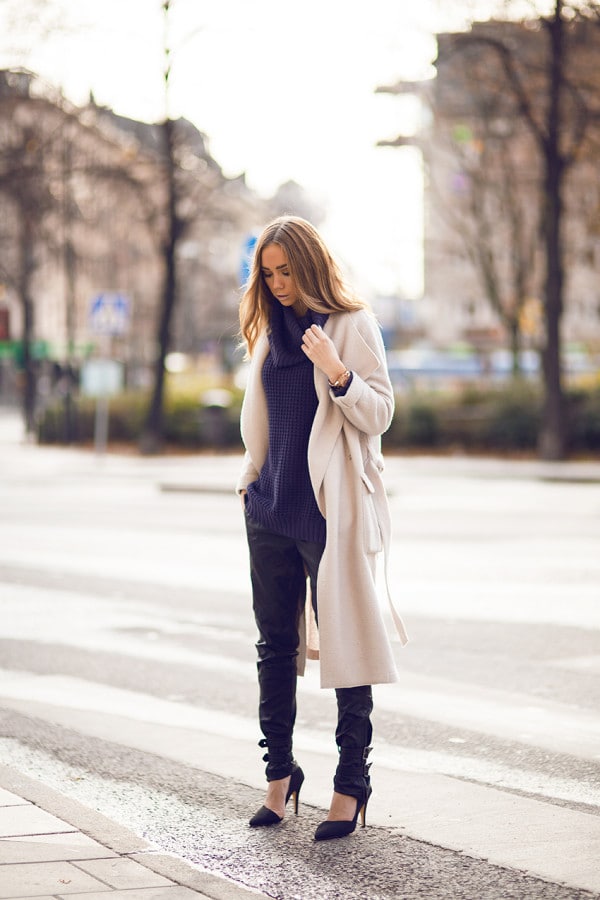 Street style leather jacket
The leather jacket is one of the staples you must have in your wardrobe if you want to create some rocking looks. In order to make it appropriate for your winter street style look, wear your leather jacket under a faux fur vest. Accessorize the look according to the occasion. When it comes to footwear, the best is to choose some skinny leather heels booties. They will add a touch of femininity as well as wildness to your outfit.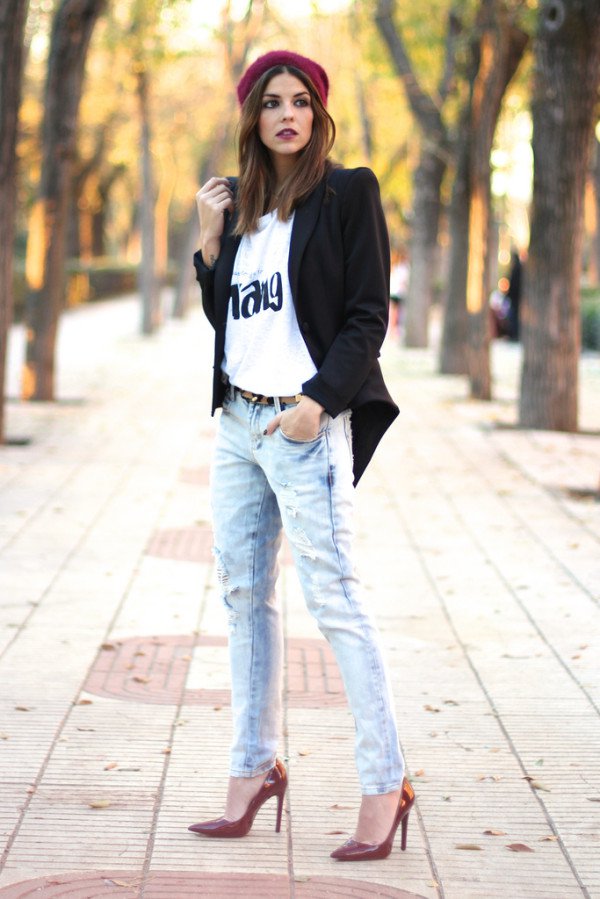 source
Turtle necks are a must!
If there is only one staple that women need to define as most winter-appropriate, then a turtle neck will definitely be on the top of the staples they choose. A turtle neck is a must for creating the warmest and most stylish winter street style outfits. Wear your one with skinny jeans and sassy heels. You can easily wear it to work or coffee with friends. There is no doubt that you will surely steal the show either way.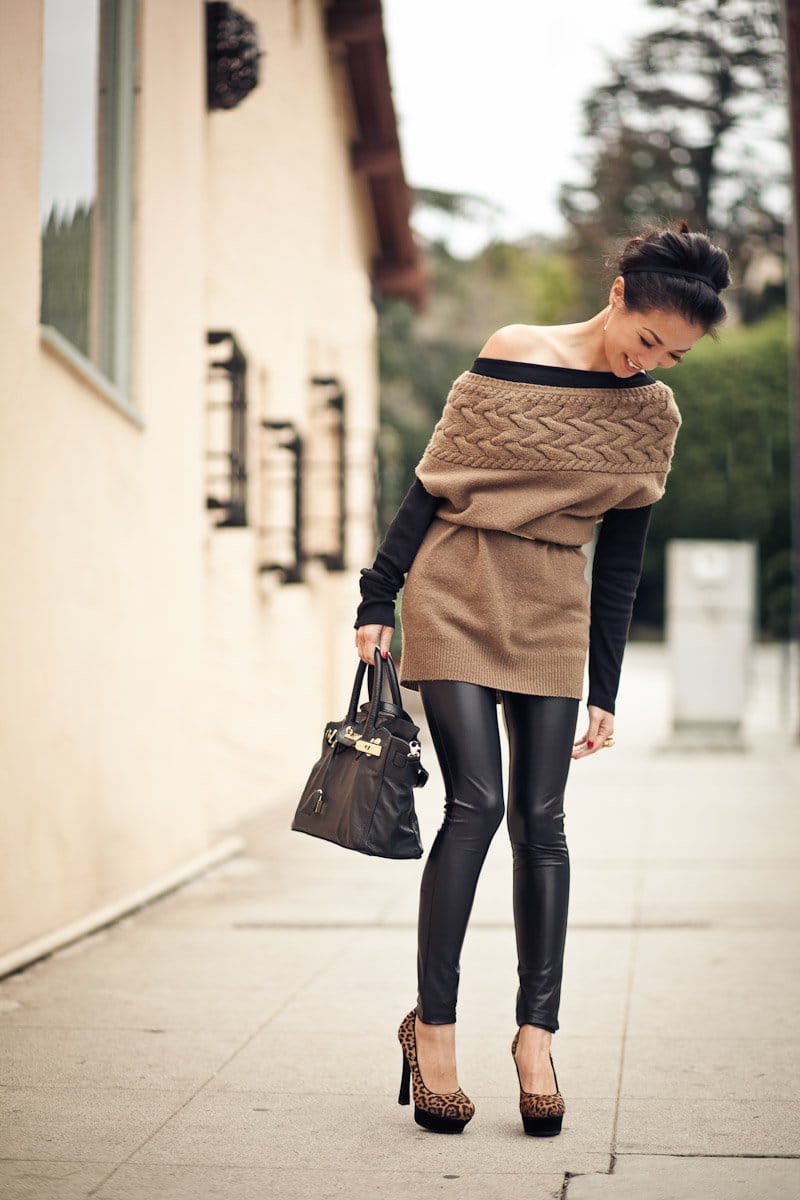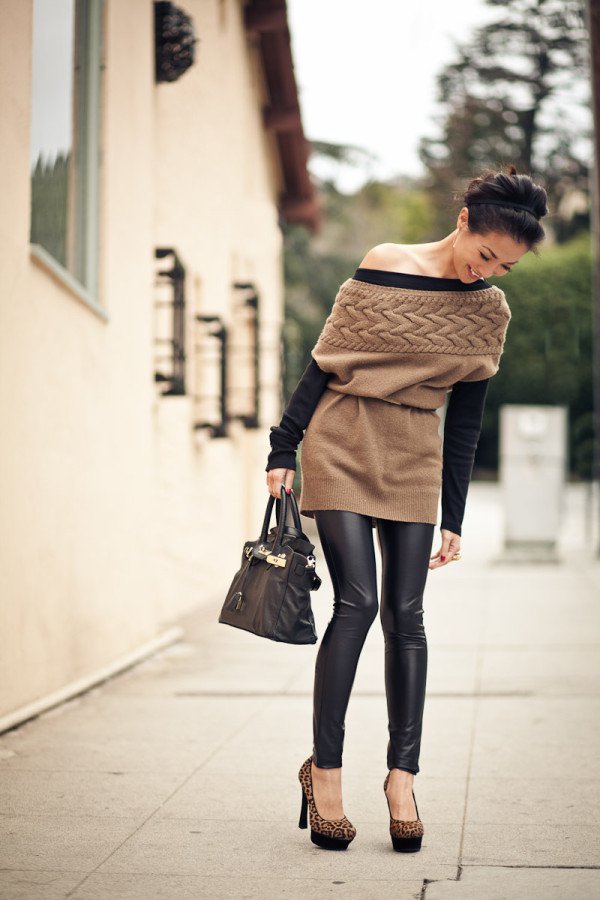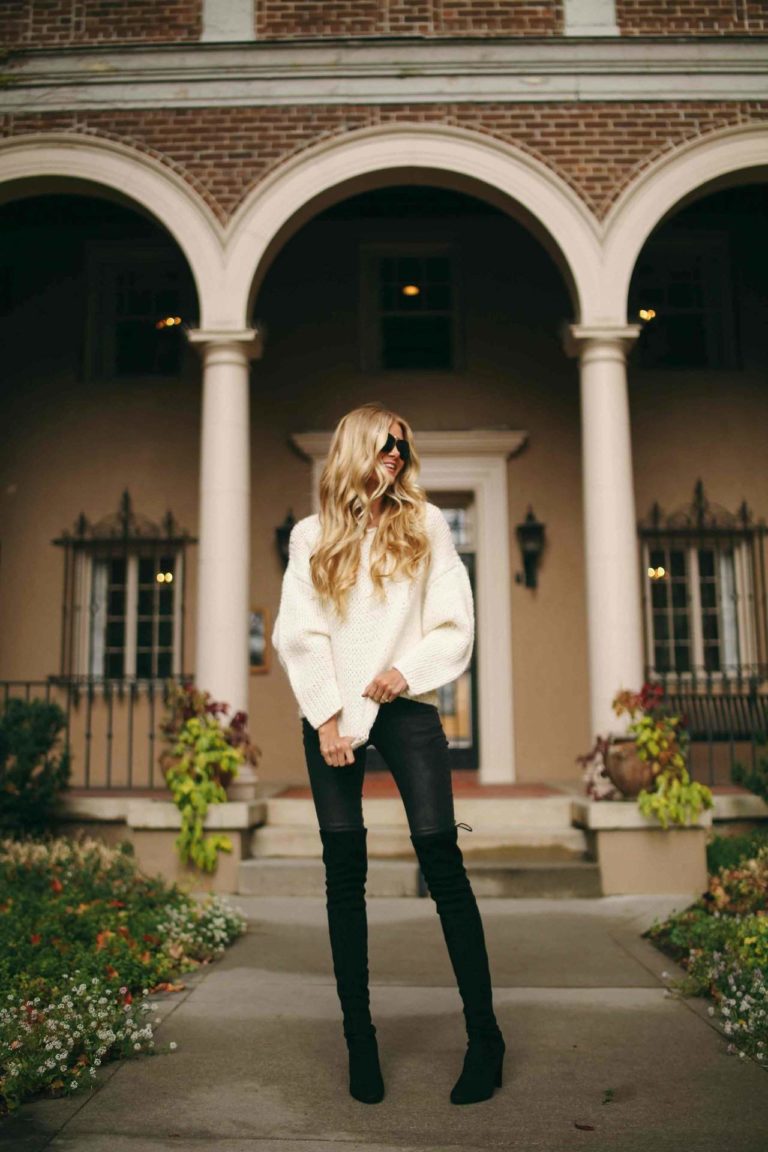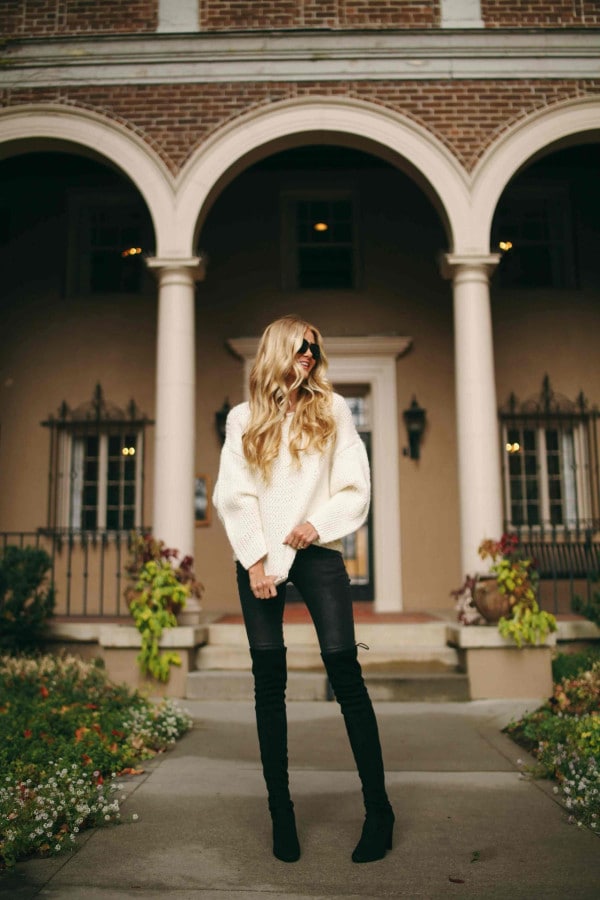 Doc Martins and skinny jeans
As we mentioned before, skinny jeans are still the appropriate choice no matter the temperatures are falling below zero. Wear them with your Doc Martins and finish the look with a faux fur coat or a faux fur scarf. The look is so easy to copy and so cozy to wear. Put on a cute beanie with a pompom at the top to create an adorable yet stylish look.