It is wintering out there. With winter coming at its finest, it is time to start thinking about creating some winter outfits. If there is something that we can say about these winter fashion trends, it is that they are created to be mood lifters. Fashion designers had to react fast to the changes the world has faced. That makes them start sewing samples from leftovers and improvising with digital runways. However, the changes that we need to face because of the pandemic circumstances proved to us that winter fashion trends are bringing us colors in the greyness and that there is hope for a better tomorrow. The bright and bold hues that we can see everywhere around us are returning the proactive energy in the outfits we style. Our winter wardrobes look primed to be nothing less than optimistic.
This winter let the splashes of color, eye-catching prints, and vintage-inspired comebacks be your best friends.  In the article below, we are presenting to you the biggest winter fashion trends that modern women will be wearing. Don't miss them if you want to create a look that stands out from the crowd.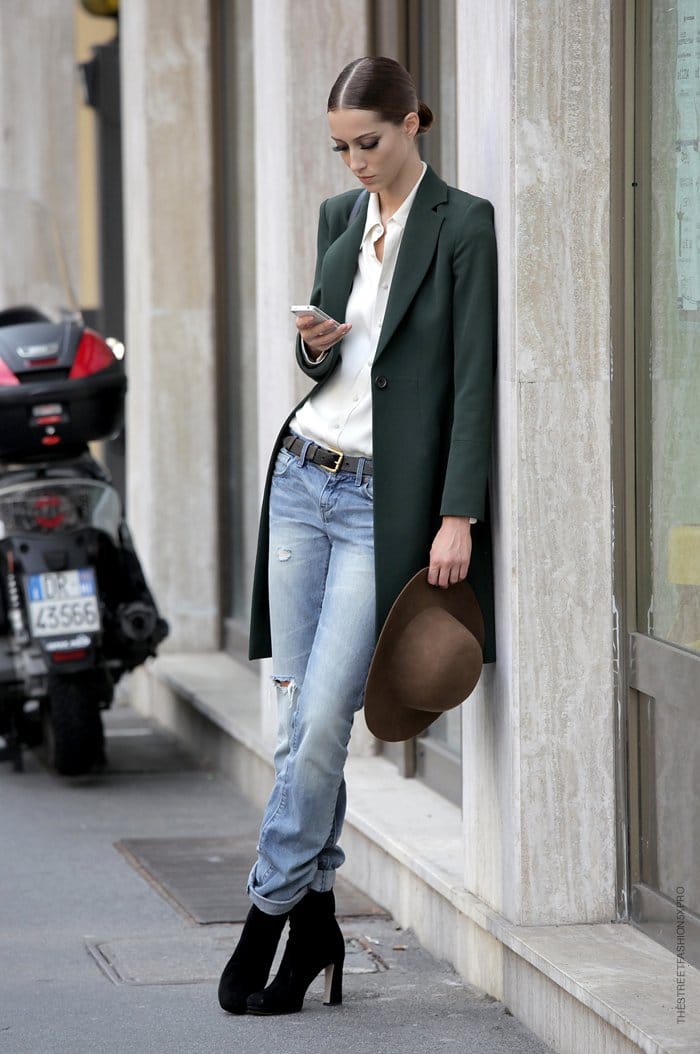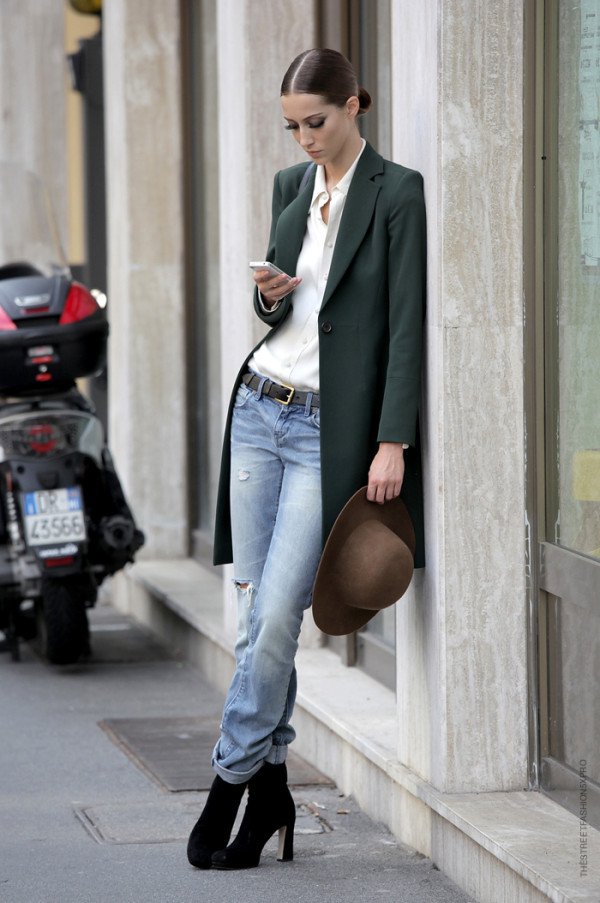 source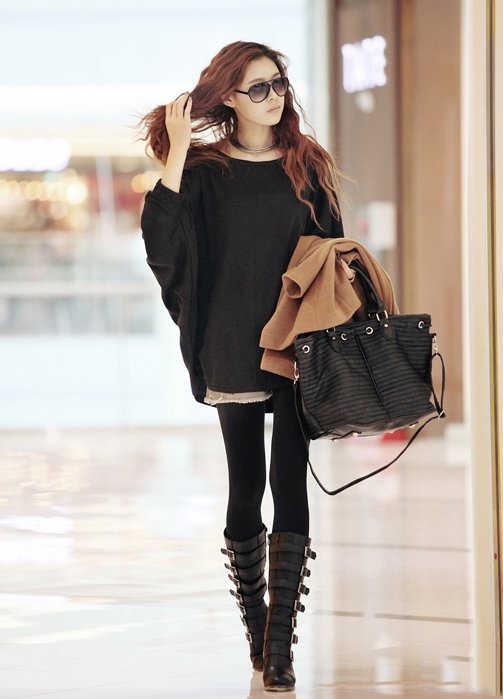 source
Ski season
The skiing season is officially open. You don't even need to go to the mountains to experiment with some skiing outfits at all. This winter you can easily be sporting ski gear before, during, and after you hit the slopes. One of the biggest winter fashion trends this season is bringing your exhilarating sport to your day-to-day. It is the season of puffer coats, matching snow pants, protective goggles, and patterned knits. And, there is nothing reminding to the skiing outfit more than the previously mentioned!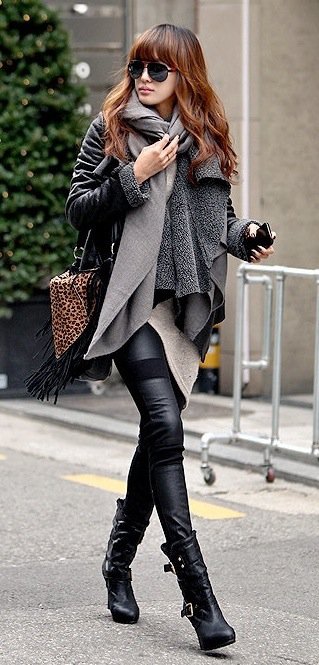 source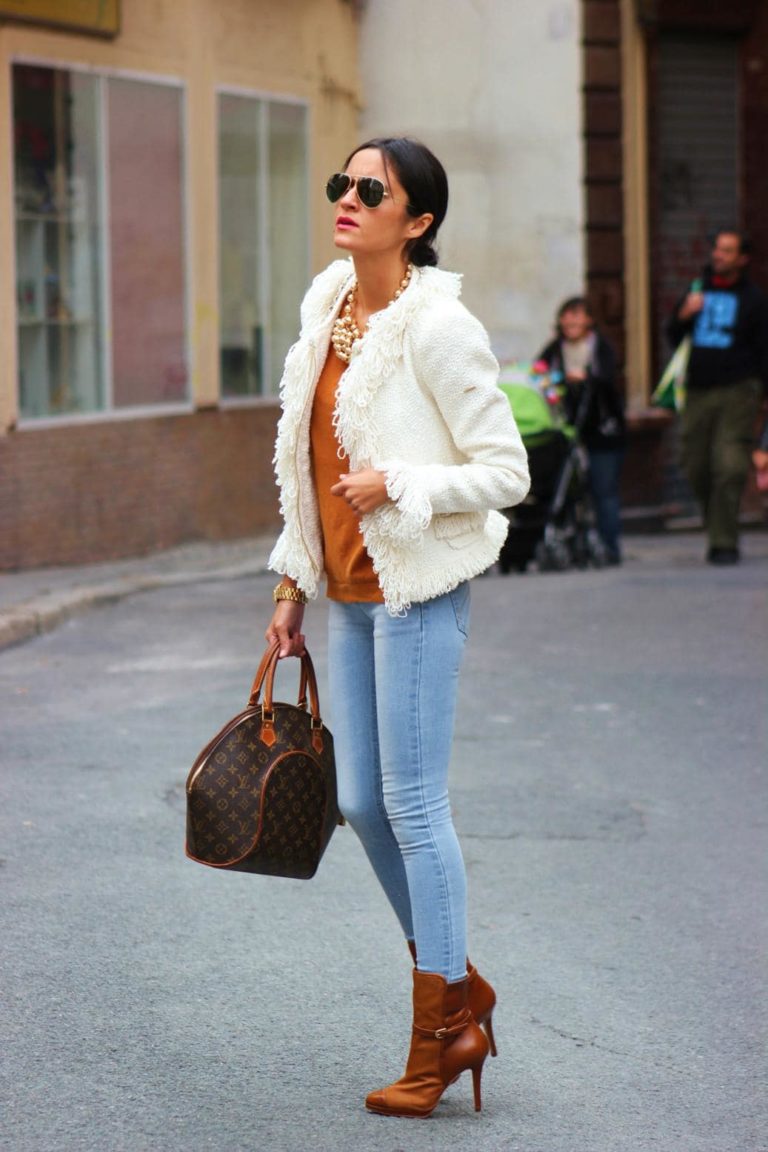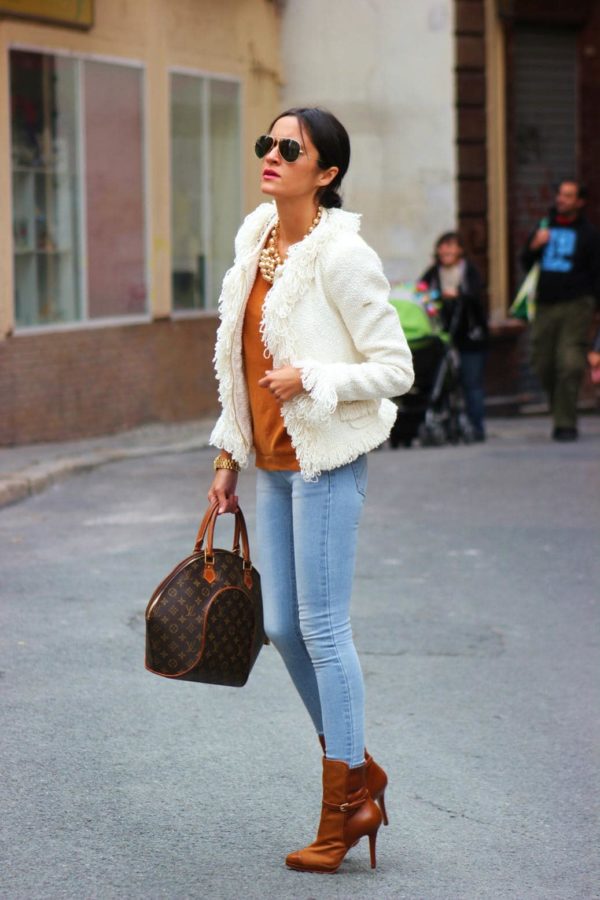 source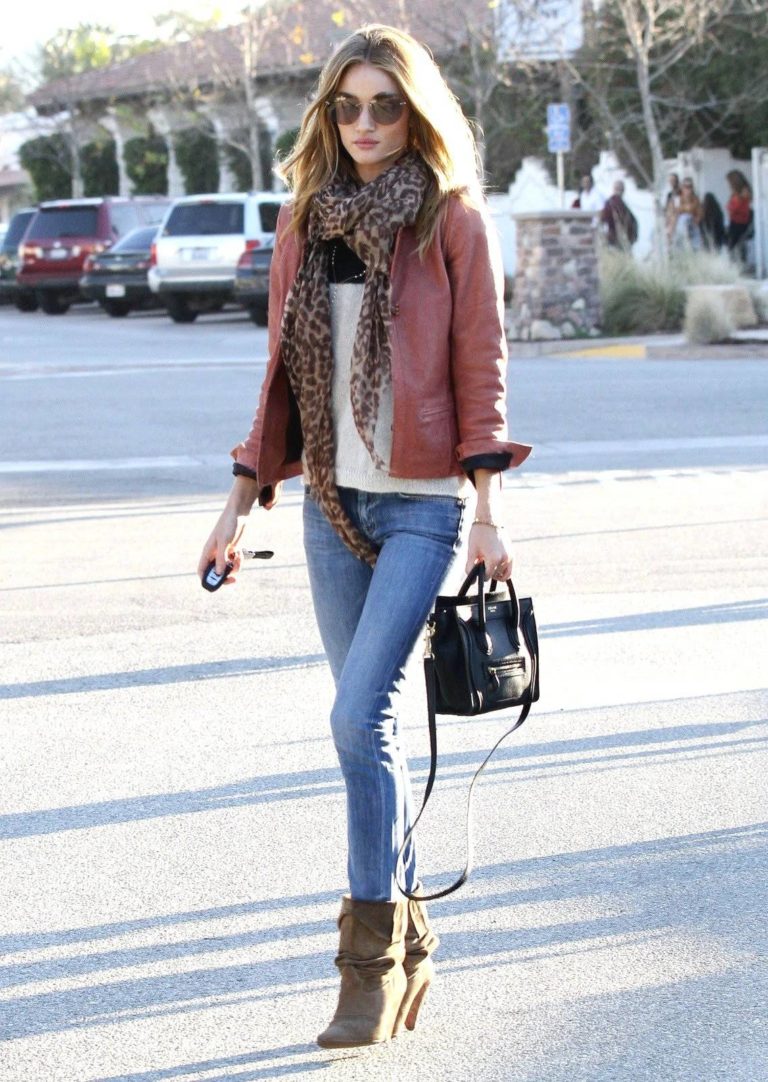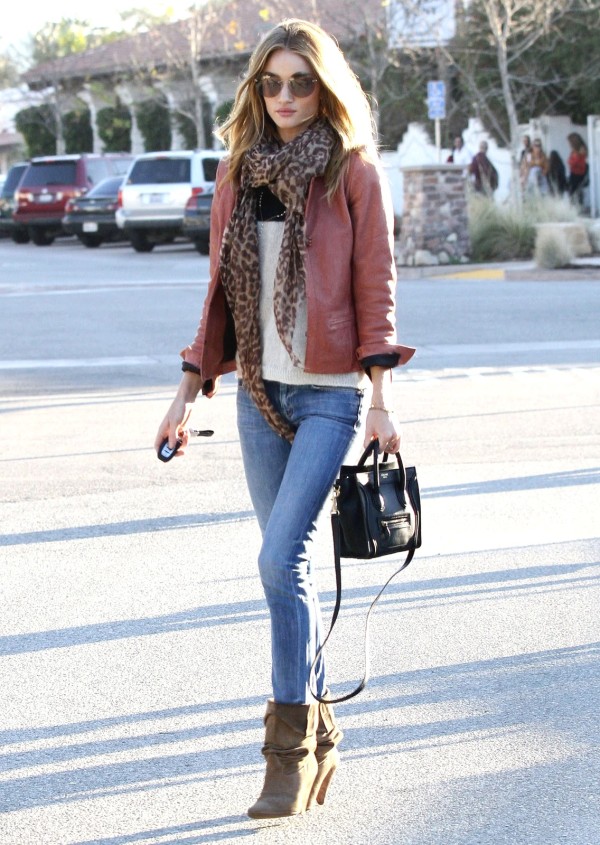 source
Elevate your handshakes
This is one of the most fashionable winter fashion trends ever. It will keep you both warm and will elevate your look. Yes, you are right; we are talking about long leather gloves! They will lengthen your arms and add drama to your look. Gloves are definitely the most versatile accessories during the winter season. Wear them with a short-sleeved blouse in order to make the most of the pieces you already have.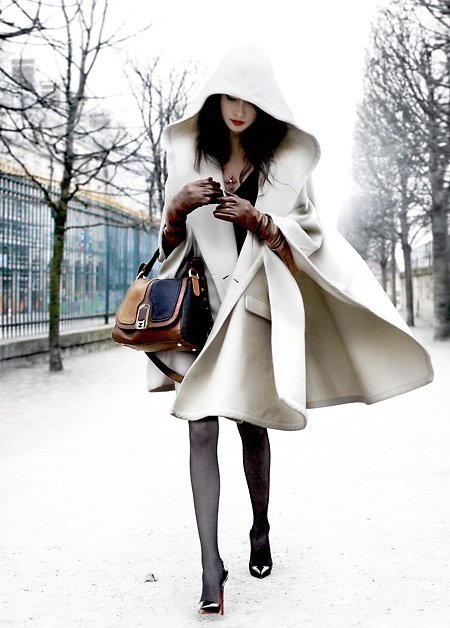 source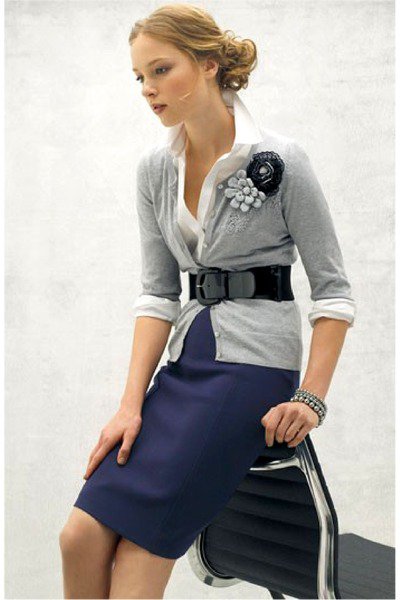 source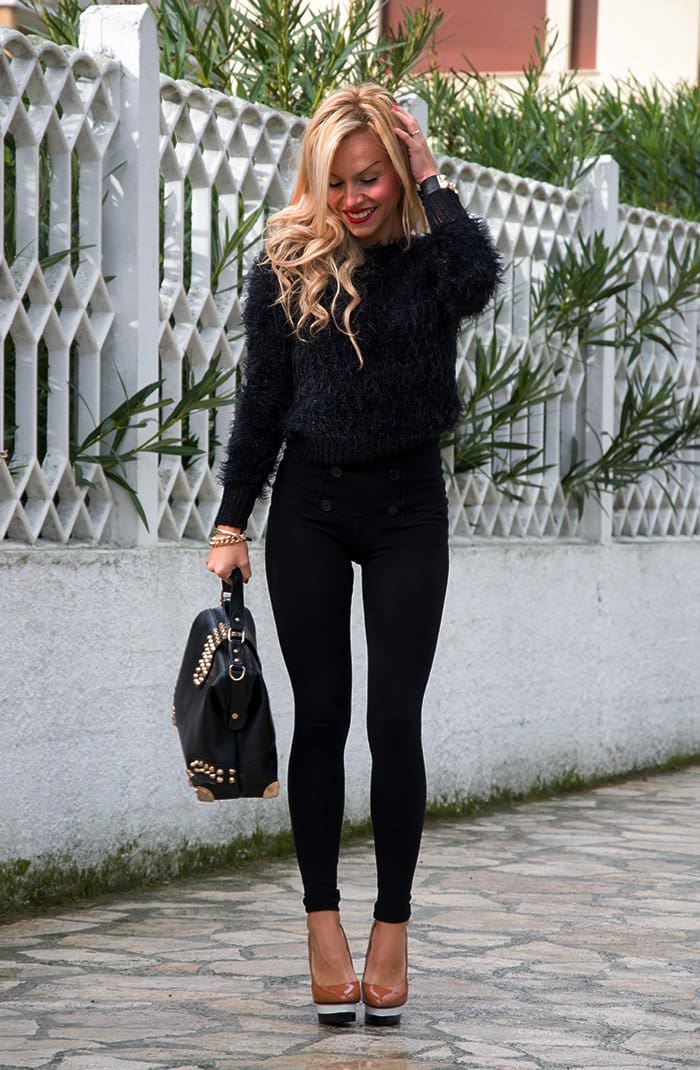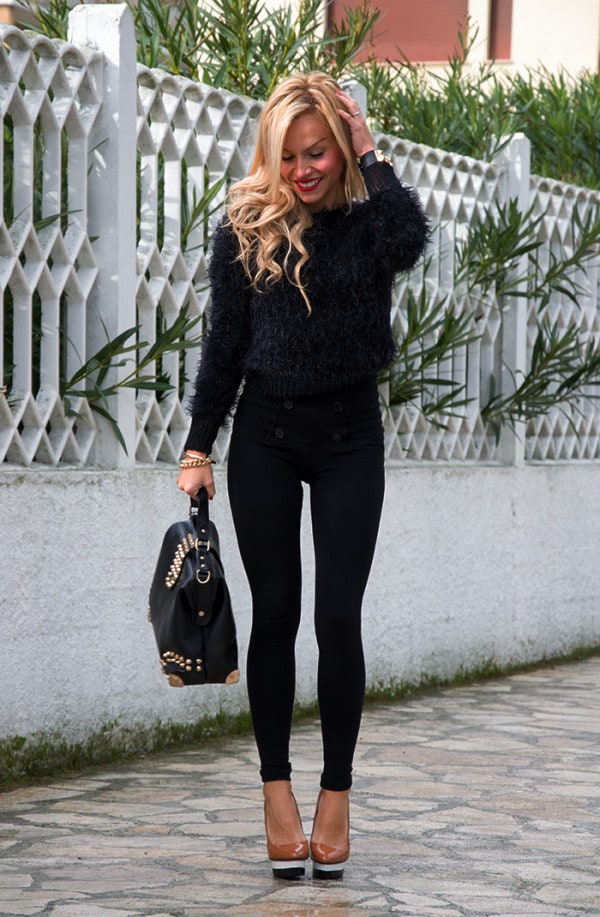 source
Colors slash
Traditional winter fashion trends are going to the past. Today's fashion rules are currently being challenged since we saw the Instagram feeds and the runways have been covered with combinations of saturated hues. Pink and neon orange, purple and sunshine yellow, green and cobalt blue are only a few on the list of endless combinations you can experiment with. It is time to finally brighten up your wardrobe and insert some color into your life.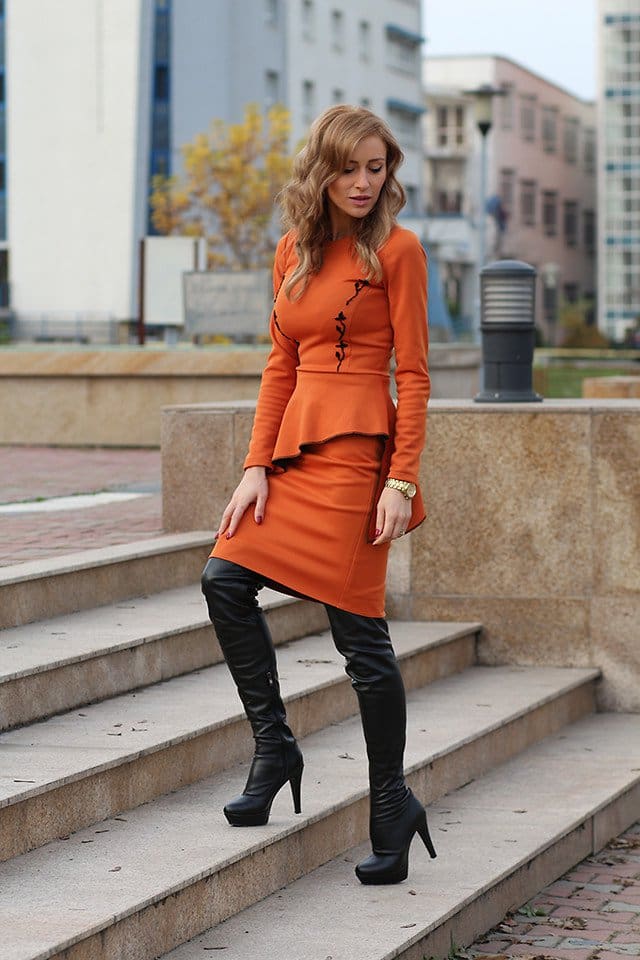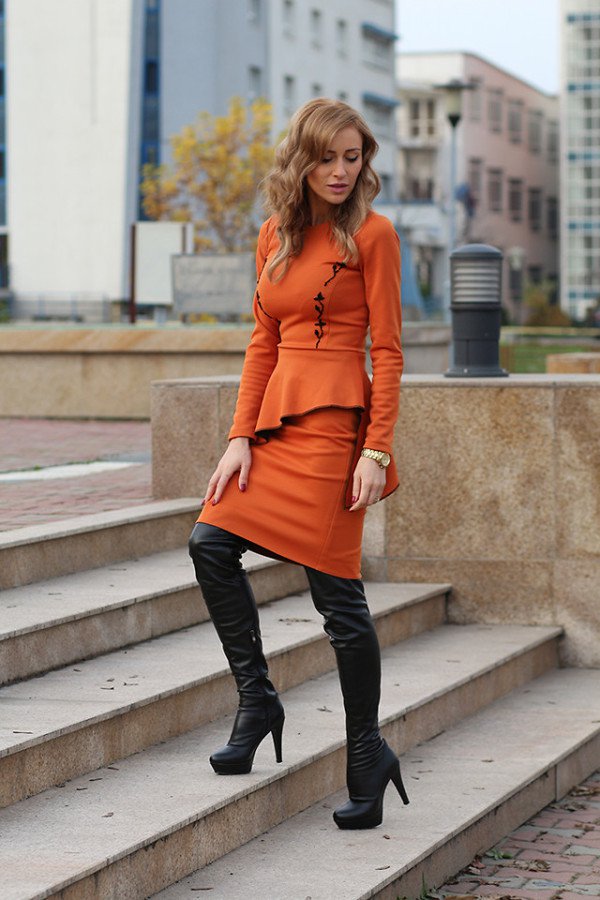 source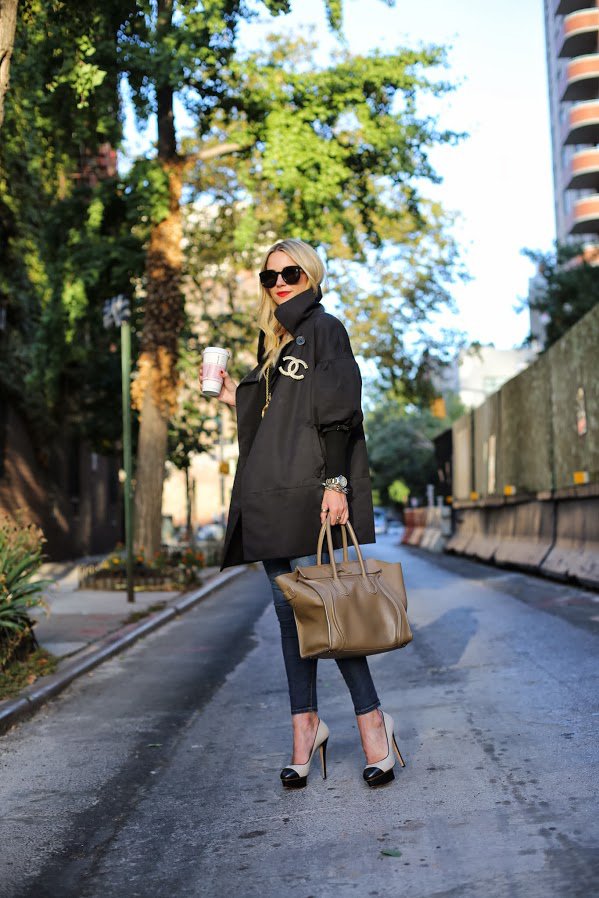 source
Geometry class is a total hit!
Bold colors and shapes are creating standout prints that will instantly add joy and fun to your winter wardrobe. Black and neutrals may be the signature of winter fashion trends, but try adding some bold pieces into the mix to make them look even funnier. Don't be afraid to mix and match different prints. The final result will be some mesmerizing outfits that will turn heads.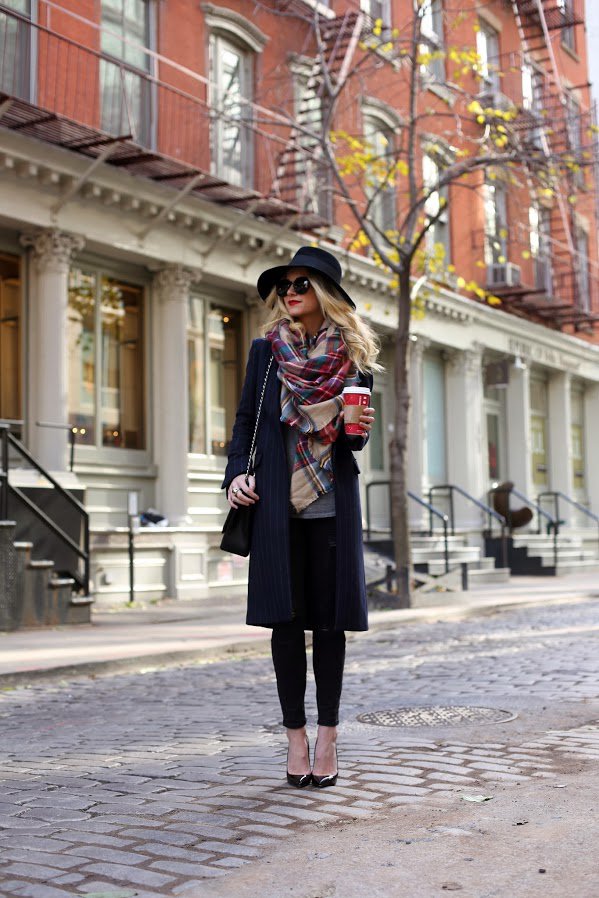 Double duty
You may be a little surprised by some winter fashion trends and you are not the only one. The trend of wearing a skirt with tailored trousers left me surprised too. After spotting the trend on the runways and on the street style we are all on board. Women get absolutely crazy about the way flared pants bring added length to your body elongating it. This trend is adding some extra versatility to your wardrobe and you should definitely try it. Wear your skirt or dresses year-round with this styling hack. You will be thankful to us for sharing it with you.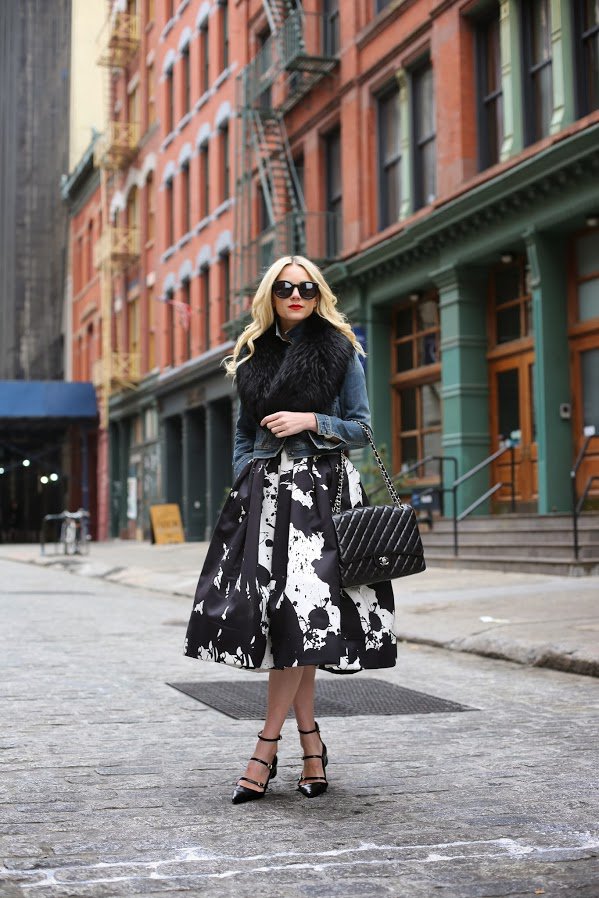 Leather weather
There is nothing screaming winter more than leather pieces. Matching sets are not reserved only for summer. The only difference with winter sets is the fabrics they are made of. With the introduction of colder weather, we recommend you try a head-to-toe leather look. Choose a set of leather pants and a leather blazer or leather skirt and leather top according to your fashion preferences. Whether you are headed back to the office or to a night out with friends, a leather-look is the winning choice for you. This heavy-duty fabric will keep you shielded no matter the weather outside. You can easily use the pieces of the sets and wear them as separates too.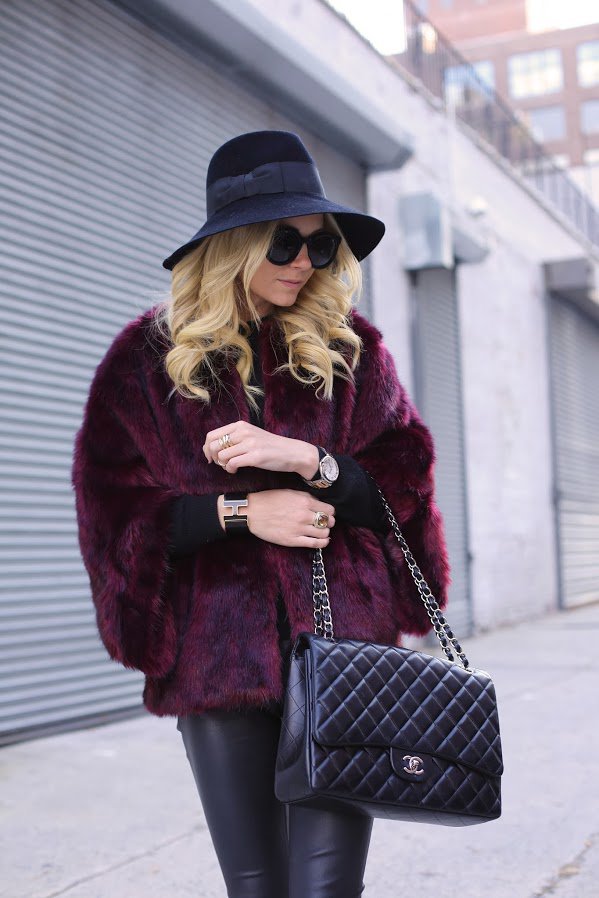 source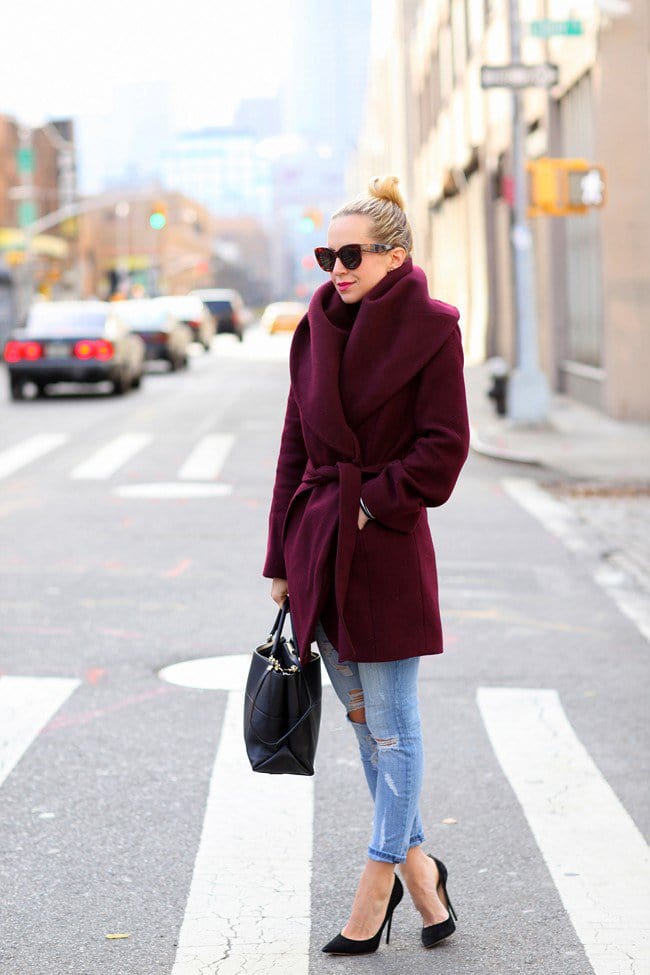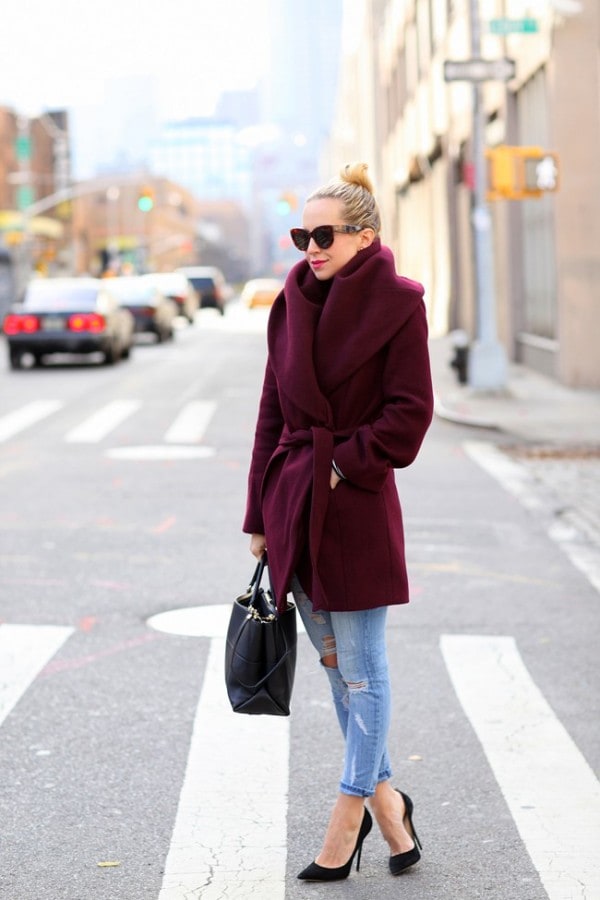 source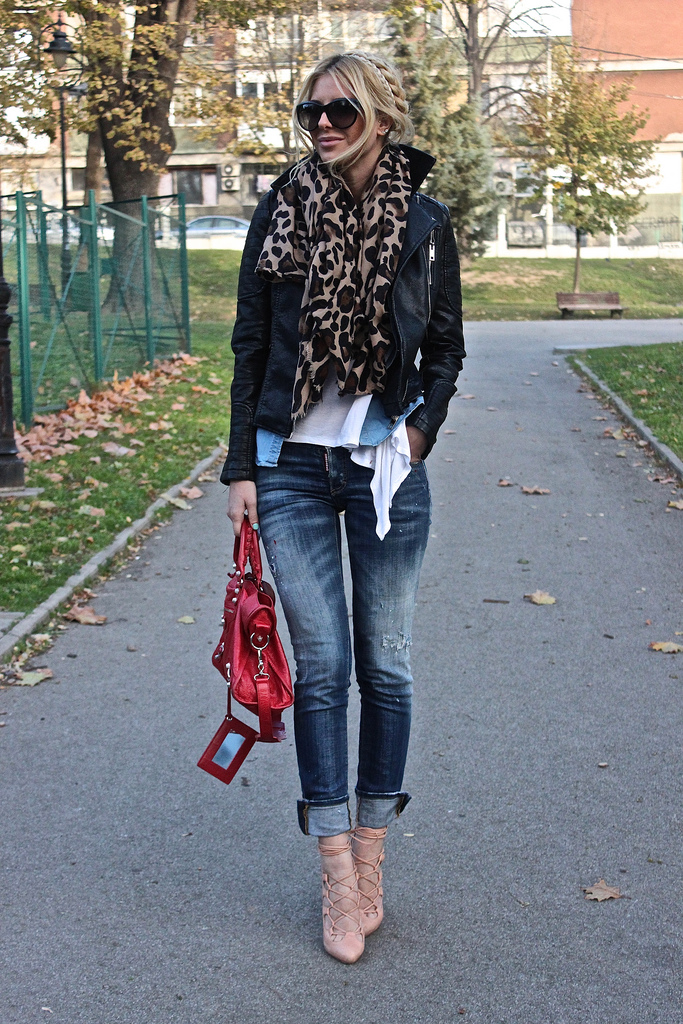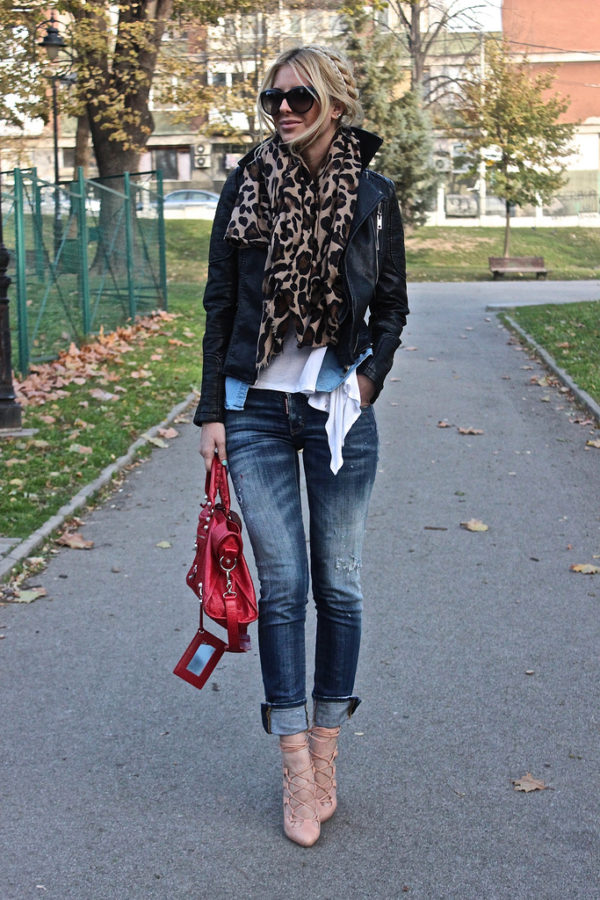 source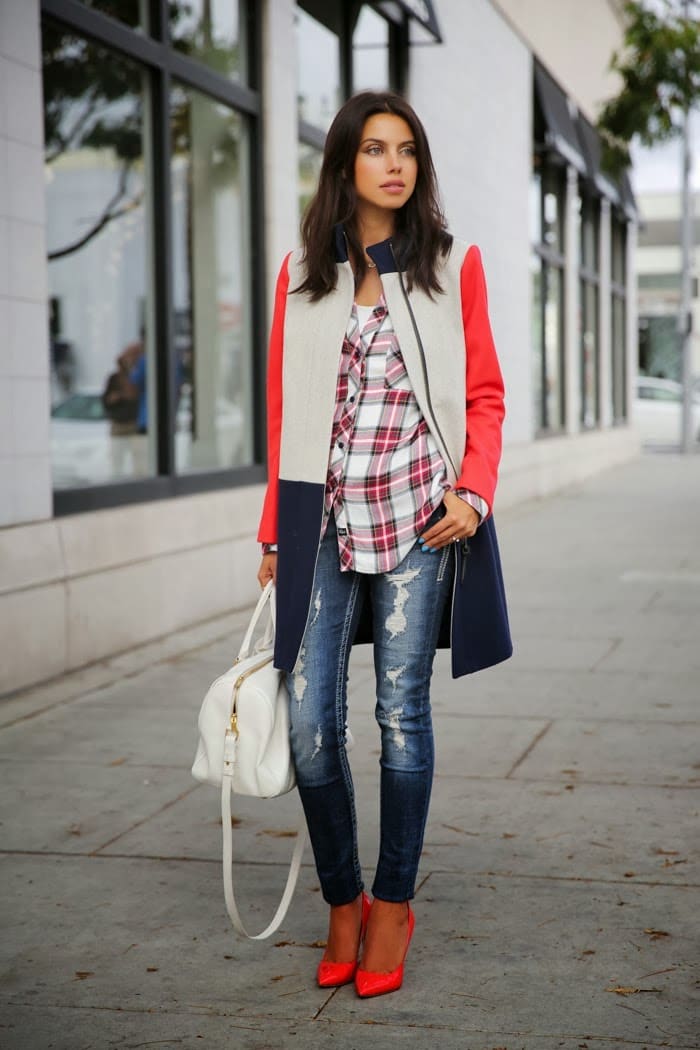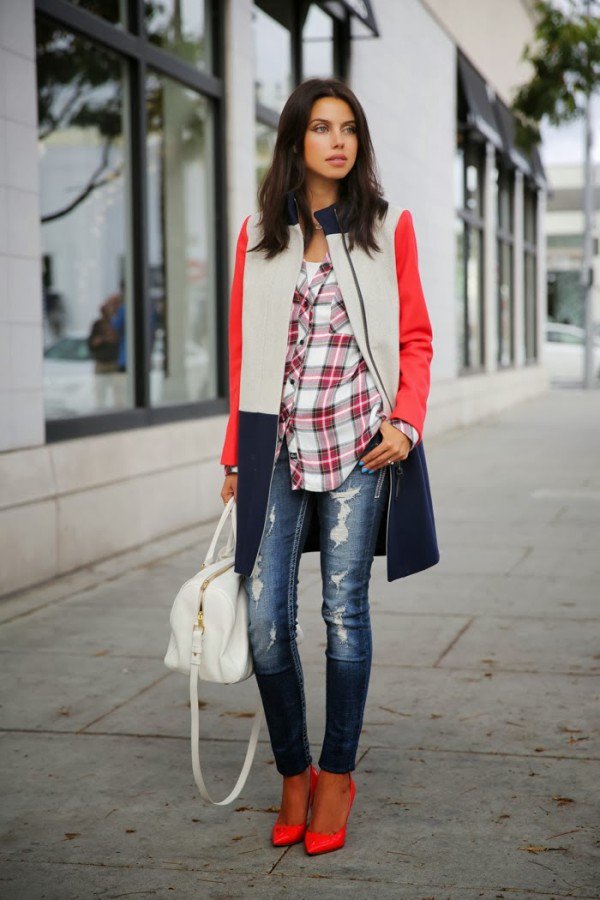 Fur, fur, more fur!
Being dramatic is so trendy this winter! And, no clothing piece beats fur coat when it comes to drama. If you want to add volume to your winter fashion look, then don't miss the fur coat. Choose one that hits the floor or an ultra-cropped silhouette to flatter your figure. For warmer winter days you can easily choose a fur vest too.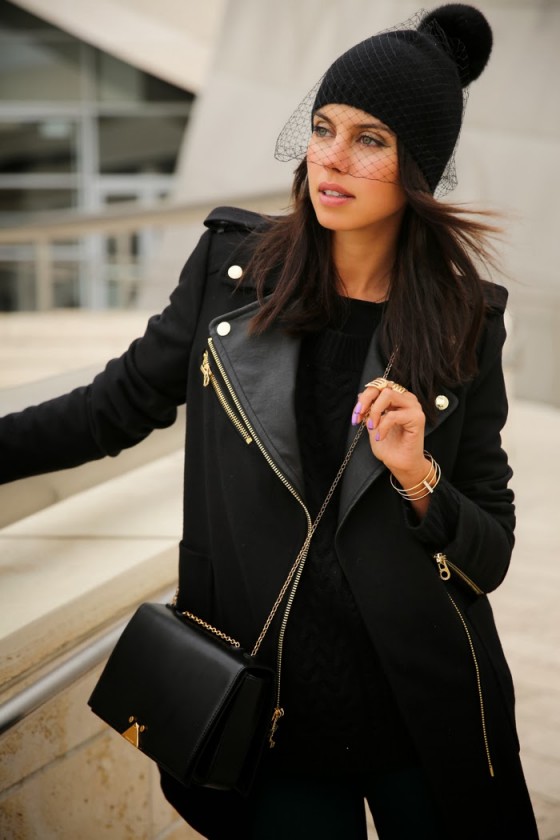 source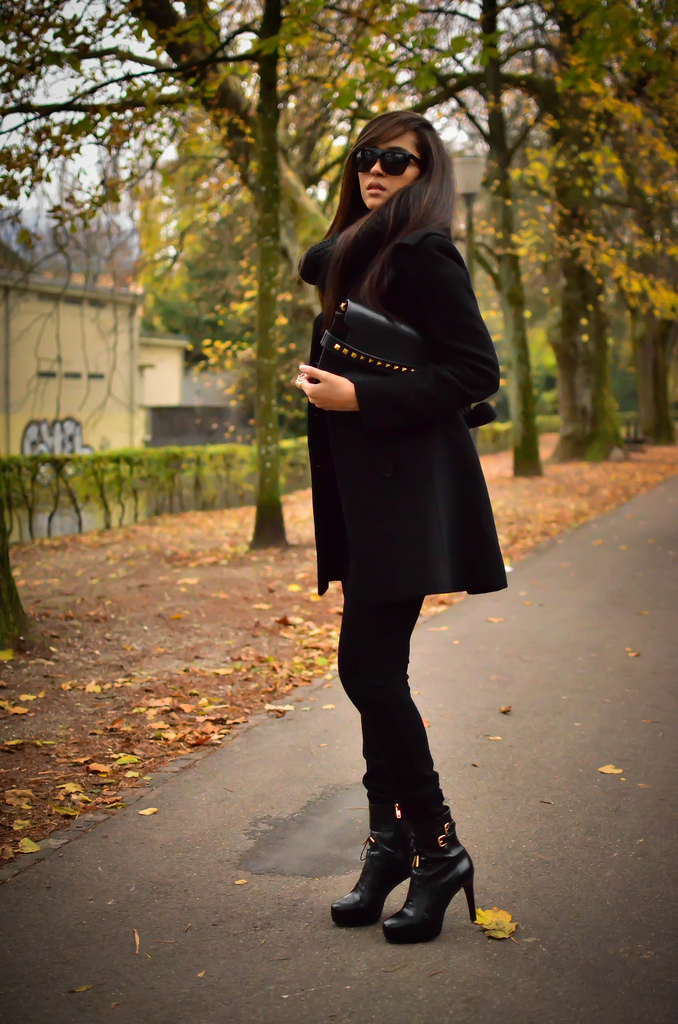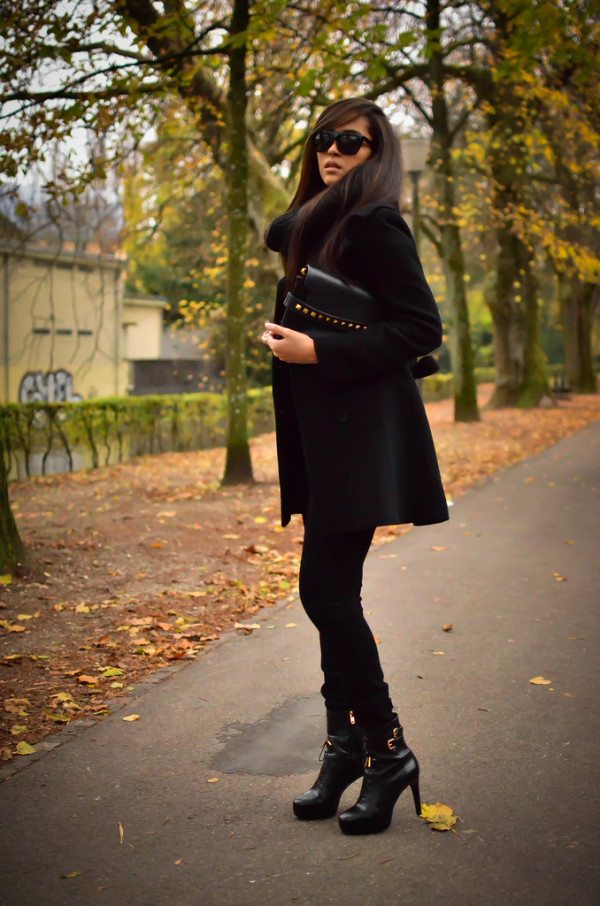 source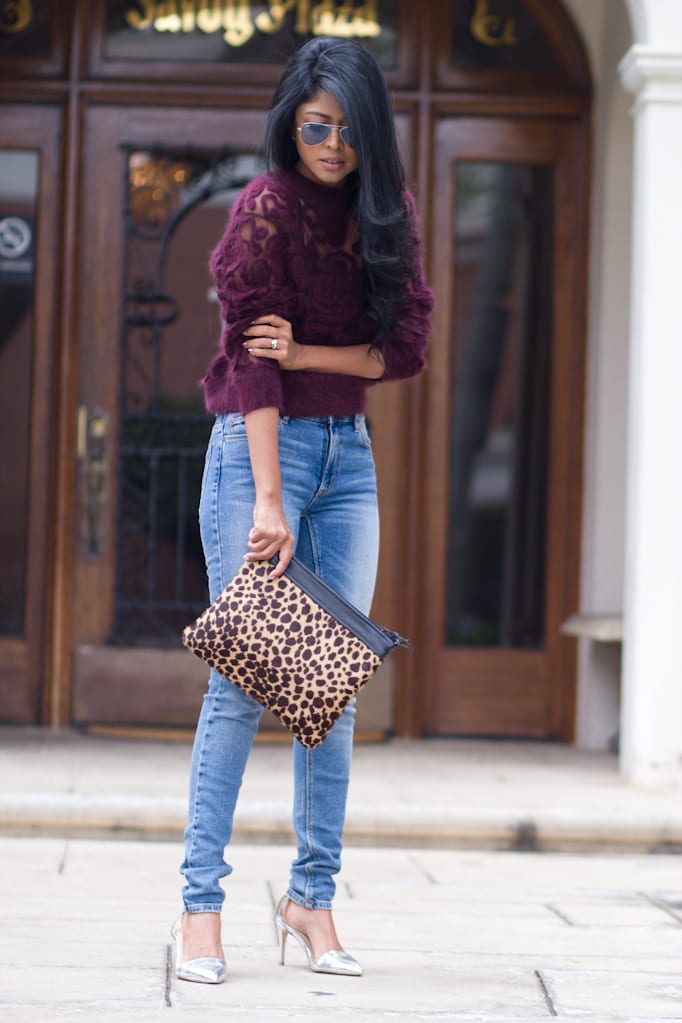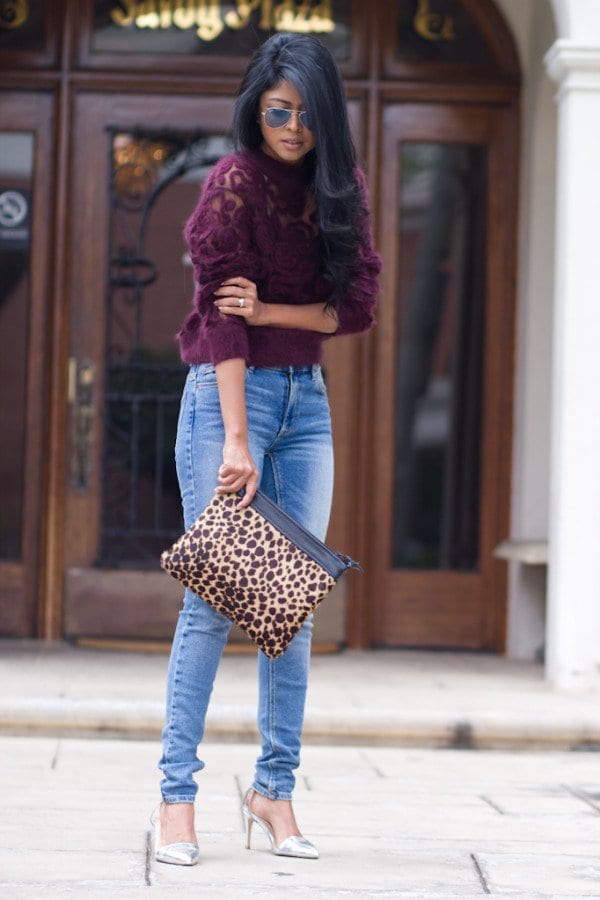 source