Generally, hair texture pertains to the natural pattern of your strands. It describes the circumference of your hair and / or the thickness of each strand.
Hair varies in texture, regardless of hair type. To specify, there are three basic hair kinds of hair textures: fine, medium, and thick or coarse. Under each kind are specific hair patterns.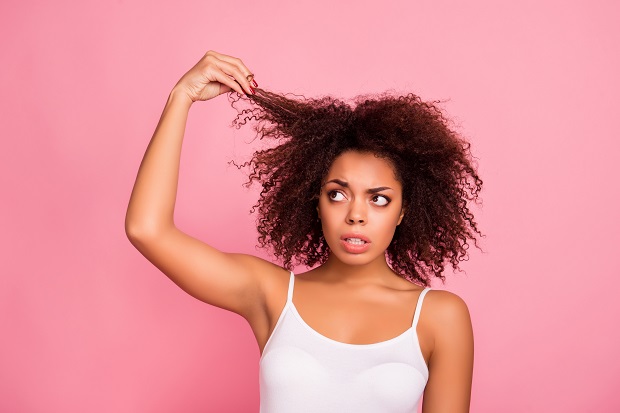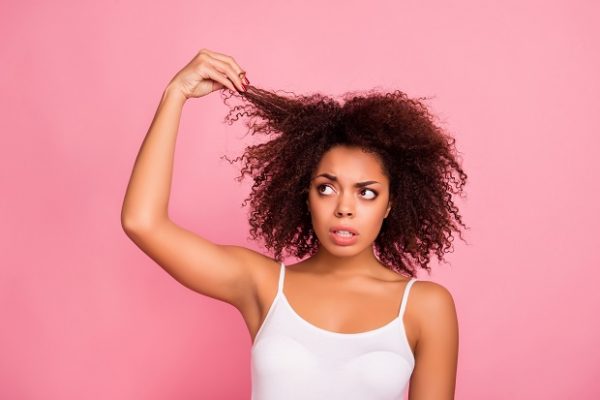 Considering all of these, it's crucial to identify your hair texture to guide you in knowing the appropriate care and treatment for your strands. Here are two basic ways to determine your hair texture:
Curl Pattern
When thinking of hair texture, one main factor needs to be considered: curl pattern. The flatter your hair follicle is, the curlier your hair. On the other hand, the more circular its cross-section is, the straighter your hair. Curl patterns are classified according to types:
Type 1 (straight): You can dry it up conveniently by using a blow dryer. You may also opt to air dry it after washing. It's easier to style compared with the other hair types.
Type 2 (wavy): It can be barely noticeable or can be mistaken as curly hair. It has twisted hair strands that naturally wraps around. There are three kinds of wavy hair—the soft wave, the regular wavy hair, and the deep waves.
Type 3 (curly): It can be prone to frizz; hence, you need to be mindful in selecting the right products. Each hair strand can uniquely form into different spirals and/ or corkscrews.
Type 4 (coily): It's also known as kinky hair. This curl pattern includes coiled and zigzag strands.
Knowing your curl pattern helps you build a hair regimen to keep it healthy. The more you know about your hair, the better you can maintain its natural texture. Choosing the right products for curls and styling tools require knowledge of your hair's needs. For instance, if you have major curls, you can opt for heavy curl creams and products designed to handle your hair texture. Similarly, if you have fine waves, you can focus on lightweight products which can strengthen your strands.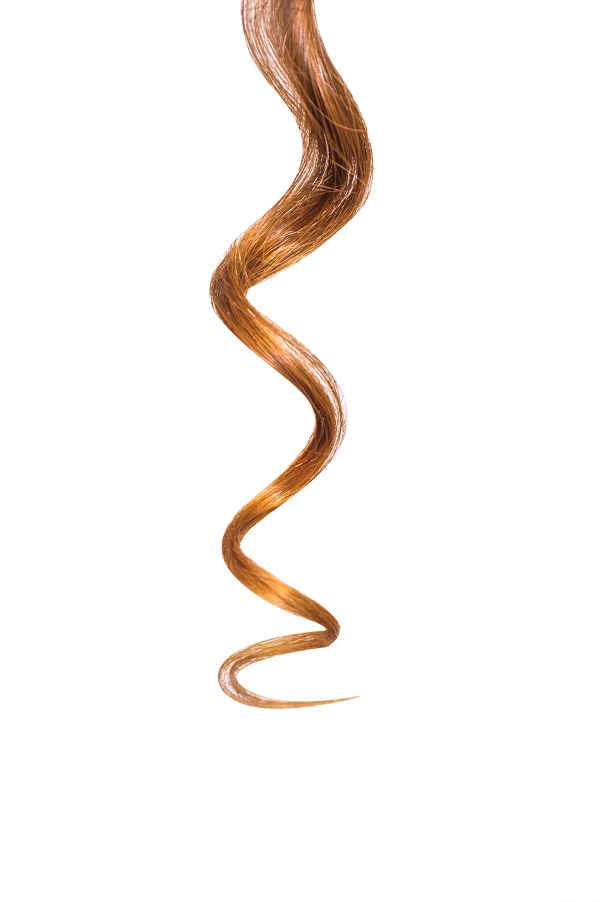 Moreover, to identify your curl pattern, examine the natural state of your hair after you have washed it. As it's already free from dirt and product buildup, your true curl pattern will manifest.
Thread Test
 You can easily identify your hair texture by using a piece of thread. Compare that piece to a strand of your hair. If your hair is fine, it's most likely thinner than the thread. If you have medium-textured hair, the strand may typically be in the same width. Notably, medium strands are great for styling. You can neatly tie them up with the help of quick hairstyle tutorials online.
On the other hand, if you have coarse hair, then your strand will be bigger in diameter compared with the thread.
Final Thoughts
Knowing your hair texture allows you to determine the suitable treatments to keep it fabulous. Apart from using the right products, maintaining a healthy lifestyle and applying appropriate grooming techniques can help you achieve a healthier, fuller-looking hair.