Once the winter is over, it is time to let the spring sun fill our hearts and homes. Having the sun lightening and warming us, means that it is time to pack up all those heavy and knitted sweaters. And the coats too (finally)! And to take out the brighter clothes, the shirts, the T-shirts, the dresses.  At the same time, it means that is time for spring closet cleaning. Again! This is when you start feeling like the past spring was only a few months ago, not a year?! Yes, spring closet cleaning may be boring and not your favorite activity at all, but once you get it done, the result is all worth it.
All those hours (it will take you hours! Don't listen to those telling you it won't) that you will spend selecting what to keep and what to throw away may not be the most interesting thing to do, but after cleaning your wardrobe you will definitely feel much better. Having everything organized and in touch is essential to save you time and nerves any next time you open the closet and want to take something out of it. Just because I totally understand you and know how boring spring closet cleaning can be, I'll try to share with you some spring closet cleaning tips to make the process easier. Read them and try to follow them. You will save time, and your closet will look like those we see in magazines.
Get in the zone
Before you dive in, take time to set yourself for the process. Play on some of your most favorite music playlists. Light a candle. Prepare yourself a coffee. Choose some "to be donated" and "to be tossed" boxes. Keep some storage boxes in your hand to use to pack away the seasonal clothes that you won't be wearing for a while. Now you are ready to start.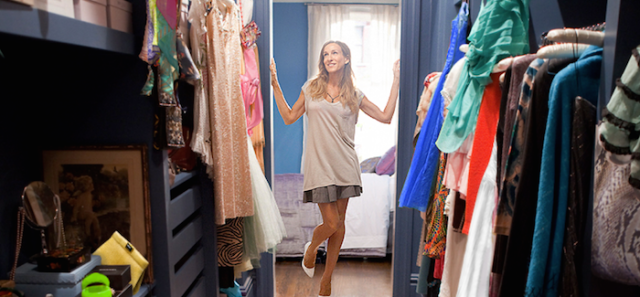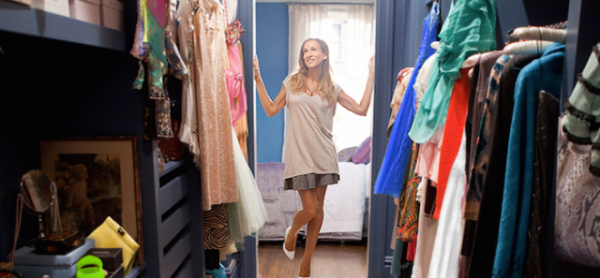 source
Only keep items that make you feel good now!
Spring closet cleaning is all about prioritizing the pieces that make you feel your best. And, those are exactly the ones you need to keep in the wardrobe. Forget about keeping the jeans that you swore to fit into a year before, but you don't. Donate them instead! The shirt with a wine stain you swore to get out but you never did? Toss it. At the end of the story, we all choose to wear clothes that make us feel our best, right. Well, those are the keepers. For all the rest you have the donate and toss boxes!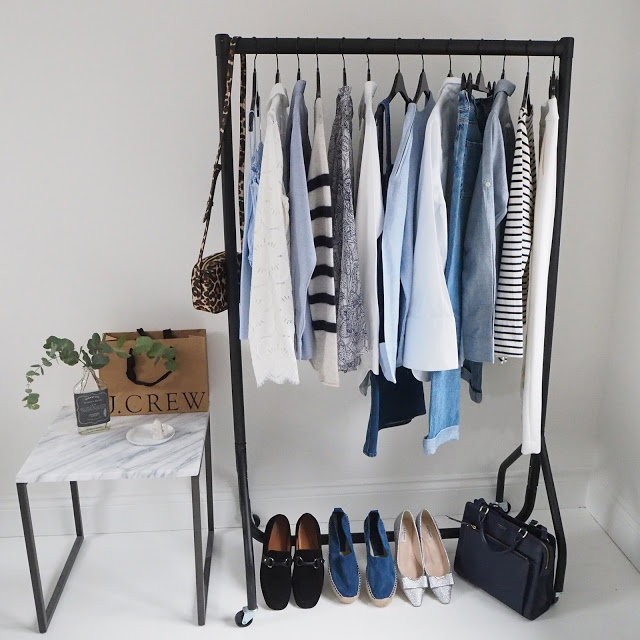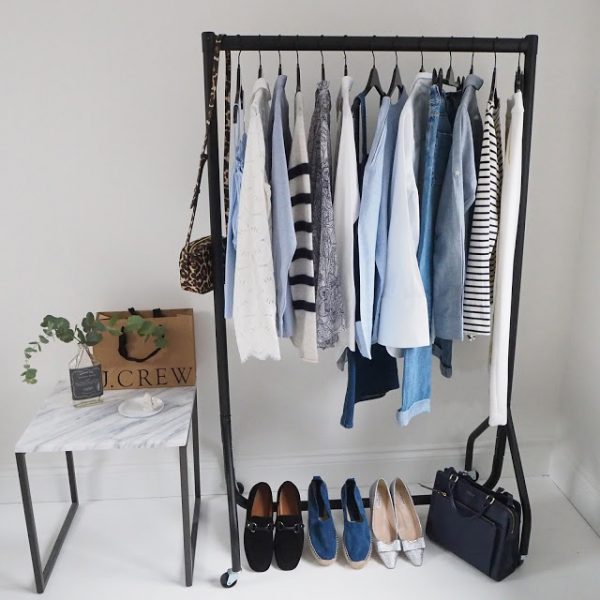 source
Apply the 3-year rule
Many experts will advise you to let go of anything you haven't worn in the last year. But, experience has shown that there are some pieces that you can fall back in love with after a brief hiatus. And, that brief hiatus can last over three years. Trends always come back, so if you didn't wear some shirt last year, you may be wearing it this year. However, if there is a piece you haven't worn for three years, then it is probably a no-go, and you should donate it or simply toss it.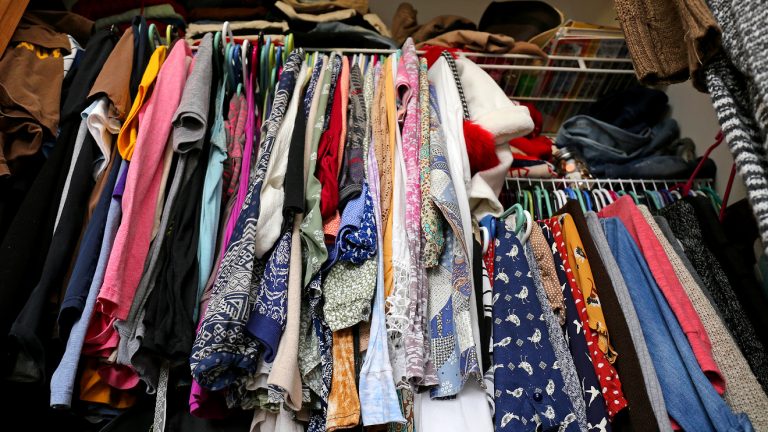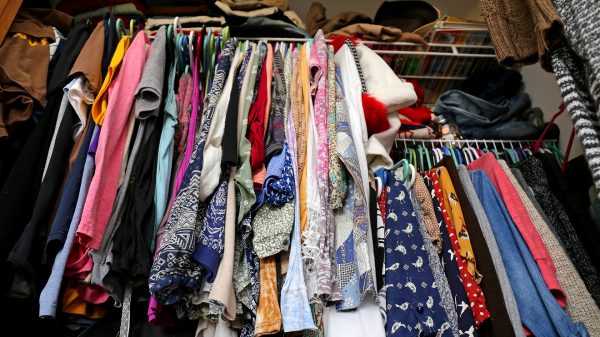 source
Make the most of storage
This is referring to those items that you may not be wearing in the current season, but you want to give away just yet. And, you should definitely keep them. Just have in mind to carefully pack them away. Use tissue paper or vacuum packing, so that you can easily rediscover them for later use.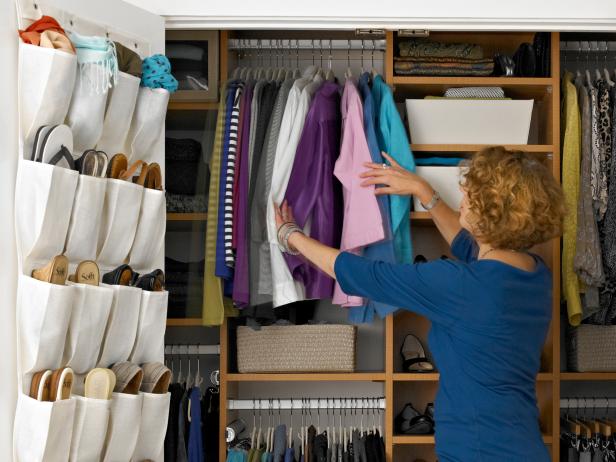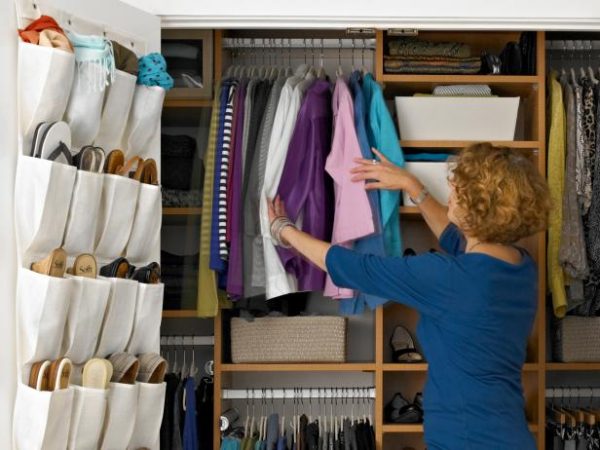 source
Make a note of any gaps
One of the things that happen to many women is having disproportionate closets. What does it mean? It means that you have a disproportionate number of black dresses, for example, and only one black T-shirt. That is why, while being in the process of spring closet cleaning, you need to take notes of where the gaps in your wardrobe appear. It will help you when going shopping the next time. If you already own few white shirts, for example, and none red dress, here is what you really need to buy yourself. Don't pile up your closet with the same pieces. Try to diversify it. You will see how better it will make you feel and look. Women love trying on new fashion trends and different outfits. this is how you can easily identify what you already have and what you need to get, to look fashionable in the future.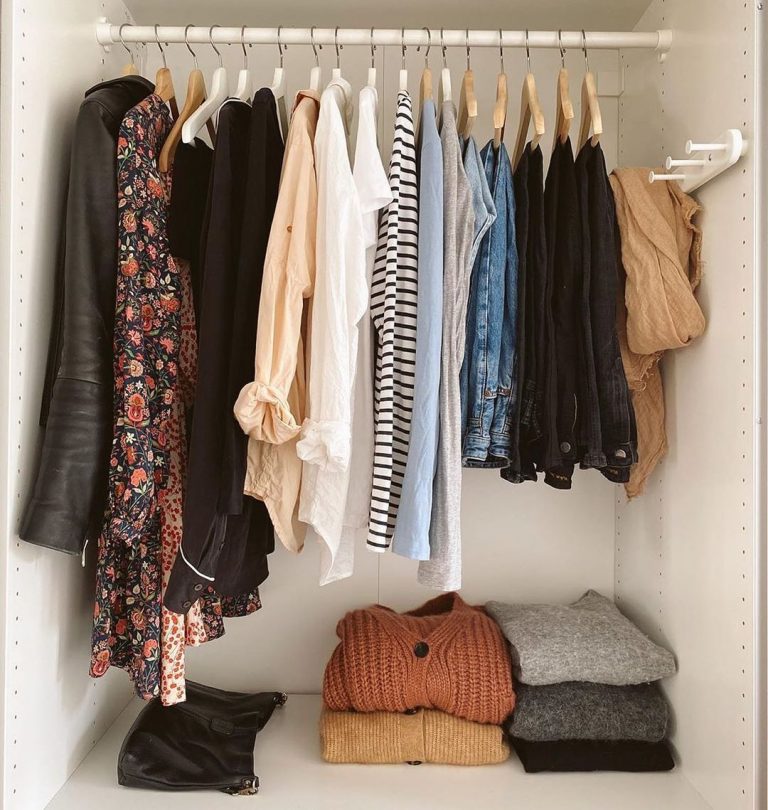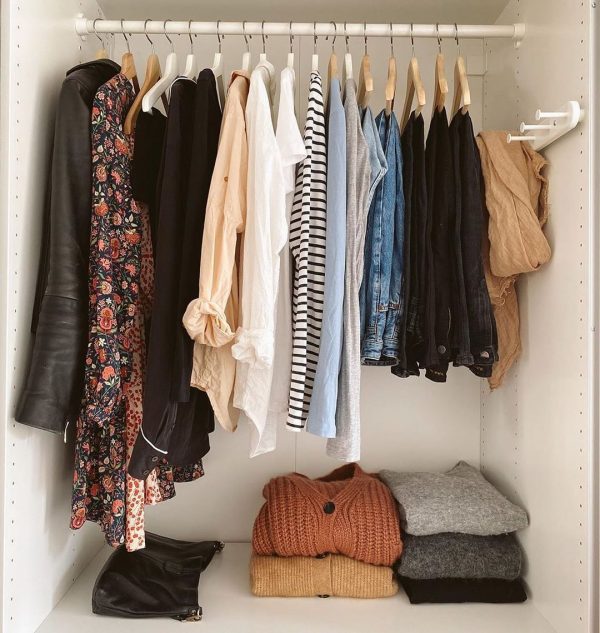 source
Organize the keepers
Once you have decided what to keep and what not to keep, find the best way to organize your wardrobe-essentials. There are few closet organizing methods. The best one is to fold everything neatly. The second best one is to hang everything you can in a logical order. Now when you have kept only the essential, you have less to deal with. That makes the wardrobe organizing process easier. Having everything on touch and easy to see will make you feel like you are having a new closet. And, you are definitely having it!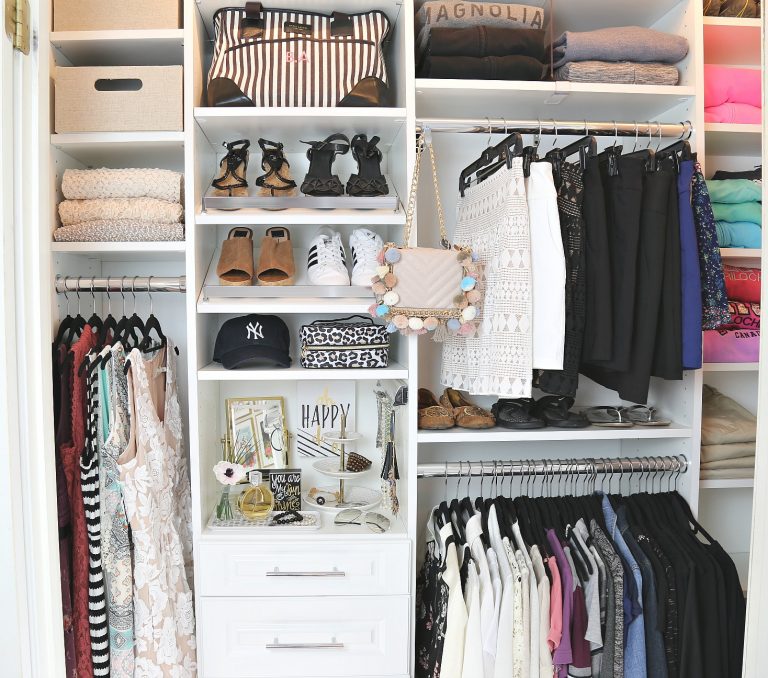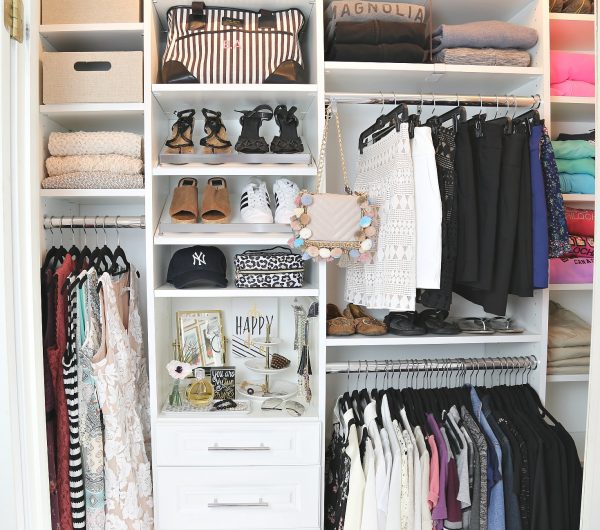 source