With the colder weather outside, it is finally time to start dressing warmer. No matter the outfit you style, it is always important to bundle up a statement coat when you head out for the day. Coats are definitely the most important winter essentials that every woman must have in her wardrobe. But, coats are not wardrobe staples whose main role is to keep you warm. They should be fashionable enough to keep you stylish and modern too. It is always worth investing in the right coat. If you are planning to purchase a new one this season, then don't miss exploring some of the biggest coat trends for this winter. Consider copying some of the coat trends for 2021 that will help you amp things up.
From supersize puffers with a streetwear fee to more glamorous wool coats with textured accents, here are some coat trends that will be huge hits this season.  This winter focus on wool coats in fun colors and checkered patterns if you want to achieve a modern yet elegant look. Whether your personal style is edgy or old-school, simple, or over-the-top, there are ways to make any of these coat trends work in your winter wardrobe. We leave you to enjoy the gallery below that will inspire you to style your coat the best way possible.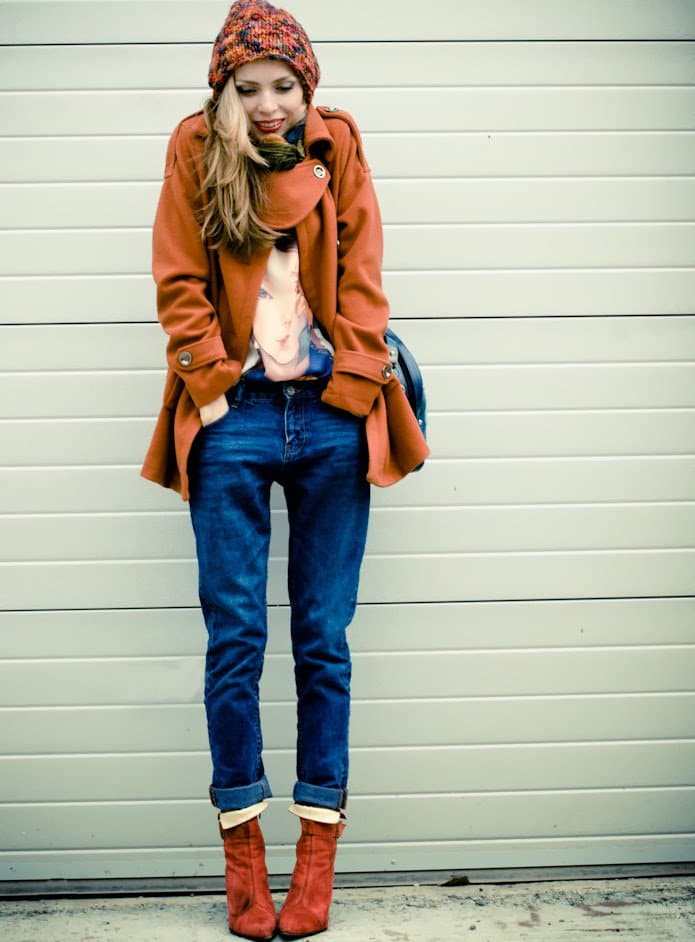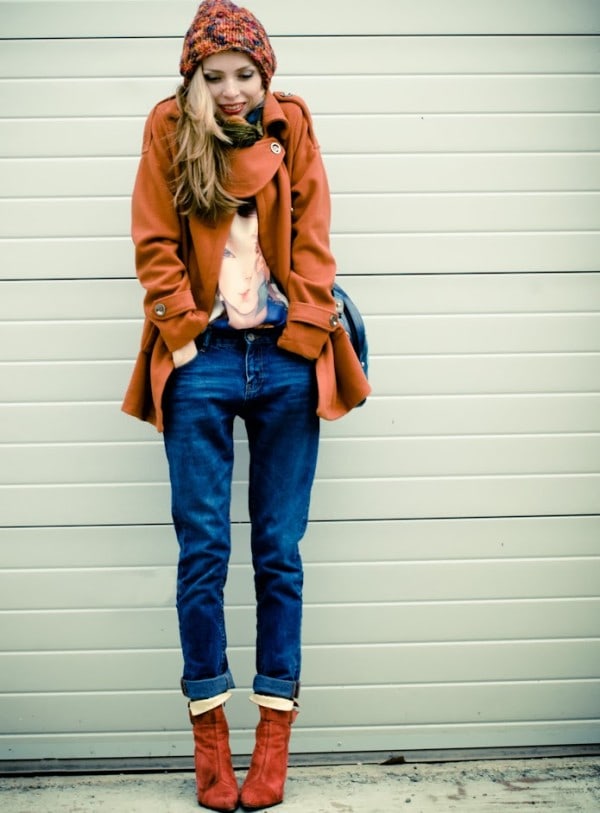 source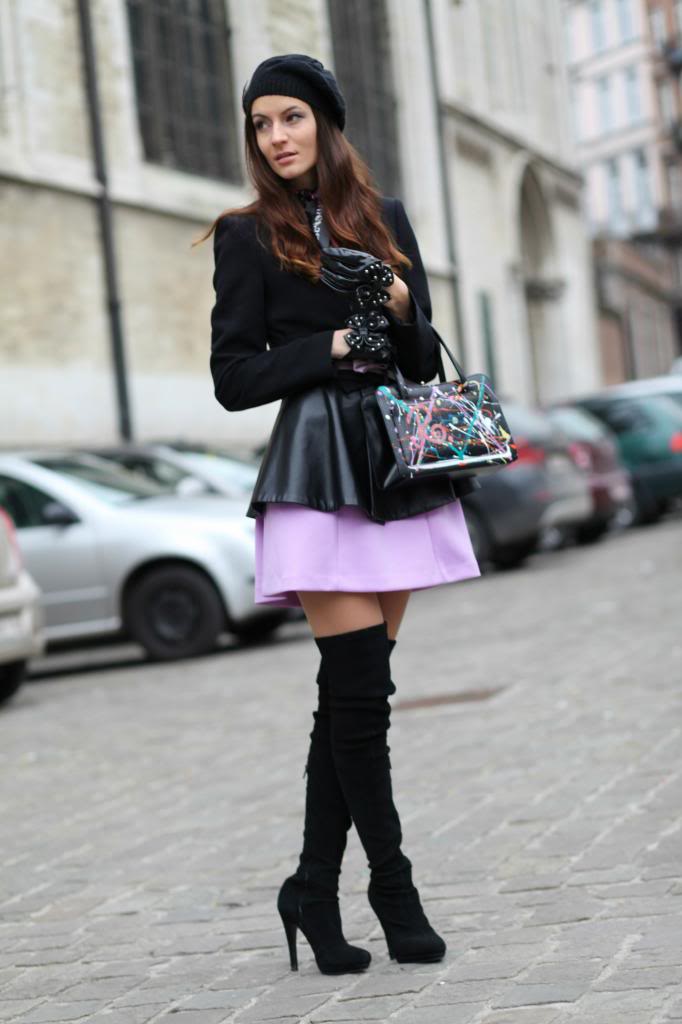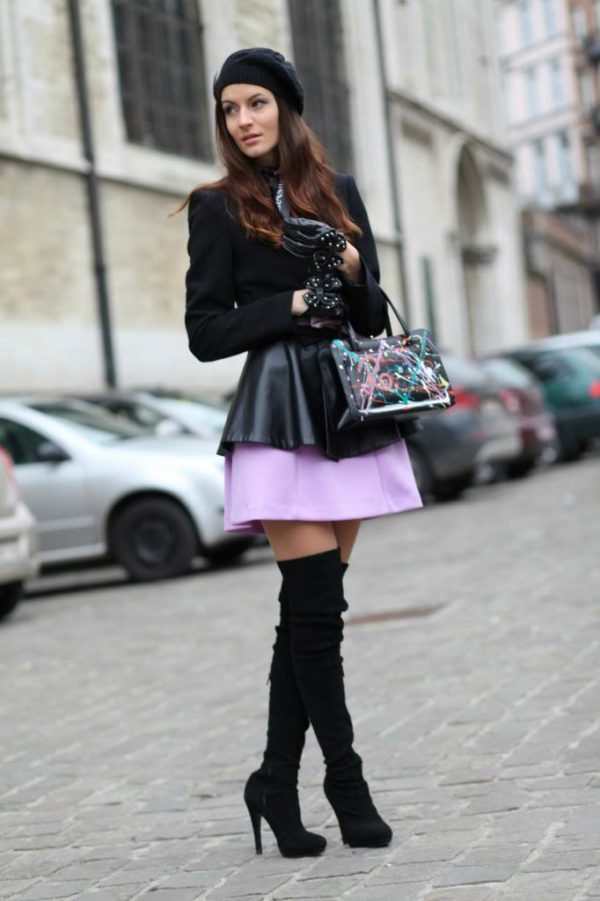 source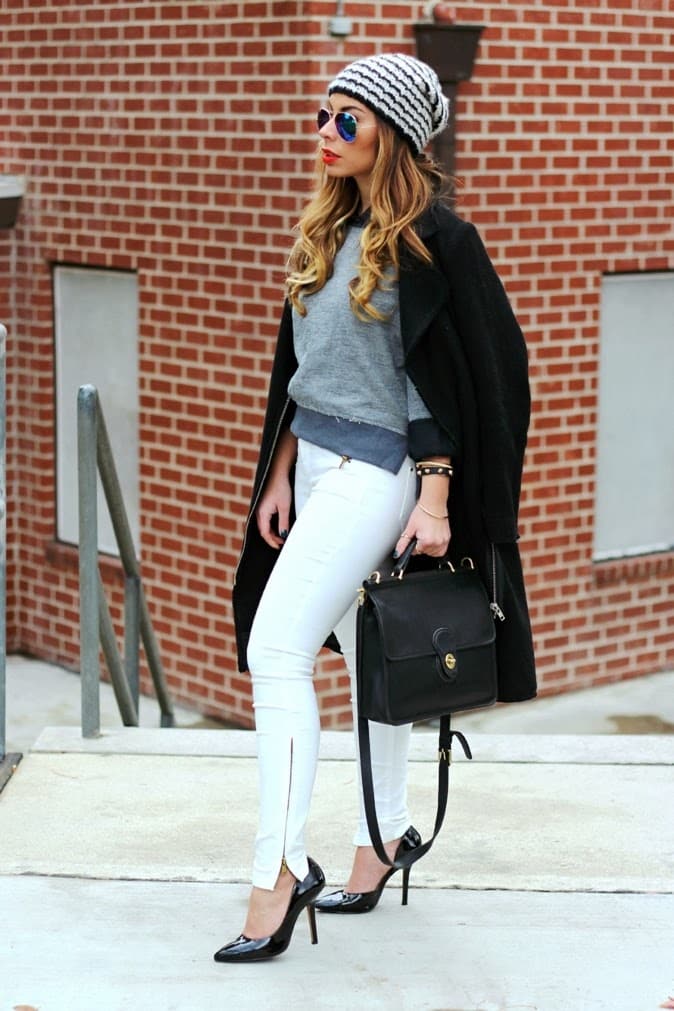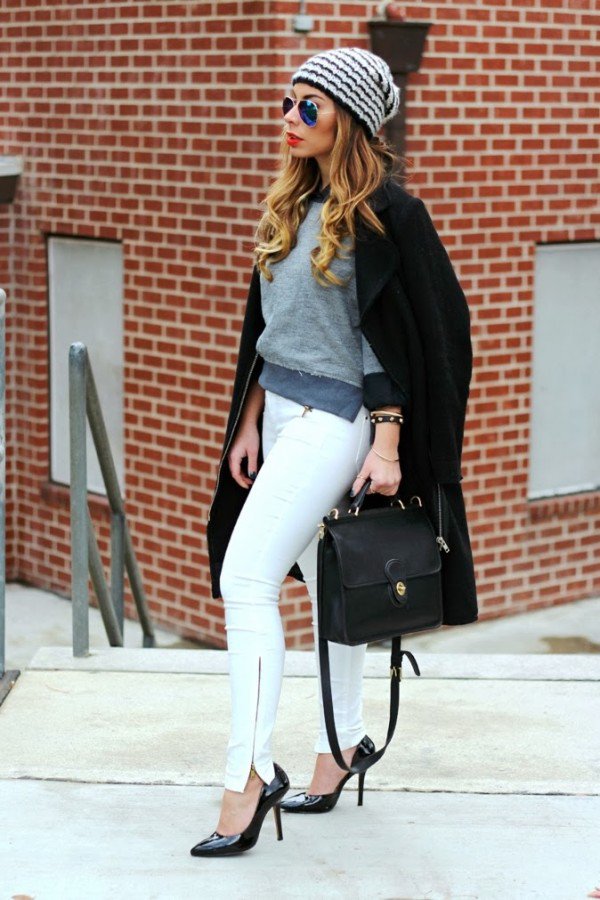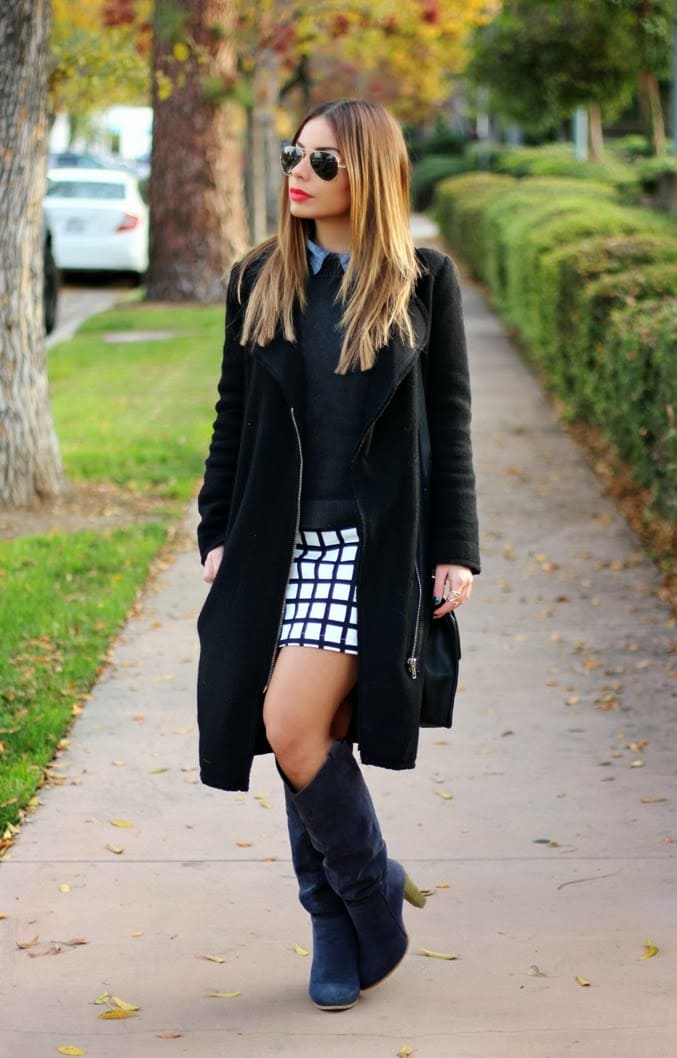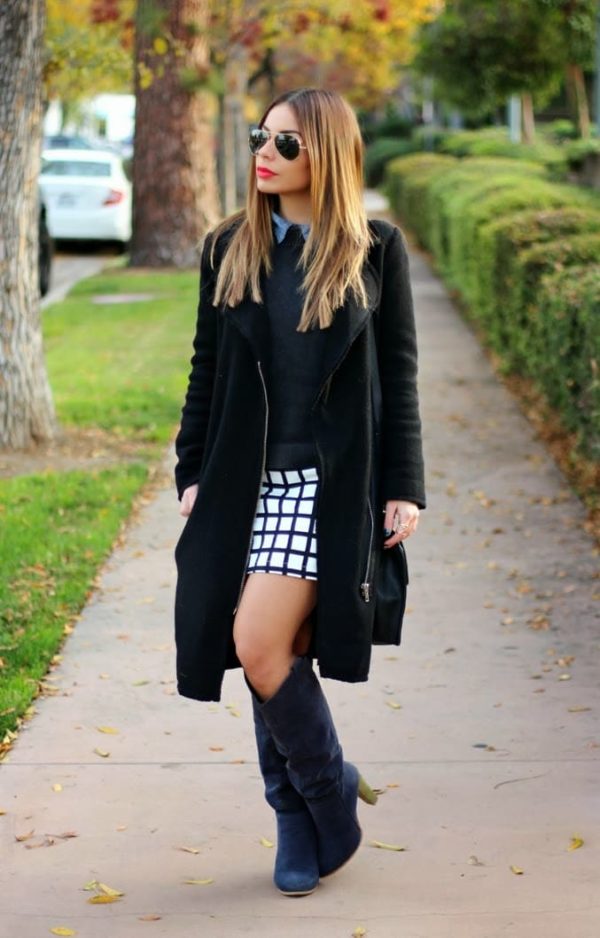 source
Supersize puffers
If you are a sportier woman and want to experiment with some youngish looks, then you will adore this trend. Supersize puffers lend a sporty and streetwear spin to any outfit you style. They will keep you warm even when the temperatures fall down the freezing levels. These cat trends or better to say jacket trends are among the most popular ones for the girls, but more and more adult women also choose such a jacket this winter. With the statement-making silhouettes, hues, and prints these puffers are far from basic. If you are a fan of clothes that will instantly create a statement look for you, then don't miss having any supersize puffer in your closet.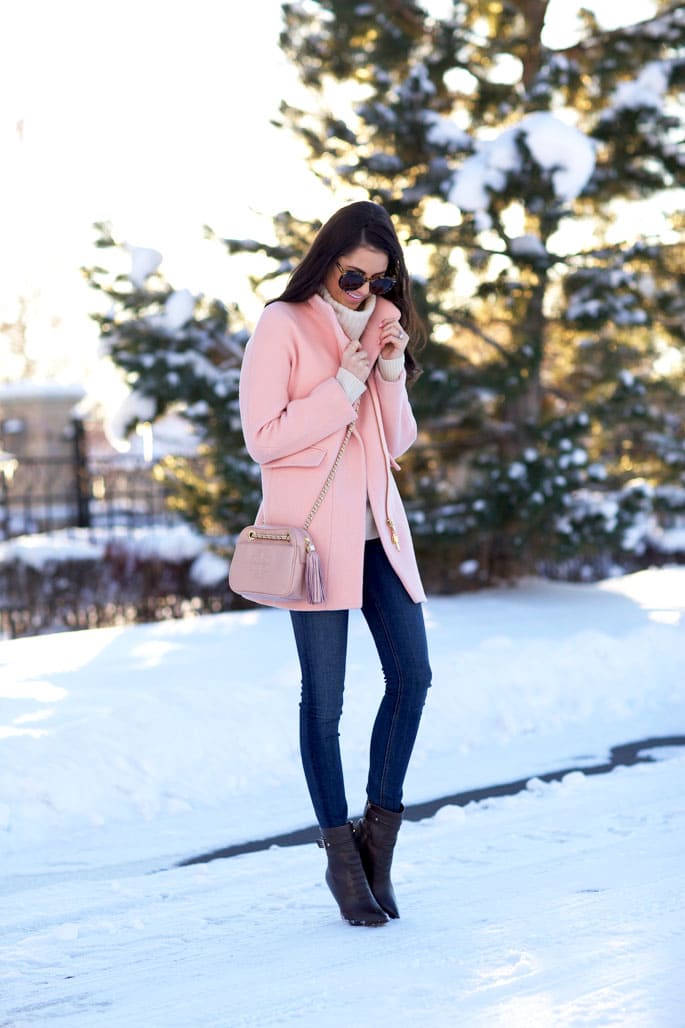 source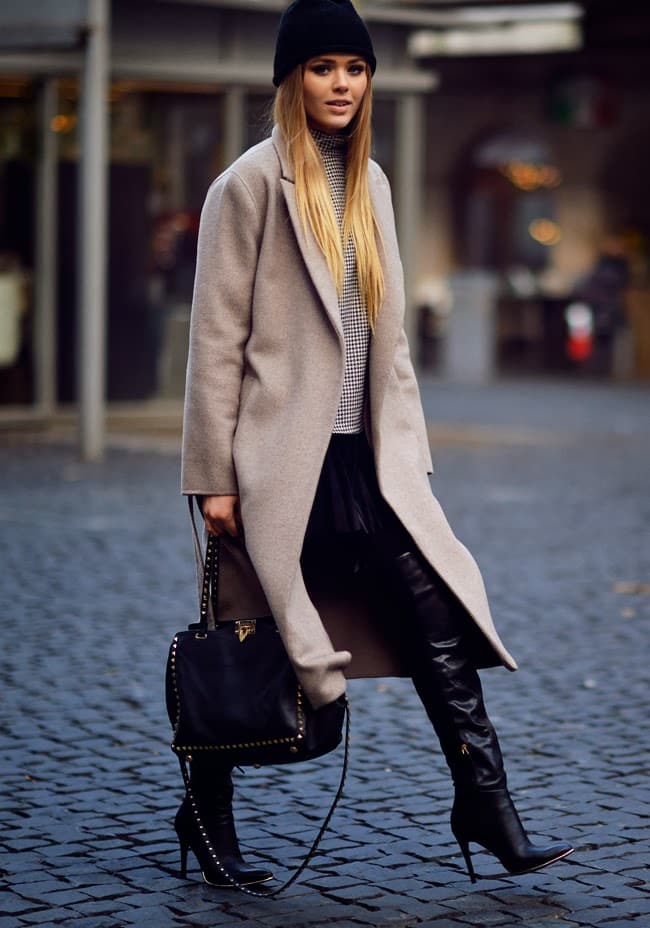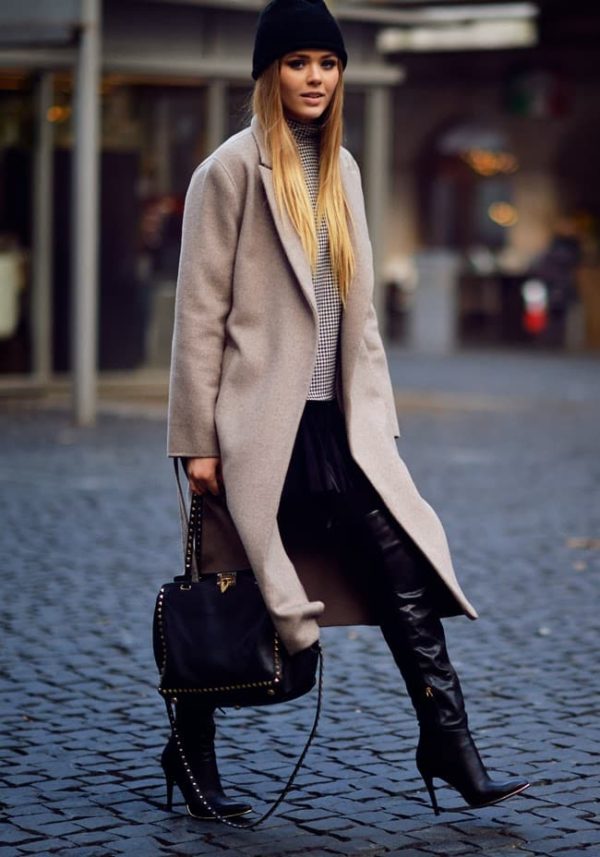 source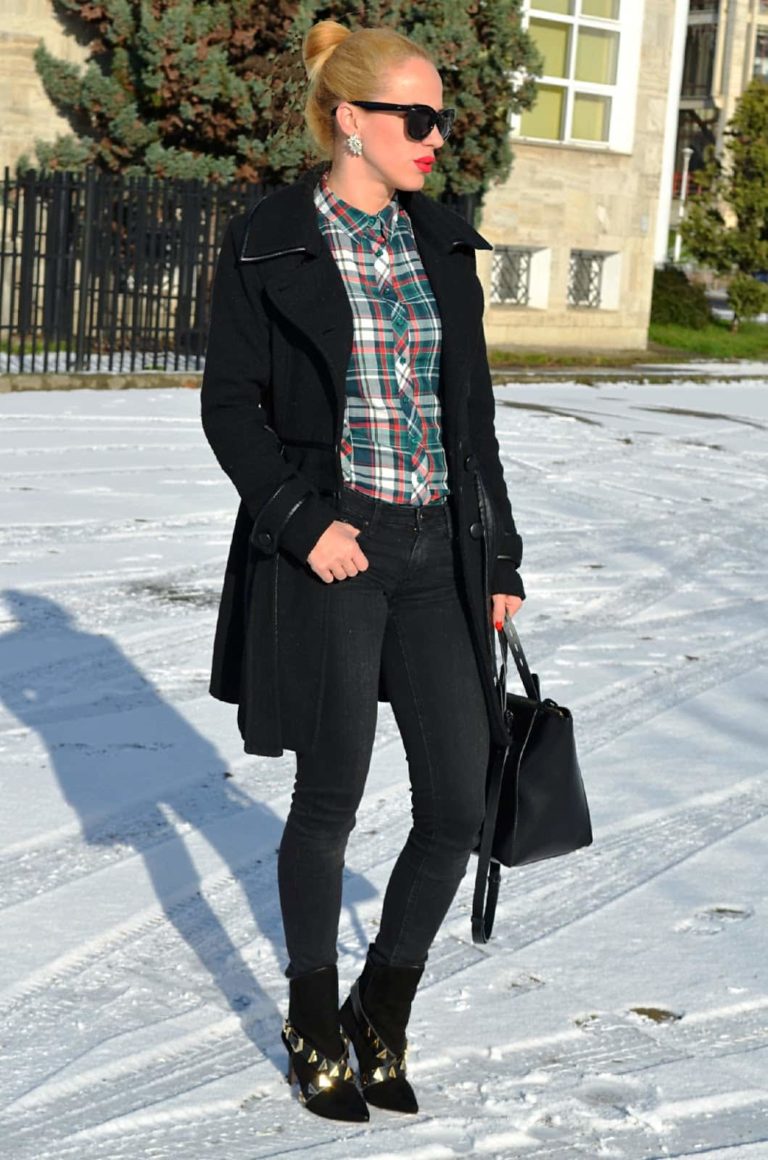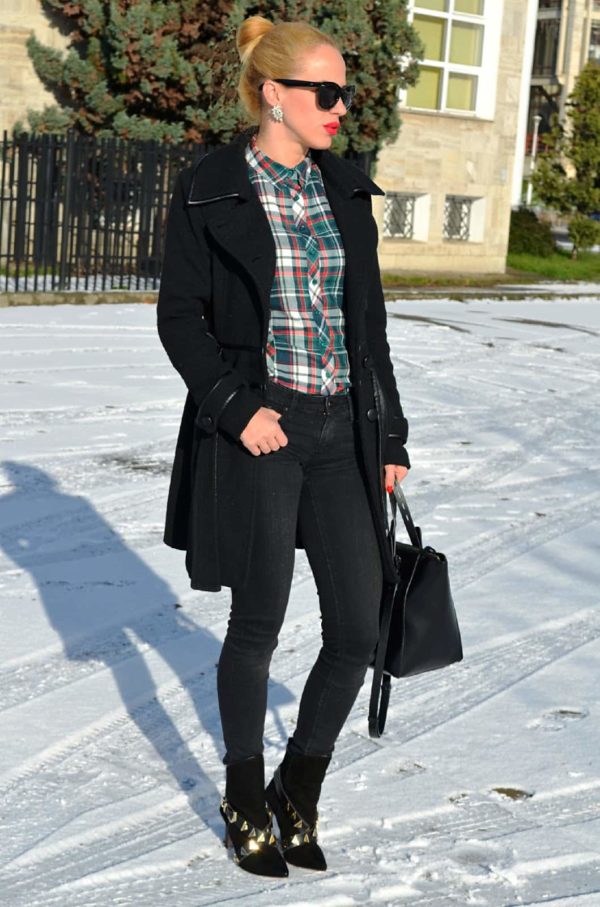 Ponchos and capes
When it comes to ponchos and capes it is all about volume. Ponchos and capes made their big comeback on the runways and since then women got absolutely crazy about them. It is not a surprise that they are part of the biggest coat trends for this winter. There is nothing easier than styling a poncho or a cape. Just throw it on and go. That is all! If you want you can add a belt at the waist you tame the proportions.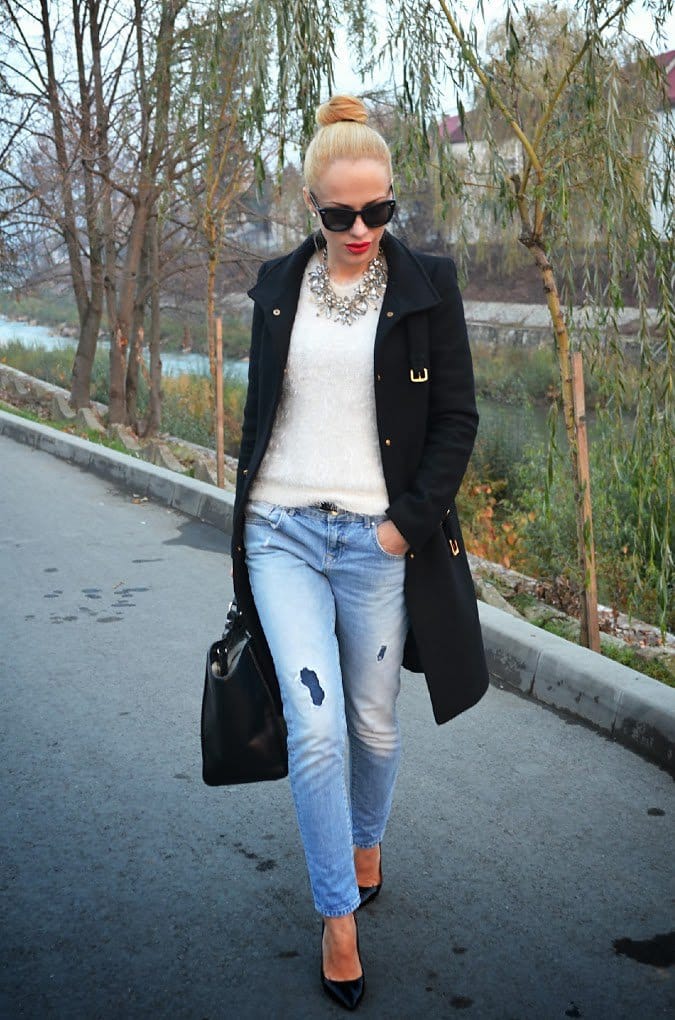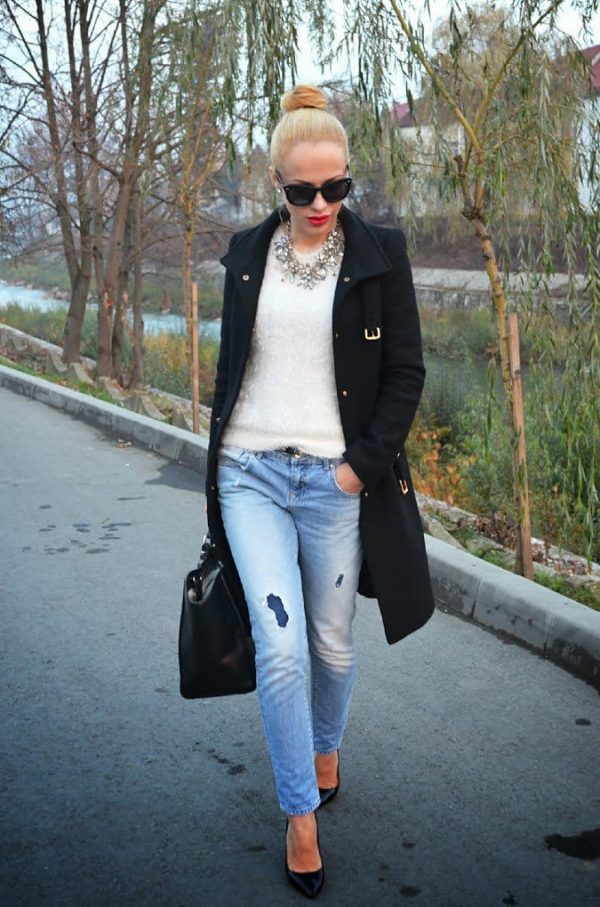 source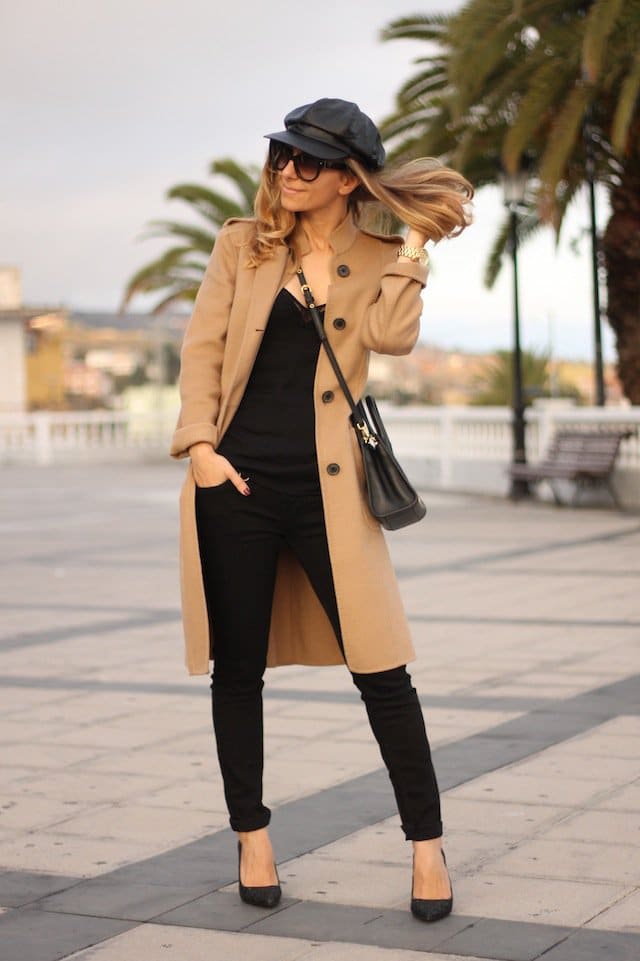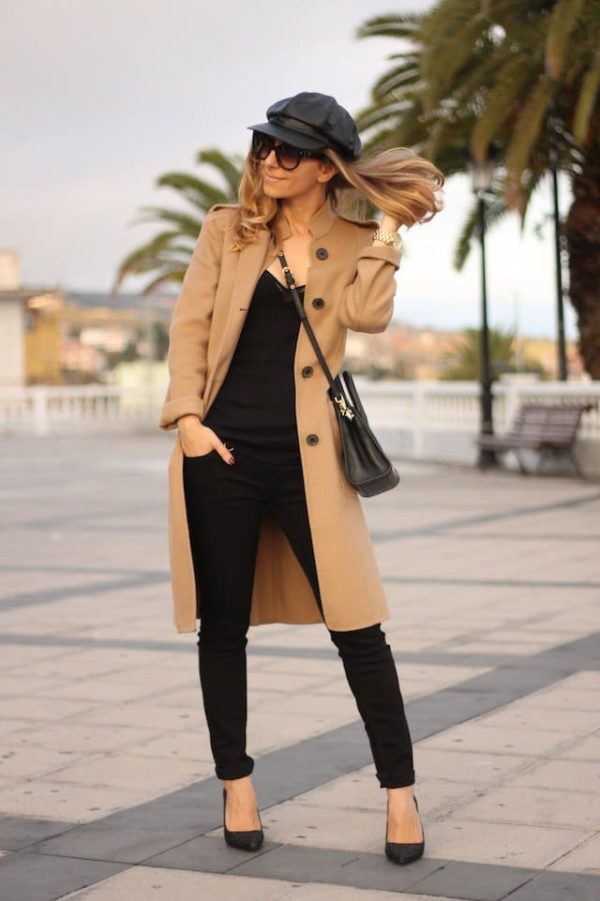 source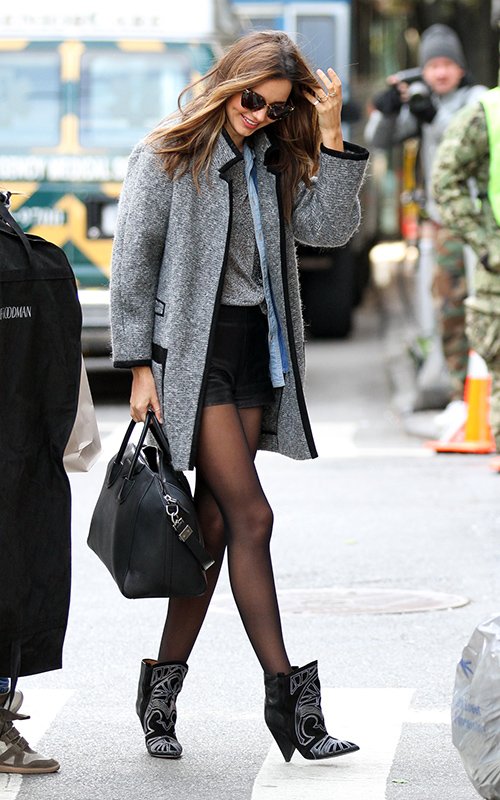 source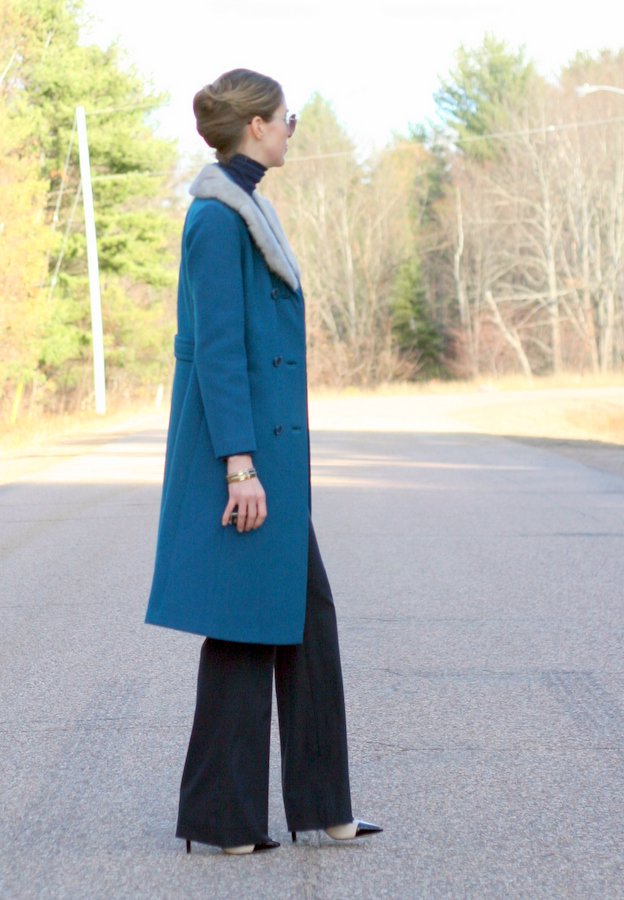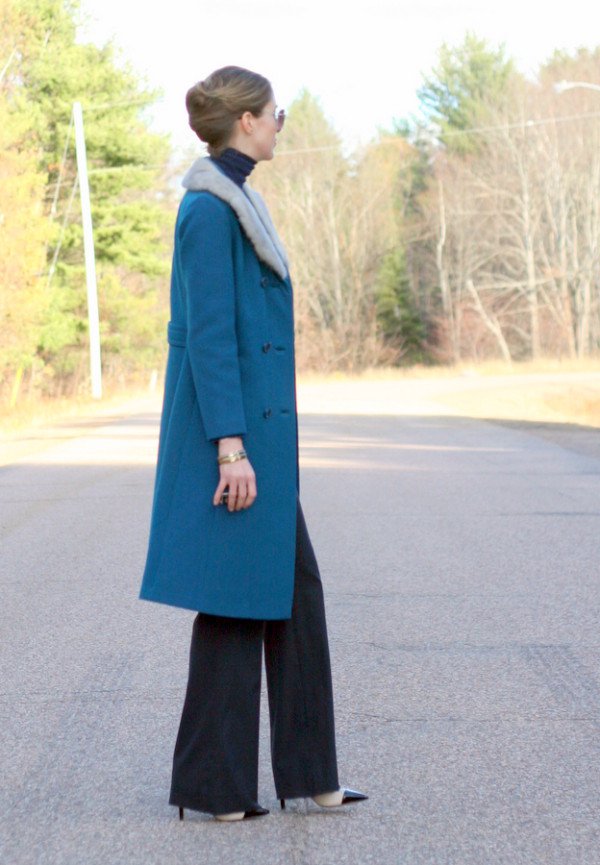 source
Textured accents
One of the biggest coat trends for this winter is textured accents. The trend is about some furry accents at the collar and sleeves that give the coat a glamorous look. Update your simple coat with any similar details if you want luxurious attire. Despite the glamorous details, a coat with textured accents can be easily paired with elegant outfits, as well as with casual ones. So, don't doubt to wear your one with your classic jeans, tees, and sneakers. Once you invest in such a coat, be sure that you will get your money's worth when you dress it up or down. This coat will perfectly fit in any of the outfits you style no matter the occasion. Is there something else that you can wish for in a coat? Absolutely not! And every woman alive would definitely agree.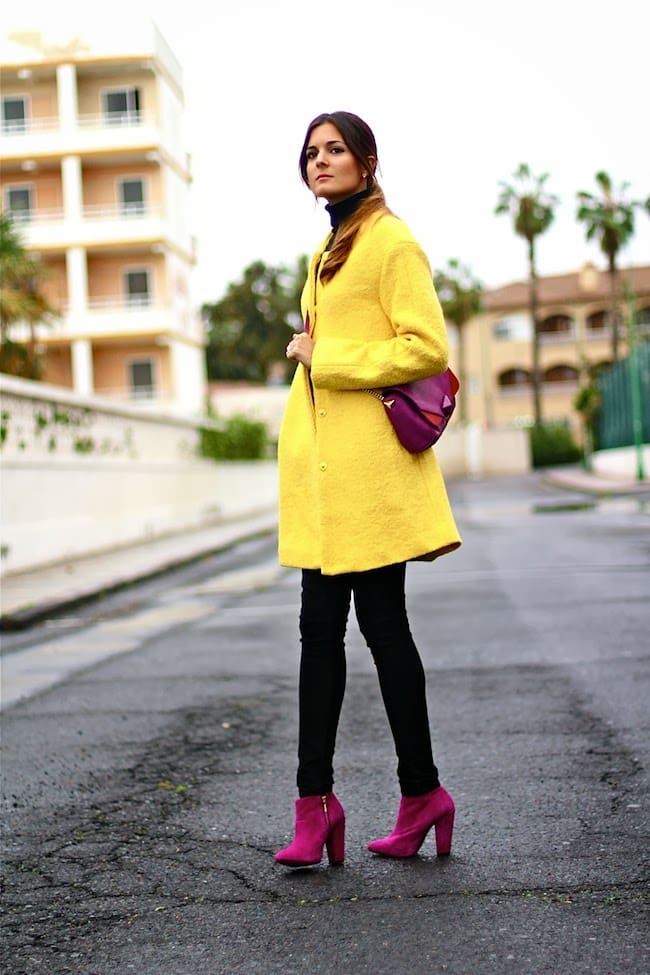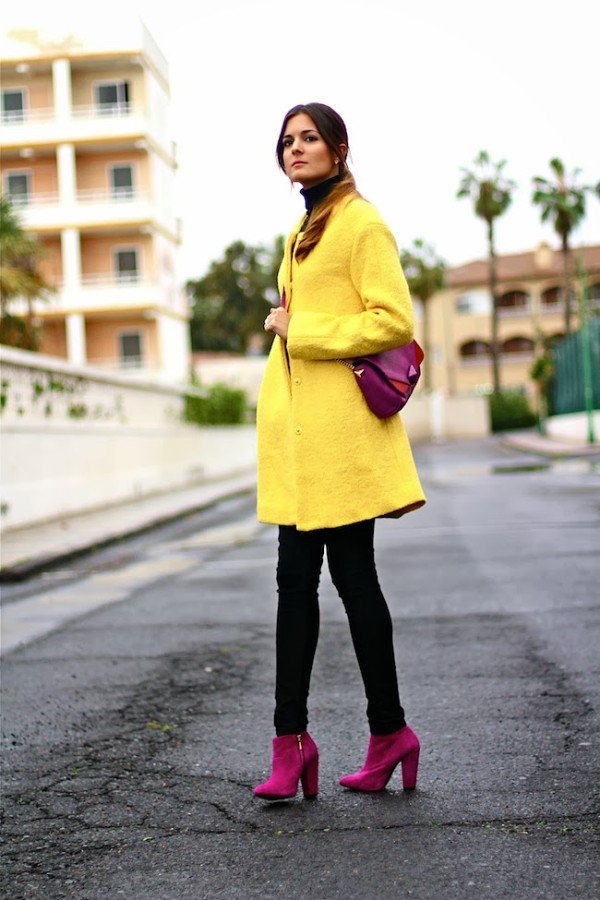 source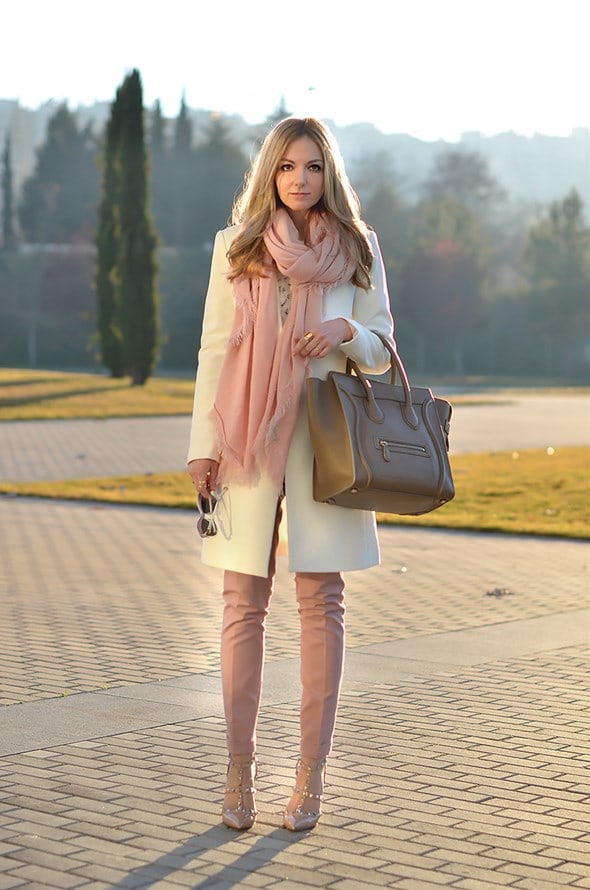 source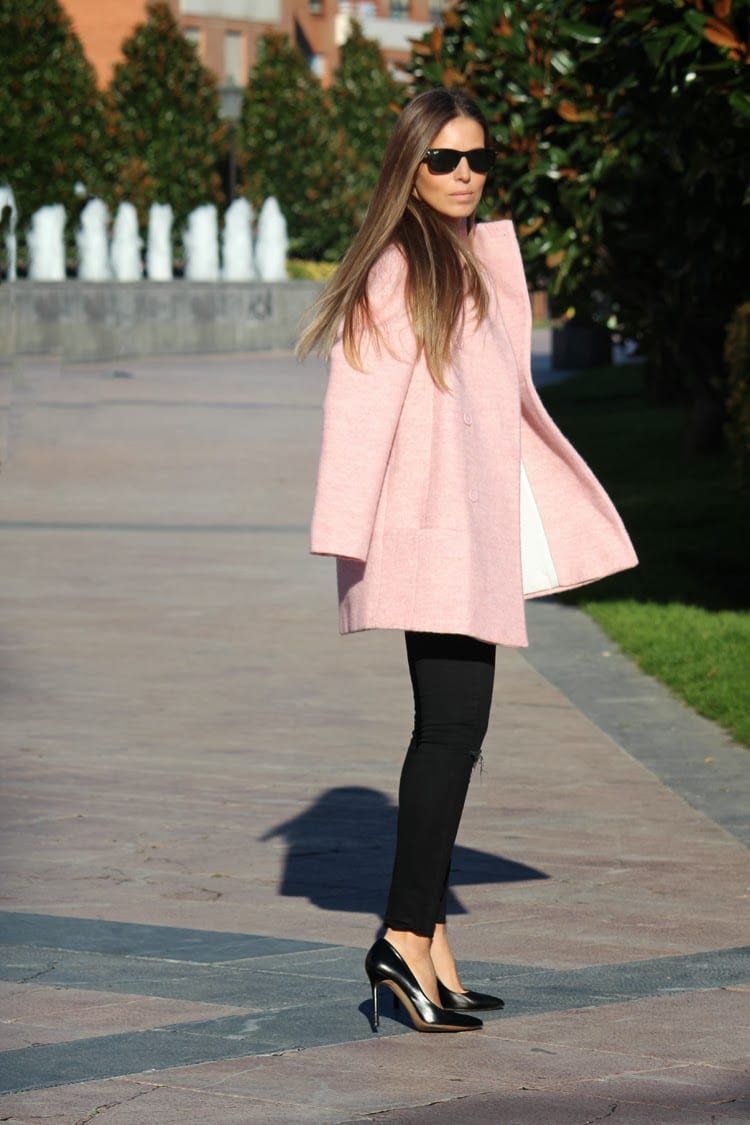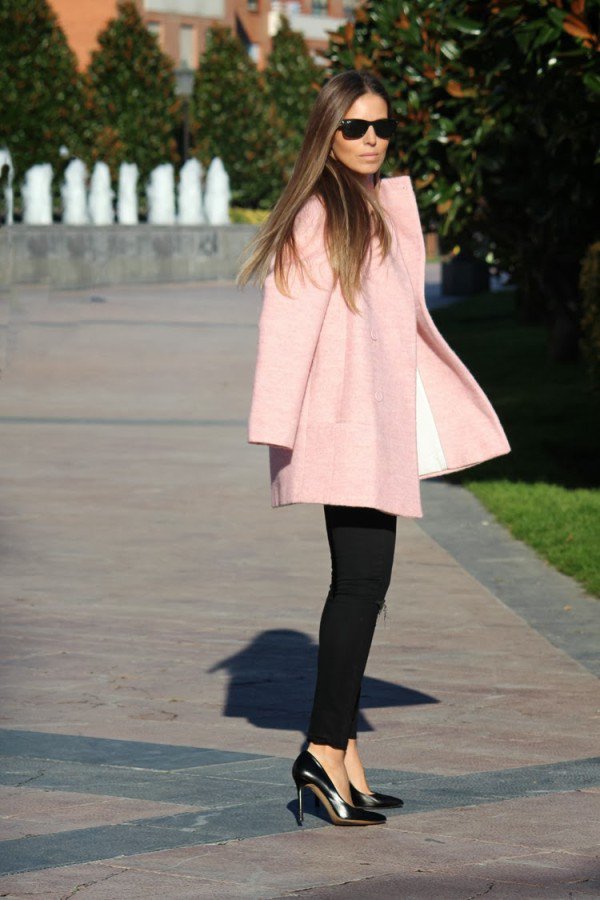 source
Furry coats
Fuzzy-all-over coats are taking over this season! You will simply adore them. Their furry textures are made for cuddling up and staying warm on the go. And, they look absolutely mesmerizing when you wear them. What I even better is the fact that they can easily pair any outfit you style under. If you are looking to invest in a piece of coat that will keep you warm and stylish during the colder winter months, then a fur coat is the right choice for you. A plaid bold-colored fur coat is always a perfect choice. But if you dare to go bolder this season and enjoy playing with patterns, then a fun printed fur coat is your must-have!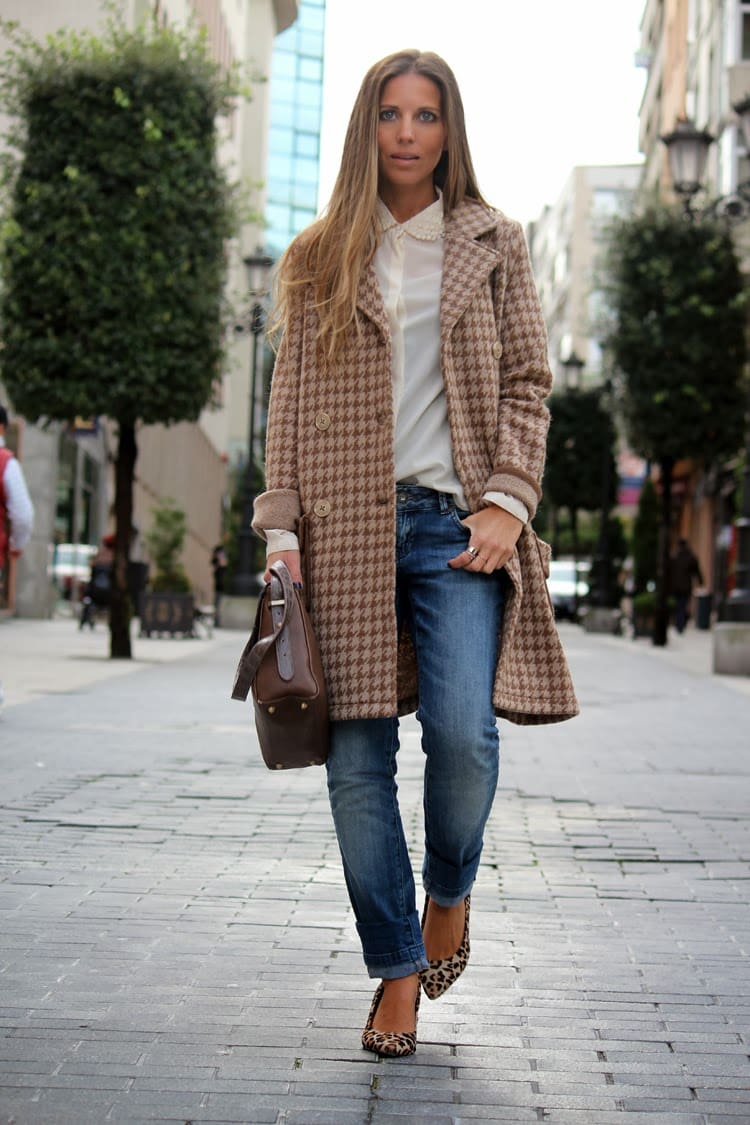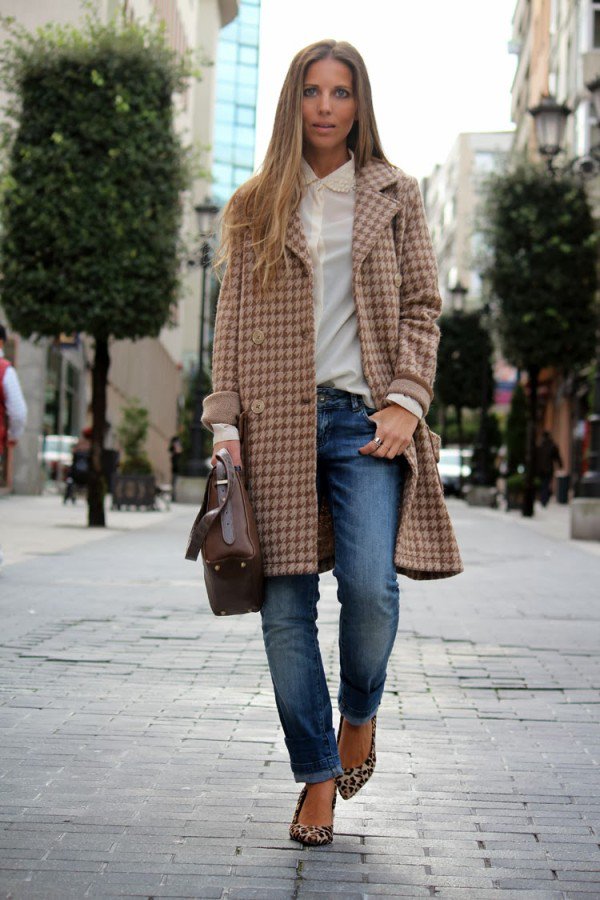 source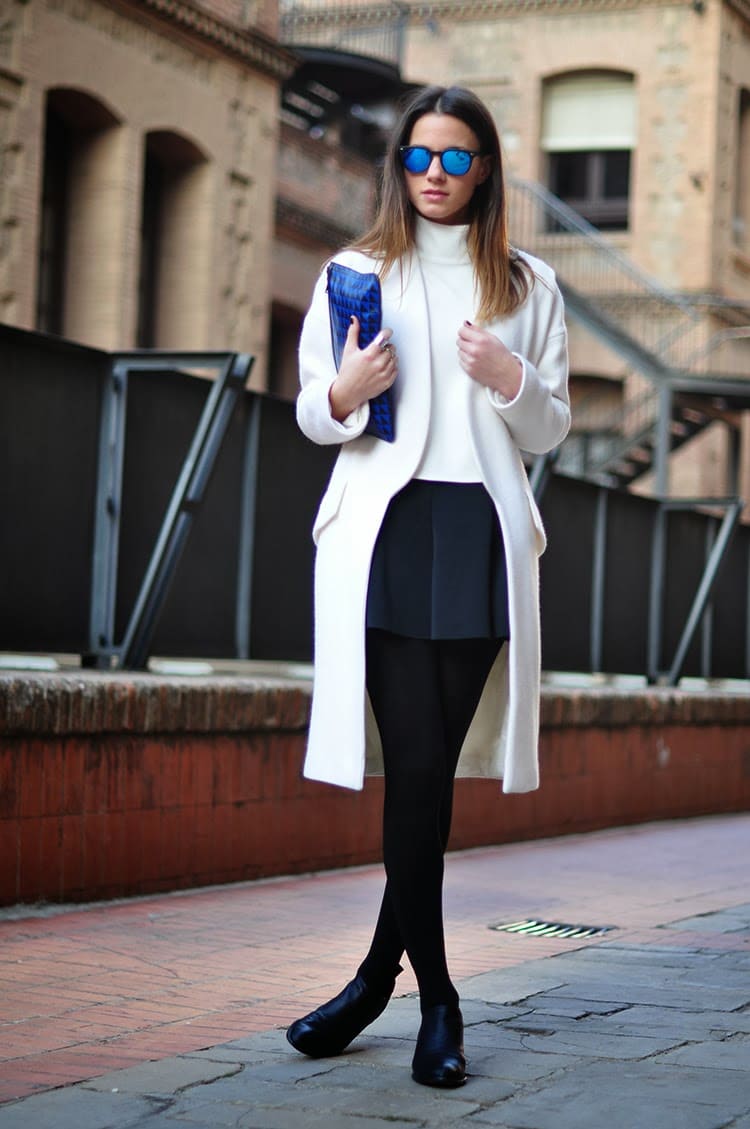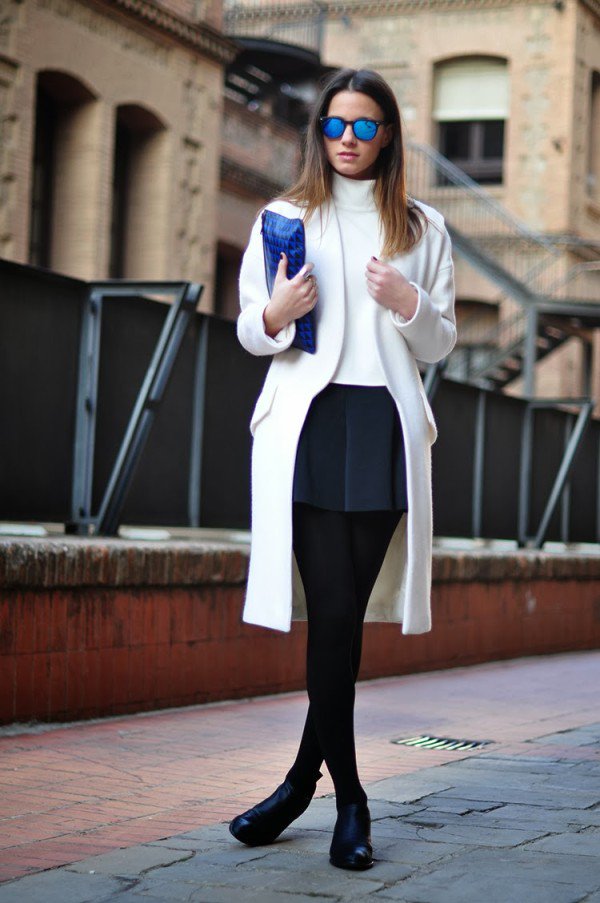 source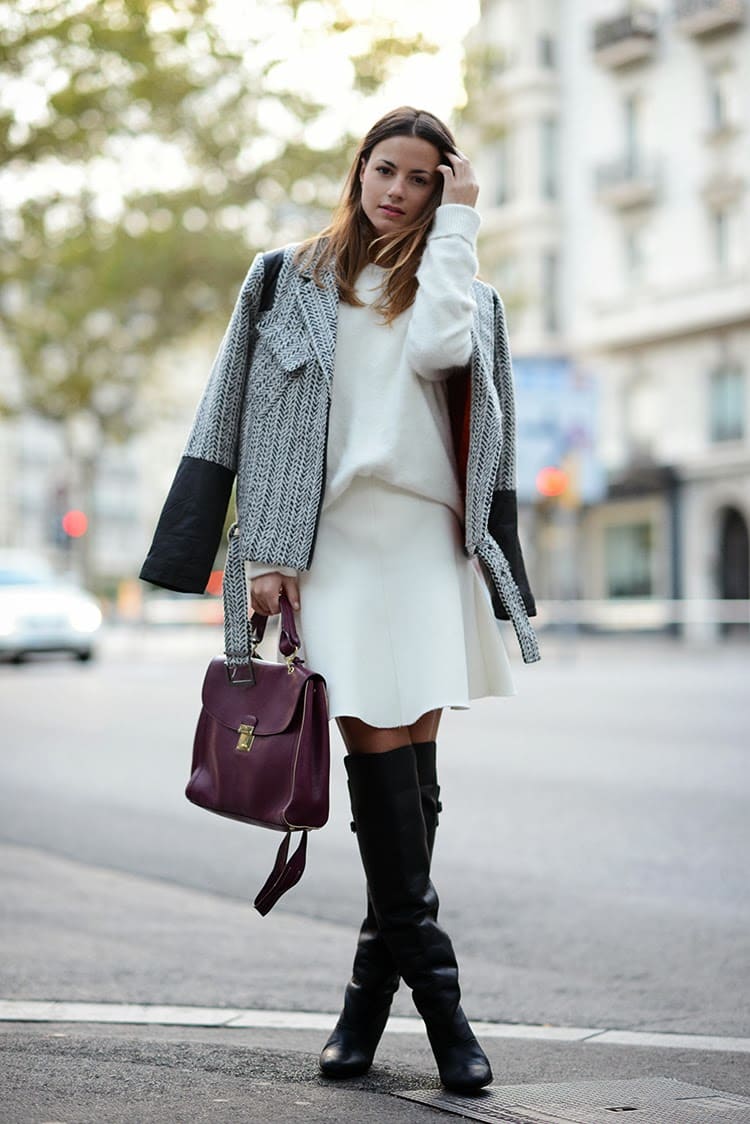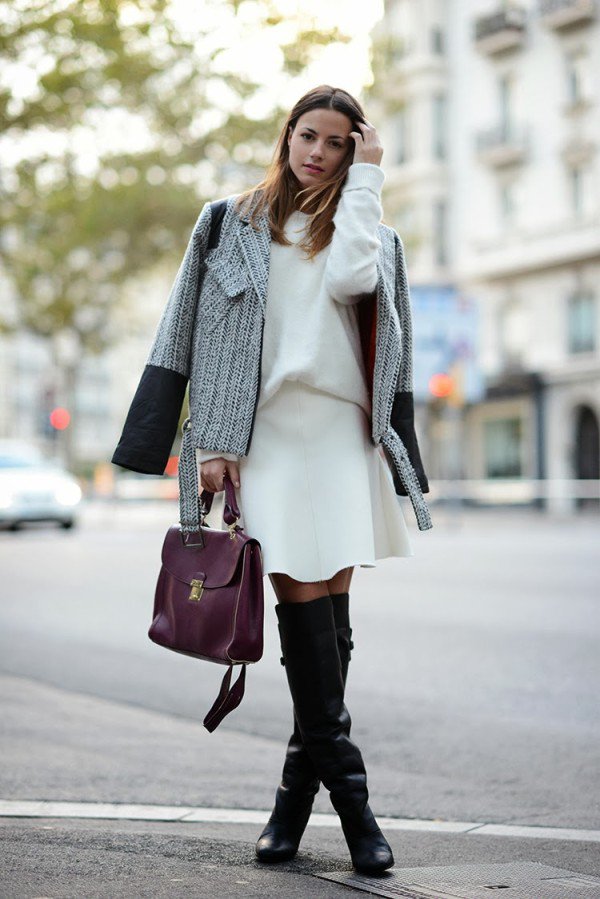 Leather coats
Leather is definitely the fabric that will mark winter 2021. From pants to blazers, to crop tops to even coats, leather is everywhere around us. Designers dare to play with this eye-catching fabric and as it seems women adore the play. Longline leather coats are among the biggest coat trends for this winter. They are a perfect and fresh upgrade for your winter wardrobe. This season pastels and gem tones are among the most popular ones when it comes to leather coats. However, no matter whatever iteration you choose, the leather coat will provide the sleek finish to any outfit you style.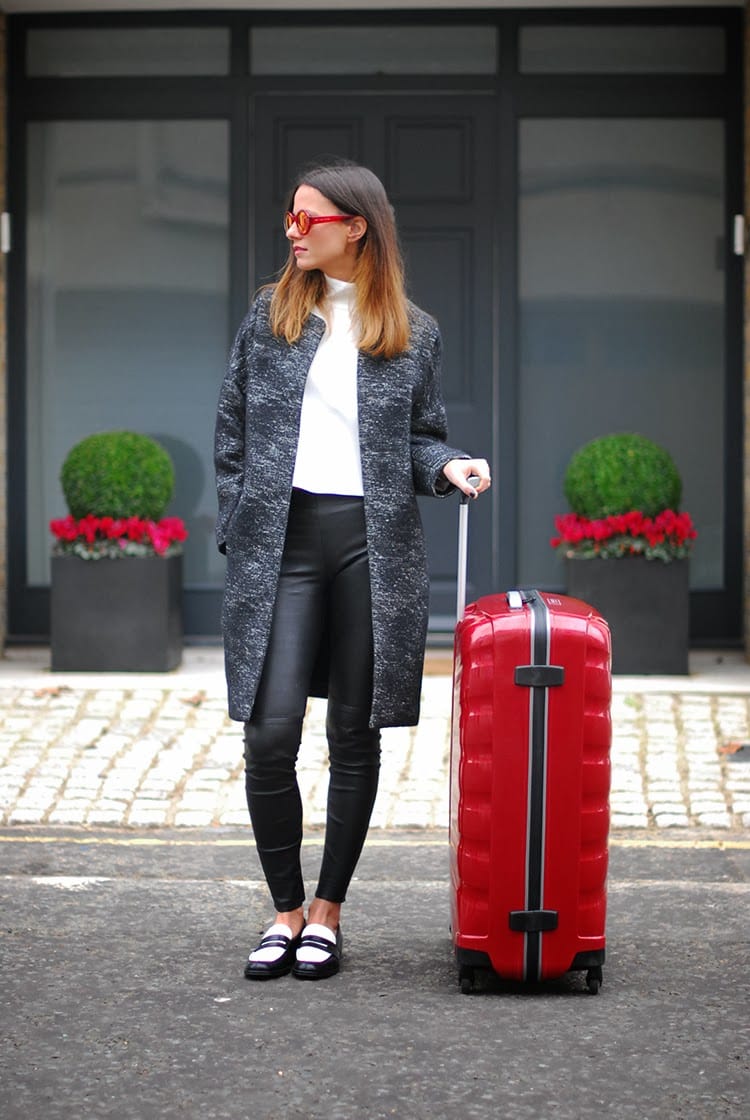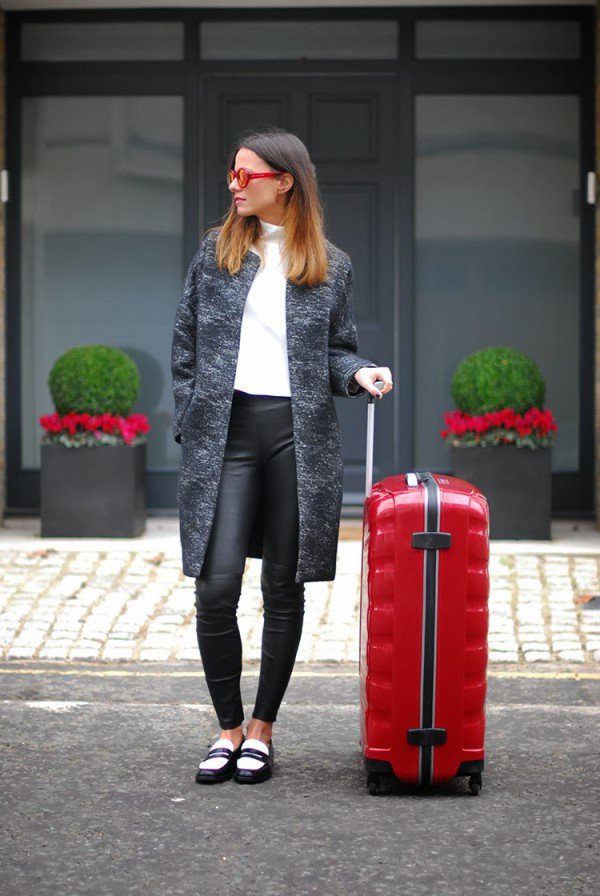 source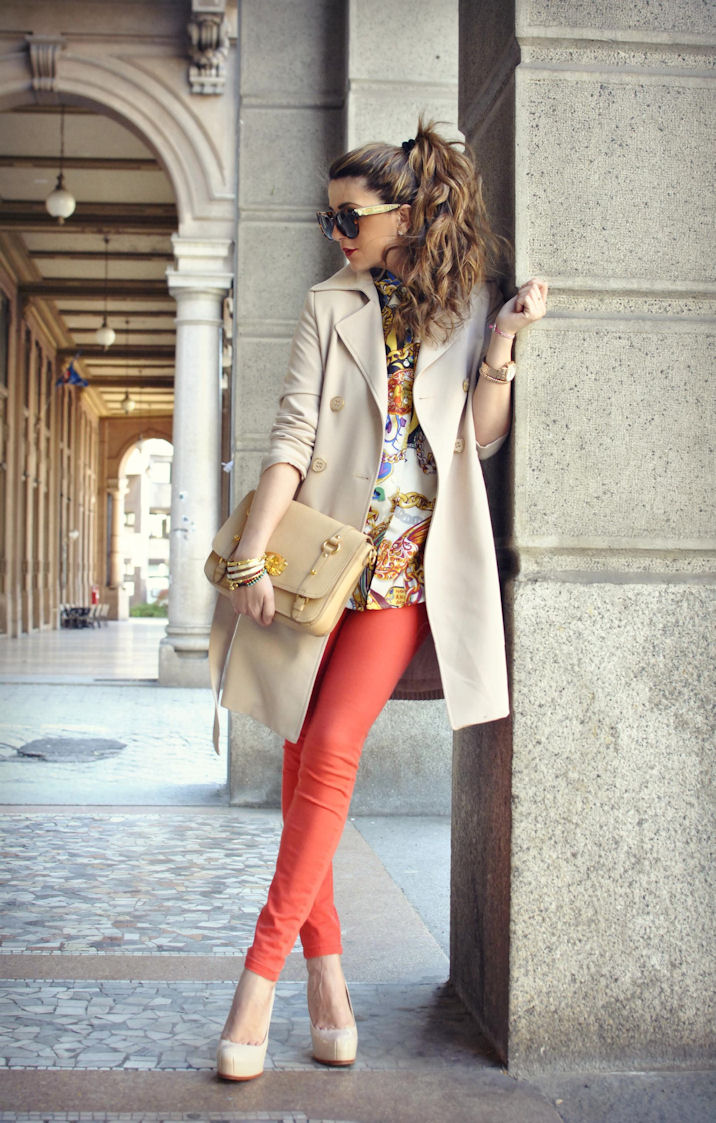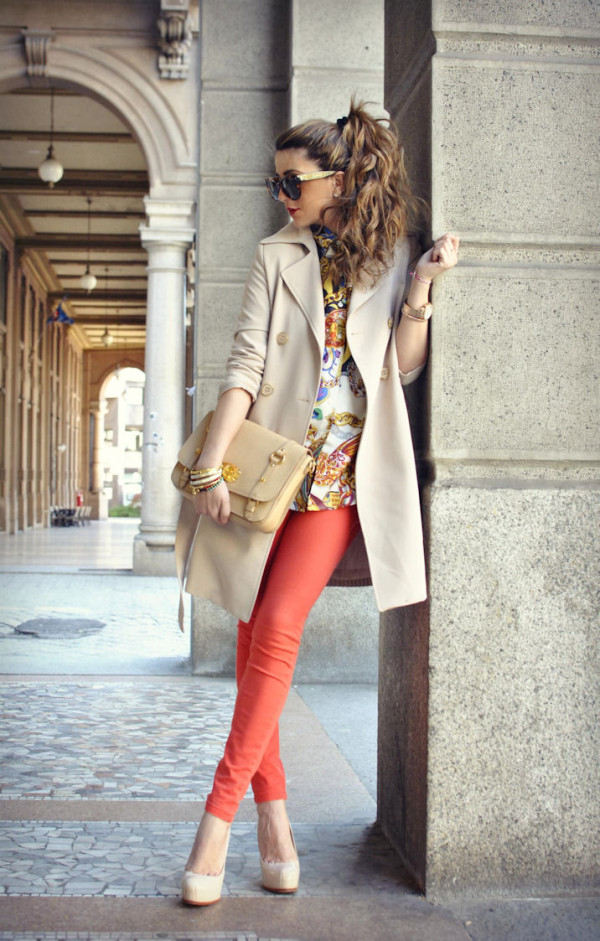 source