Hey ladies probably you have some ideas for the new autumn season and maybe you have already picked up your favorite outfits but there is always something cool that maybe you should try.
In this article we have picked up 3 cool fashionable trends that you may like for these upcoming season. We have got our inspiration from esprit and we have decided to share with you these 3 trends that we like the most for the upcoming season.
First we are presenting you the red temptation i.e the red stripes trend that is actually stylish in every seasons but somehow it can give a better touch in the autumn. Red stripes and fab company are always a good choice. Denim and florals, another cool style that you may like and last but not least the organic denim that is definitely star of the season. Take a look the photos below and enjoy!
Red, stripes and fab company are a girl's best friend
Stripes and red could be always your choice for any occasion, no matter of the occasion there is always perfect combination that could match your style. The red looks romantic stripes are casual and fab company are girl's best friend. Best when worn together.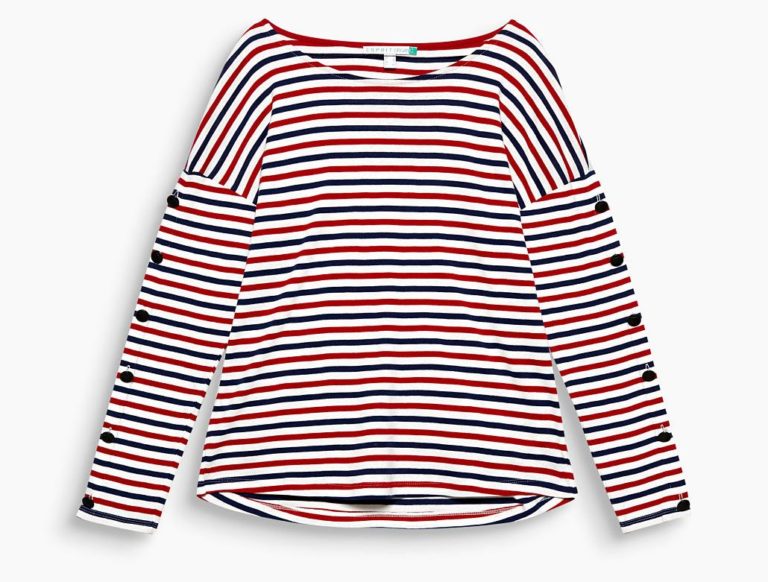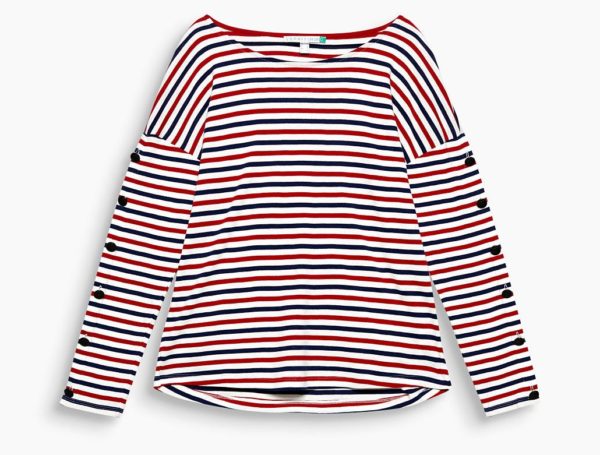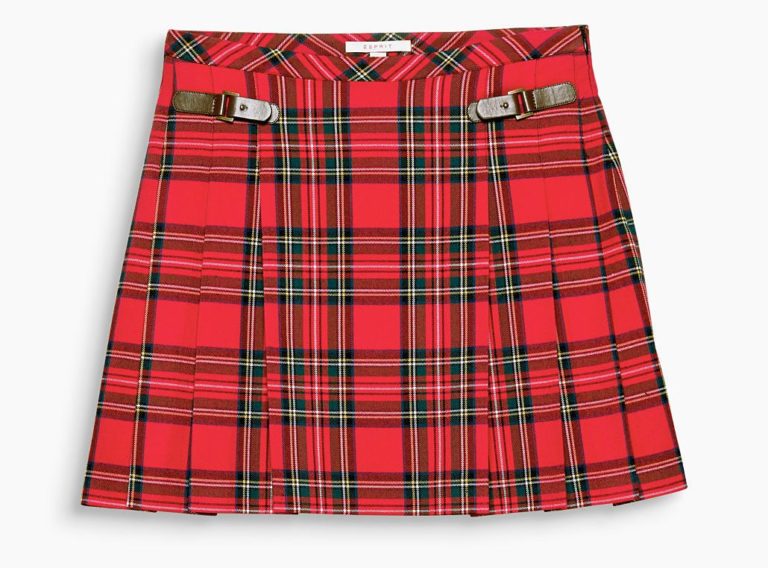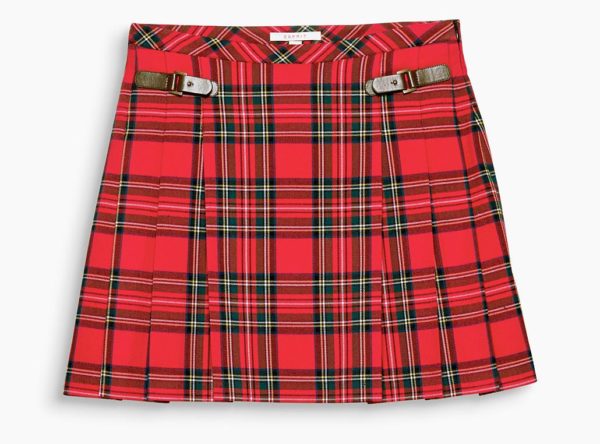 Patches, denim and florals
Until the end of September there are still a lot of sunny days and that is why we have choose suggest a patches denim and florals for your next outfit. They go perfect together and we are sure that you will find the best combination for you this season.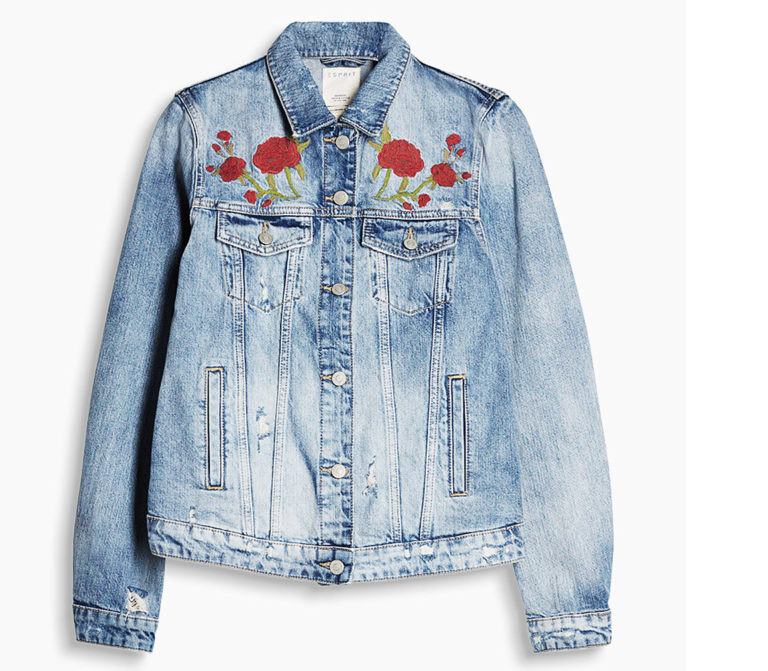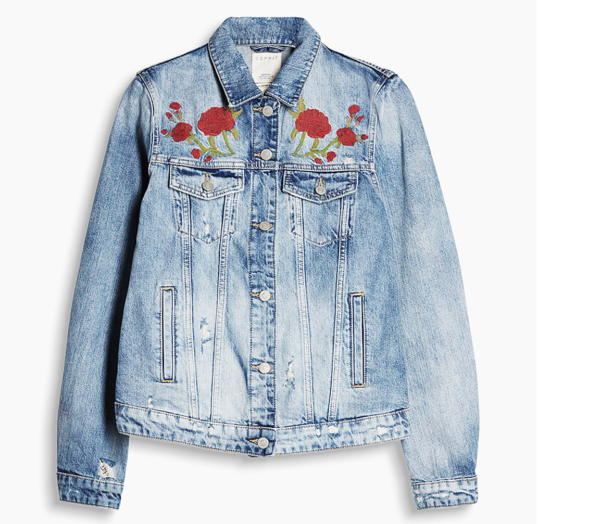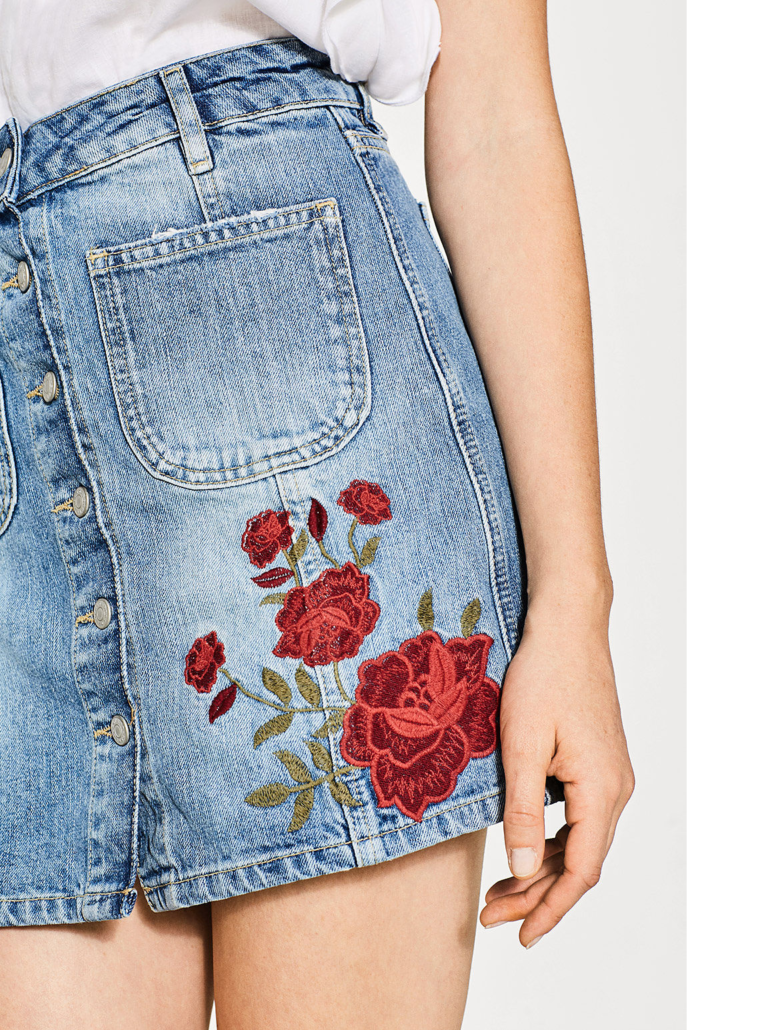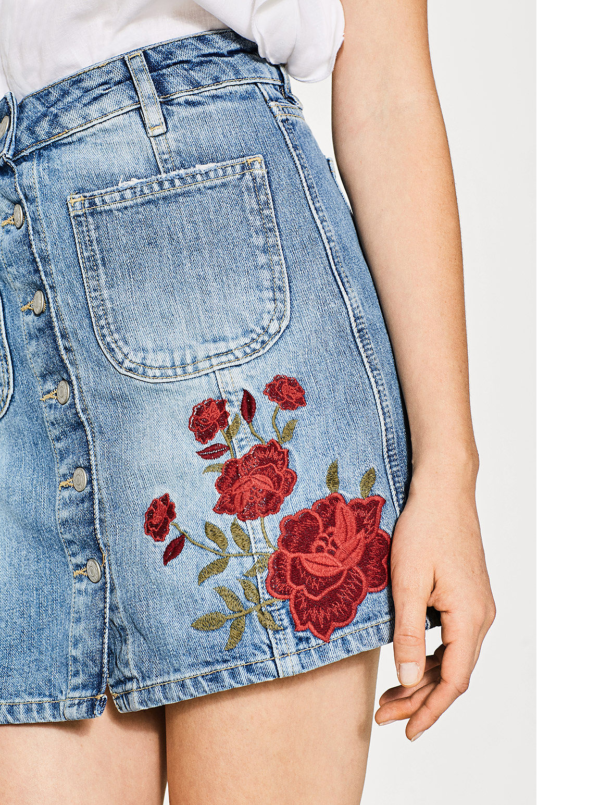 Inspired by Fall's chill vibe, organic denim is the star of the season
Denim and its cool blues has turn up the fall heat again. You should definitely give your wardrobe big denim smooch this season especially natural denims.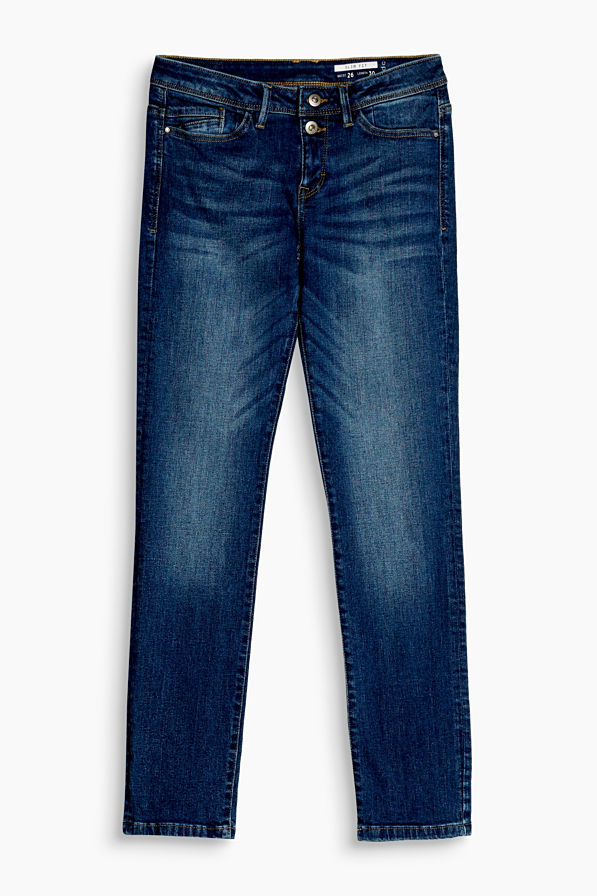 source