There are so many options when it comes to nail polish right now. You can always opt for classic nail polish, gel nails, or acrylic nails. Sometimes it can be a real struggle deciding which one is the right for you. In this guide, we will tell you anything you need to know about the differences between gel nail polish and classic nail polish. We have previously shared with you all the gel nails pros and cons. Today we are presenting you a few arguments pro and contra that will help you solve the eternal gel nails vs. classic nails polish dilemma.
More than thousands of women around the world use nail polish. Nail polish options have changed so much from the first time they appeared on the beauty products scene. Today, you can choose from regular or gel nails, in addition to fake nails and other newer options. Here we go with the question of the century: should you choose gel nails or is classic nail polish the way to go? Which is the best choice for your nails? Women that are committed to keeping their real nails can choose from the two options available: classic nail polish or gel nails. In the article below we are listing for you all the differences between both options. We hope this guide will make it easier for you to make the final decision. Keep scrolling down the page to learn more!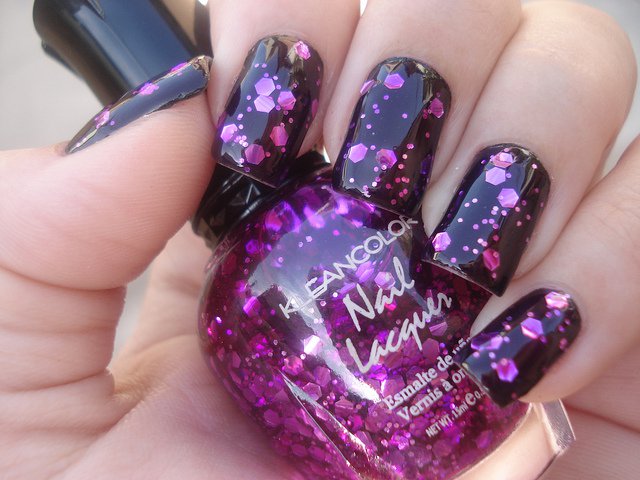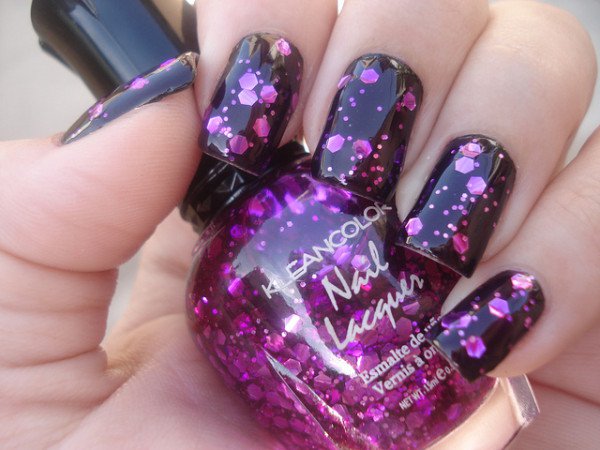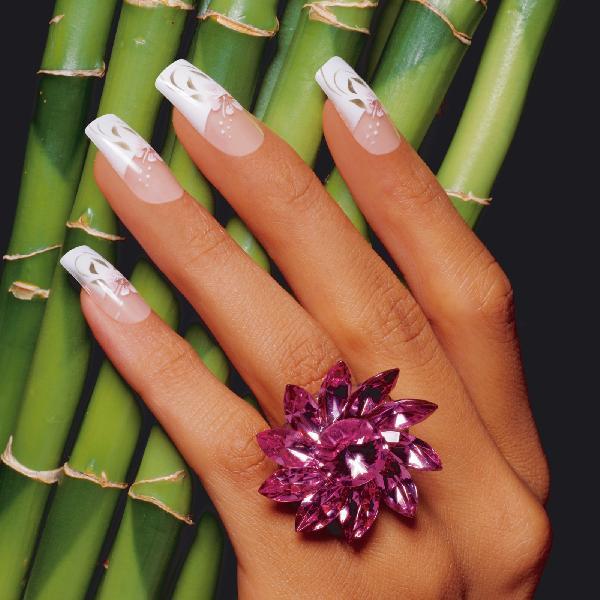 Everything you need to know about nail polish
If you use regular nail polish when getting a manicure the whole process contains a few steps. First, the manicurist will remove any old polish from your hands. Then, he or she will shape and prime your nails and give you a little hand massage. In the end, he or she will apply the base coat, the polish, and then the topcoat.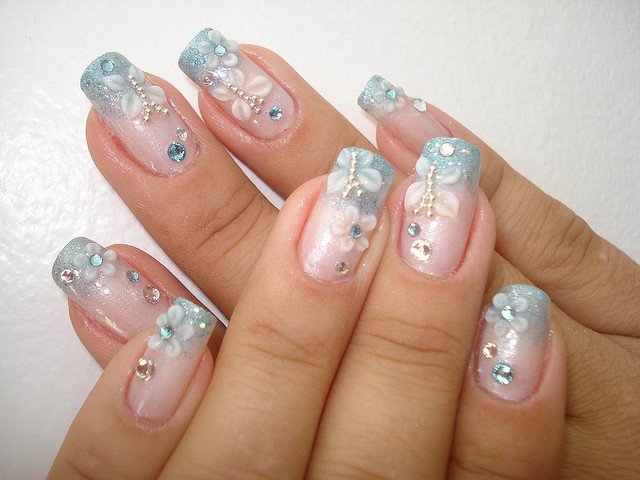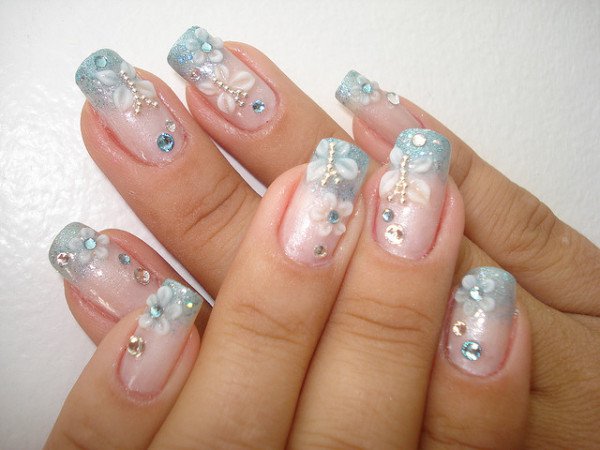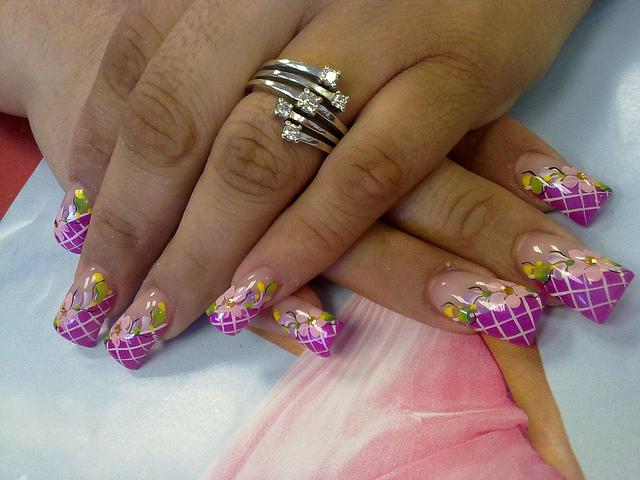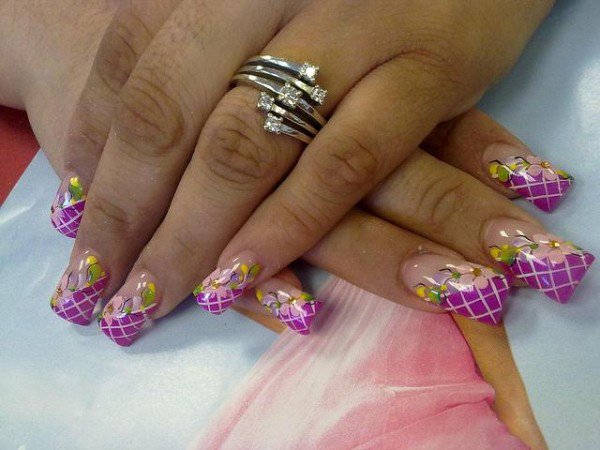 You don't even need to visit a manicurist. Many women, who love traditional nail polish, easily apply it to their own homes. The process is so easy to do that you don't even need to make an appointment at the salon. There is no need for some extra equipment. Regular nail polish is also so easy to be removed. And what is even better is the fact that you can change the color as often as you like.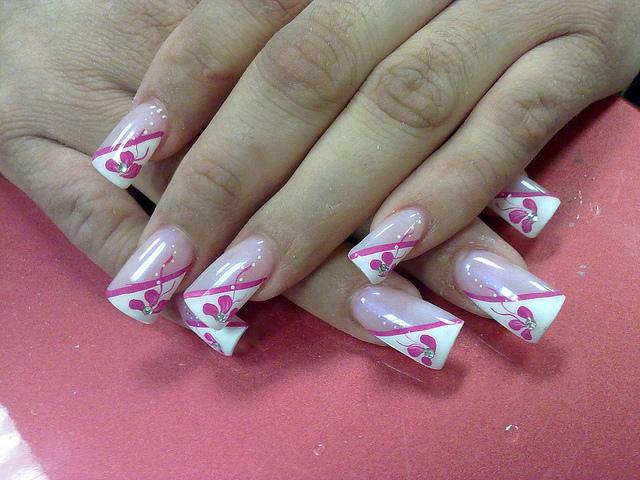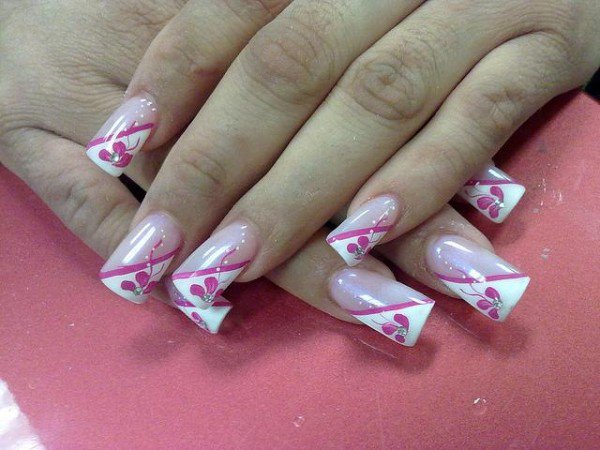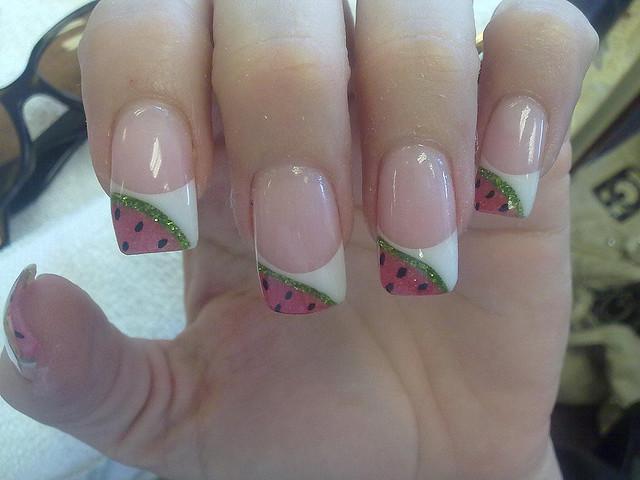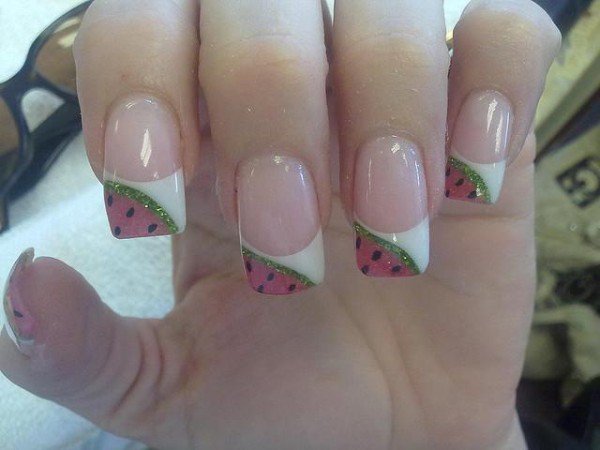 This is all so good, but, classic nail polish has one major drawback: it is easy to chip and damage. Also, it can take a long time to dry (which is so irritating). Even when it dries fast, it doesn't tend to stay on the nails for a long time.  That can result in frequent reapplications which are so frustrating.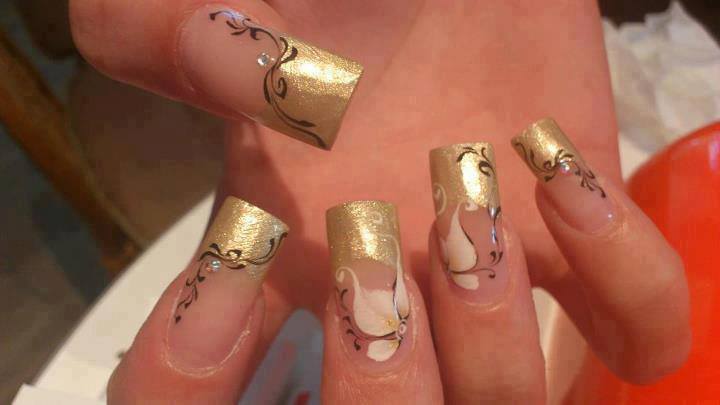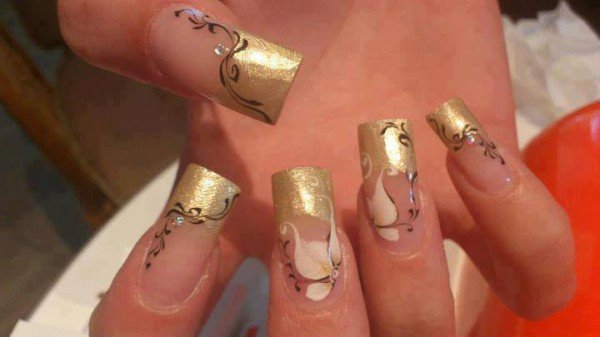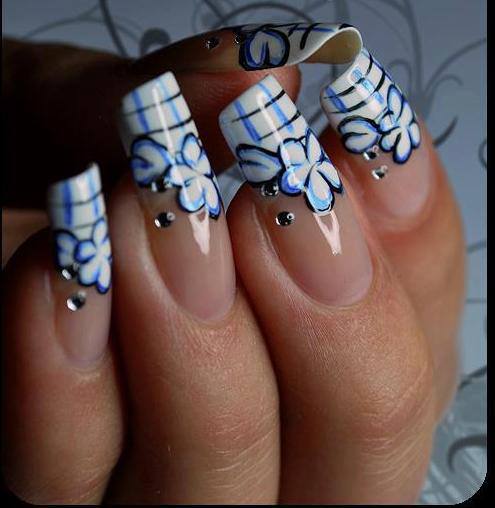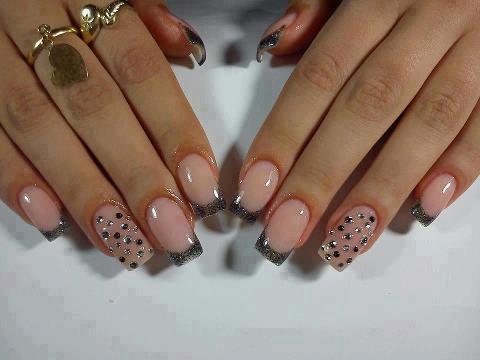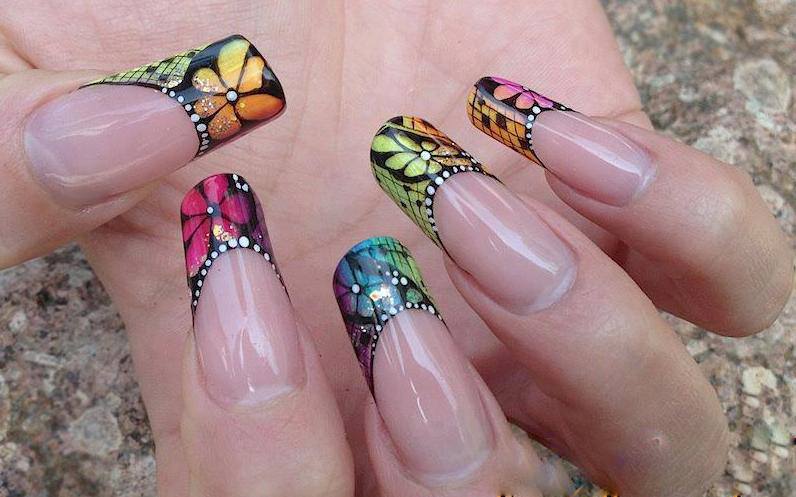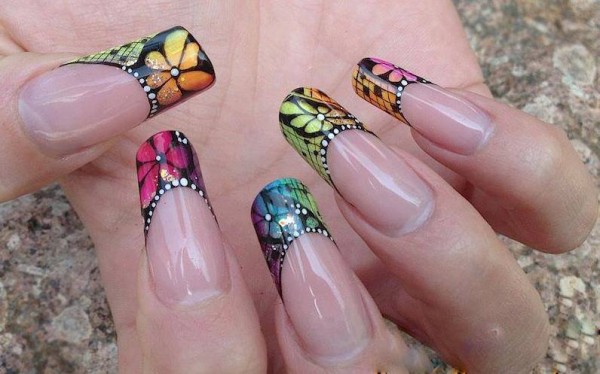 Everything you need to know about gel nails
The first thing to know about gel nails is that they will certainly cost you more than regular manicures will. And, you always need to get them done in a salon. The process to apply the polish is much the same as the traditional manicure. After the first steps of shaping the nails and applying the base coat, the process changes. When the gel base coat is applied, your nails should be placed under UV light to "cure" the polish. Each new coat gets set in the UV light after application, right down to the topcoat.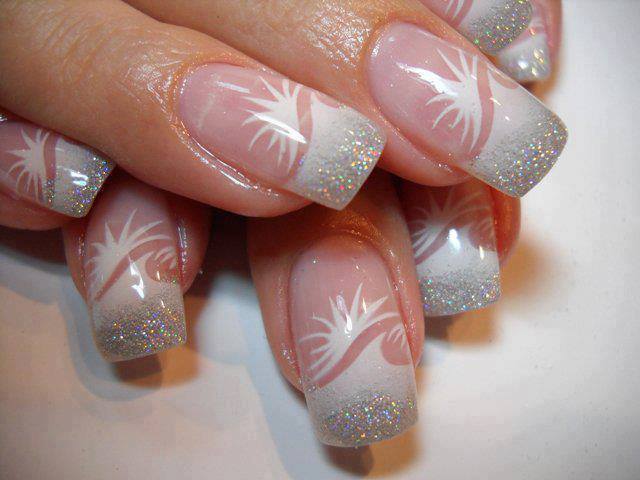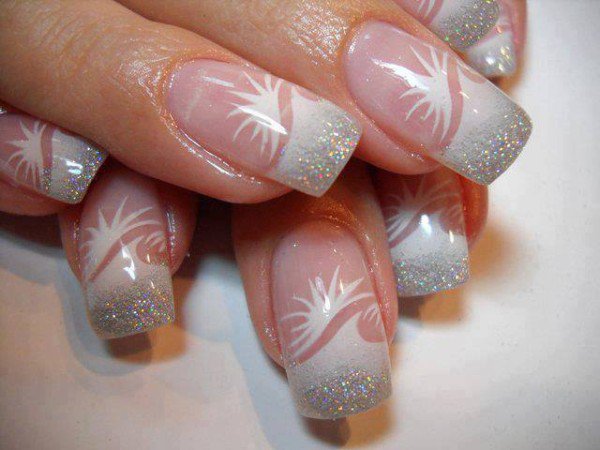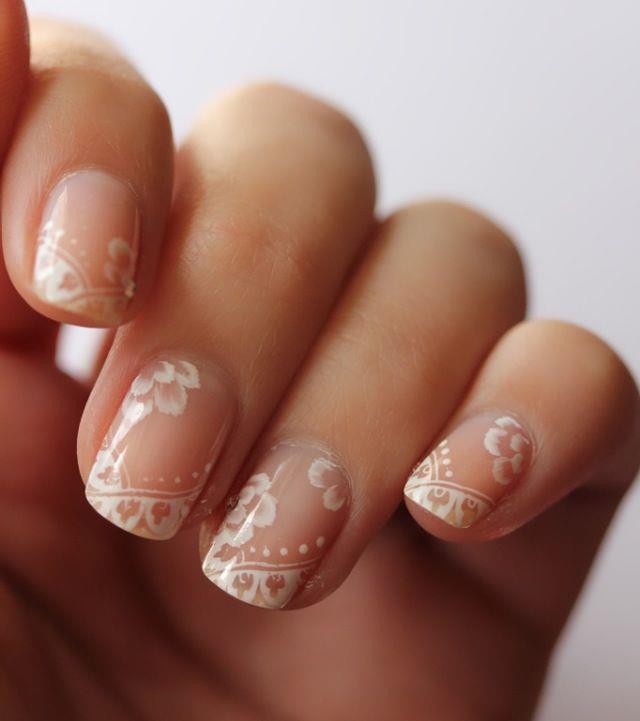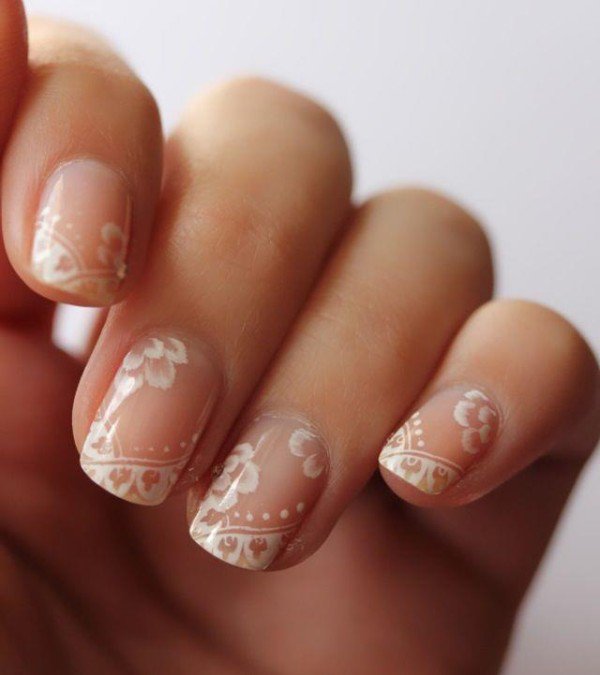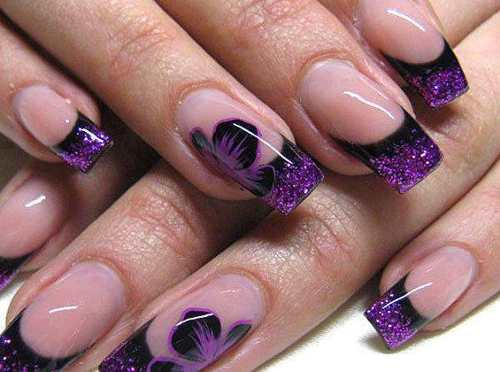 One of the best things about gel nails is that they will last much longer than standard manicures. They don't chip, so you can keep them on for weeks. All you need to do is to get the gel nails changed or removed when the nails grow out too far.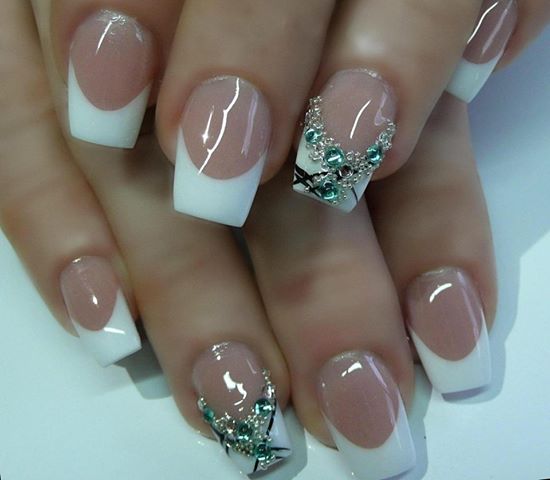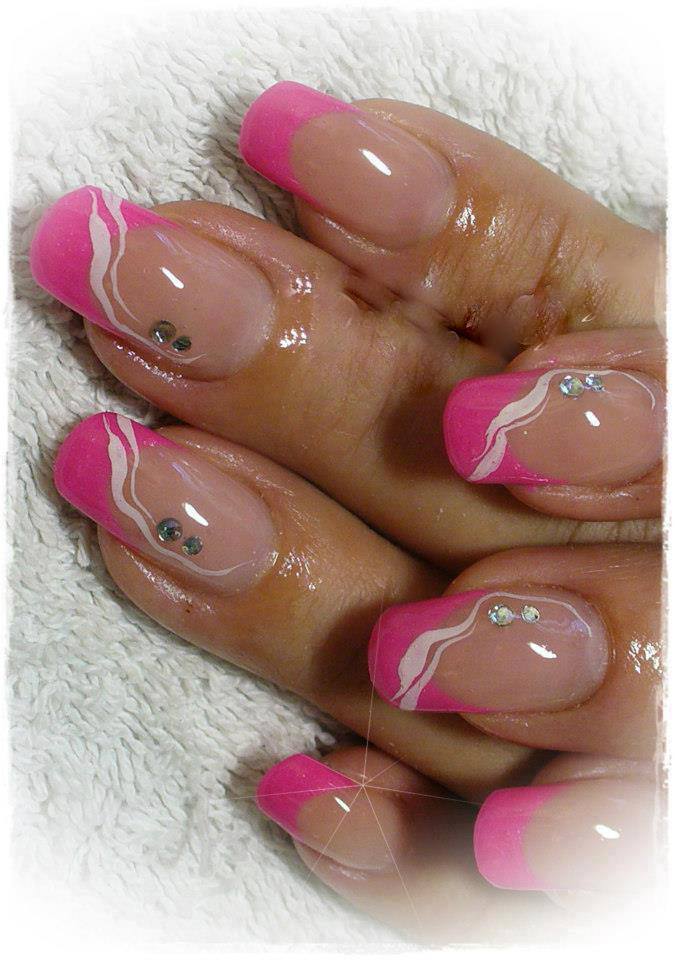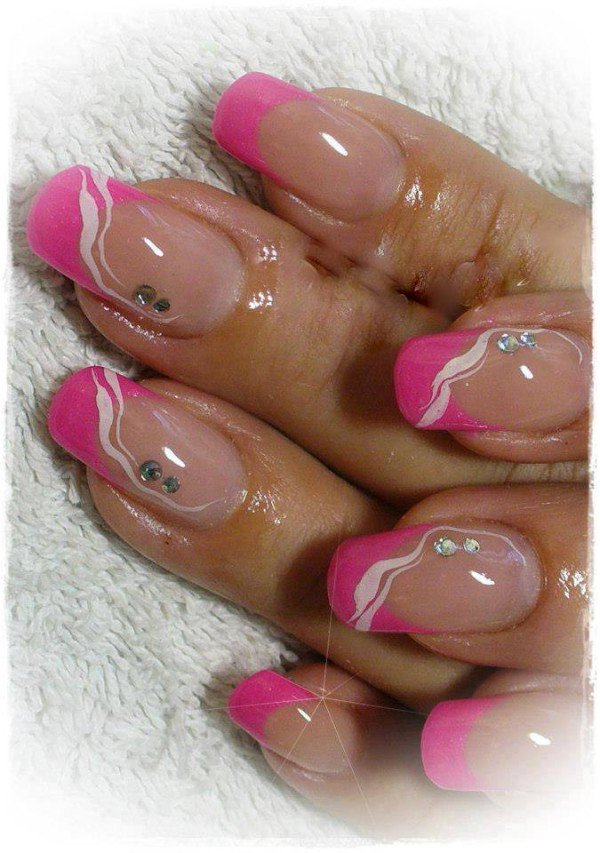 Gel nails are also a good option to try when you want to grow your natural nails out. They will add a layer of protection to your natural nails that will keep them from breaking.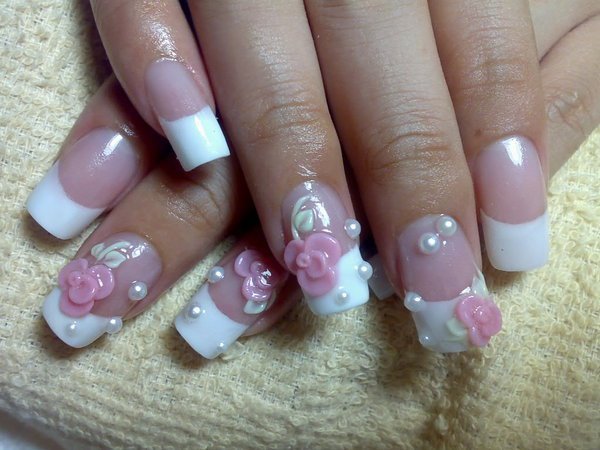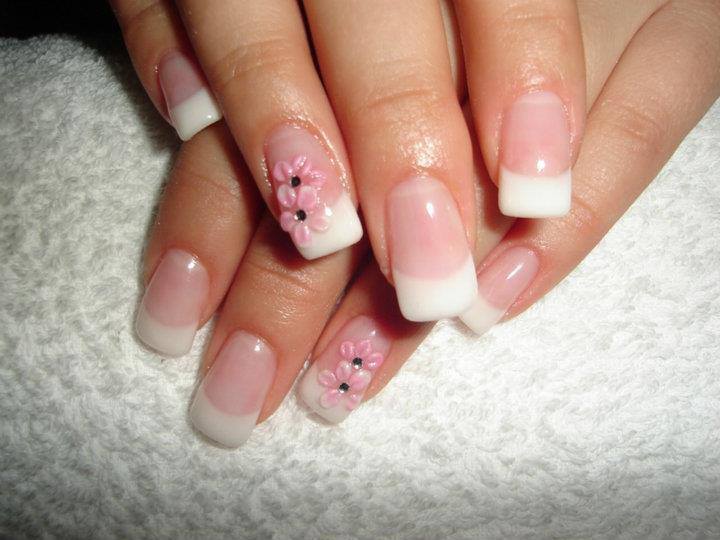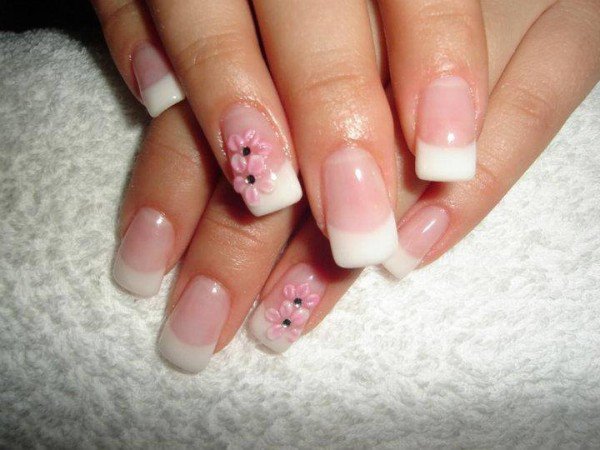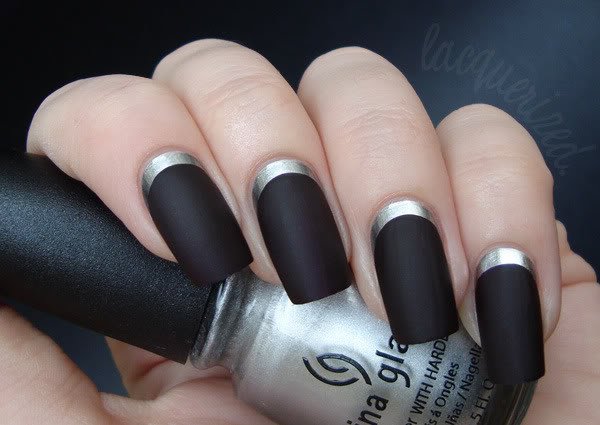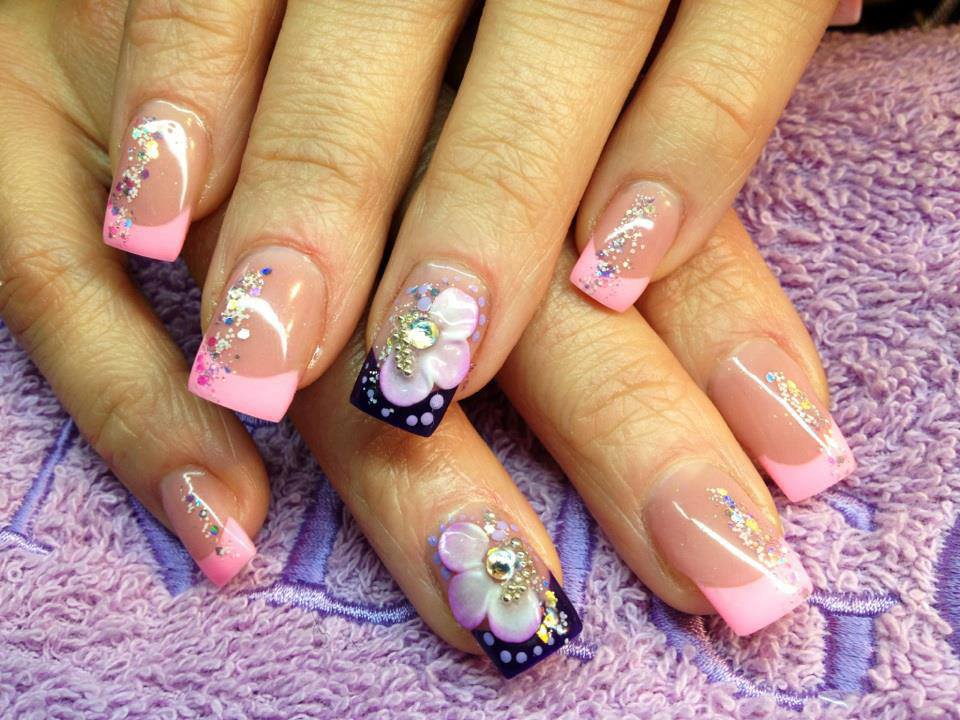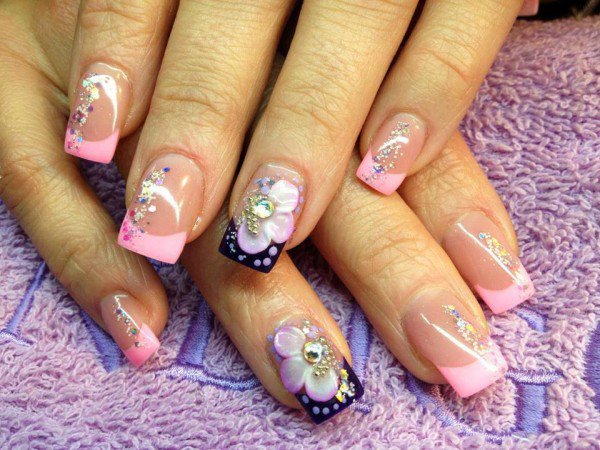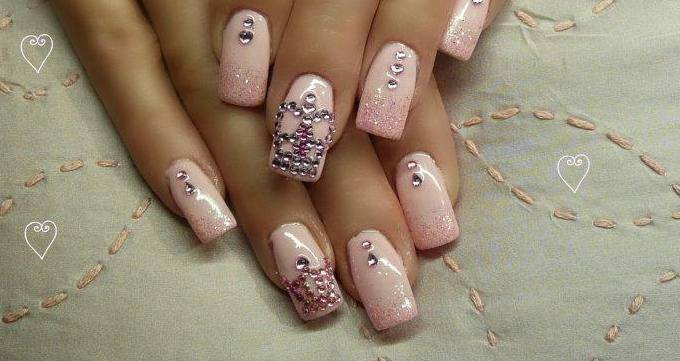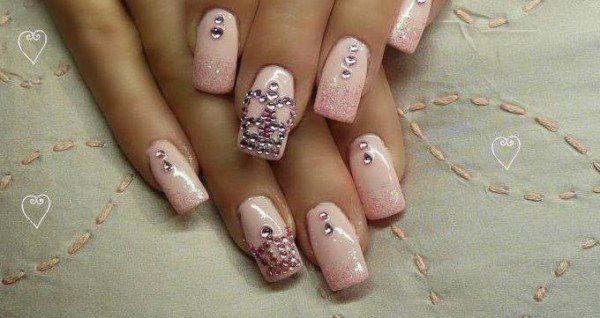 One of the cons of gel nails is that they are so hard to get off. You will definitely have to visit the manicurist back if you want to remove them. Also, since the polish has to be soaked off you may want to use sunscreen to protect your hands from the potential UV light damage, especially if you get gel nails too often.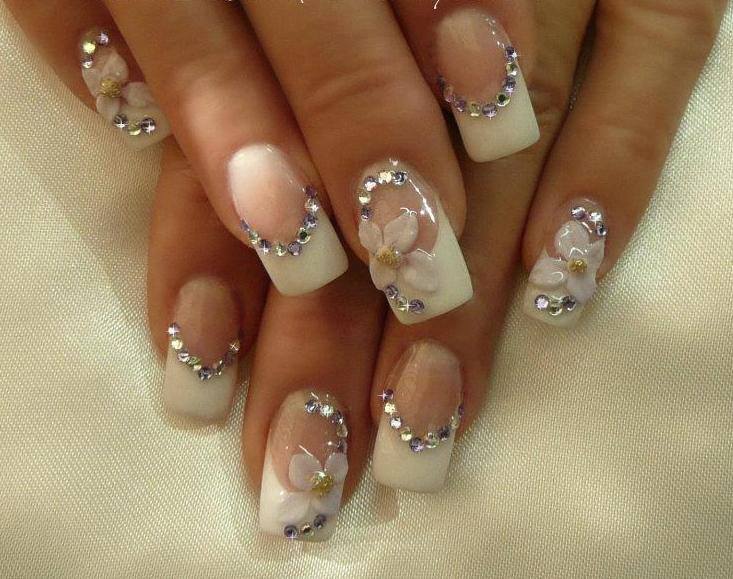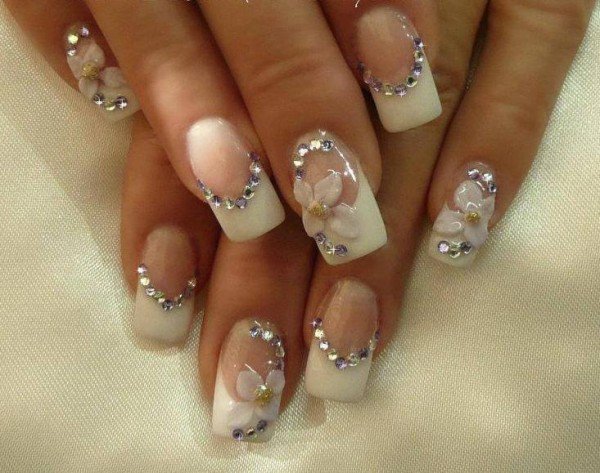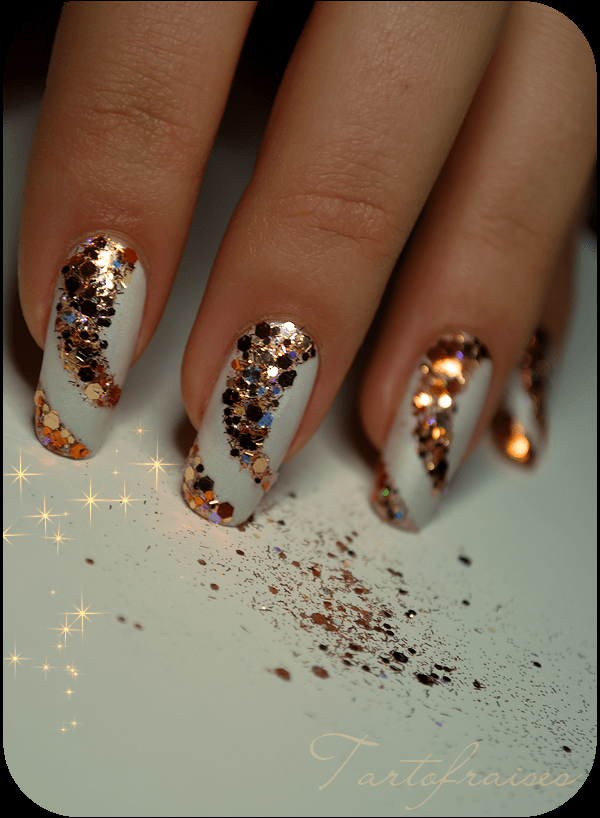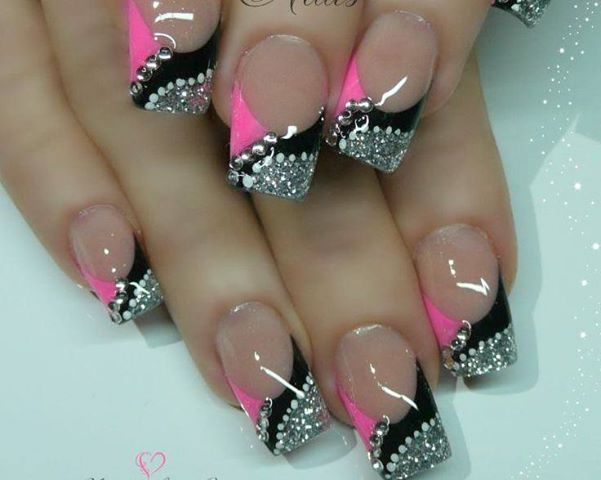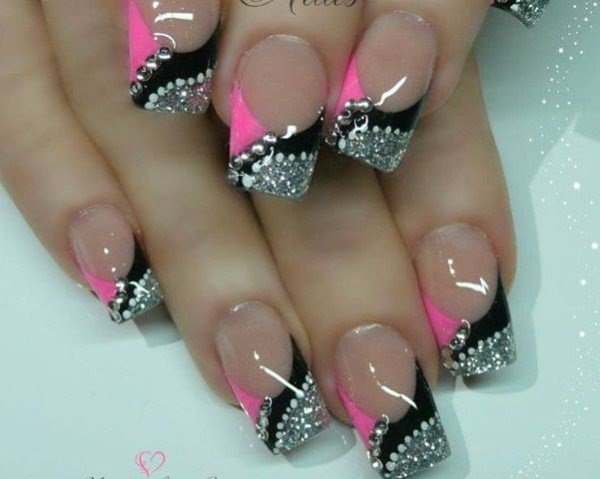 Few things to know before getting a gel manicure
Gel nails are natural nails and they go on top of the nails you already have.
Your nails don't need air, so don't you worry at all about the fact that gel polish seals over your nails for weeks.
Gel polish does weaken nail beds, although it won't harm your actual nails.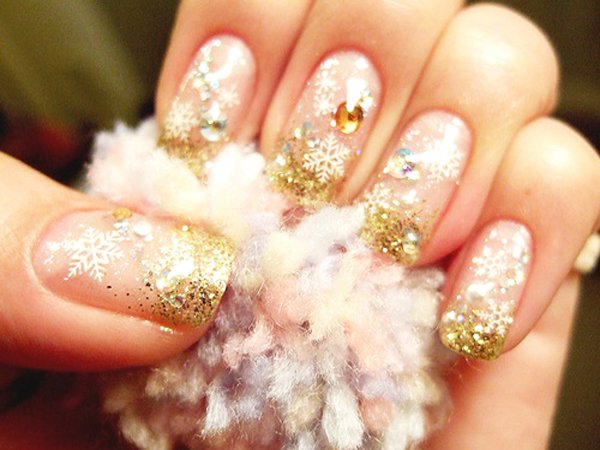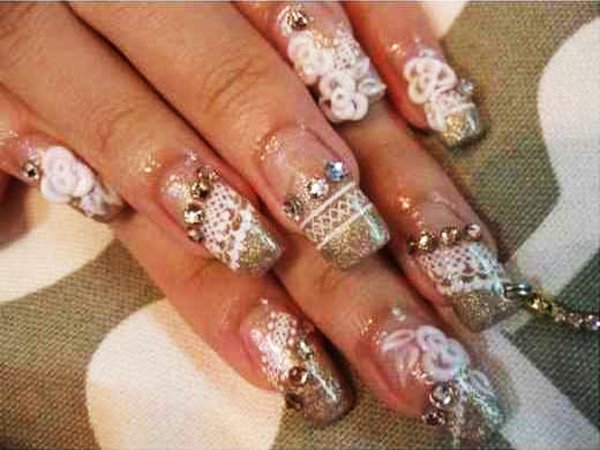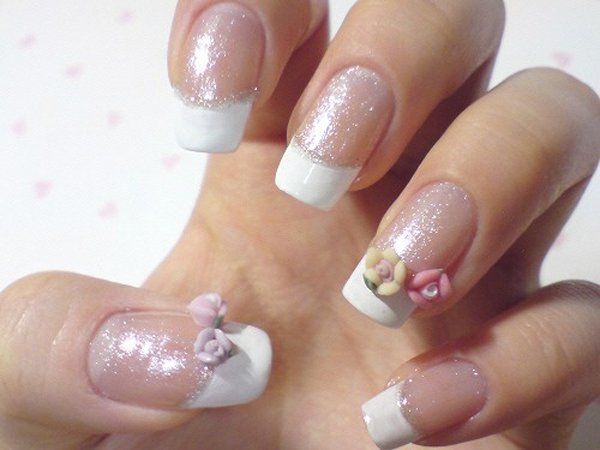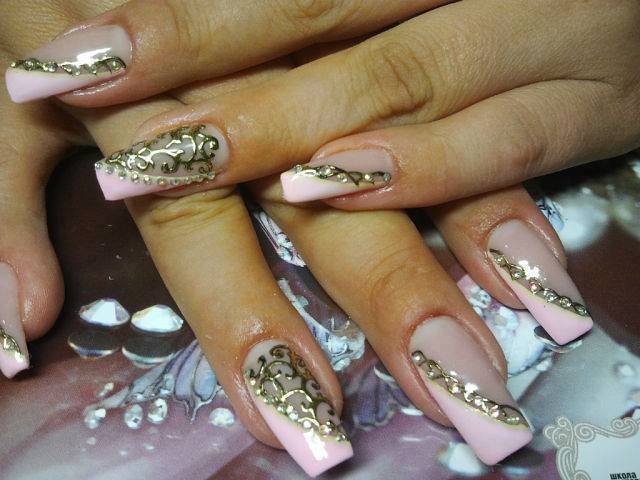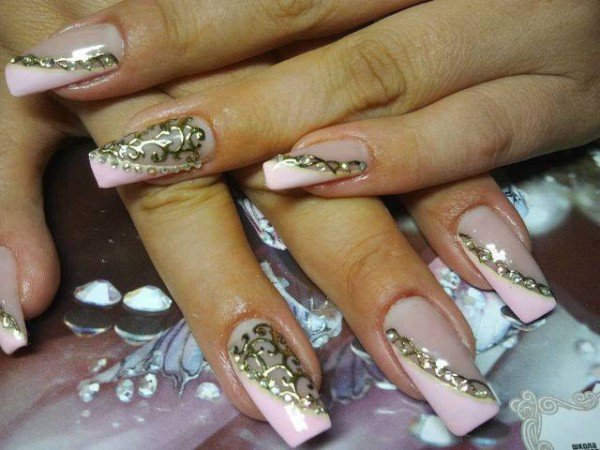 You should watch the removal process in order to make sure the manicurist is doing it the right way
You can remove gel nails at home by soaking cotton balls in pure acetone polish remover and attaching the cotton ball to each nail by wrapping it in foil.