Gel extensions are one of the most popular ways to get longer and stronger nails. Every different shape and length of the nails give tons of possibilities for nails art designers. Sometimes the goal is to simply add long and durable tips in order to have stronger nails. Other times the goal is to provide more room for nail art designs and polish. There are a variety of techniques on how to extend nails. Acrylic nails as one of the first saloon-approved ways to extend your nails can last for up to four weeks. On the other hand, it is considered to be too damaging for your natural nails as well as gel nails extensions. So, before starting deep-diving into the world of nails extensions, it is good to consider all the gel nails extension pros and cons.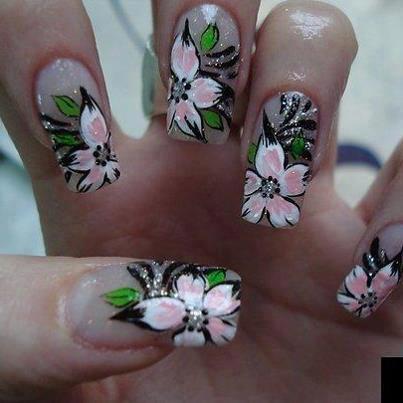 Believe it or not, despite the fact that extended nails look so beautiful and make a woman's hand look more feminine, there are many others gel nails extension pros and cons that you need to know. Below we are presenting you some of the most important gel nails extension pros and cons, as well as anything you need to know about gel nails extensions, as one of the most popular ways of nails extensions.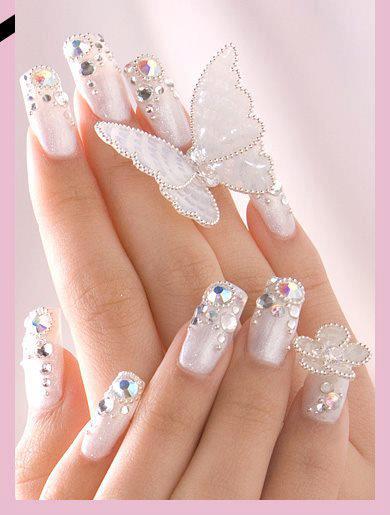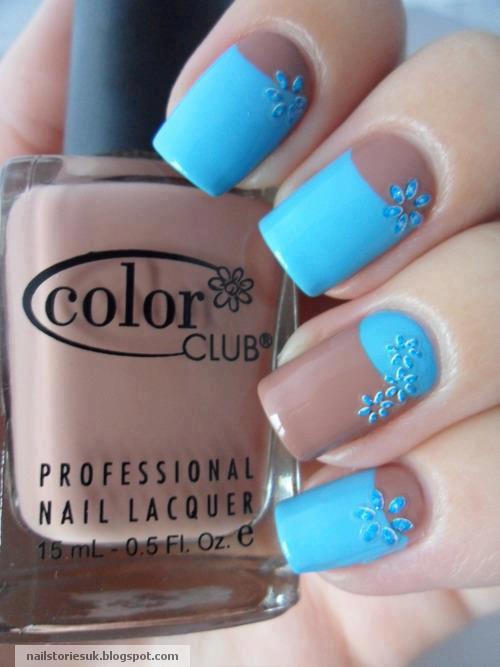 What are gel nail extensions?
Gel nail extension is a process that involves hard gel built on a natural nail and cured with UV light. In order to get the desired shape, the manicurist uses a nail form.  It is basically a sticker that goes under the free edge of the natural nail. It is also known as gel nail tip. You can choose from a variety of nails shapes like stiletto, round, coffin, square according to your desires and preferences. Also, you can choose the desired length of the nail. If you are about to get gel nails extensions, try to keep a little length on your natural nails so that the extension has something to stick to.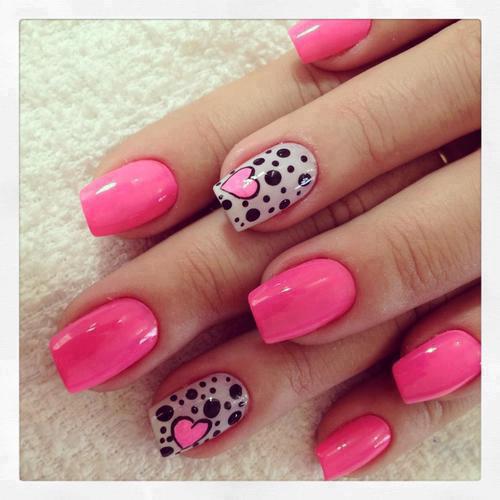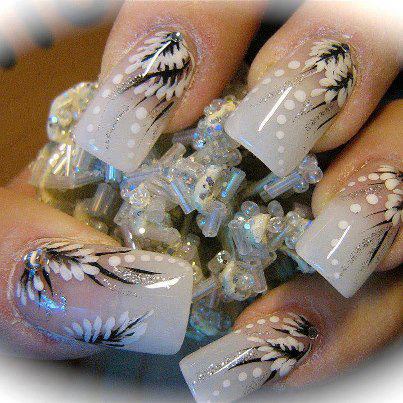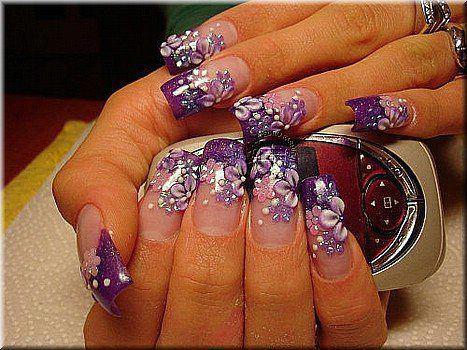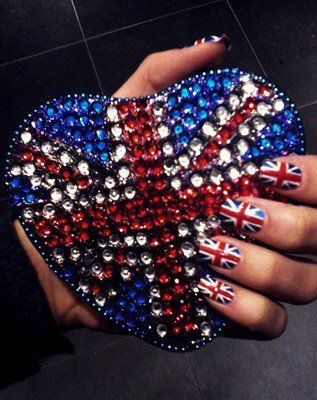 Gel nails extensions vs. acrylic nails: the difference
Both acrylics and gel can be used in creating nail extensions. The final result from both techniques is a similar look, too. However, gel tips may feel a little lighter than acrylic nails. One of the main differences between these techniques of nails extensions is in the structure of the nail. Other differences appear in the polymerization process, the ease of removal, and the density. Using gel is definitely a quicker process of nails extensions.  Also, there are is no strong odor. Manicurist as well as you won't have the hassle of filing or dealing with dust too. on the other hand, with acrylic nails, you have to mix a liquid called monomer and a powder to mold the artificial nail.
Thanks to their hardness, acrylic nails are less flexible. They tend to be more damaging for the nails too. Acrylic nails are also more difficult to be removed. You will need to soak the nails in acetone and buffing off to remove them.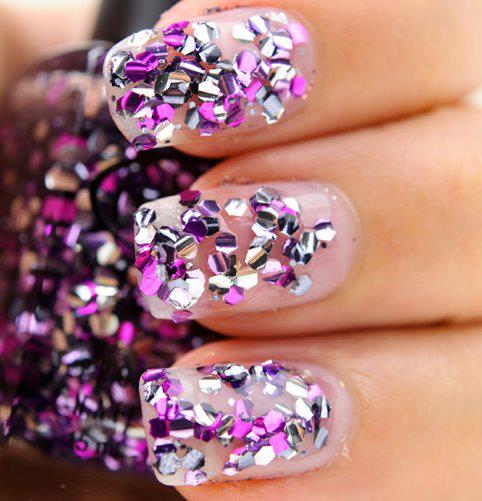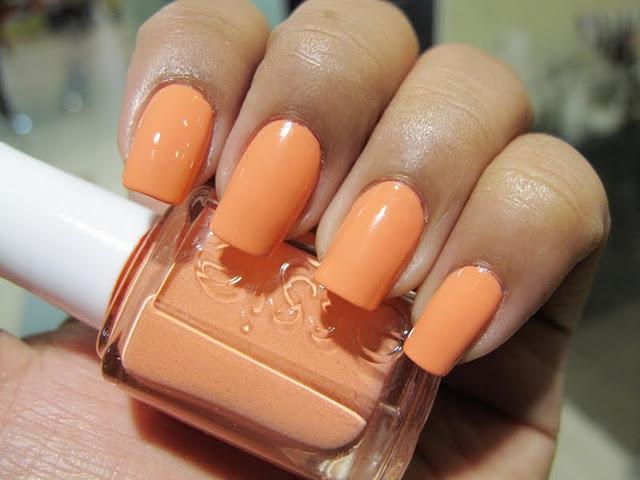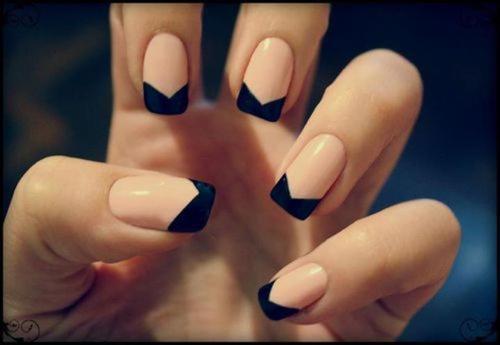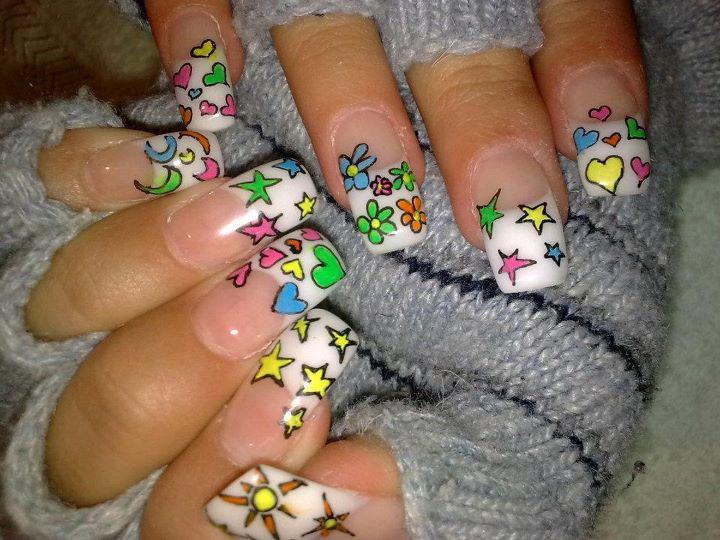 Gel nails extension pros and cons
Classy and beautiful looks
One of the biggest advantages of gel nails extension is that they give nails a perfect Aesthetic look. They also help you hide your nail's imperfections, giving them the perfect look every woman dreams of. Gel nails extensions have the same edges and points as your natural nails. Your nails will look more attractive and smooth. Also, your hands will look more feminine. To create stunning nail extensions either tip or form creates a marvelous black base. The gallery we shared with you will help you see the beautiful side of having nails extensions. These stunning nails art designs will make you fall in love with them immediately.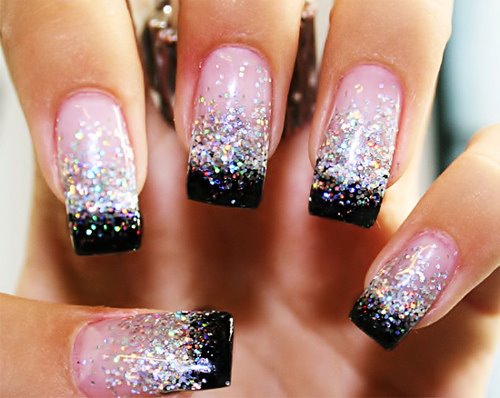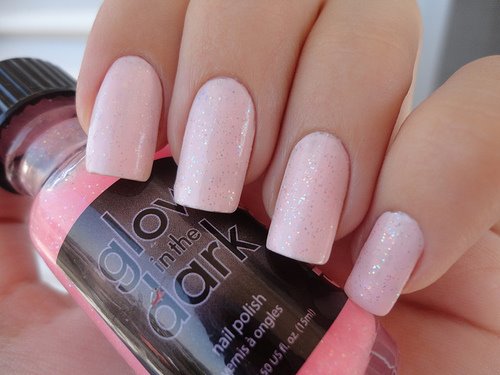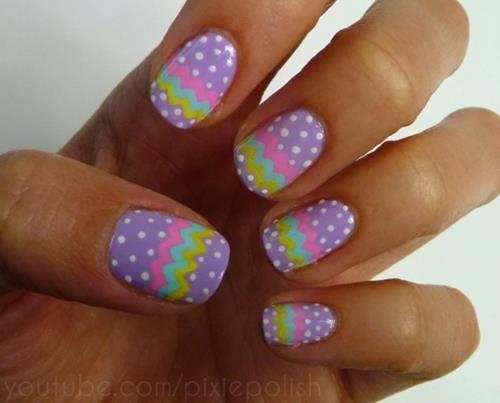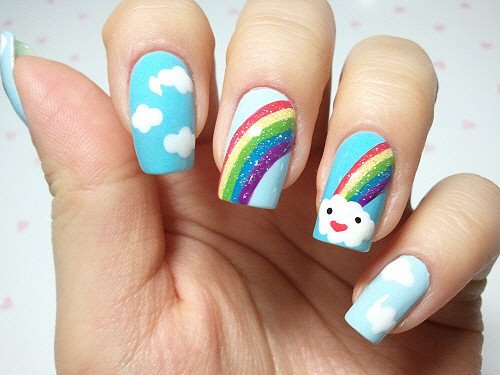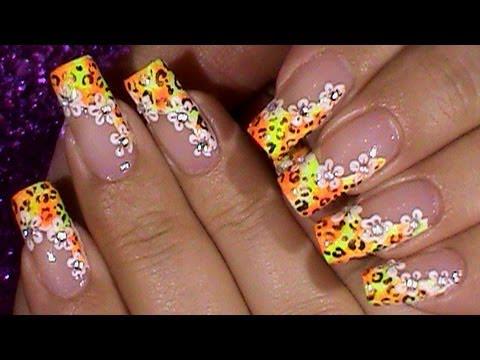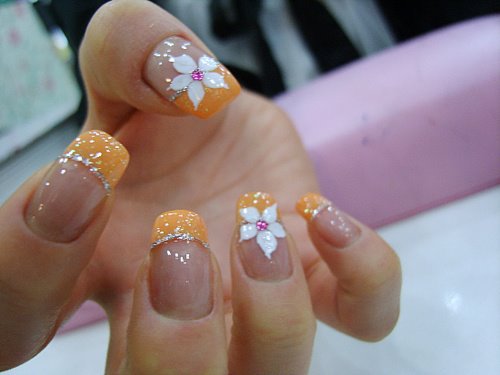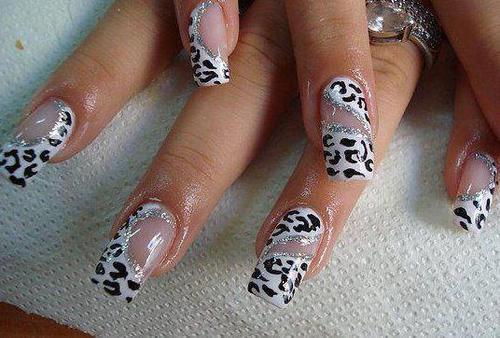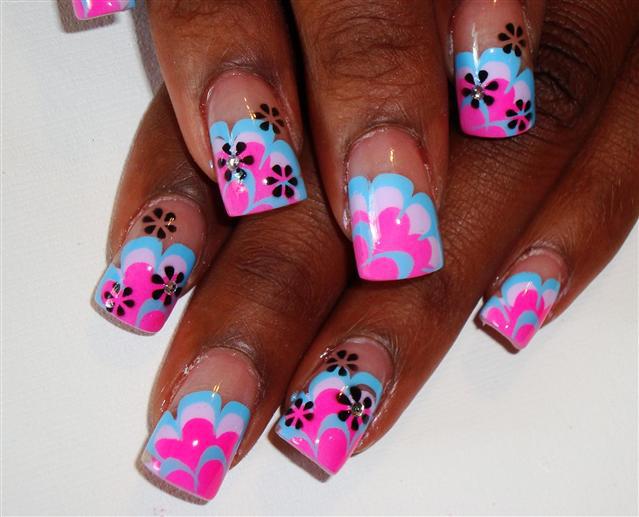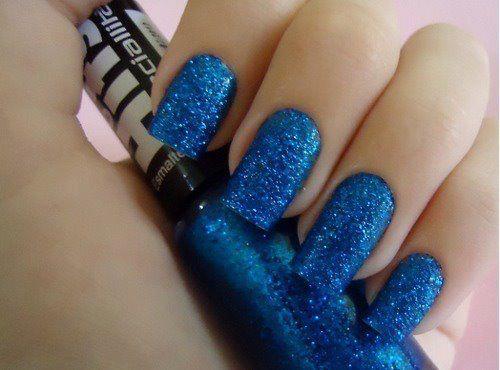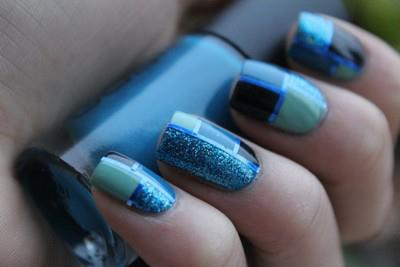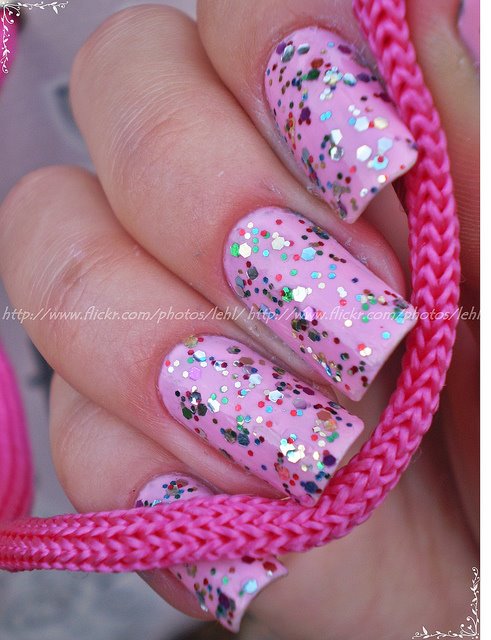 Protection for natural nails
Many people think that nails extensions pose health threats. But, nails extension are indeed used to protect the brittle nail from breaking and splitting. Broken nails can become infected. On the other side, when having nails extensions over your natural nails, there is no threat of any breakings or infections.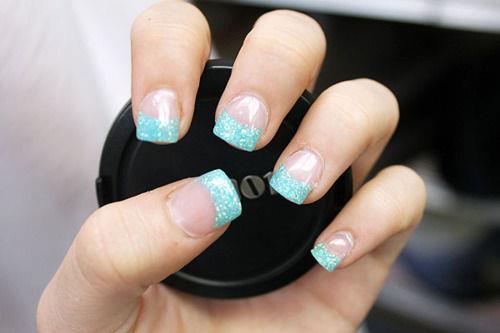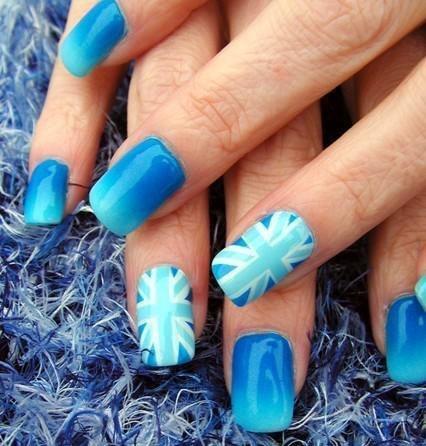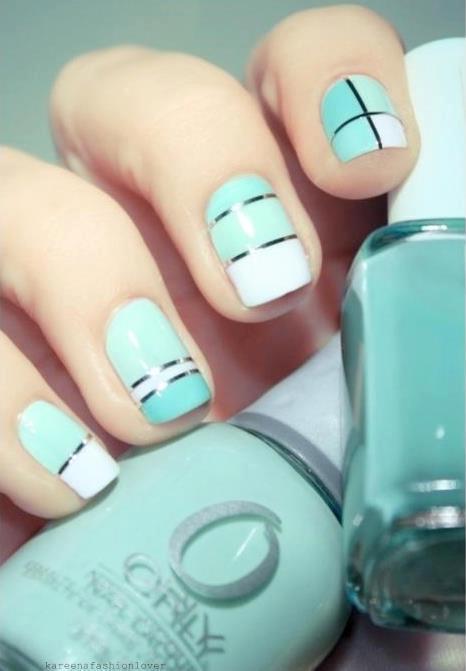 Gel nails extensions disadvantages
When nails extensions are applied improperly or with the use of unhygienic glue and tools, nails can get infected and cause health issues to nails and nails beds. This way you increase the chances of getting nails infections. The fungal infection can occur in-between the natural nail and the artificial nail.  Poorly or incorrectly applied nail extensions also can avert natural nail growth.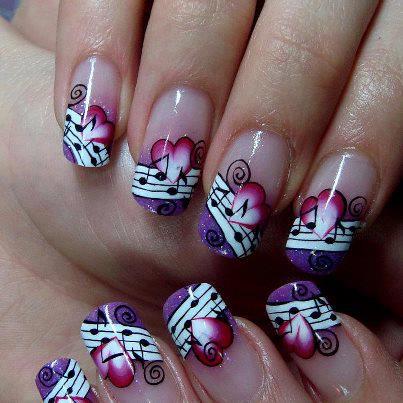 Nails extensions can often create an unpleasant feeling for some people in the beginning. You may feel a little strange sensation when you first touch your nail's extension surface. With time you will get used to the feeling, but the beginnings may be a little difficult. People that perform everyday tasks with their extensions can feel a little troublesome.