How to look stylish on every occasion? It is easier than you may think. And, believe it doesn't matter your budget, lifestyle of boy type. The only thing it takes is some upfront time and a little discipline to look stylish. No matter if you are running around in yoga pants or headed to the office in a work suit, there are few steps you need to follow in order to look stylish.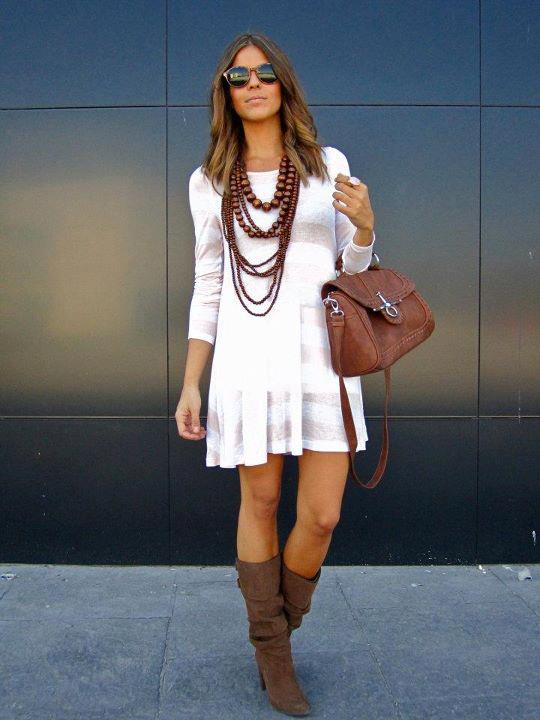 Below we are going to list you some of the must-follow steps in your everyday clothing routine. Don't miss our "how to look stylish on a budget" fashion guide presented below. We hope it will help you avoid some of the fashion mistakes you were making in styling outfits. These combinations below will inspire you in making new refreshed and fashionable combinations. Look stylish no matter the occasion! You deserve to appear wherever and make heads turn around. Every woman deserves it, indeed!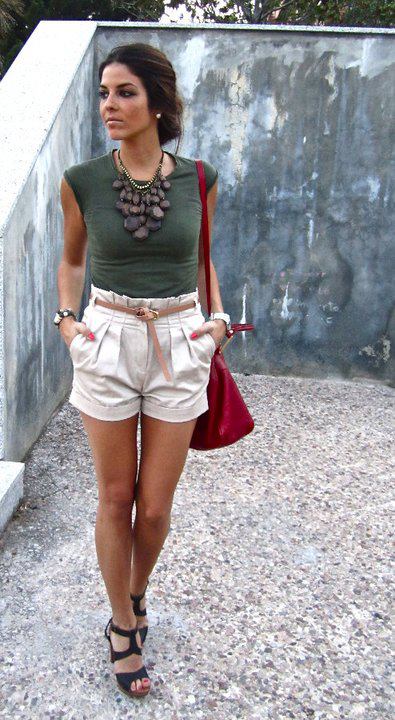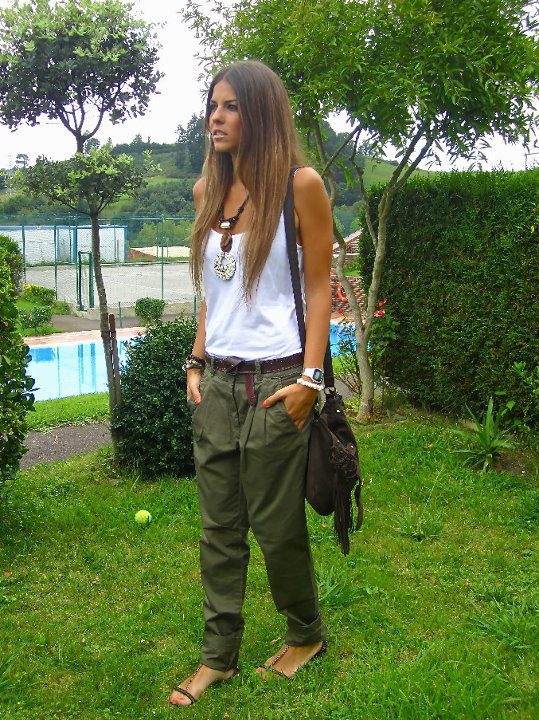 Forget the "Just Okay"!
The key to looking stylish all the time is only to wear things with love. Forget about wearing things that you bought just because they fitted you well, they were on sale or you needed them in the moment of shopping. Almost every woman has a wardrobe full of the above-listed clothes, that she doesn't even enjoy wearing. And it is all about loving what you wear. When you wear something with love and confidence, you are a step closer to looking stylish. Avoid clothes that are "just okay" when they don't reflex your personal style at all. Instead, choose clothes that will make you feel and look beautiful at the same time. What is even more important, choose clothes that will make you feel YOU!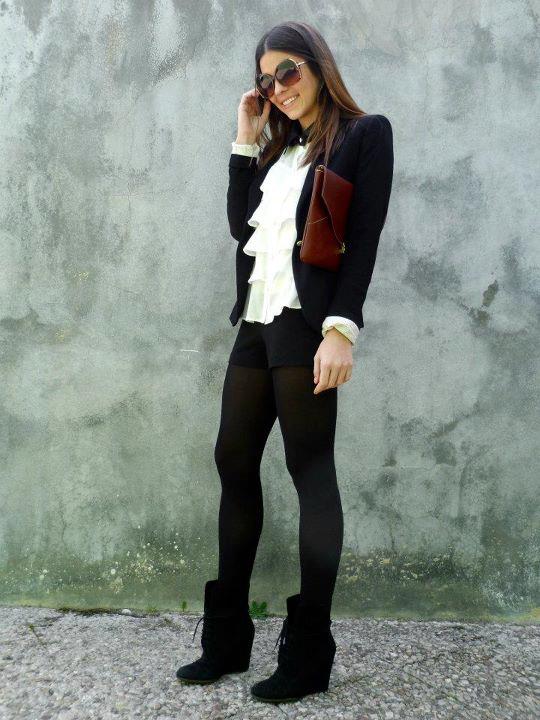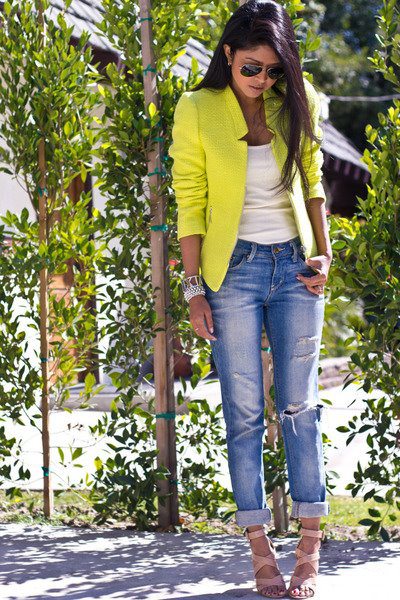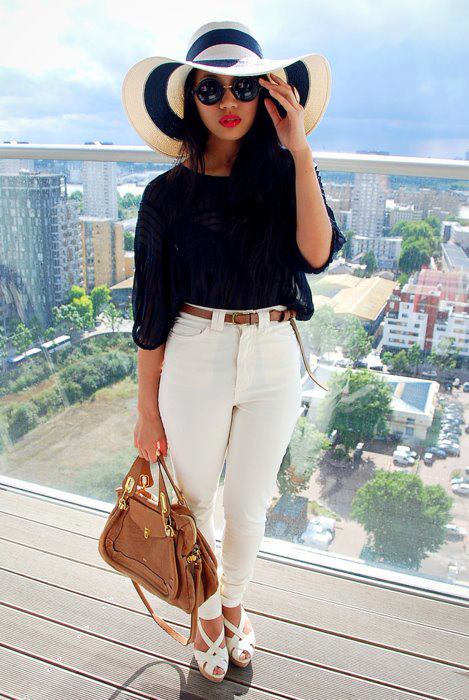 Let go of dated clothes
If you want to look stylish, stop trying to get a lifetime's worth of wear out of your clothes. Remember that clothes wear out. And, when they are completely worn out, it is time to finally throw them away. Without any doubt! Do you still keep clothes that are more than 20years old, and you still combine them into outfits, and hope to look modern in them? Stop doing that immediately. You are not supposed to keep clothes for decades. Even the most basic garment becomes dated with time. Their lines, cuts, and even silhouettes change over time.  The patterns, prints, and color combinations change and go out of style too.
So, the next time you organize your closet, don't miss letting go of all dated clothes. It is always a better idea to have a semi-full closet than a closet full of clothes that you don't even wear.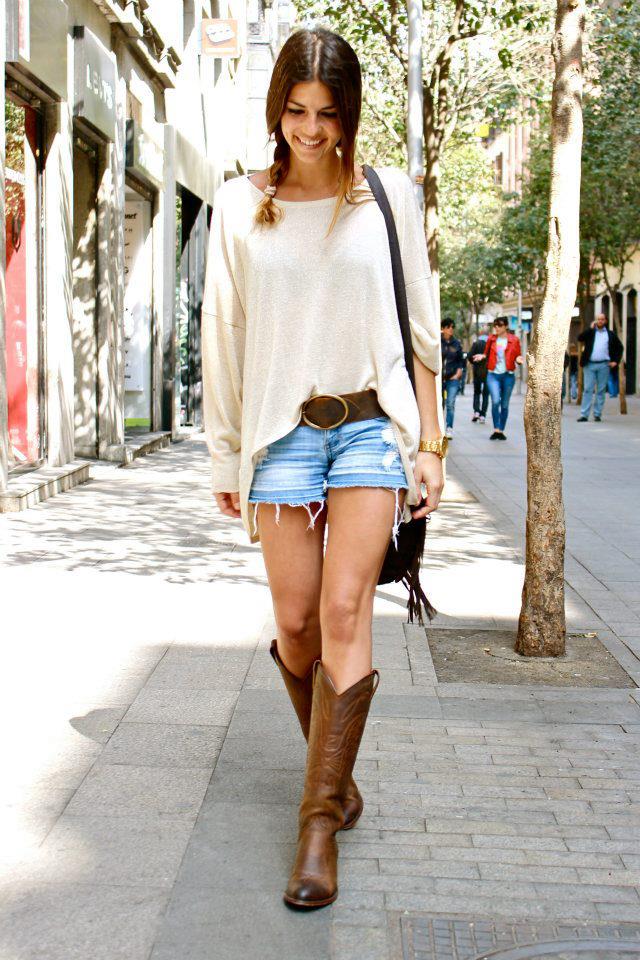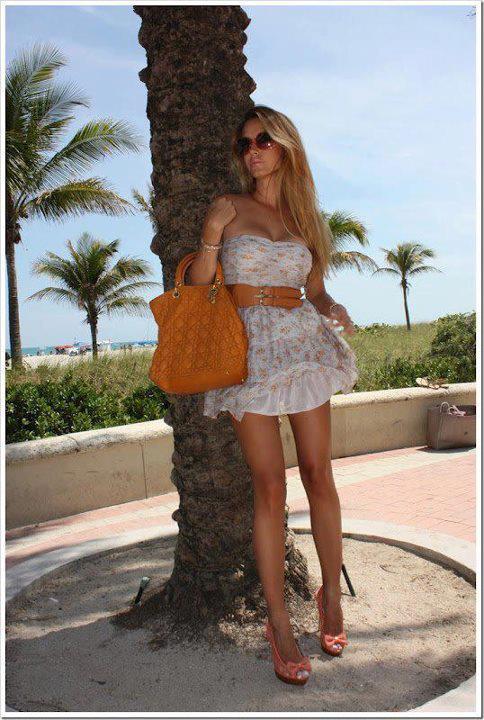 Choose a neutral color palate
Neutral colors are so easy to style and combine with other colors. That is what makes them being woman's favorites. They are so easy to mix and match and to quickly create a monochromatic look which is very popular in the past years. But, neutrals are not for everyone. There are women that are simply addicted to bold colors and patterns. If you are one of them, just go for it, and ignore this fashion tip! Remember what we said before: it is most important to be YOU, than anything else.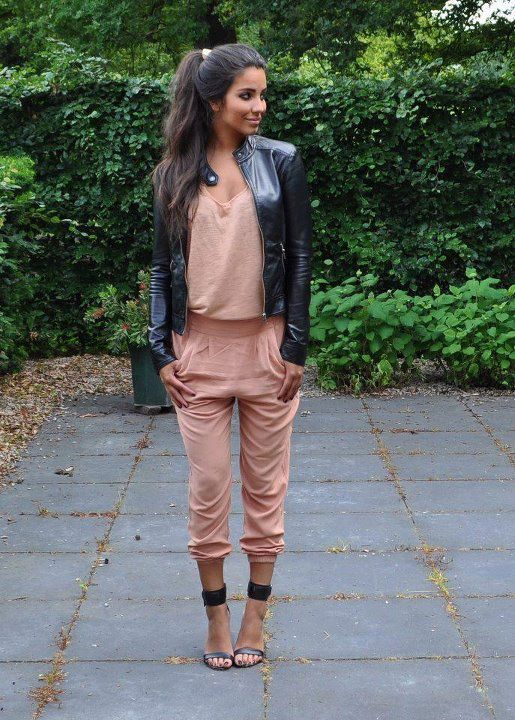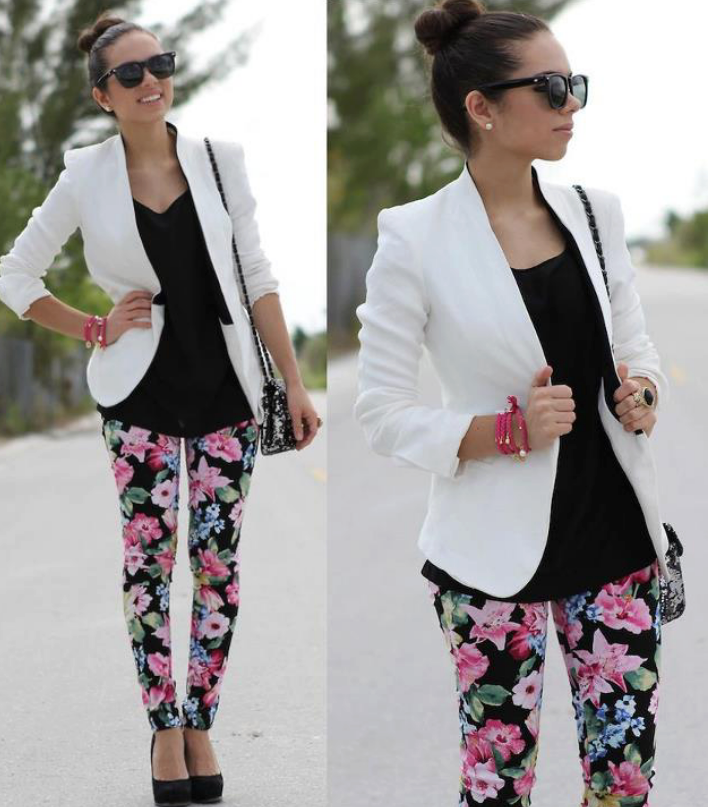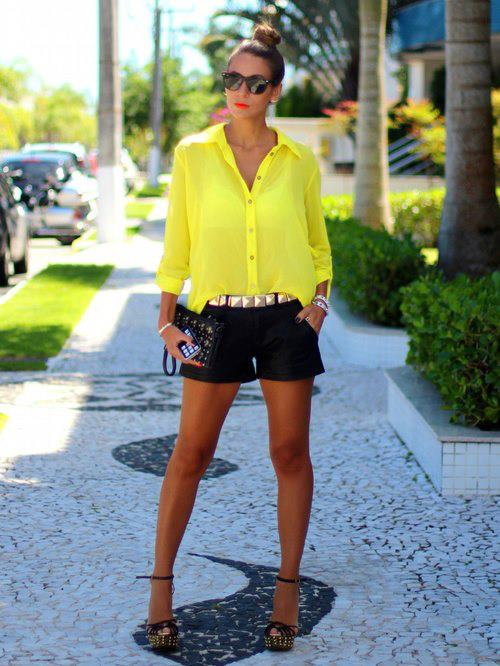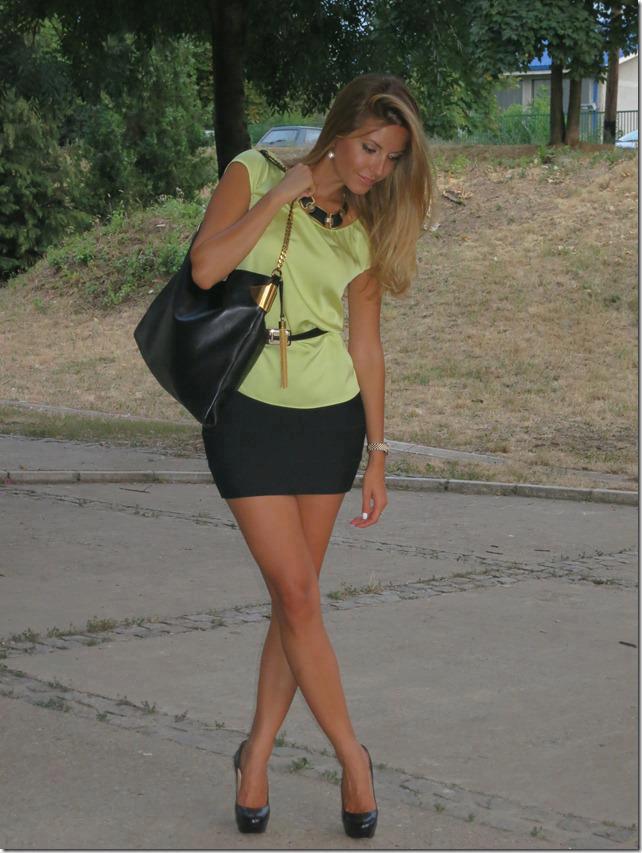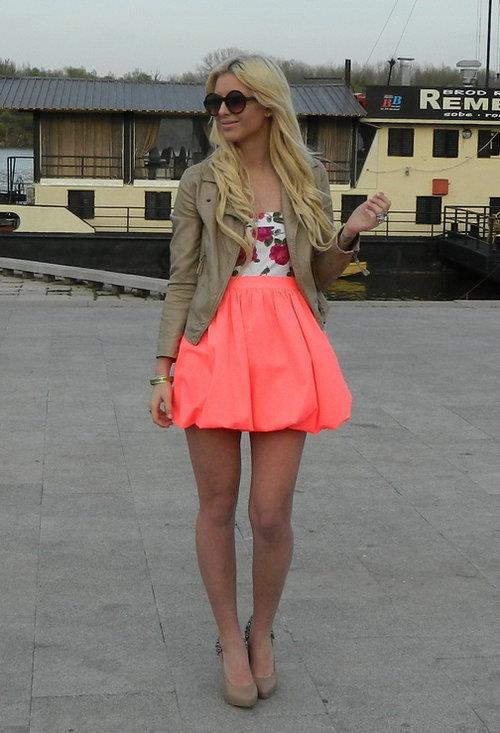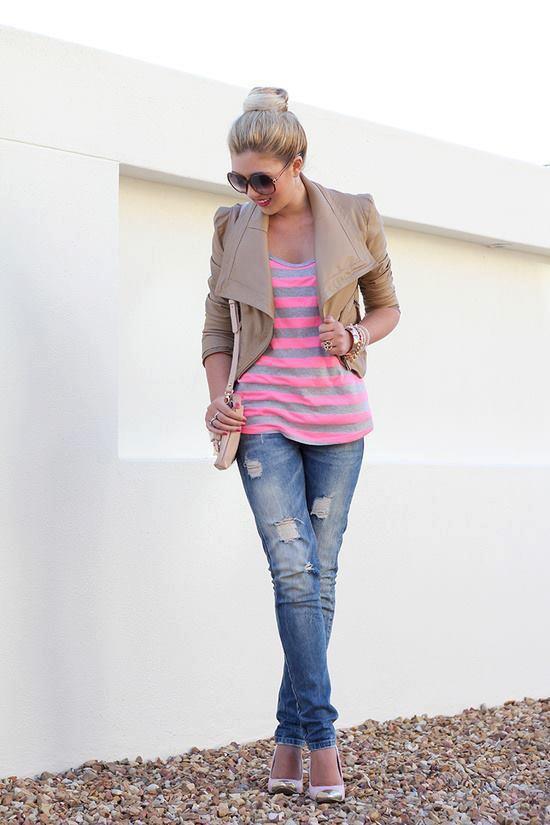 When in doubt wear black!
Do you want an outfit that goes with absolutely everything and is perfect for any occasion? Black and all-black outfits are timeless! They are very stylish too. The head-to-toe black outfits are classic. And they fit perfectly any body shape. There is almost no woman who can resist the need to styling monochromatic all-black outfits. So, any time you doubt what to wear, choose black. It is the winning combination for any occasion. Look stylish even on days you don't want to think about what to wear.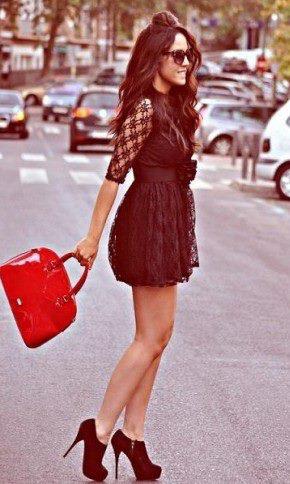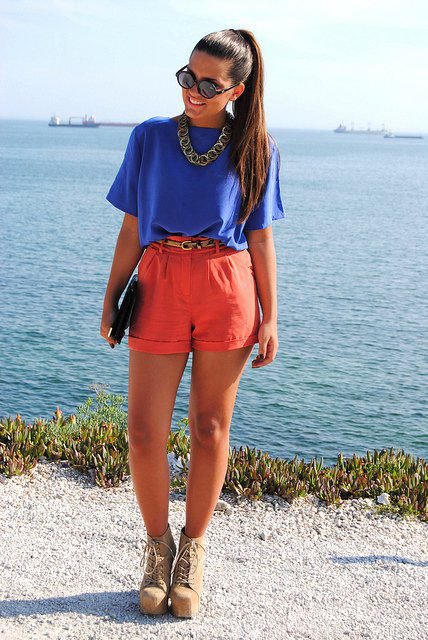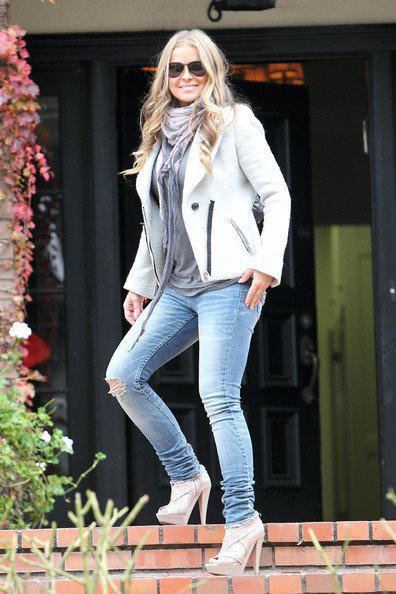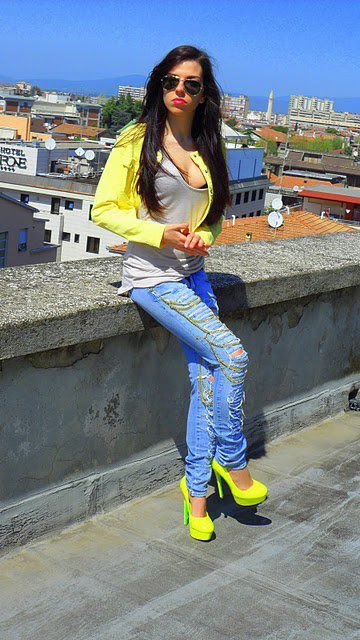 Invest in simple upgrades
Three items in your wardrobe that can instantly elevate your look are a coat in camel or grey, a good quality handbag in neutral tones, and your everyday shoes. Always invest in the best quality you can afford when it comes to shopping for these basic essentials. When you add a high-quality item to your outfit, it instantly adds a touch of sophistication to your entire look. If you want to look stylish and elegant, then don't miss wasting a few dollars more when shopping for the above-listed items. They are all worth the money.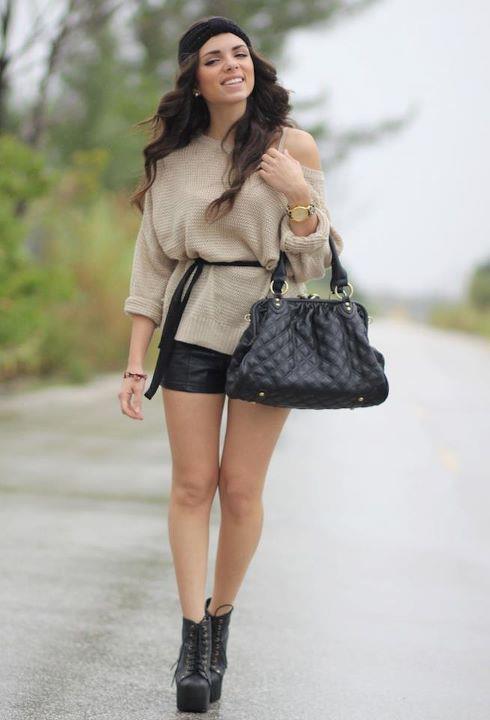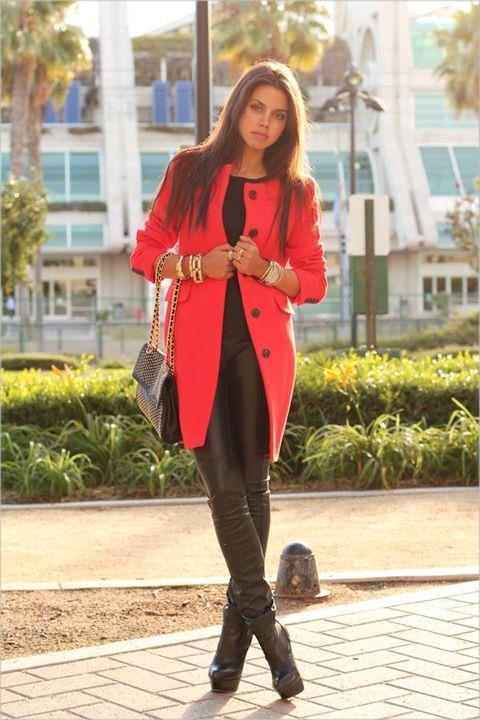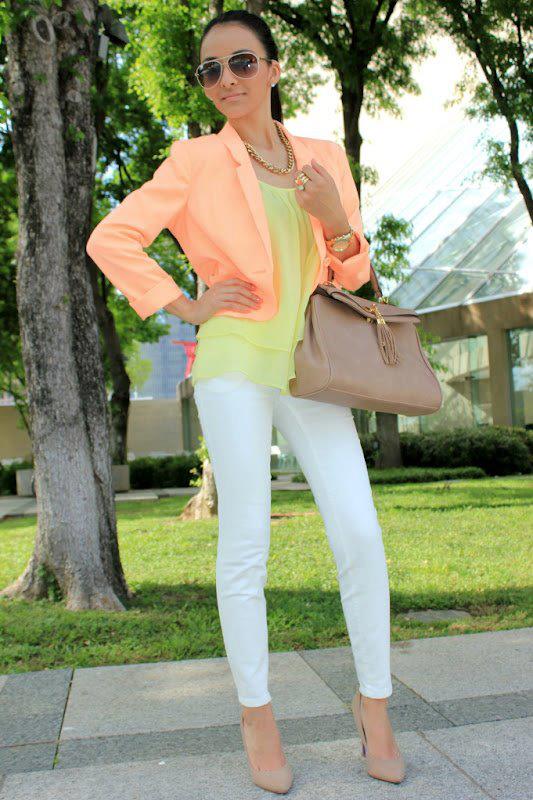 Have enough of what you need
Has it happened to you to want to style your favorite jeans for an outfit, and then you simply realize they are at the dry cleaner? Or, that you have already worn your perfect white tank yesterday? These items are the ones that you need more of! Have enough of them. Not similar, but more of the exact same! Own more than a pair of your most favorite clothes, so that you can style them any time you want, without any problems.