One of the most popular trends among women in the last few years is tattooing. More and more women choose to get a tattoo these days. Most women are looking for a jaw-dropping tattoos design that is unique and beautiful. They commonly like something that will make everyone who sees it amazed.  Women want to look both strong and soft at the same time. That is the reason why women usually choose a tattoo that is both jaw-dropping and with a strong message at the same time. For today we have selected some of the most popular and jaw-dropping tattoos for women. We hope to inspire you with our suggestions. Enjoy the gallery below and choose the tattoo that best suits your personal style.

Henna Flower tattoo
Flowers represent happiness and joy. Vines and leaves are symbols of devotion. Floral-inspired designs with henna are some of the most popular wedding henna tattoos. They are also a good choice for women who dare to tattoo such a visible body part as the hands are. Plant-based designs look so feminine. You can easily combine flowers with other natural symbols like birds, butterflies, dragonflies, etc. If you are not ready to try a permanent tattoo, then don't doubt to try a henna tattoo which is less permanent, and will naturally fade over time.
Butterfly tattoo
One of the classic tattoos ideas women prefer the most is a butterfly tattoo. A butterfly represents transformation and new beginnings. If you are in such a mood of your life, there is no better symbol to choose to express your life stadium. The winged butterfly also has a spiritual meaning in Christianity. For those who have changed a lot during the year, here is a good tattoo idea to try. You can place it on your thigh or whatever part of the body you want. Colored butterflies are among the most popular butterfly tattoos.
Back tattoo
Your back is the best part of the body to get a tattoo on. The pain is less than in many other areas of the body. It also offers a lot of space for the artist to create a masterpiece. Also, you can easily cover the tattoo if you do not want to show it to other people. Summer is the best season to show on your tattoo. Backless swimsuits and backless dresses are the best choices for women who want to make their back tattoo visible to the rest of the world. The back tattoo is so sensual and sexy. You can choose a large tattoo that covers almost all the back, or you can decide to make a small back tattoo. It is up to you to choose the desired size.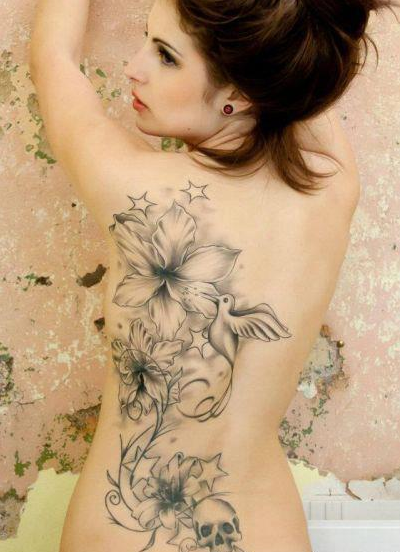 source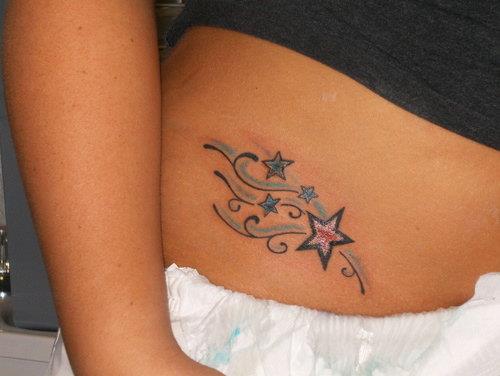 source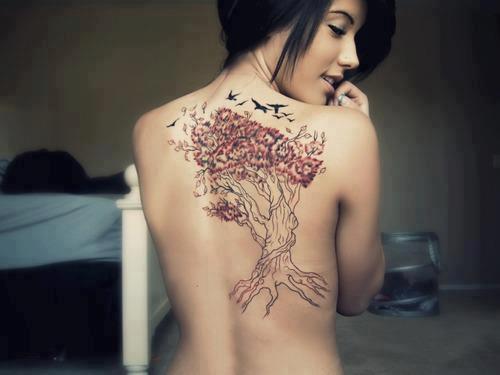 source
Rose thigh tattoo
When it comes to women's tattoos floral tattoos are definitely the most popular ones. Women, who dare to get their whole body inked, mostly choose a rose tattoo on their legs. Roses look beautifully at any size and suit most placements due to their soft petals. They are also so dramatic and meaningful tattoos, associated with love and beauty. Opt for a large and photorealistic inking when leg tattooing. Or, simply choose more small and delicate stylized multiple roses. It is a versatile flower that you can easily adapt to suit your personal style.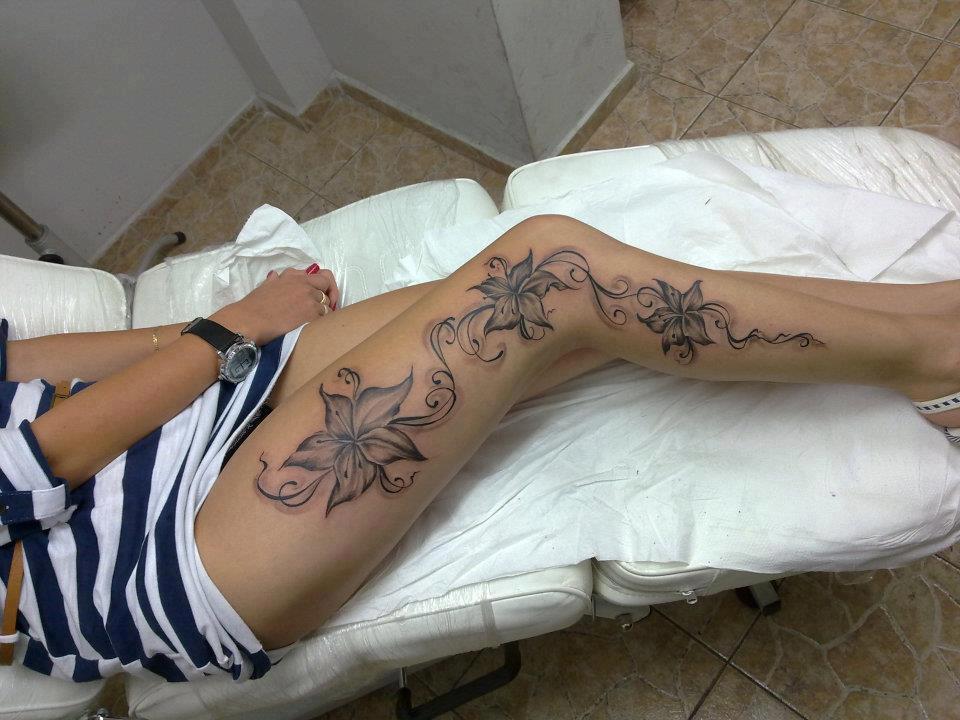 source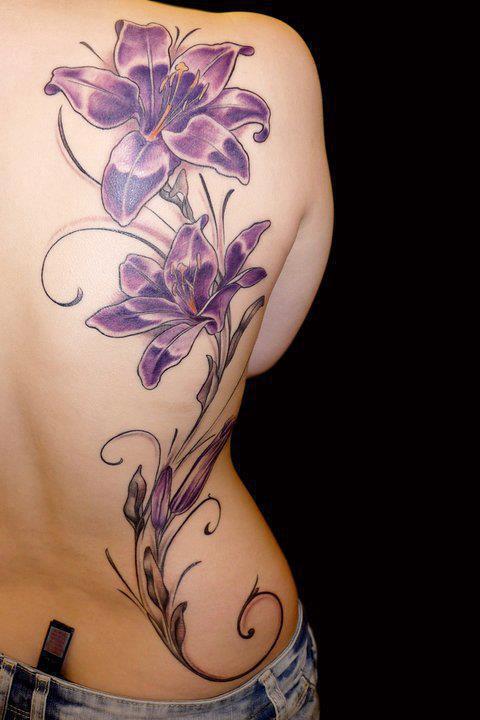 source
Neck tattoos
Neck tattoos are so hot. They have become one of the most popular trends of tattooing over the past few years. The best about neck tattoos is that they look beautiful on every woman, no matter her body. Also, it is one of the most popular trends among women because it doesn't stand out too much. It is as easy to show it on and to cover it up. Depending on your mood, you can choose if you want to show it or not.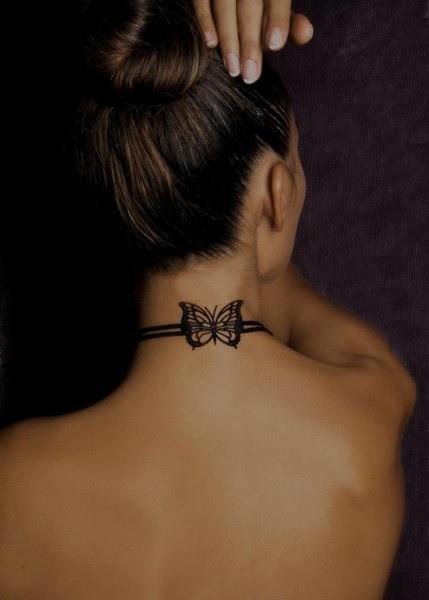 source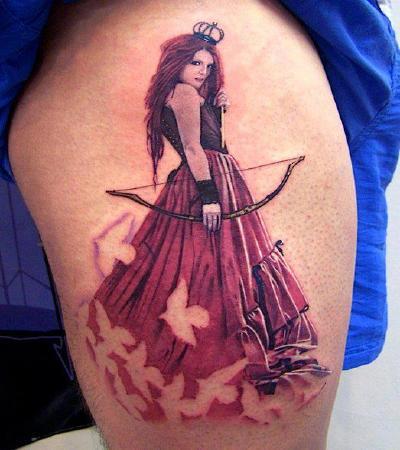 source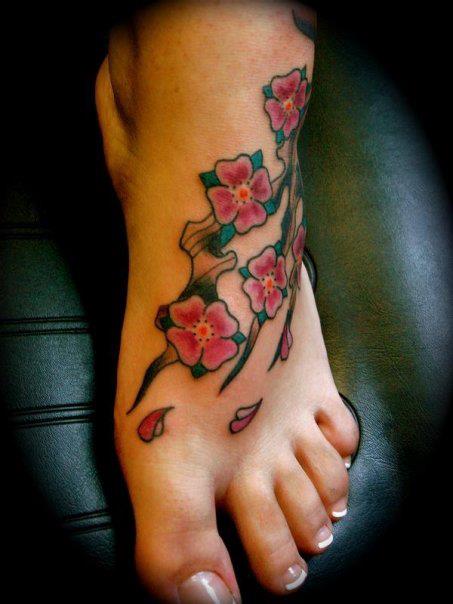 source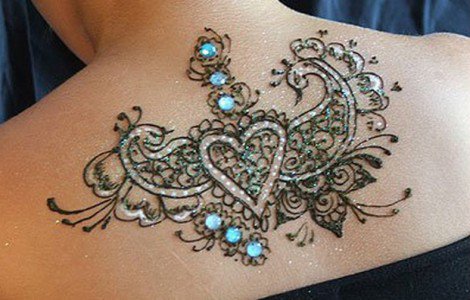 source
A beautiful rose tattoo
Women usually choose a rose tattoo. The beautifully decorated rose flower rising from the face of the foot upwards to the main leg makes the tattoo very attractive to the naked eye. A colored rose looks even more beautiful and eye-catching. Floral drawings mixed with leaves and Christian's symbols look even more amazing when inked on women's feet.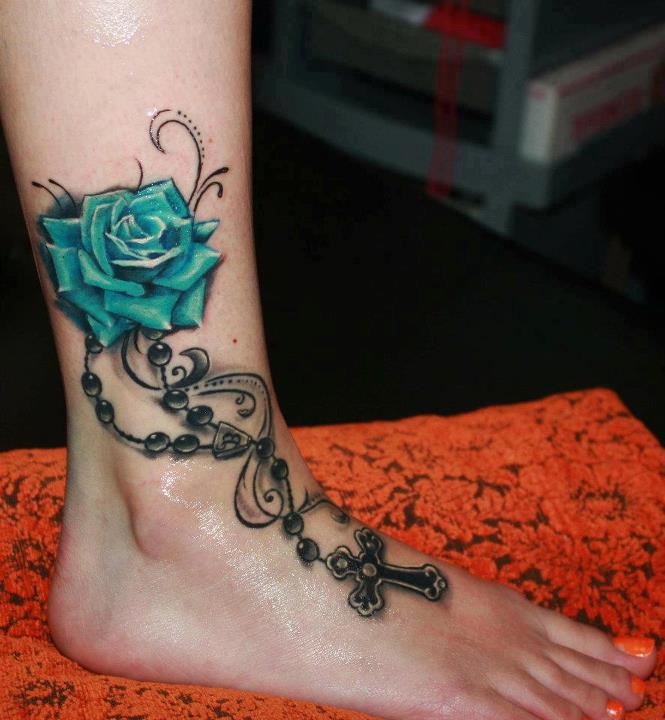 source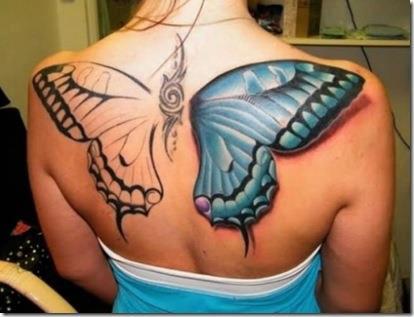 source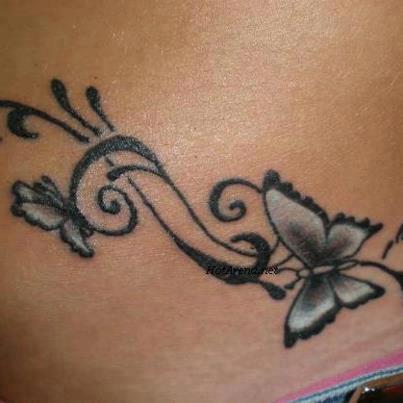 source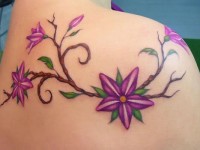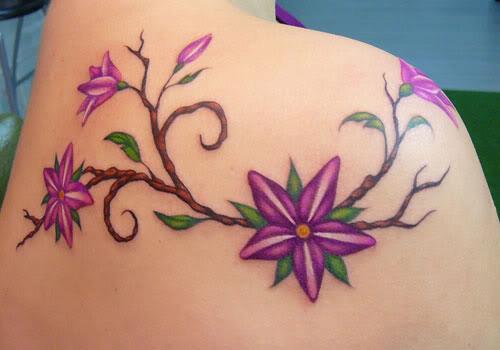 source
Powerful message tattoo
People wanting to express their feeling commonly choose to get a message tattoo. They usually choose a statement quote that has some specific meaning for their life. The positioning of the message is very important too. You can choose to place a message tattoo on a body part that only you can see, or you a place it on a more visible body part. That way the message will not be only for you as a tattoo wearer, but everyone who sees it can easily read it.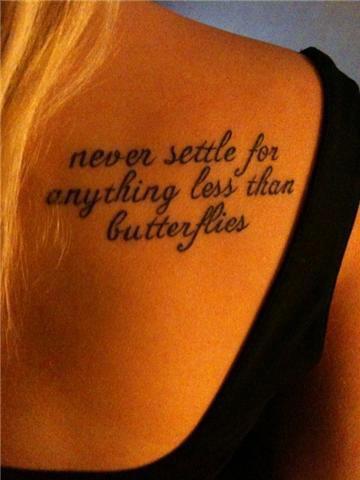 source