Mermaid wedding dresses are very popular among modern brides-to-be. They are also known as fishtail wedding dresses. This style of dress is closely fitted in the bodice all the way down the knee, where it dramatically flares out. The mermaid gown shows off your body more than any other wedding dress style. For brides with a full bust or broad shoulders, the dramatic skirt of the dress will balance out the top half, giving the bride a gorgeous hourglass figure. Most of the brides choose simple and strapless necklines of the dress. However, the mermaid looks simply amazing with almost any neckline or sleeve length you choose.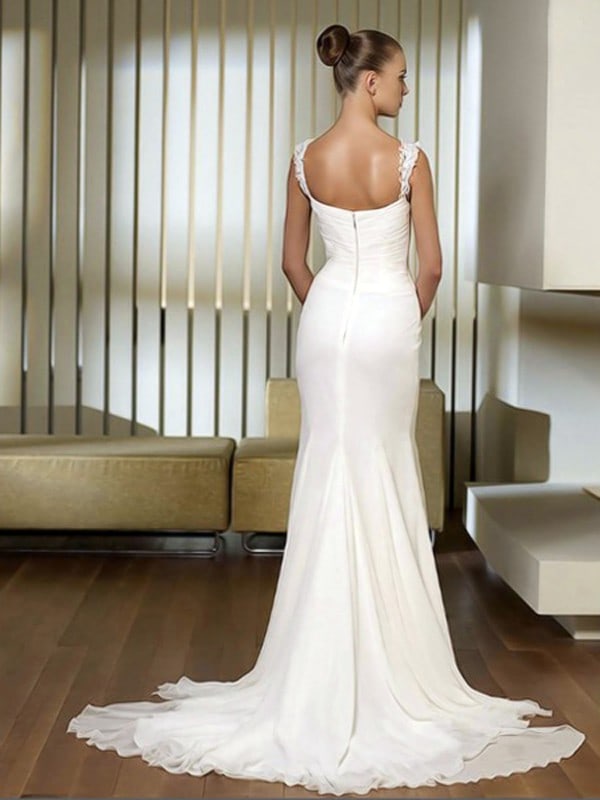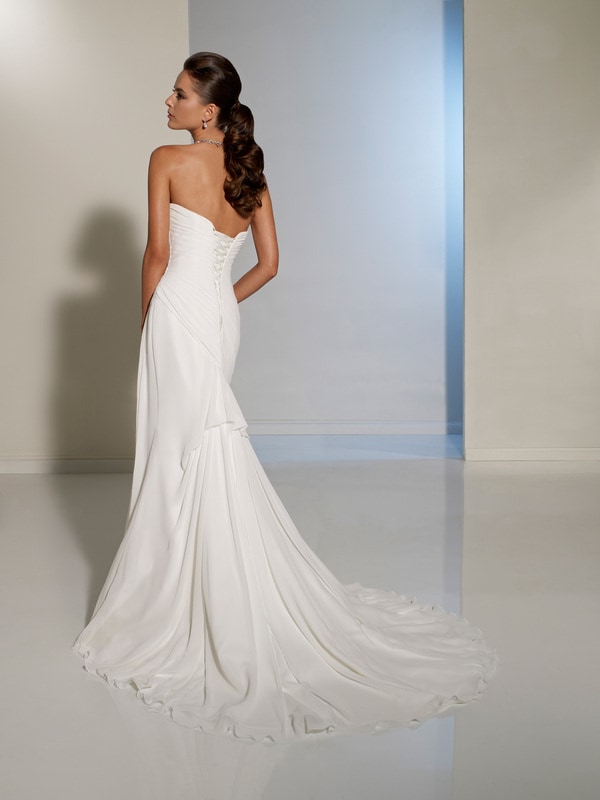 Mermaid wedding dresses look best without sleeves. But, brides that do not dare to show off too much skin, can always choose to wear long lace sleeves, and they would look absolutely stunning. If you want a true knock-out style, then accessorize your mermaid dress with a glittering belt to highlight the waist and your figure.
If you are a future bride–to–be, then a mermaid wedding gown may be one of your options for a dream wedding dress. There are many reasons why mermaid wedding dresses are among the first choices that come in modern brides' minds. Scroll down the page to identify the most important ones. We hope this article will make it easier for you to choose your perfect wedding gown.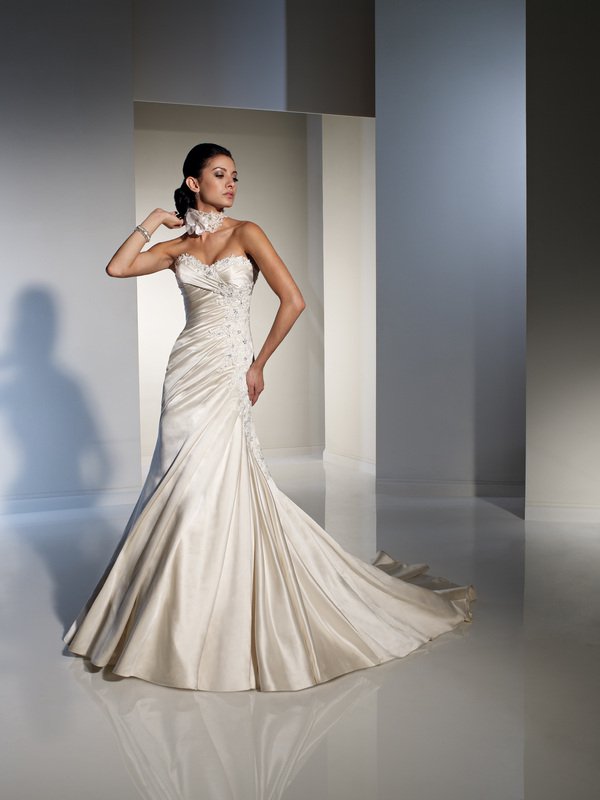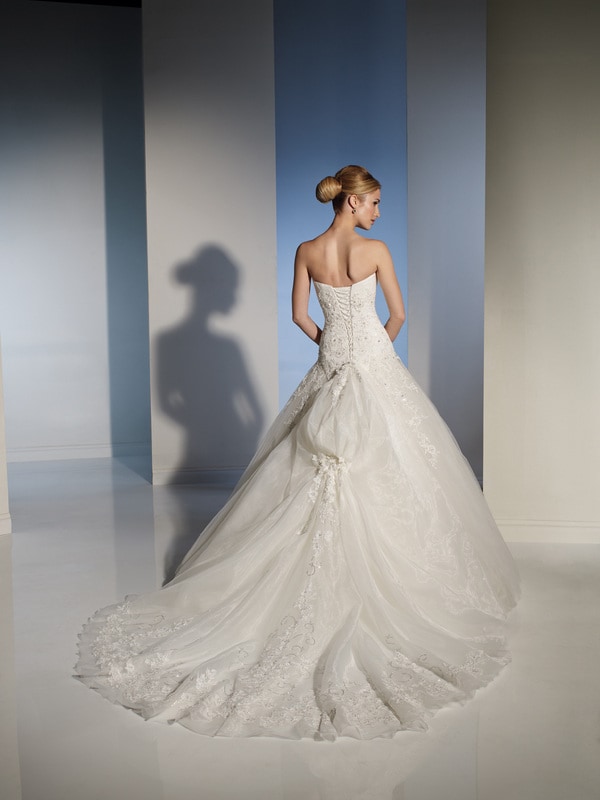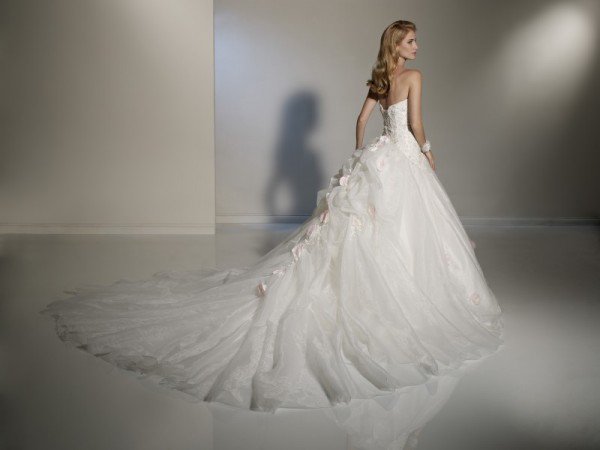 They play up natural curves
Unlike the ball princess wedding dresses or A-lines, mermaid wedding dresses hug the chest and the waist, which helps create a stunning hourglass figure. The fitted neckline complements the bust. If you are not a princess type of a bride, but still want something traditional, and your body shape allows you to wear a mermaid dress, then don't think twice.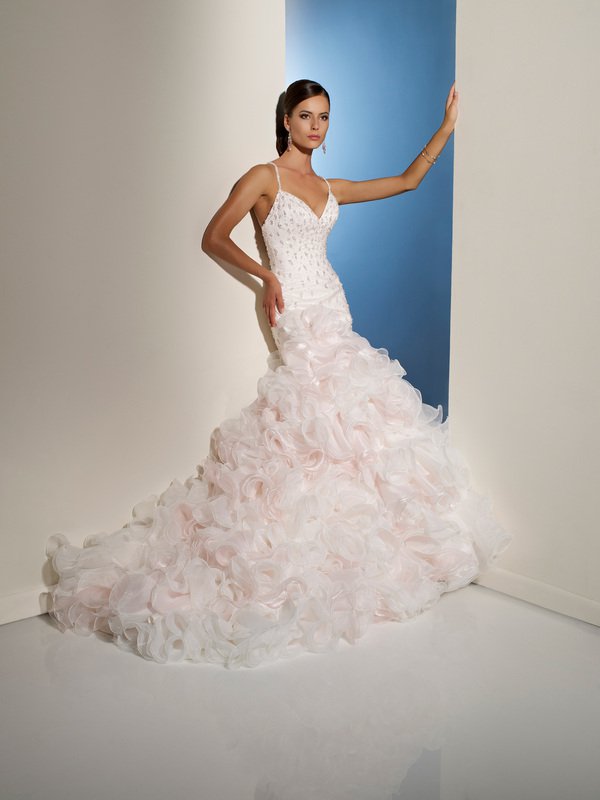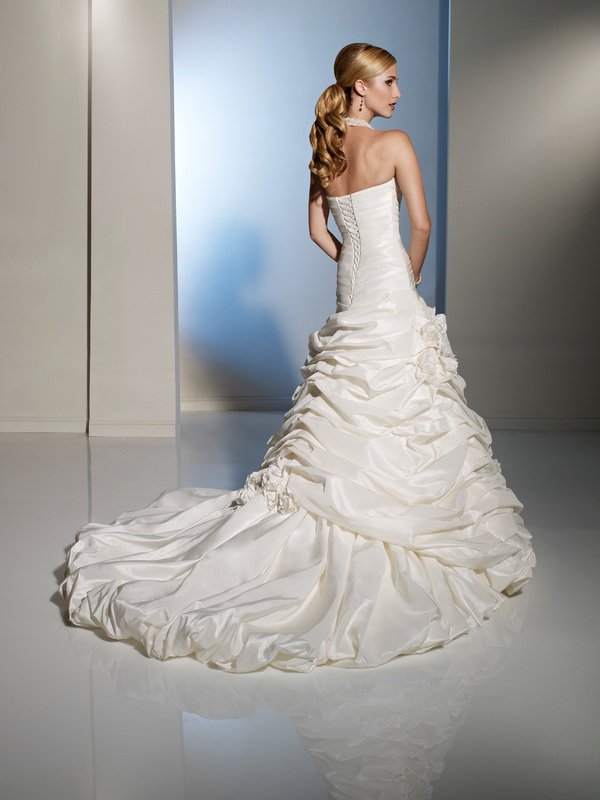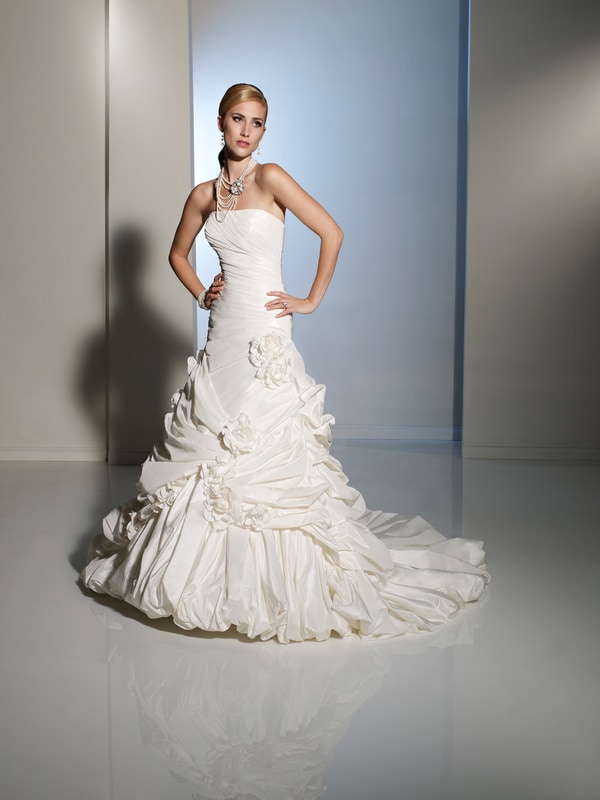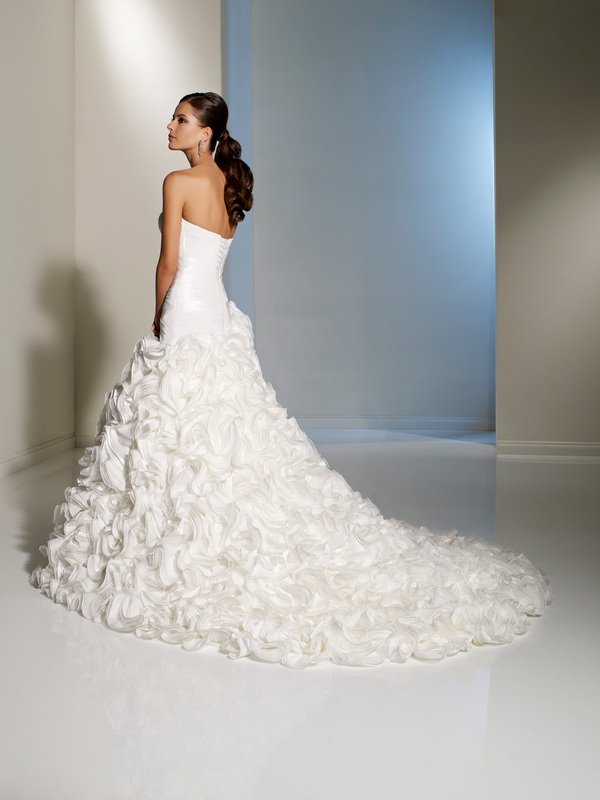 They are the perfect choice for petite brides
Petite brides find it harder to choose the perfect wedding dress for their body shape. The danger of full skirts can be overwhelming, especially if you are not a really tall bride. Smaller brides would always look better when dressed in a mermaid dress, rather than any other design of wedding gown. The longer bodice of the mermaid gown will surely add length to the body. So, if you are a petite bride-to-be in research for the perfect wedding dress, then you have already find the one that best suits your body. select a slim skirt for an even more stunning attire.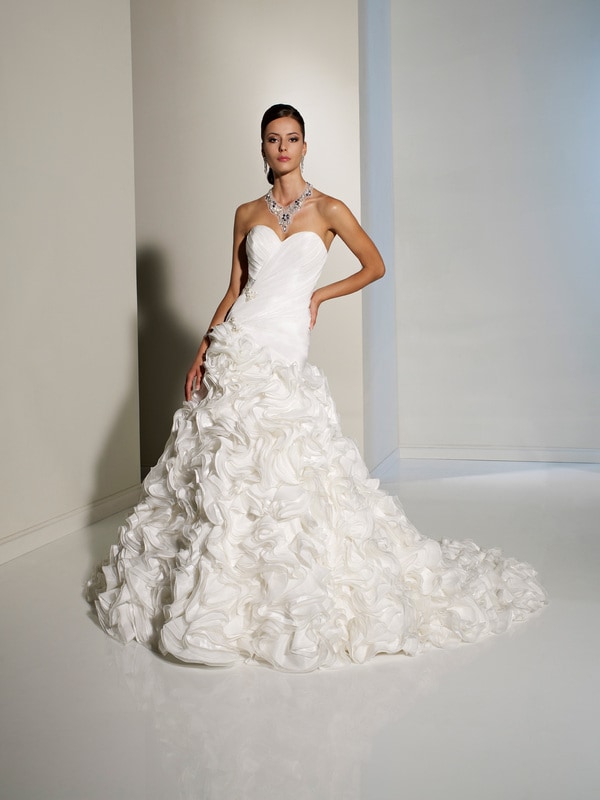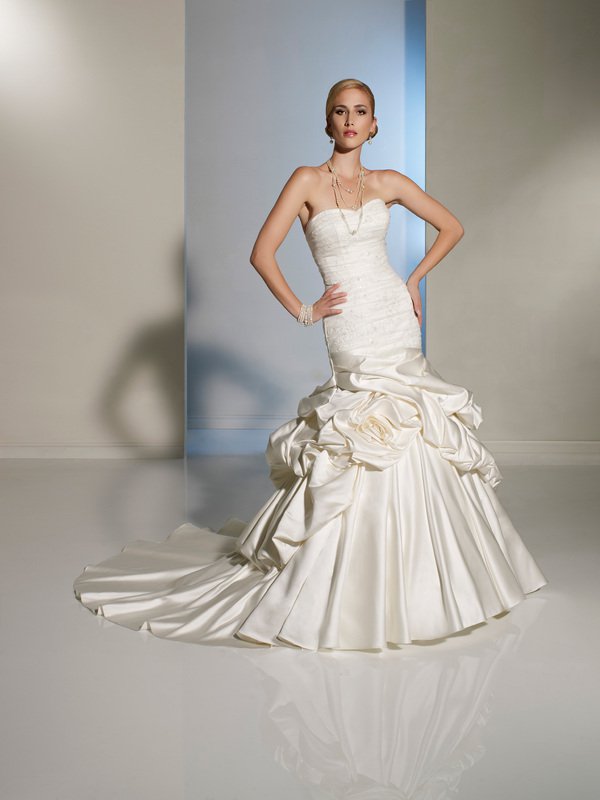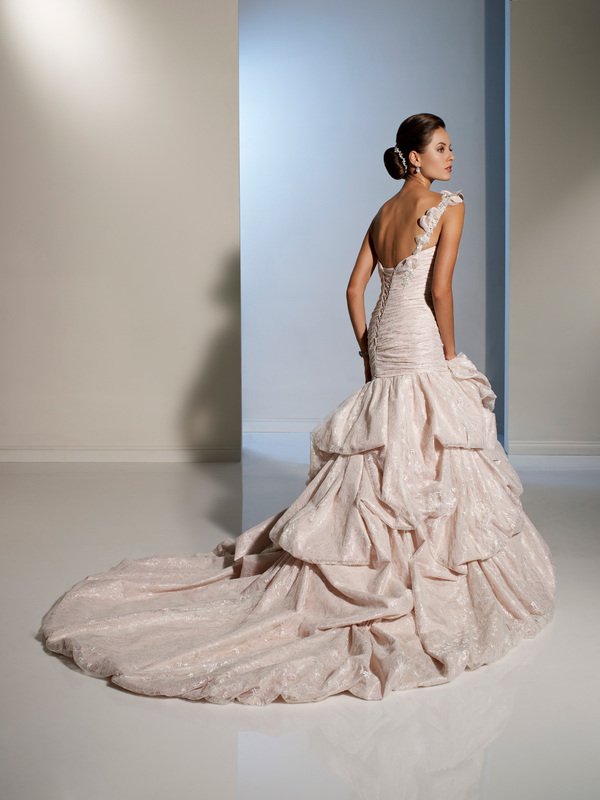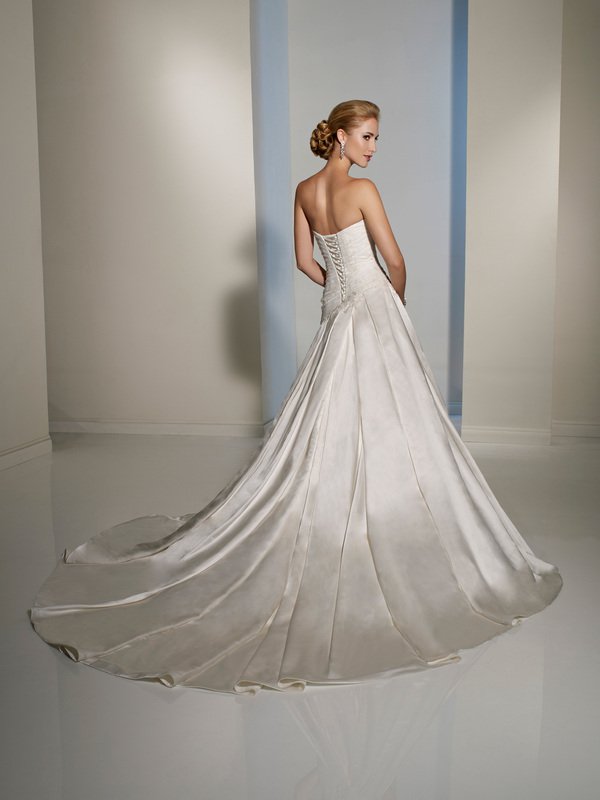 Mermaid wedding dresses add allure
Mermaid dresses are dramatic and bold on their own. They are perfect to be worn for both a daring and a more modest neckline. Depending on the impression you want to leave you can choose a dramatic design of mermaid dress, or go for a more modest model. However, no matter the model you will choose, people will remember a mermaid wedding dress forever. We assure you!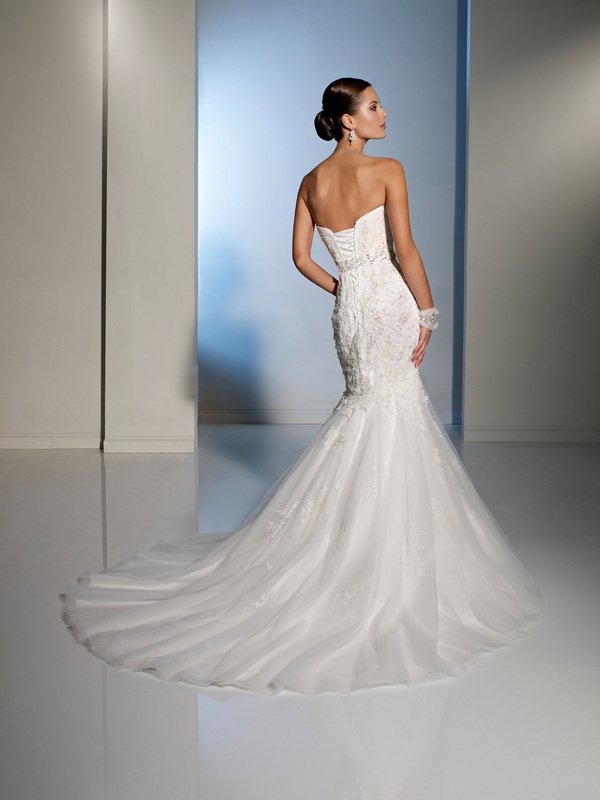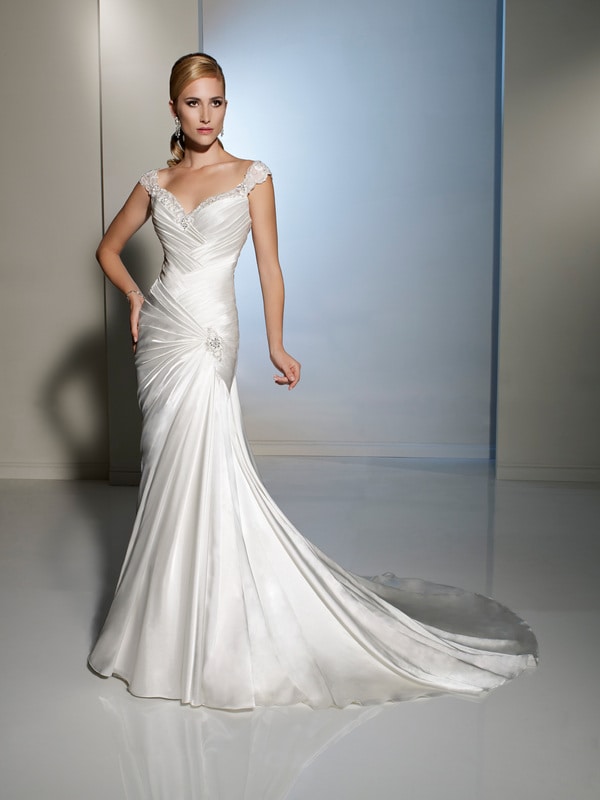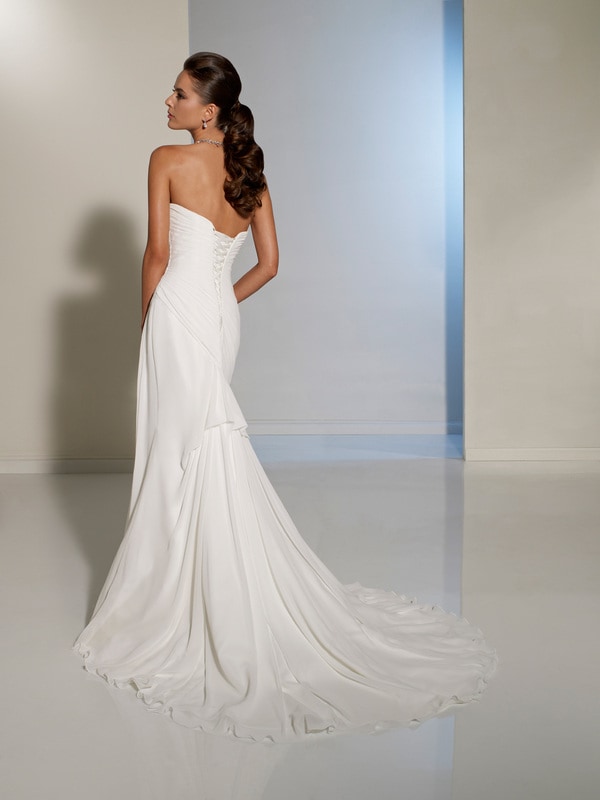 Are mermaid wedding dresses modern?
Do you still have any doubts that they are not? Mermaid wedding dresses are timeless. They are always in trend. Don't be concerned if they are currently trendy. Because they are! You can always opt for a modern version of a mermaid wedding gown, or you can always keep on a more classic look by choosing an antique lace or other nods for your dress.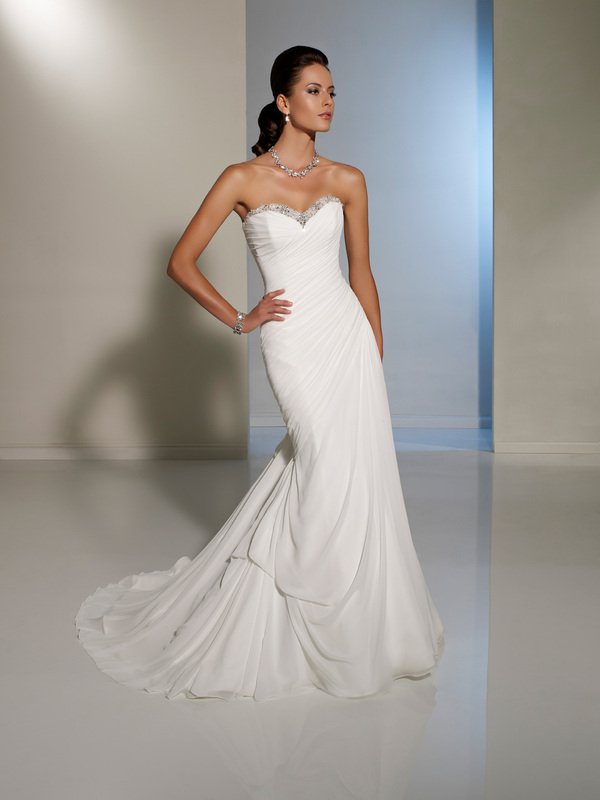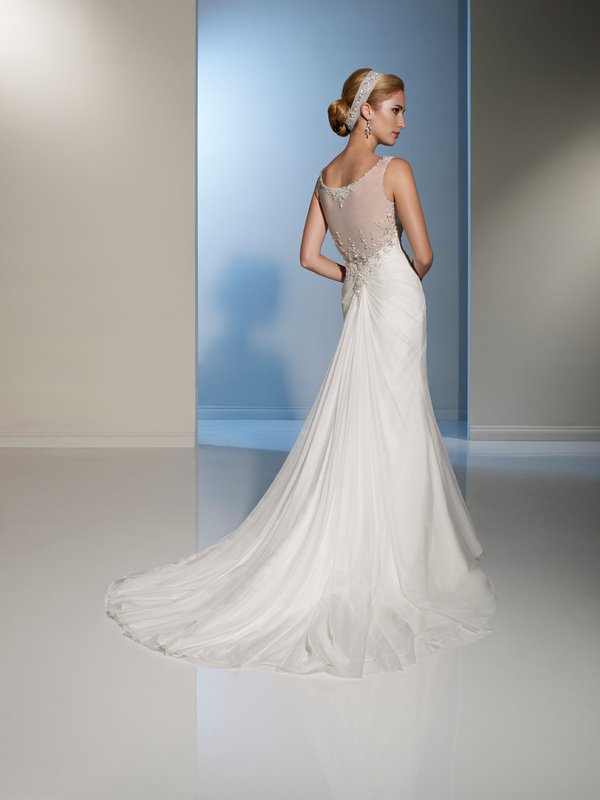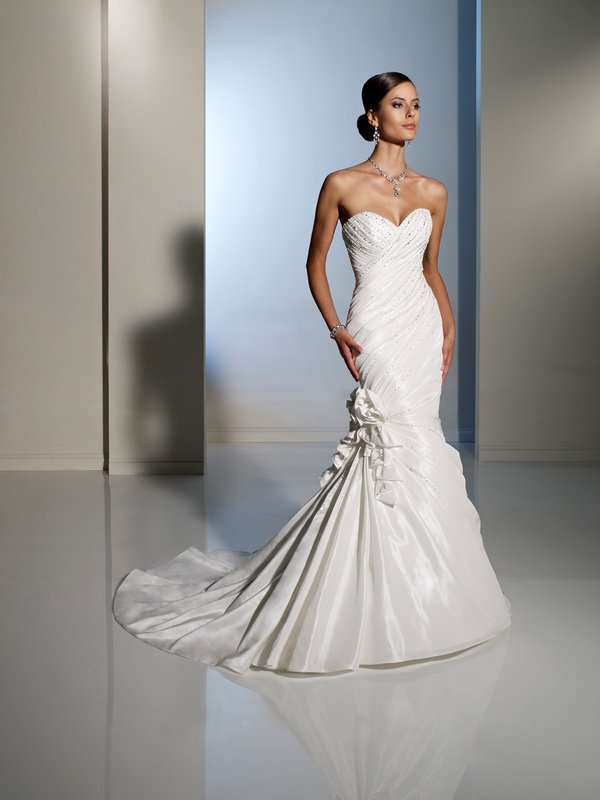 You will be memorable
Let's be sincere! No matter how stylish the groom is, all the eyes on the wedding party are pointed towards the bride. And, her wedding dress! Every bride wants to make an impact on her wedding day. Her wedding dress is a way to impress all the guests and show off her high taste in fashion. When wearing a mermaid dress, any bride can be sure of being memorable forever. Do you remember Meghan Markle and her mermaid wedding dress yet? Who can forget such an eye-catching wedding dress? Did you get my point already?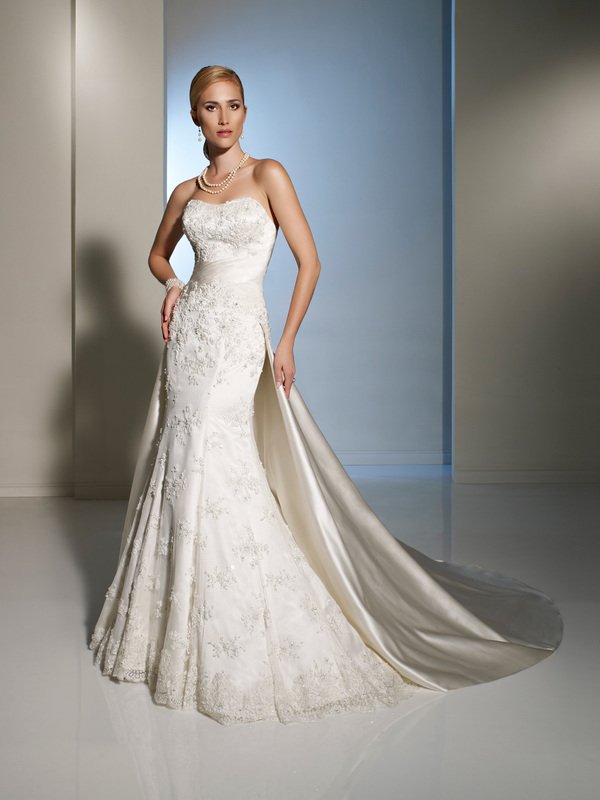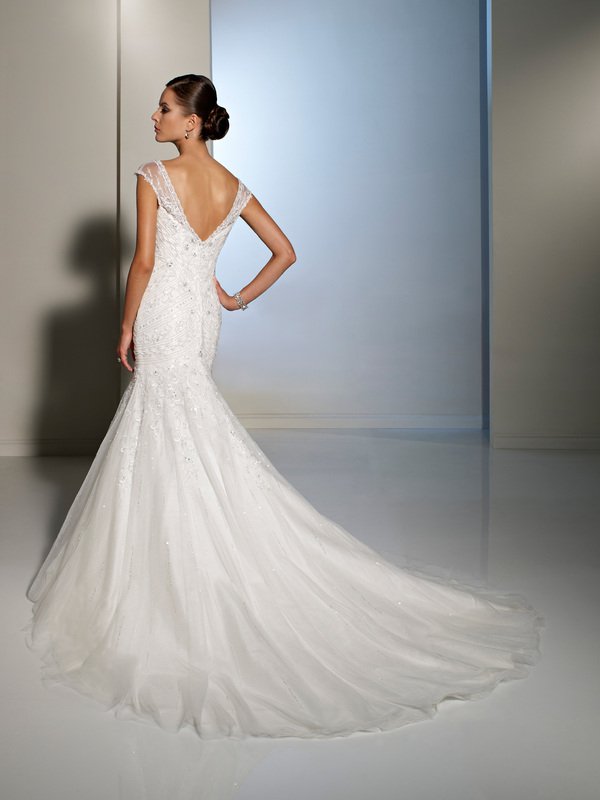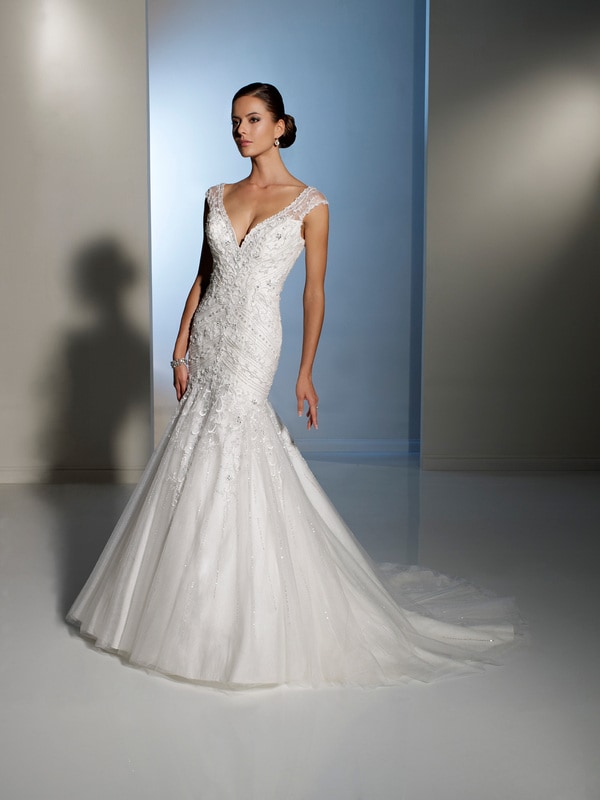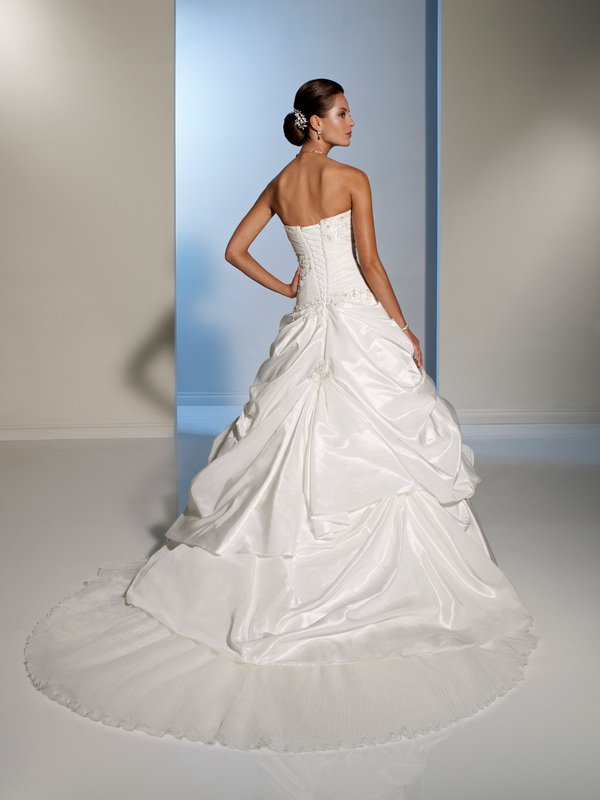 When not choose a mermaid wedding dress?
Don't wear it if you have a short torso or long torso. The beauty of a mermaid wedding dress is that it shows your figure in the most alluring way. However, if you have a shorter torso, this cut of a wedding dress may not be the most suitable one for you. Avoid wearing a mermaid cut of a dress if you have a long torso too.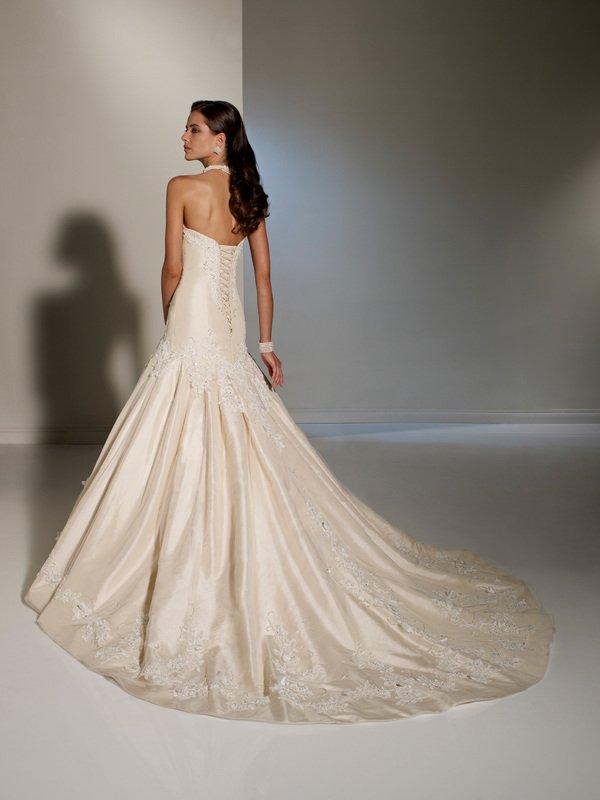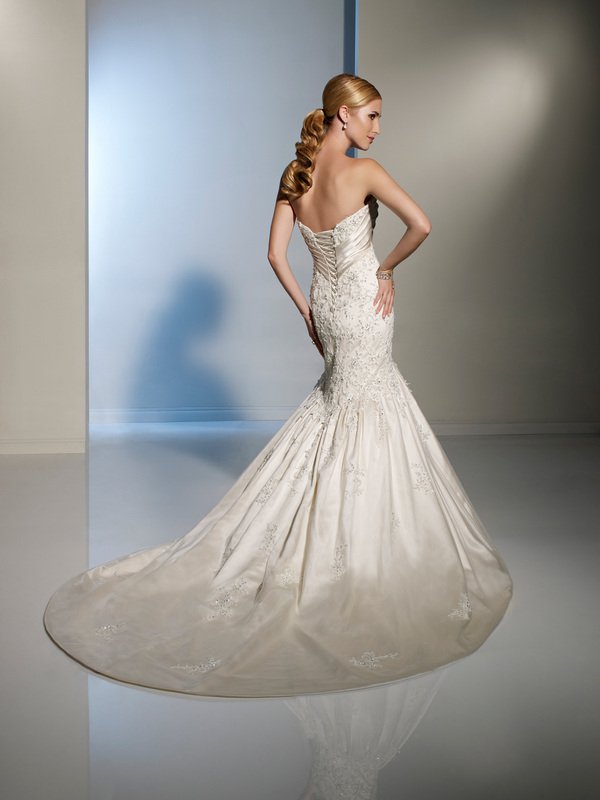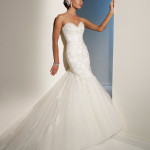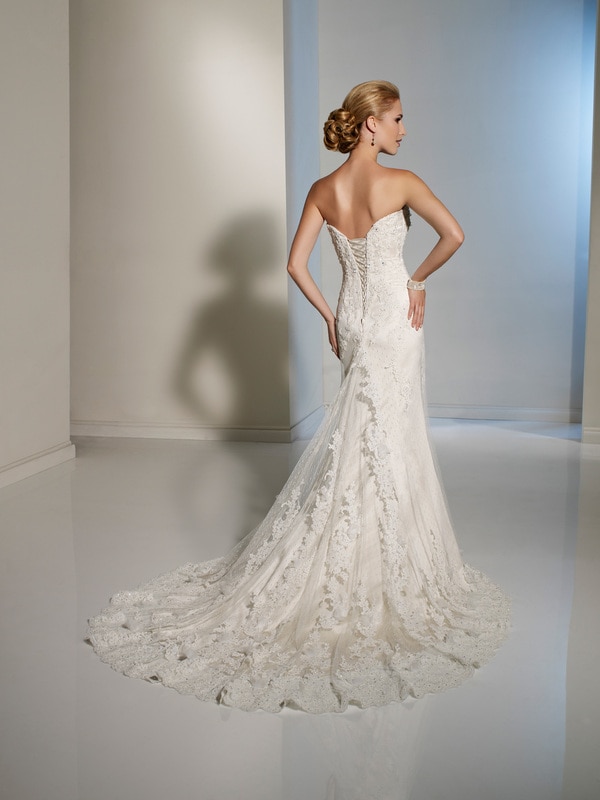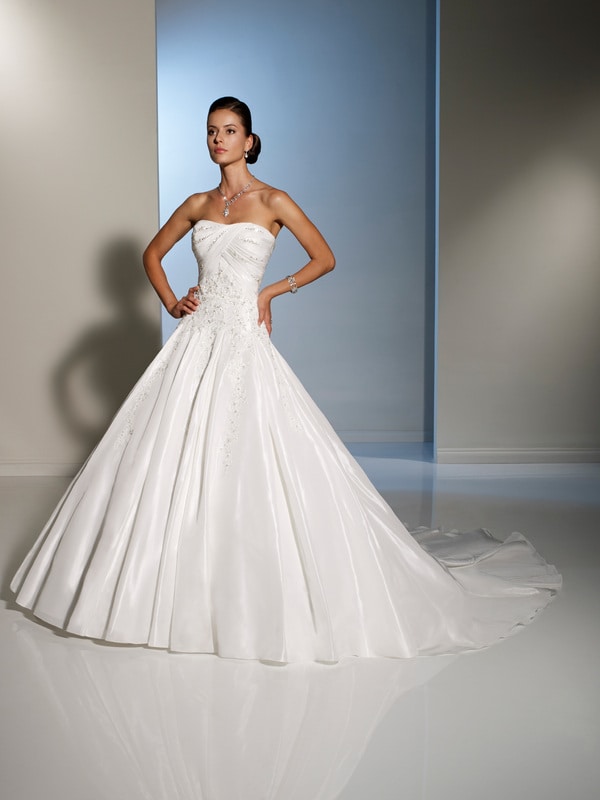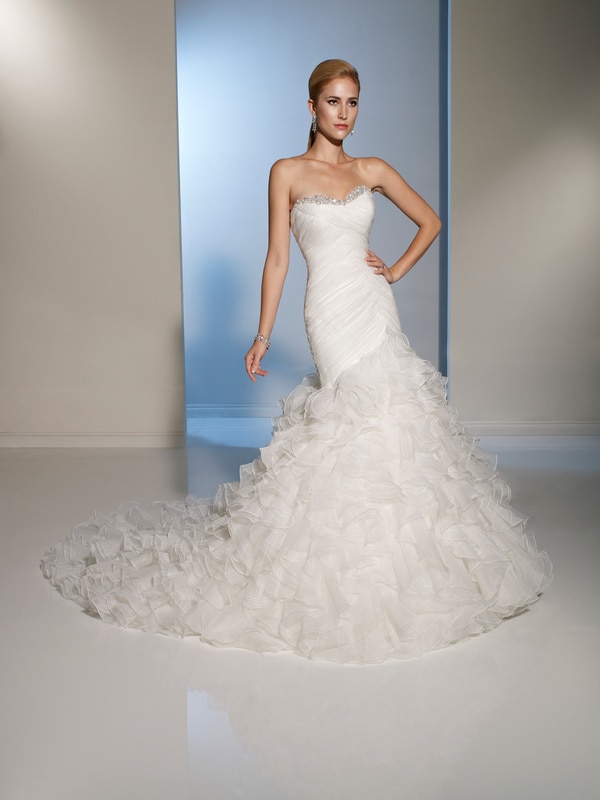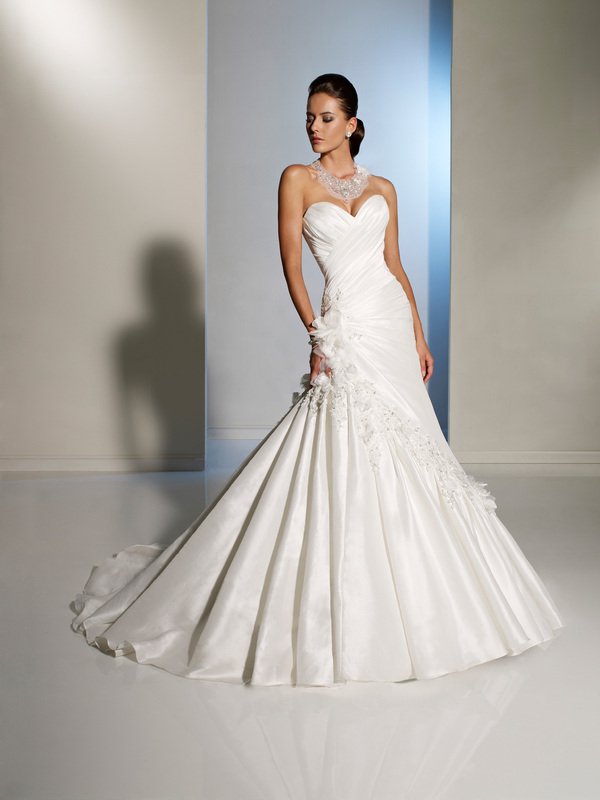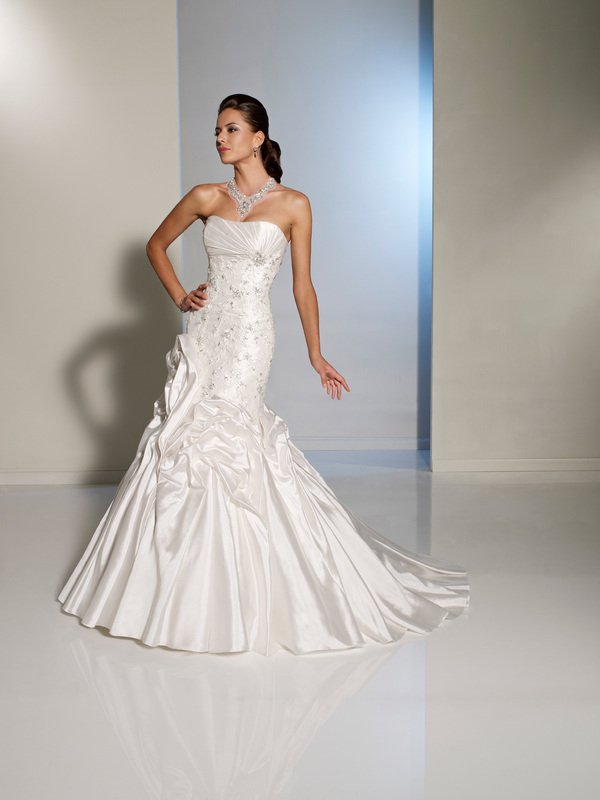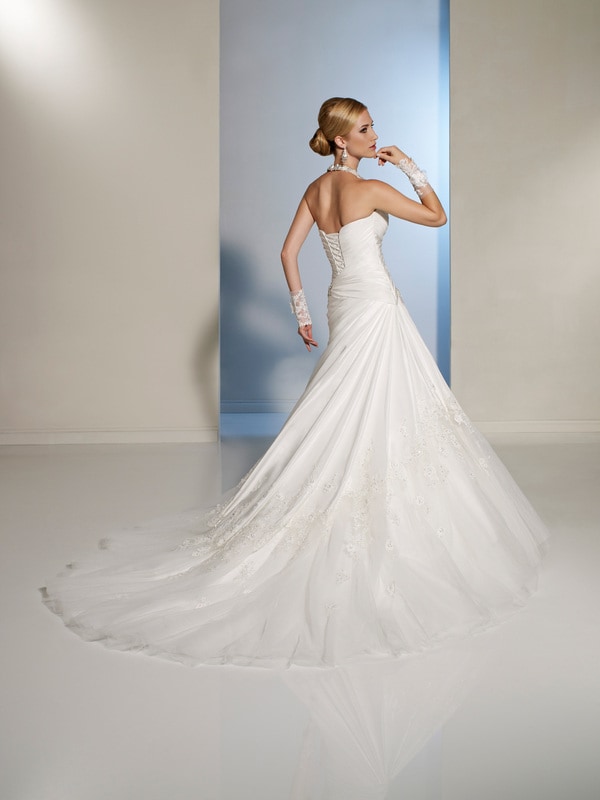 Don't wear it if you have broader shoulders or wider hips. Because of its cut, the mermaid wedding dress may magnify certain areas of your body, especially the shoulders and hips. So, if you have broader shoulders the best is to avoid. wearing a mermaid cut of a dress, as it will make your shoulders look even broader. Likewise, if you have wider hips, stay far from the mermaid wedding gowns as their cut will make your hips look bigger.