Having the wedding of your dreams starts with two things; finding the love of your life and finding the perfect princess wedding dress. The first thing we leave it to you. The second one? We are going to help you the much we can. Don't miss our finding the perfect princess wedding dress guide which contains some helpful things every bride needs to know. Let us delve you into the bridal fashion world and help you find the dress to complete your fairytale celebration.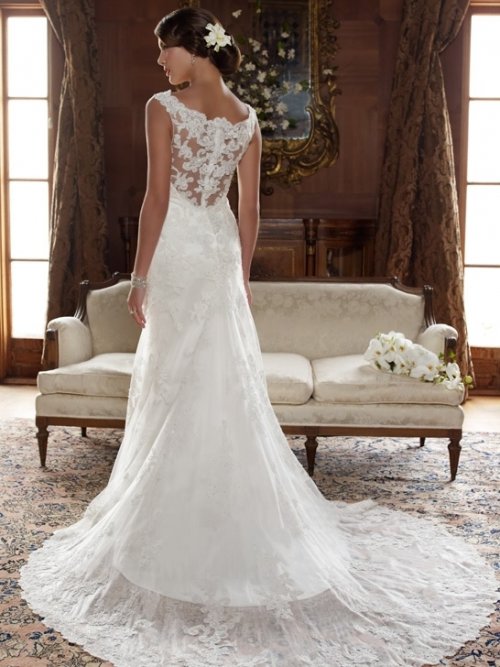 Today's brides are blessed with the prosperity of wedding dress options they have. Depending on your style, silhouette, and budget you can find the princess wedding dress of your dreams even without having to step outside the comfort of your home. Online shopping for wedding dresses has grown in popularity, especially during the COVID-19 restrictions we had to face during the last two years. Having so many options to choose from has made it easier for modern brides to find what they really love. But, on the other hand, the abundance of options can make the making decision process harder.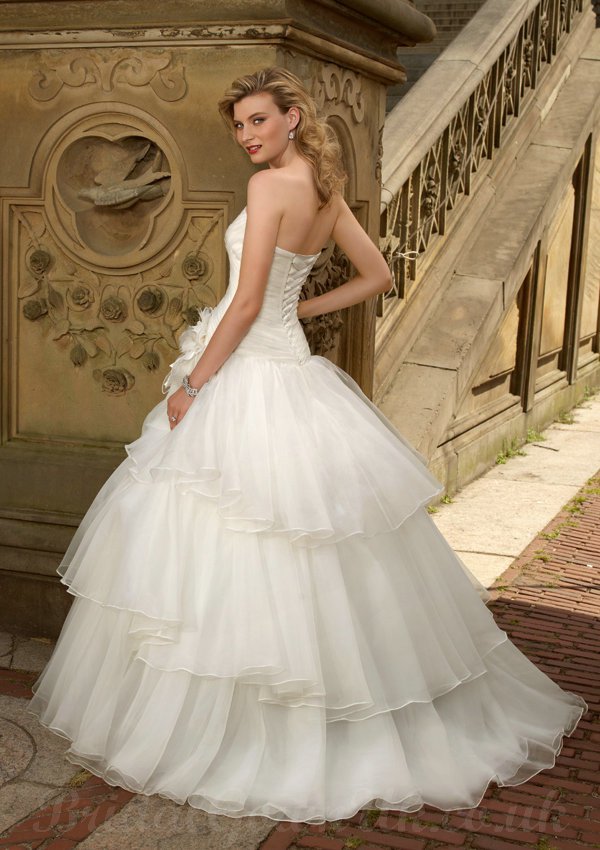 With so many dresses to choose from, finding "The one" can take longer than you planned. To help brides-to-be, we have made a list of the most important fashion tips to consider in mind when shopping for their dream princess wedding dress. Scroll down the page to find everything you need to make the ceremony of love the most memorable chapter of your entire life.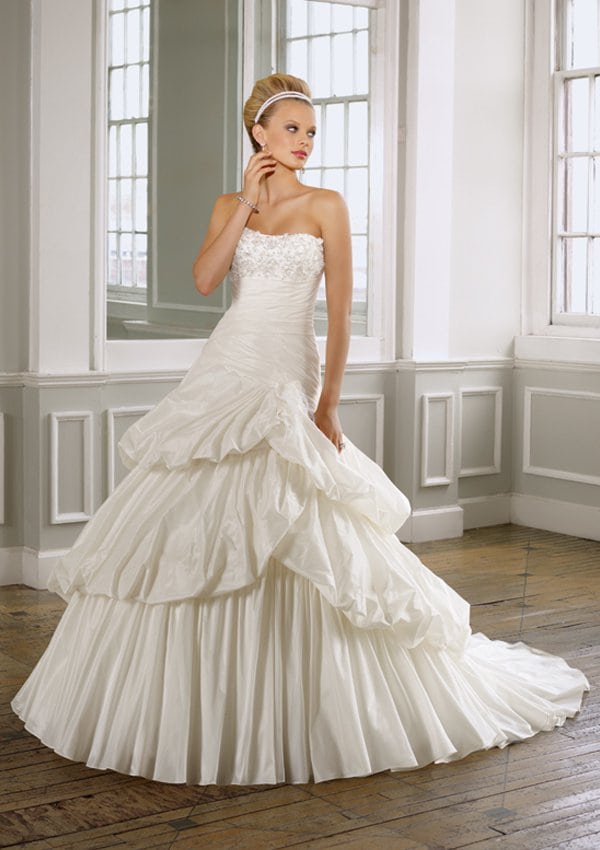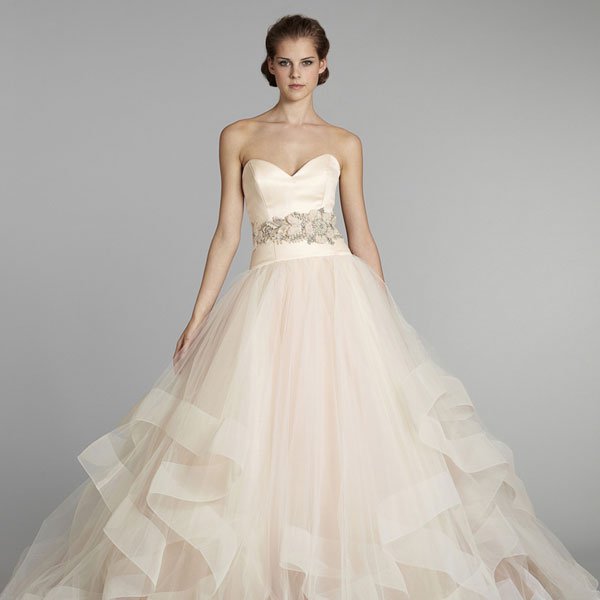 Your wedding day should be about you as a couple
You have finally found the love of your life. Having someone to share your life with is the most important thing when planning your wedding party.  So, don't ruin the moment by getting overwhelmed with details that can make the whole process too stressful for you. Most of these details won't even be noticed by your guests. Try to keep everything simple and according to your taste and preferences. This is going to be the most important day of your life, so make the experience nothing less than fun and exciting.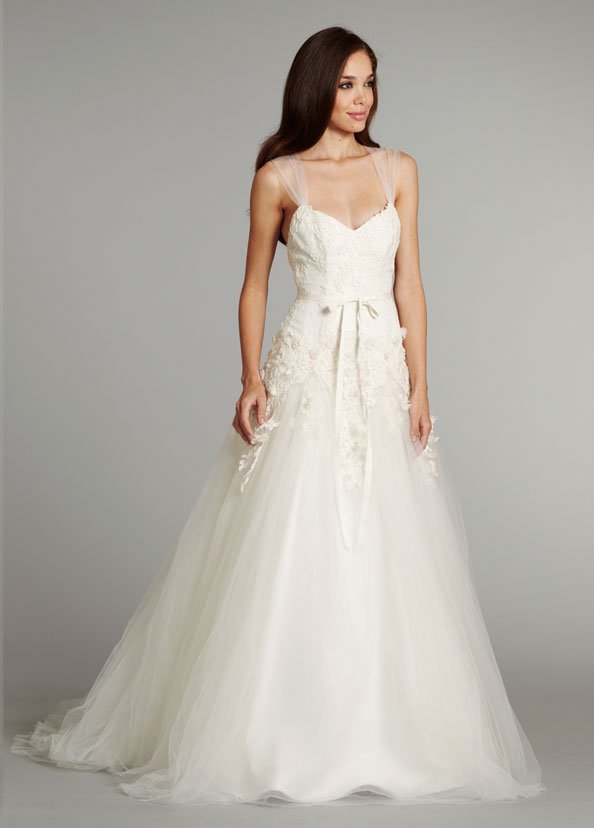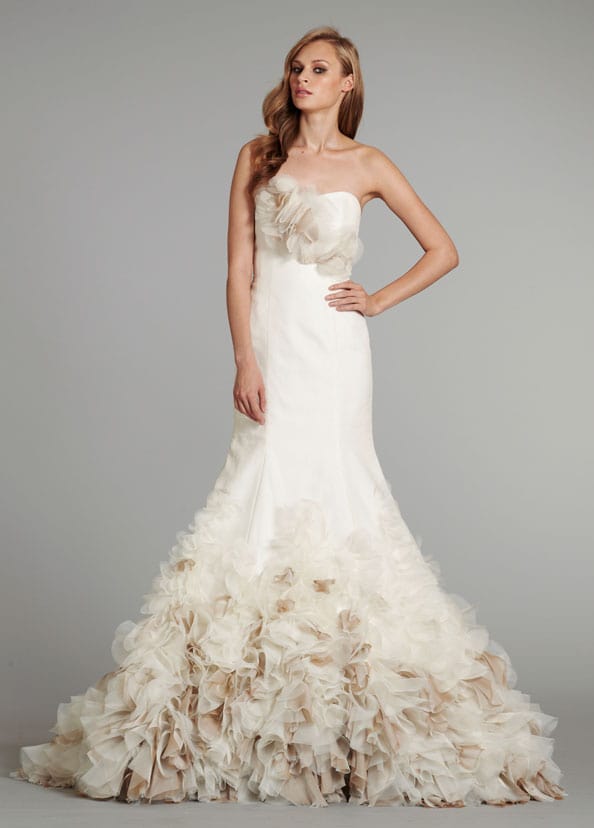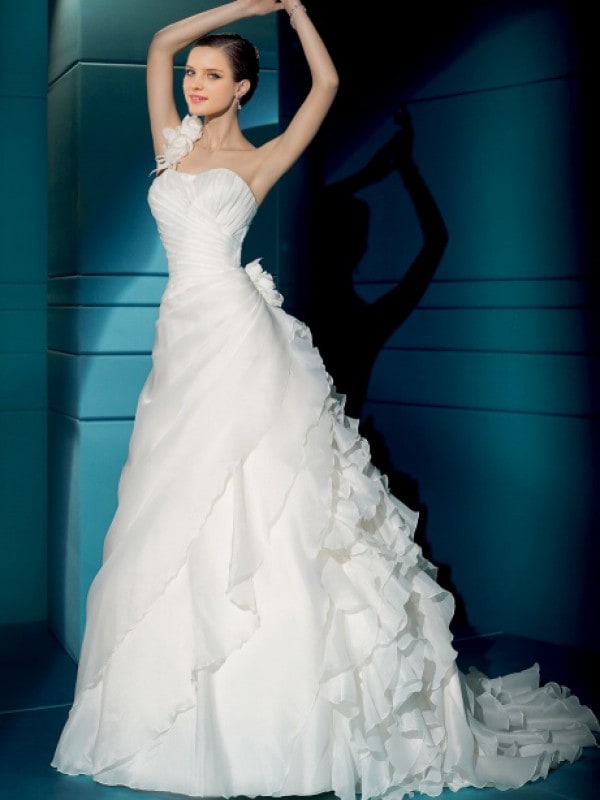 Start early and shop with an open mind
Finding your perfect princess wedding dress can be a large process especially if you are a too demanding bride. So, start the shopping earlier so you can be sure you will have enough time for all the details that make the bridal look complete. Just keep an open mind and be ready to accept professional suggestions. This will help you find the dress of your dreams easier. Consider that wedding dress designers have more experience than you, so let them help you with their suggestions. Keep to your initial idea, but always be ready to accept some useful changes when needed.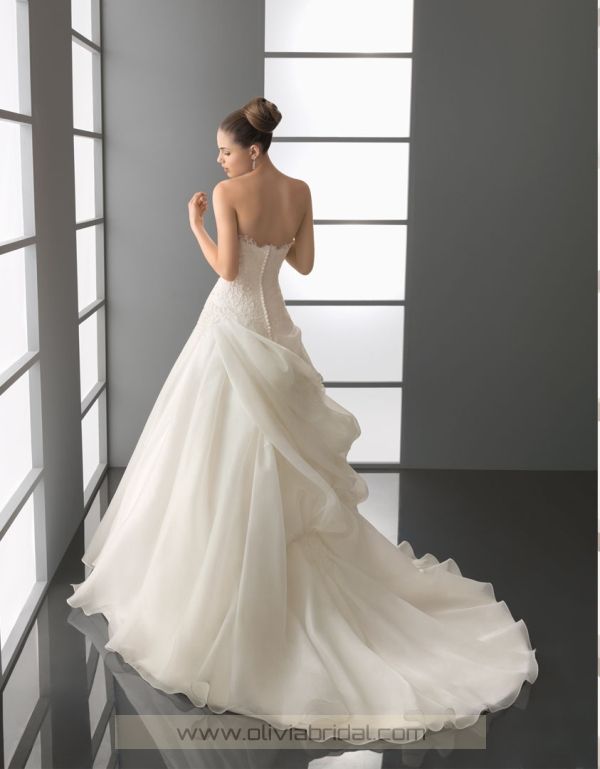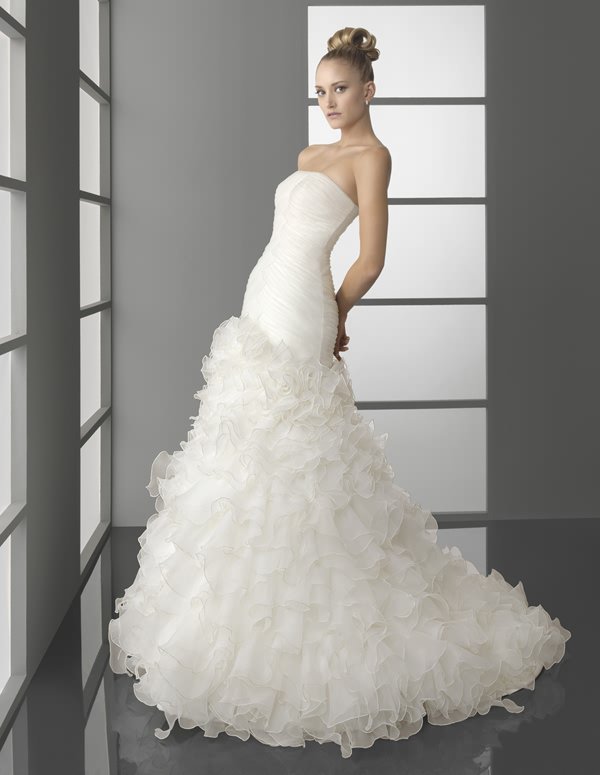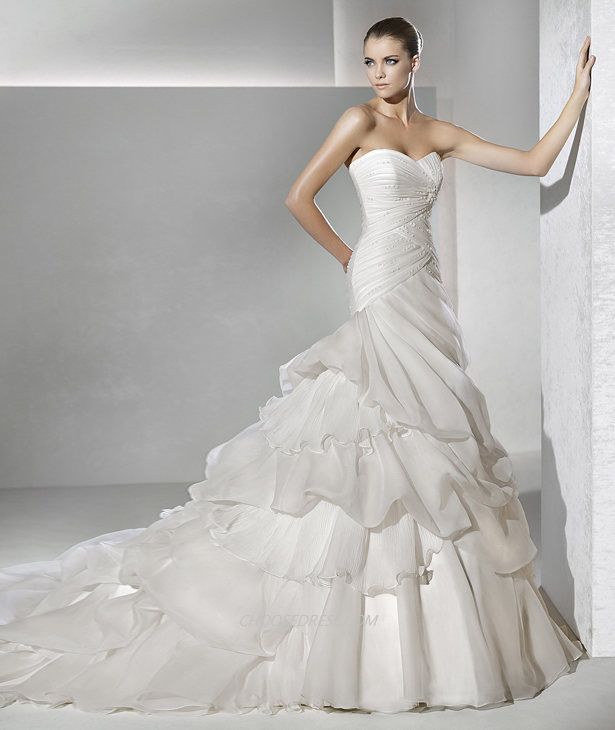 Think of your wedding attire as a fancier version of your everyday self
This is your day! And, you need to be yourself! Don't feel pressured to wear anything traditional, expected, or too trendy. The point is not to feed others' expectations or needs, but to feel confident and comfortable, and what is most important is to feel you. Later when you see the wedding photos you need to say "That is so ME", not to be unable to recognize the woman wearing the wedding dress of your dreams and holding the hand of your loved one.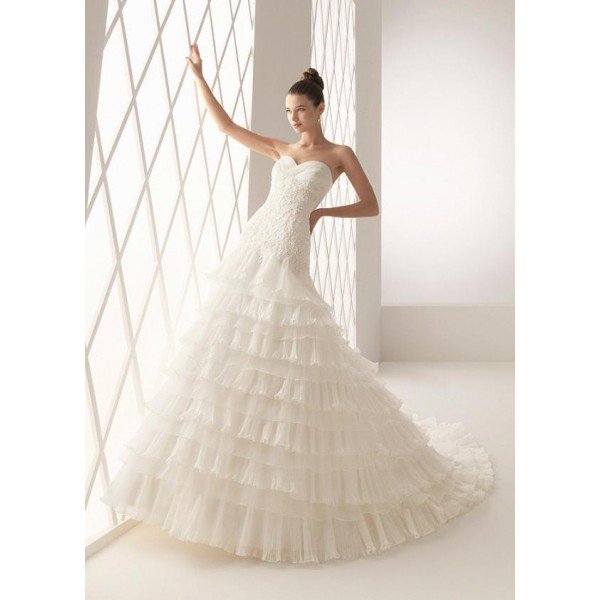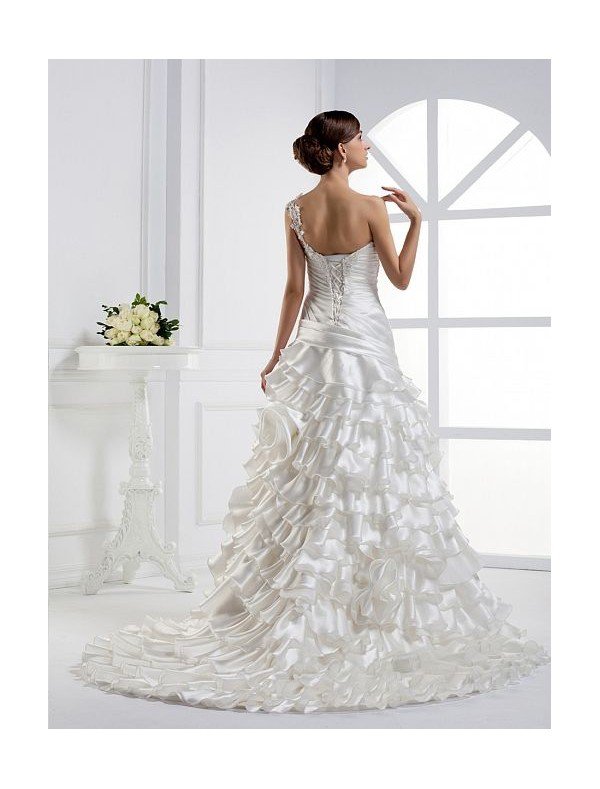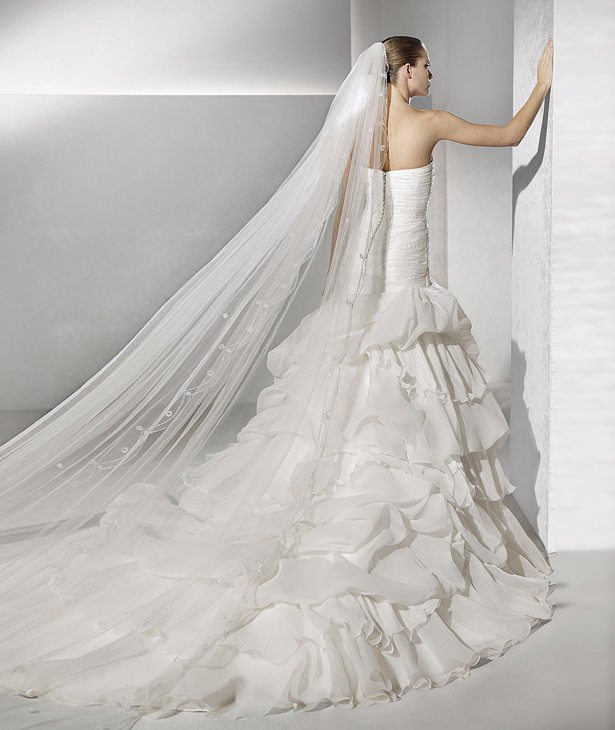 Never settle on a wedding dress
Every bride must find the princess wedding dress of her dreams. Choose the one that makes you feel beautiful and special. Scroll down the page to get inspired by our gallery full of bespoke dresses with meticulous designs and uncompromising quality. We are sure you will find the one that will fill your soul and fulfill your dreams.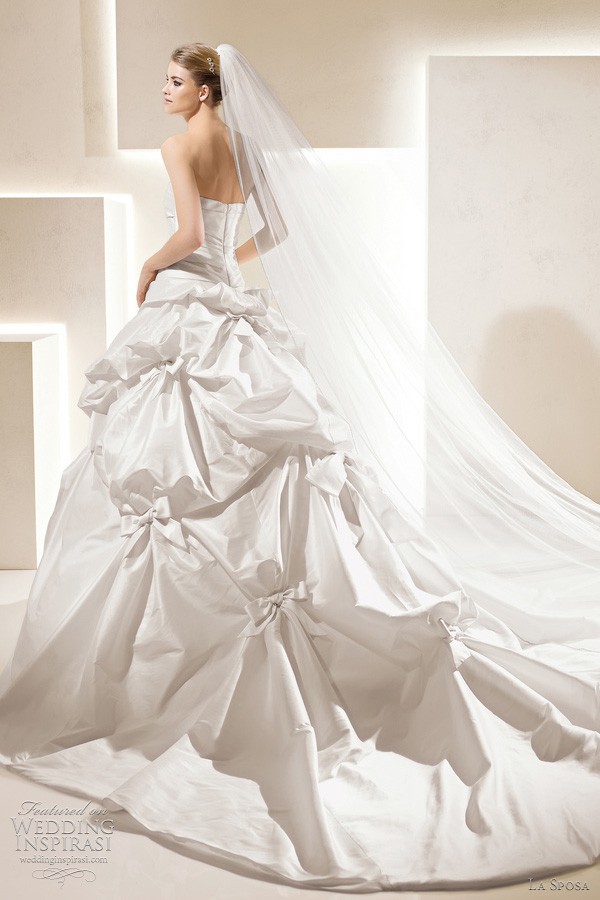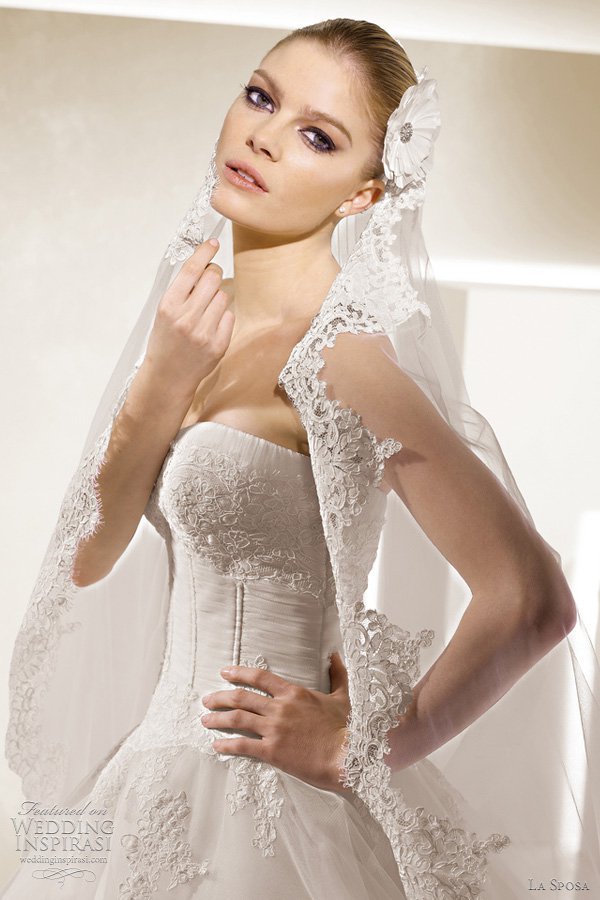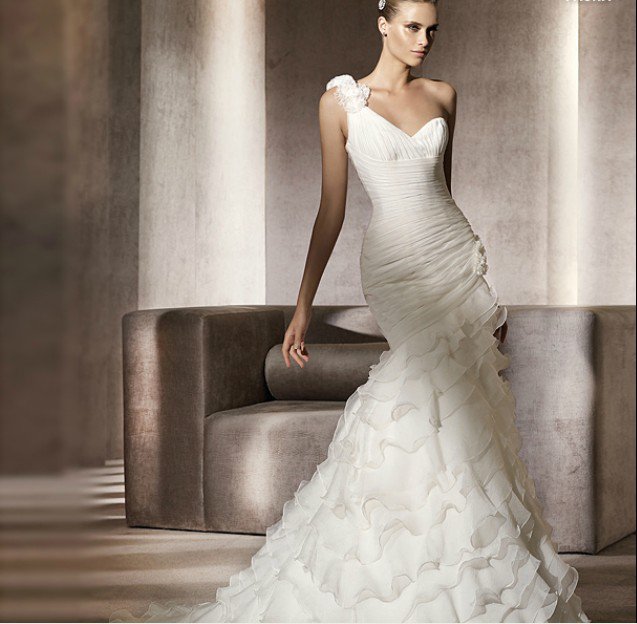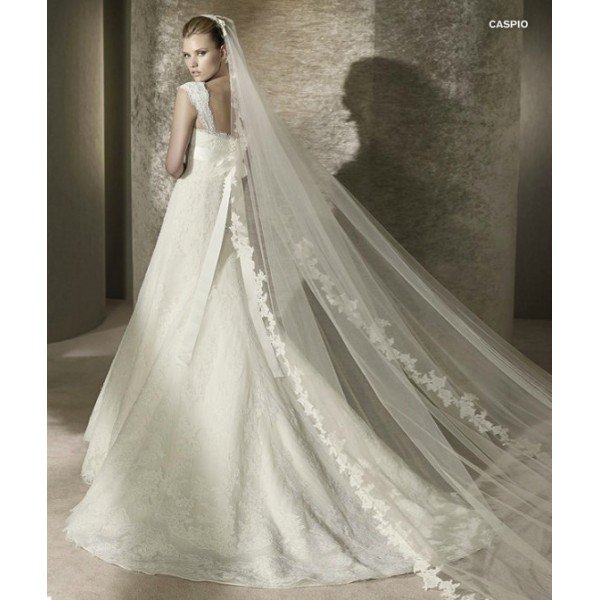 Consider the vision you want to create
Do you want to be a modern bride? Or, are you keener to traditional-themed brides? Want to make your classic vision of a wedding come true? Do you want a wedding look full of romance? Or, are you more a fan of red-carpet-worthy looks? Before you start the research for your perfect princess wedding dress, understand the vision you want to create. Once you do it, come identifying the silhouette that enhances your figure the best. Get advice from a professional designer to make your vision come to reality.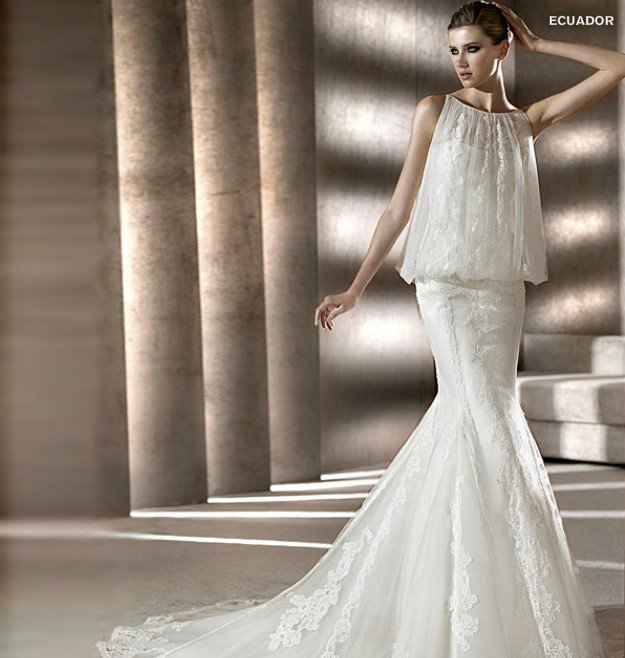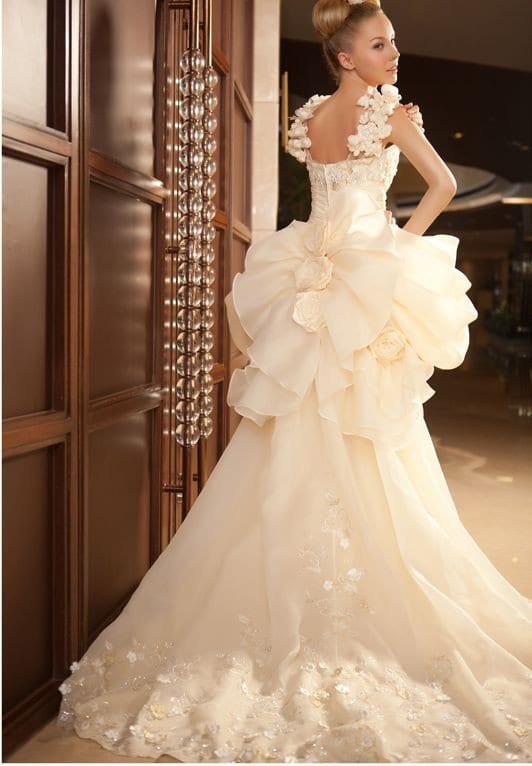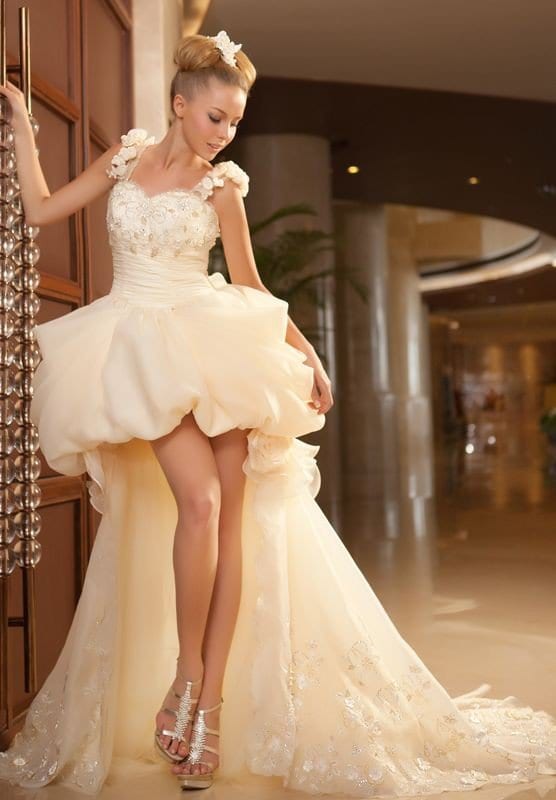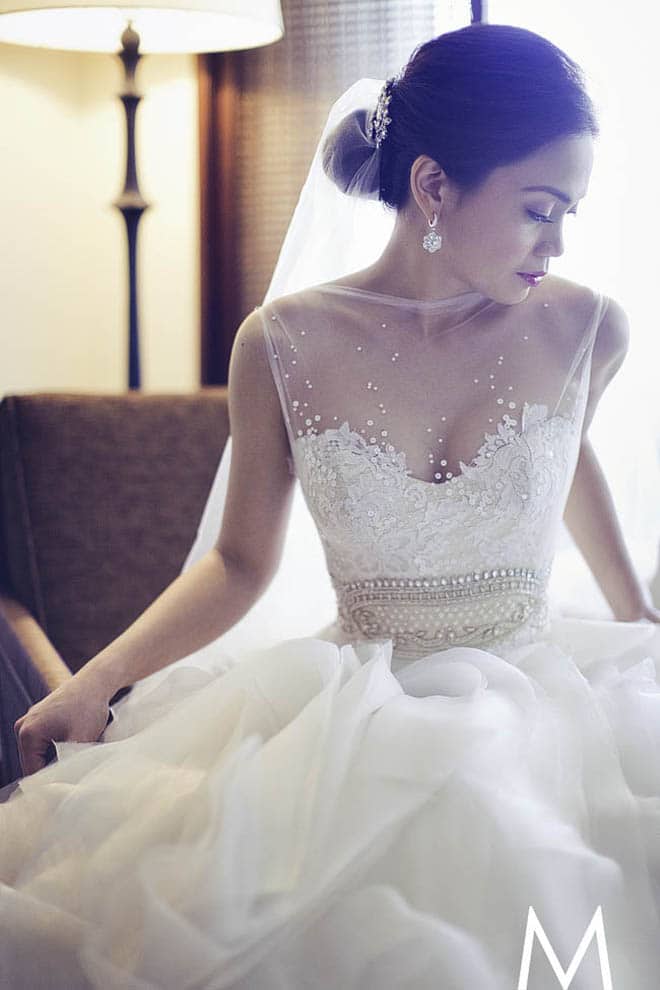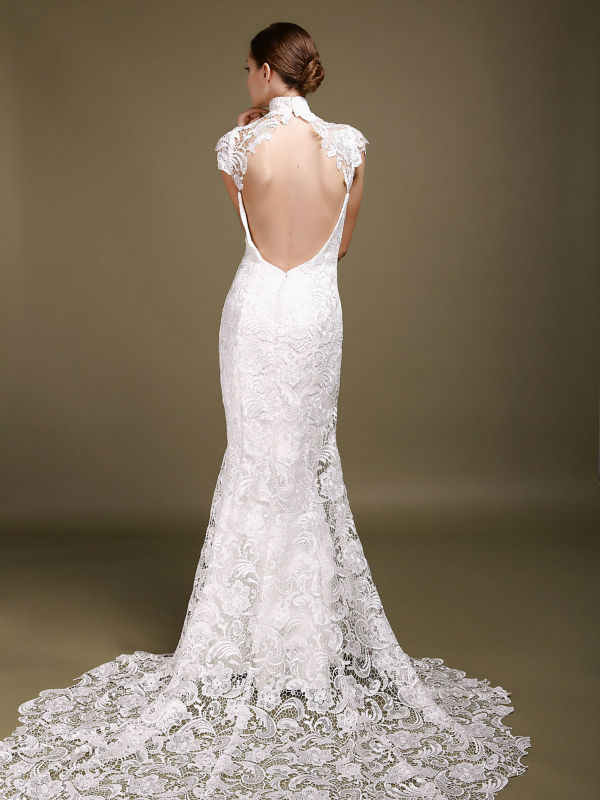 Try on everything
Every experienced designer will advise you to try on everything before you make the final decision. Choosing the right princess wedding dress may take much time. The dress you choose in the end may vary from your first idea. In order to find the dress of your dreams, you need to try different models and designs. Your dreamed dress may not suit you the best or may not be appropriate for your body shape. Don't miss to stay open-minded for new models that may vary from your dreamed one, until you find the dress that looks made especially for you.