With the hustle and bustle of modern life, it can be difficult to find time to go home and change between activities. However, even with a tight schedule, you don't have to sacrifice style or comfort. By following a few tips, you can transition your outfit without having to get redressed. Interested in learning more?
Below will discuss five simple ways to take your outfit from day-night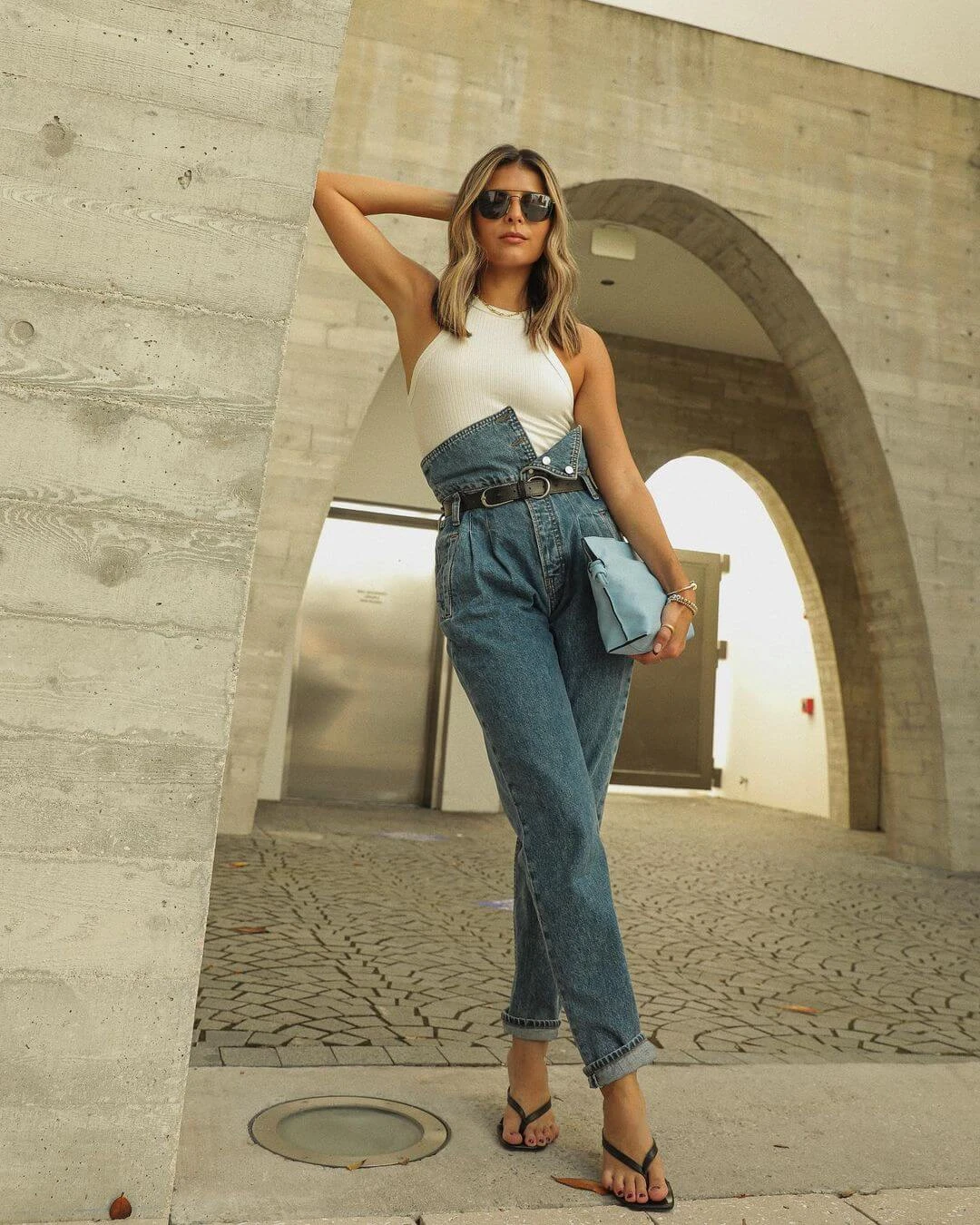 Start with a good basic.
When you start your day, choose a versatile dress or jumpsuit that is comfortable and appropriate for any occasion. Opt for neutral colors like black, white, or navy as they are easy to accessorize with items that won't take up much space in your bag.
This is where planning really is essential. Do you have any meetings? Will you be walking long distances? What is the weather like? All of these questions will come in handy.
Add layers suited to the event.
Adding layers such as cardigans or blazers to your outfit gives a professional look without sacrificing comfort. They also add warmth when needed, whether that be during the day or the night.
When choosing your options, look for a design that can pair easily with any outfit. Something like these women's crewneck sweaters are an excellent choice.
Accessorize with the right pieces.
To instantly elevate any look from day to night, add some statement accessories like earrings or necklaces. They are easy to carry during the day, and can completely transform your appearance in a matter of seconds.
Make sure not to overdo it though. Too many accessories can be distracting so keep it simple with just one or two of your favorites. It's also wise to make sure you store them correctly – otherwise, you'll spend hours trying to detangle them!
Wear shoes that transition well from day to night.
If there is one piece of clothing that you should invest in, it's a good pair of versatile shoes. Options such as block heels, mules, or loafers are comfortable enough to wear during the day but still look stylish for a special occasion.
You won't have to worry about having two separate pairs of shoes with you all the time! Not to mention, your feet will thank you for it.
Finish off the look with makeup touches.
Alongside fashion, makeup can be a great way to change up your look. Natural colors are perfect during the day and by adding a bold lip or smoky eye, you're ready for the night!
This will ensure your overall appearance is appropriate while still allowing you to express yourself. Of course, you shouldn't hold back from having a bit of fun with it too.
You can find some great makeup tips for inspiration here.
Final Words
As you can see, transitioning your outfit from day-night doesn't have to be so complicated! These tips and tricks will make sure that no matter what event comes up unexpectedly, you'll always be prepared!  ​