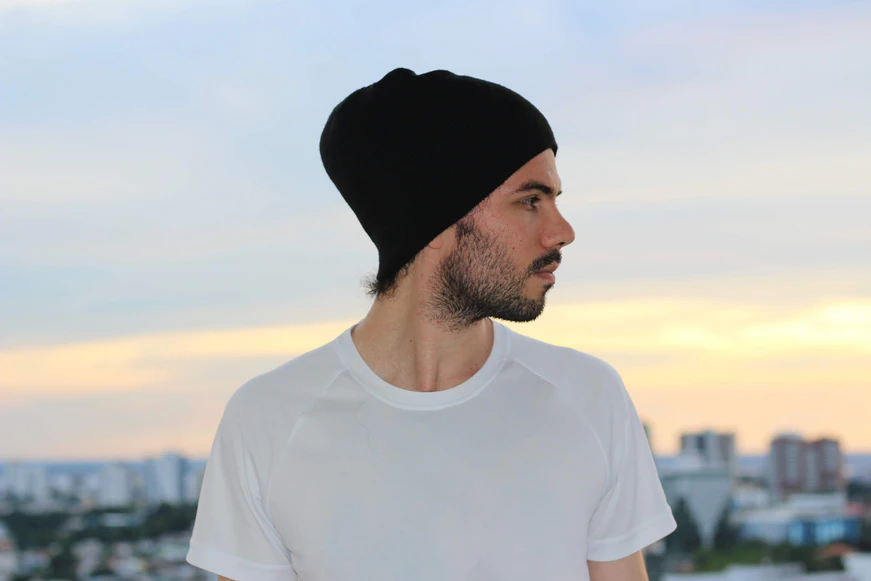 If you are looking for ways to stand out, amplify your current look, or simply have fun with new, yet versatile accessories that you can add to your wardrobe – there are plenty of hats that can help you step up your style no matter the occasion.
Regardless of the weather or where you might be heading, a hat is always the perfect accessory to choose. No matter the season, the setting, or what activities you have planned for the day, there is always a great hat option out there available for you.
Whether you go for a classic look with a baseball cap, a bucket hat, or a knit beanie, or if you want to try something new such as a cowboy hat or brimmed hat, there are many different hat styles that can be versatile for any occasion while elevating your overall appearance too. With adjustable hats and hats in oversized sizes, you'll also be able to find out that's the perfect fit.
For the perfect accessory, find a hat that is comfortable, stylish, and suits you so that you can rock it in style no matter where life takes you.
Knit Hats / Fleece Hats / Wool Weather Caps
If you are in search of a well-sized winter hat with plenty of depth for ultimate comfort, these options are perfect for fall or winter weather. Not only will these different hat styles be able to keep your head warm throughout the colder months, but with their versatile look and trendy style, they can be paired with almost any outfit you might put together.
Whether you want to rock these hats during the holidays, on a crisp morning walk, or after the first winter snow – these different styles will keep you warm while amplifying your style at the same time. Pair with a scarf, some gloves, or even earmuffs for extra warmth and extra style, adding different accessories to your outfit that will emphasize the warm and cozy look you are going for.
Baseball Caps
A baseball cap is a casual, classic option that is timeless and easy to pair with any outfit. Regardless of the weather or where you're heading, a baseball cap might be the best accessory to add to what you're wearing.
You could go for a solid-colored hat if you prefer to keep it simple, or you could get something personalized with your favorite football, baseball, or hockey team's logo printed on it. Whether you're heading to a game or cheering on your team at home in front of the big screen, this is a great hat option for you to add to your collection.
A comfortable, water-resistant, durable, and high-quality baseball hat is a wardrobe staple. Rock this classic style all summer long, no matter where you're headed, for a simple, easy look you can piece together in minutes.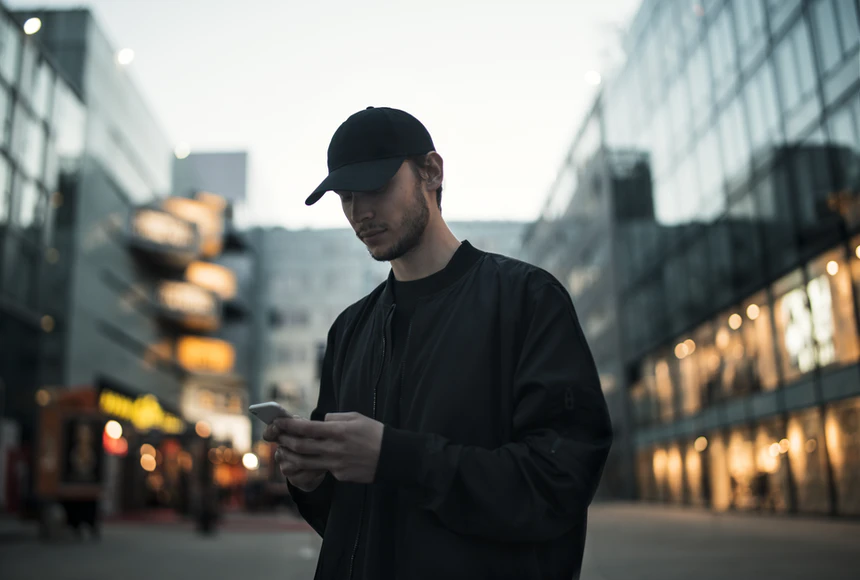 Bucket Hat
During the spring and summer months, a bucket hat is not only trendy but the perfect accessory to add to your wardrobe no matter the occasion.
Whether you plan on spending a day at the park, a weekend at the lake, or a morning walking the beach – a bucket hat will not only shade your face but keep you stylish and accessorized. With a lightweight and breathable design, these hats are perfect for any summer excursions that you may have planned.
With simple color options and a classic design, these hats will pair with anything in your closet, allowing you to step up your style and confidence with this fun new way to accessorize.
Visors
If you are looking for a new spring or summer accessory to add to your closet, look no further than a visor.
To shade your eyes from the sun, with an adjustable velcro strap to accommodate the size of your head, this option is perfect for outdoor activities and sporting events. Whether you plan on playing tennis, golf, or softball or if you prefer to watch from the sidelines, a visor will not only add a different style to your look but will help your eye's stay protected from the UV rays of the summer sun, even if you're spending a while outside.
Whether you're enjoying a sporting event, heading to a family barbeque, or enjoying a day at the amusement park, you will want to wear a visor to step out of your comfort zone and try a new sporty look great for warmer weather.
Brimmed Hats
From cowboy hats to explorer hats, safari hats, and sportsman hats – there are plenty of brimmed hat options that are available for men that will be perfect for any upcoming occasion.
A brimmed hat is traditionally known as a hat with a hat crown and a brim connected, providing sun protection and weather protection with its style and the durable material it is made out of. Perfect for outdoor activities including hiking, fishing, working in the yard, or gardening – any of these brimmed hats will help you stay stylish and amplify your look during the warmer months.
If you prefer a fun, western-style look then a cowboy hat may be the right choice for you, but if you want something more adventurous and practical, an explorer hat might suit you best. It all depends on what outdoor activities you enjoy and what type of hat will make the most sense for you to bring into your wardrobe this season.
Finding the Right Hat for Your Style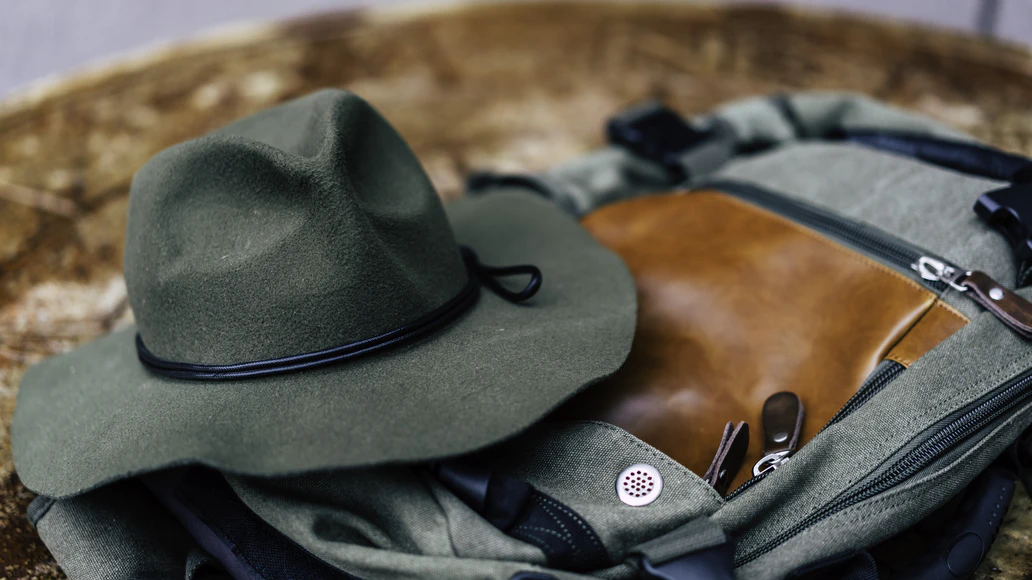 If you have been looking for new ways to add to your current style, elevate your appearance, or try something new with your outfits, it will be important to find the right hat that suits you, your hairstyle, and what you like to wear. No matter what the occasion is or what you have planned, there are plenty of hat options to help you step out of your comfort zone and gain confidence over time.
Whether you need something more practical for the winter, a hat that will keep you cool during the summer, or something fun to spruce up your look for date night – there is a hat out there that will help you be more creative and outgoing with your style. With cowboy hats, baseball caps, knit hats, safari hats, and visors to choose from, there has never been a better time to find a hat that fits well, is comfortable, and comes in just the right size that you can rock on any occasion.