After a year like 2020, it's no surprise that we're all itching to get back outside and enjoy our fitness routines again. Running, hiking, cycling are all fabulous ways to increase our aerobic fitness and tone muscles that may have become lazy during extended periods of lockdown or working from home.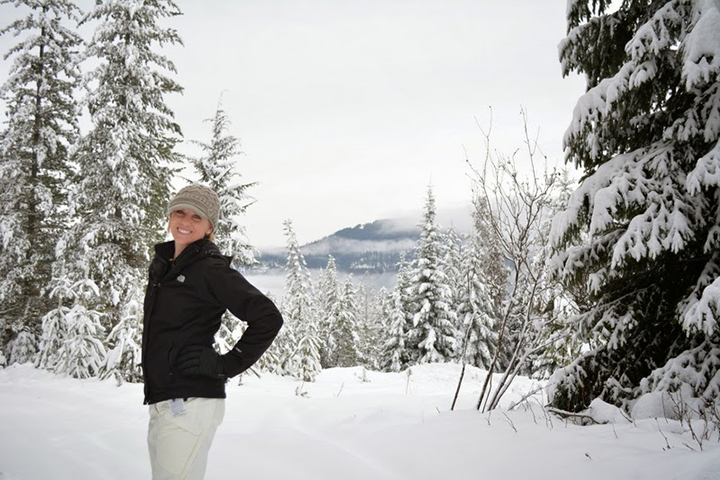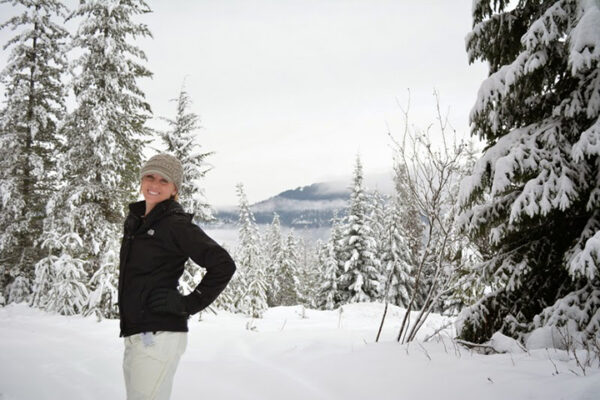 While dressing down has become a fact of life for most of us, when we venture outside this season's activewear is designed to keep us feeling cozy and looking stylish.
Bring your sportswear up to date and keep every part of you warmed up and ready to move.
1.     Layers
The key to staying warm while outside is to layer on different fabrics, which you can then take off as you heat up.  Make sure that the layer nearest your skin should be breathable, and not bulky in any way. This season the trend is for longer line training bras, which cover more of your midriff, and even high-waisted leggings or pants.
2.      Tops
Then, add on some more long-sleeved t-shirts and a sweatshirt Black, grays, purples and oranges are key this season.  Depending on the weather, and what activity you're doing, finish off with a cashmere hoodie or mid-length parka (Stella McCartney has a fabulous selection).  Make sure that you accessorize with a smart kit bag, such as Puma's conic Evercat Duffel, and stuff it with the items you take off as your internal temperature rises.
3.      Hats
It's often said that we lose up to 15% of body heat through our heads. Not true, but a quality beanie can definitely protect your ears and help to keep the cold out. Or choose a fleece cap, with a hole for your ponytail. Make sure you try before your buy, as it will need to feel comfortable
4.      Gloves
It's strange that when thinking of activewear for the winter, gloves are often the last accessory we consider. Yet stiff freezing fingers are never going to be a good look. There are plenty of interesting style options, so use your imagination and to create a stir. If you're creative you could make a pair of DIY gloves. Or, if you really suffer from the cold on long treks, consider investing in a pair of heated winter gloves? Lightweight styles could be an ideal way to keep your hands warm.
5.      Bottoms
The last thing we need when exercising is cold thighs, so choose stylish yet warm leggings or sweatpants which do their job of keeping your warm.  Go for on-trend high-waisted, thermodynamic, fleece-lined options, which will also absorb body moisture as you heat up. And as with any activewear bottoms, they need to be squat-proof and yoga-friendly.
6.      Trainers
The last piece of the outdoor exercise winter ensemble has to be footwear.  Go for styles with an extra thick sole and grip, to protect your feet from the cold ground and help to avoid slips in mud or on ice. Many well-known brands such as Converse and Puma have fleece-lined styles, but if that doesn't appeal, simply slip on some thermal inserts to keep your toes warm!
So go ahead, get your most stylish gear on, and love every minute of your active lifestyle!