Most fashions come and go, but some things transcend the fad and will always look stylish. It's worth investing in these basics and choosing quality items since you'll be able to wear them for years to come. With a few classic items as the backbone of your wardrobe, you can cater to trends with the help of accessories and a little mixing and matching – or you can just ignore them altogether. After all, these items never date.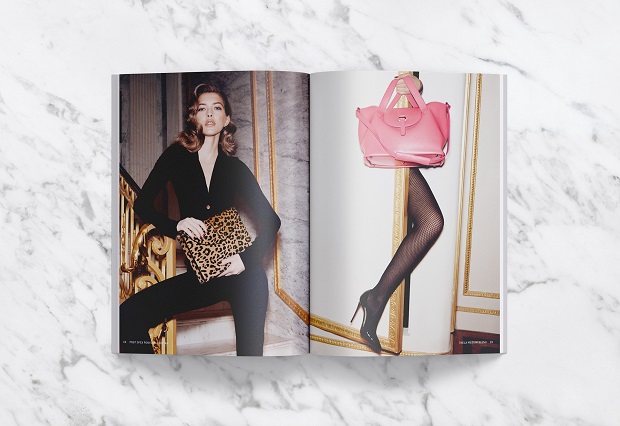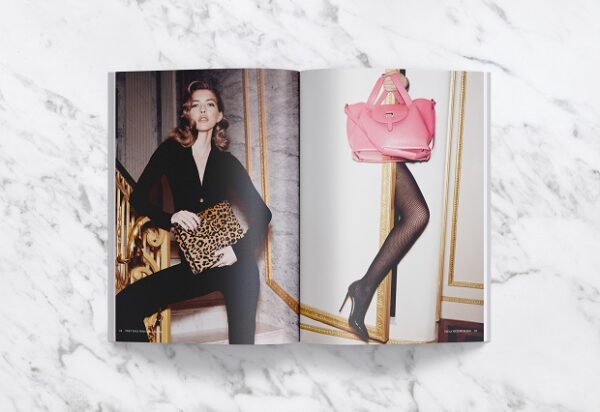 1. Attractive Jewelry Basics
Jewelry fashions change with much the same frequency as clothing fashions. What was seen as bad taste last year could well be all the rage the next. Make evergreen choices: cross charms for necklaces, simple gold or silver bangles, or pendants designed to show off a single precious or semi precious stone are a few examples. Choosing simple yet effective designs doesn't limit you as much as it may seem. Even statement pieces can have quite simple, classic designs. However it's the understated ones that go with absolutely everything and that see the most use.
2. Basic Black
Both men and women will be well-advised to keep a few basic black outfit selections in their wardrobes. Black somehow always looks smart and can double as evening wear or casual wear depending on how you style it. Once again, simplicity counts. Choose clothing with a simple cut over anything that's embellished to match the latest modes. Dress it up, dress it down, add a few accessories, and black acts as a perfect blank canvas for you to showcase your personal style.
3. White Shirts or Blouses
What could look crisper and fresher than a white shirt or blouse? There's just about nothing you can't team it up with, and although we do like black, white is less likely to fade into the background. As with your black basics, your white shirt or blouse can be the ultimate in casual wear – or be perfectly at home at formal occasions – for example, a black suit worn with a white shirt. Choose a well-cut classic, and you just can't go wrong.
4. Leather Shoes or Sandals
Fashion colours may come and go, but a pair of well-made natural leather sandals or shoes can last for years without looking "so last year." Ladies' sandal styles are particularly changeable. That shouldn't stop you from following a trend if you really like it, but you might well find yourself hiding last years' high-fashion footwear at the back of your wardrobe once the gurus decide that it's time for something new.
5. Men's and Women's Tailored Suits
Looking professional is a great way to boost your confidence and gain credibility with others when you're undertaking important business. Although companies are increasingly accepting a more casual image from men than they did before, nothing beats a well-cut suit and tie when you want to make an impression. Ladies in the business world are benefiting from snappy suits too, and in a world where women often struggle to be taken seriously in the corporate environment, their tailored clothing conveys an unspoken message that they mean business.
6. Jeans – Without all the Embellishments
Although a straightforward pair of jeans will never be out of place when the dress-code is casual, they can be pretty hard to find. High waists, low waists, stonewashed jeans, distressed jeans, jeans embellished with rhinestones, and jeans in a variety of cuts that have even included the occasional return of bell-bottoms are everywhere to be found – as long as the latest denim fashion lasts. For an evergreen choice, look for a pair of well-fitting jeans that doesn't incorporate elements that will rapidly date it. Your choice needn't look bland. Your top, shoes, and accessories can do the talking for you.
The Basic Rule: Go "Designer" not "Fad"
With the possibility of a few exceptions, most really famous designers choose styling that works and keeps on working while fads come and go. Although we've focussed on basics here, a really good designer item won't date. We've all come across fad fashions that we really like and that seem to resurface at intervals. Your personal taste is part of who you are and if it looks good and feels good, there's nothing wrong with snapping up a few of this year's fashions even if you know there's a chance of them being obsolete next year.
At the same time, keeping a few basics that you can easily style to match the current aesthetic makes a lot of sense, and many of the design icons over the decades have worked with this philosophy in mind. Making it your own will save you from the perils of an overcrowded wardrobe that still somehow leaves you with nothing appropriate to wear when the chips are down and you need to dress to impress.
It's also way more sustainable to shop for things that last instead of following fads. Discarded clothing adds to landfills and certain manufacturing processes are bad for the environment – so buying less and getting more out of it is good for your look, your budget, and the planet.