Christmas is about to come in few days. But, this year thanks to the global pandemic of the coronavirus, nothing is going to be the same as it was in the previous years. The world is preparing to go under lockdown again.  So, almost all the parties are already canceled. But, the holidays are not canceled! You can still welcome the biggest holiday of the year surrounded by your family and closest friends. Or, if you don't have a chance to do it, don't forget the virtual parties. They have become so popular during the pandemic. The feeling may not be the same but we all need to adjust to the new reality. And, when it comes to Christmas parties, the first thing we think of, are the Christmas outfits 2020. Pajamas are about to become serious competitors for the most wearable Christmas outfits in 2020.
The fact that most of us are going to stay home for Christmas night doesn't mean you can't put on real clothes and celebrate in style. Since many people are forward-looking for the holiday to come to put on real clothes, we are going to share with you some Christmas outfits 2020 ideas that you can wear at your Christmas party. These chic Christmas outfits 2020 are the perfect excuse to finally get dressed and shine even having in mind the circumstance of the Christmas parties this year. These Christmas outfits are perfect even for a virtual party.
Plaid top
Plaid is definitely the most favorite pattern for winter. These Victorian-inspired tops are a perfect choice if you are spending a virtual Christmas party this year. It is comfortable, seasonally appropriate, and perfect to be combined with jeans. Choose straight leg jeans. You will adore the resulting outfit.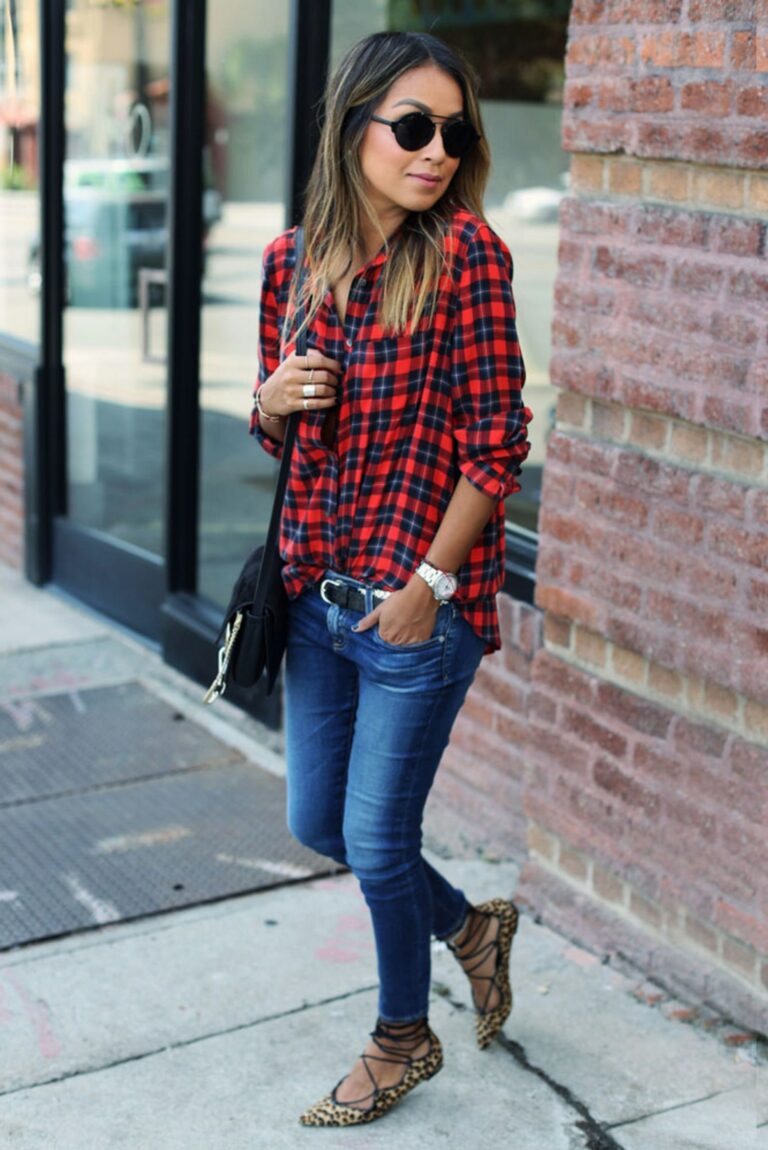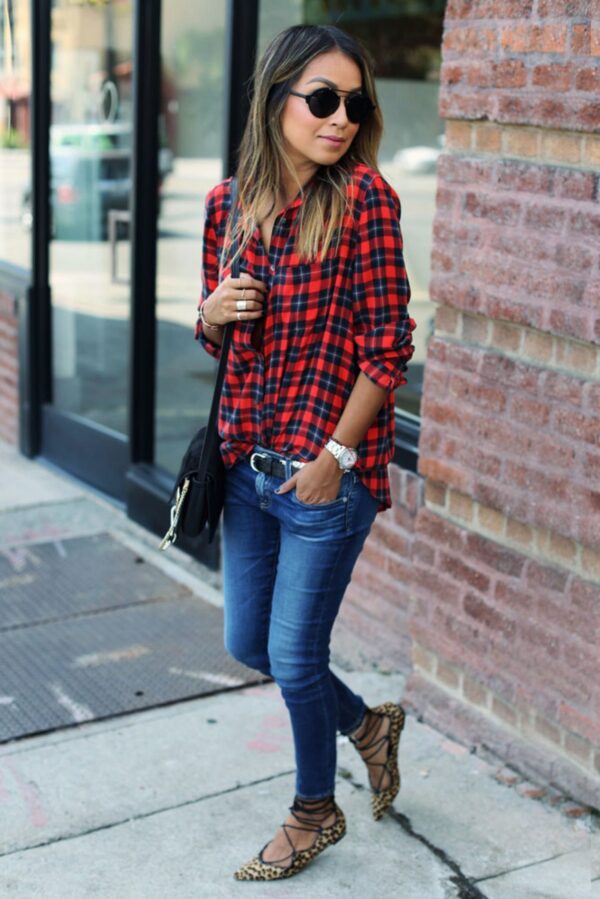 source
Fisherman Sweater
Christmas family pictures are so popular among the new generations. If you are looking for Christmas picture outfits 2020 ideas, then don't miss the Fisherman sweater. Combine it with jeans or wear it over a flannel button-down shirtdress. Family matching outfits are also very popular. So, choose the same pattern for your whole family Fisherman sweater and have a matching Christmas outfits picture that you will remember forever.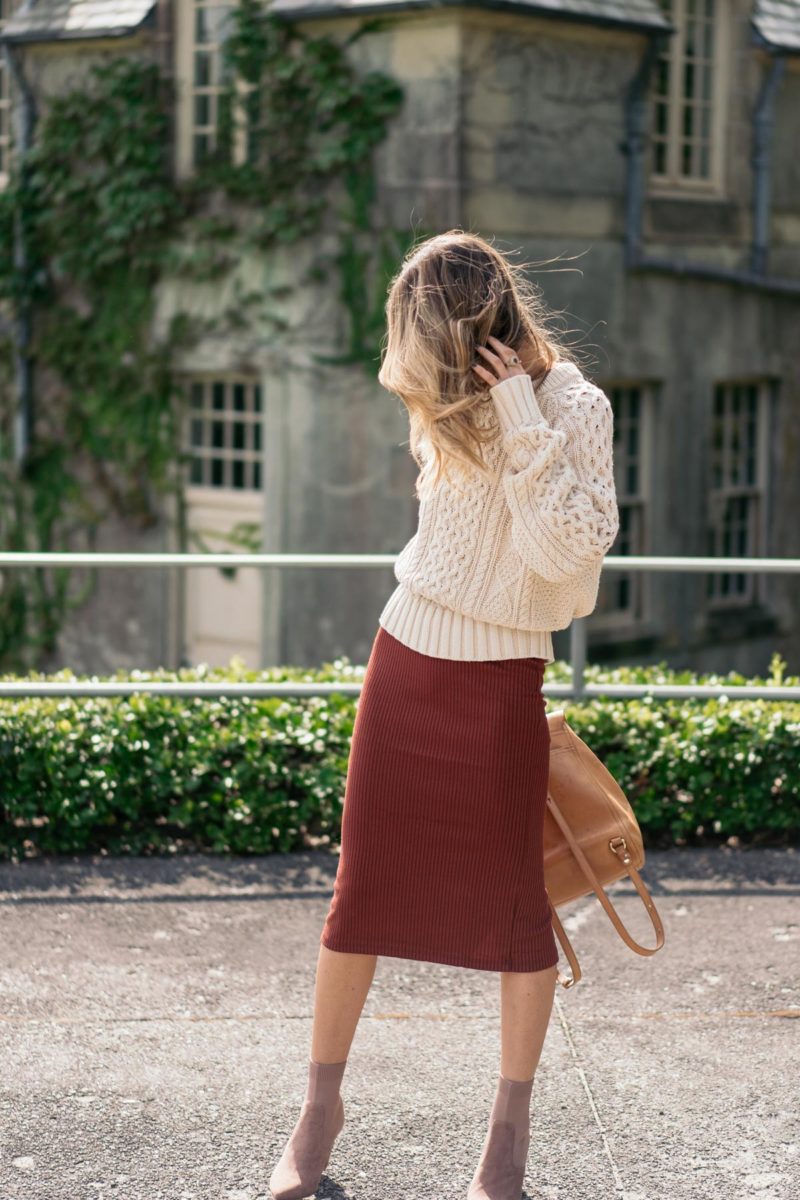 source
Pleated metallic knit skirt
If you want something shimmering and Christmas appropriate, then a pleated metallic knit skirt is the choice for you. It will perk up your ladylike silhouette and will remember you of the old days when you used to dress fashionable and chic. Add some modern earrings to provide an even better finish to your Christmas outfits 2020.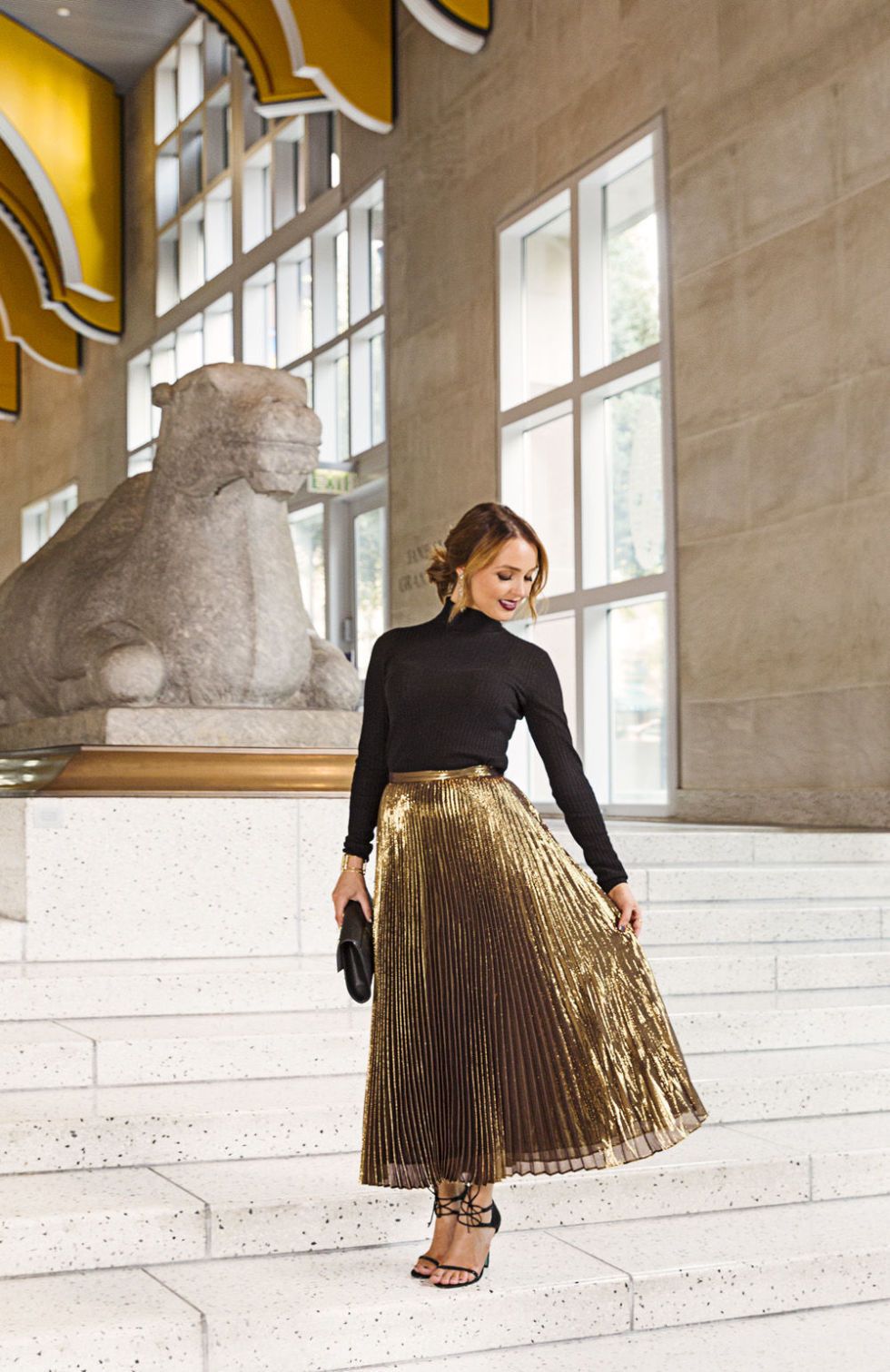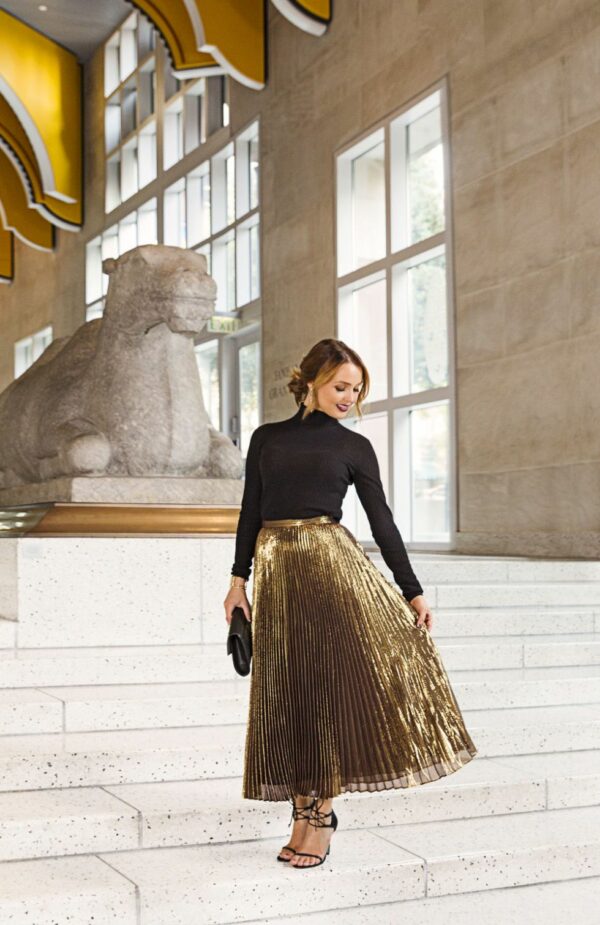 source
A sequined blouse
Sequined blouses and dresses were the first choices for many women when Christmas parties come to turn. This year shouldn't be different. Choose a sparkly sequined top with fluttery sleeves and shine on the big Christmas night. You can pair it with a silky-feel cargo jogger. You deserve a mood-boosting outfit after this difficult year. And, this is it!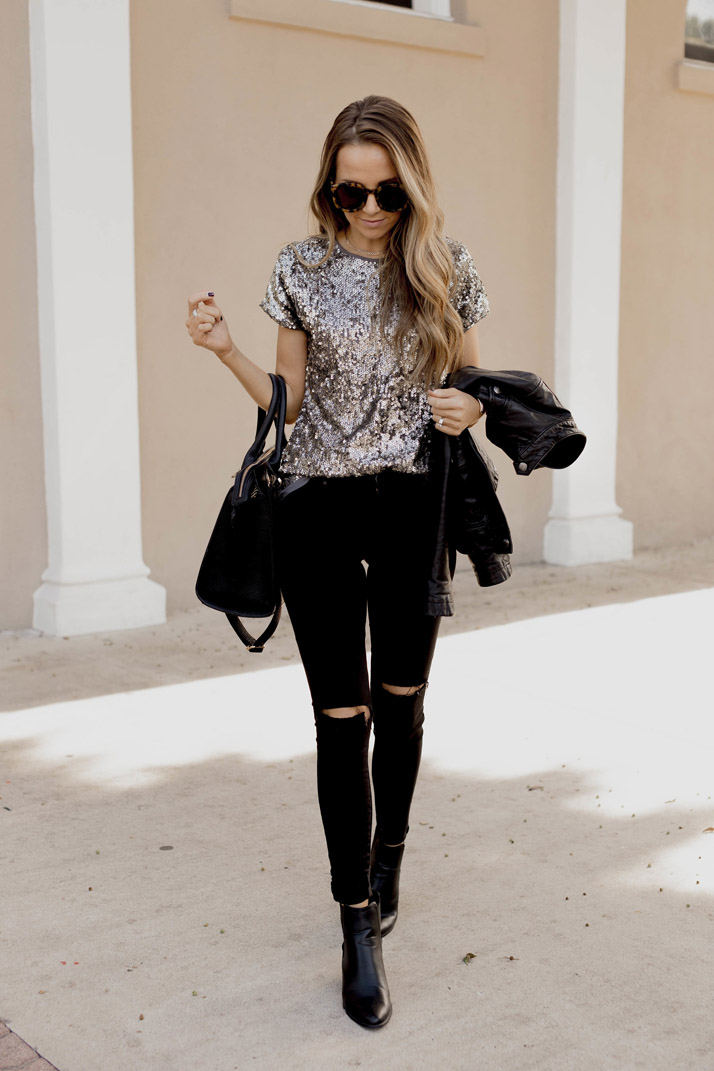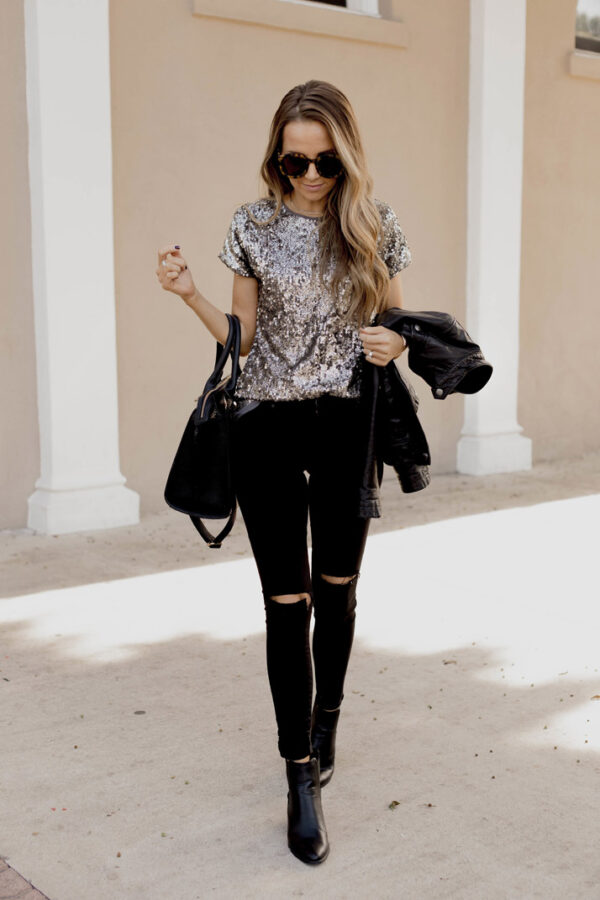 source
Plunge asymmetric maxi dress in sequin
Who says you can't wear a dress to a home Christmas party. Of course, you can. Even at a virtual party! Choose a slinky sequin one with maxi length and give yourself the chance to shine. Choose bold lipstick to add even more accent to the dress. Chunky rings complement the twist-front dress perfectly, so don't miss them too.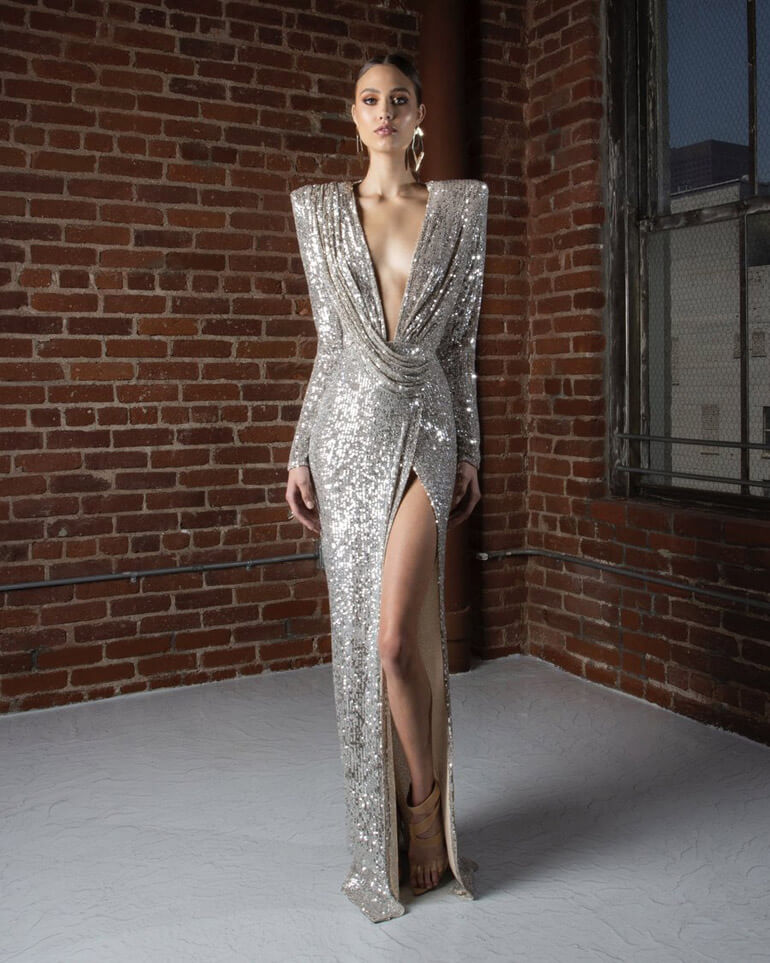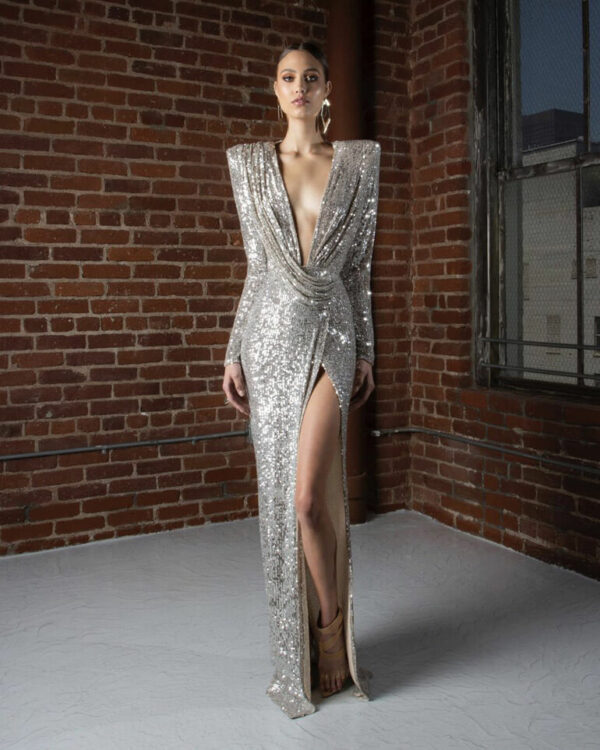 source
Velvet tunic dress
One of the most winter-appropriate fabrics is velvet. Velvet means luxury and elegance. For this Christmas party choose a velvet tunic dress and be both, elegant and luxurious. You can combine your velvet tunic dress with patterned tights that are one of the biggest trends for fall/winter 2020. Or, you can wear it over slim pants if you don't want to show off a lot of skin.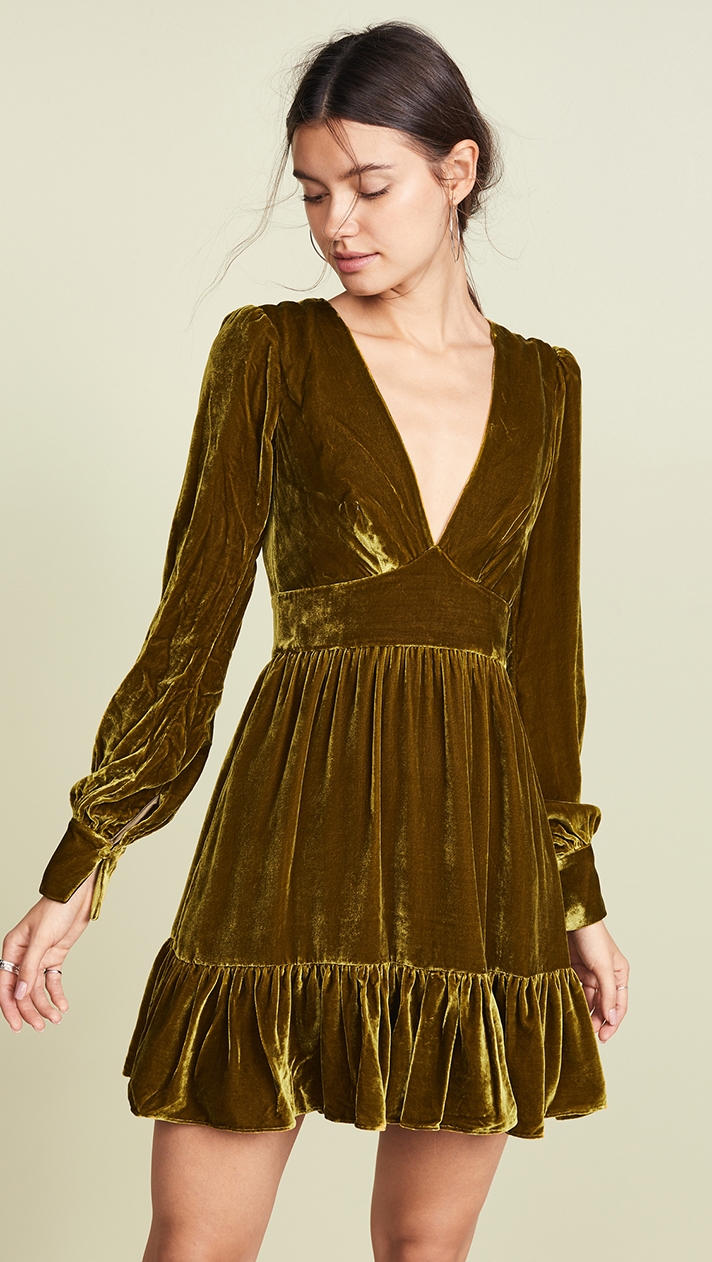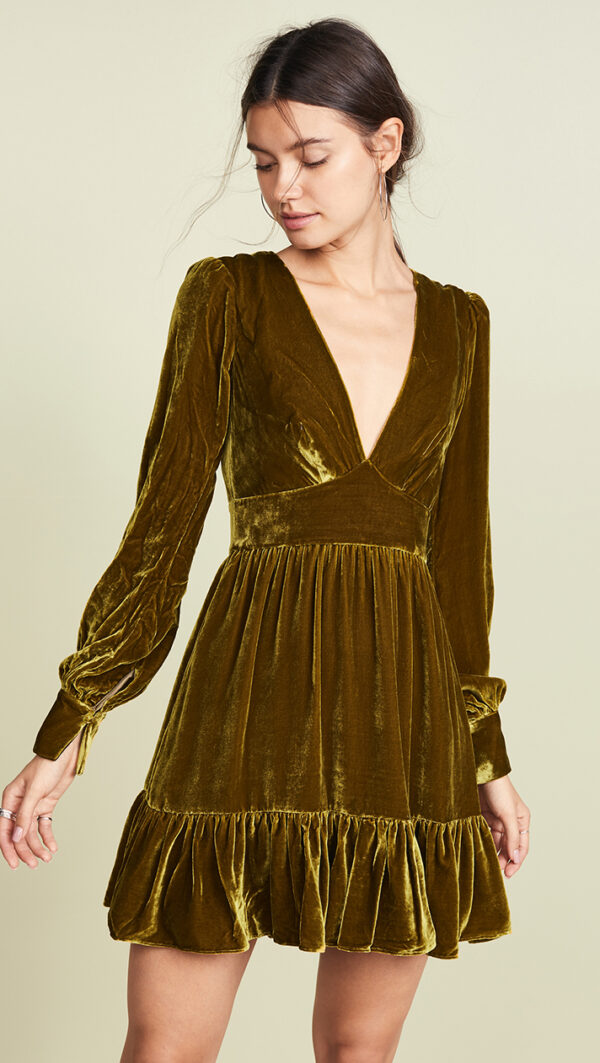 source
Holiday tartan front zip pants
There is no print more Christmas appropriate than tartan. And one way to wear it is tartar front zip pants. You can pair your green-red pants with a simple knitted sweater and flats. Get ready for so much dancing. These pants are done to do it.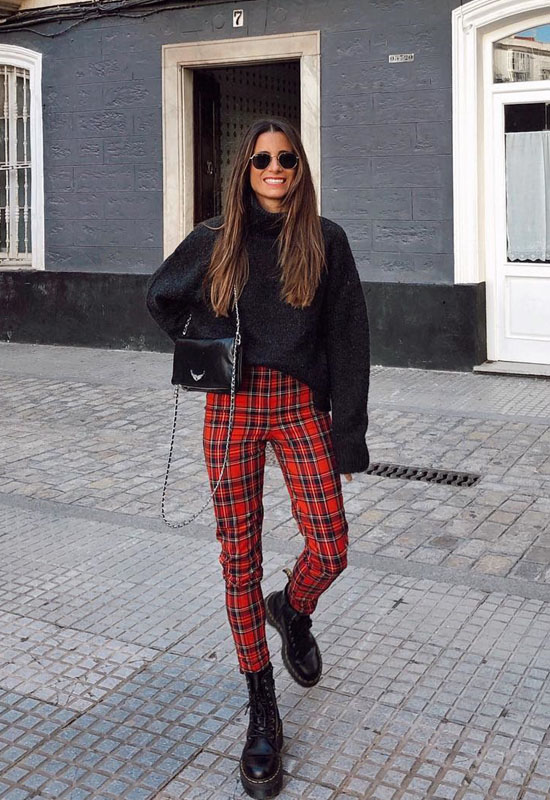 source
Belted waist blazer
Do you want a home party combination that will scream elegance and good taste? A satin matching set is a perfect way to switch off your old and boring pajamas. This is one of the chicest ways to entertain at home. Don't miss to try it. Pair it with an iridescent turban or velvet smoking slippers. You will adore the combination.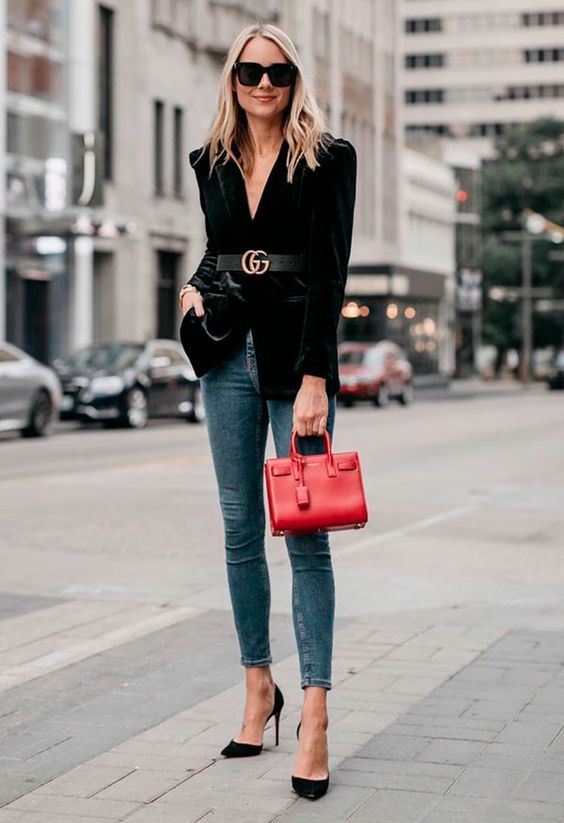 source
Floral print long sleeve dress
Floral prints are not just for spring and summer. If you combine them perfectly, you can get one of the most fashionable Christmas outfits 2020 ideas. Choose darker shades of floral prints for your dress and combine it with over-the-knee boots. Such an outfit will warm your heart and your body too.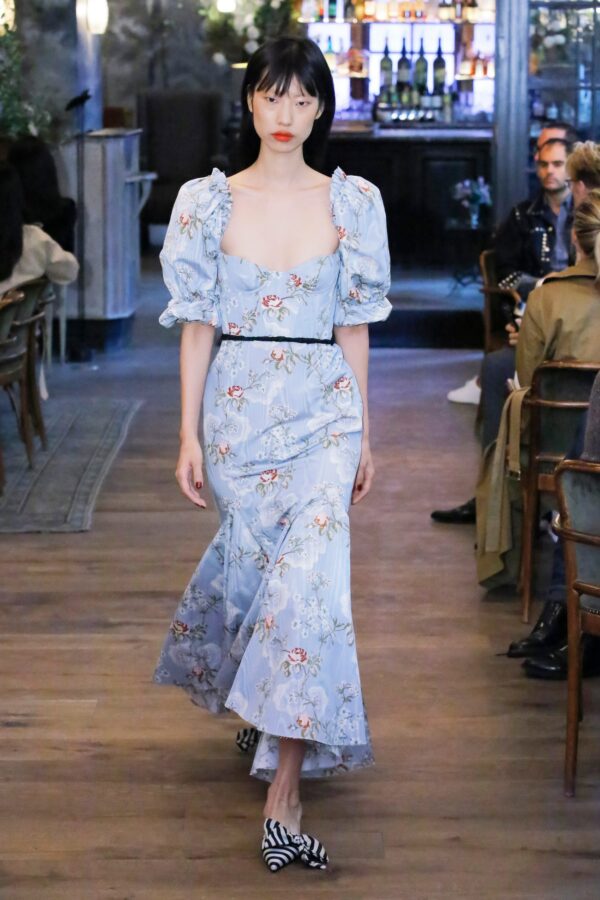 source
Sequined midi skirt
Sequins again!  If you want to steal the show, appear dressed in a body-skimming sequin skirt. Combine it with a knitted oversized sweater and white sneakers to keep plain and fancy in balance.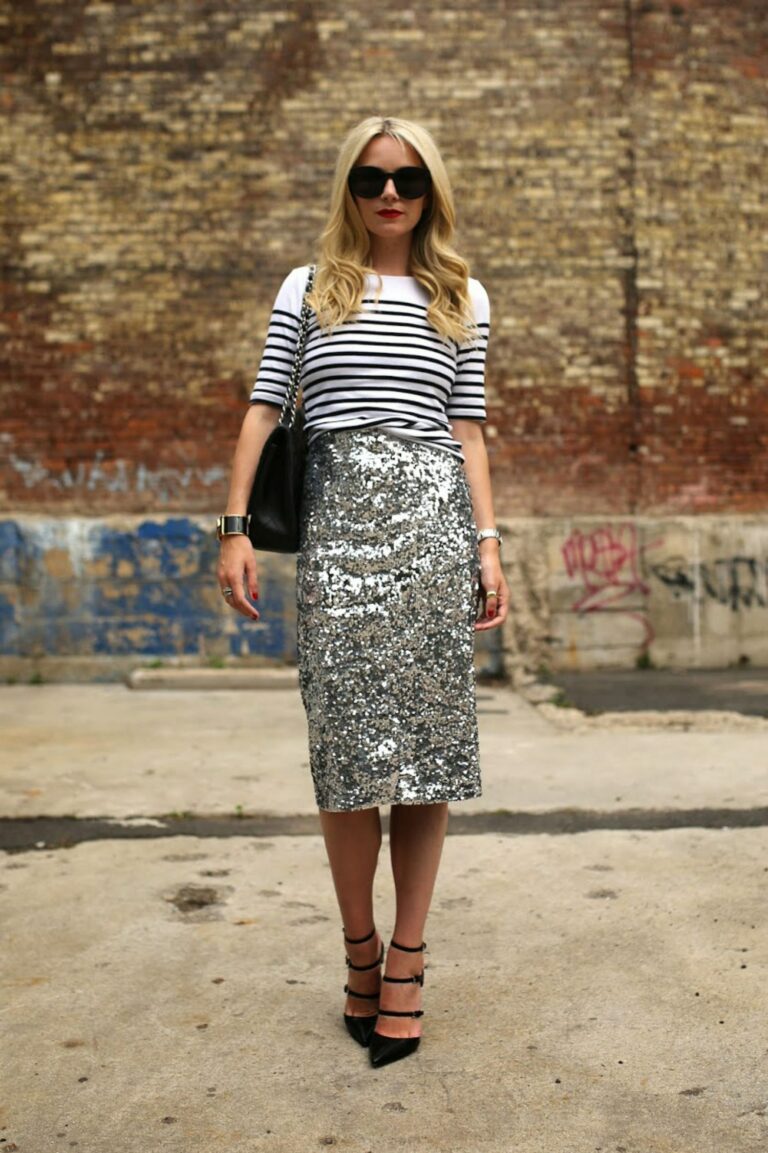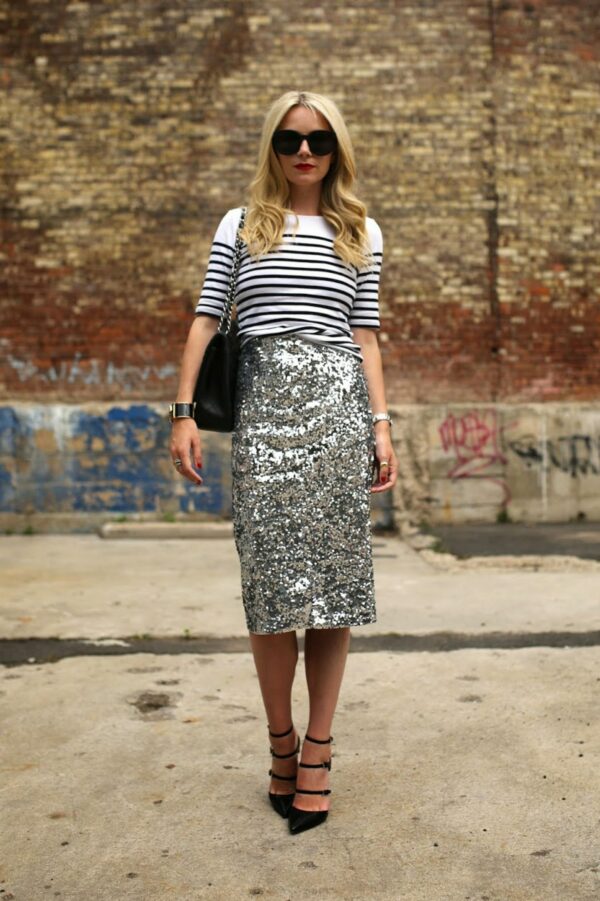 source