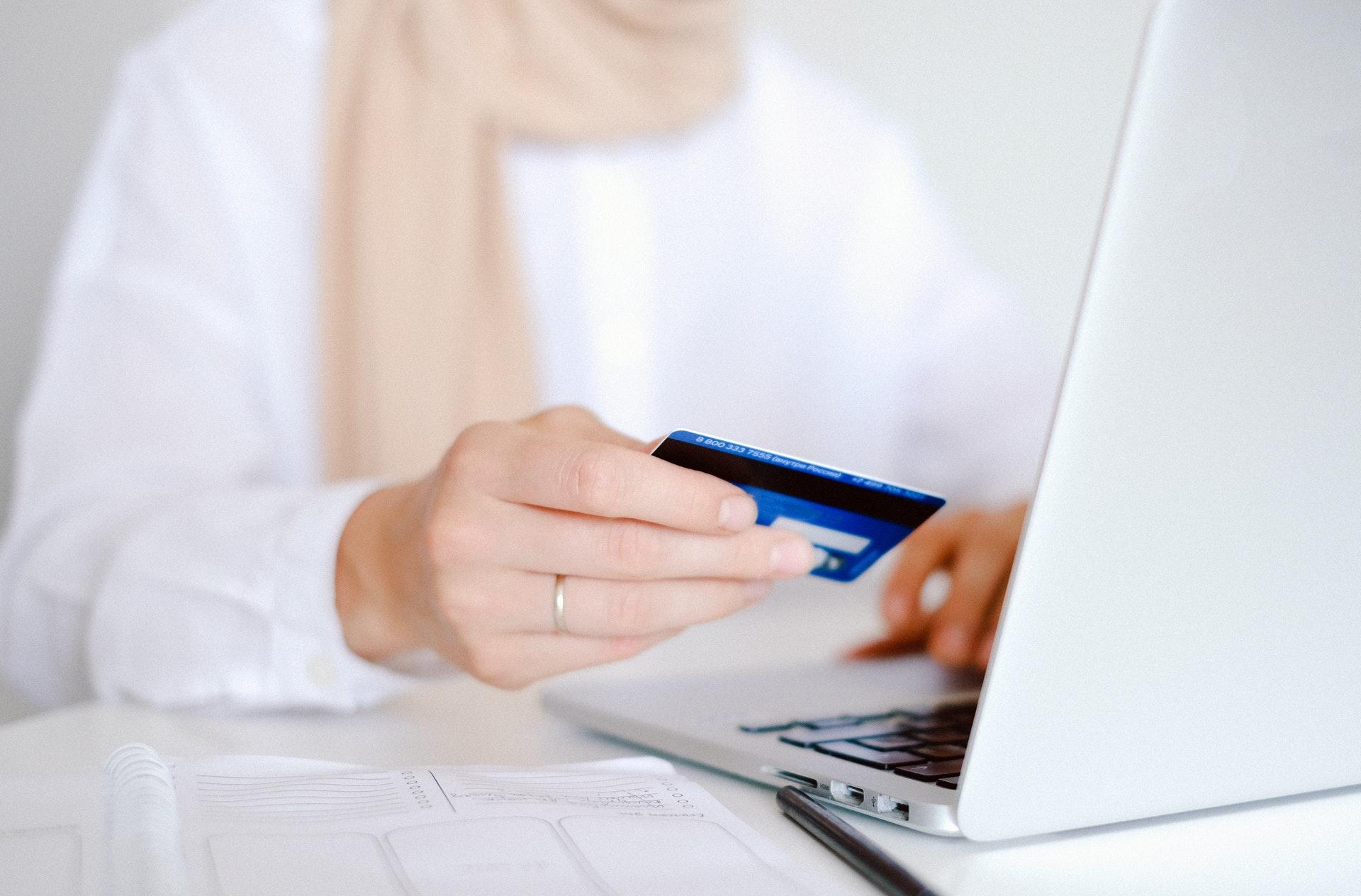 Image from Pexels.com
Introduction
Ever since the start of the COVID pandemic back in early 2020, many have been forced to isolate at home, preventing access to social interaction, work, and shopping. I'm willing to bet a lot of you reading this haven't done as much shopping since the beginning of the pandemic.
Those of you who have probably did the majority of your shopping online. Online retailers like Amazon have made shopping for groceries and accessories easy. But what if I told you that you're probably spending more than you need to?
Today, let's go over a few tips and tricks that will help you make more informed purchasing decisions and improve your security. Plus, you might be able to up your fashion game in 2021.
6 Tips for Online Shoppers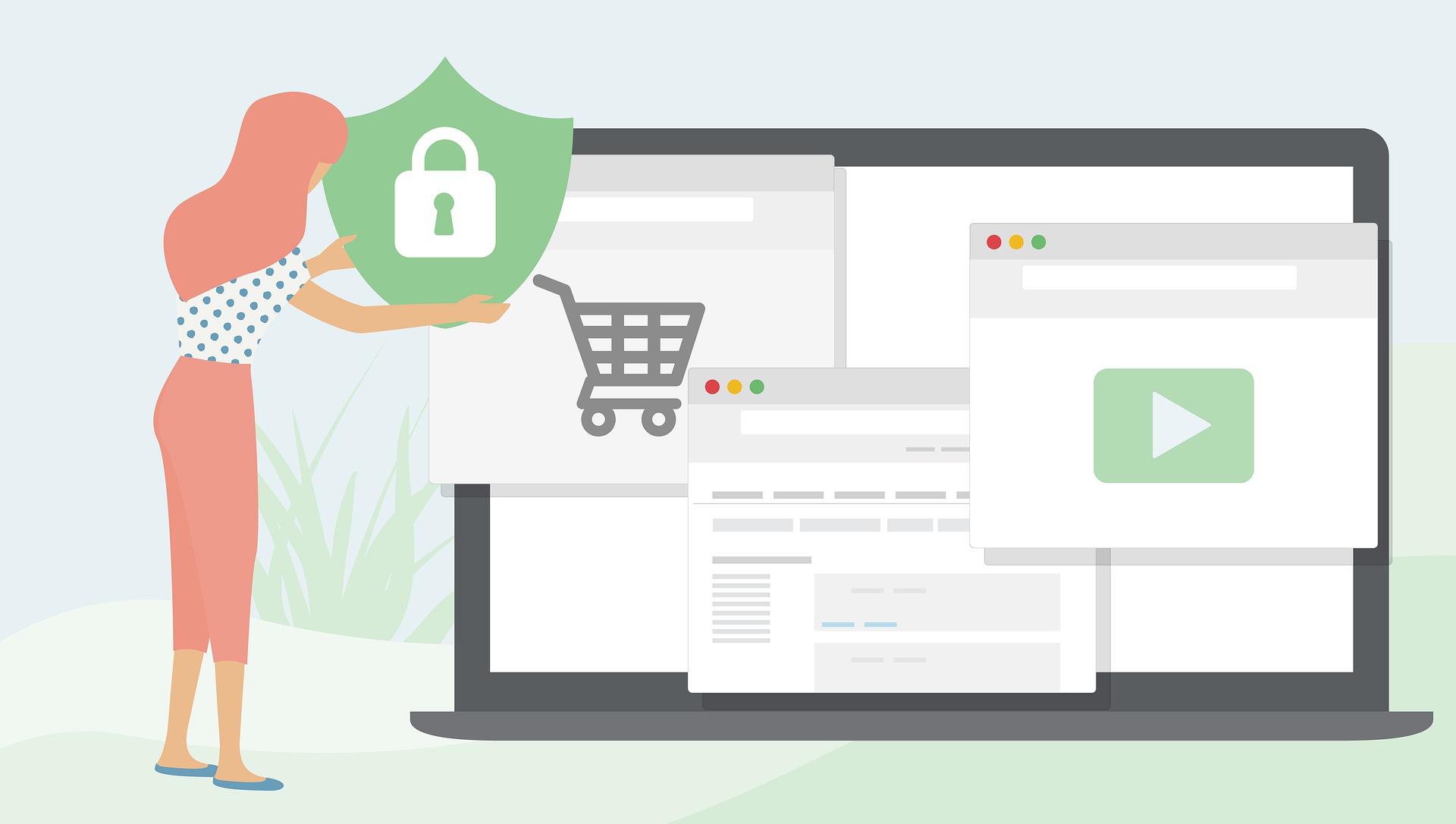 Image from Pixabay.com
1. Refrain From Shopping on Public Networks
Let's start by talking about security. More specifically, let's discuss a security issue many voluntarily welcome: shopping on public networks.
A major selling point of online shopping is that you can shop from anywhere, from your home to the local coffee shop. But if you're using a public network to shop, you're putting your personal data at risk. After all, public networks are notoriously unsafe to use and are infested cybercriminals.
Because of this, try to refrain from using public networks for any online shopping. And if you must use a public network, encrypt your traffic with a VPN to ensure cybercriminals won't be able to intercept your data. Check VPN Geeks iff you're looking for the best VPN services
2. Organize All Your Passwords with a Password Locker
Passwords are what keep your account safe from cybercriminals. If a cybercriminal was to find your passwords, they could revoke your access to the accounts the password is associated with and wreak havoc.
Unfortunately, with the amount of accounts online shoppers have to keep up with, many users use the same password for all of their accounts—a practice that is frowned upon. If you want to keep your accounts safe while keeping account management convenient, then download a password locker.
Password lockers store all of your passwords, encrypt them, then organize all of them within a "locker". Once you set up a master password for said locker, you can use the password locker to auto sign-in to websites, generate secure passwords, and more.
3. Be Careful of Phishing Scams
The rise of online shoppers gave cybercriminals more reason to try their hands at phishing, scams that aim to manipulate victims into giving out their personal information.
Phishing scams have permeated the Internet since the late 90s, but they're almost unavoidable nowadays. Take a look into your email's spam folder and look at how many phishing emails have been sent to you.
Fortunately, avoiding phishing scams is as easy as learning how to identify these scams. When it comes to online shopping, most phishing scams will make "too good to be true" promises, such as free gift cards or major discounts.
4. Be on the Lookout for Discount Codes and Coupons
Websites treat discount codes as an exclusive reward for members and long-time shoppers. The truth, however, is that discount codes are widely available, ready to use by anyone who finds them.
From sites dedicated to collecting discount codes to websites that buy unused gift cards off people and sell them at discounted rates to others, it's easy to find coupons, discount codes, and gift cards on the Internet—you just need to know where to look.
Keep in mind that not all discount codes and coupons work. Some may be expired or only work for certain products and/or members. But it's always worth trying to use these discount codes!
5. Use Social Media to Your Advantage
Keeping up with every deal and every potential sale can become exhausting, not to mention the fact that most people don't have the time to watch online retailers 24/7. But some people do, and some people even set up bots to monitor websites and notify others on social media whenever a certain product, deal, or sale comes online.
Follow these accounts. Social media can be a powerful tool for online shoppers, and who knows what deals you may find while following these accounts?
6. Carefully Read The Site's Refund Policies
Return policies vary from retailer to retailer, though most use the blanket return period of 30-days for most products. However, if you're purchasing a product you feel you may or may not like, read up on the retailer's return policy and make sure you can return it if you don't like it.
That said, don't abuse return policies. Retailers will become privy to people who abuse their return policies and ban their accounts. Don't be that customer that uses refund policies as trials—only use a store's return policy when necessary.
Conclusion
Shopping during the COVID-19 pandemic has become a struggle, but thanks to online shopping, you won't need to risk catching COVID to get groceries to your door. Whether you're shopping for the latest fashion, groceries, or electronics, these shopping tips will make sure your online shopping experience goes as smoothly as possible.