The holiday season is upon us. If you're still looking for the 'perfect gift' for your partner, you've come to the right place.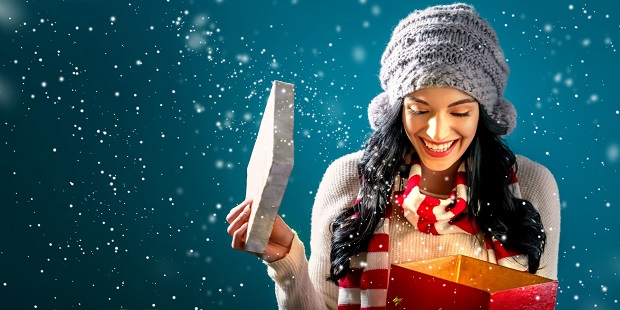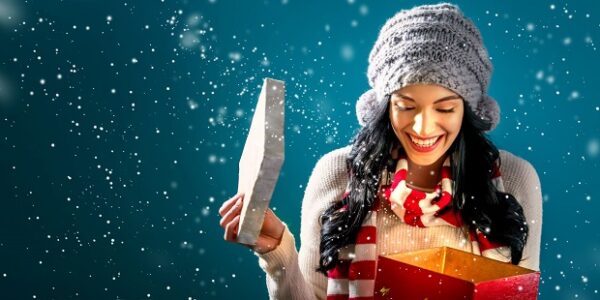 Here are five gift ideas that your partner might appreciate receiving this Christmas:
Beard Grooming Kit
A beard grooming kit might just be the perfect gift for your guy who just got through the month of November without shaving, most especially if he hasn't let it grow since the start of the pandemic. This kit might include a beard trimmer, comb, beard oil, and other beard essentials.
If your guy already has the main beard grooming items in his kit, then you need to check out the best beard straightening brush in case he plans on keeping the beard for a while.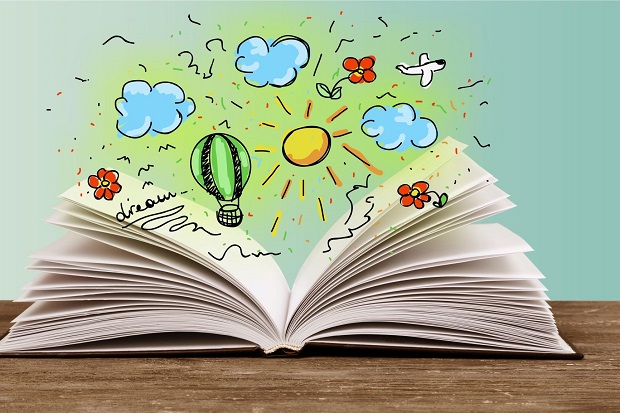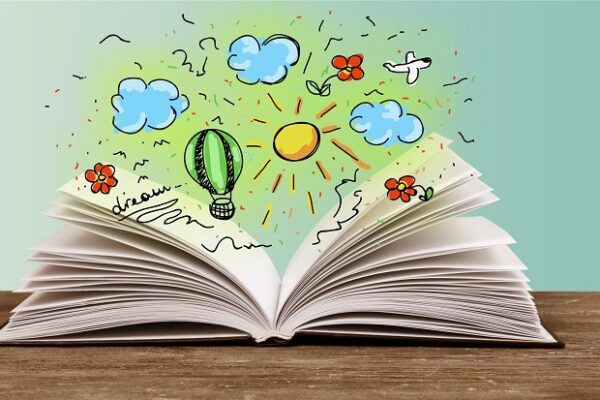 Personalized Necklace
If you're looking for a unique gift with a personal touch, then you might consider giving your significant other a personalized necklace with their name on it. There are many other designs to choose from when it comes to necklaces. Depending on your significant other's personality, you can choose from personalized cross necklaces to dog tags. This gift can range from affordable to expensive, depending on where you buy the necklace.
If you want to really stress the personalized part, you can just straight up gift him/her your custom face socks. If you choose the affordable route, you can easily find a jewelry store online that sells personalized necklace.
Adventure Book
If you're the type of couple who misses going out of the country for adventures but can't because of the pandemic, then an adventure book could be something your partner would love to get for Christmas. This is especially exciting to fill with exciting photos for when countries begin to re-open for tourists.
An adventure book is not only suitable for pictures of crazy adventures outside of the country, but it could also be a record of simple activities you did together as a couple. Activities like pottery making, wine tasting, or participating in a cooking class together are considered adventures as well.
Gifting your partner an adventure book is certainly a gift both of you will enjoy now and in the future.
Wireless charger
A wireless charger is the perfect gift for your partner if they love tech and own several smart devices. Imagine owning a smartphone, a smartwatch, a tablet, and a laptop, that's several different cables you need to deal with on a daily basis!
Now, imagine charging all your device in one place using only one plug. A multi-device wireless charger can be a game-changer for your partner's devices.
Long-Distance Touch Bracelets
Speaking of high-tech gifts, due to long-distance touch bracelets, gone are the days when you lose touch with your loved ones when you're far apart. This gift is perfect for couples who are in a long-distance relationship or those who are apart from each other for weeks at a time.
By pairing both bracelets via Bluetooth, you're able to feel your partner's touch when they tap the bracelet. You can also send coded messages using its light-based colors. Imagine telling your partner you're thinking of them by lighting the bracelet blue.
2021 Planner
You may think that a planner should be the last gift on your mind since 2020 has been full of surprises and frustrated plans. But nothing says "let's be hopeful for 2021" than by giving your partner a new set of planners. Who knows, 2021 might be his/her best year yet.
Since most of our work these days happens within the comfort of our homes, it is often easy to get sidetracked. Using a planner can be a great tool to help your partner stay on track with what they are working on.
The Gift of Time
Remember that saying, 'time is the best gift you can give to your loved ones'? Gifting a timepiece is most likely the second-best gift you can give to your partner this holiday season. It's timeless, versatile, and fashionable.
One of the great things about gifting a watch to your partner is you can also buy one for yourself. That way, it becomes a matching couple watch.
Bicycle
Bikes are an extremely practical gift. They are fun, they are good for the environment, and they're also a surprisingly versatile present. It can be used as a new hobby or for exercising. You can also add in some accessories he can use such as a power meter to track his progress when cycling, and a helmet for safety.
Conclusion
Found the perfect gift you're looking for? These Christmas gift ideas, whether big or small is sure to put a smile on your partner's face. Who doesn't like opening a well-wrapped Christmas present on Christmas morning?