New Year's Eve 2021 is definitely going to be a lot different than the last years. In lieu of "up to the morning" parties, most people will spend it dressed in pajamas on the couch. Instead of being surrounded by dozens of friends, this New Year's Eve will be spent in the circle of the closest family from the household. Most of the people around the world will be celebrating their first quarantine New Year. But just because your quarantine New Year will be different, it doesn't mean it can't be joyful, festive, and magical. Here are some quarantine New Year's ideas to rock an incredible beginning of the new 2021.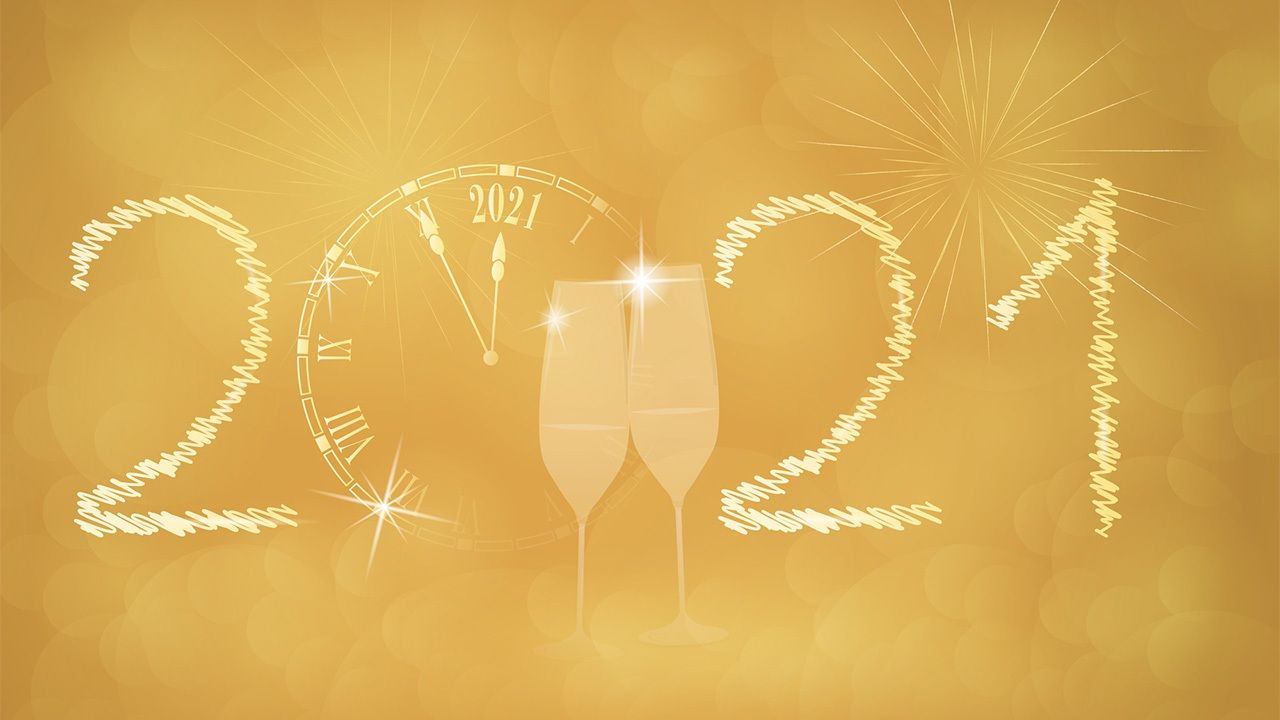 source 
The last year was so challenging for most people around the world, so the New Year is a good way to reflect a bit and reset. Some of you may want to get a head-start on all the 2021 resolutions they set for the year coming in a few days. Others might want to file the classic Christmas movie streaming marathon lying on the couch and enjoying the peace of their homes. No matter what you choose, before the clock strikes 12, grab the bottle with sparkling champagne and cheers the new 2021. With these quarantine New Year's ideas shared below, you can make the 2021 first Eve an unforgettable experience. Happy New Year!
Make a New Year's brunch
The best way to start a quarantine New Year is with a festive brunch. What do you think about including some healthy meals in it, so that you start fulfilling your 2021 resolutions? If you don't have weight issues then you can try some rich strawberry cheesecake. It is definitely the best way to start a New Year.  And the sweetest one too.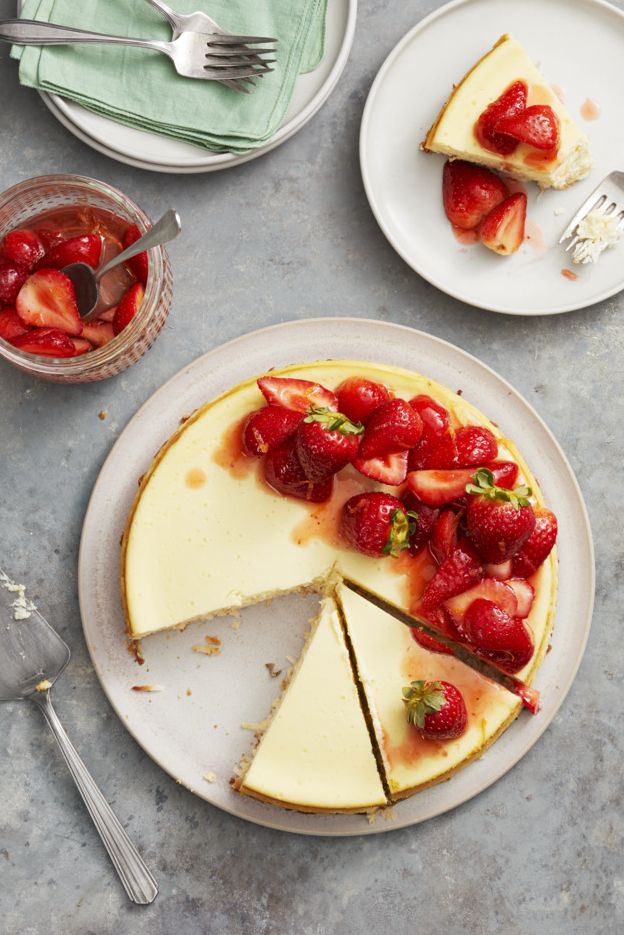 source
Decorate for 2021
The fact you are not going anywhere outside for the New Year's Eve celebration is reason enough to decorate your home. Give your home a festive touch by trying some DIY New Year's decorations. They are all so easy to do, cheap enough and you will be proud to share them with your friends on social media. Decorating your home in the spirit of New Year's Eve will wake up the creativeness in you. And the festive spirit in you!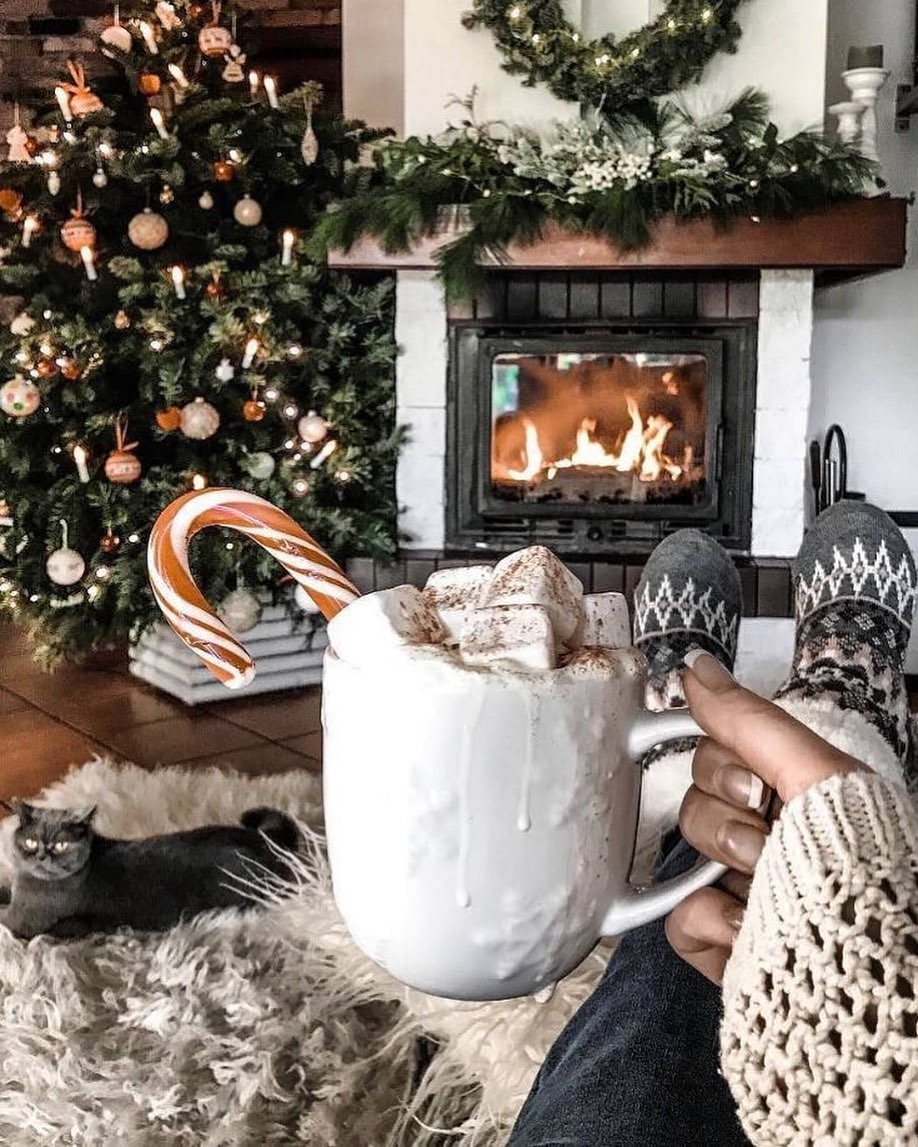 source
Make a scrapbook
2020 was definitely a year to remember. Most of the people around the world will agree. No one will ever forget 2020. And one way makes it more memorable is to make a scrapbook. Collect all the best moments you spend during the past 12 months by putting them in a scrapbook or a photo album. There are no memories more lasting than a scrapbook full of photos. So, here is an idea to commemorate all your incredible moments from the past year.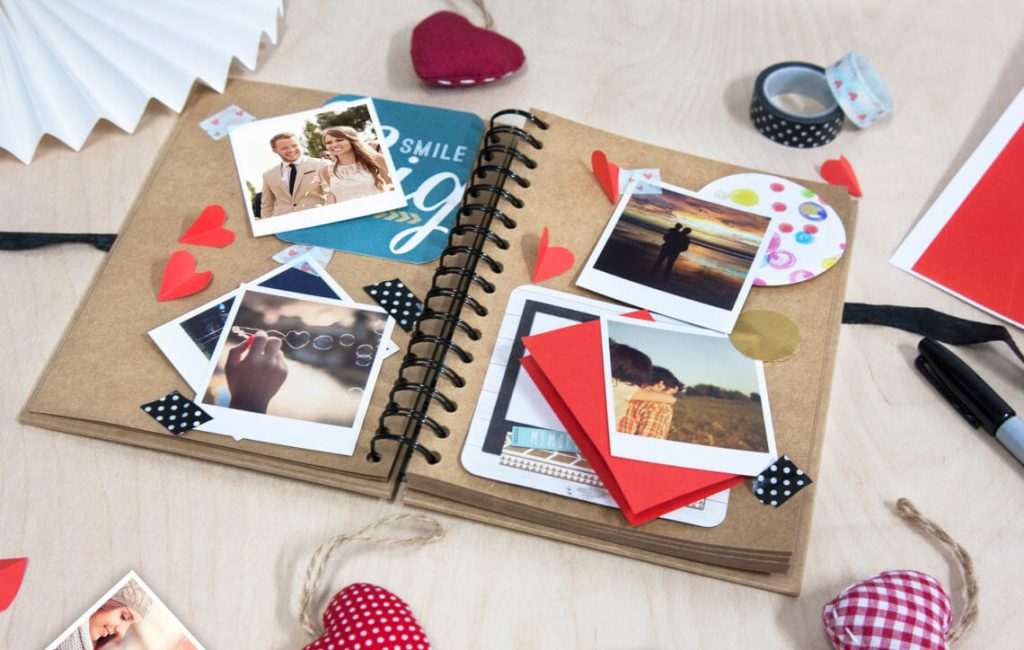 source
Get dressed up
Staying home for New Year's Eve doesn't mean you have to be dressed in your favorite pajamas. Instead, you can rock your best quarantine New Year Eve outfit. Throw on your favorite sparkles dress, put on some bold New Year's Eve makeup, and welcome the New Year in style.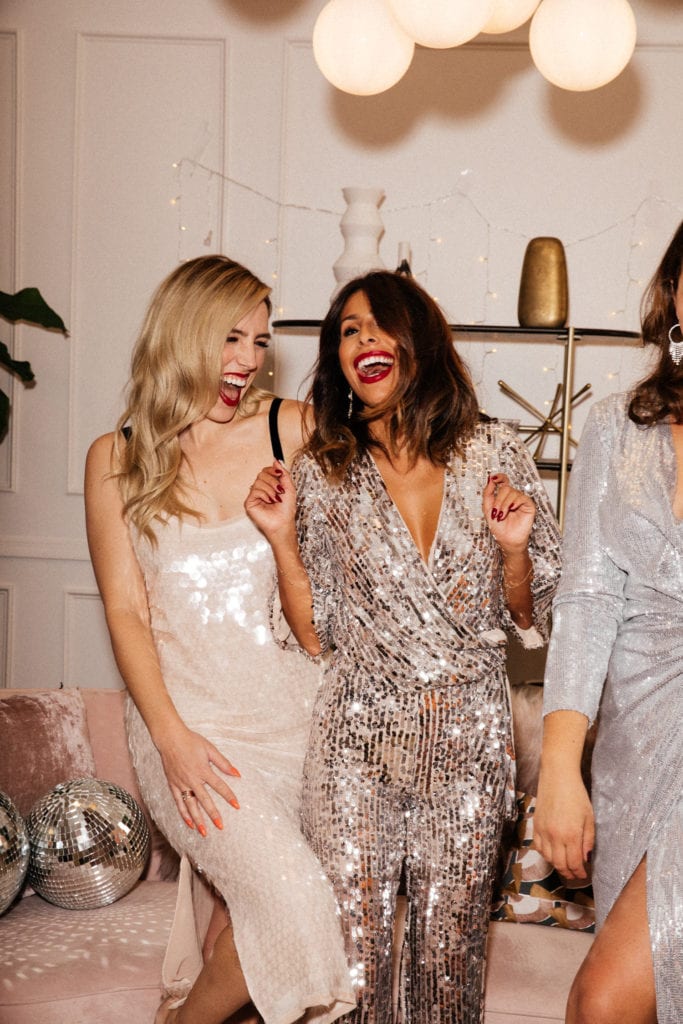 source
Play a game
There may not be a real party for New Year's Eve, but that doesn't mean you can't have fun. Include some interesting games in your quarantine New Year's Eve and have an unforgettable celebration. You can find so many interesting games to play on video chat so that you can include your friends too. Connect on the Zoom and together with your friends have the best virtual New Year's Eve playing games and sharing much fun and joy.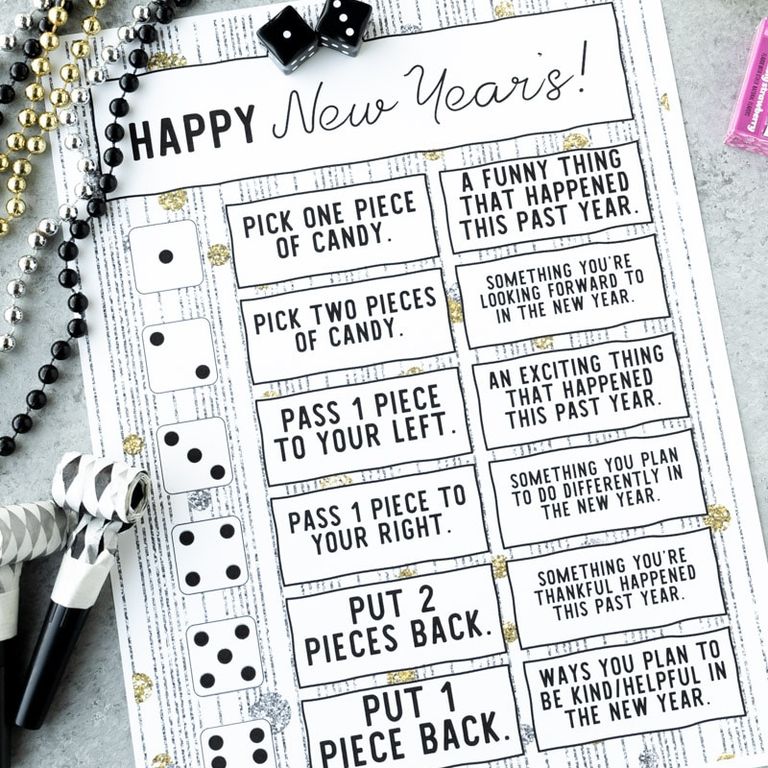 source
Watch a movie
There may not be that many New Year's Eve thematic movies as established as the Christmas ones, but you can still find few classics that you can watch on New Year's Eve. Turn off the light and light a few candles to create a more romantic atmosphere. Then prepare some festive snacks and open a bottle of champagne. There is no better way to spend some romantic quarantine New Year's Eve and collect memories to remember forever.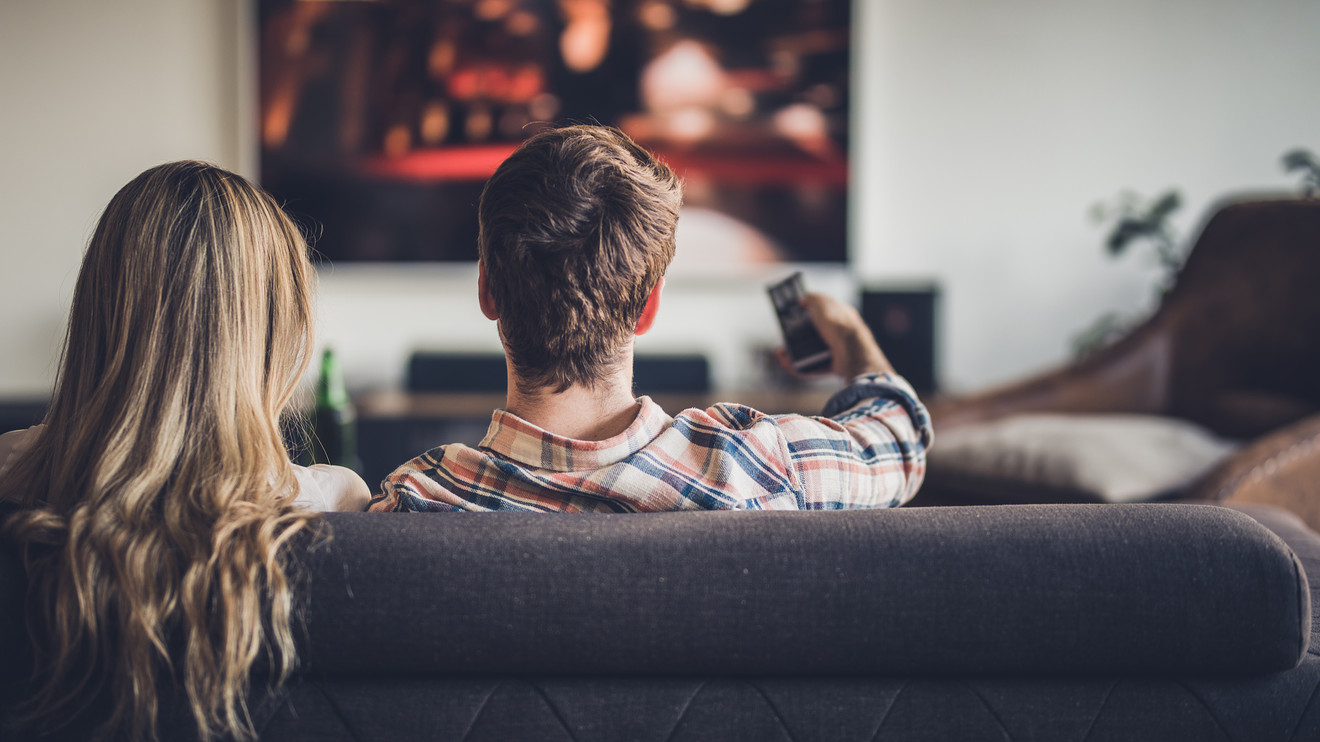 source
Make a toast
Pop a bottle of champagne and raise a glass to the New Year. Choose some statement glass so that you can celebrate even more festive. Make a toast to all the incredible moments that are waiting for you in the New 2021. Make it a year worth remembering forever.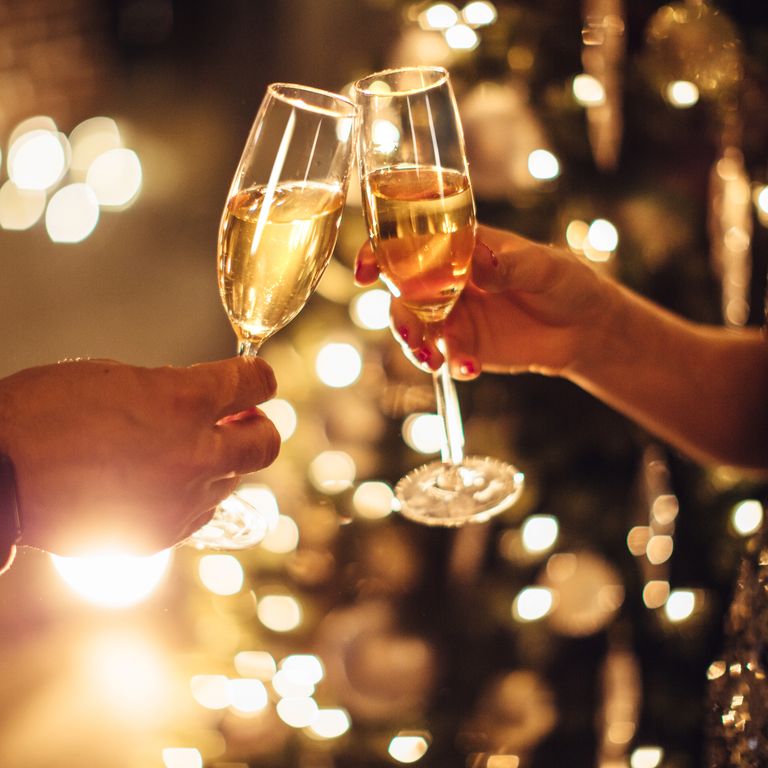 source
Dance it out
Music is the best way to welcome the New Year. It doesn't matter that you are celebrating at home. You can always find some dancing music on YouTube to dance on. Find some virtual dance party and follow the movements trying to copy them. Or, just turn on your favorite music and dance as there is no one in the world looking at you. You are going to spend this year with your closest family or friends, so take the liberty to move and dance as never before.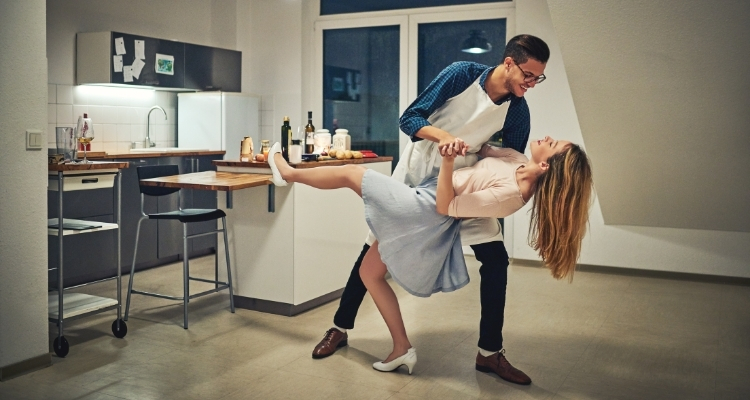 source