The countdown to the New Year has officially started. We are only a few days apart from the New 2021. It stands before us like a fresh chapter in a book. Every year, millions of people make their New Year's resolutions, hoping to spark the positive change they need in their lives. People's plans for New Year's 2021 are going to be a lot different than they used to be earlier. After this hard year, we had to face, things have changed a lot. People's wishes and goals for the future have changed as well.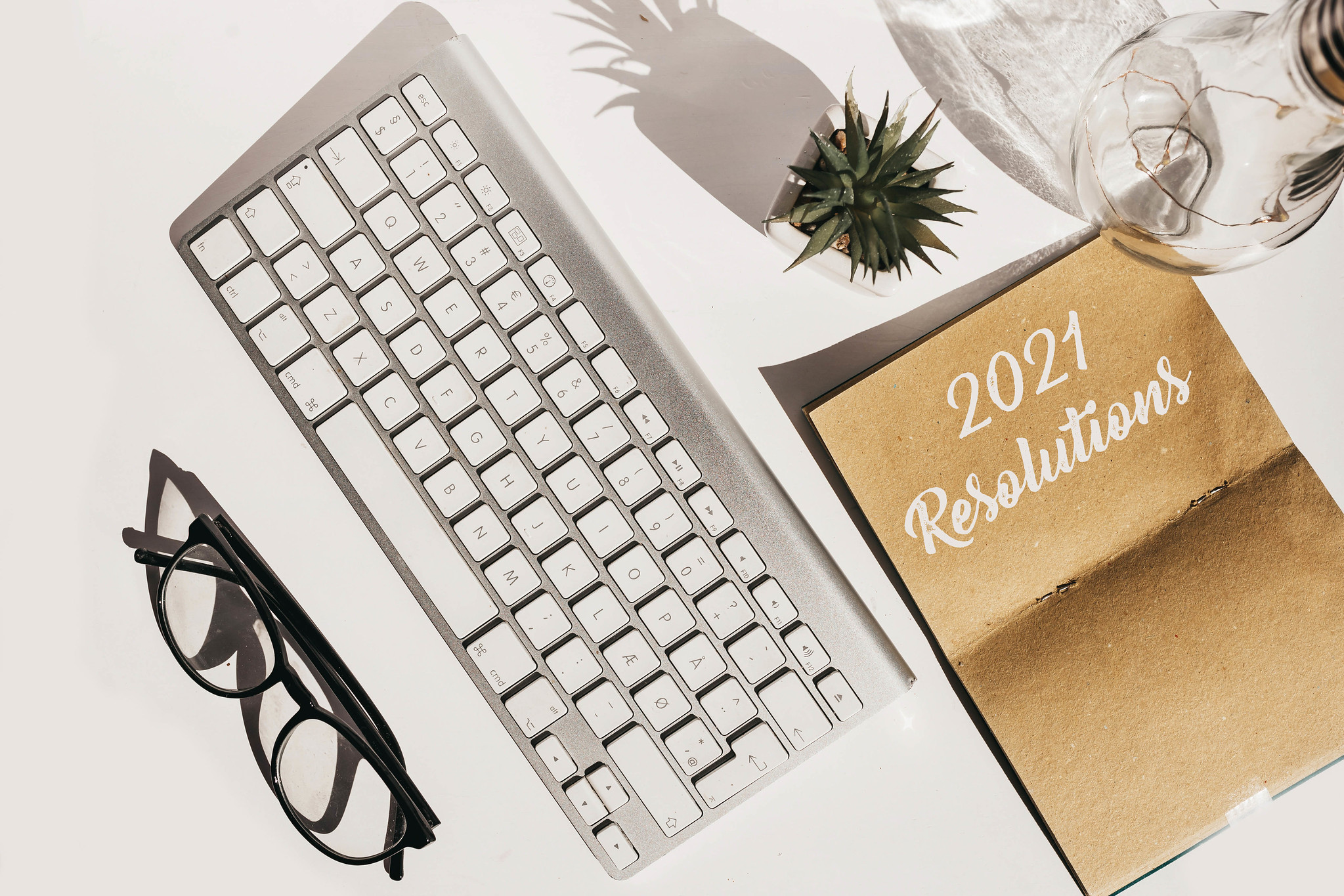 source 
Following the tradition, decide on your New Year's resolutions for the New 2021. Focusing on your physical and mental health may be on the top of your New Year's resolutions list this year. Before the ball drops on December 31, set your New Year's resolutions list and start writing a better chapter of your life. Improve your finances, learn new things for personal and professional development, and follow your dreams. Leave behind all the bad that 2020 brought to you, and keep looking forward to the year that is about to start. Give yourself the chance to make all your dreams come true. Here are the most common New Year's resolutions that are going to help you achieve making your wishes a reality. 
Get in shape
Most people's biggest wish is to lose weight and get in the desired shape. That is why we are placing this New Year's resolution on the top of the list. Exercising more and staying fit and healthy is the dream of more and more people nowadays. Even during the pandemic when gyms were closed, people continued keeping their exercising routine by practicing online indoors exercising. For the new 2021 that we hope will be different from the one ending soon, set yourself a resolution to get in shape and do whatever needed to achieve it. Choose the right exercising and diet program and say goodbye to the extra weights.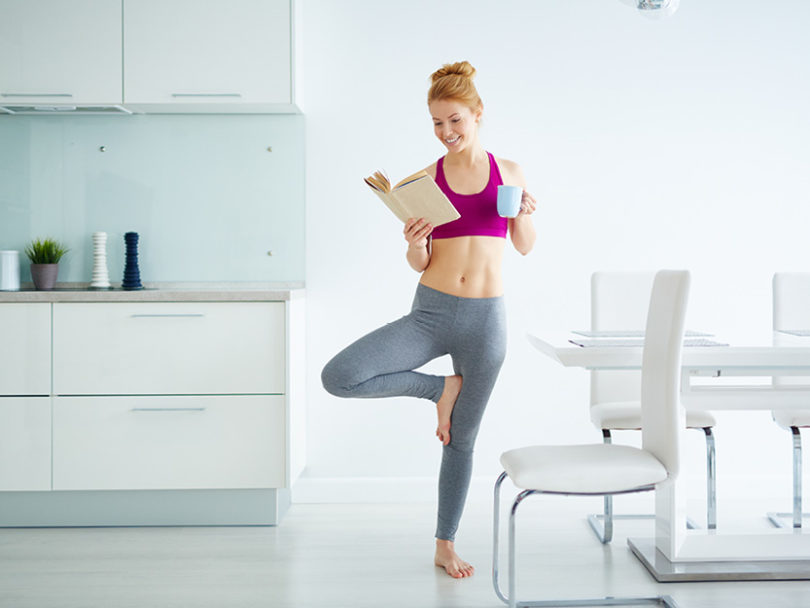 source
Start eating healthier food, and less food overall
In order to achieve the resolution above, you need to change your diet program. Switching to a healthier diet is a must if you want to look and feel better. Try to avoid the junk food we are surrounded by, as much as possible. Start practicing some new healthy eating habits. Learn new healthy food recipes and cook your healthy meals. Drink a lot of water. Don't forget the vitamins and the proteins. Learn to control emotional eating, and make a whole week diet plan in advance. These little tricks will help you eat healthier, and stay fit.
Stop procrastinating
Being lazy won't help you with achieving your goals. Instead of staying in front of the TV or the mobile phone and relaxing with your favorite program on, get up, work hard, and get things done. Once you get used to procrastinating, you will have it harder to change this bad habit. And, we all know that working hard is what will give results, instead of lying in the bed all day. For the New Year's resolutions list, we recommend you to add this resolution in the first three on the top.
Meet new people
Because of the pandemic and the social distancing requirements in order to avoid the further spreading of the virus, people practically get stuck in a rut. Staying home most of the time, made a lot of people miss out on some interesting opportunities for meeting new people and having fun. For the year coming we recommend you to set meeting new people between your New Year's resolutions. Meeting new people is beneficial to your mental well-being. It can also help your career and your personal life too. Don't be afraid to make some new friends.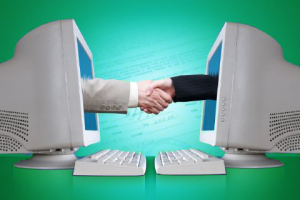 source 
Improve your finances
Even people having a lot of money keep working on finding new ways to earn more money. For the New Year, try to find some additional source of income so that you can make your life more comfortable. Leave your job if you feel like you deserve a better salary, and try to find a new one where you can get it.  Today there is plenty of online (work from home) jobs you can do from the luxury of your home, and get some extra money. Working as a freelancer using modern technologies is very popular these days.  Try some of them.
Watch less TV and read more books
Watching TV is one of the most favorite activities for an average person. Spending so much time in front of the TV makes it impossible for you to use that time for developing skills, learning new things, or exercising to get in shape. So, cut down on TV time and use the free time for more productive activities. Reading more books is one of them. Books will help you gain a lot of knowledge in different areas. They are also a great exercise for the brain. Set yourself a goal to read at least 20 books per year. Once you make reading a habit, you won't like to leave the book from your hands.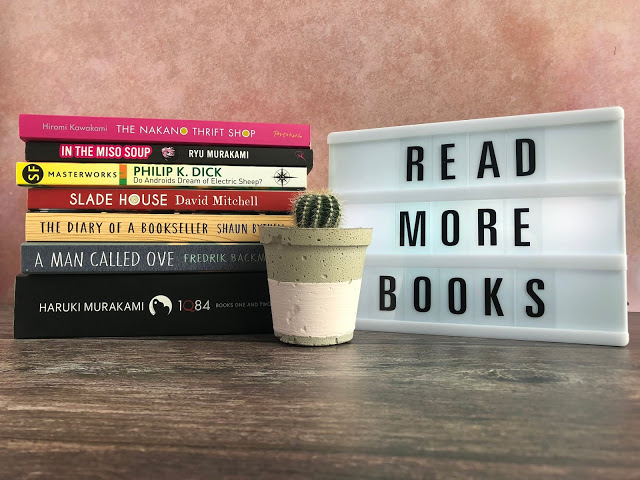 source