Although men's clothing in terms of style isn't talked about as much as women's, it's still an important topic that people consider. Even so, it can be difficult to find what you're looking for because there is so much to choose from. It seems like many random internet brands and online products are popping up every day. This list will go over some staples you should keep in mind when searching.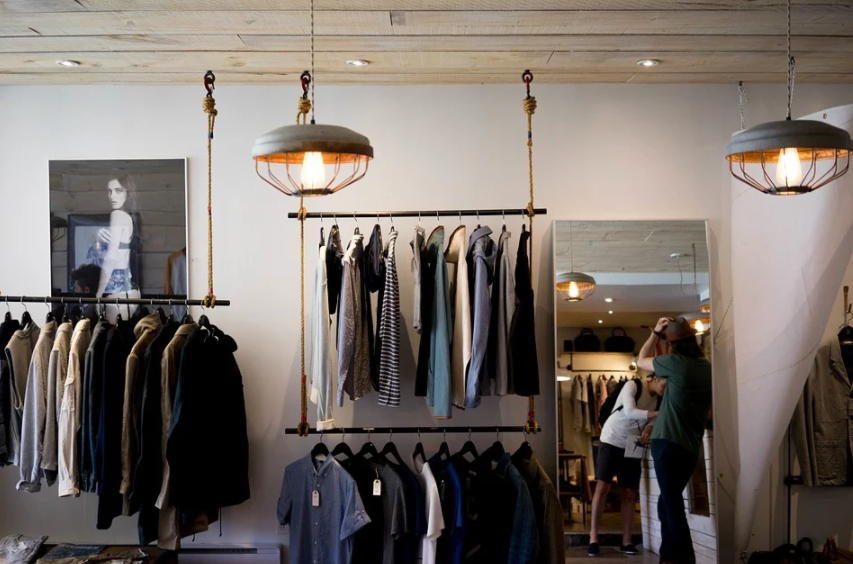 Best Men's Fashion Brands
Ralph Lauren
As one of the most iconic companies around, they have just about anything you can think of. That includes formal clothing such as suits, pants, and outerwear, as well as casual clothing such as shirts, pants, and of course polos. There's so much to choose from that you can find different price ranges to suit any kind of budget, even including some of the most high-end clothing. This isn't one to miss.
The North Face
If you need something for colder weather, this is one of the major staples that people look for. They have a variety of clothing such as outerwear, coats, fleece, shirts, and footwear. They also have outdoor equipment, including backpacks, sleeping bags, and even tents. Their jackets have become increasingly popular over the years, which isn't surprising because they're great and get the job done.
Louis Vuitton
Since they were founded in 1854 France, LV is one of the longest-running fashion brands that's still relevant today. While they're mostly known for their bags and other accessories, they also produce a variety of clothes. This includes wear-ready leather, jackets, blazers, outerwear, coats, pants, knitwear, and even various forms of casual wear. It's actually one of the most valuable clothing brands in the world.
Giorgio Armani
This is an Italian brand that you've probably already heard of. This one has a more conservative appeal than some others on the list, selling leather goods, watches, accessories, pants, suits, outerwear, and tuxedos. They also sell t-shirts, jackets, polos, and jeans. With Armani, you can find some of the best craftsmanship available on the market with some of the most luxurious materials that you can find.
Paul & Shark
This luxury leisurewear brand combines Italian excellence with superb craftsmanship and creativity and attention to detail. Paul & Shark embodies the seafaring tradition adapted into everyday lifestyle and a mission to promote and practice sustainability. Their extensive men's wear collection includes plaid cotton sport shirts, eco wool sweaters, utility vests, field jackets, and mountaineering jackets.
Gucci
This is another Italian brand that's well-known for its highly sought-after clothing items and has a big focus on celebrity collaboration and big statements. They have a variety of casual wear such as sweatshirts, t-shirts, hoodies, activewear, shorts, and polo shirts. They also have more traditional items such as suits, blazers, cardigans, and sweaters. It's a great all-around brand no matter what you're looking for.
Dior
As the second French brand on this list, it's highly popular with both men and women. It was founded in 1946 by Christian Dior, shortly after the end of World War II. While their main focus is on women, they have plenty of men's items that you can choose from. Their current focus for men seems to be more of a street style, which fits in very well with modern fashion culture online.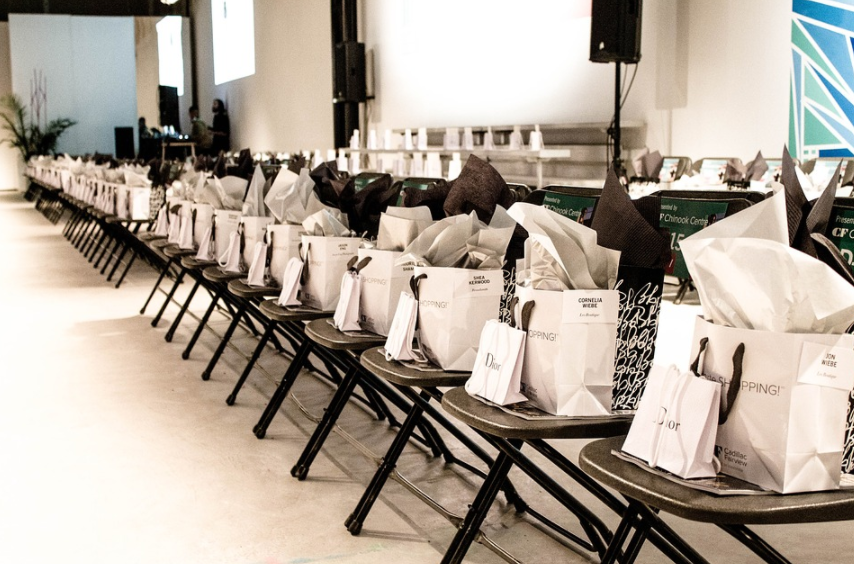 Finding Men's Clothing Online
When looking for such great fashion brands online, such as Dior products online in Singapore, you just need to look up the premium stores that sell these products. As long as they have good reviews, you'll find what you're looking for. That way, you'll know you're getting authentic products.