When you think about the hairstyle of a little boy to mind come two words: short and easy. Well, it's not anything like that cause there are so many ways in which you can play with kids haircuts and hairstyles. Little boys look so cute every time we see them, and they look even cuter when they have a unique hairstyle. They don't care about the way their hair looks like, so if you are a parent and you are looking for inspiring ideas to style their hair, stay tuned. Here you are going to see some Adorable Kids Hairstyles That Will Melt Your Hearts, so scroll down and see how to get creative with your boy's hair. Experiment with it and get them a different hairstyle every time they visit the hairstylist. Check out these trending ones and make your picks!
The spiky hairstyle is one of the most popular hairstyles among young boys and they all love to have it. This hairstyle never goes out of fashion, so when you are not sure how to cut and style your boy's hair this is the way to go. With this one, you can be sure that your boy looks polished and super cute!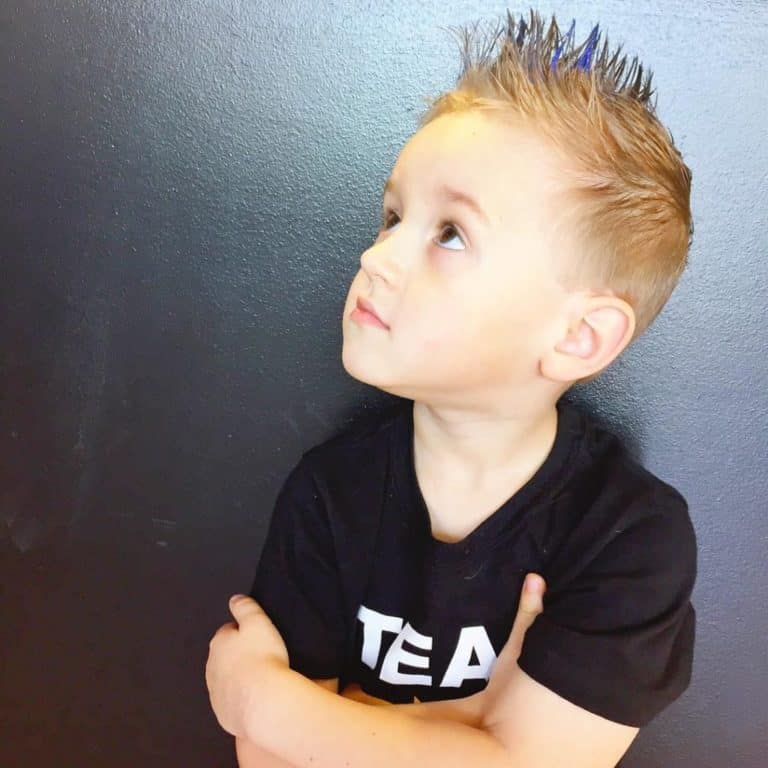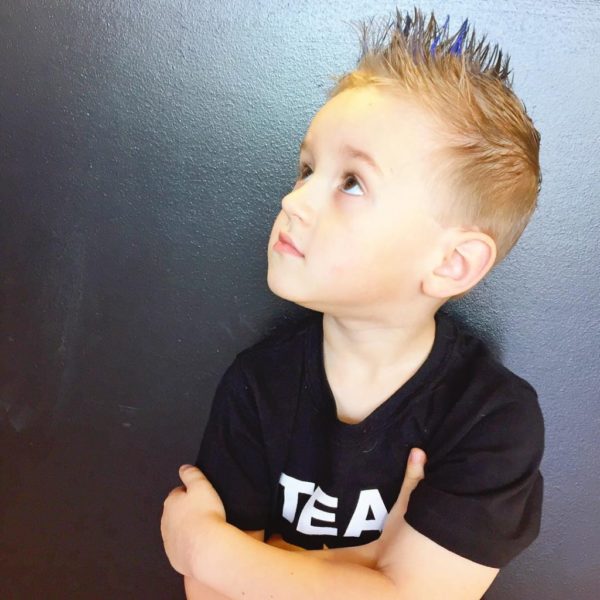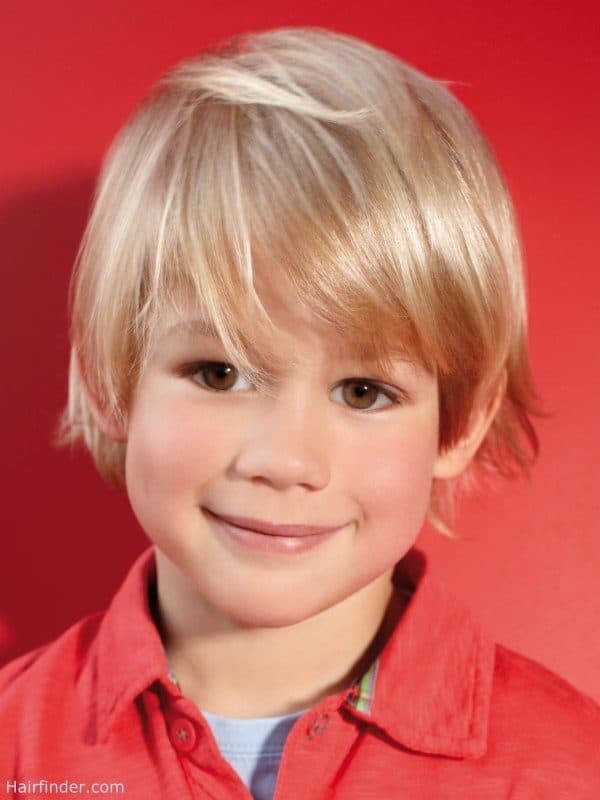 What do you say about cutting the hair shorter on the sides and leaving it longer on the top of the head? This haircut looks amazing on little boys and you get a chance to style the hair that is left on the front and the top.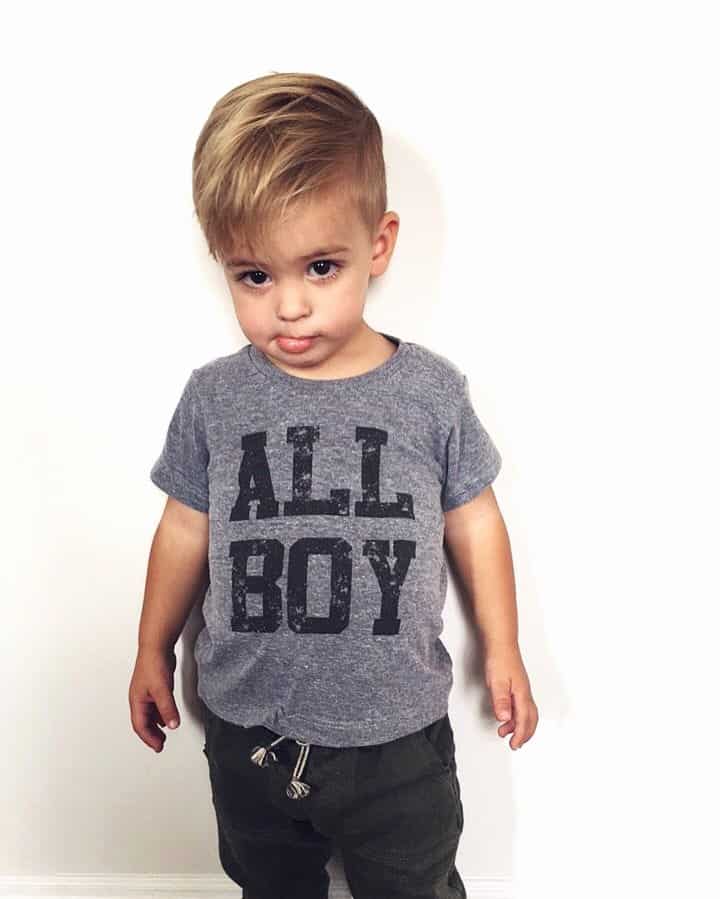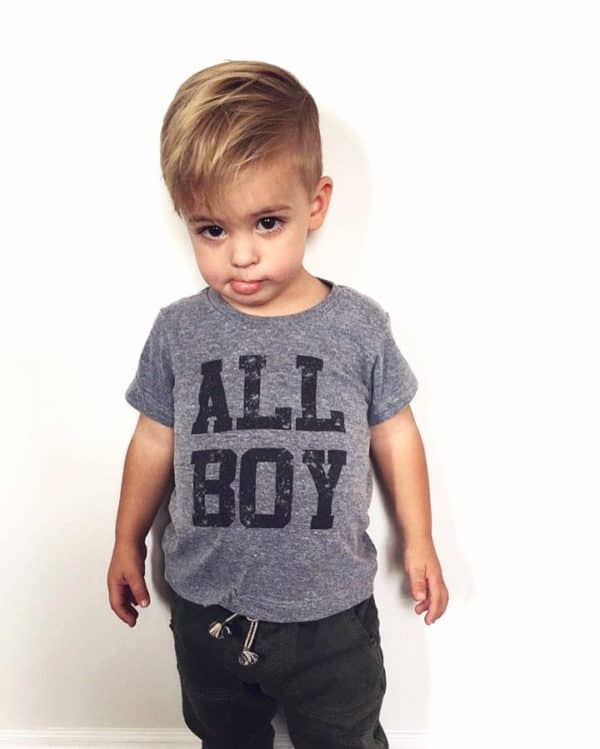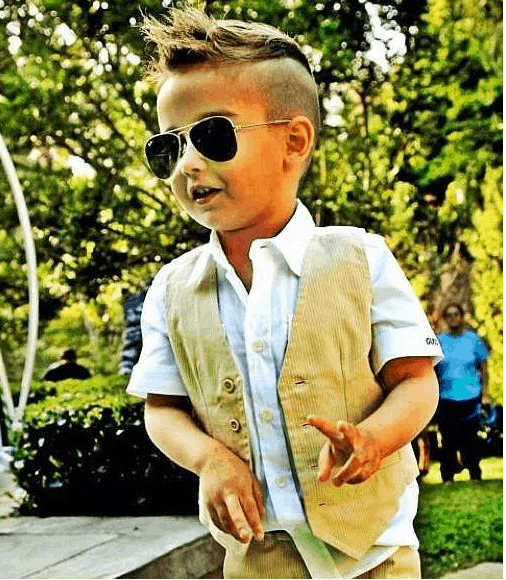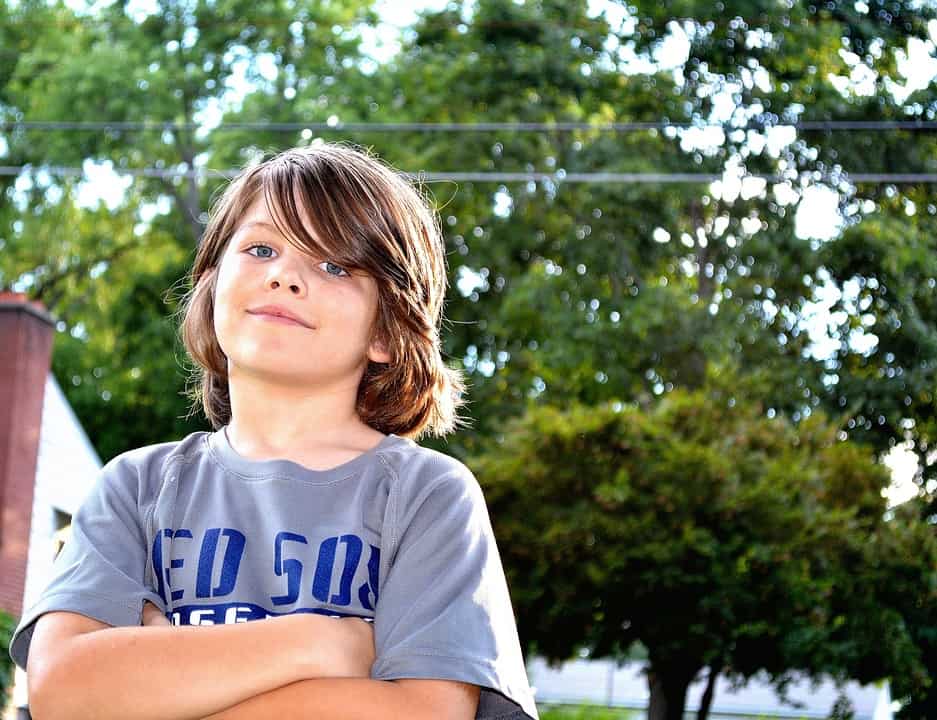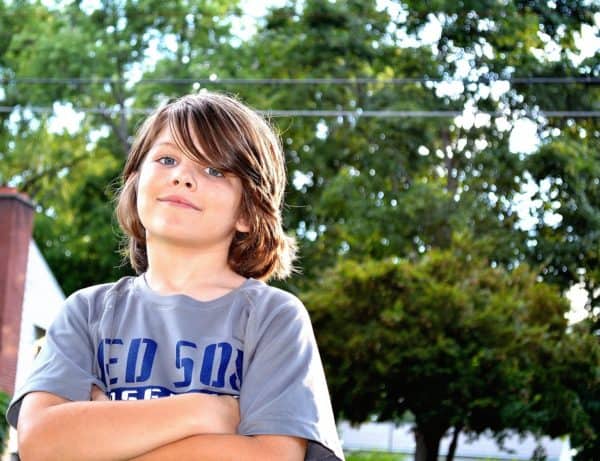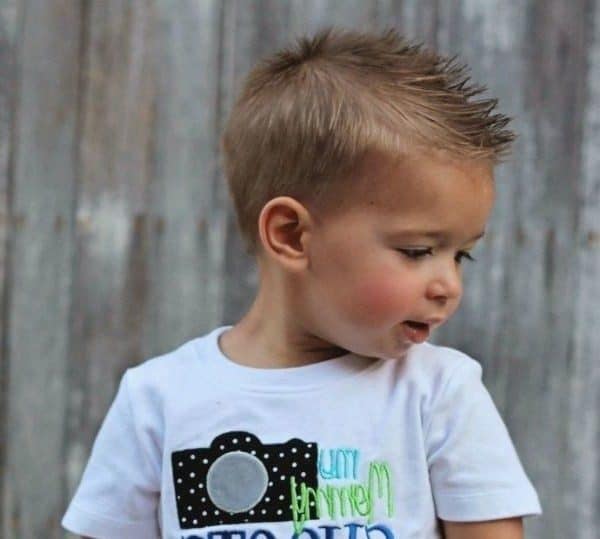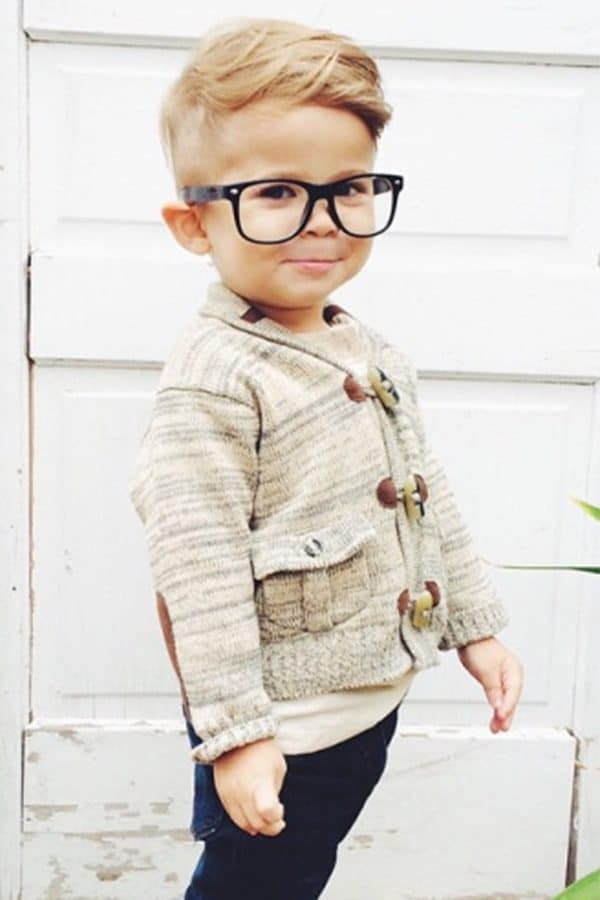 Here's another super cool way to style your boy's hair. Instead of having the bangs on their foreheads, this time have them on one side and have an undercut. This is a combination that will attract the attention of everyone, believe me!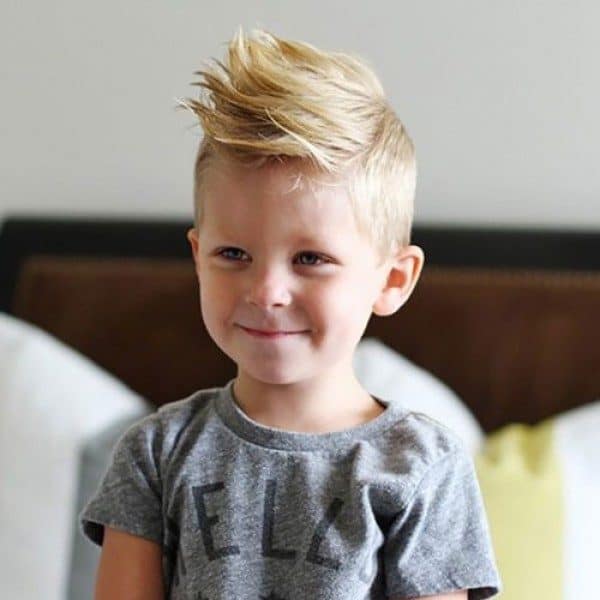 I just love the samurai haircut with a bun. Your boy will love this look too for sure, so have a little patience until you grow the hair in order to cut it in this way.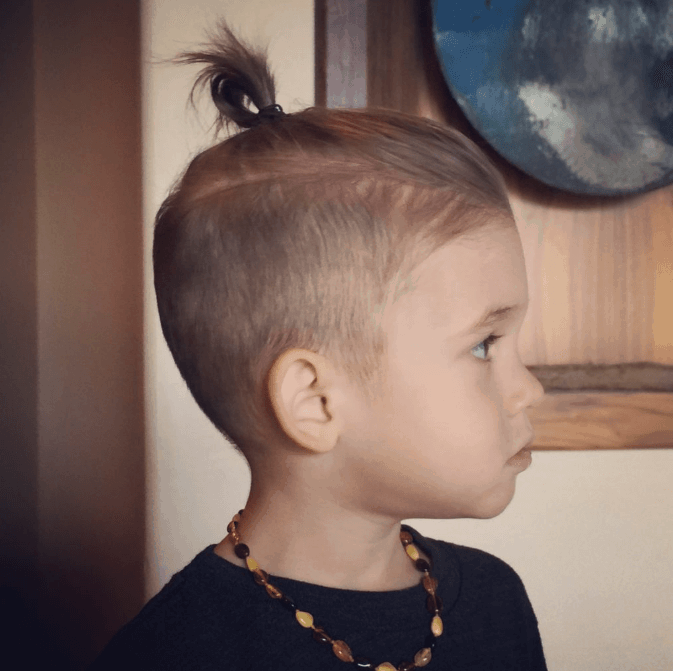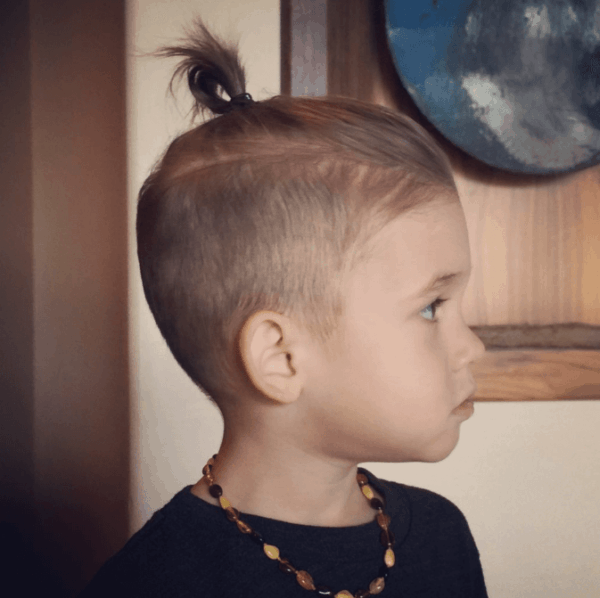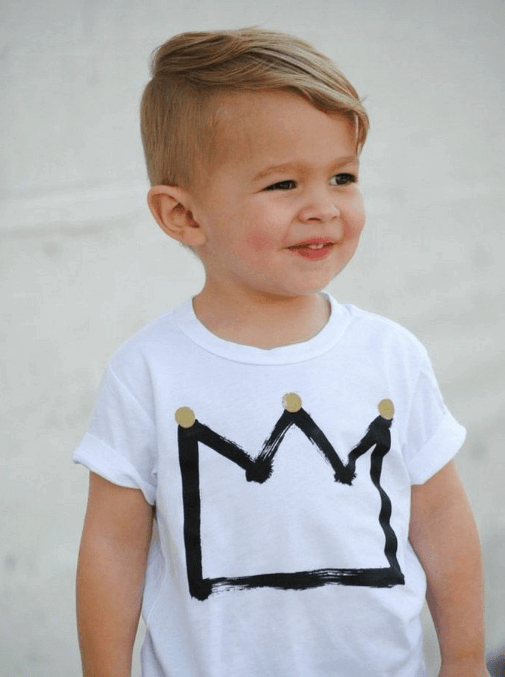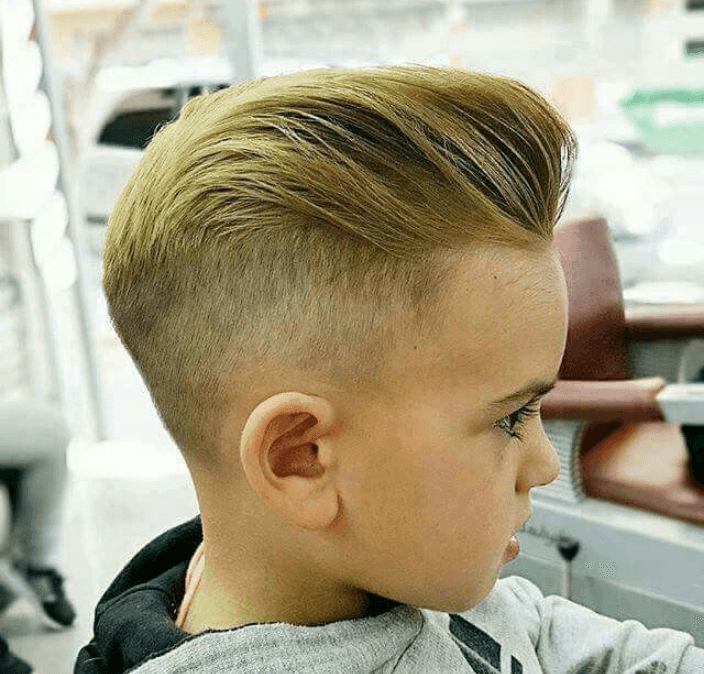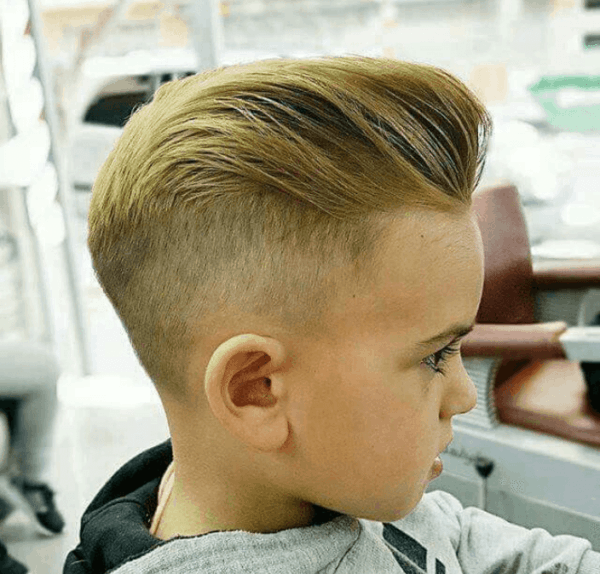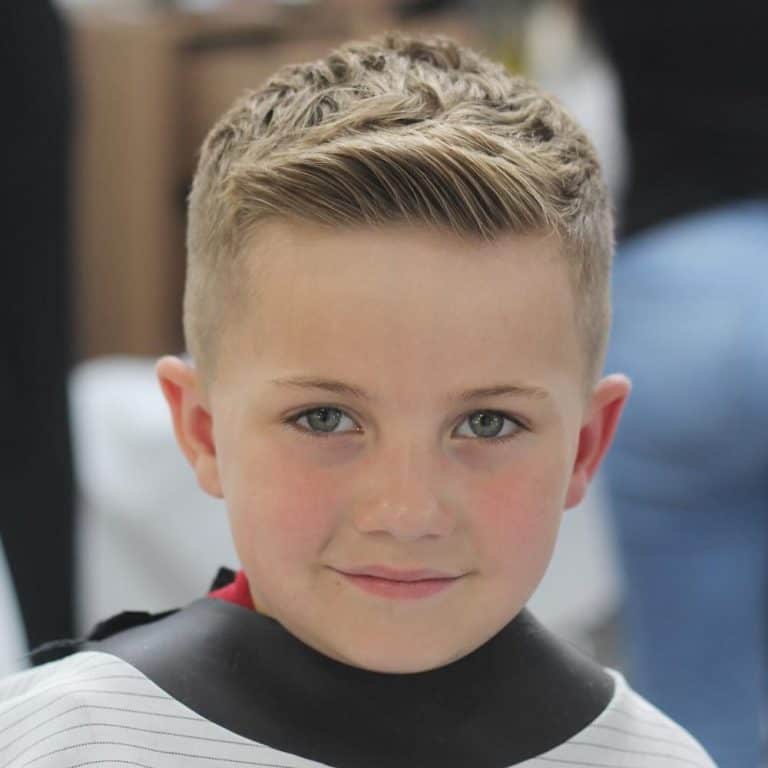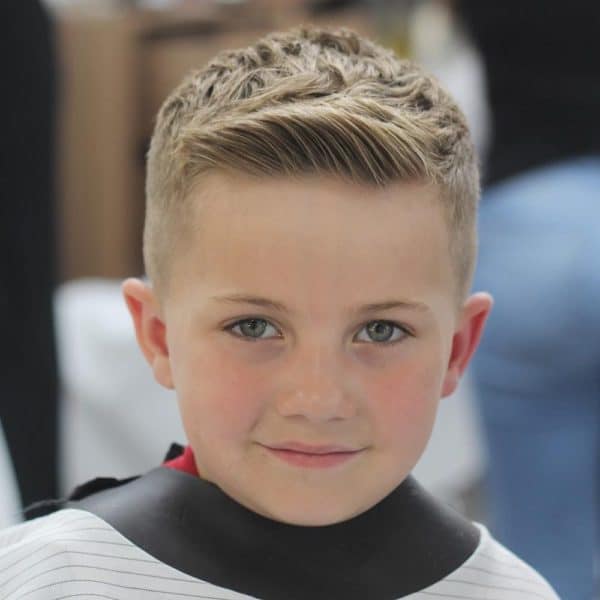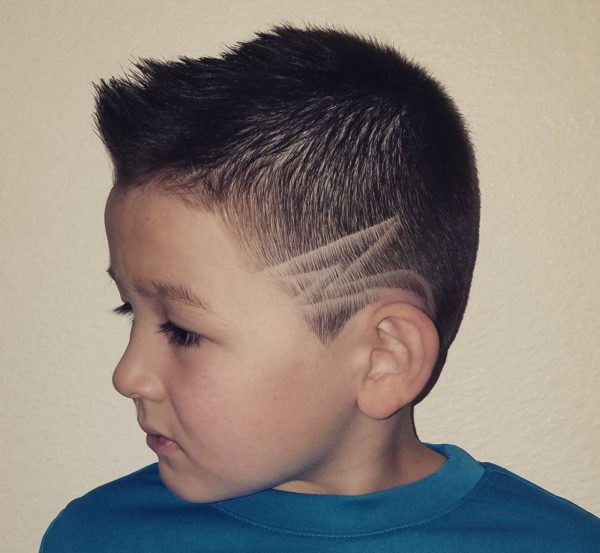 It's summer time and kids are more of the time outside. They tend to sweat a lot and feel really hot. This is the best time of the year to cut their hair as short as possible. You can still go trendy with this hairstyle and add some edges and have the hair fade away.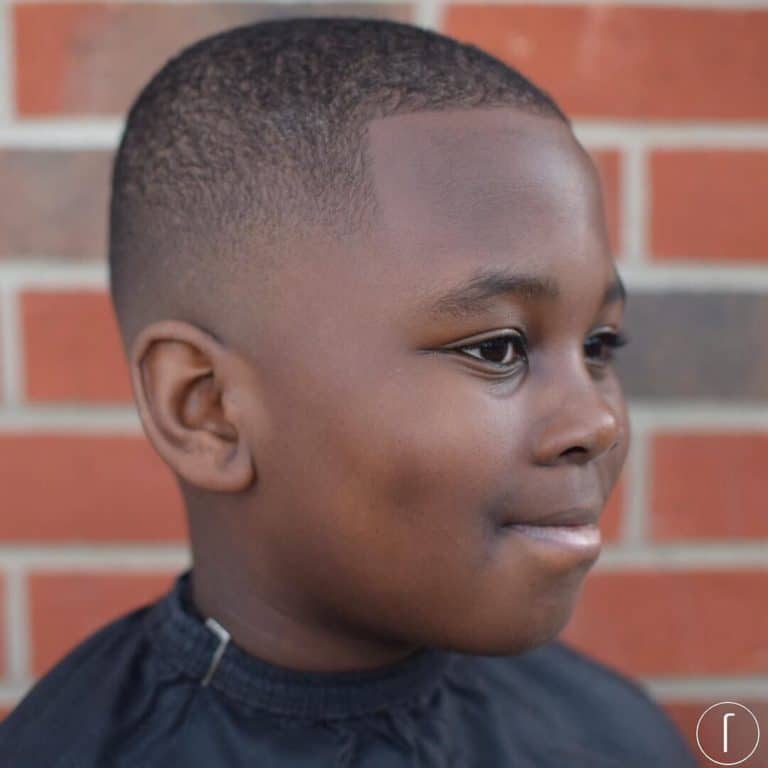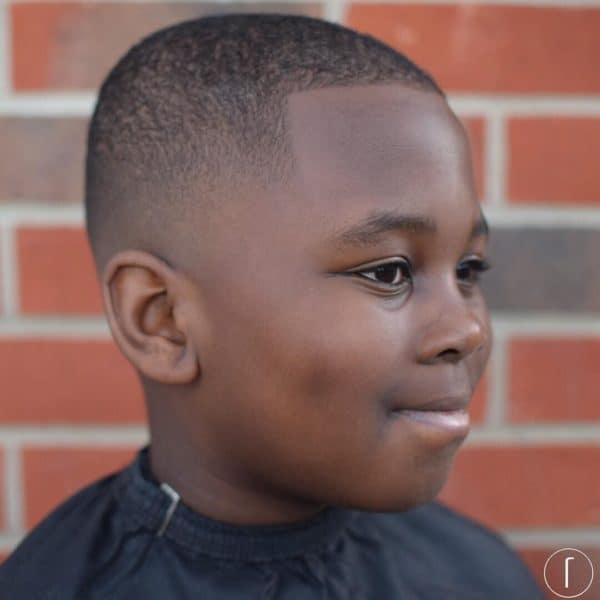 Aren't all of these hairstyles totally adorable? Have you already made a pick? Let me know in the comments below!