The Big Day
Brides are feeling anxious most of the times when they are getting ready for their big day because they want everything to be perfect. They are usually stressing about every detail and want to make sure that everything goes according to the plan. Finding ideas on the internet will help you a great deal and will give you a clear preview of how you would like things to look like.
Fall Bridal Hairstyles
Are you excited about your upcoming fall wedding? Have you started to get ready for it? Once you have picked your dress it's time to choose a way in which you would like to style your hair. In this article I will share with you some Amazing Bridal Hairstyles That Are Perfect For Fall, so check them out. There are plenty of fall hair accessories that make the hairstyle so stunning and special. Your hair is an important part of your whole appearance and this is why you should make sure it goes well with the style and theme of your wedding. Take a look at the ideas below and boost your imagination in a fantastic way!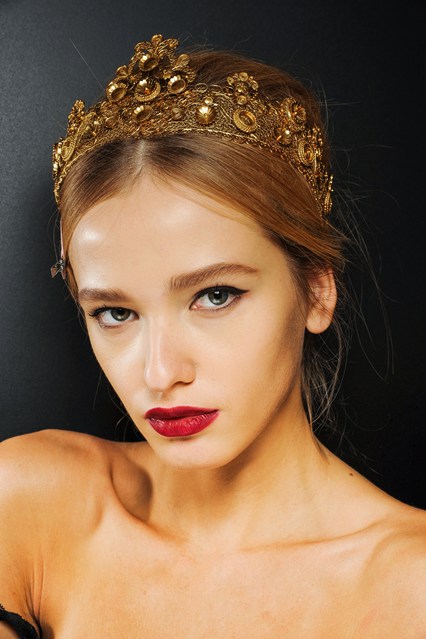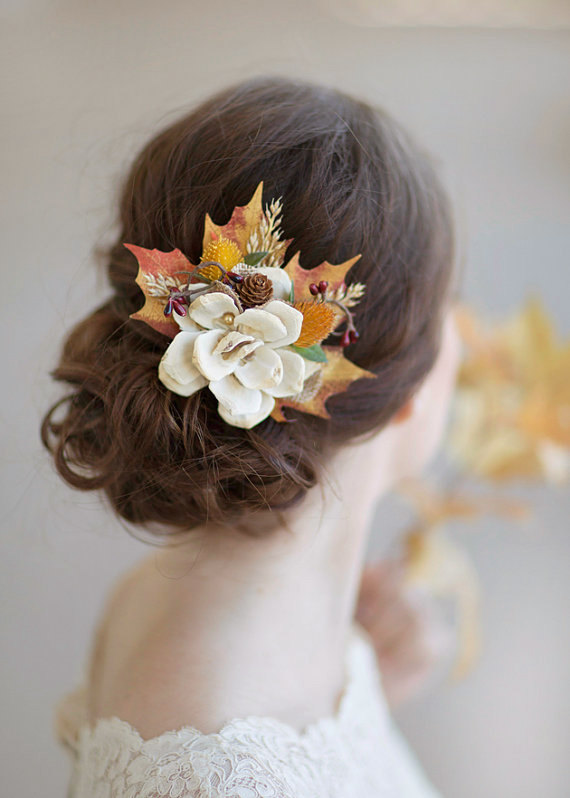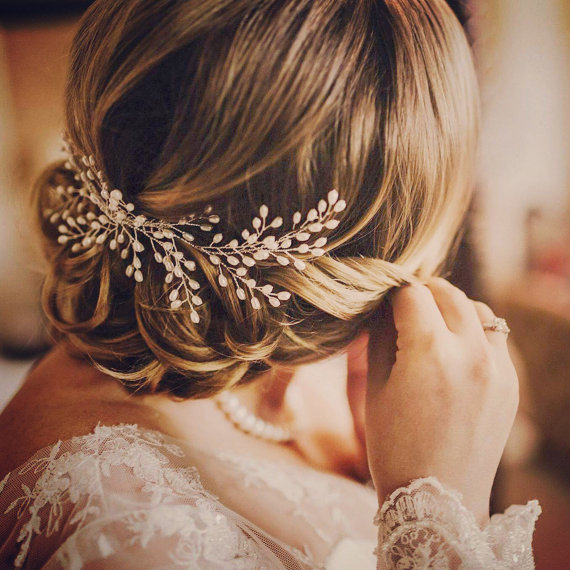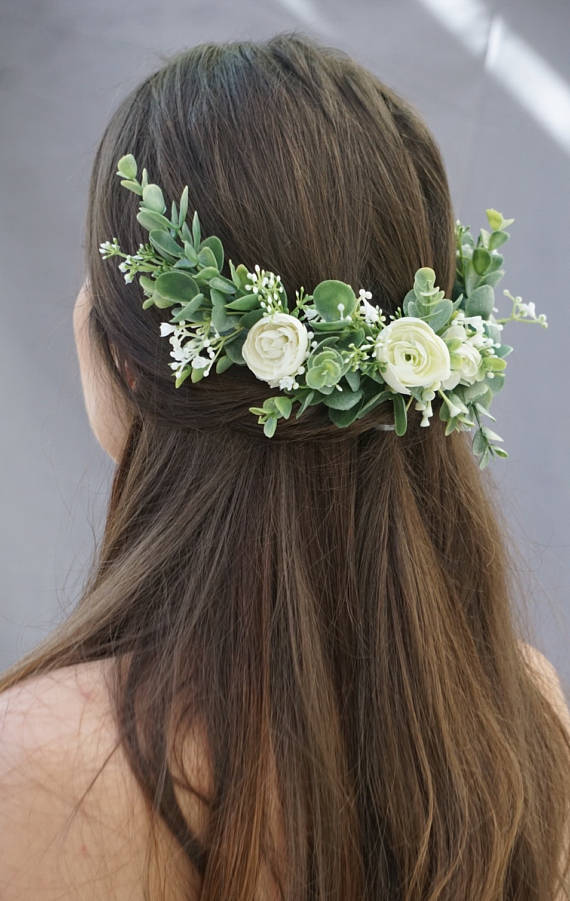 The gold hair accessories are more than amazing for a fall wedding especially if they come in the shape of leaves. I bet that you can find an abundance of various designs on the market, so go ahead and do some shopping.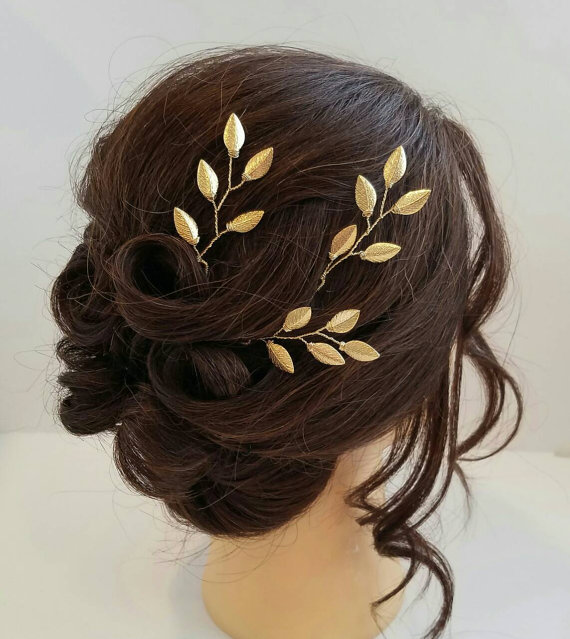 Hair wines will make you look fabulous any time of the year, and you should definitely take them in consideration for your fall wedding if they are decorated with some lovely gold leaves.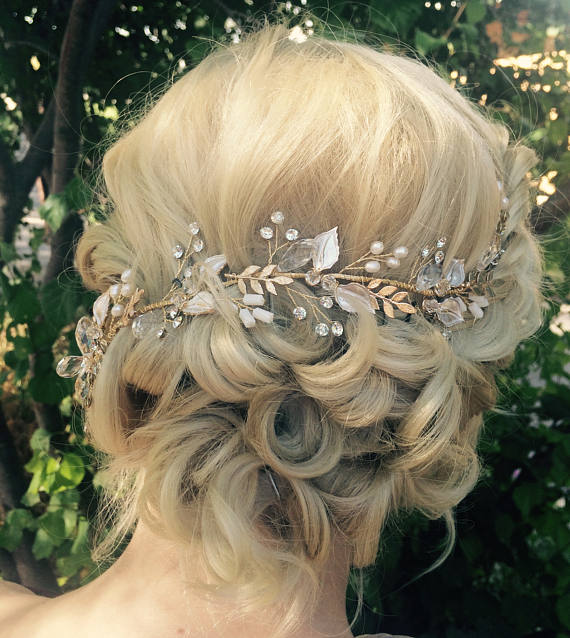 It's almost impossible to give up on flowers and any floral details on your wedding day, isn't it? Although it's fall, don't hesitate to embrace them in the lovely fall colors like yellow, red and burgundy.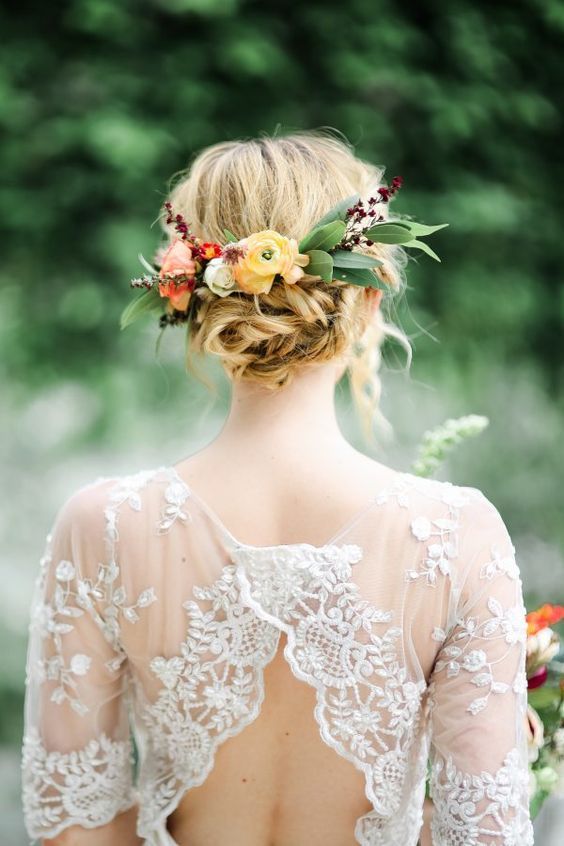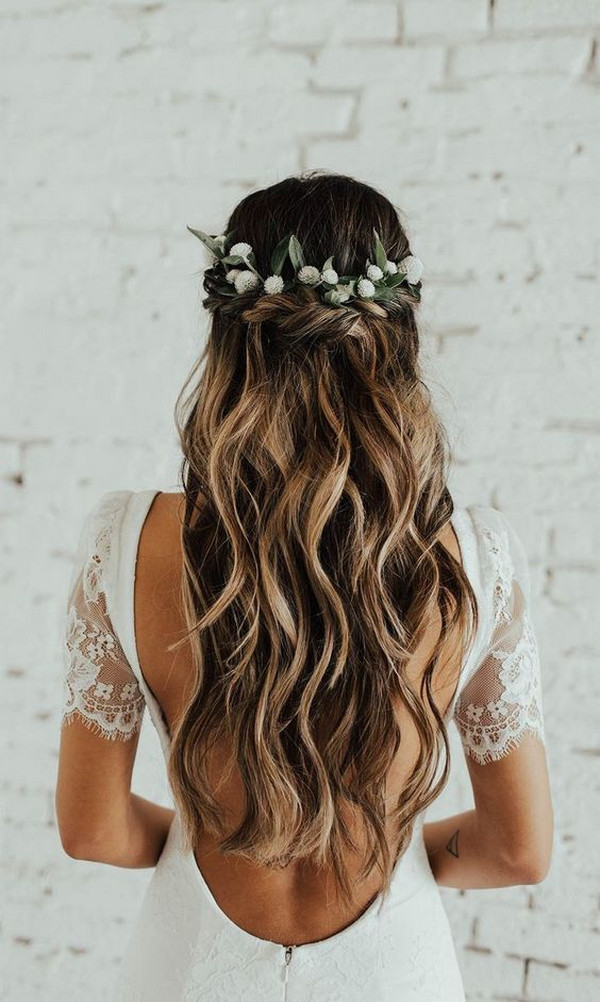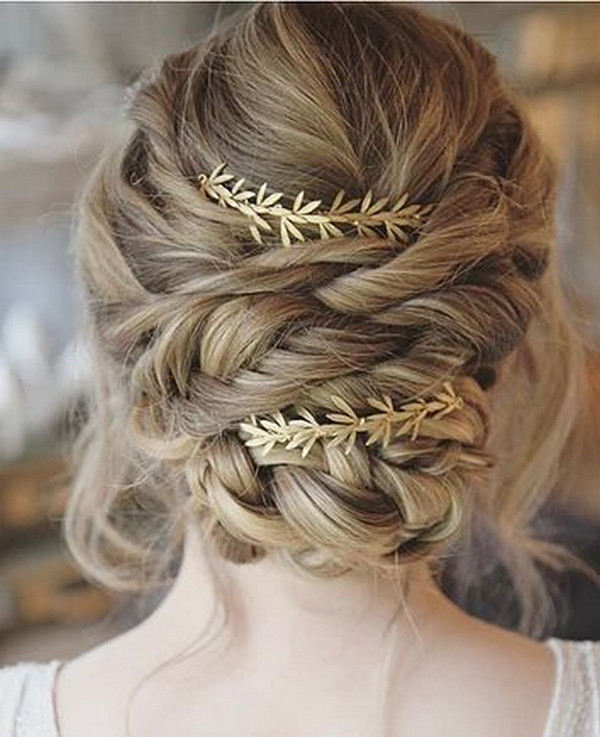 If keeping it simple is your goal, then I have got the ideal hairstyle for you. This is how a wavy hair with a small green embellishment can make you look outstanding at your wedding day.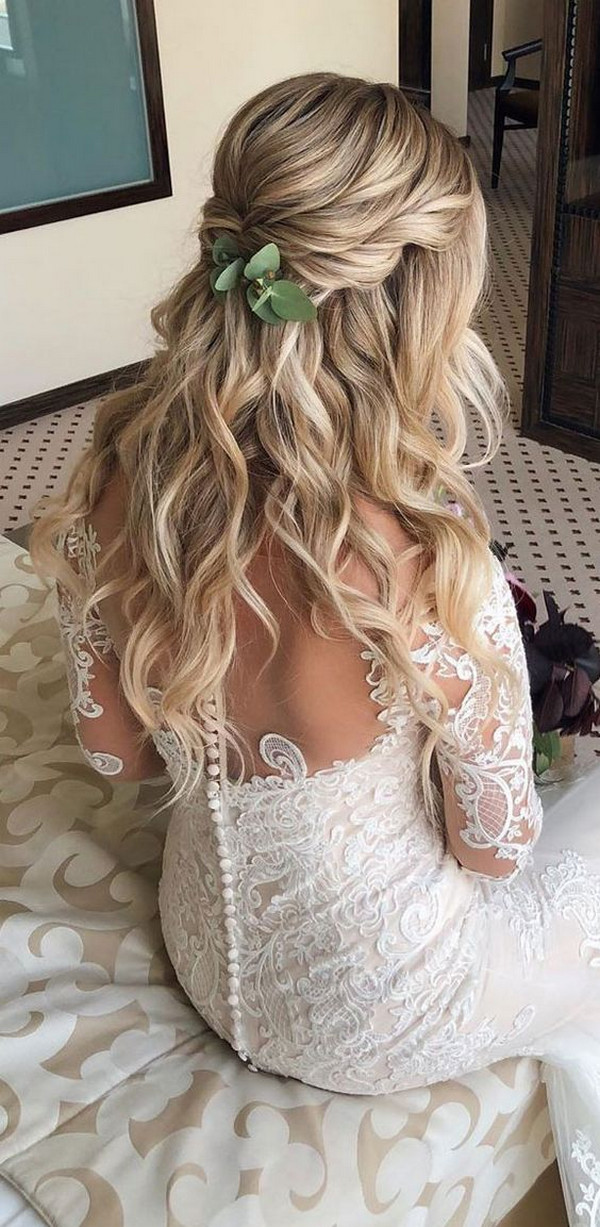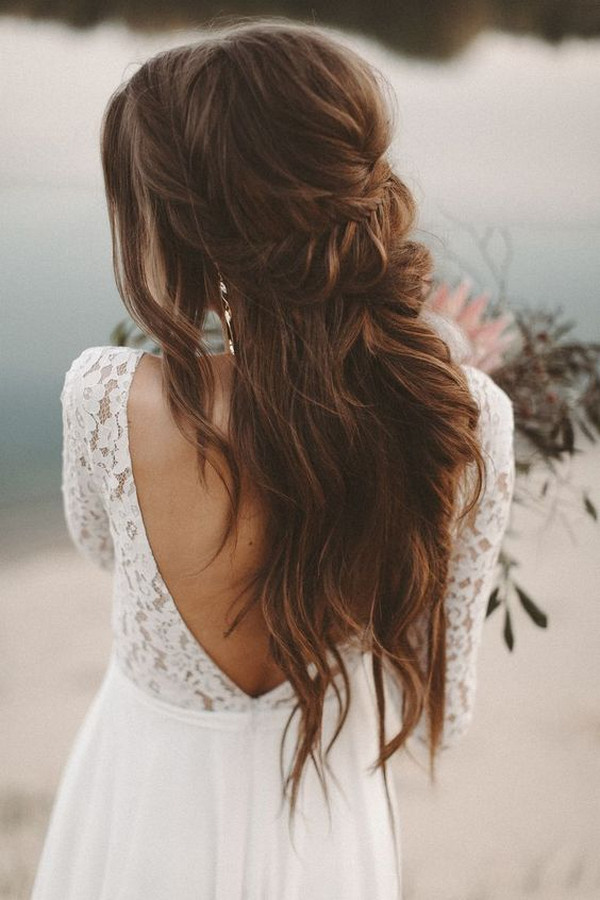 Is there something more for me?
I hope that you have found the bridal hairstyles that match your taste and that you are going to look beautiful at your dream wedding. You will probably want to see the lovely fall wedding table decorations that will help you decorate for your wedding too and the irresistible fall manicure ideas that you would like to copy this season.